A gym for the 40×40 at 1605 New Barnacle Blvd. After their workouts, sims might want to head next door to the The Saltbox Spa to relax.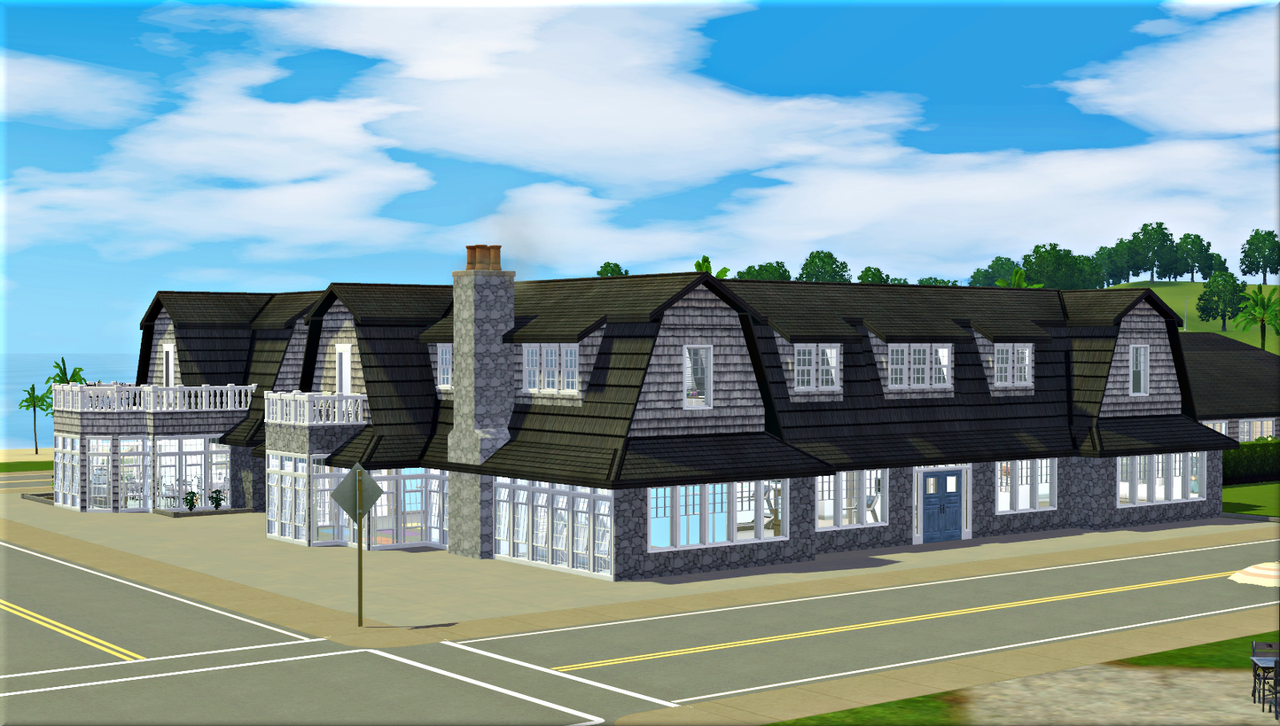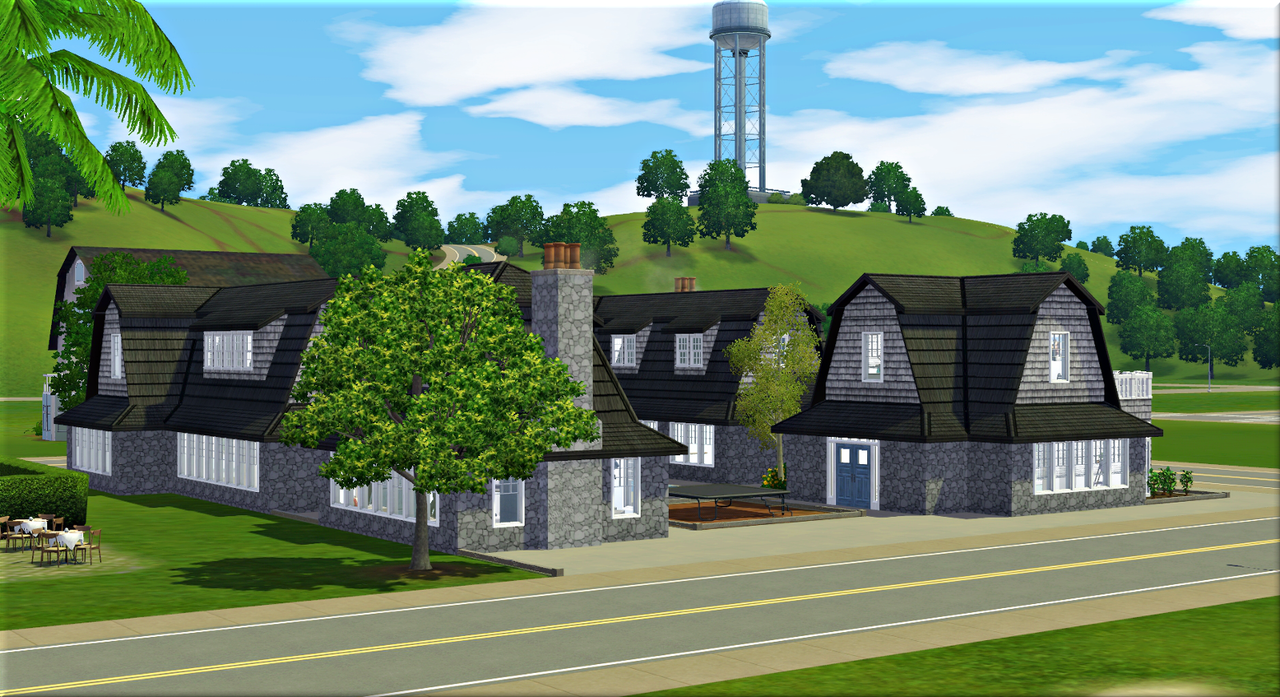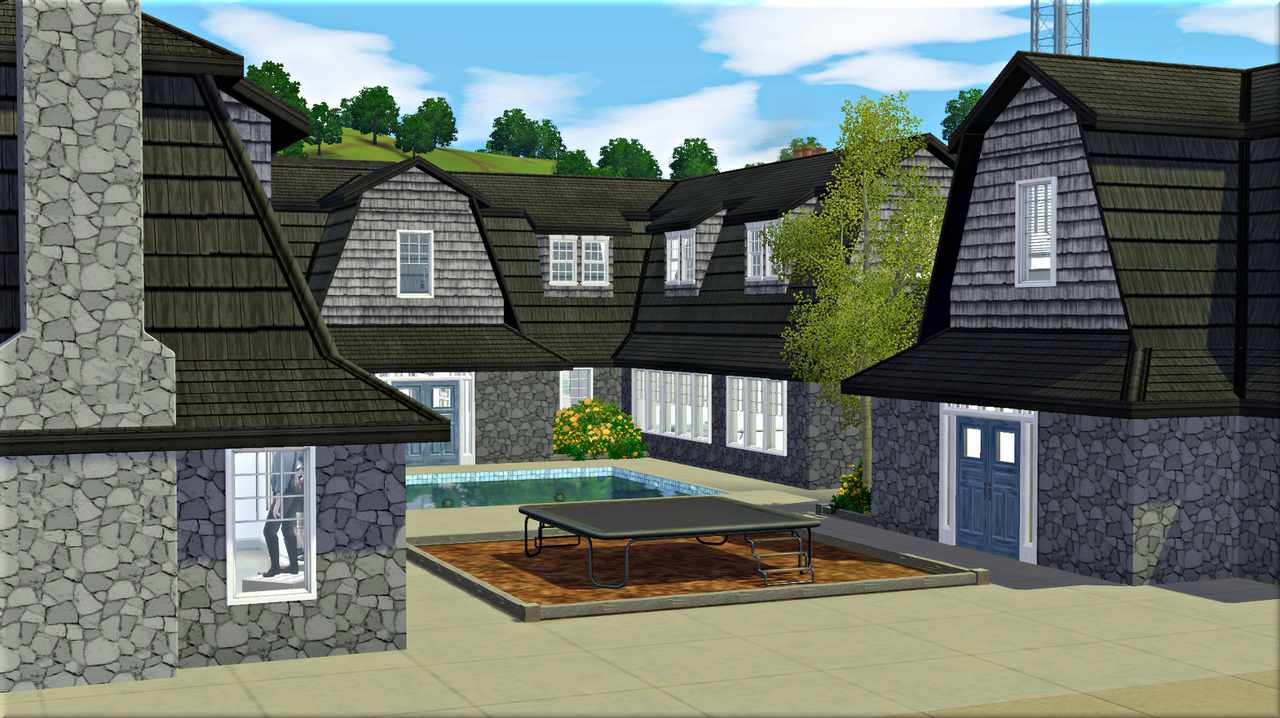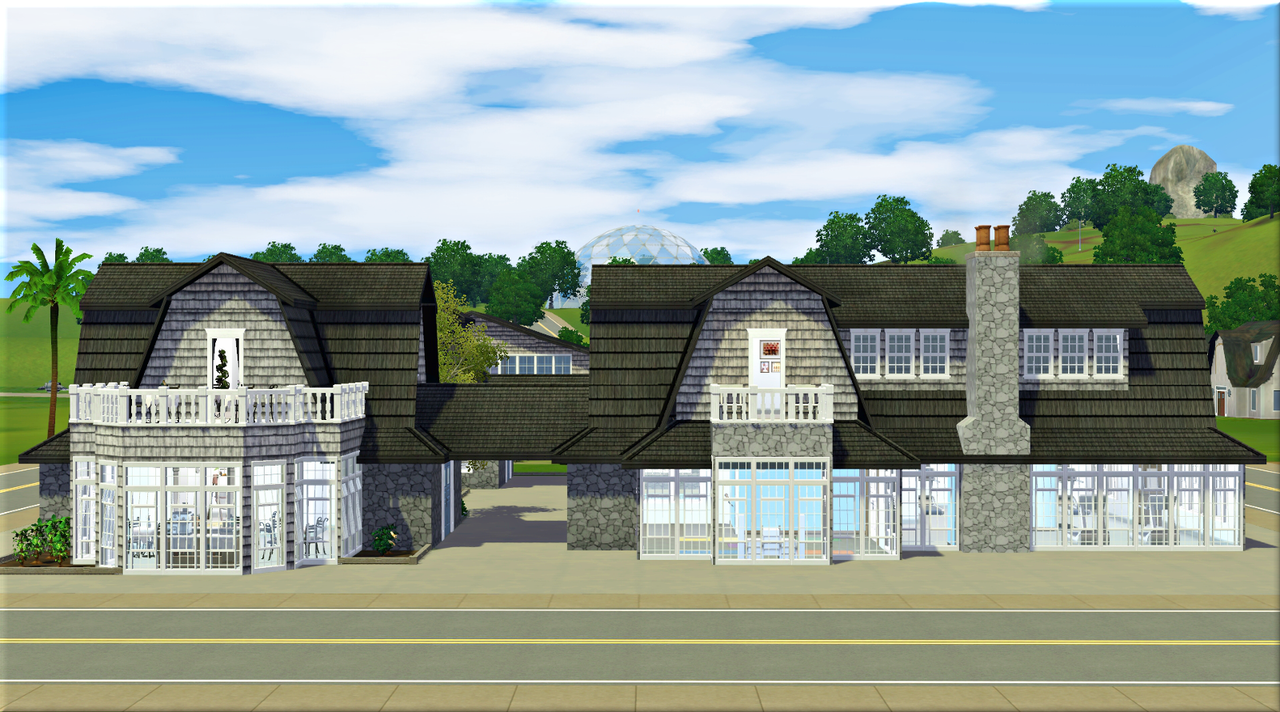 Treadmills and pull-up bars.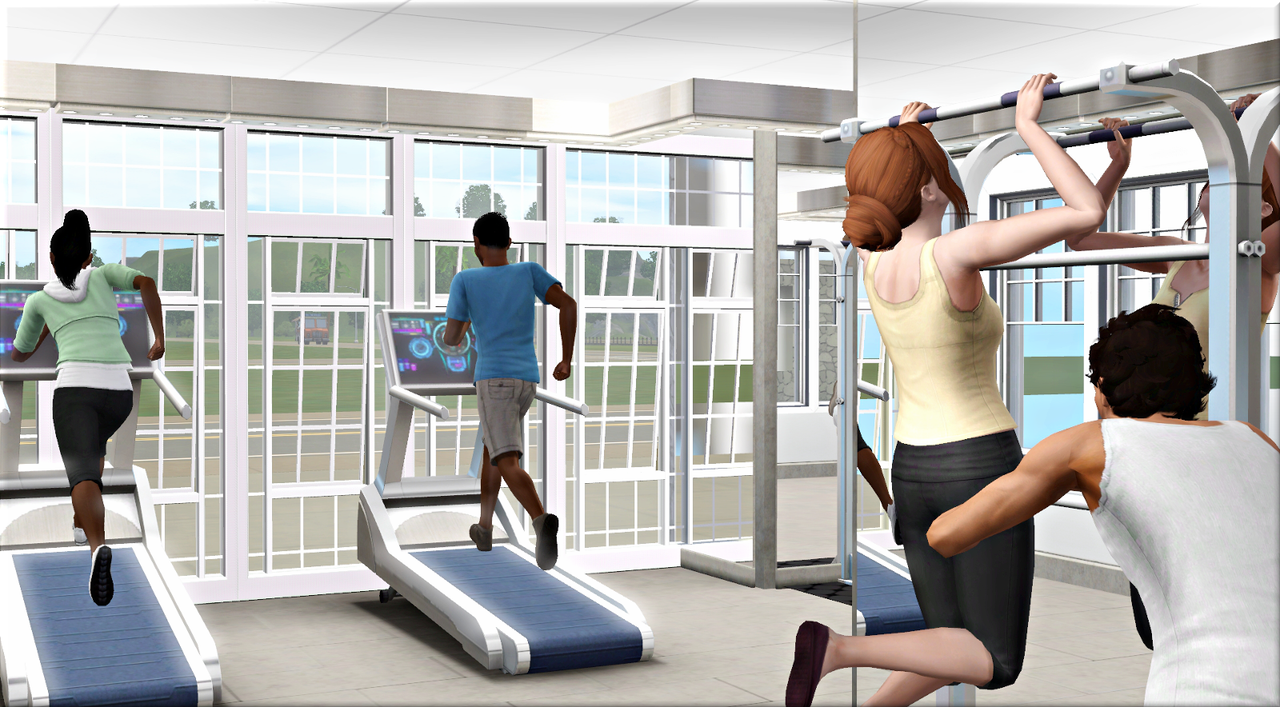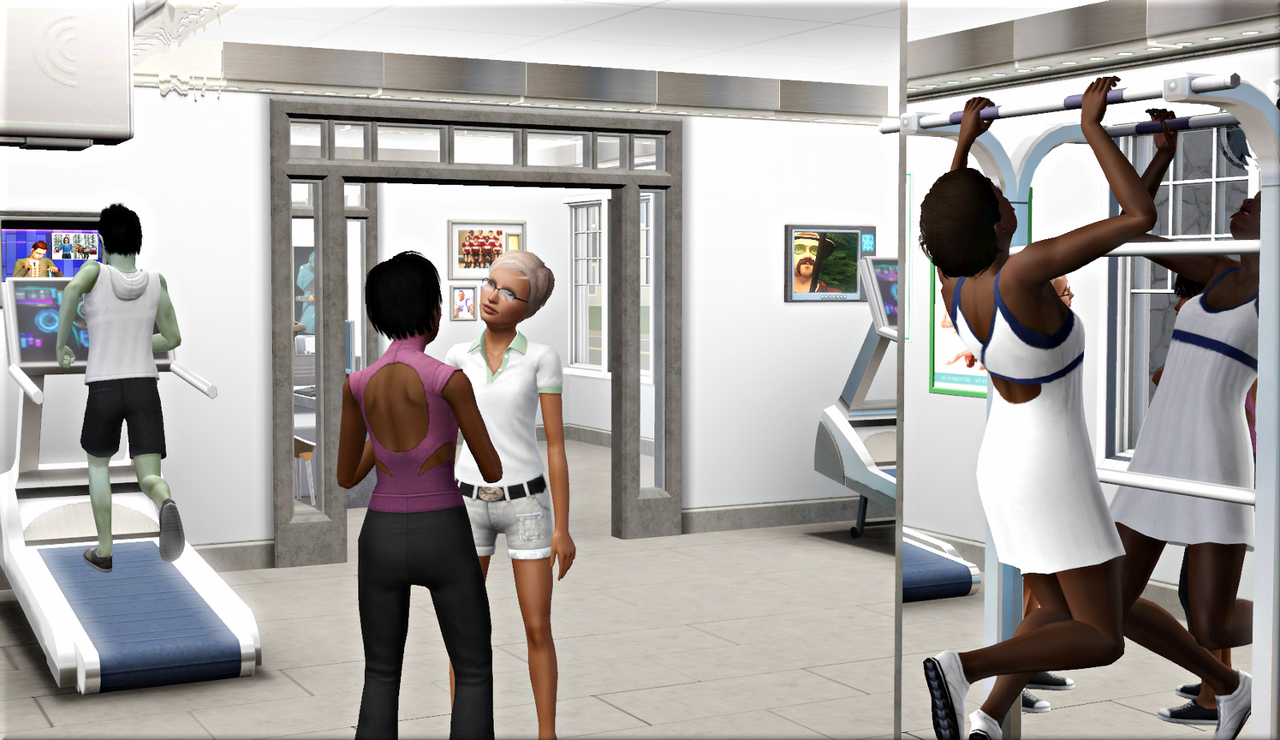 Dance/aerobics studio.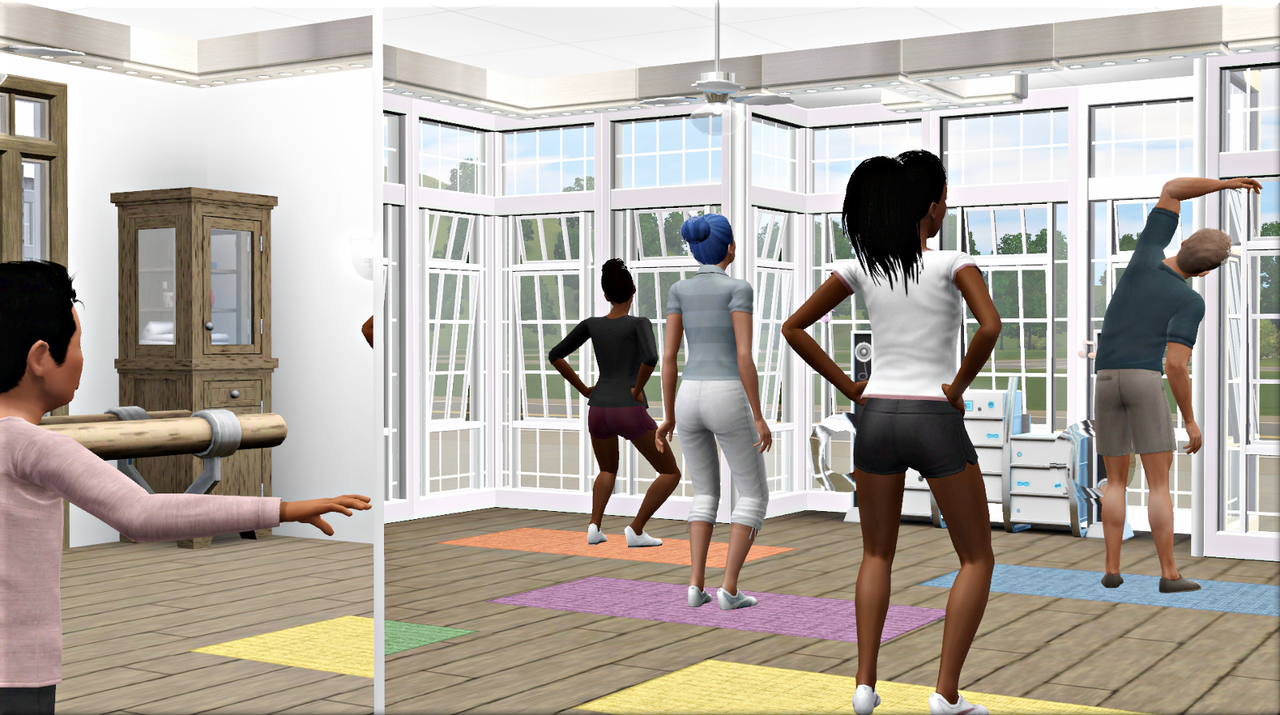 Cafe.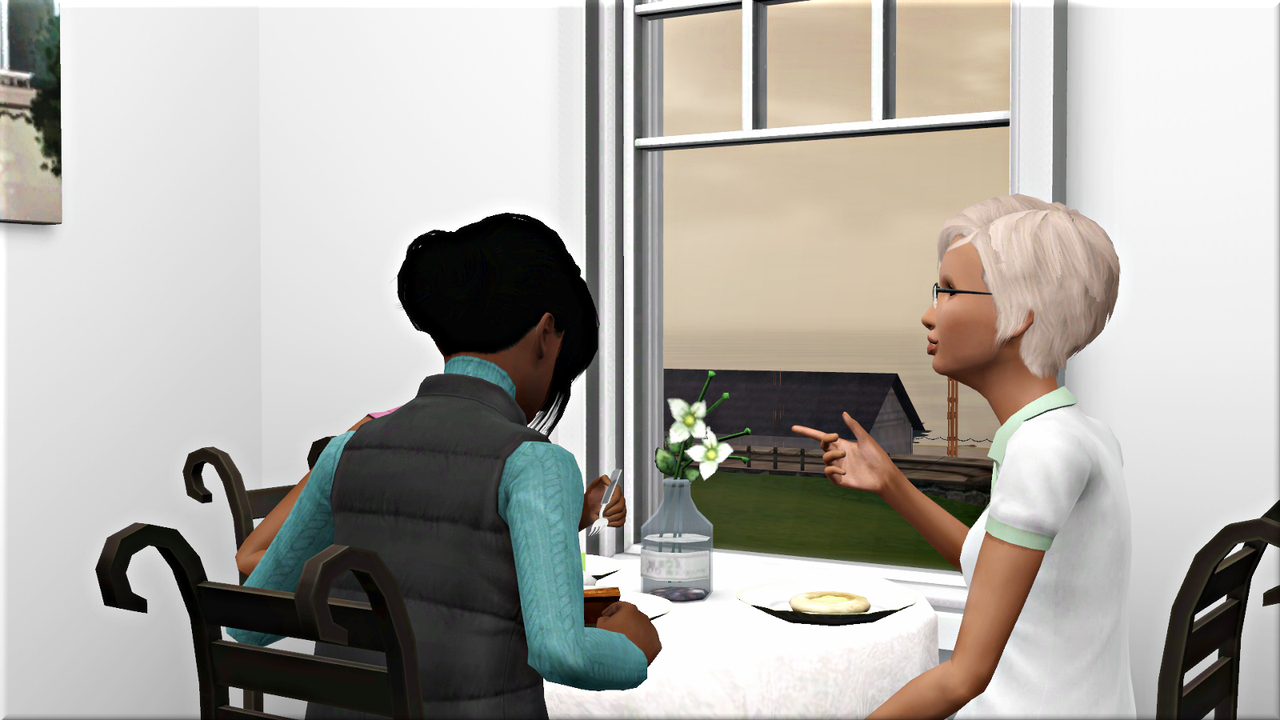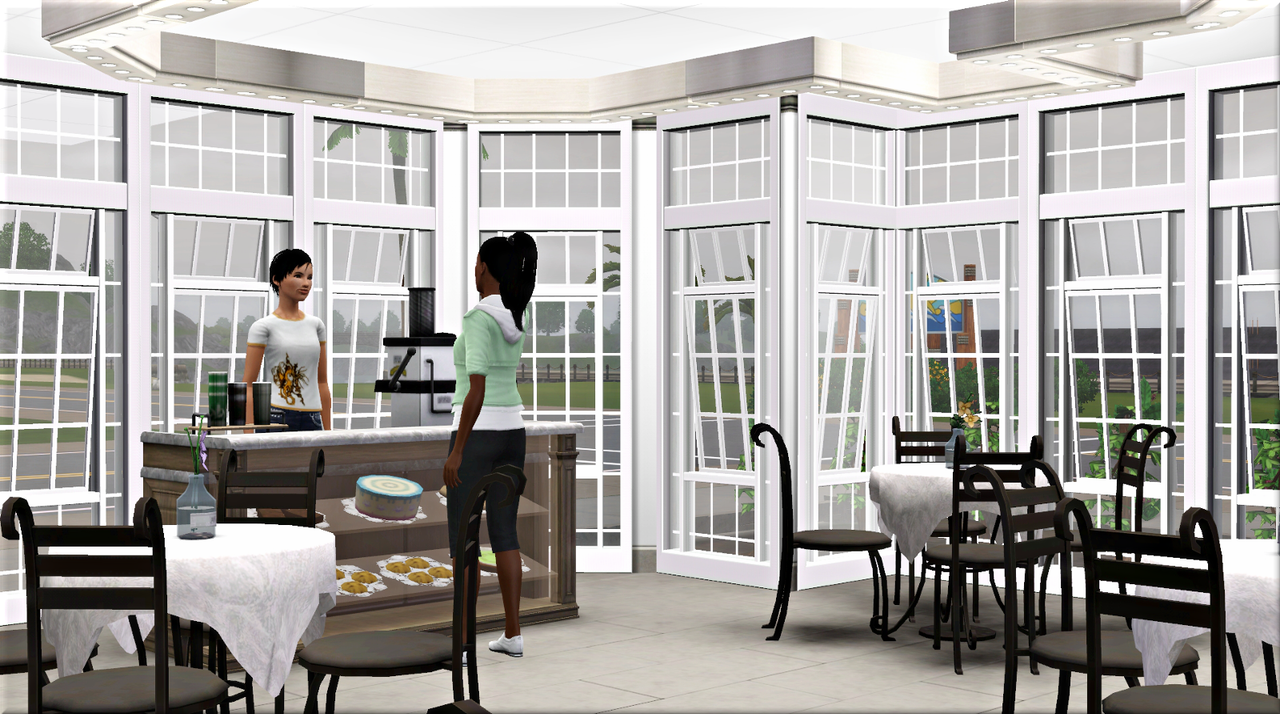 Buzzburry to help sims level up their athletic skill more quickly. There's a bit of greenleaf and ginseng too.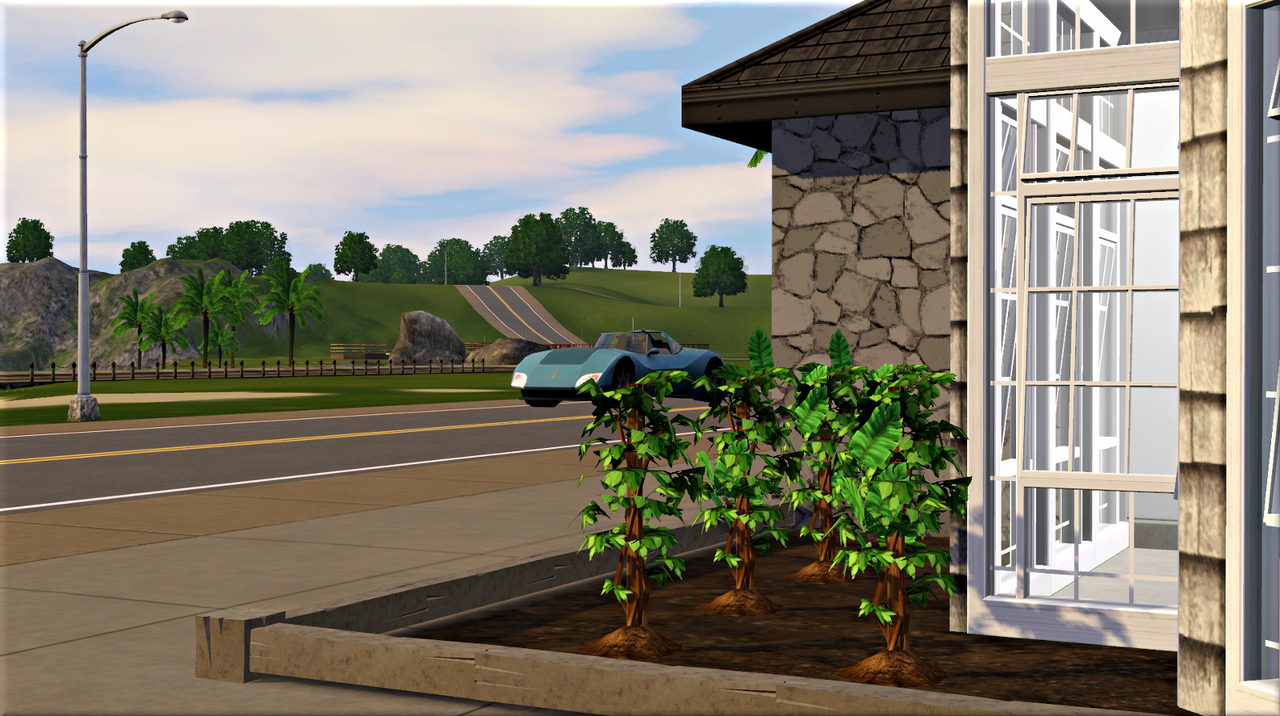 Creche.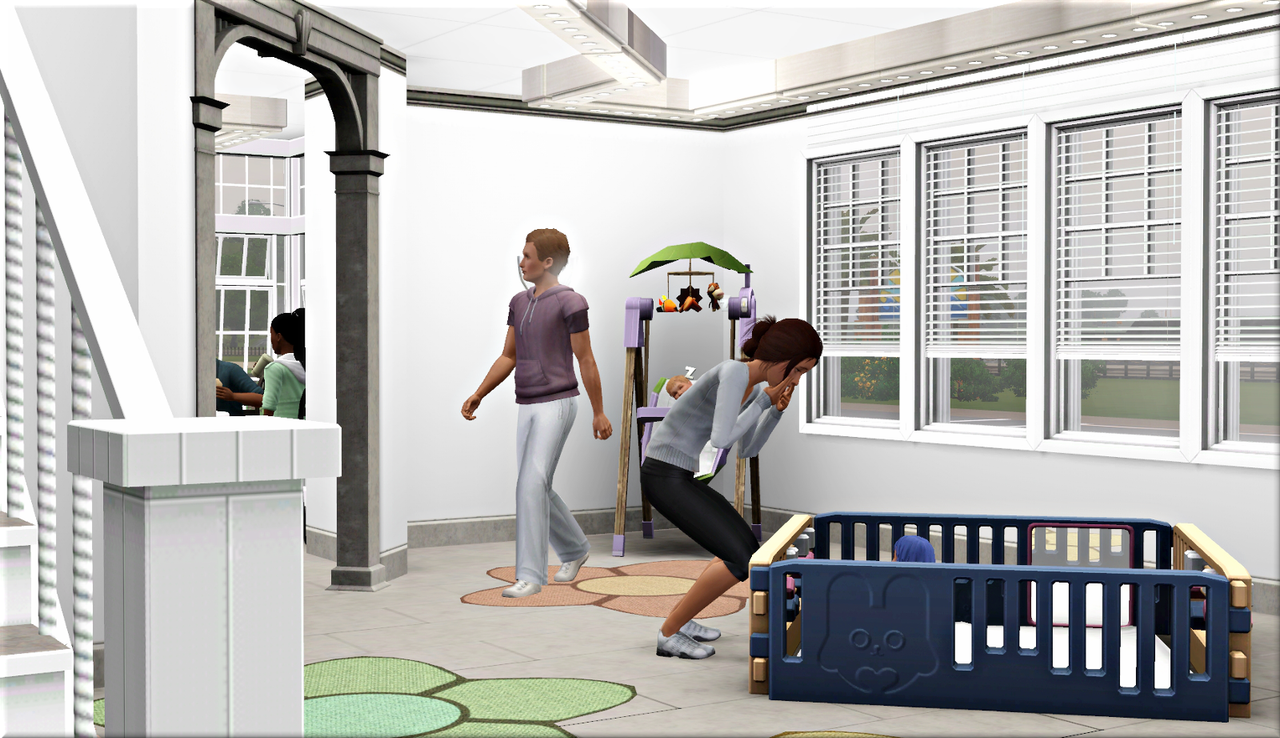 Martial arts training.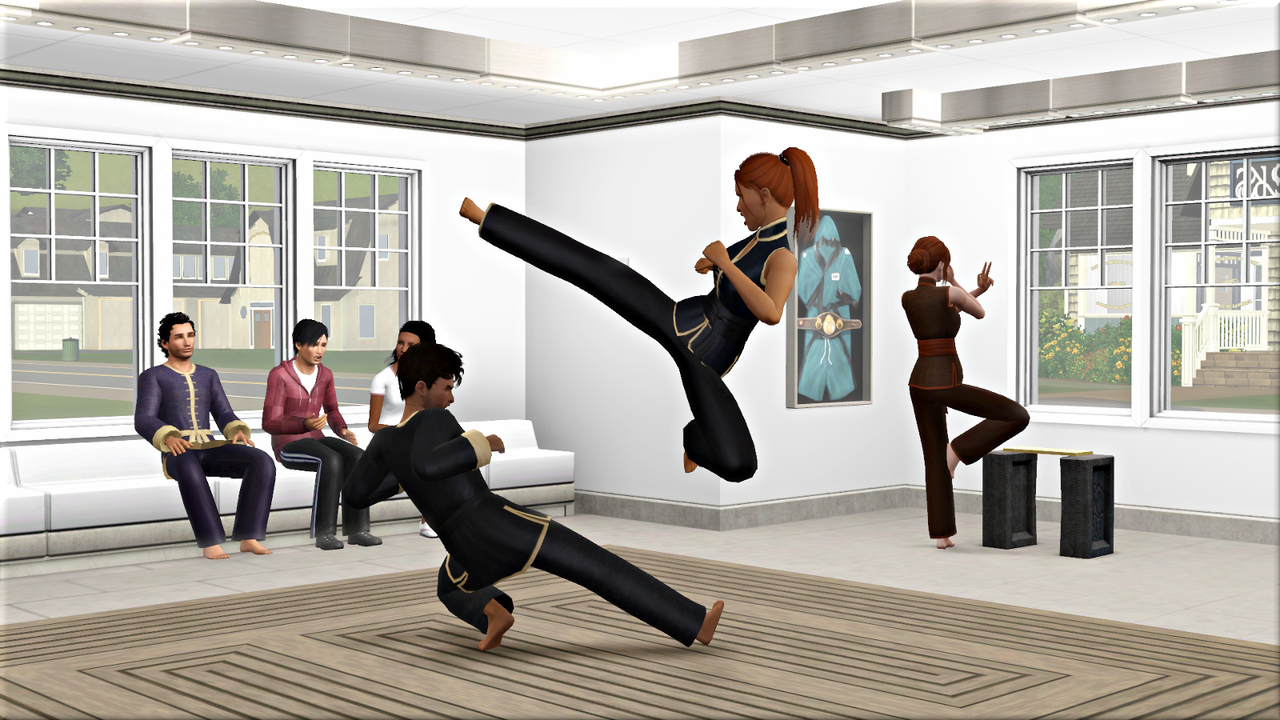 Camping shop. I recommend replacing the clothing pedestals with Ani's version.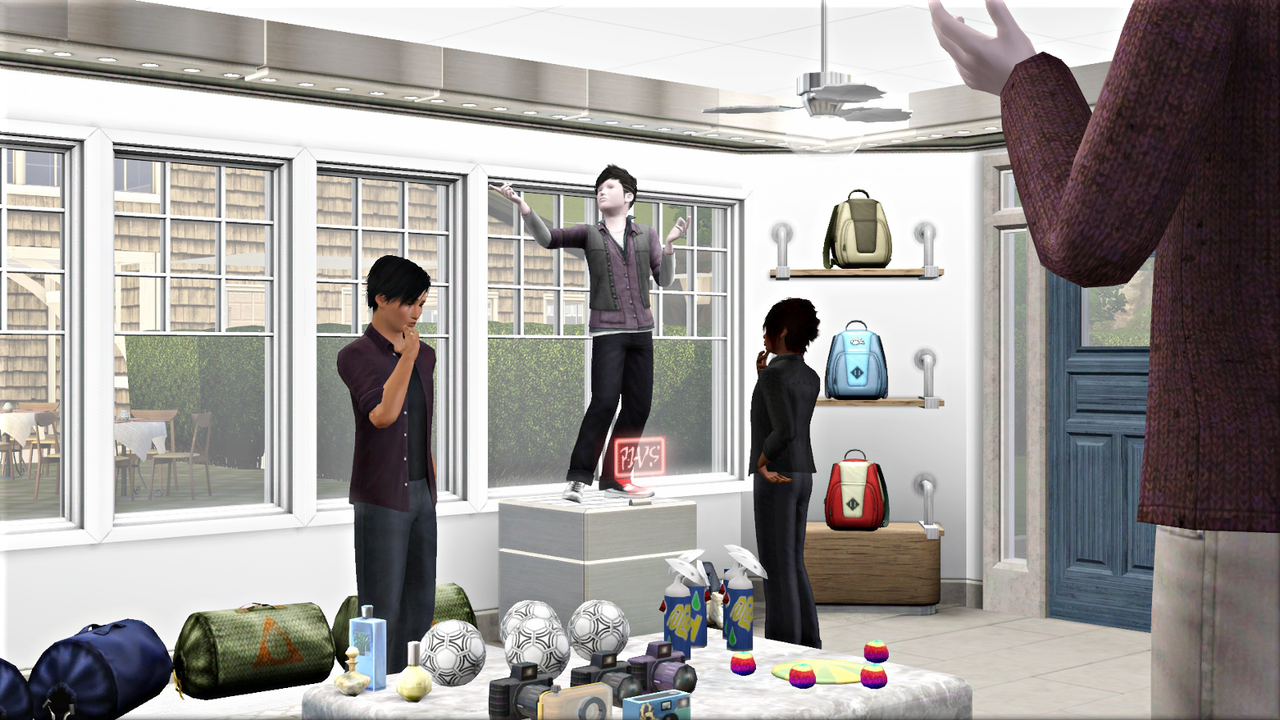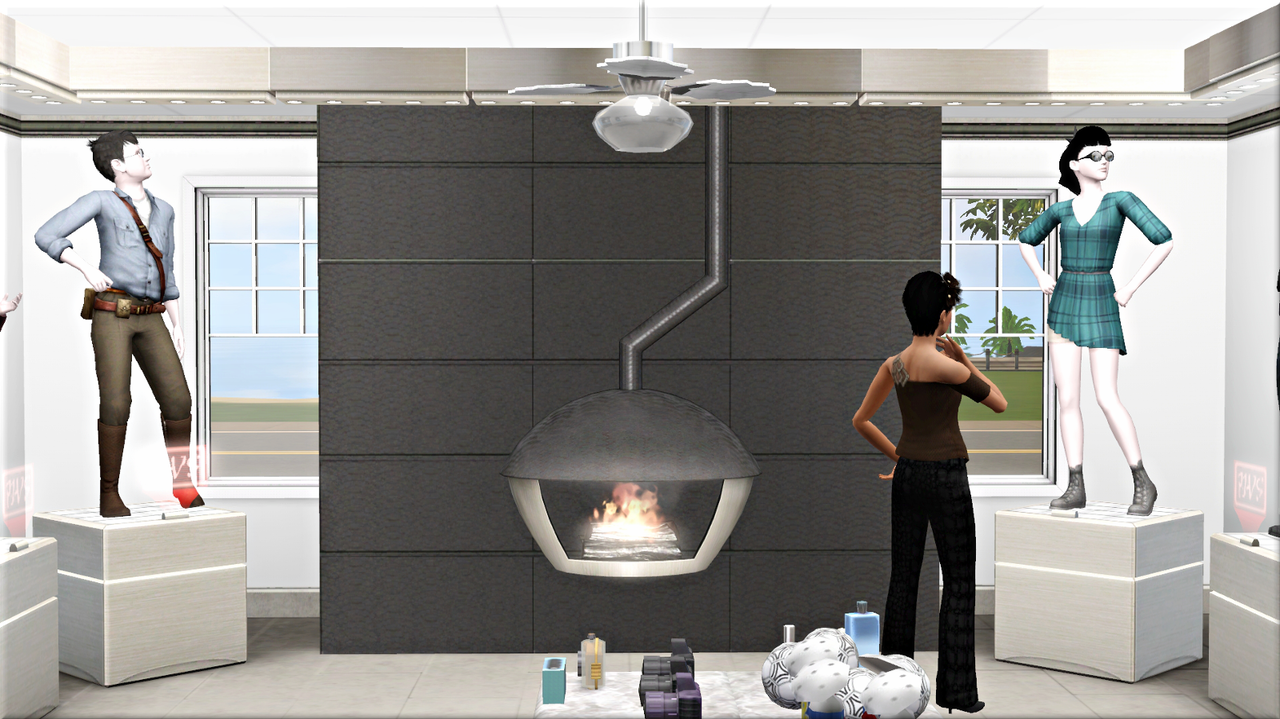 TV and juice bar.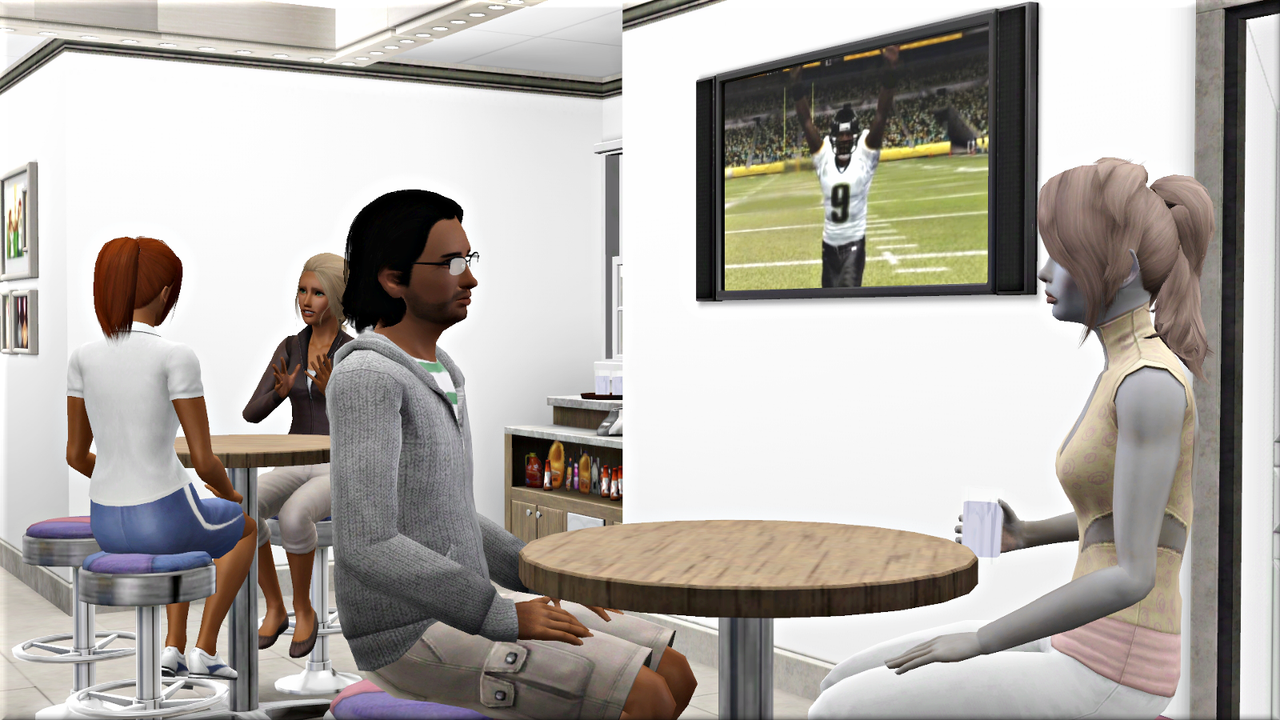 Weights.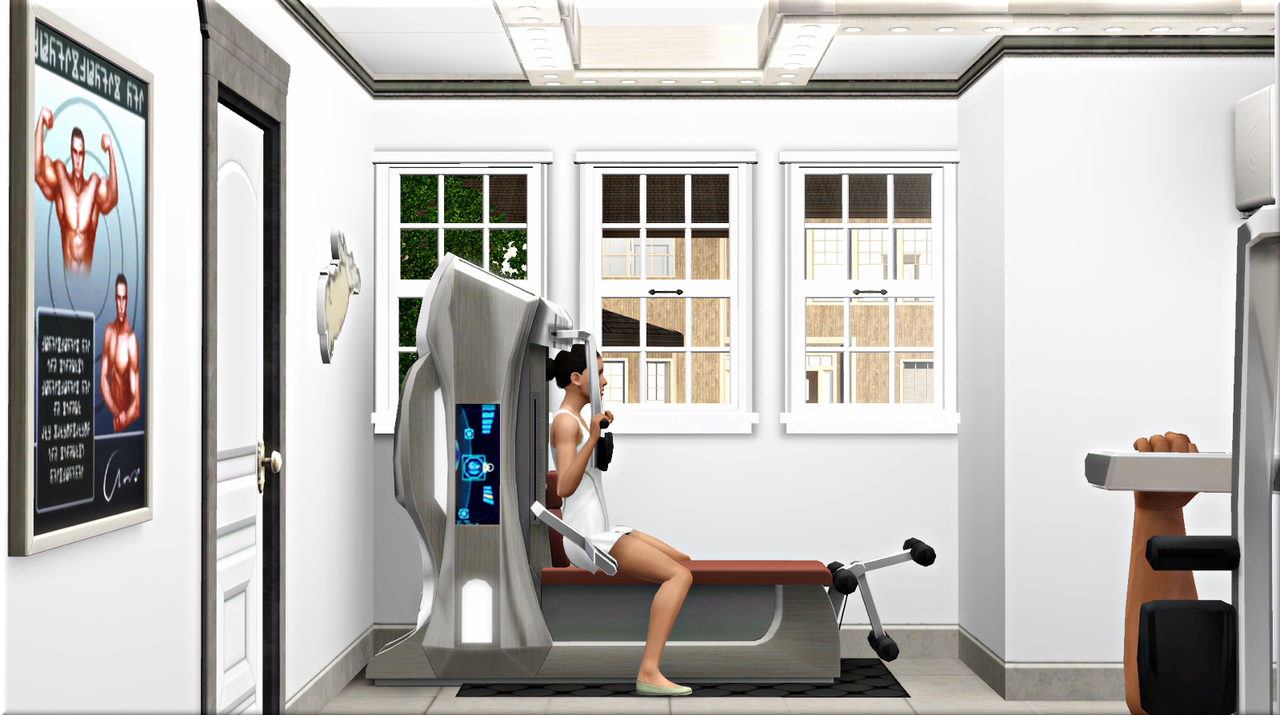 Changing room.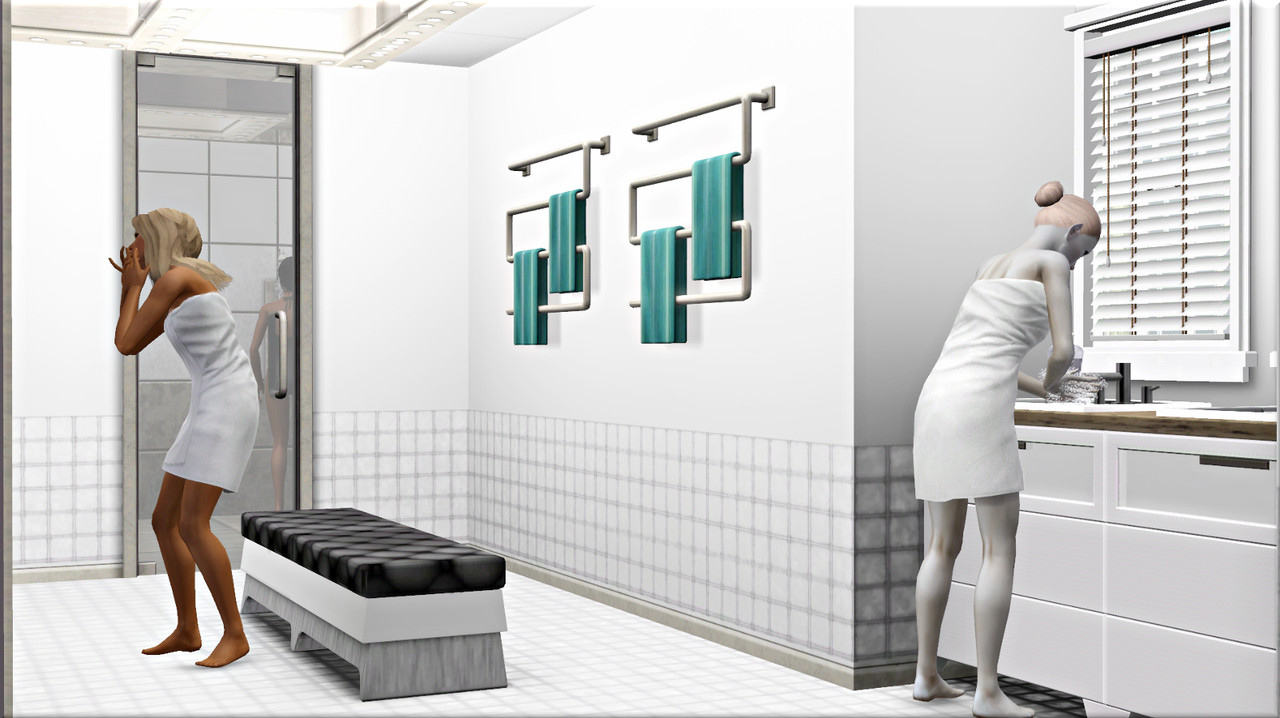 Layout.