Here's the little home I built for first Shang Simla generation of my Skills Legacy. At just over 35K, it would make an affordable vacation home for a couple or small family. I've used cheap plumbing and kitchen appliances, so you may want to switch in nicer ones if you have a little more to spend.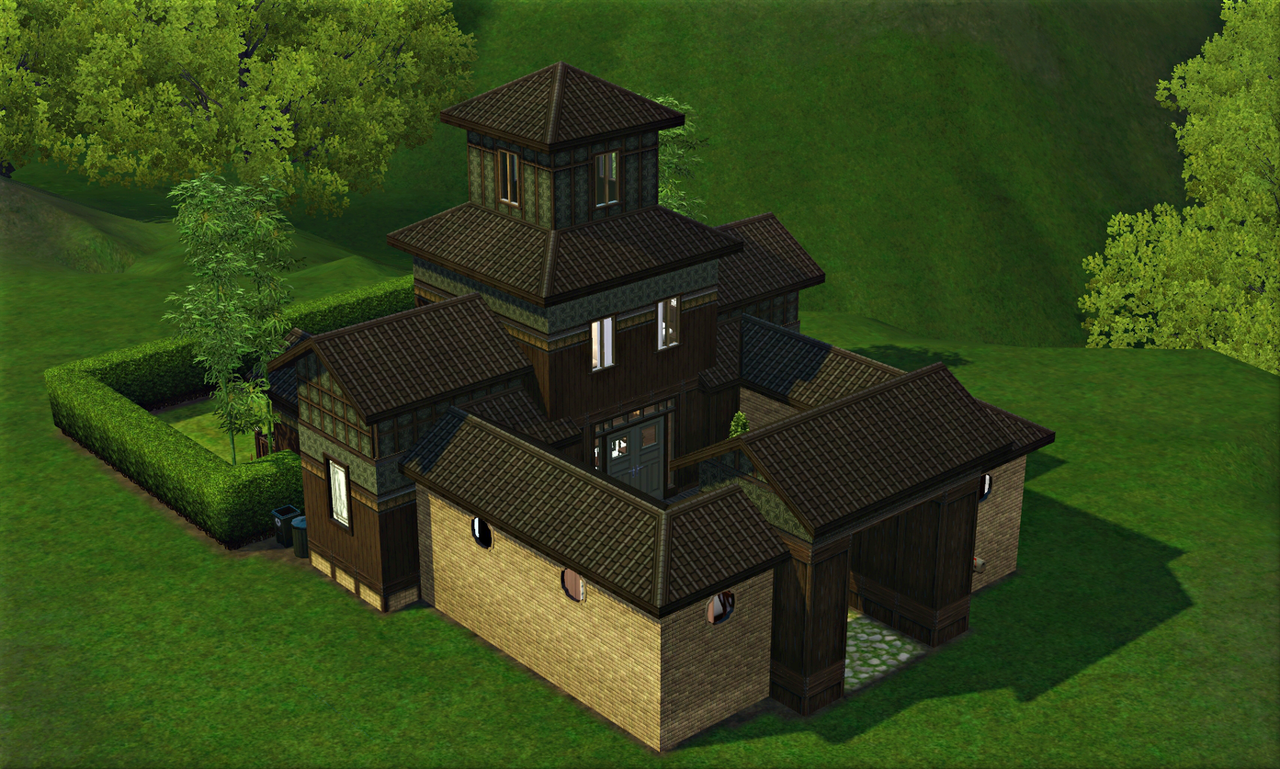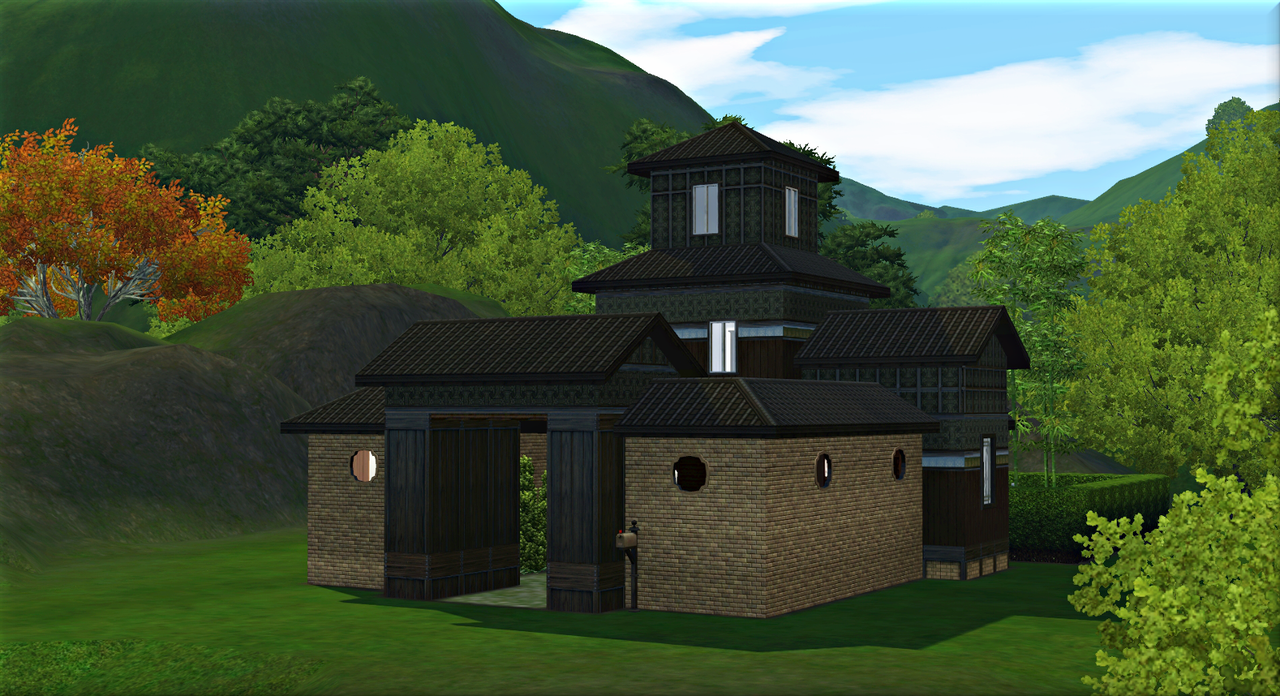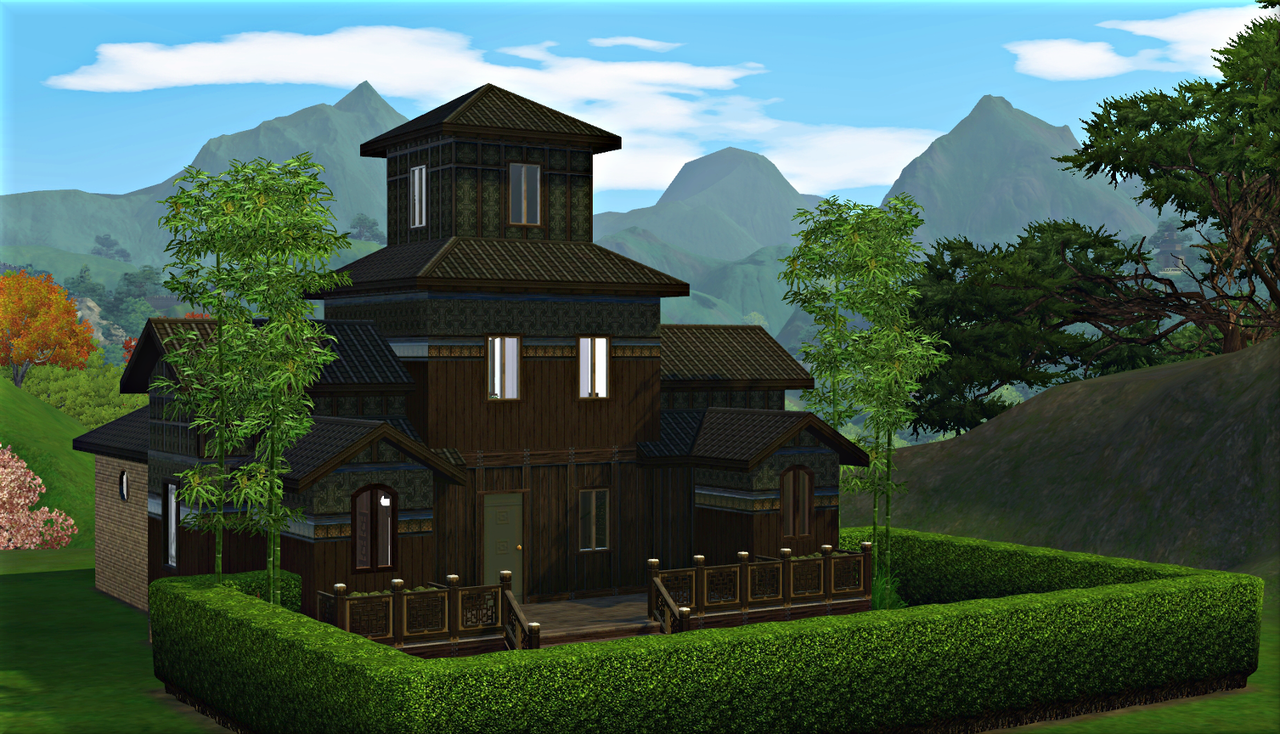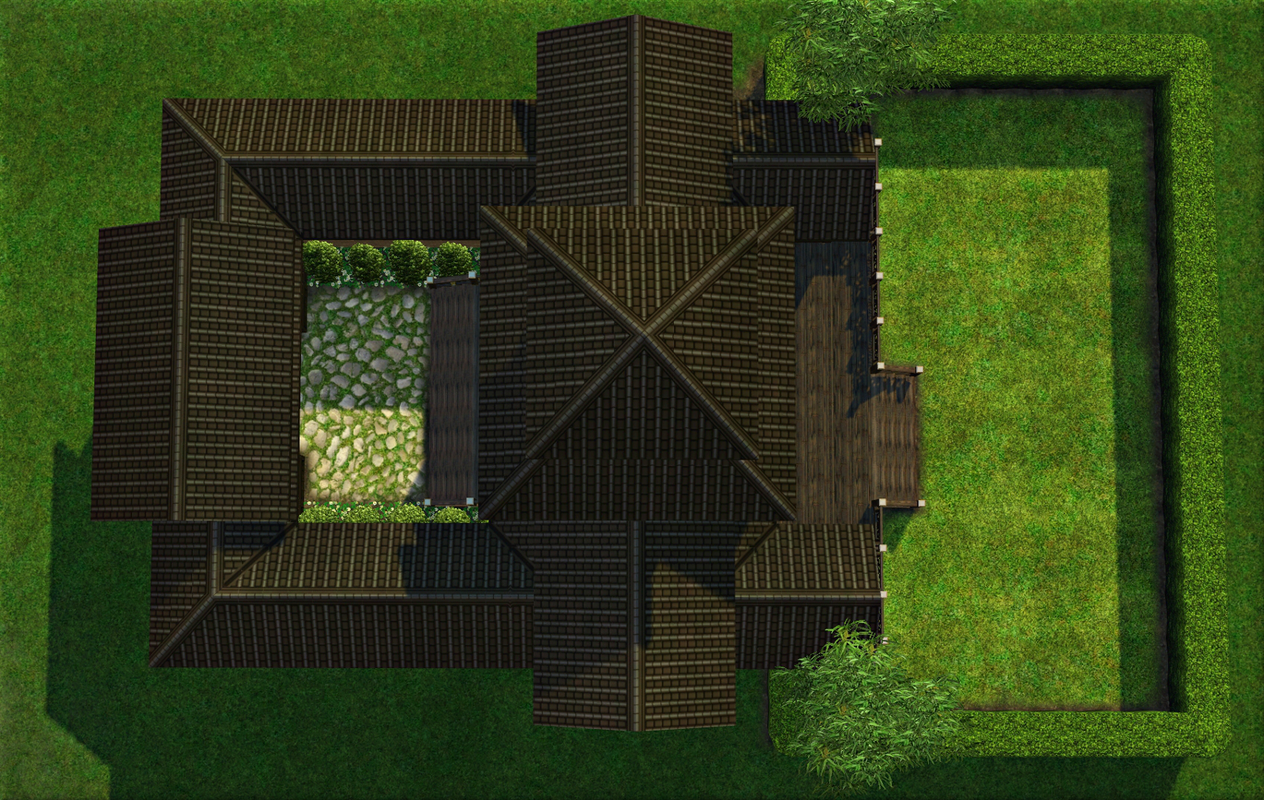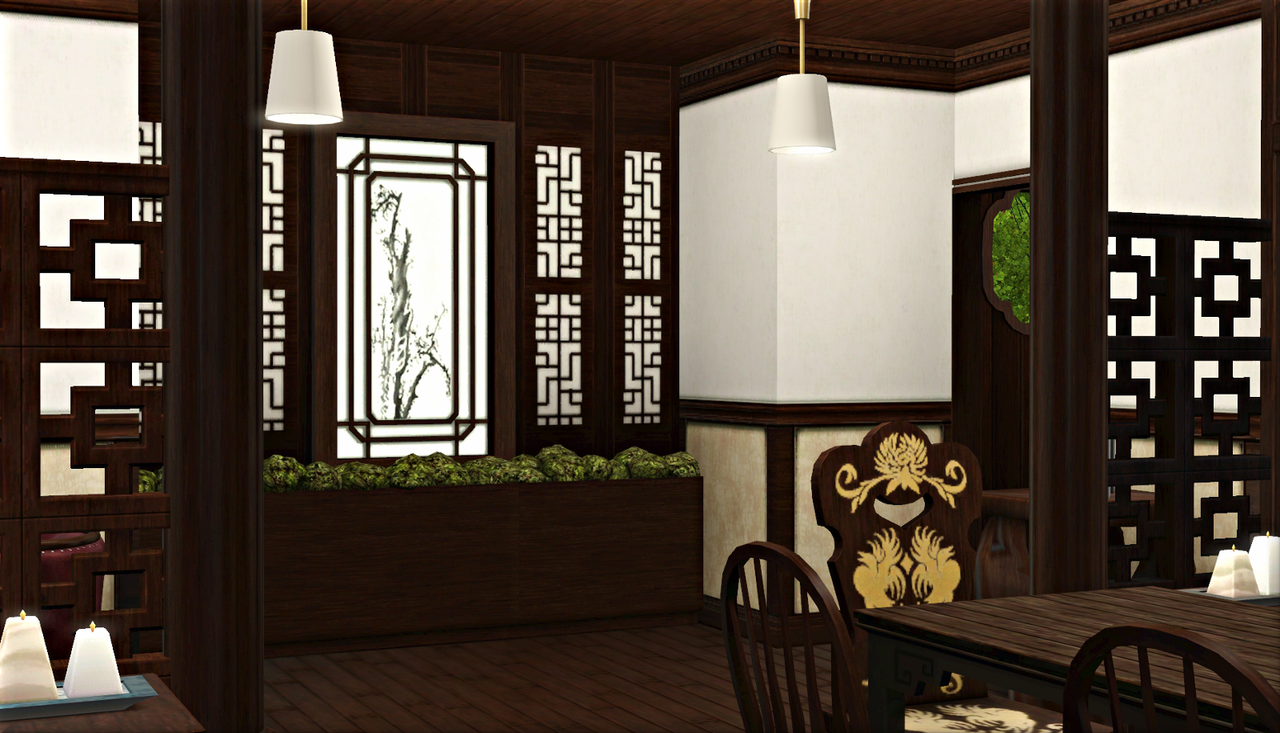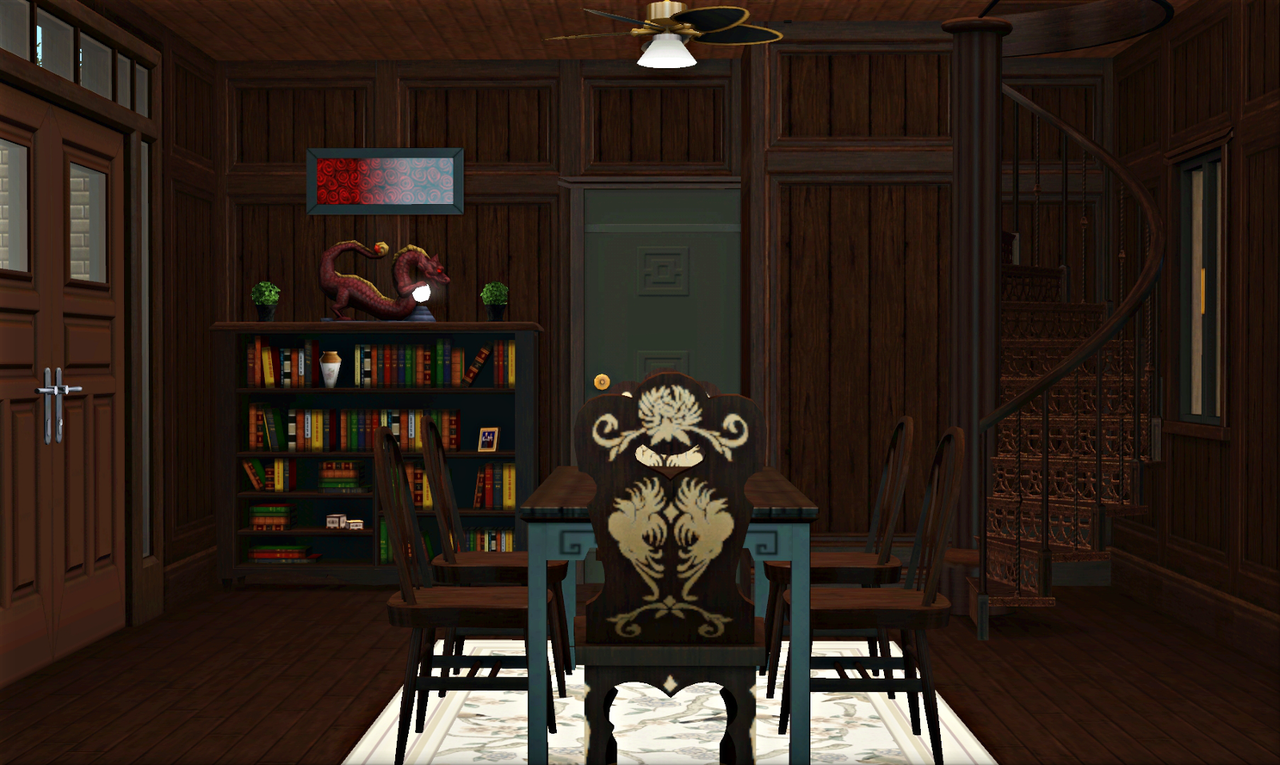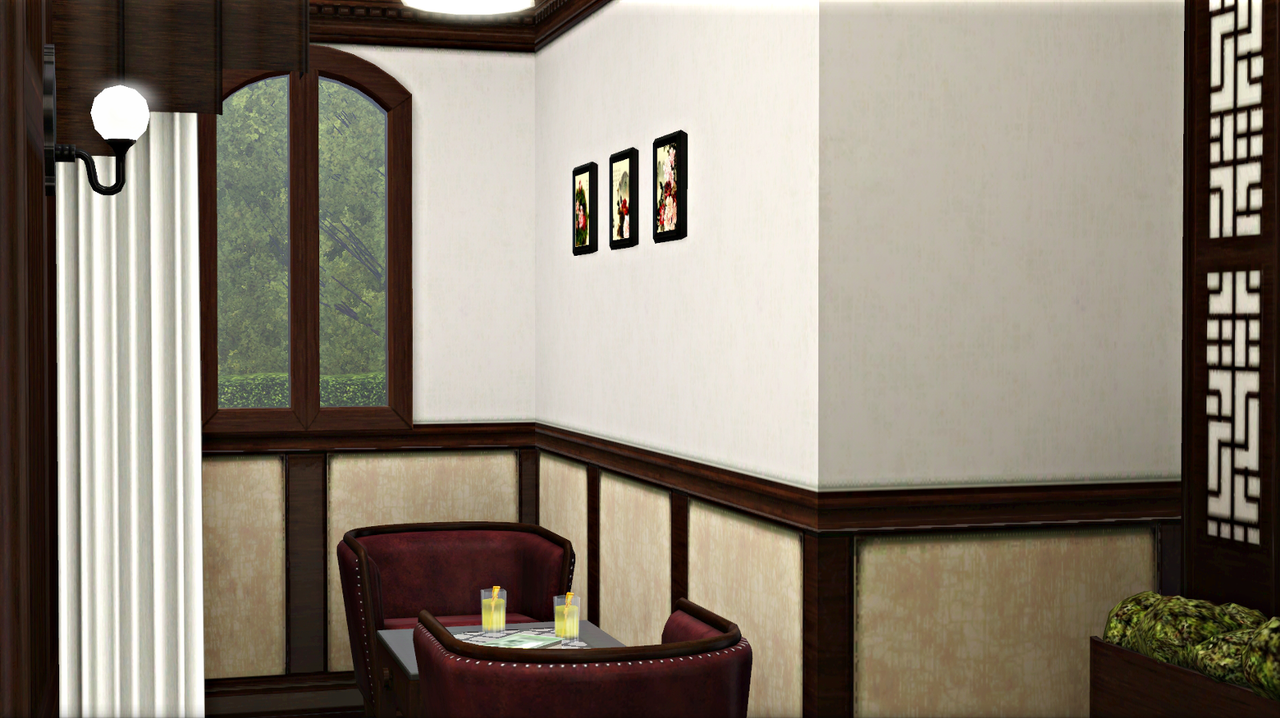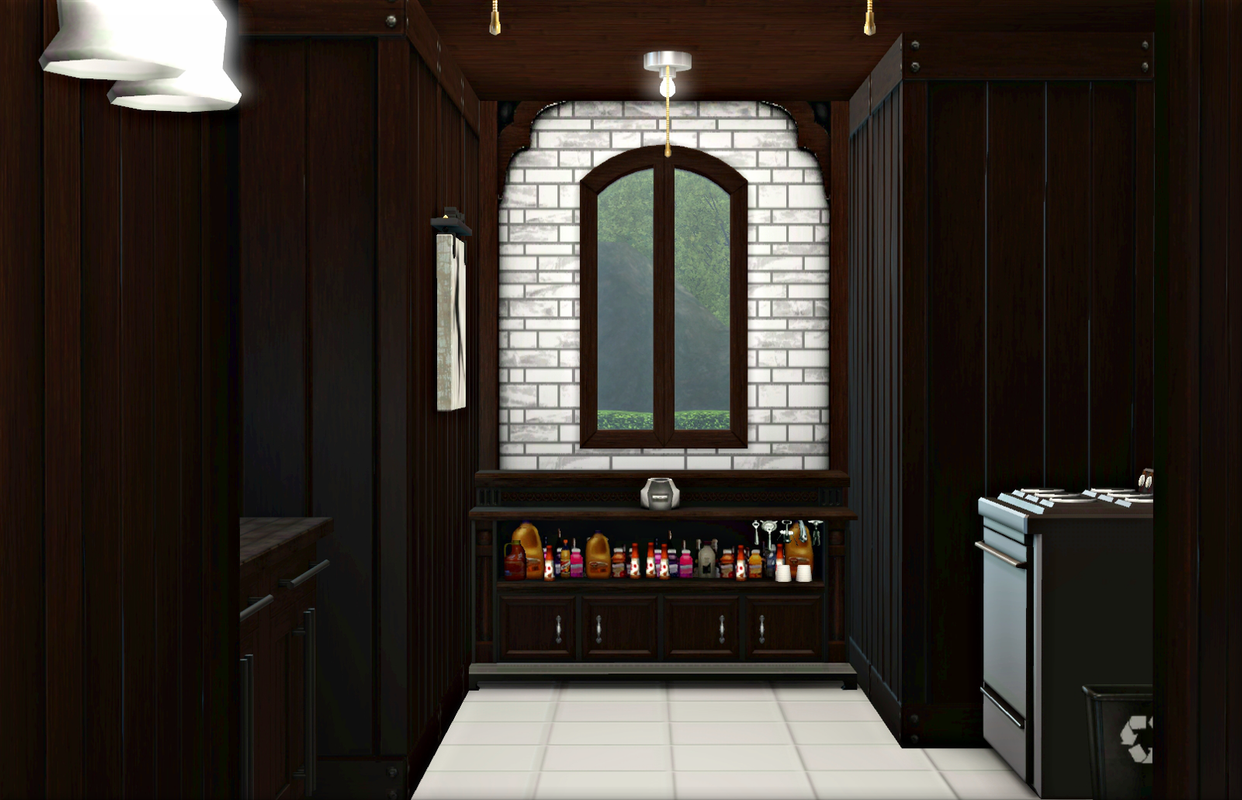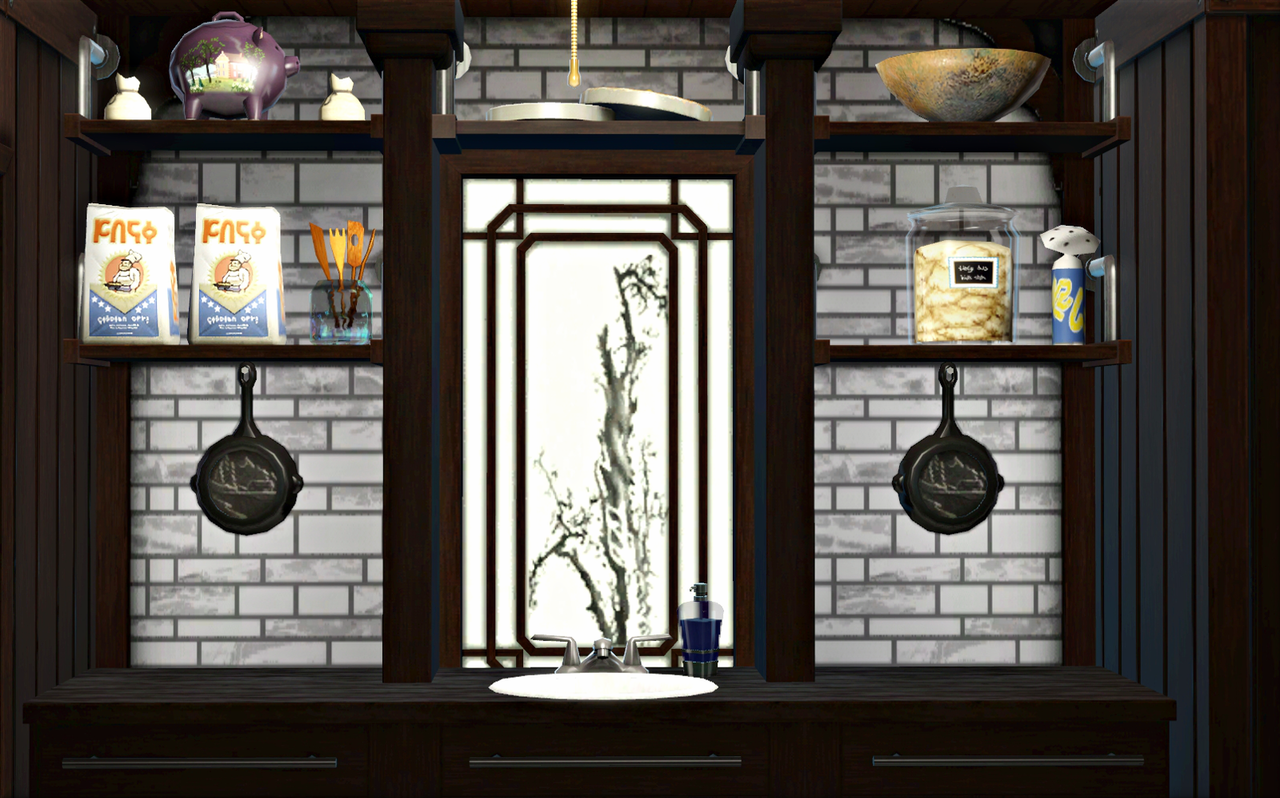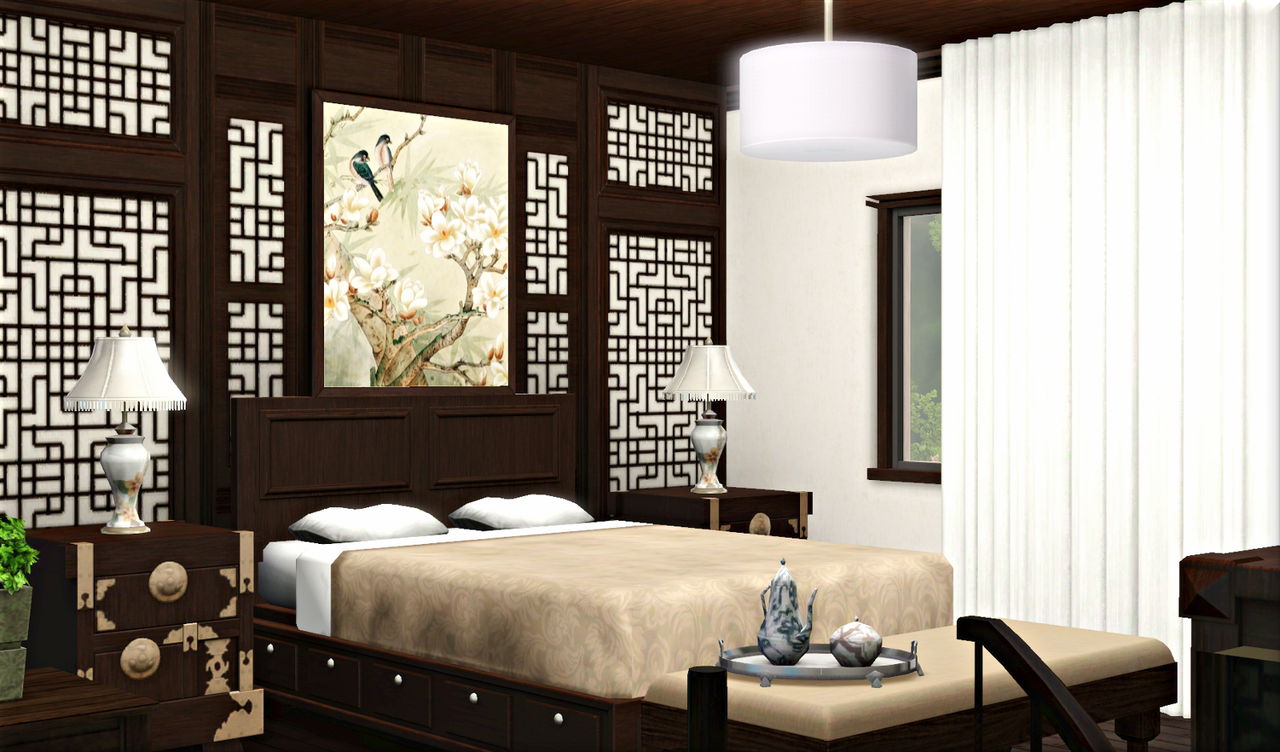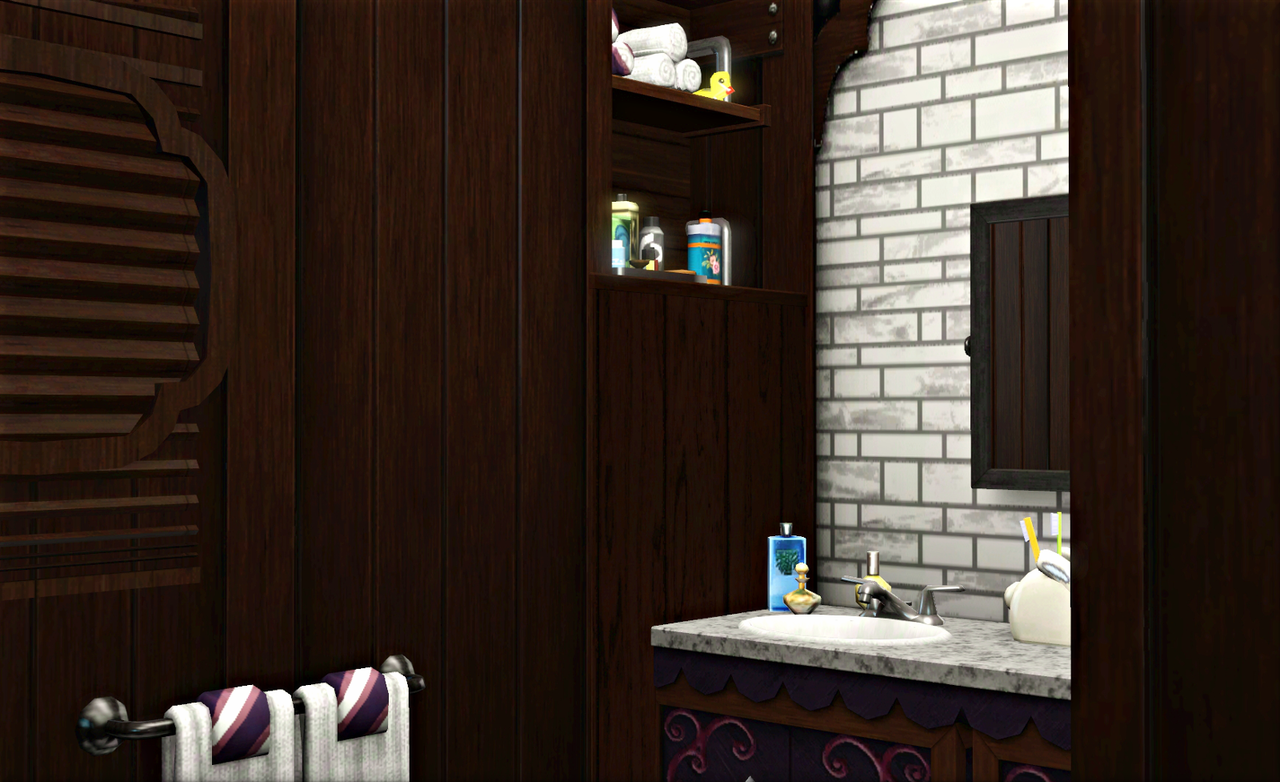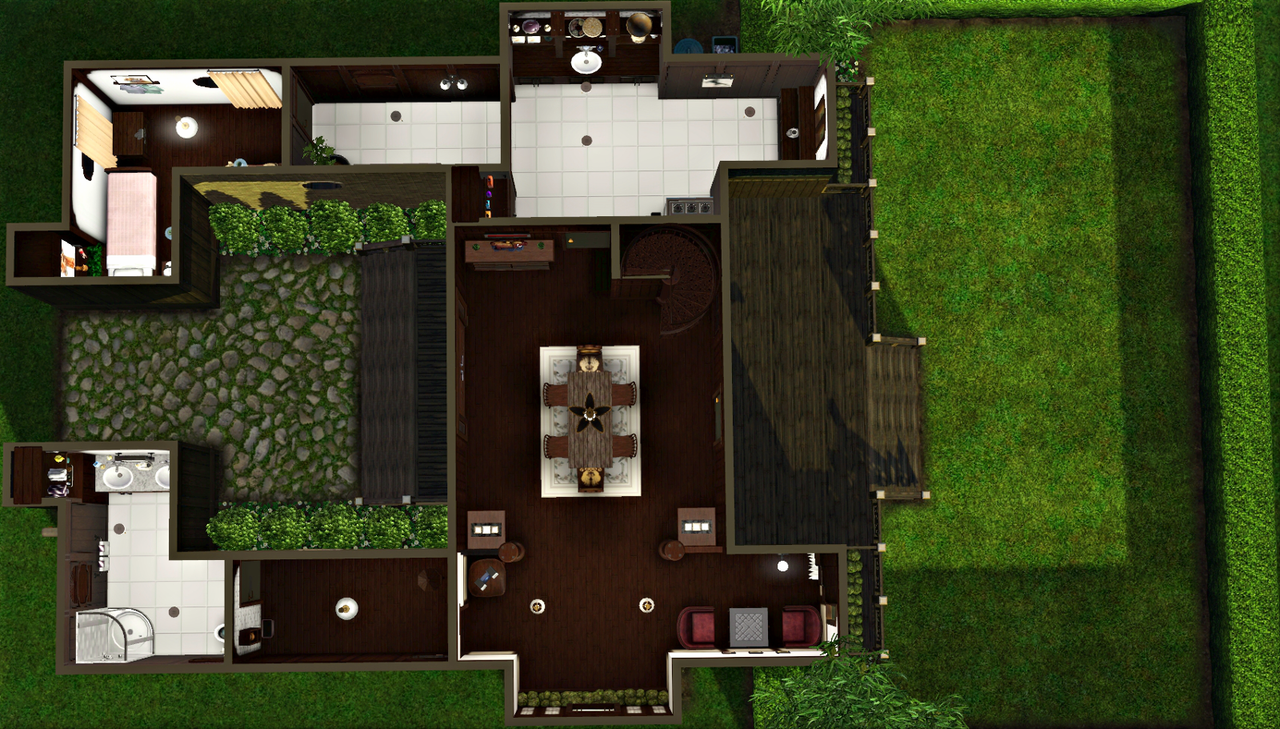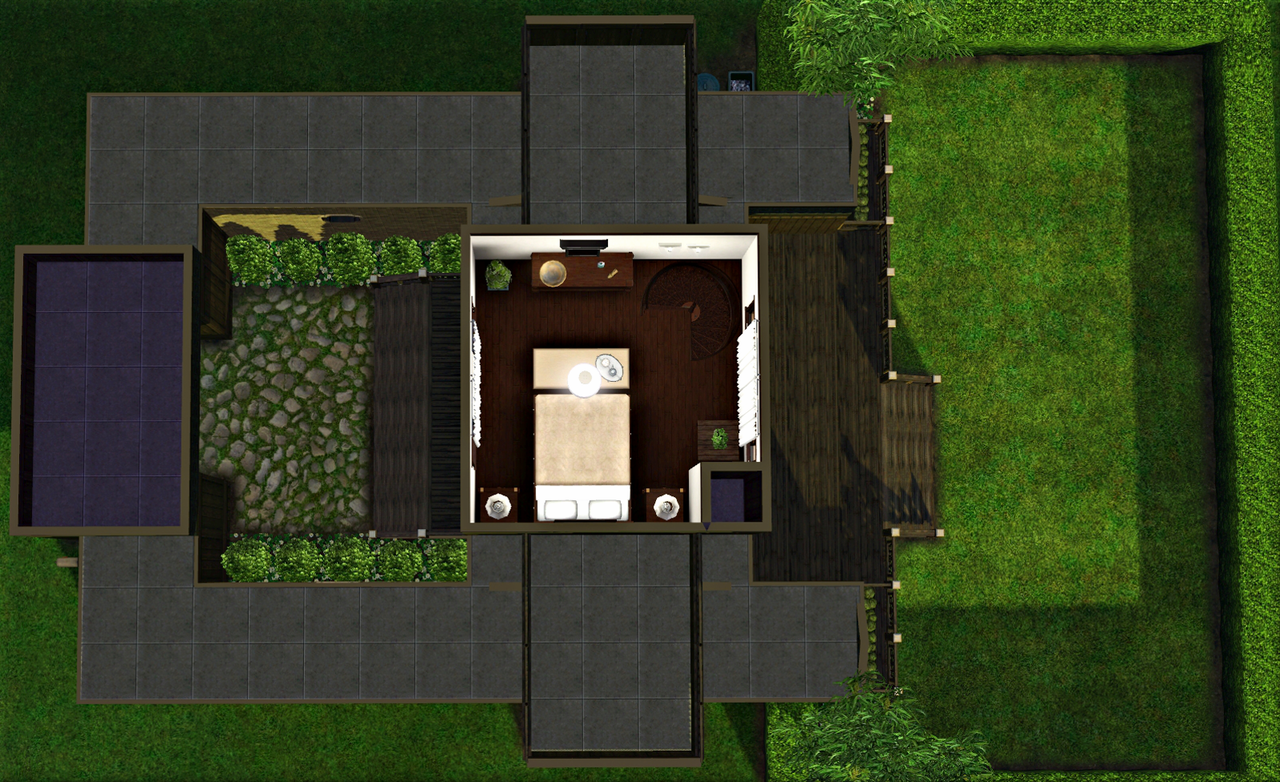 In my game, the house sits at 10 South Ancestor Hills, though I haven't really taken advantage of the views you can get from that lot. Still, placing it there gets you the +15 beautiful vista moodlet and a sunny, south-facing back garden.
As with all my uploads, there's no CC or CAP, but a fair bit of store content. Please feel free to ask if you don't recognize something I've used.