High-spirited band manager Danette loves nature walks, jamming with her sister Susannah, and hanging out at the local clubs. Danette was raised in Bridgeport by famous writer-director duo, Cid and Samantha Severus-Grey. Though she still sees her parents often, she and husband Roger are now ready to make their own way in the world, with a little good luck.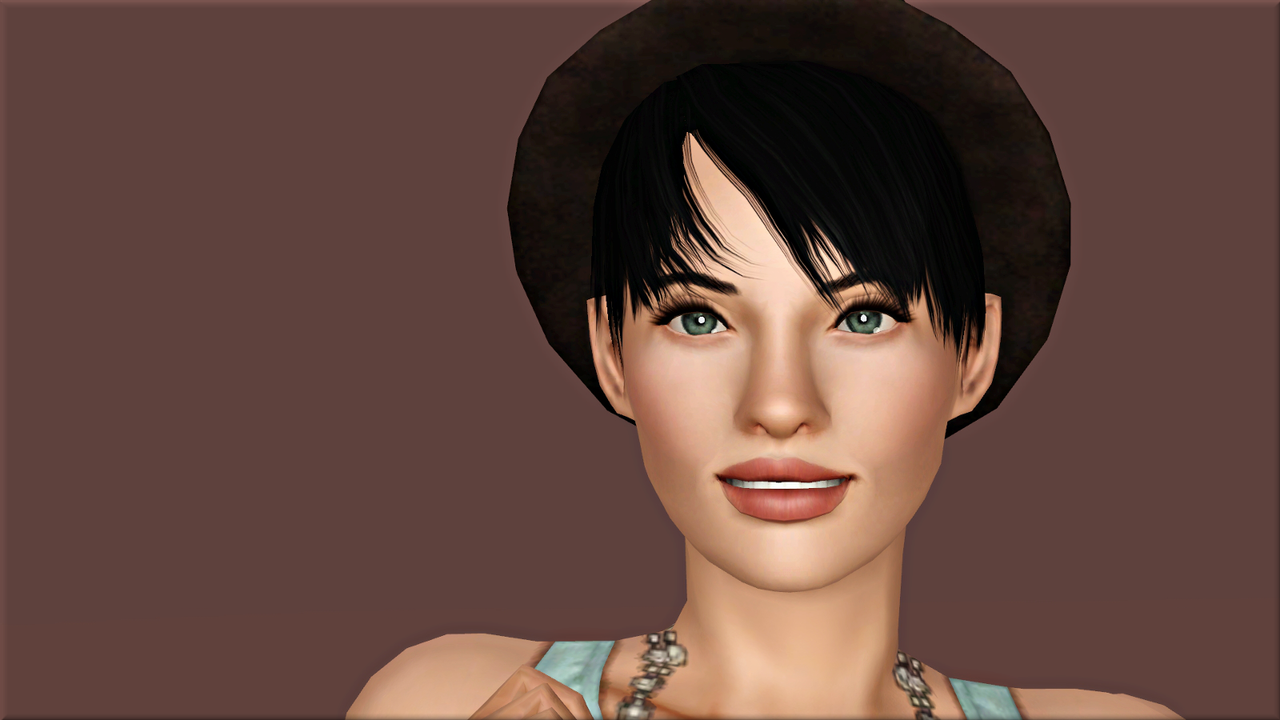 The couple first met through their parents, who had been good friends since their university days. Danette and Roger clicked at once, each drawn to the other's outgoing personality and cheerful outlook on life.
With his sports-star-turned-philanthropist dad and world-renowned surgeon mum, Roger's is no stranger to the spotlight, although he spent most of his childhood miles away from the big city, in idyllic Riverview. He always loved the country air, but as he got older he started to crave a little more nightlife. For him, Barnacle Bay is the perfect mix of town and country.
Roger enjoys his job here too, teaching shop to high school students. At the weekends, between grading papers and dancing the night away with Danette, he always finds an hour or two to work on his robot designs.