Benjamin Adelson is just out of high school, and excited to start his new job as a test subject at the Moonlight Falls Science Centre.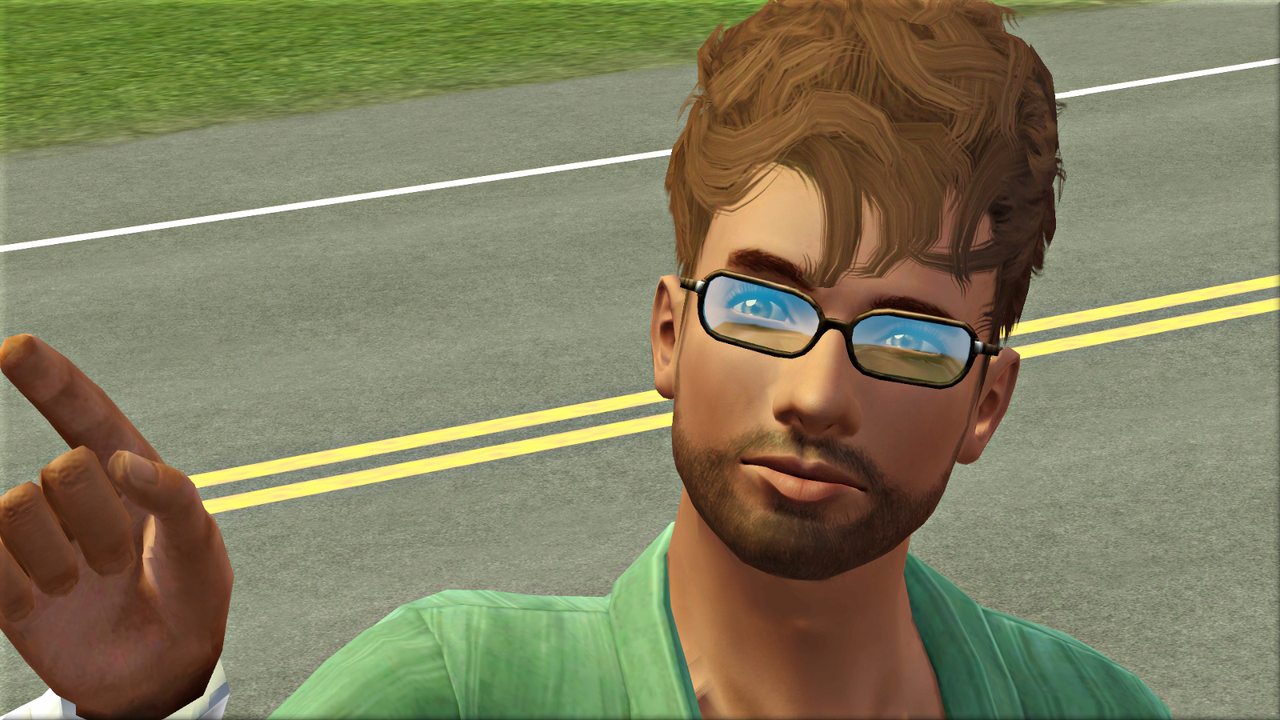 The centre itself is a collection of brick buildings, with dark and outdated decor but the best technology that money could buy. There is a small canteen for workers, and areas for them to research, experiment, and relax.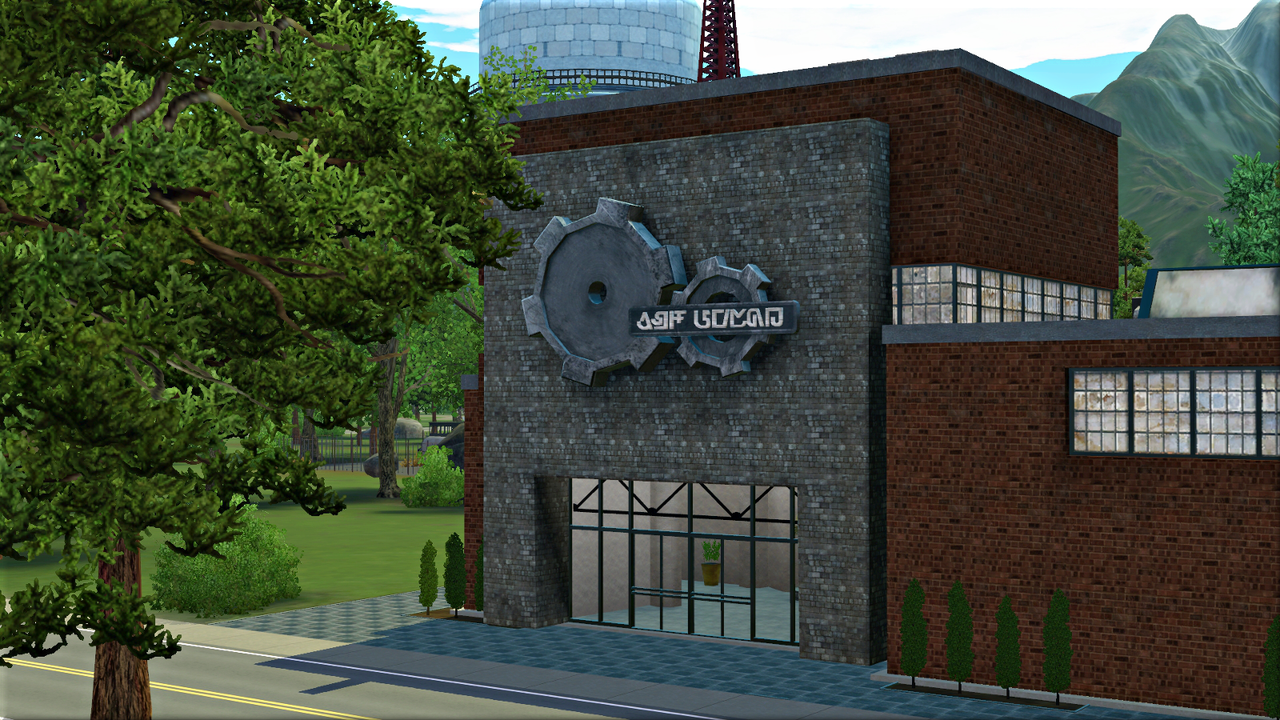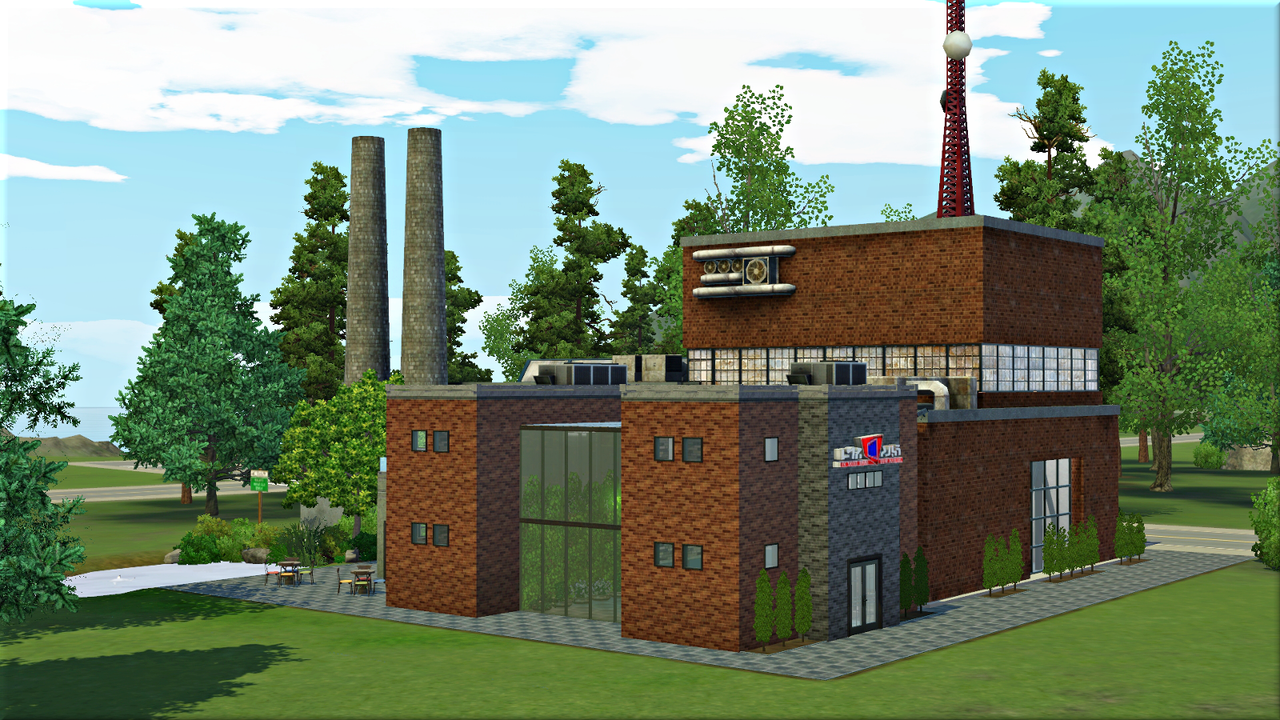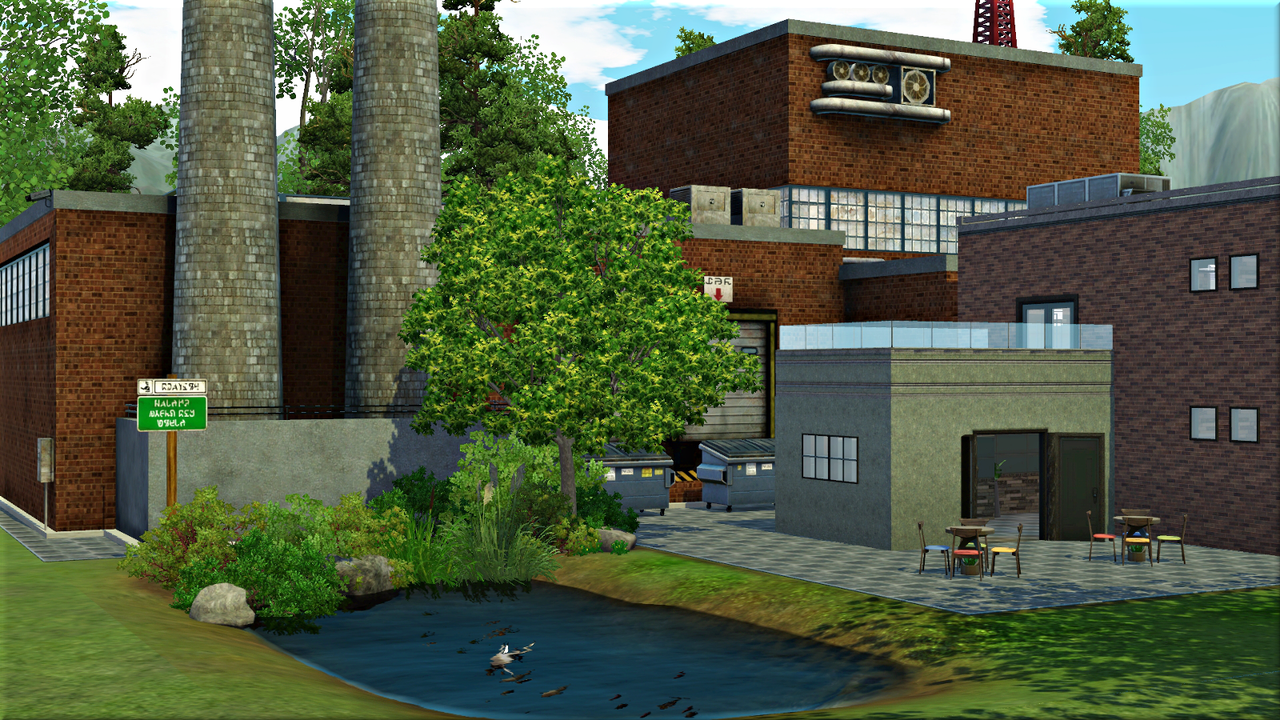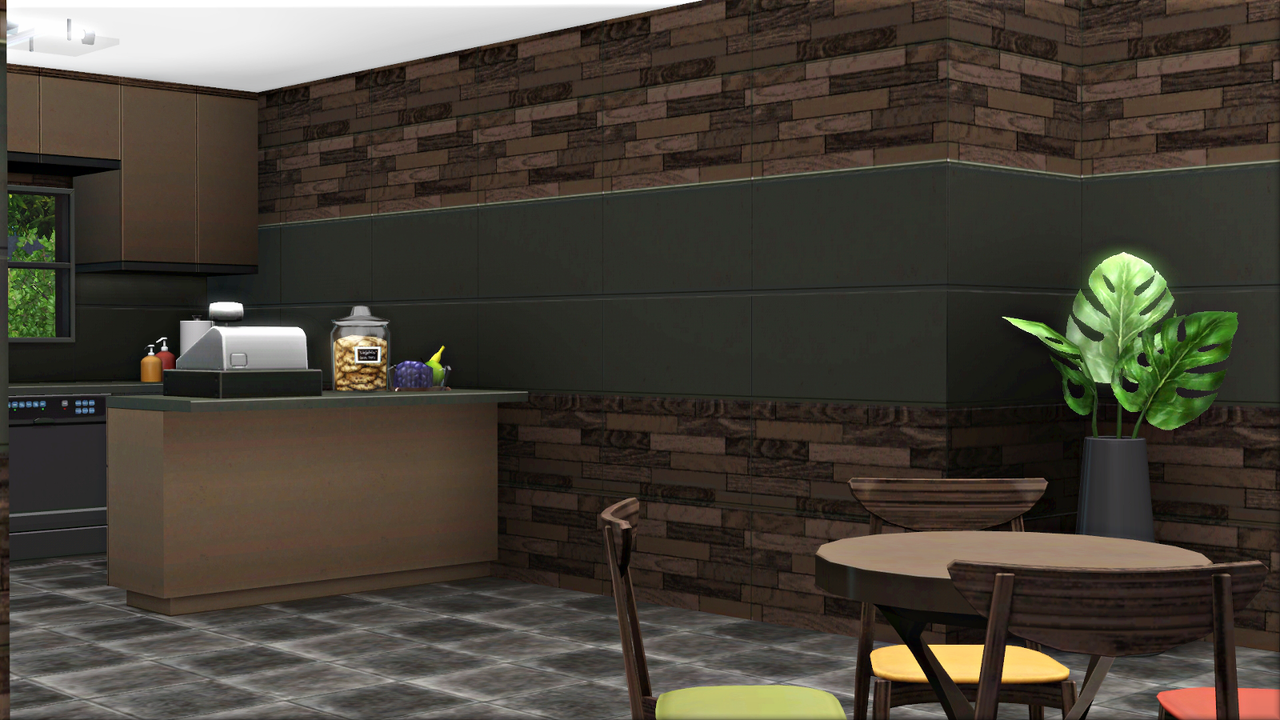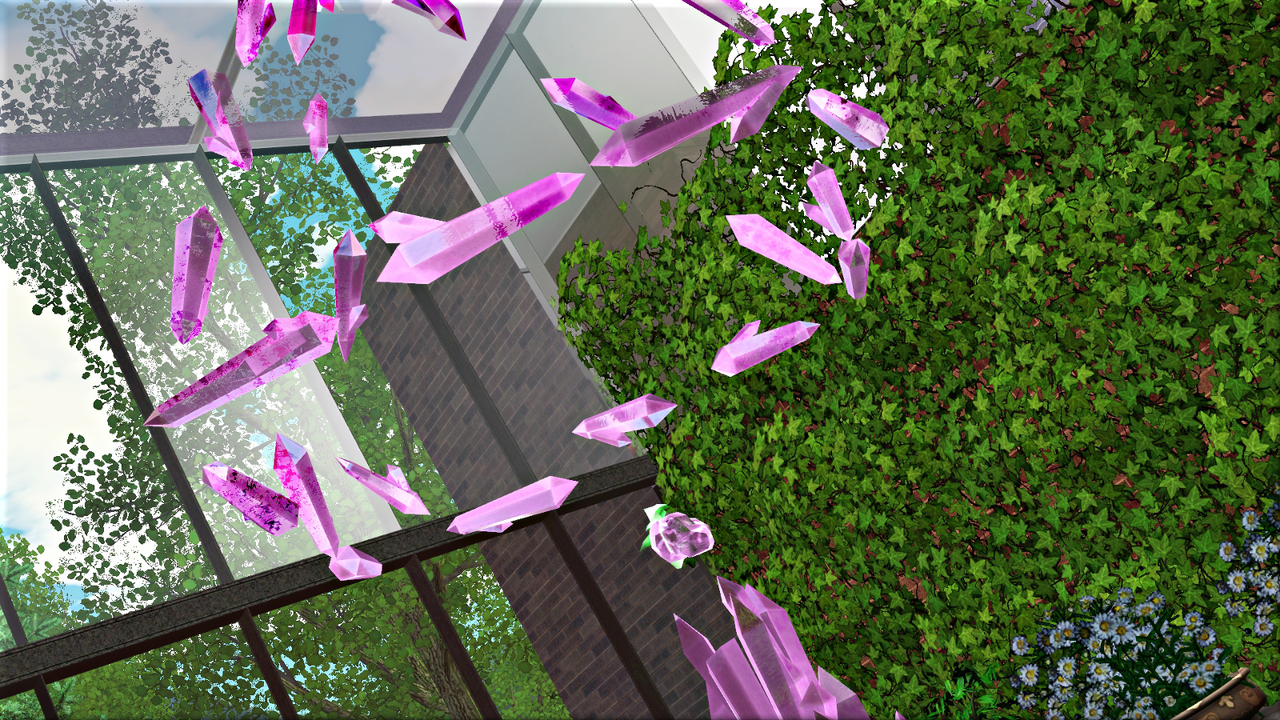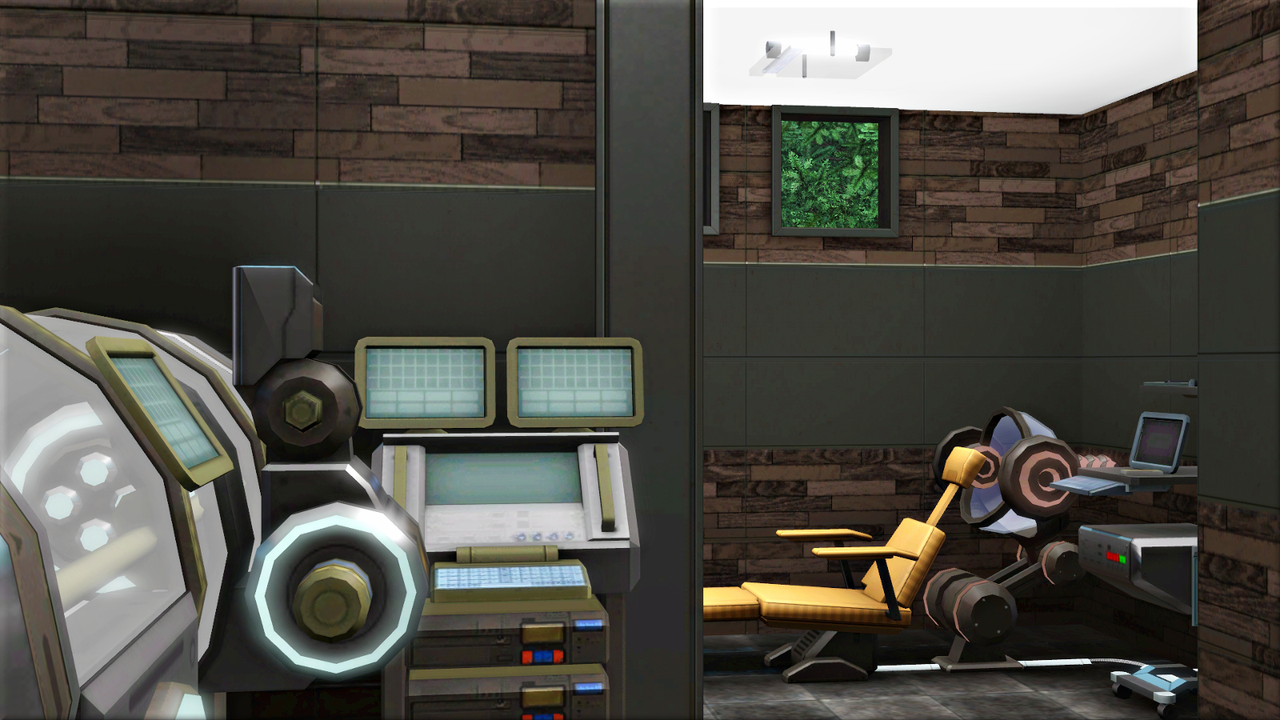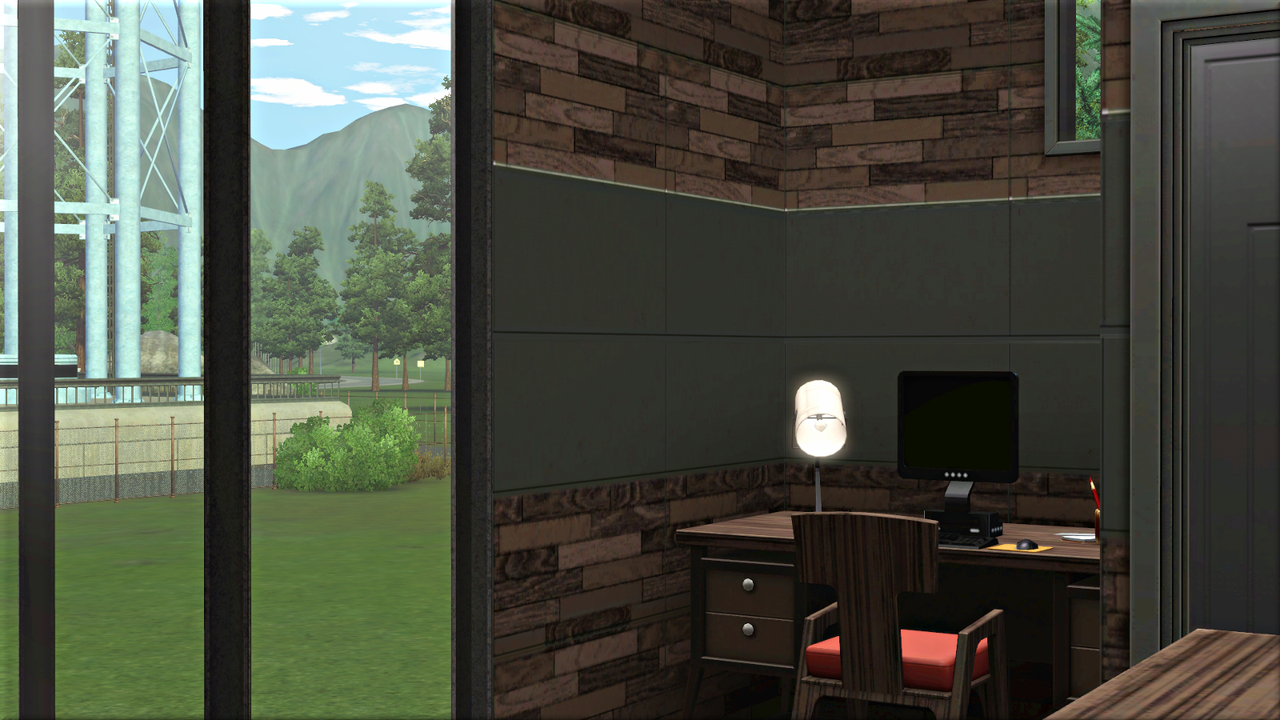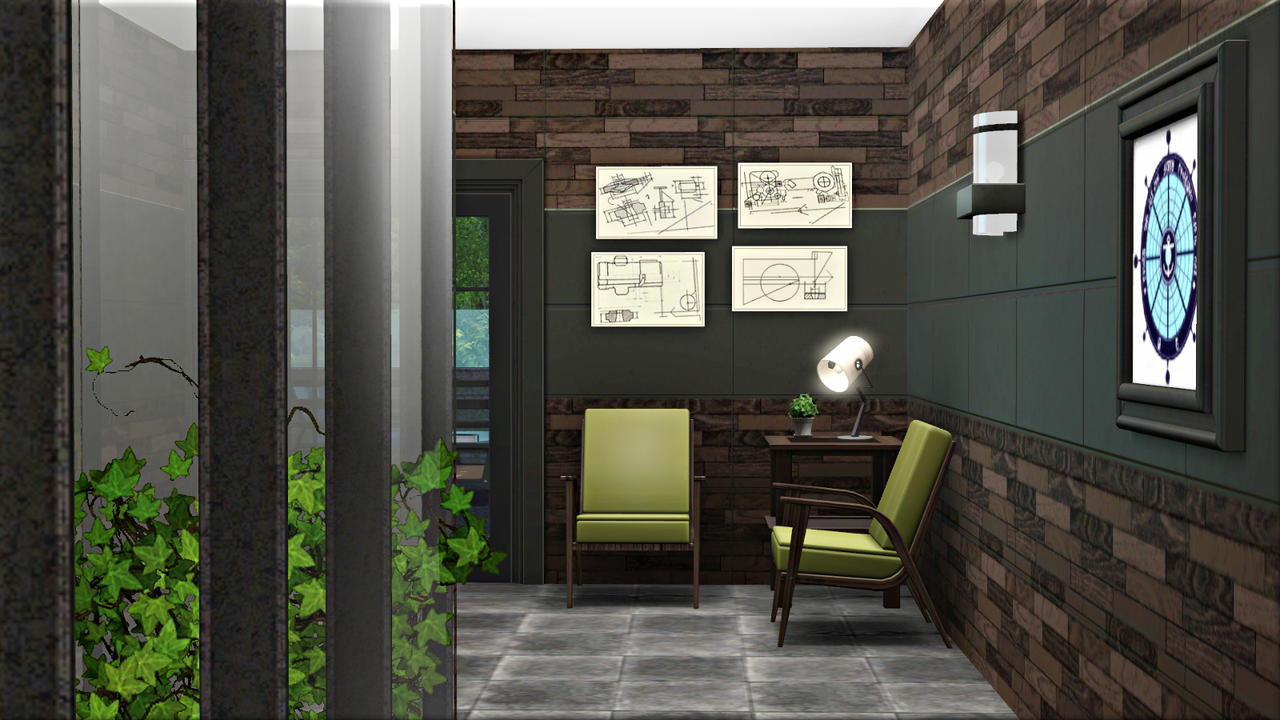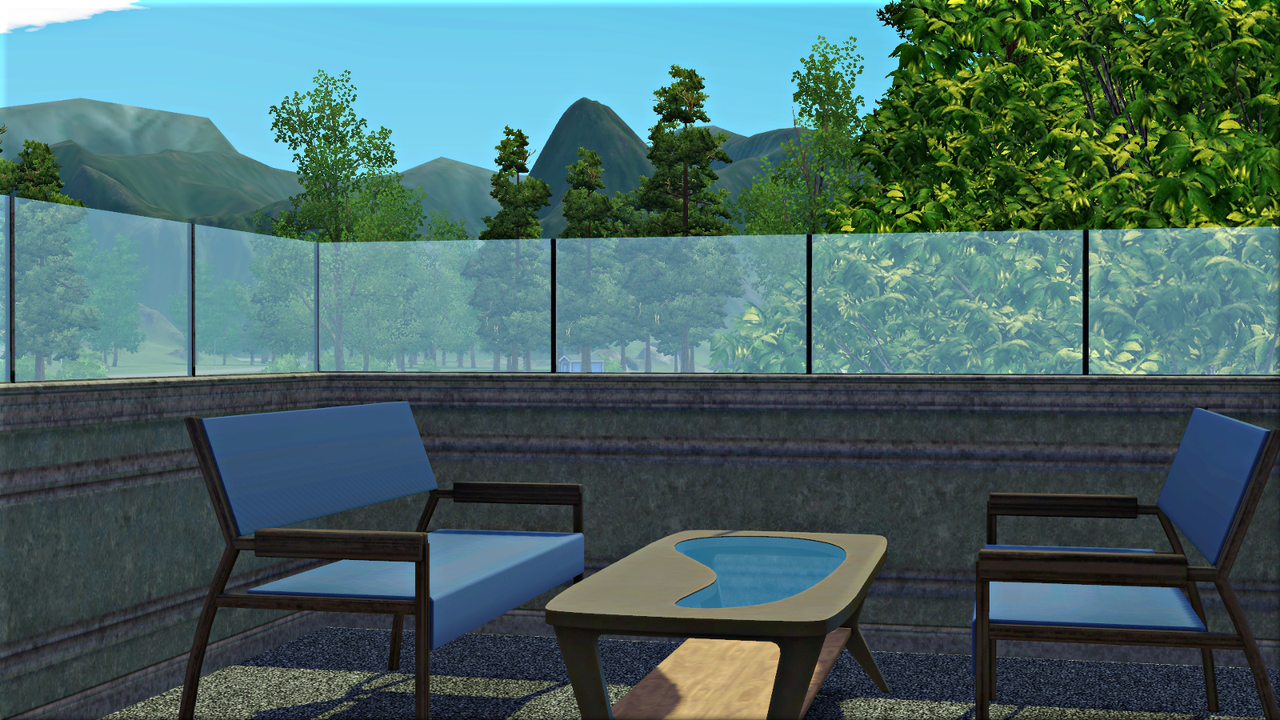 There is hardly anything else about for miles. All of Ben's co-workers commute in from the surrounding towns.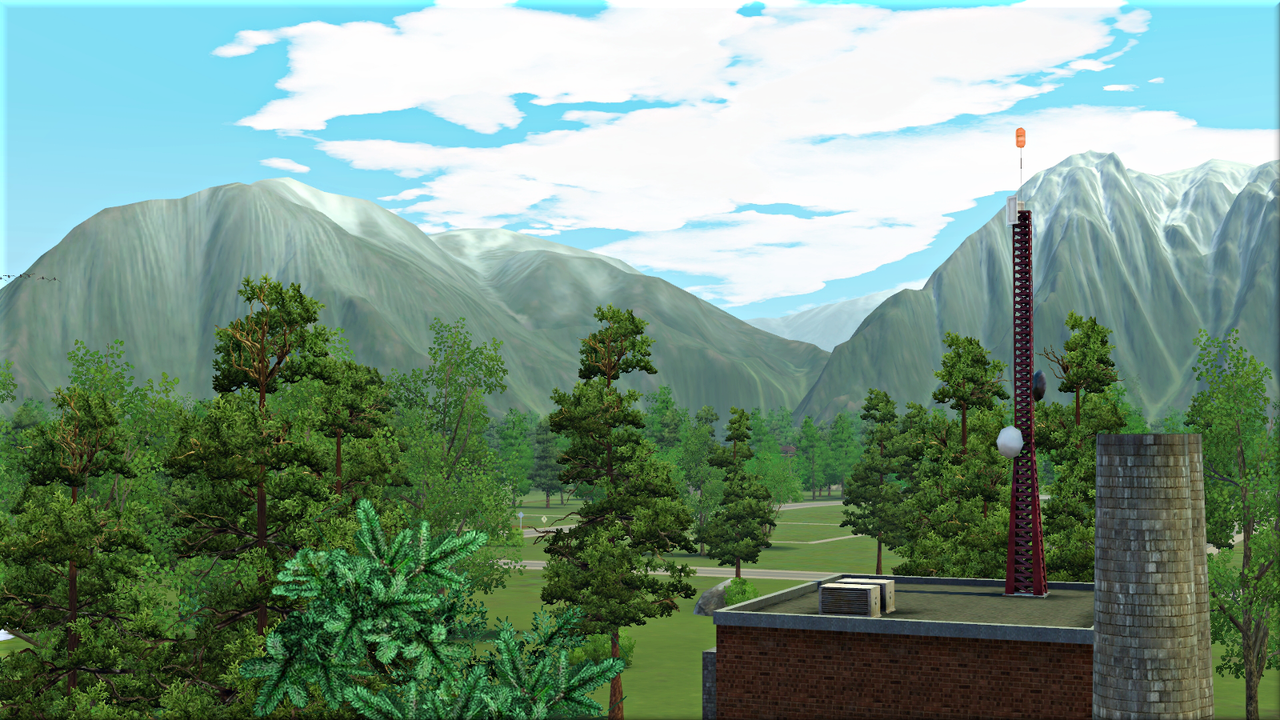 But Ben wants to stay as close to the lab as possible, to keep an eye on his experiments. He has built himself a little house, just ten minutes walk away.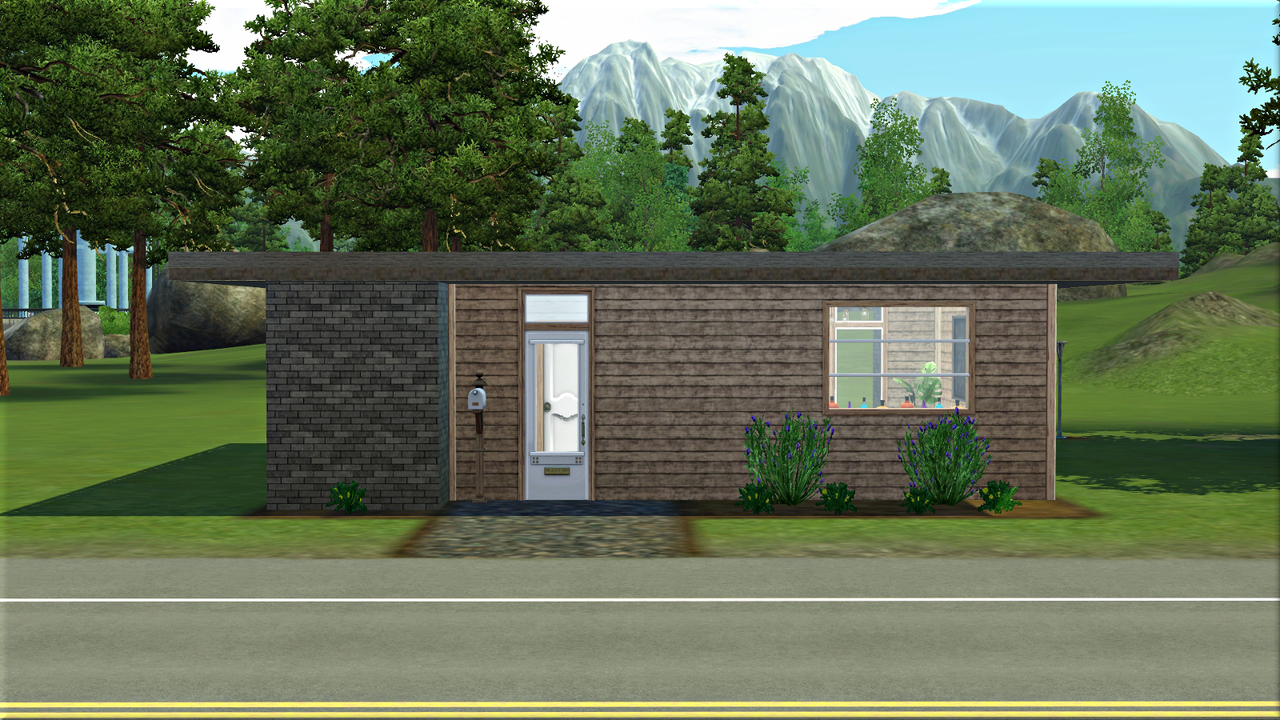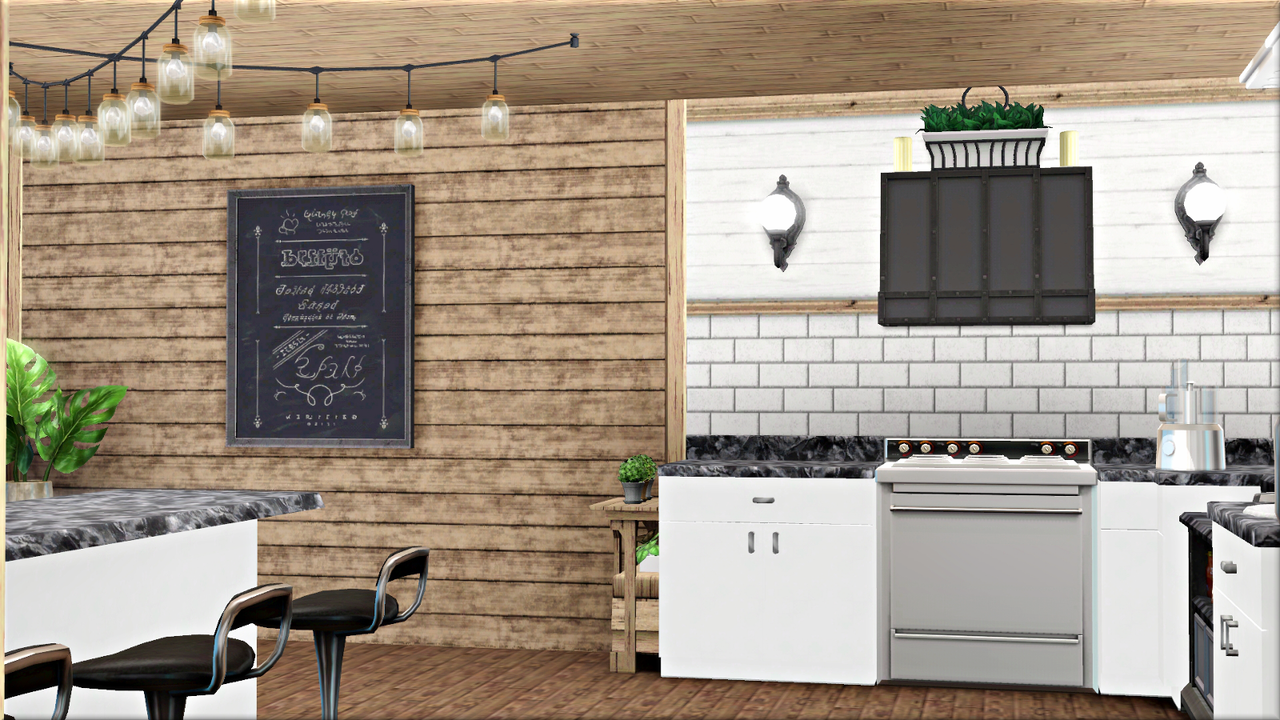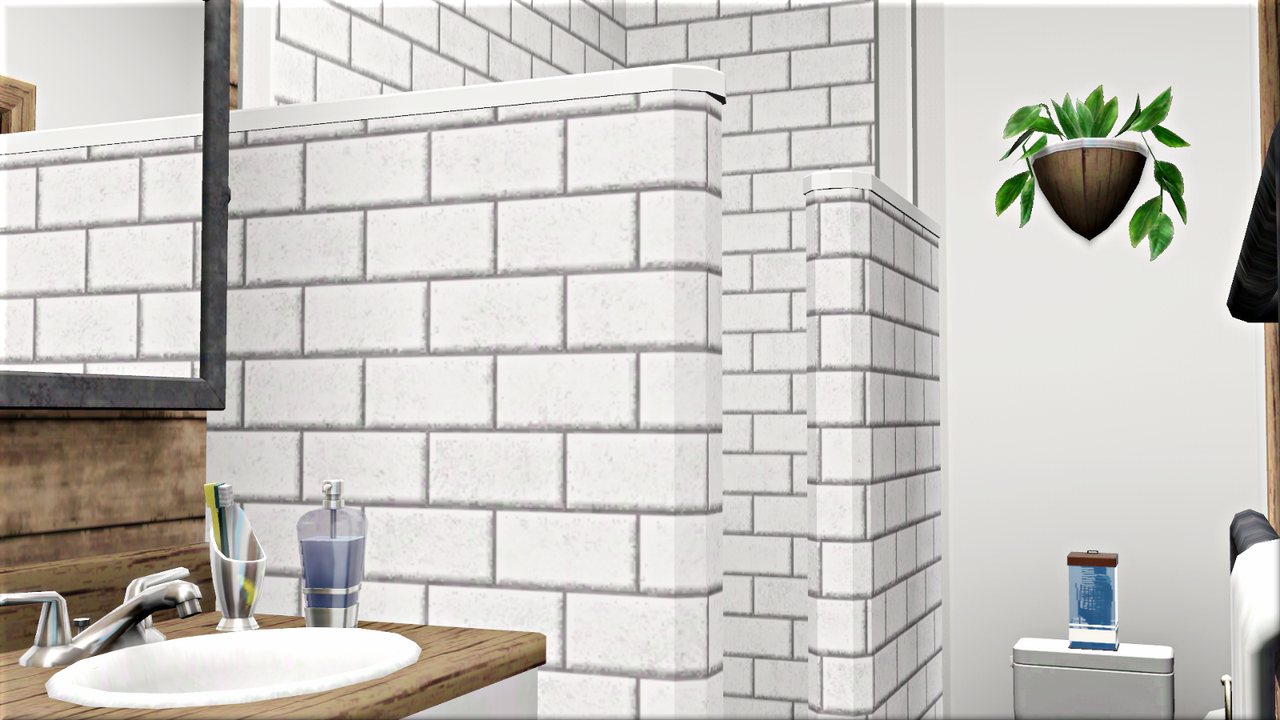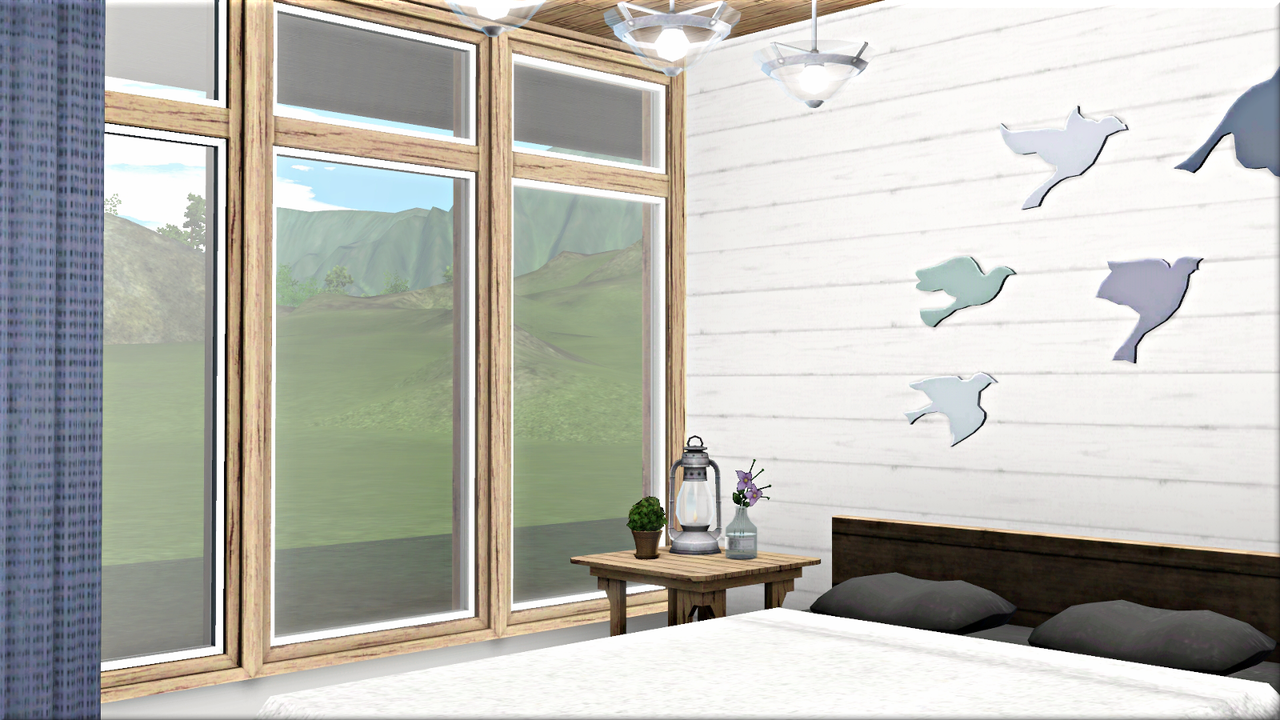 As soon as he has unpacked, he goes out to explore the area. He finds a tomato plant and a fishing pond. He catches a tiny minnow.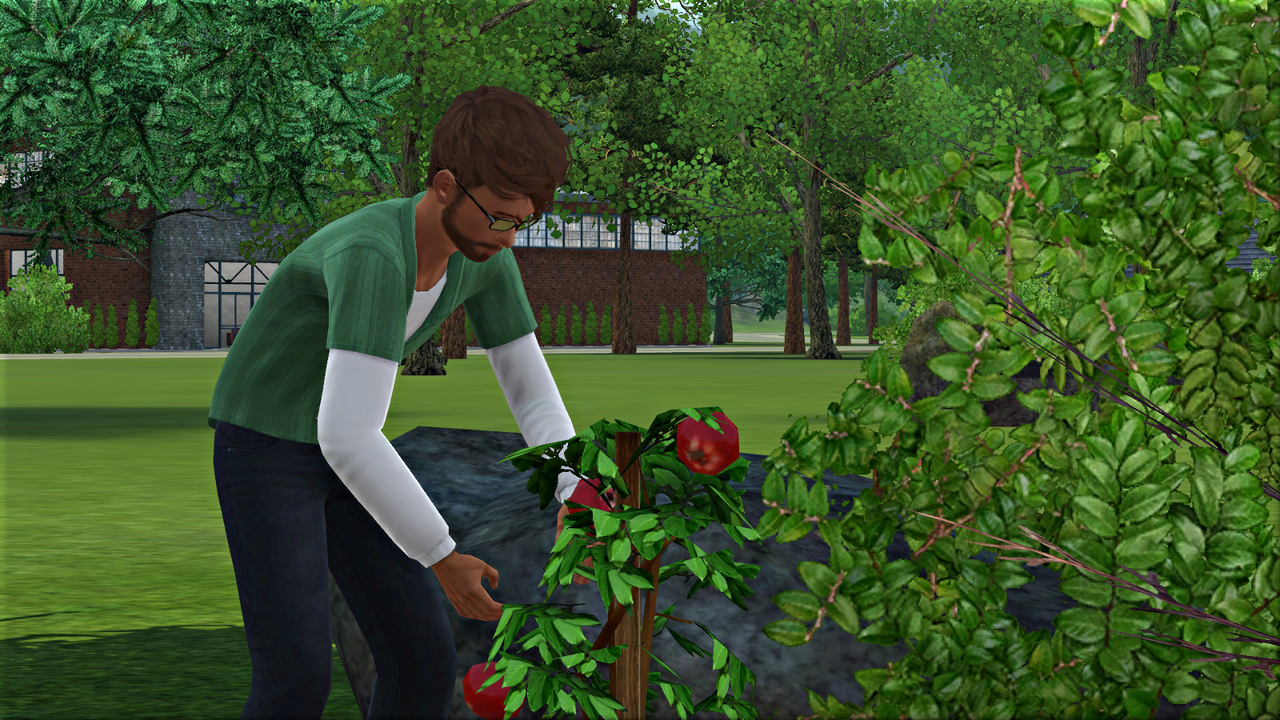 That evening, he plants one of the tomatoes in his front garden.
Ben fixes himself some mac and cheese for dinner. He'd rather be eating his favourite, lobster thermador, but for now this is all he knows how to cook.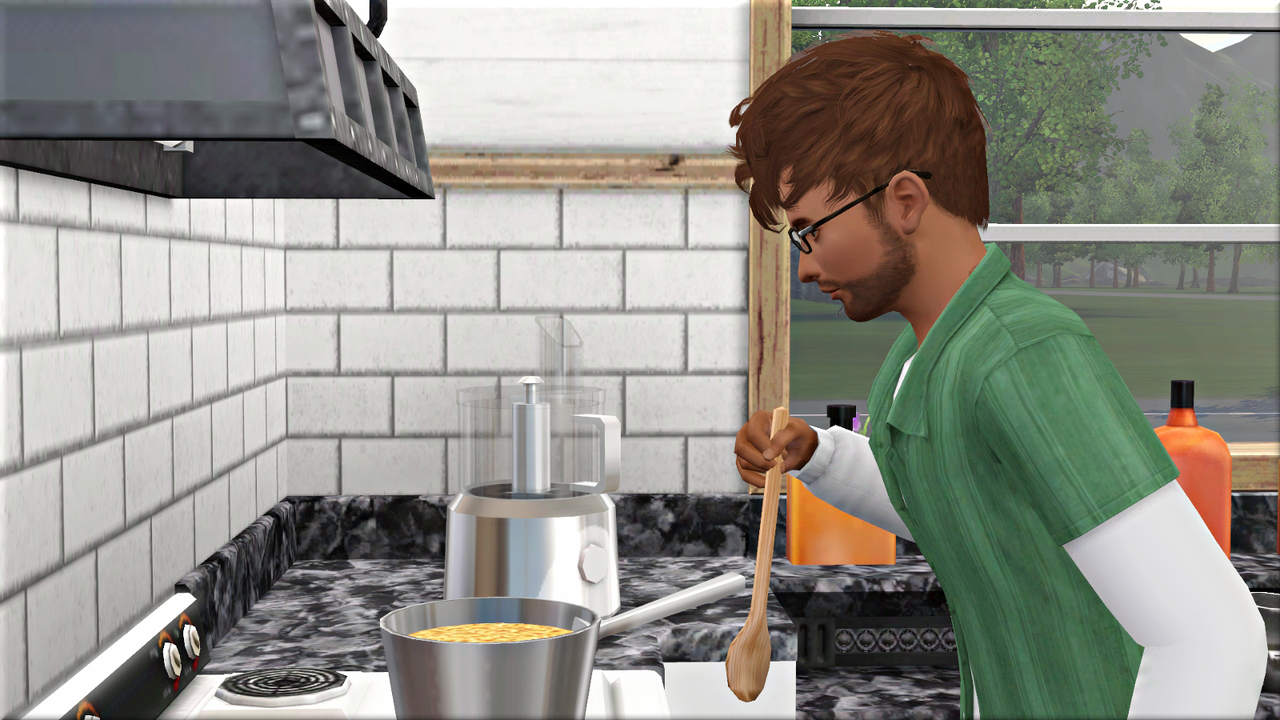 The next morning, he leaves early for work. He is determined to be the perfect employee and it certainly wouldn't do to be late on his first day.