Ben gets a bagel for breakfast from the staff canteen.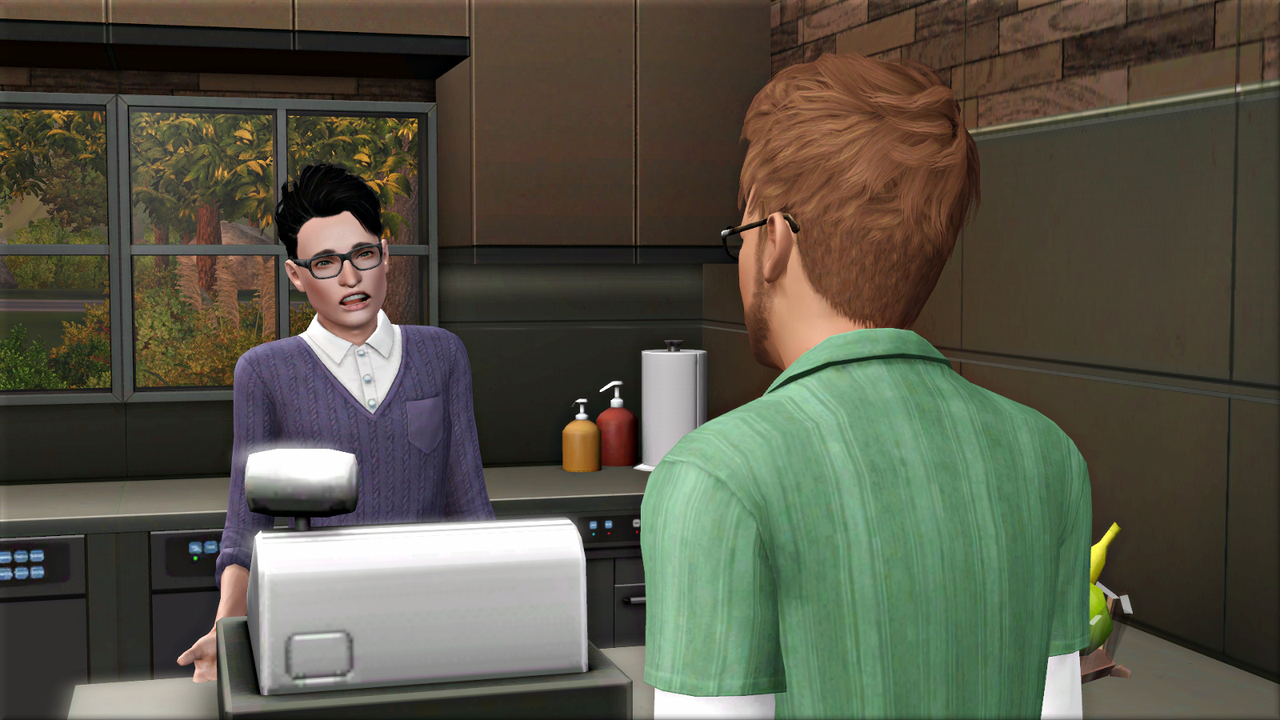 The cashier, Jack, is friendly to him. He tells him the plants in the garden are free for all employees to harvest. It's part of Jack's job to look after them when the scientists forget.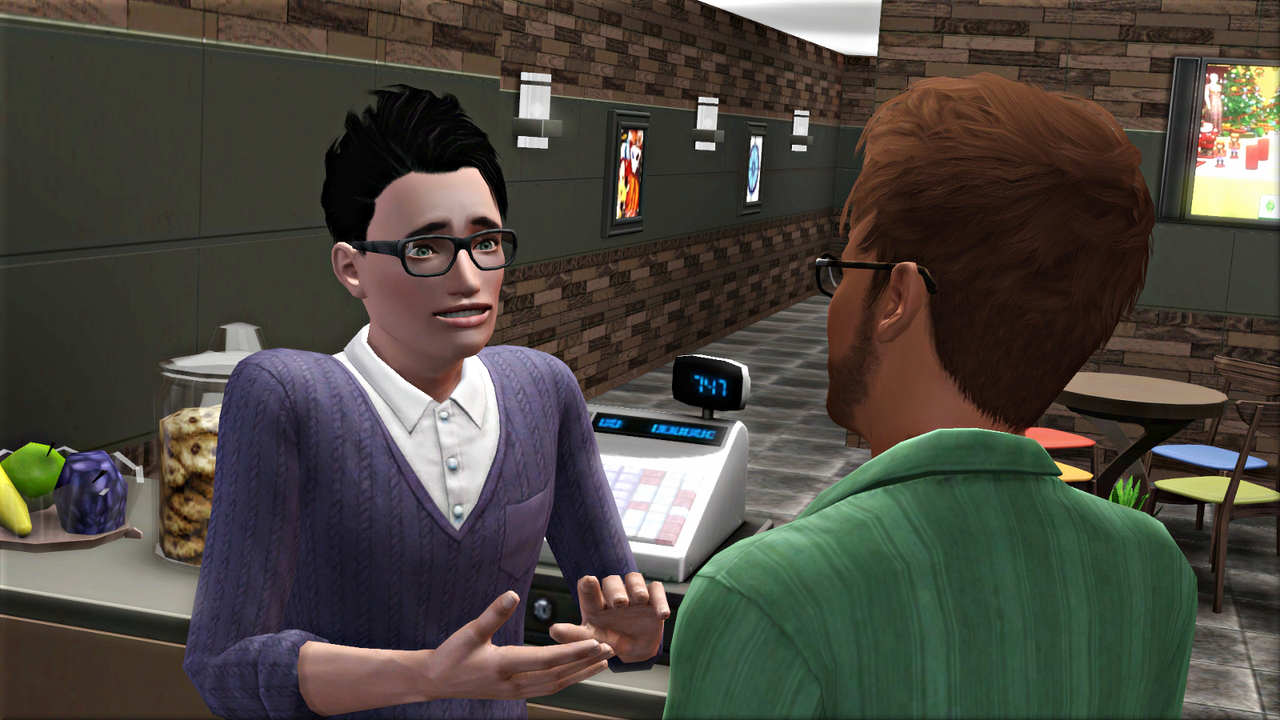 Anything else Ben needs, Jack can get him from the canteen's supplier. Ben asks for some apples, lettuce, and grapes. He's heard they make good bait for the smaller, easier-to-catch fish.
Ben's first day goes well. He meets his co-workers and makes good progress towards his first promotion.
He sticks around after work to read a book his new boss has recommended to him.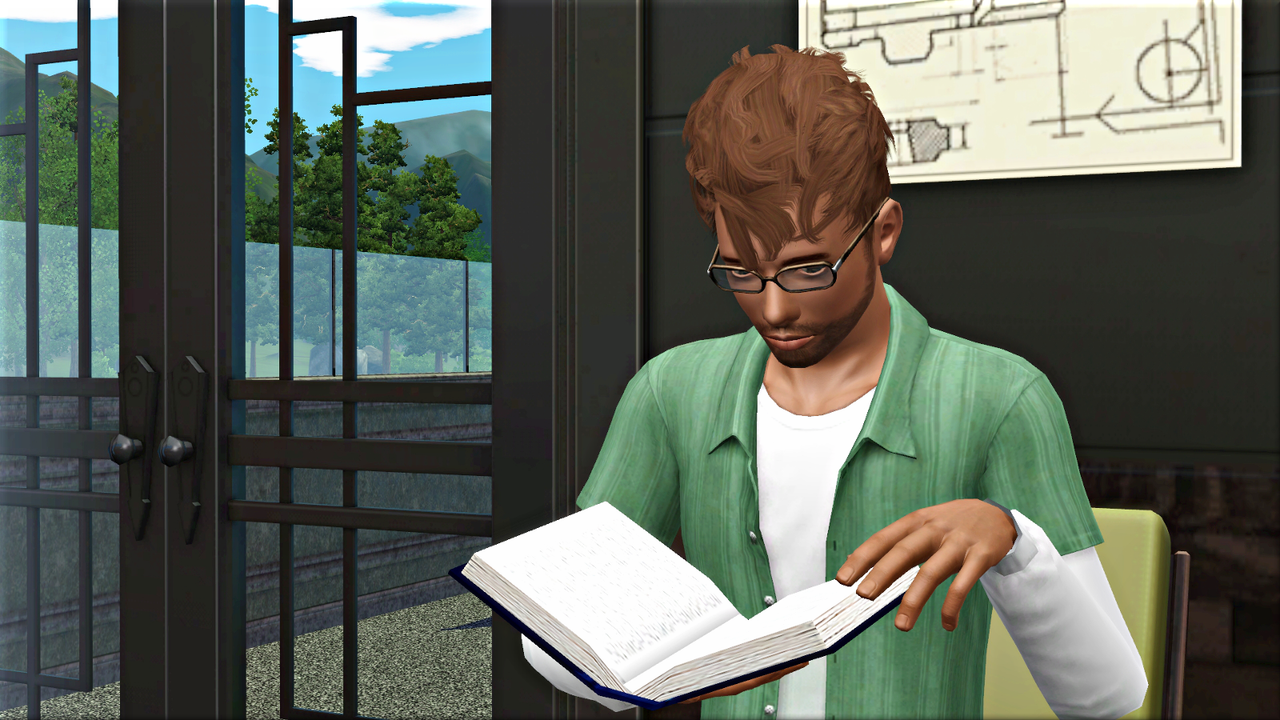 After he's done reading, he heads downstairs to check out the greenhouse. The garlic and cherimola look good. They're just the right bait for the vampire fish and frogs in the pond out back. Ben doesn't know how to deal with garlic yet, but he takes some cherimola, basil, and ginseng to plant in his own garden.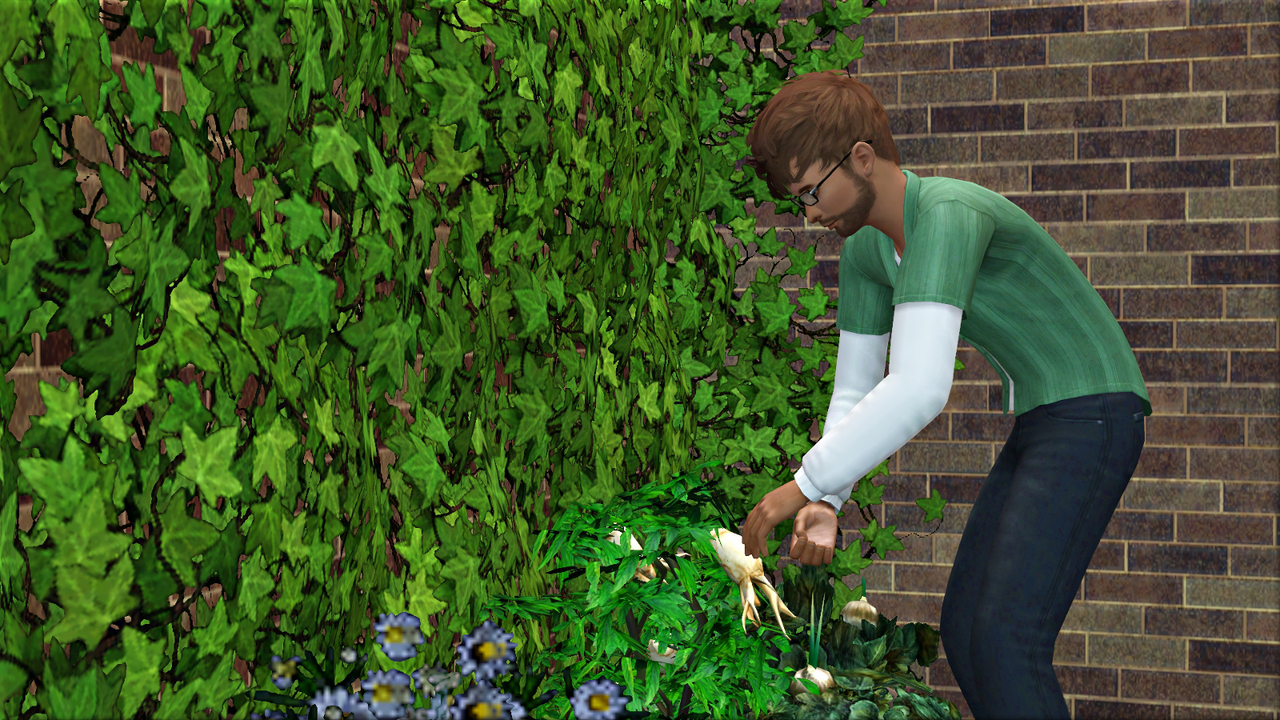 In the middle of the room a strange crystalline tree glows blue then pink. Ben recognizes it as a Tree of Prosperity. Eating the pink fruit grants him new insight into mechanics.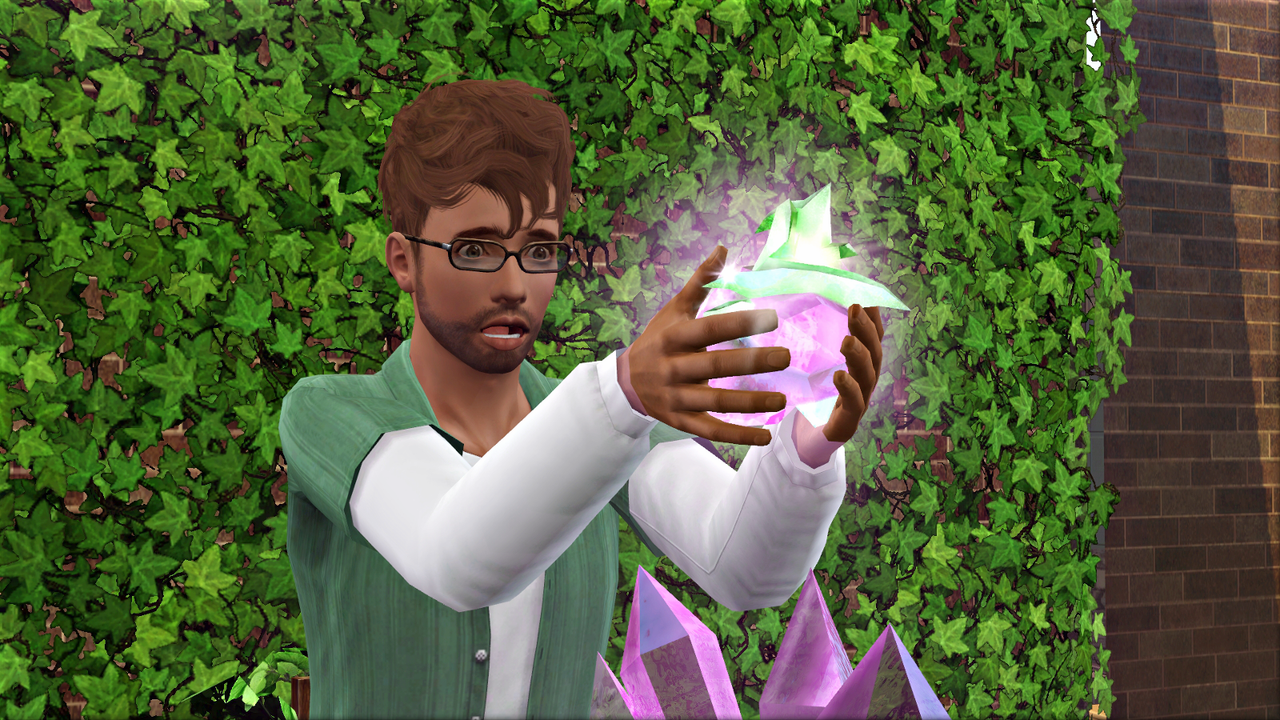 There are other rooms to explore, but it's getting late and he has grapes and herbs to plant. By the morning, some of them have already sent up green shoots.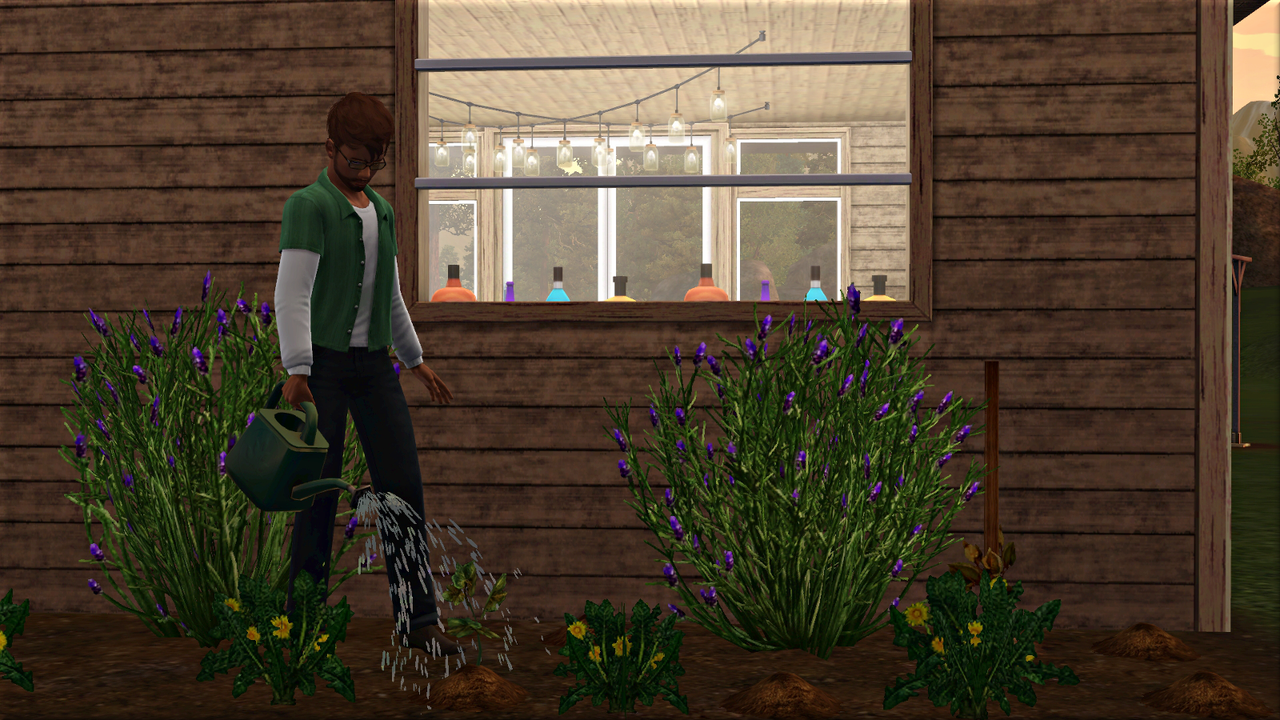 Ben stays late at work again that day, eager to try out some of the machines. This one could help him become a better gardener in minutes.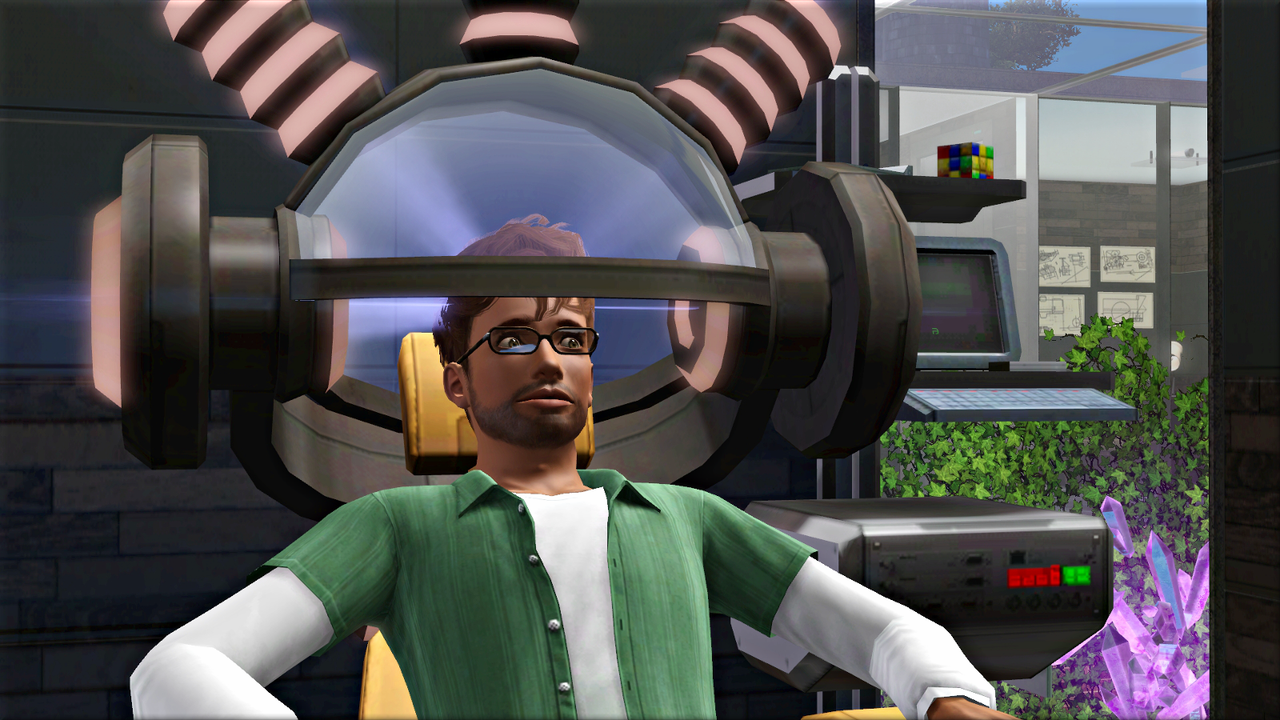 But its controls are a too complicated for Ben to understand.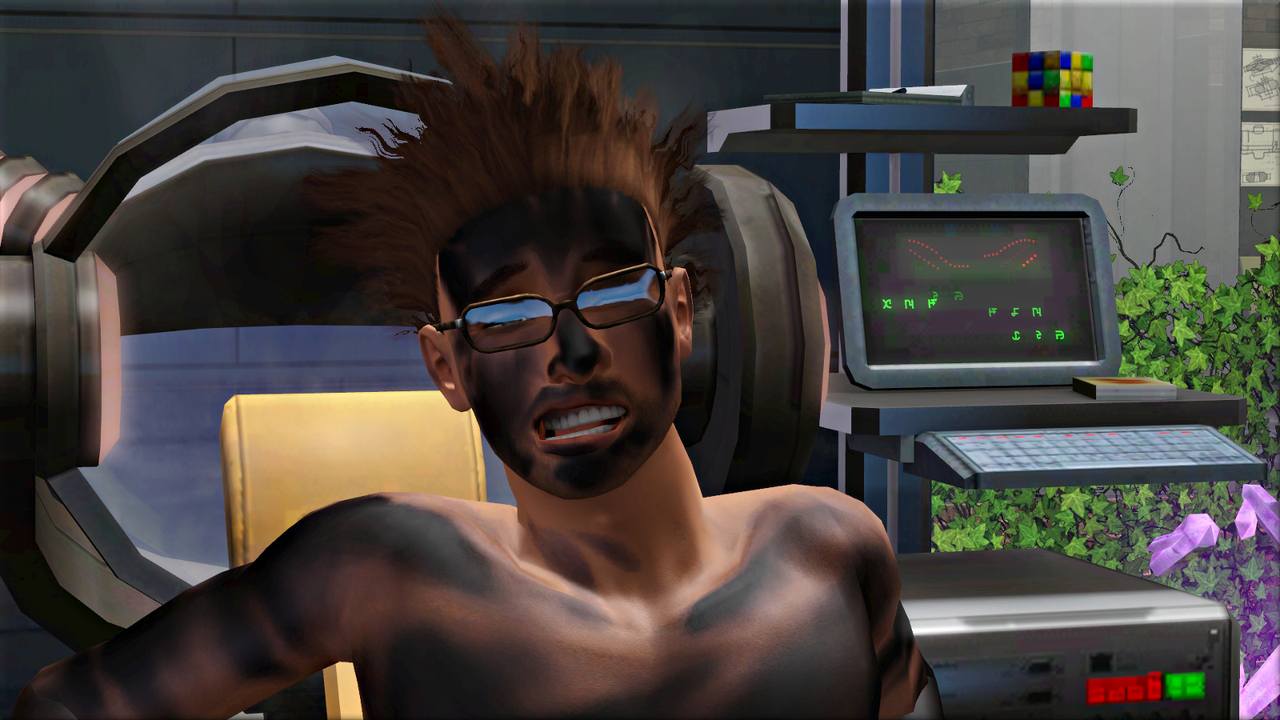 He decides to stick to the Tree of Prosperity for his breakthroughs, at least for a while.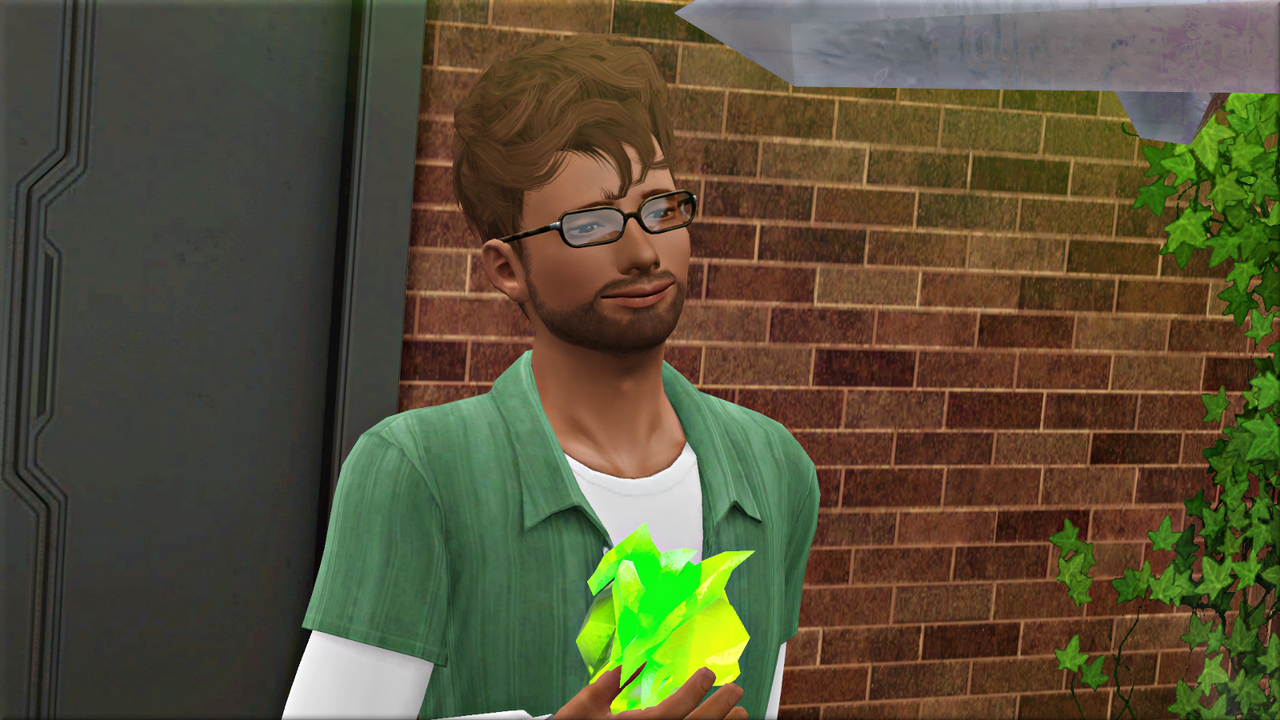 The fruit fills him up a bit, but he still has room for a late lunch. He buys it from the canteen, taking a moment to check in with Jack.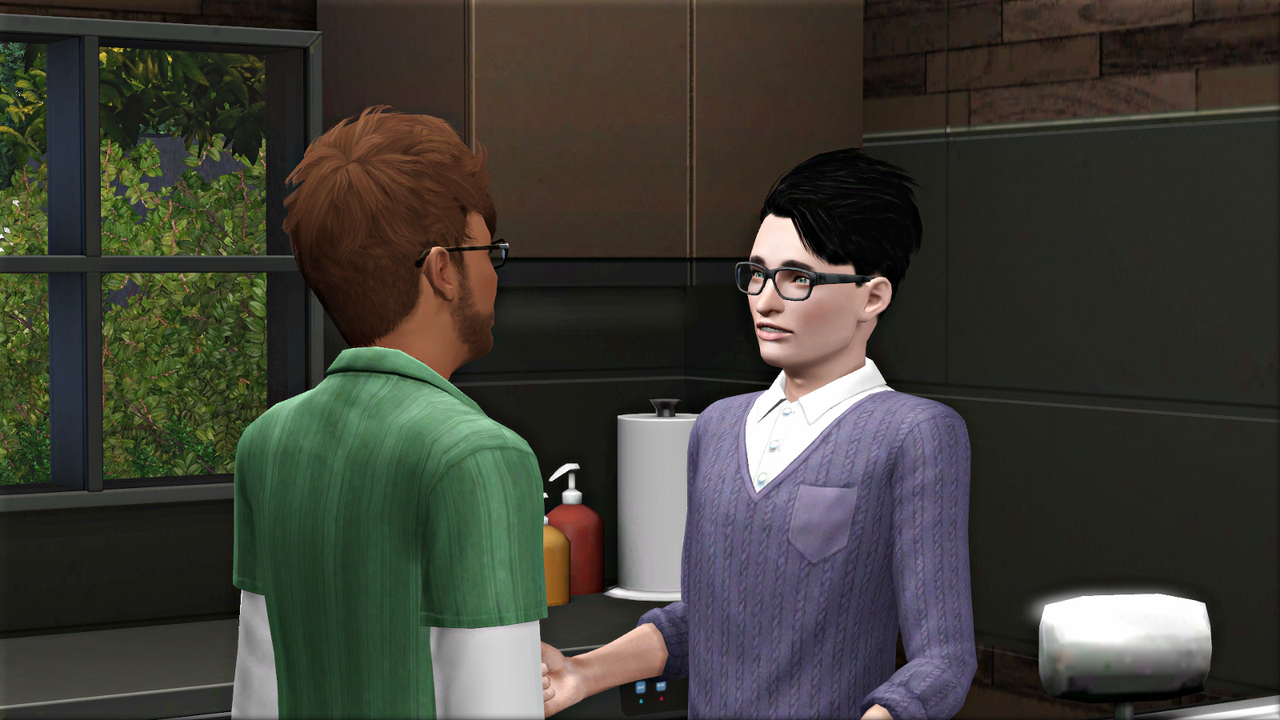 After that, he settles down at the computer to get ahead with his paperwork.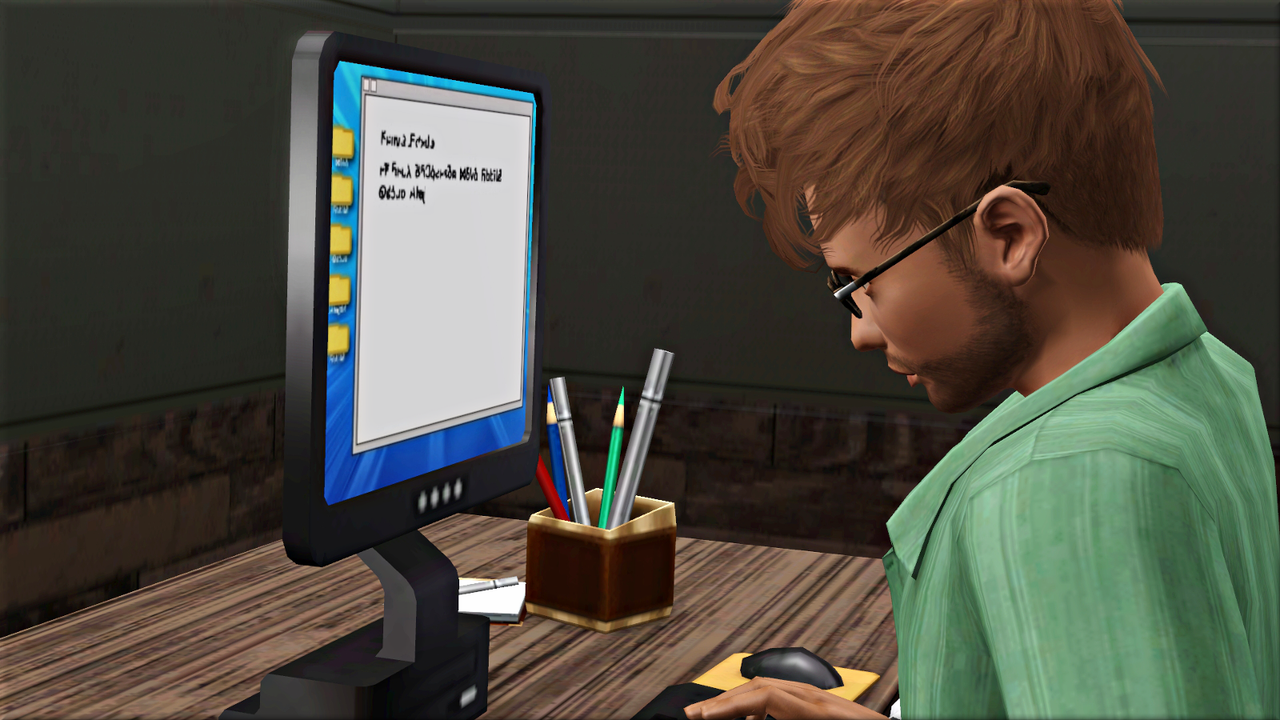 Ben doesn't try the Brain Enhancing Machine again, but he continues to stay behind each day to work at the computer. He reads a gardening book too, and catches some minnows and frogs.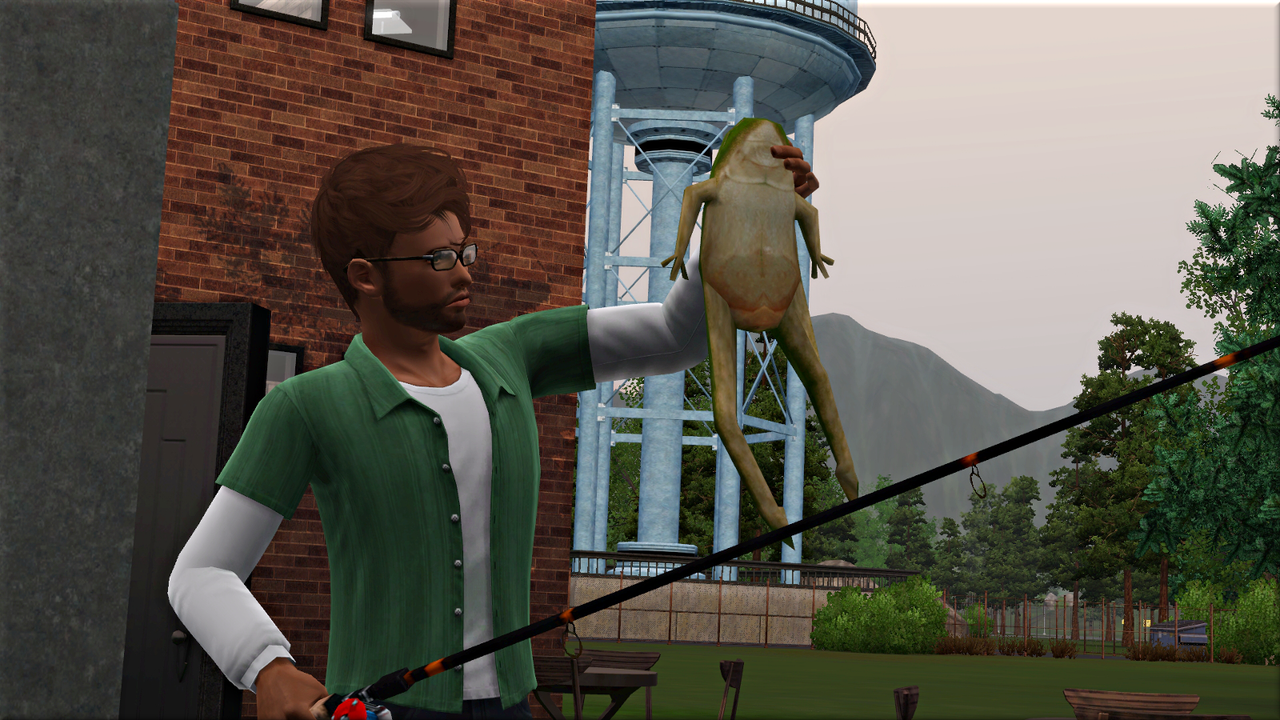 On Thursday, he gets his first promotion. He's now a Lab Technician.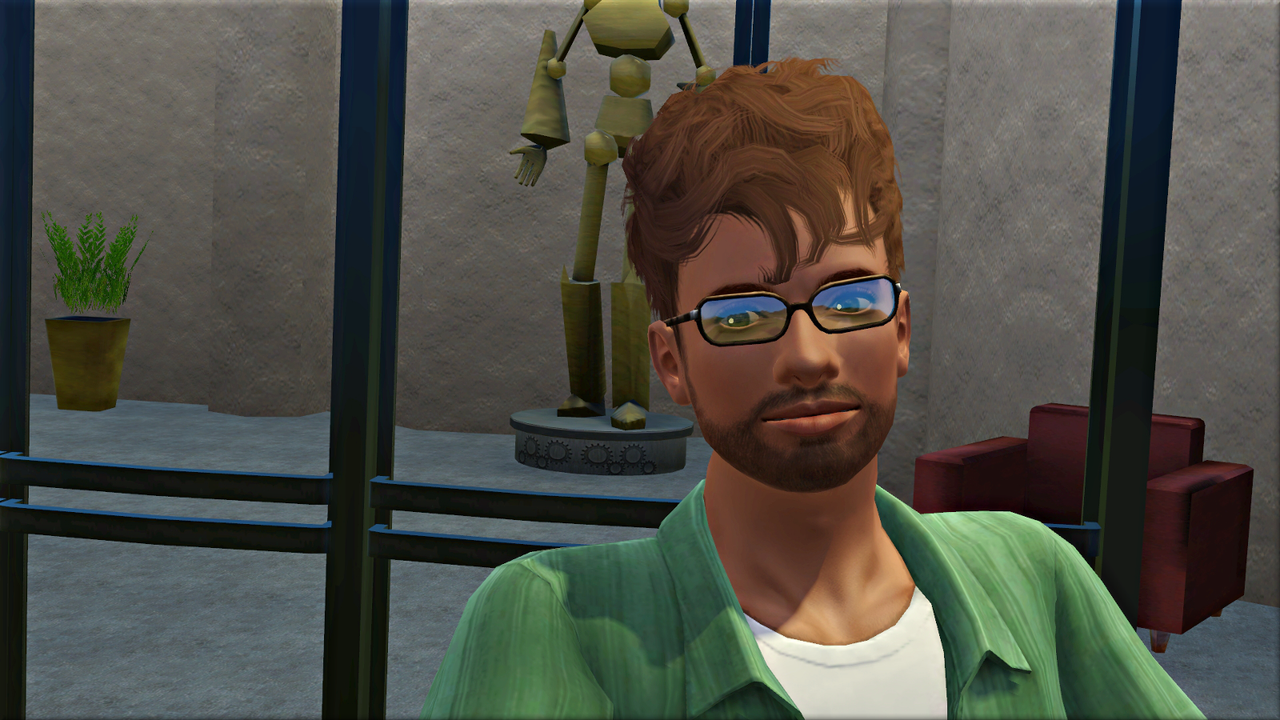 At home, Ben's garden is flourishing. When he's skilled enough to plant them, he buys a watermelon, lime, onion, and potato from Jack, and takes a bit of licorice from the greenhouse at work.  Soon they will all be as big as his other plants.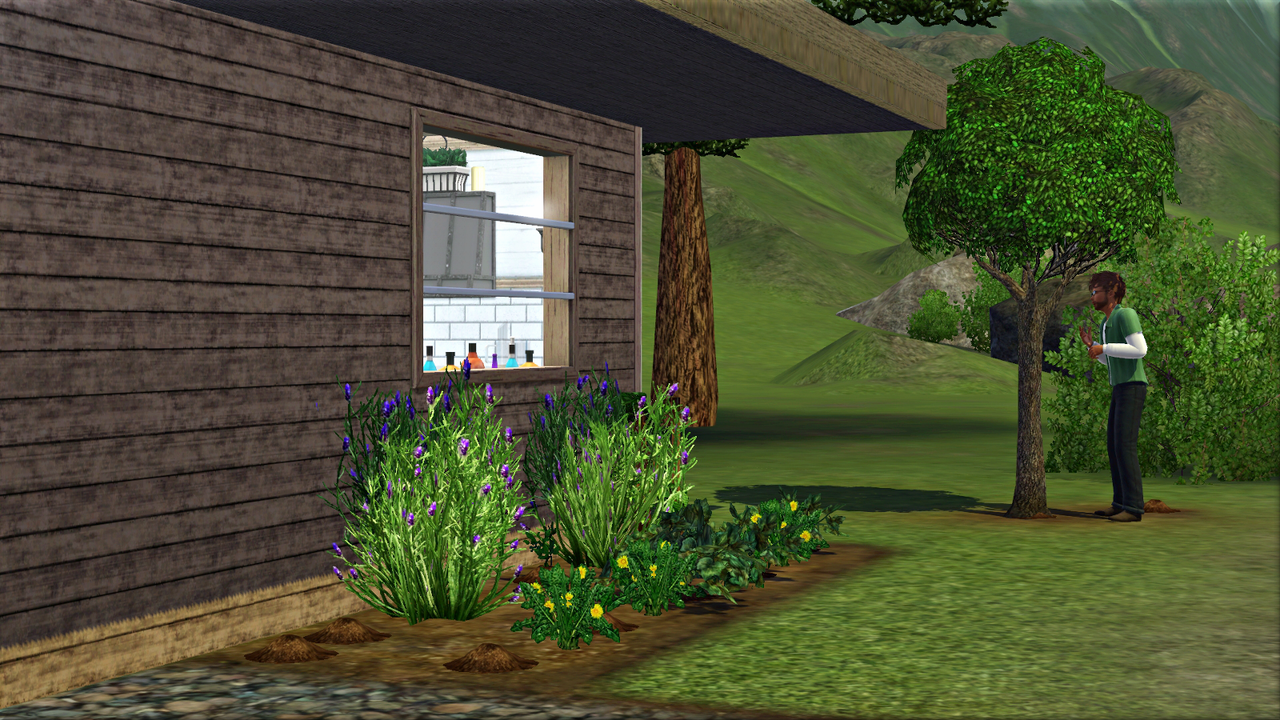 His cooking has improved a little too. As soon as he can afford it, he buys better appliances for his kitchen.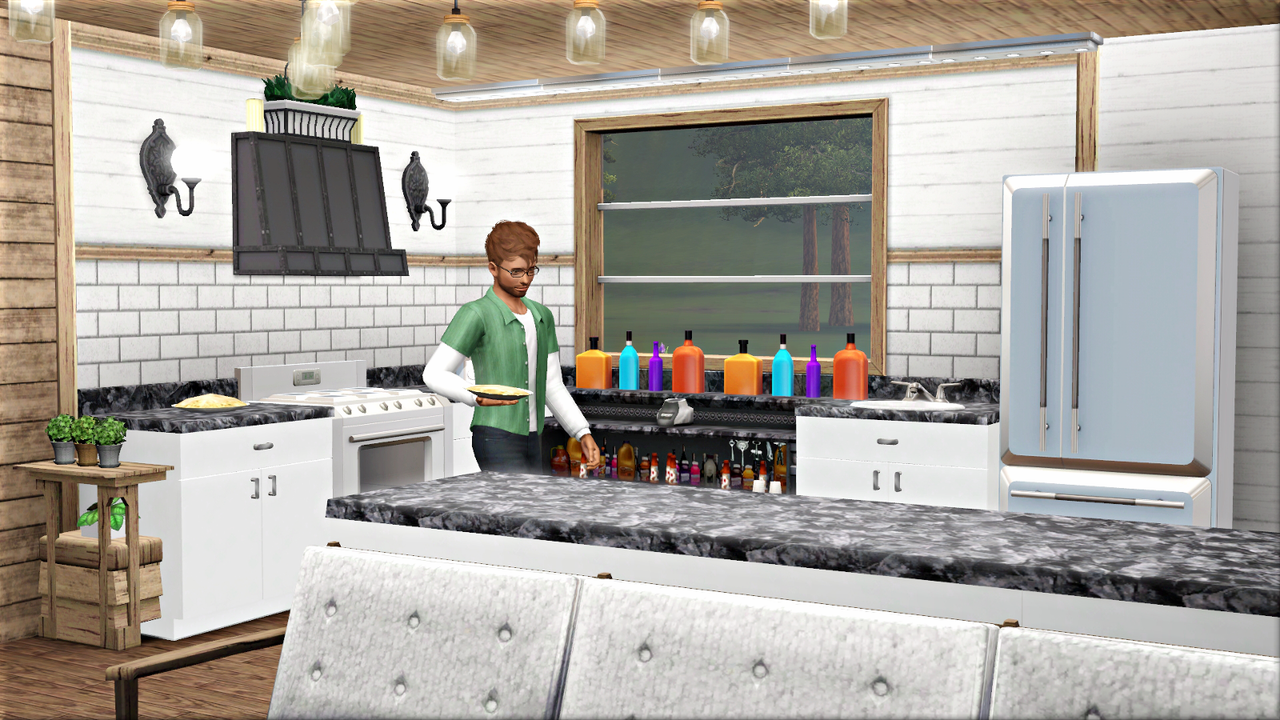 The other scientists usually head straight home after work; their journeys are all much longer than Ben's. But on Friday he invites them round for dinner.
Three of them take him up on his offer: his fellow lab technicians Rachel and Carmella, and their boss Nicholas. They all congratulate Ben on his promotion.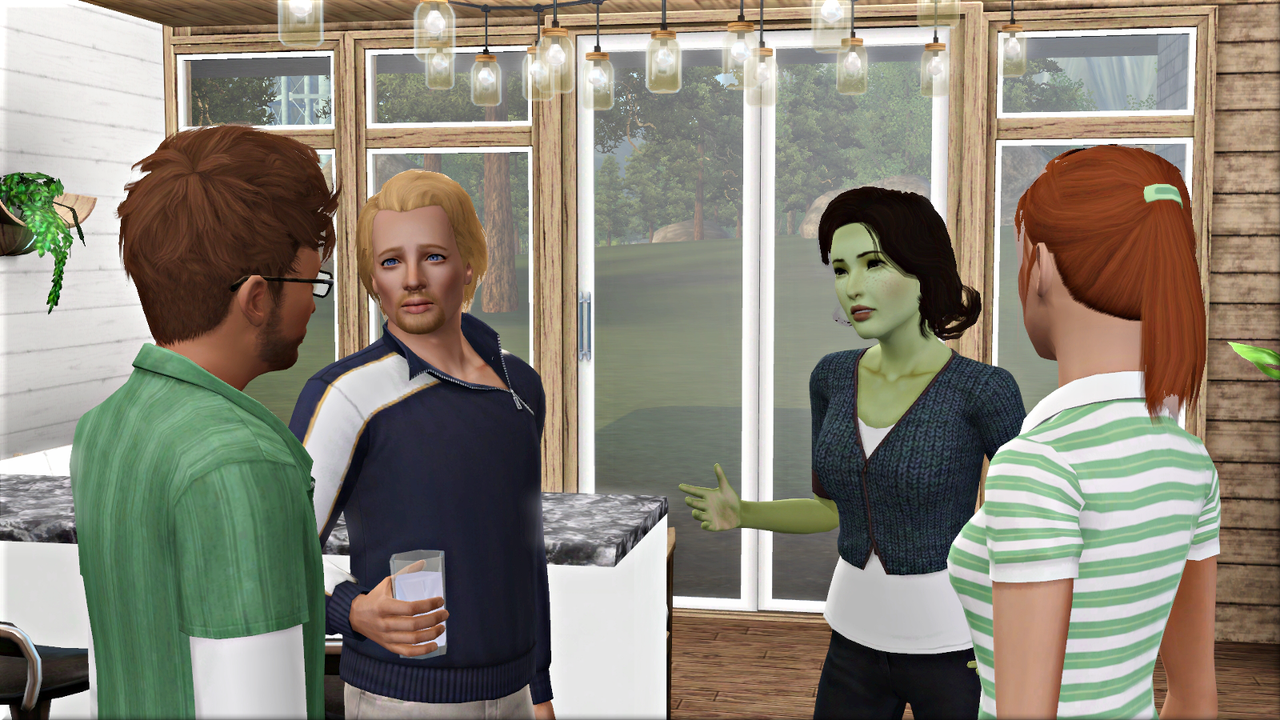 Nicholas is interested to hear about the books Ben has been reading.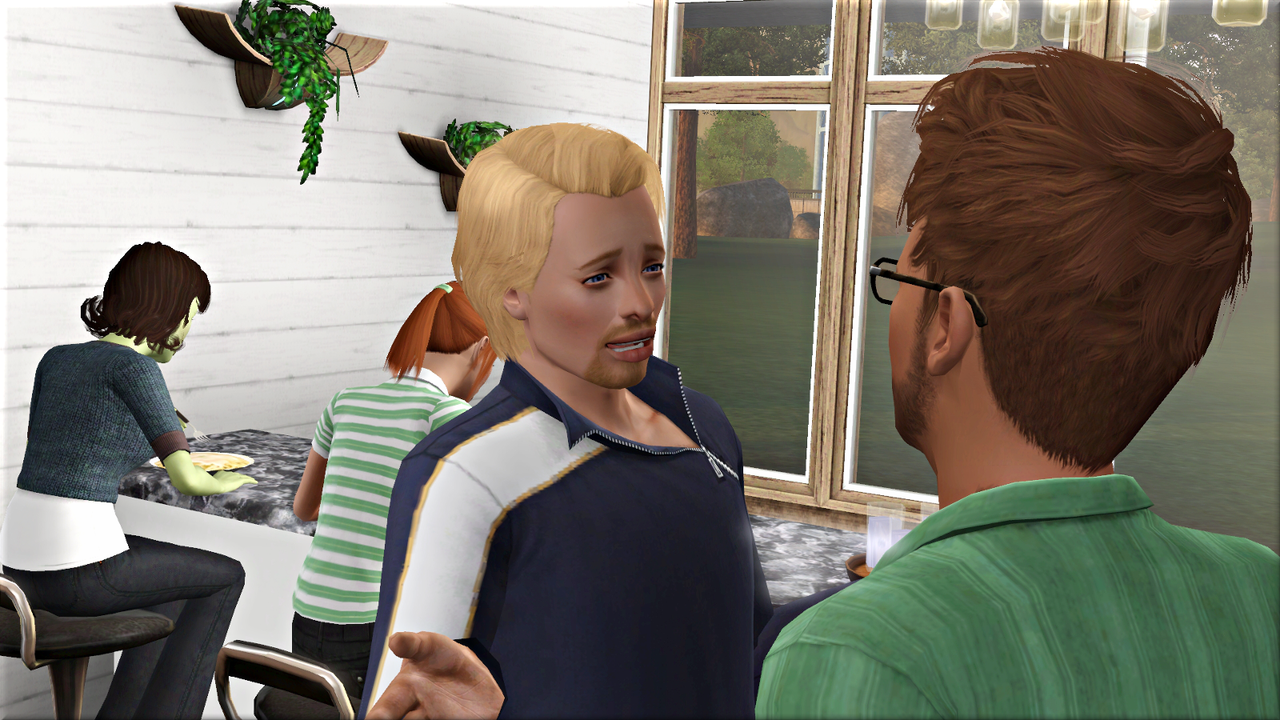 He and Rachel discuss the best spots to find wild plants.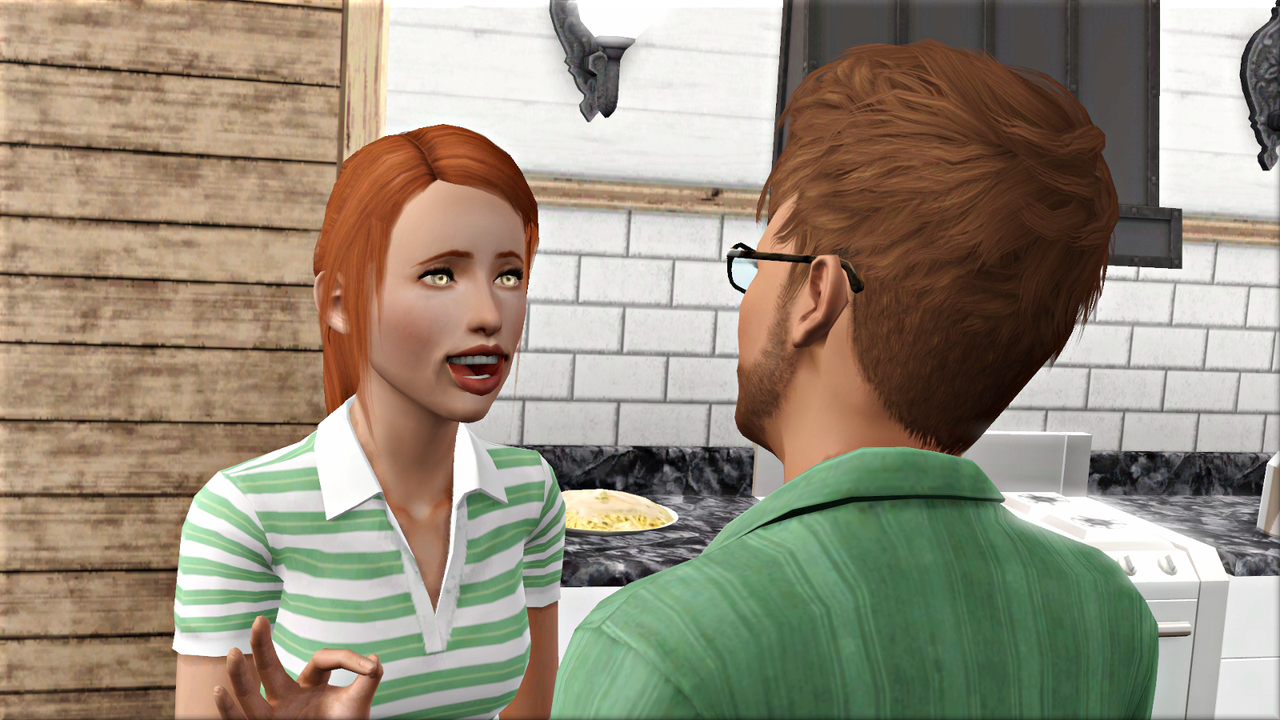 Saturday is Ben's day for chores. He puts on a load of laundry and installs a couple of pluming upgrades.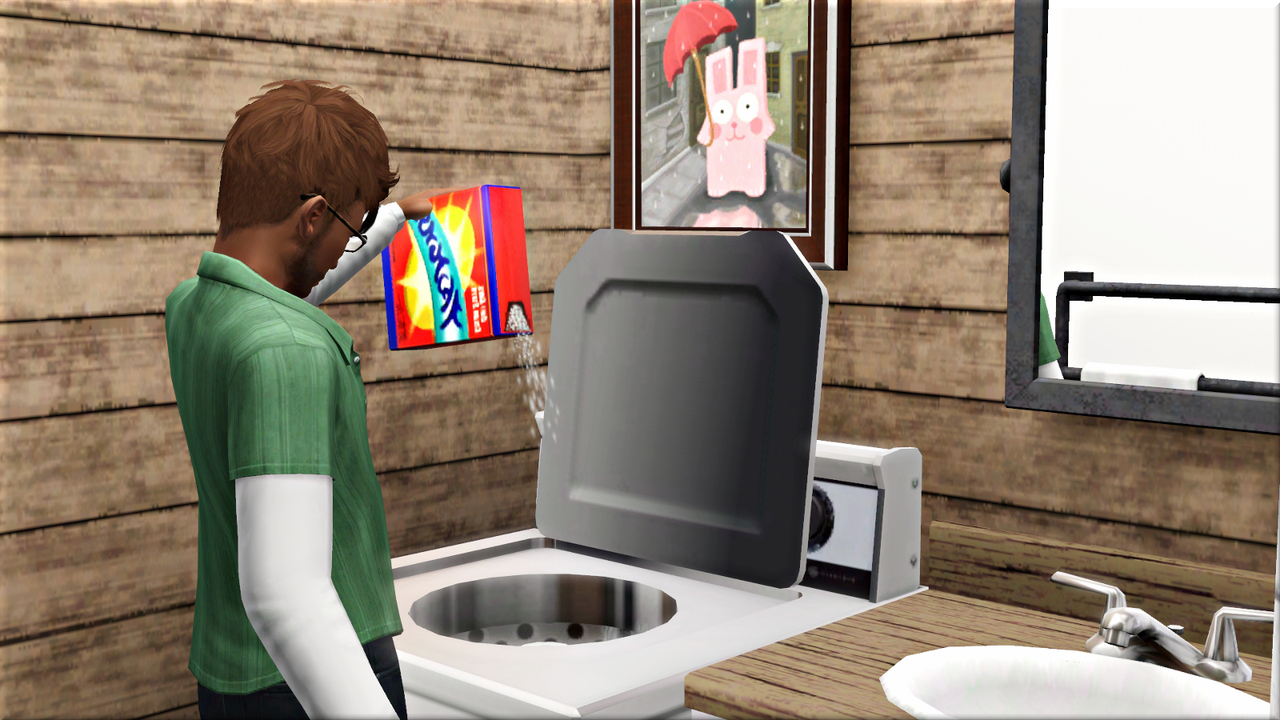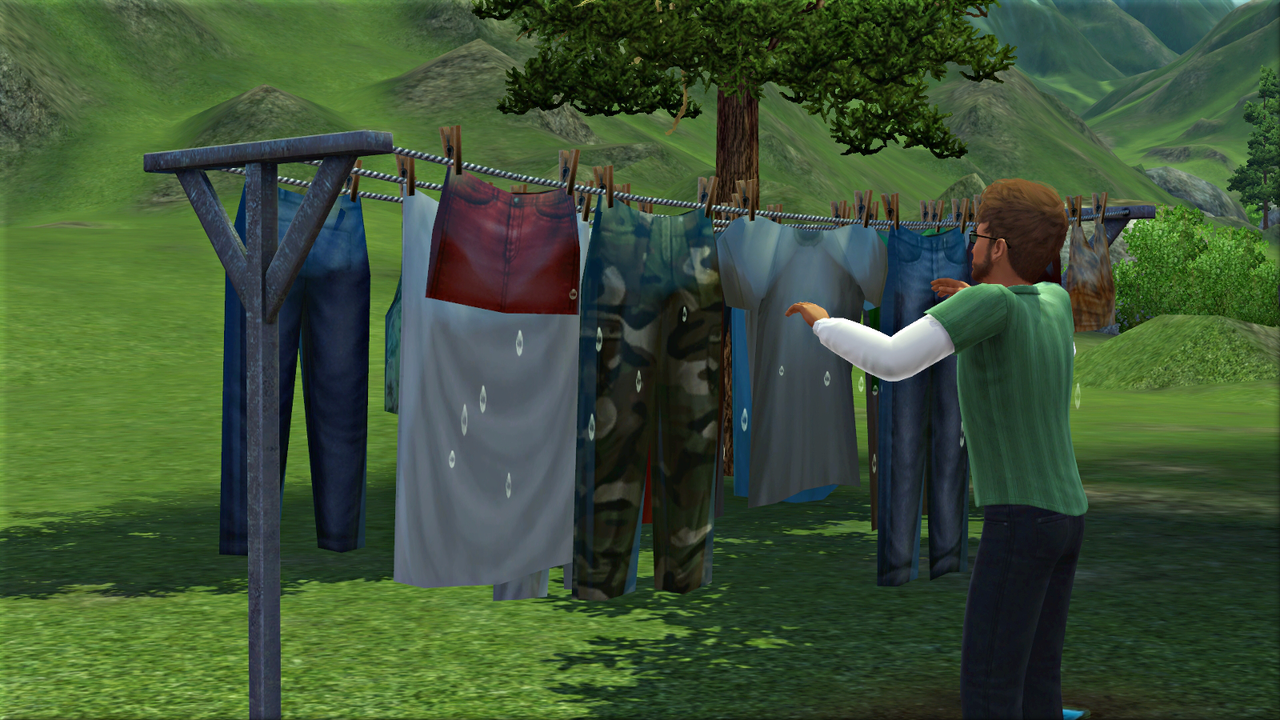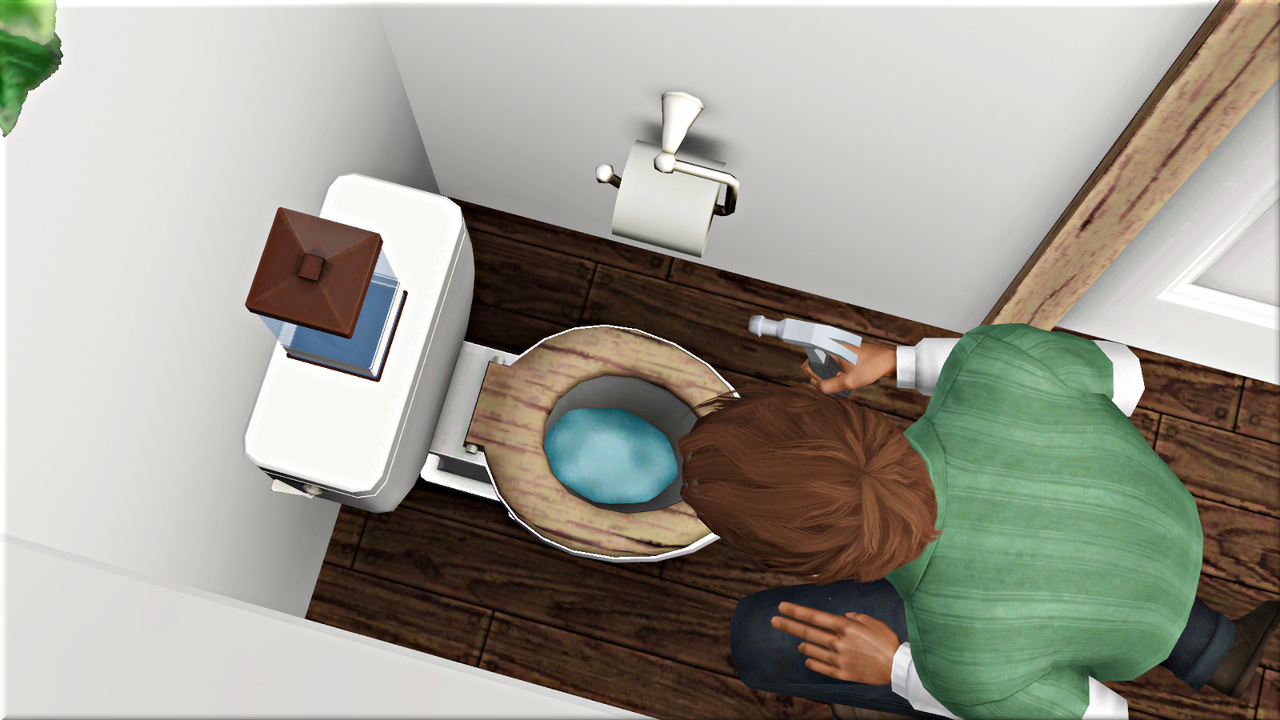 On a late Sunday morning stroll, he finds a beautiful waterfall. He'll have to tell Rachel about this place at work on Monday.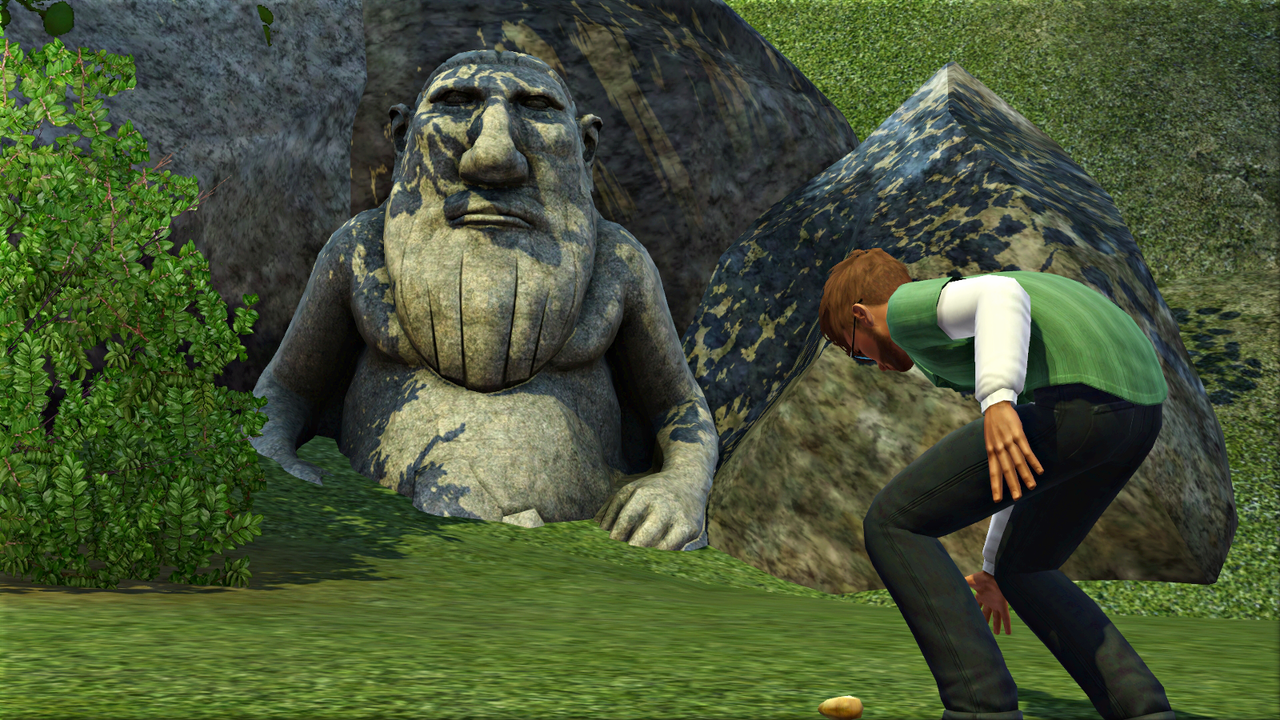 In the afternoon, he drops in to the science centre to fill out some paperwork. He's already angling for that next promotion.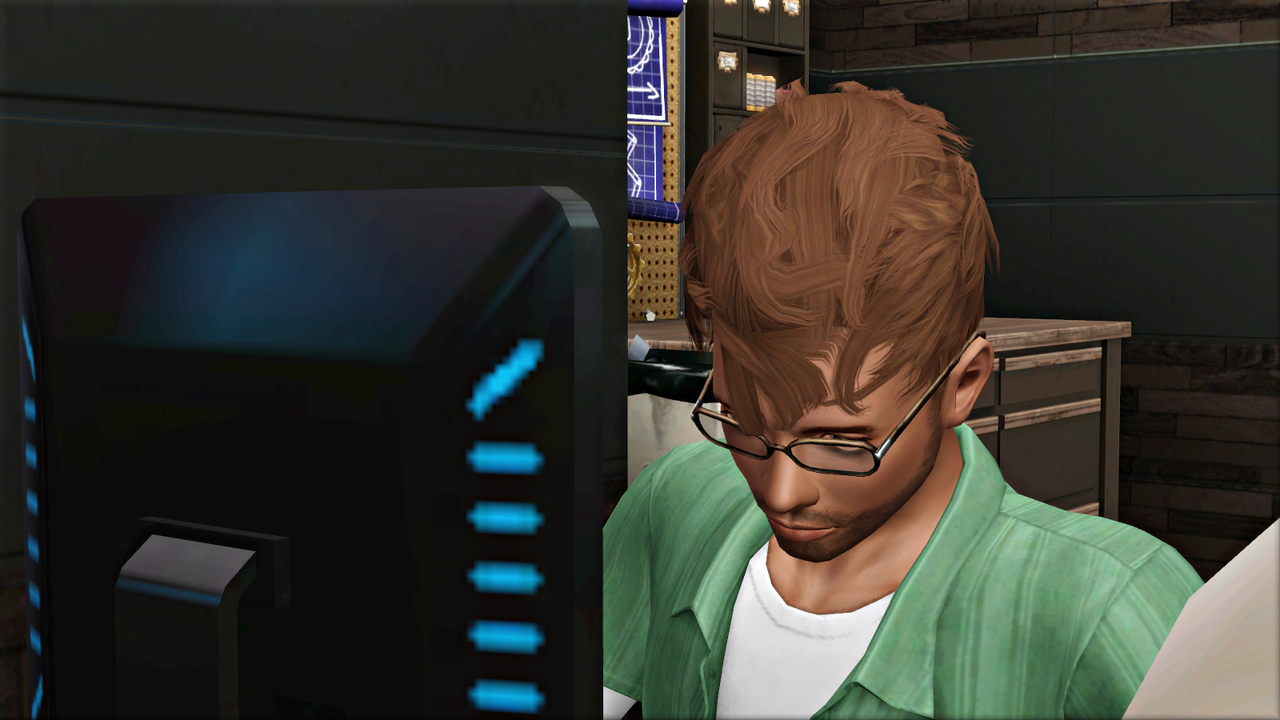 A Note on Uploads
The sims appearing in this part are my versions of Jack Skipper, Rachel Gandillion, Carmella Hai, and Nicholas Wickerman, all premade townies from Moonlight Falls. I won't routinely be uploading sims for this world, just builds. I am still sharing both for Barnacle Bay, which is fun but time-consuming, and not something I want to do for two worlds at the same time. However, as we go along, if there is a particular sim or family you are keen to have in your game, I will happily upload them to the exchange on request. Just let me know in the comments or on my TS3 My Page.
Ben's little starter house is all ready for upload. I plan to share it next week, after Part 3 of these updates.
The science centre will take a little longer to come to the exchange. I'll probably wait until the end of Ben's lifetime, just in case I realize while he's working there that there are any big improvements I want to make.