Ben's hard work pays off when he is promoted to Useless Contraption Manipulator. Feeling confident, he decides to have another try with the Brain Enhancing Machine. He has a better experience with it this time.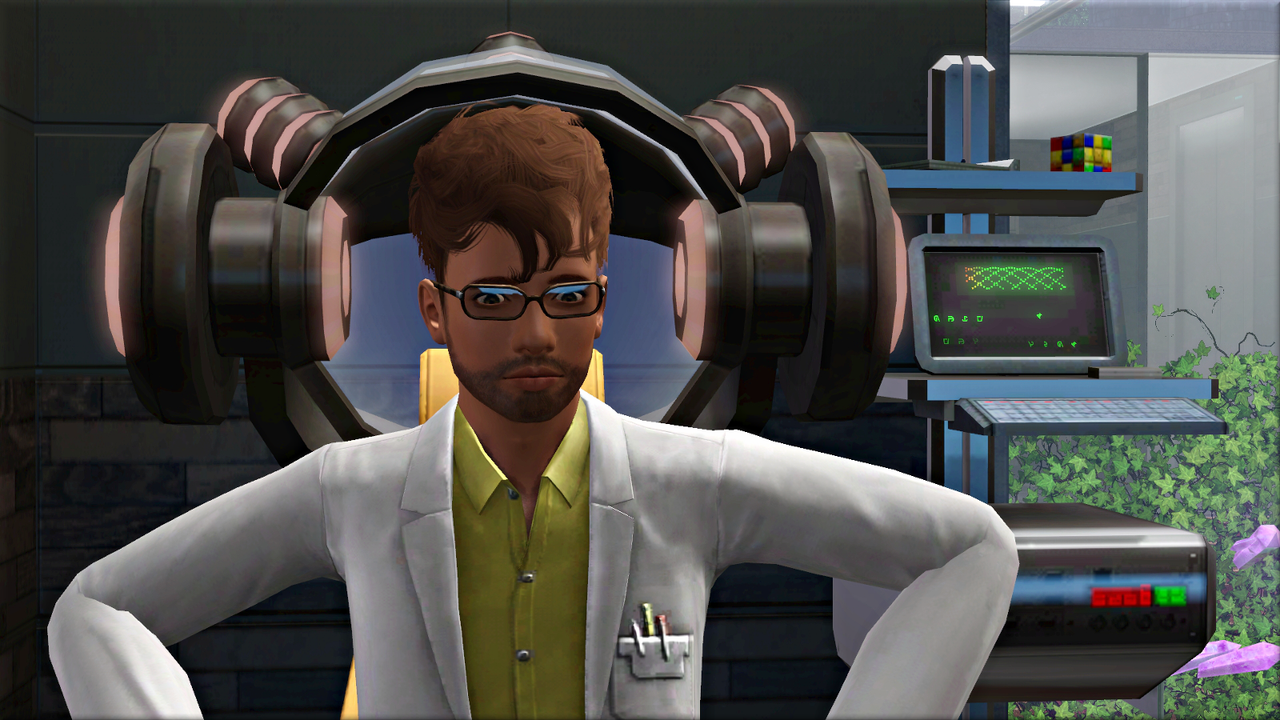 Outside, he sees Rachel looking stressed. She's had a difficult day at work.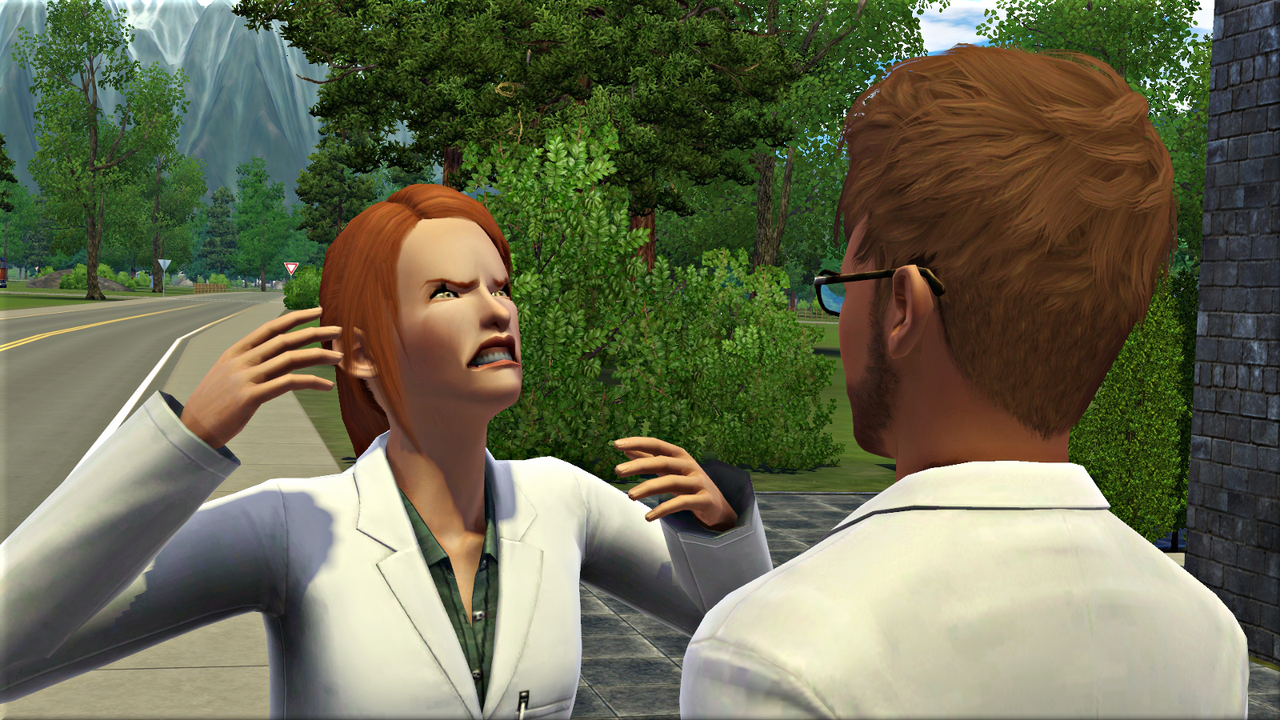 He tells her that if she can hold off going home for a few hours, he has something to show her that might cheer her up. It's the fishing spot by the waterfall he found at the weekend. After changing out of her work clothes and casting a line there, Rachel starts to feel much better.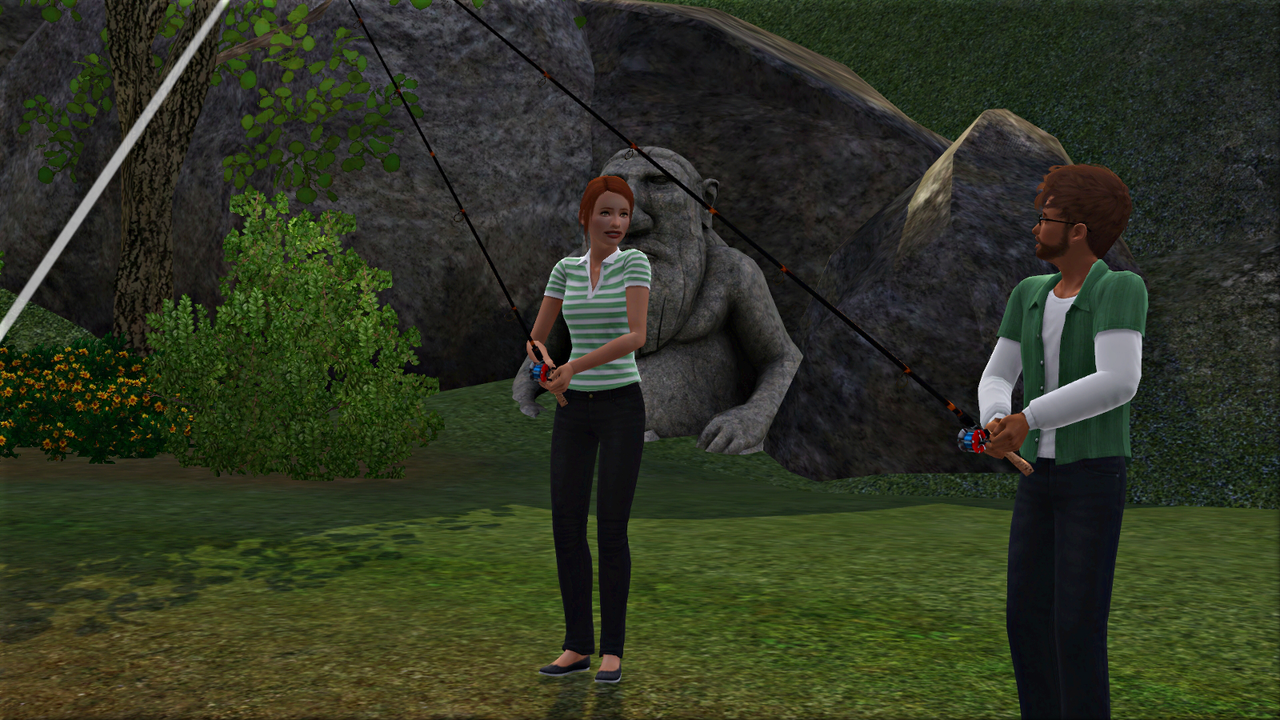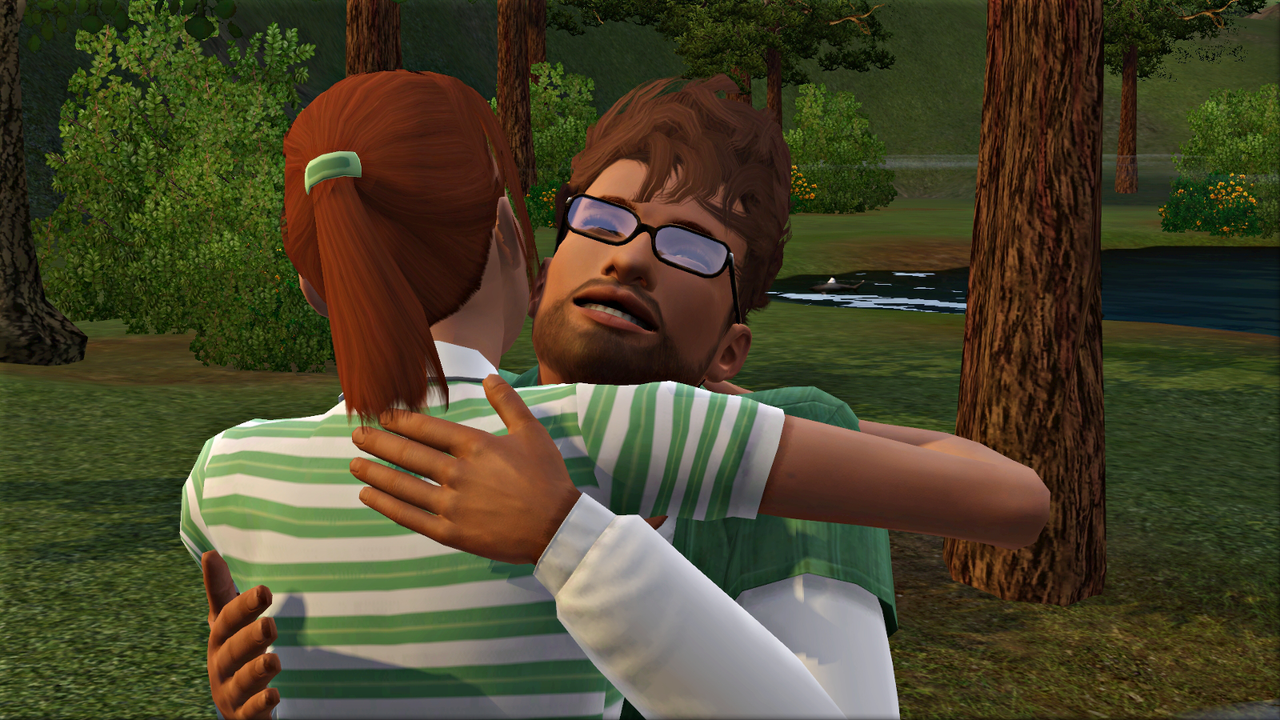 By the time she heads off home, Ben is completely smitten. Unsure if she feels the same way, he decides to wait and see how things go. He throws himself back into his work until Thursday, when the lab is closed for a public holiday. The town feels even emptier than usual; not even Jack is there to tend the canteen. Ben starts to worry about how lonely he will get, living here all alone. But then Rachel calls him on the phone, just to talk.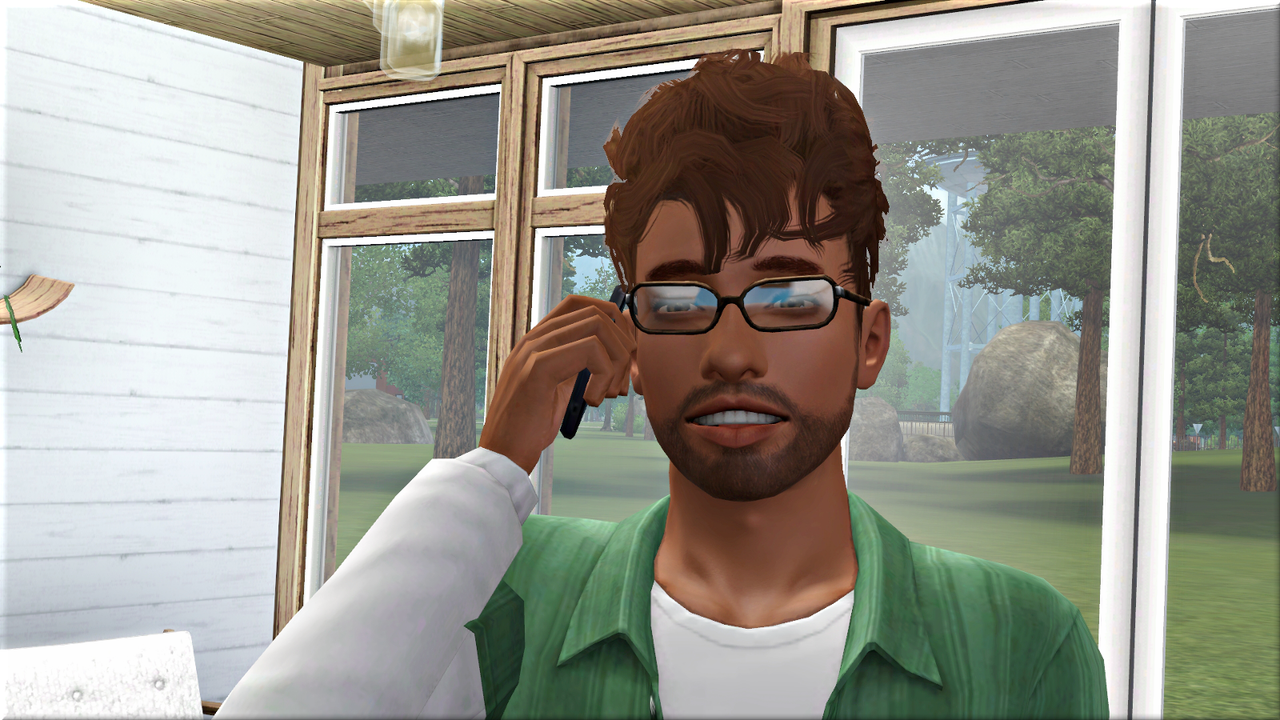 Later that morning, Ben chats with Raj the mailwoman. Ben doesn't know why she doesn't have the day off too. Raj turns out to be a friendly sim, with interesting hobbies. She tells Ben about the hikes she goes on in her home town, and the computer games she plays.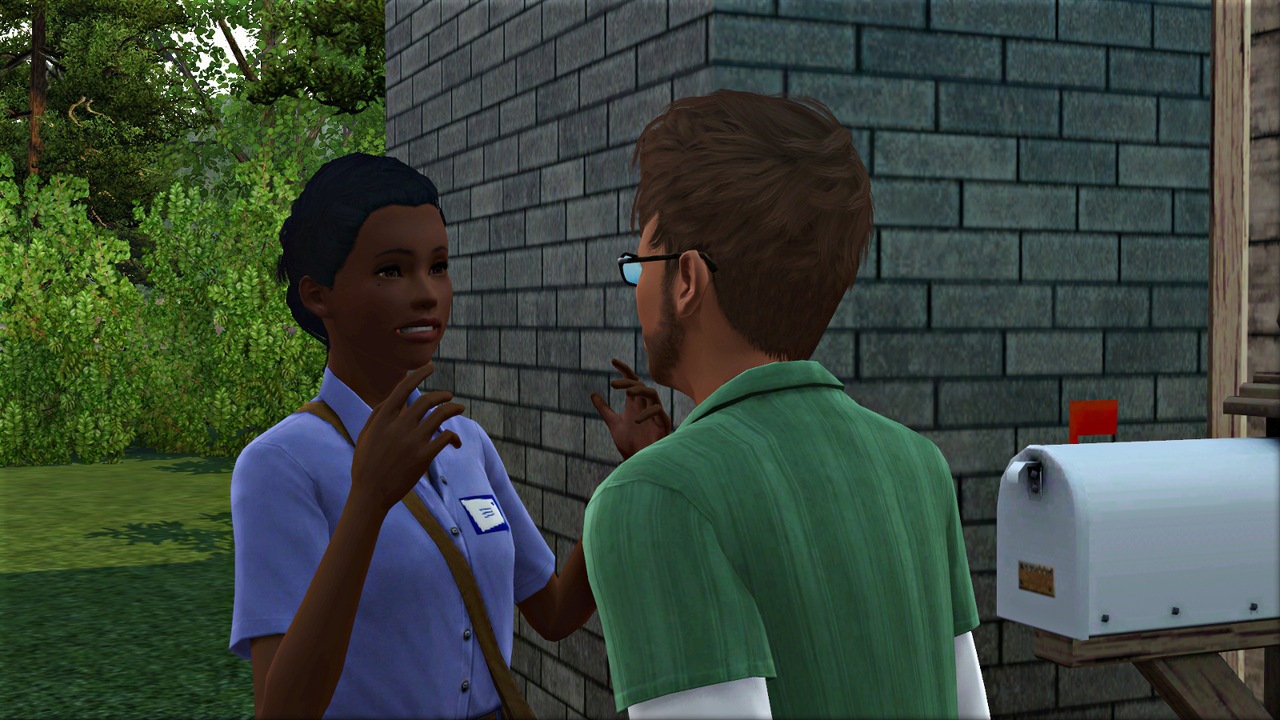 When the lab re-opens on Friday, another promotion comes Ben's way. He feels completely at home there now; he's even installed some upgrades on the machines.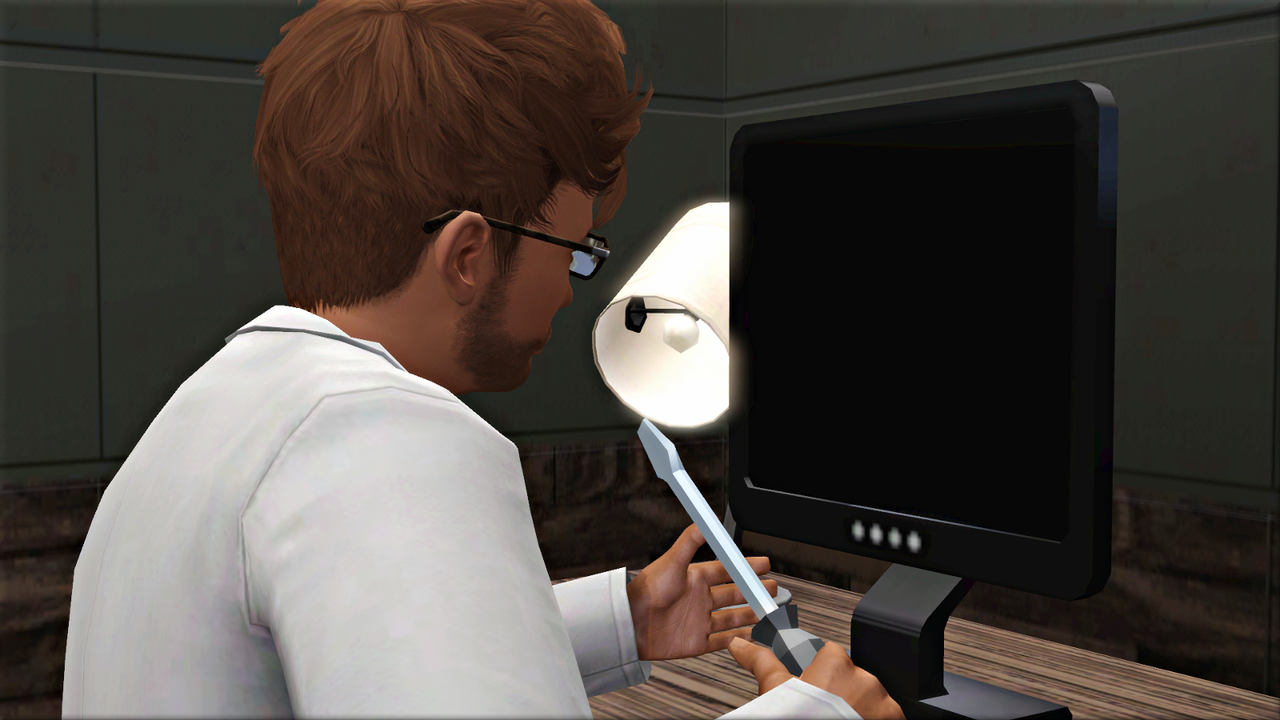 At the weekend, Ben decides it's about time to make some improvements to his own place too. He adds two new rooms—a small study and guest bedroom—and he lays down a back patio.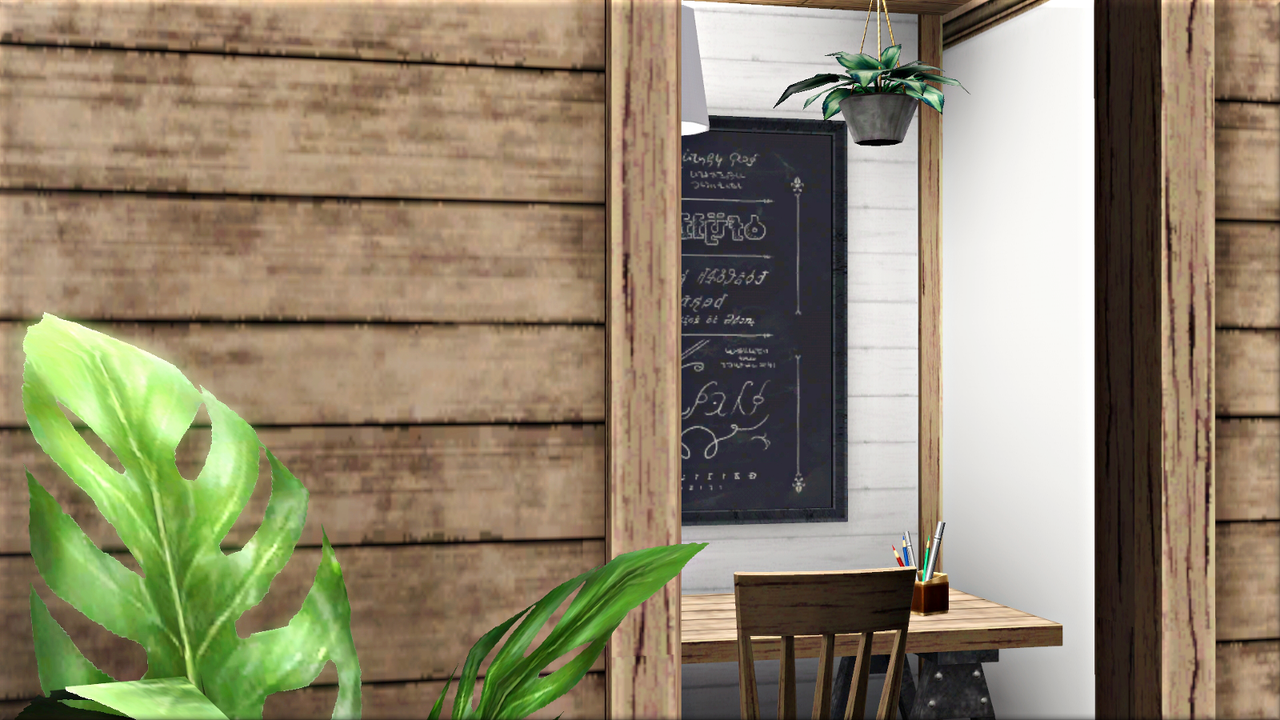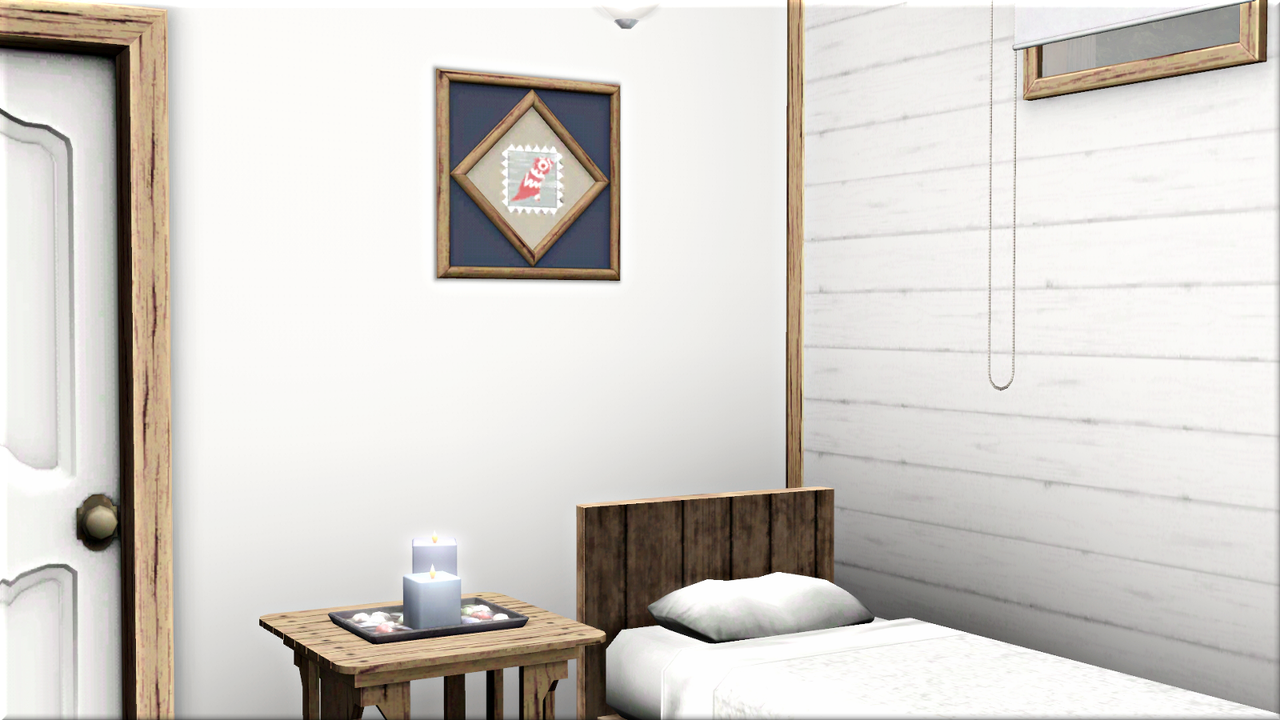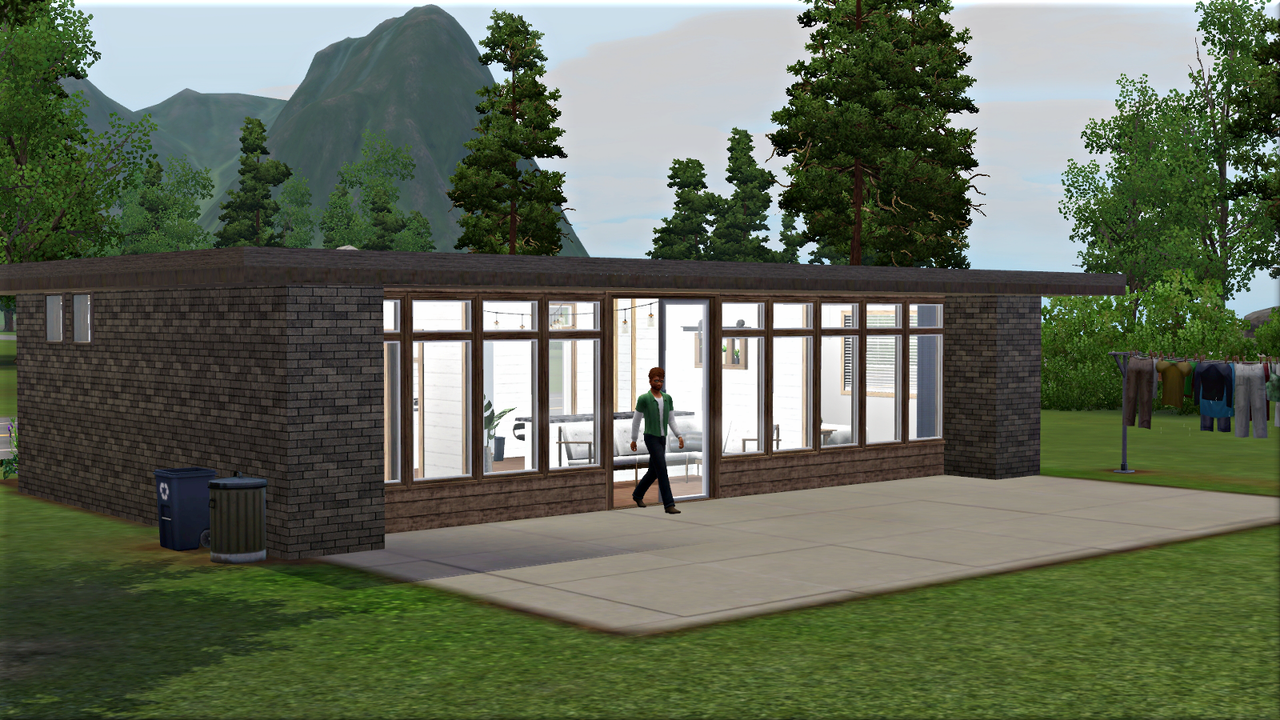 After the upgrades, Ben has over 3,000 simoleons left, but he doesn't feel he needs anything else right now. He'll get a bigger place eventually, and do it up properly.
Ben wishes he could show Rachel the work he's done. He has nothing to lose by asking, he tells himself, so he calls her up and invites her to come over for lunch the following day after work. Rachel tells him she would love to.
Ben gets everything ready that evening. He gives the house a deep clean, and makes some spaghetti, which he knows is Rachel's favourite.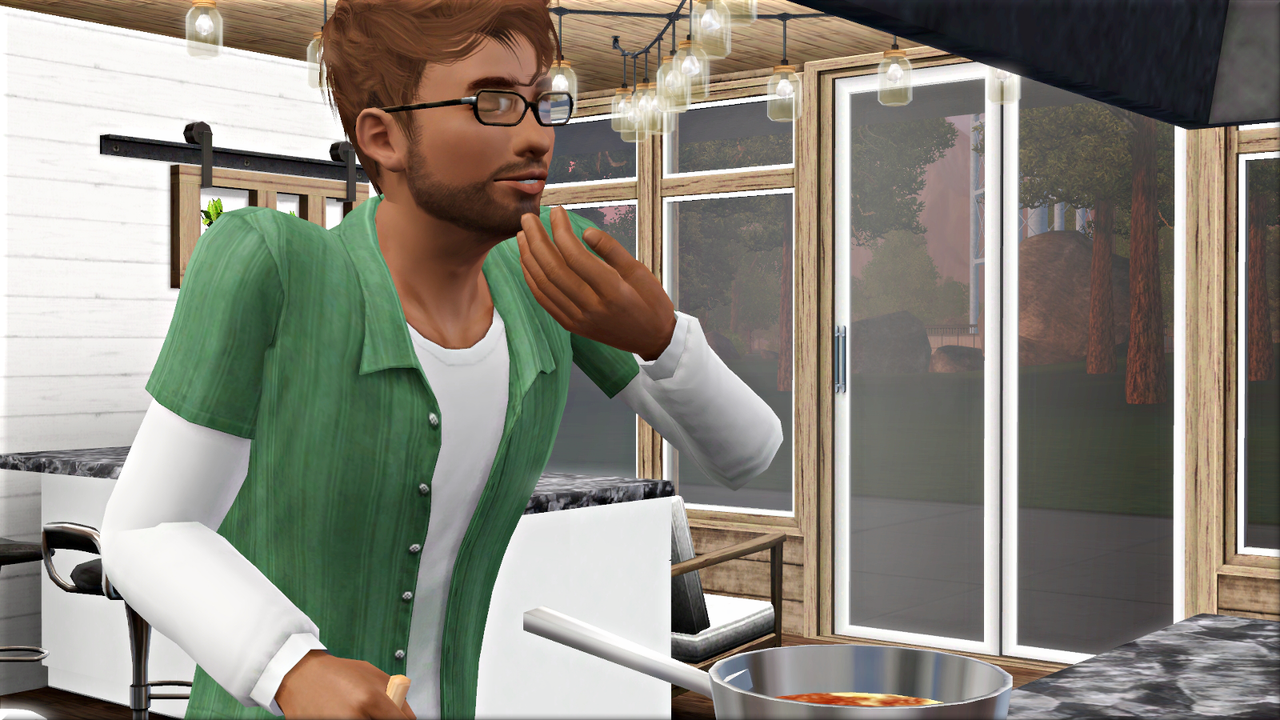 He struggles with the recipe at first. It takes him quite a few tries before he thinks the end result is good enough.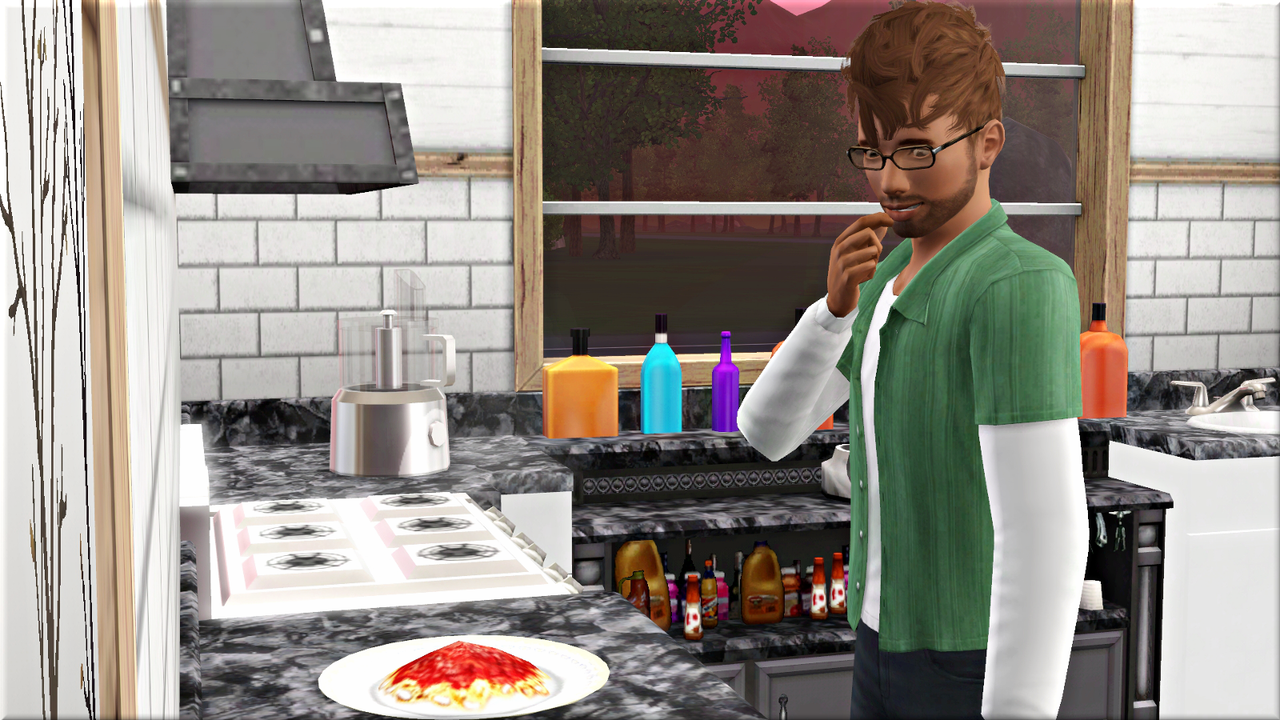 After work on Monday, Ben and Rachel come back to the house. Ben is feeling nervous; he wants everything to be perfect. He is mortified when the sink breaks, just as he's washing his hands to serve the food.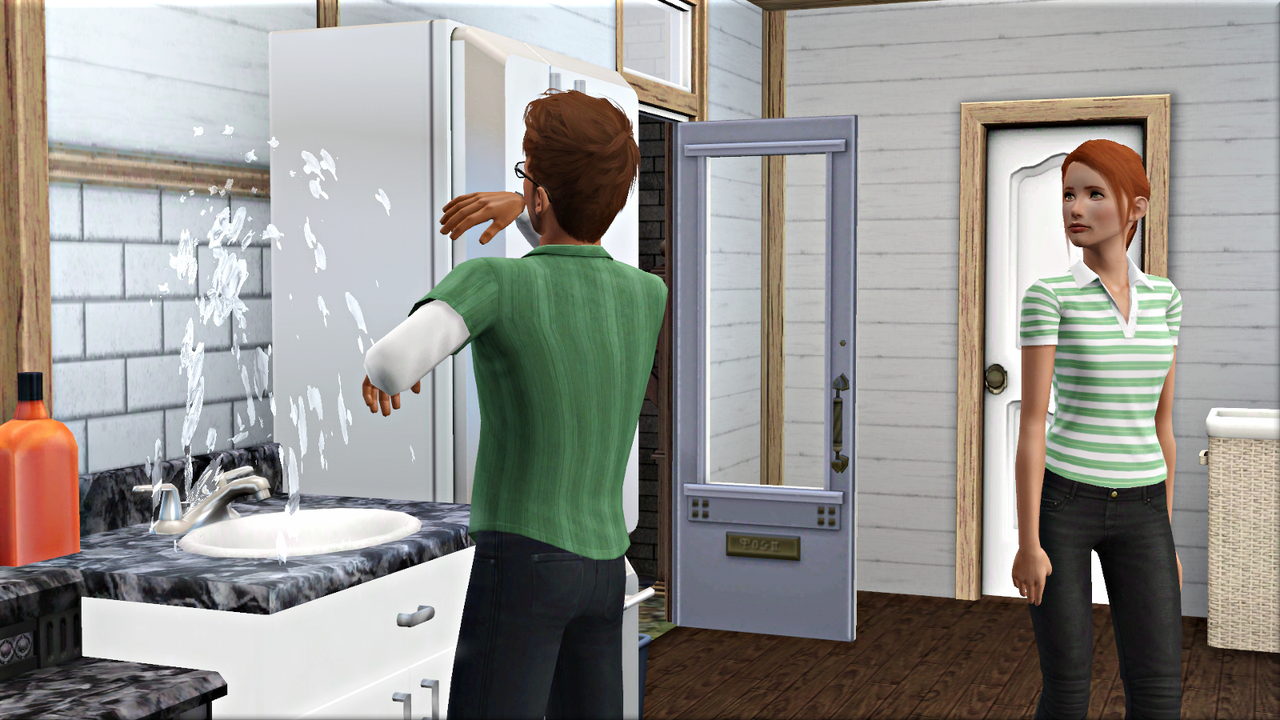 But Rachel doesn't mind. She helps by plating up the food while he takes a wrench to the sink. Soon enough, they are sitting down to enjoy their meal.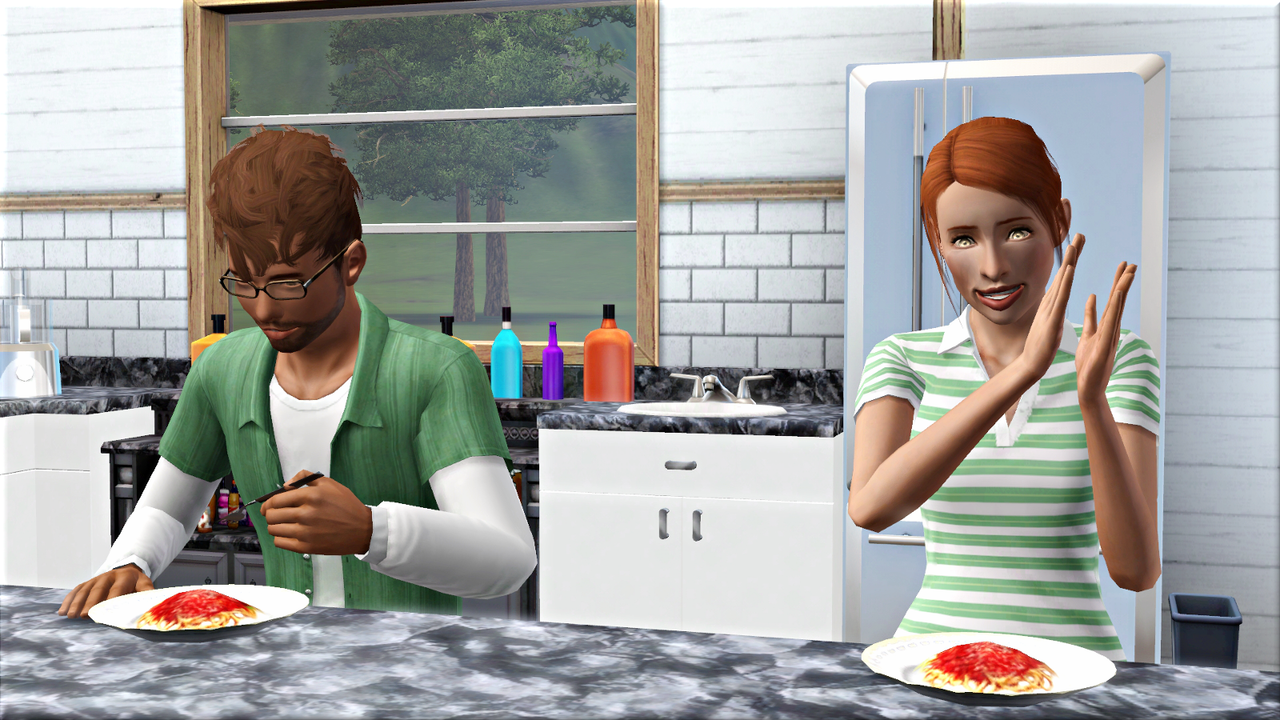 They have a good chat over lunch. Rachel tells Ben how she came to work at the centre. She'd always done well on tests at school, especially in maths and biology, and when she saw the posting she she should give it a try. She's found she likes the job well enough, especially being around the plants and the fish, though she wishes she had more field work to do.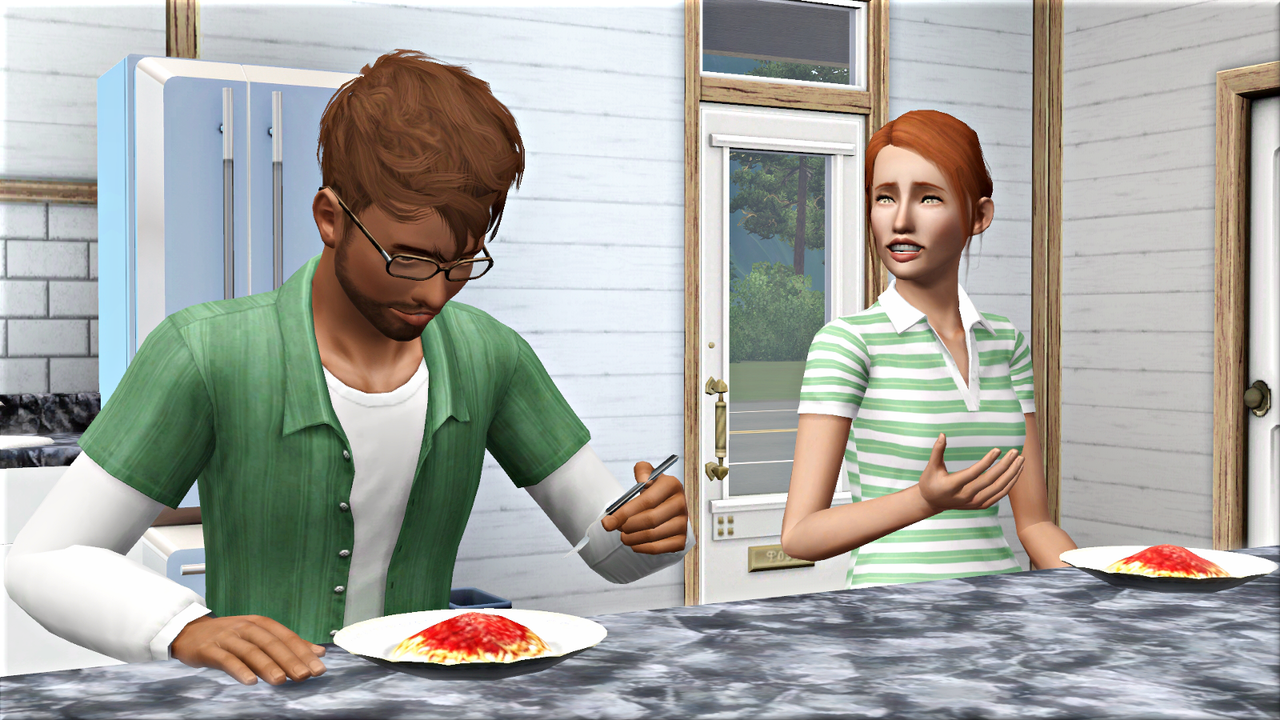 After lunch, they talk for a few hours more.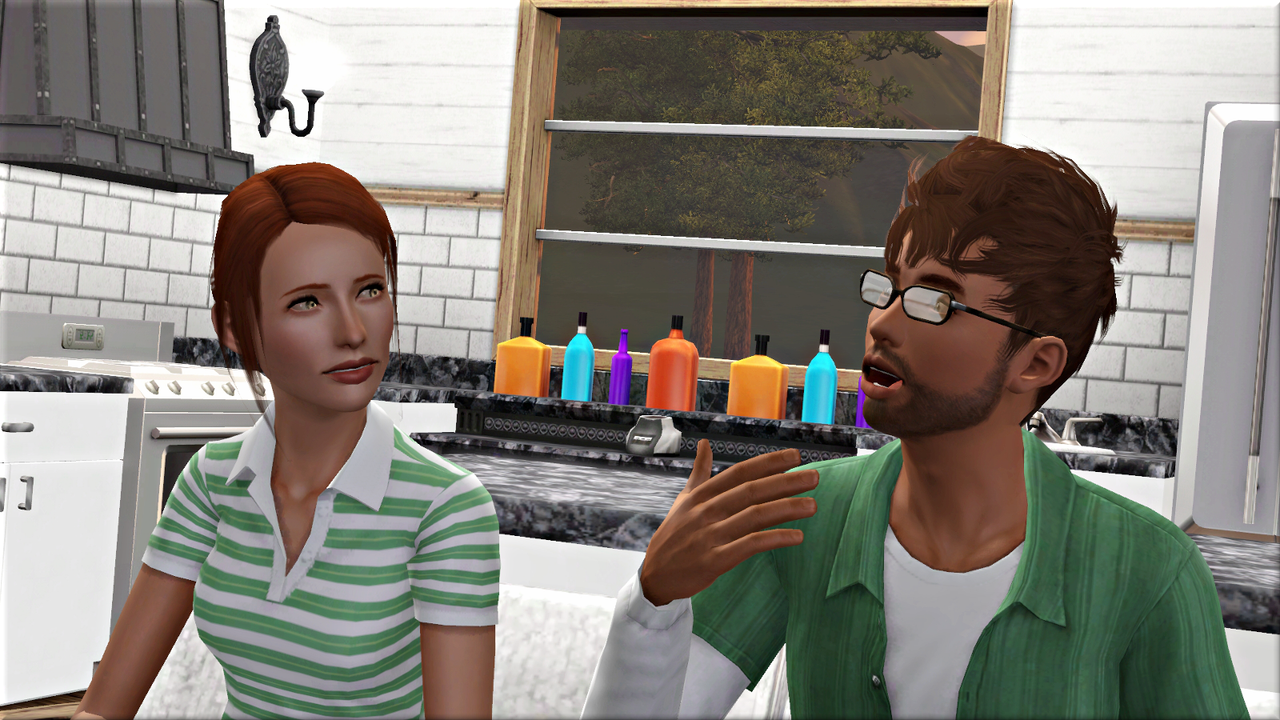 At last, Ben senses the moment is right to tell Rachel how he feels about her.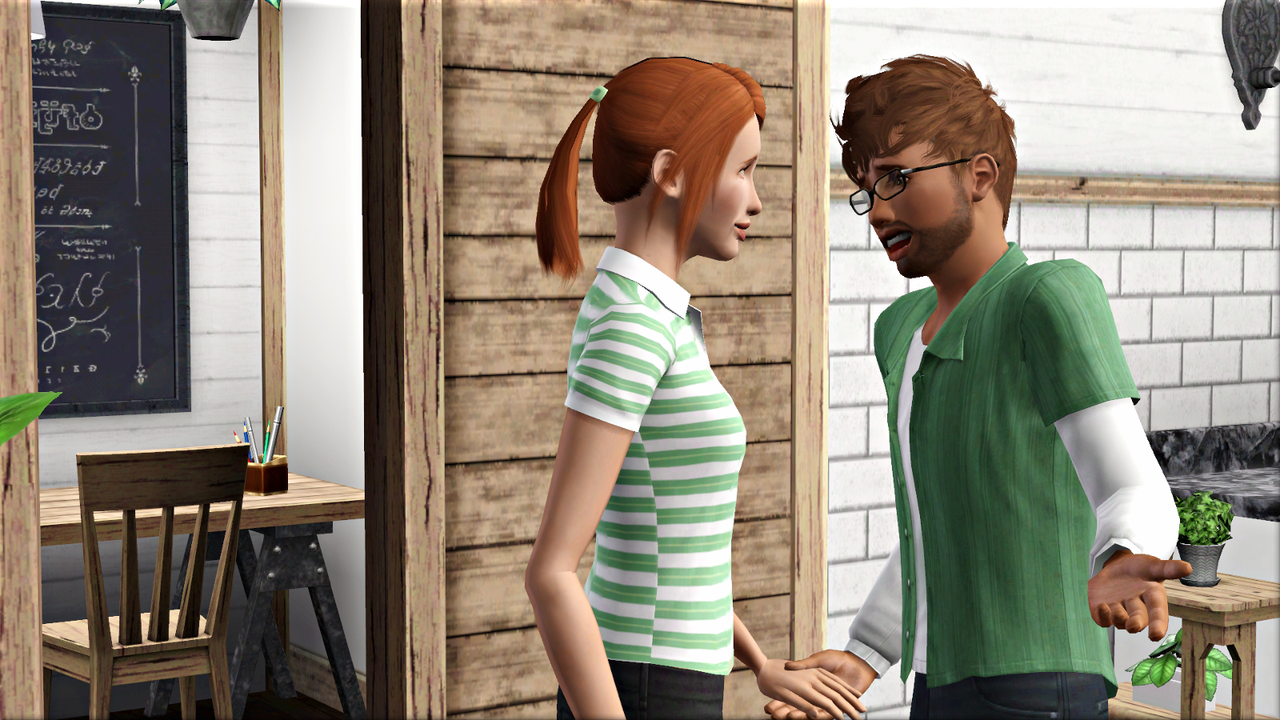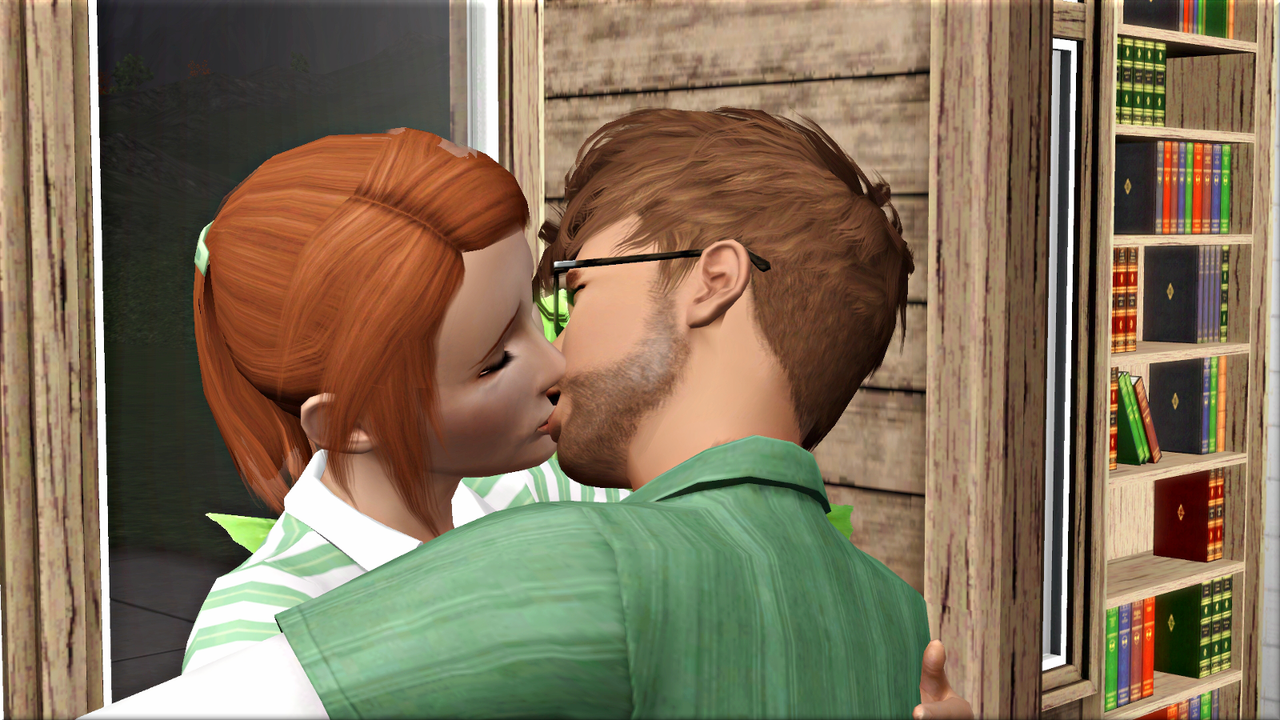 It's got so late by then that it's not worth Rachel driving home. Ben offers her his bed.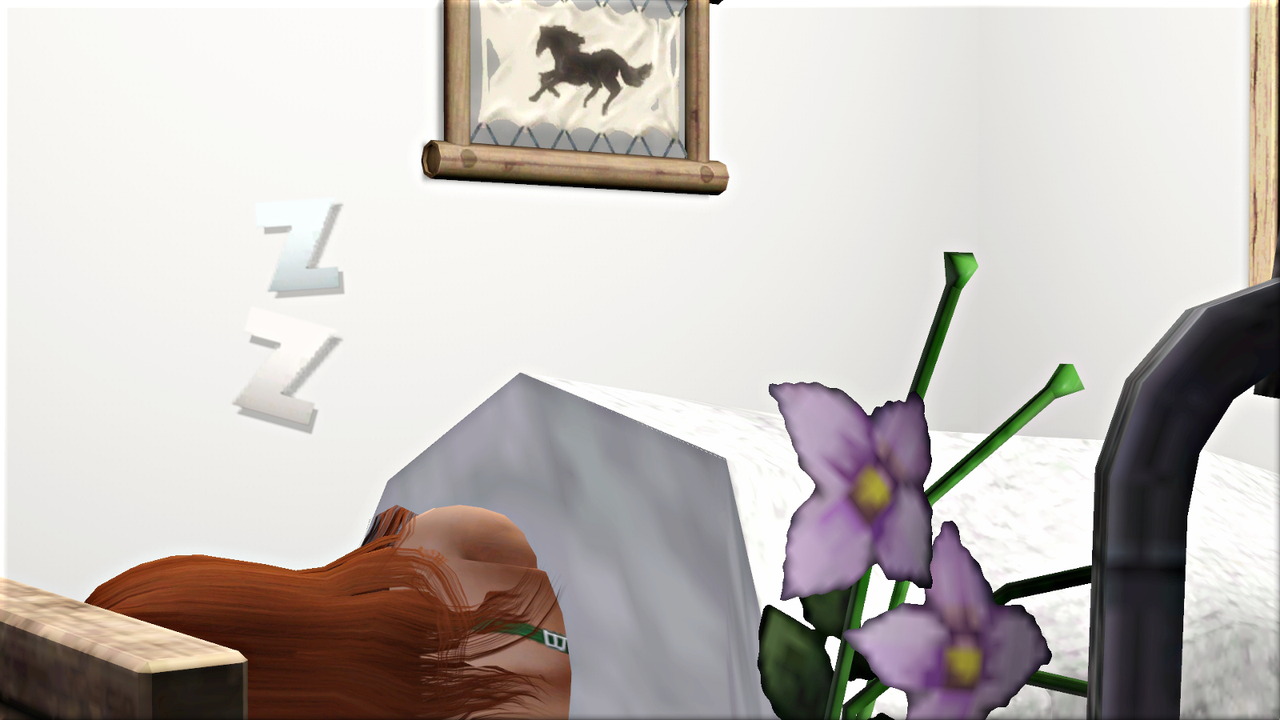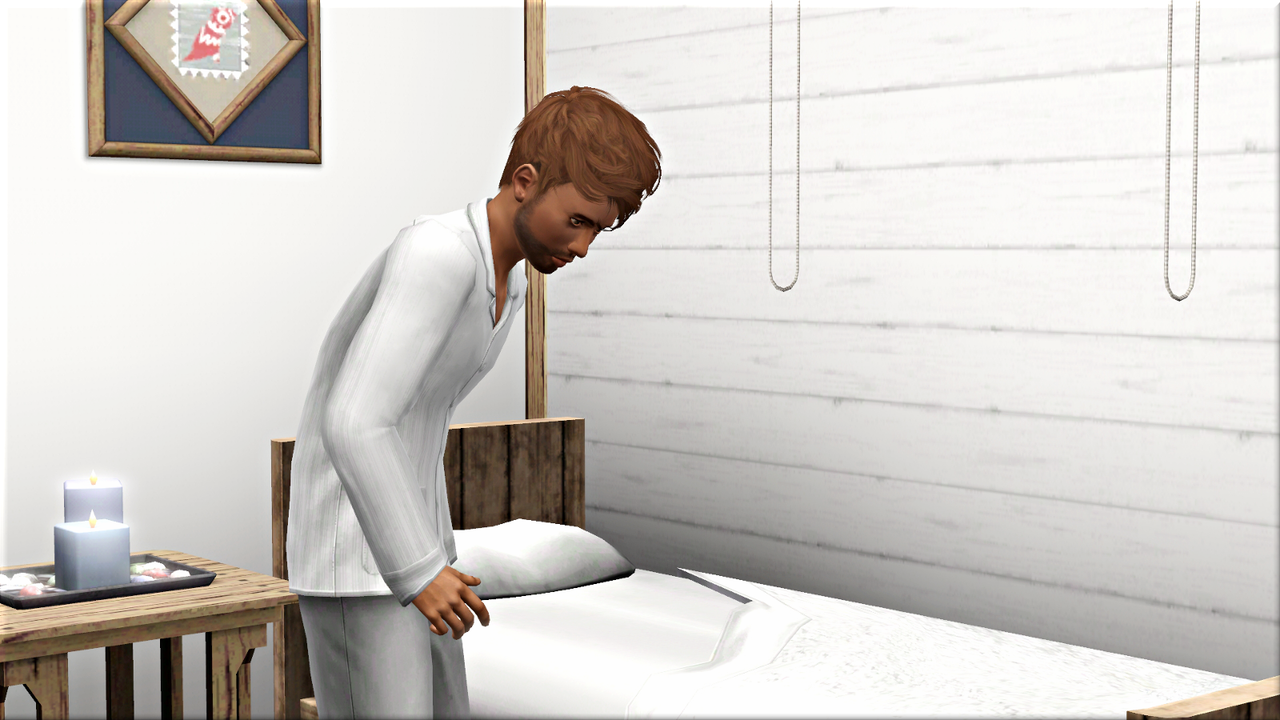 The next morning, they walk to work together, hand in hand. The day ends well too, with yet another promotion for Ben, this time to Carnivorous Plant Tender.