The promotions keep coming for Ben. He's only been tending the carnivorous plants for a couple of days before the higher ups whisk him away to look after of the fish, and then to sequence some genetic code.
Rachel often comes round after work.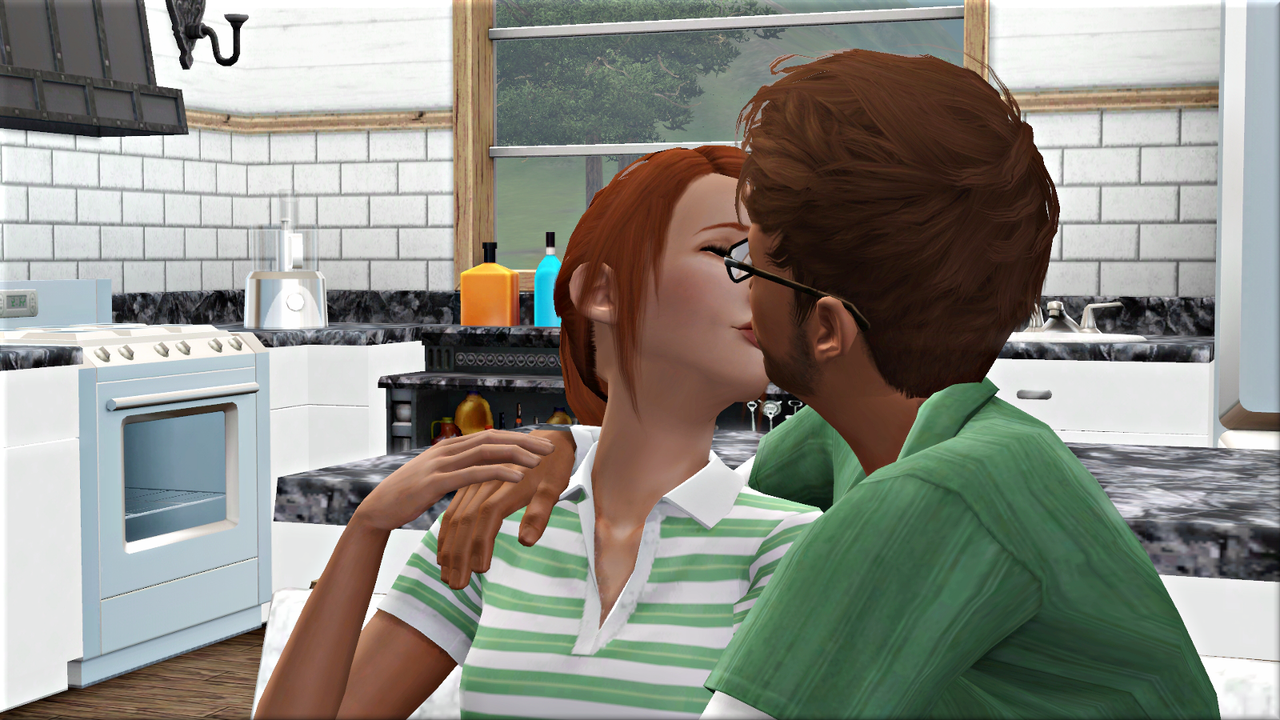 Even when they have research papers to prepare, it's nice just to be in one another's company.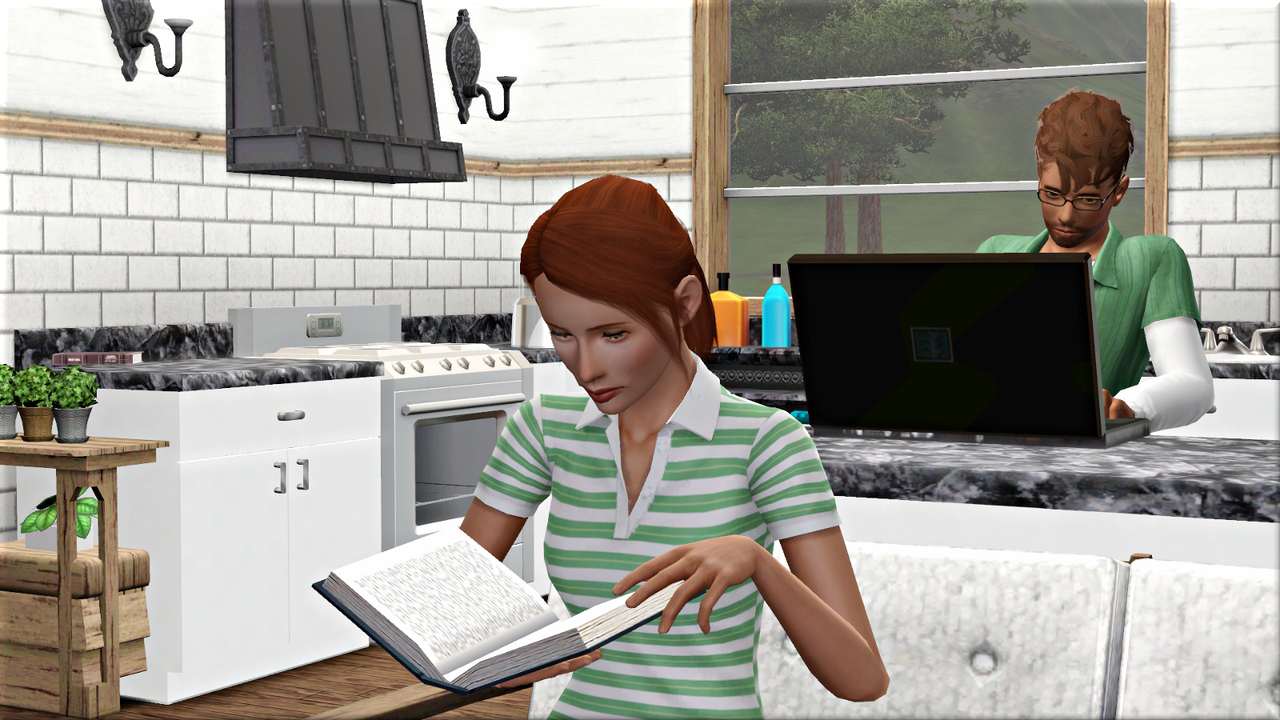 Soon she is staying over almost every night.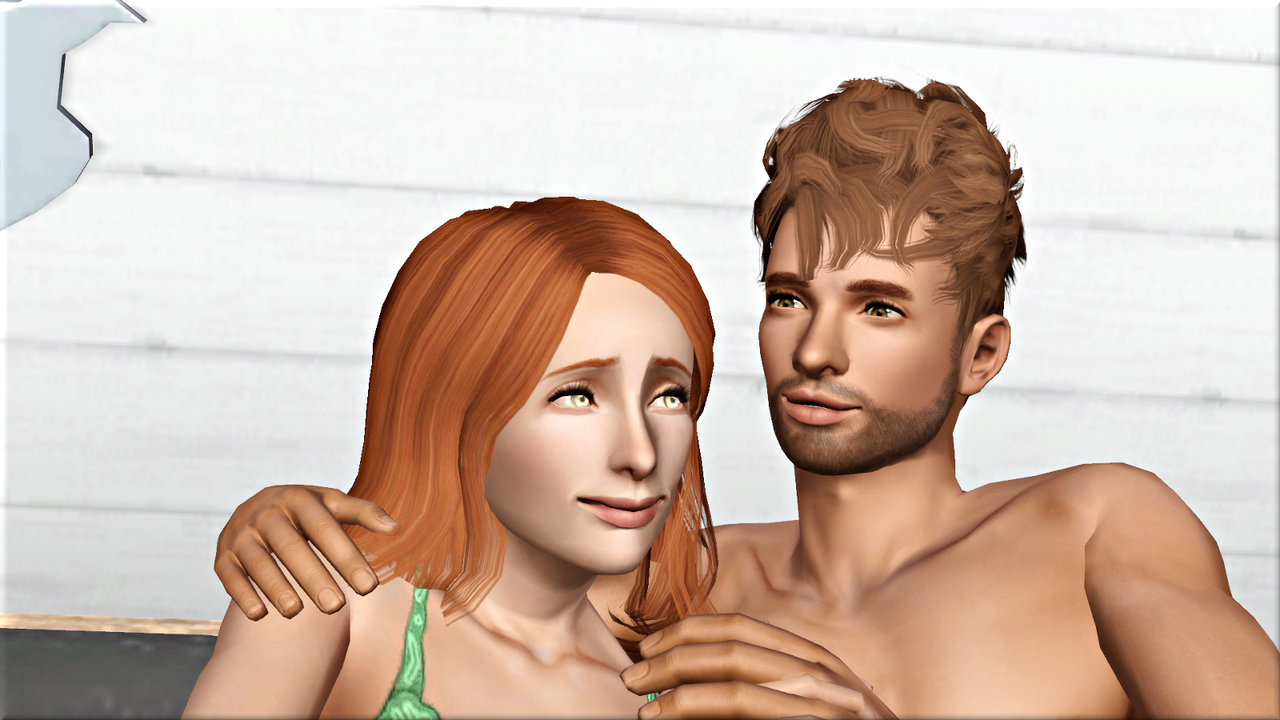 Sometimes Nicholas and Carmella join them for a late lunch.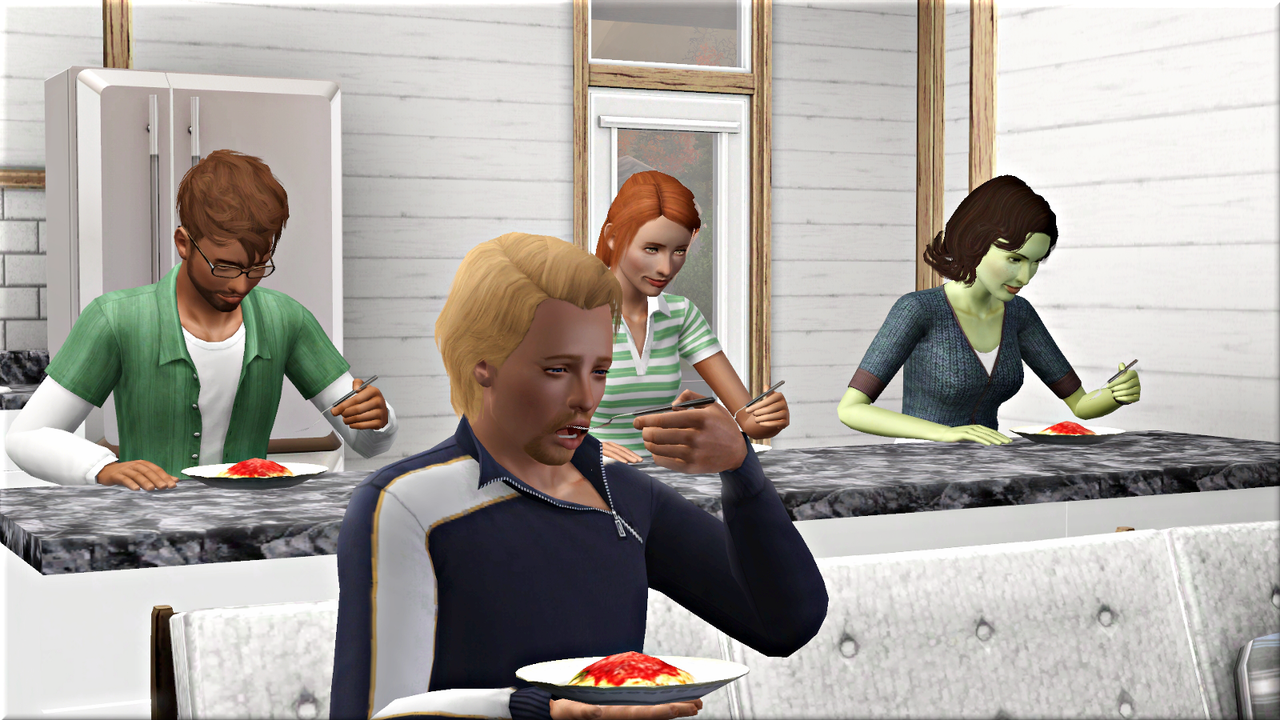 Camella tells them she's been dating Jack. They'd been flirting and joking around together every morning over her breakfast coffee for weeks. Now that they're an item, things have been getting pretty serious between them. They've even been talking about moving in together, somewhere near the Science Centre like Ben.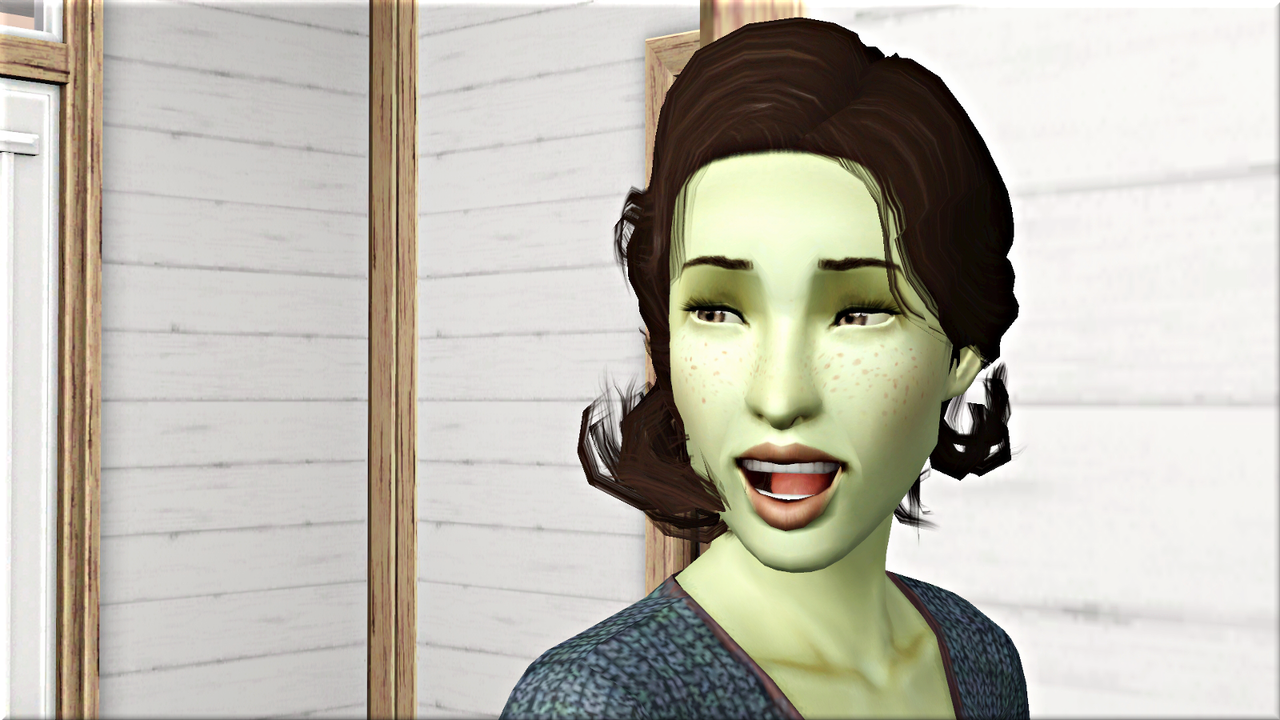 Nicholas admits that he would like to find a special someone too.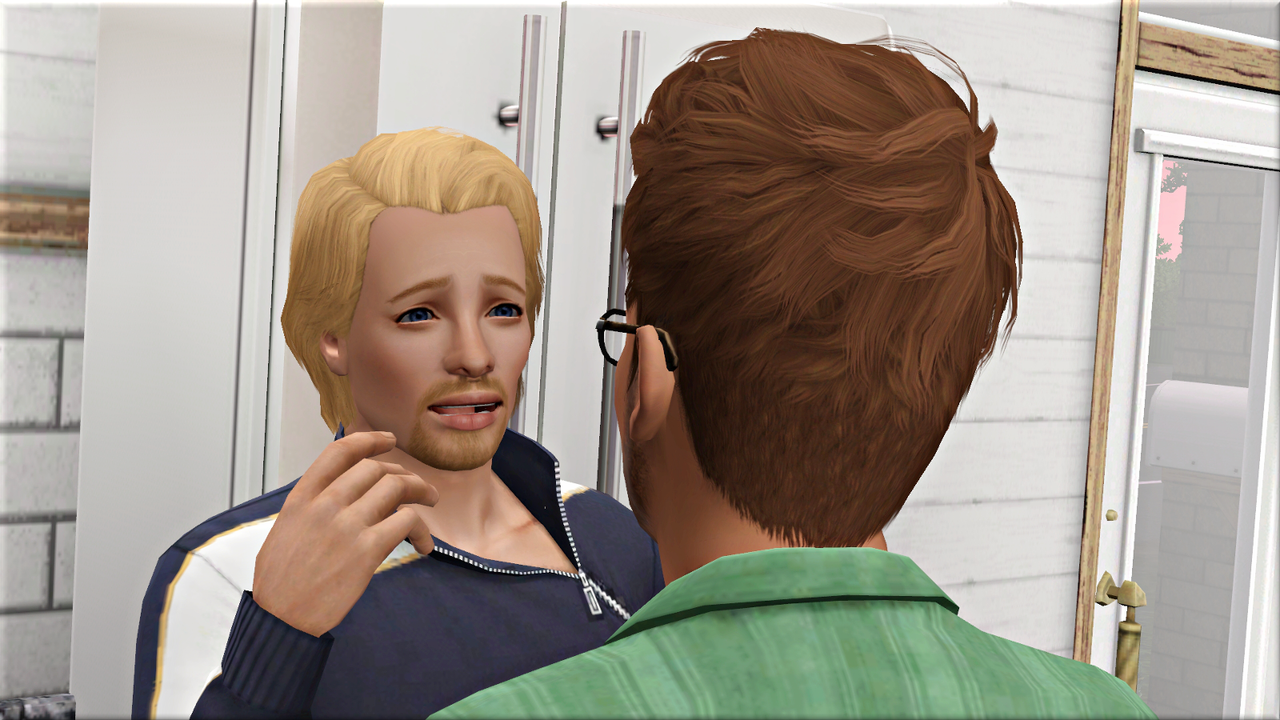 Ben immediately thinks of the mailwoman Raj. She's outgoing like Nicholas, and they both enjoy computer games. When they invite Raj round to join them, she and Nicholas do seem to get along pretty well.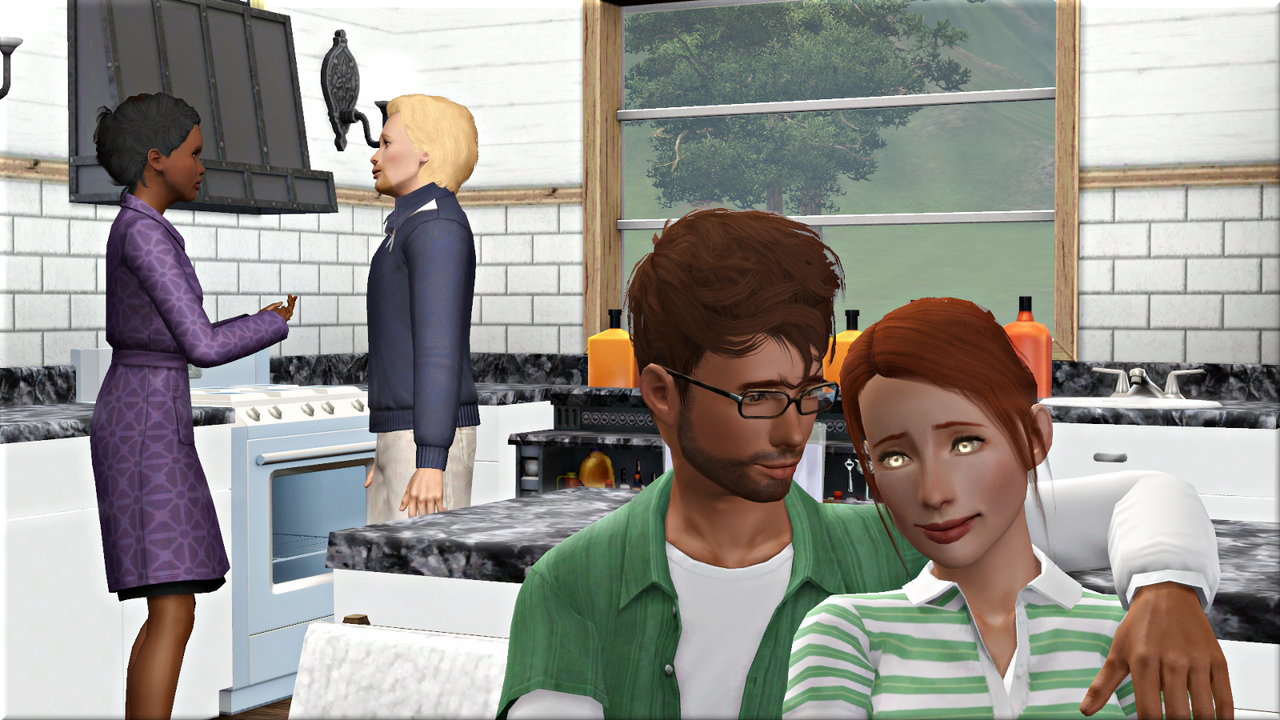 As for Ben's own love life, things are going so well with Rachel that he decides to ask her to move in.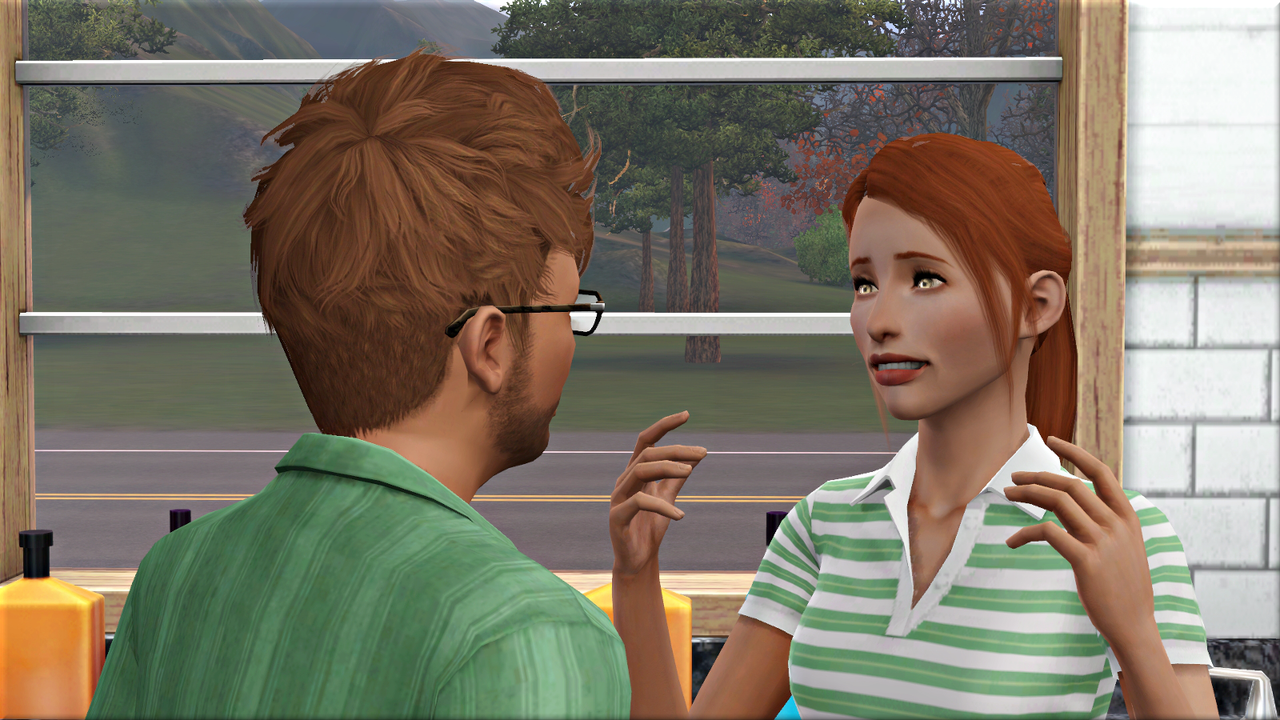 They have lots of fun projects lined up at work.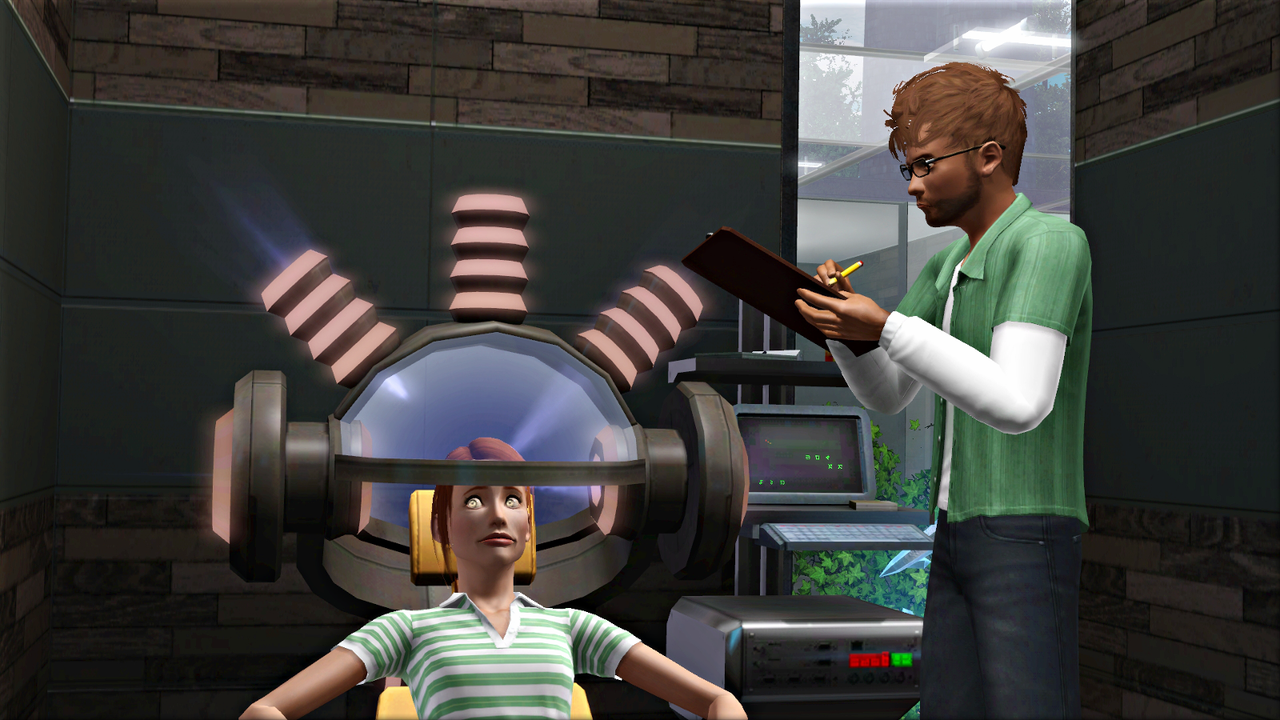 At home, Rachel takes over the cooking. Ben almost had that spaghetti recipe perfect, but he finds it difficult just to relax and have fun in the kitchen like she does.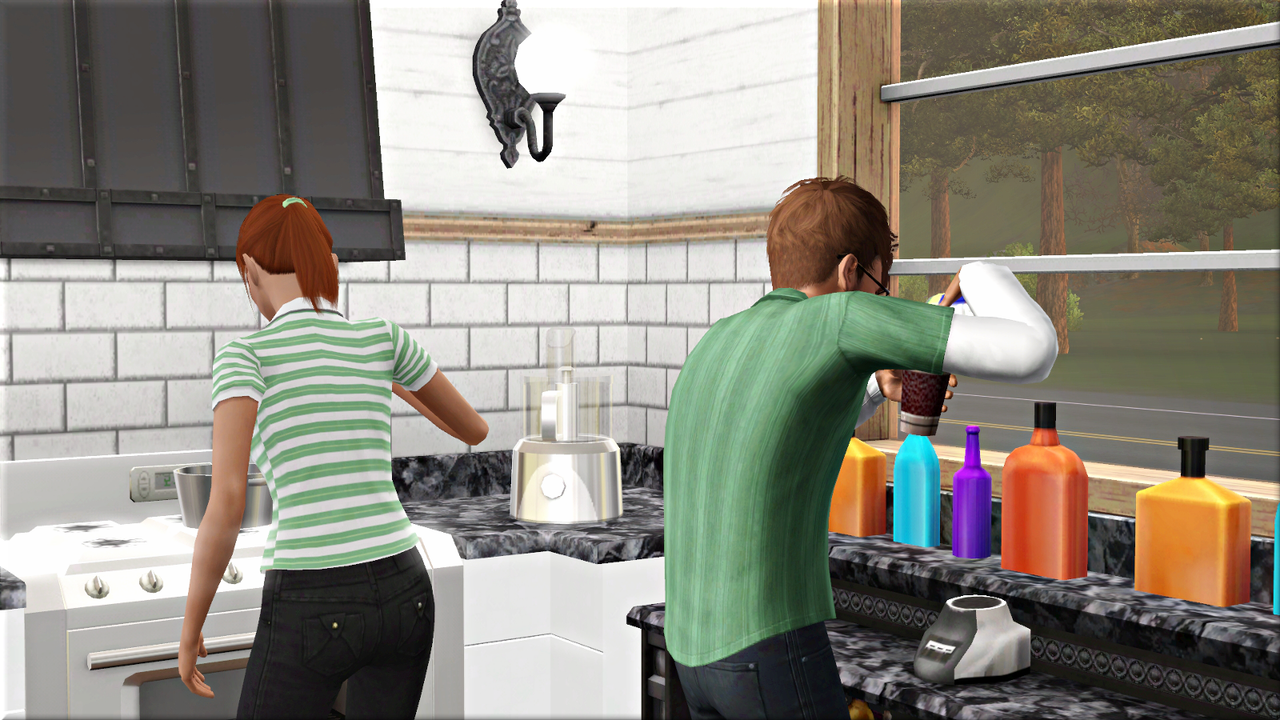 Carmella and Jack do end up moving to the area. They have a house built just across the road.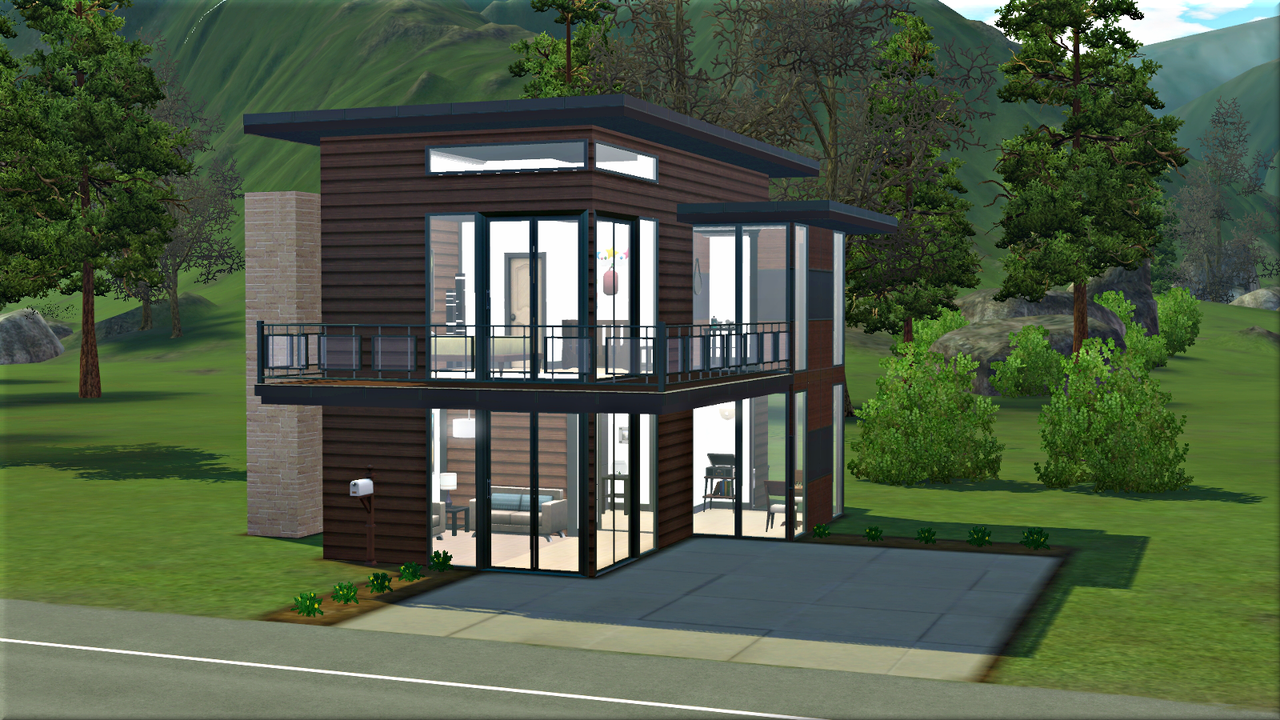 Ben and Rachel take their new neighbours some seeds from their garden.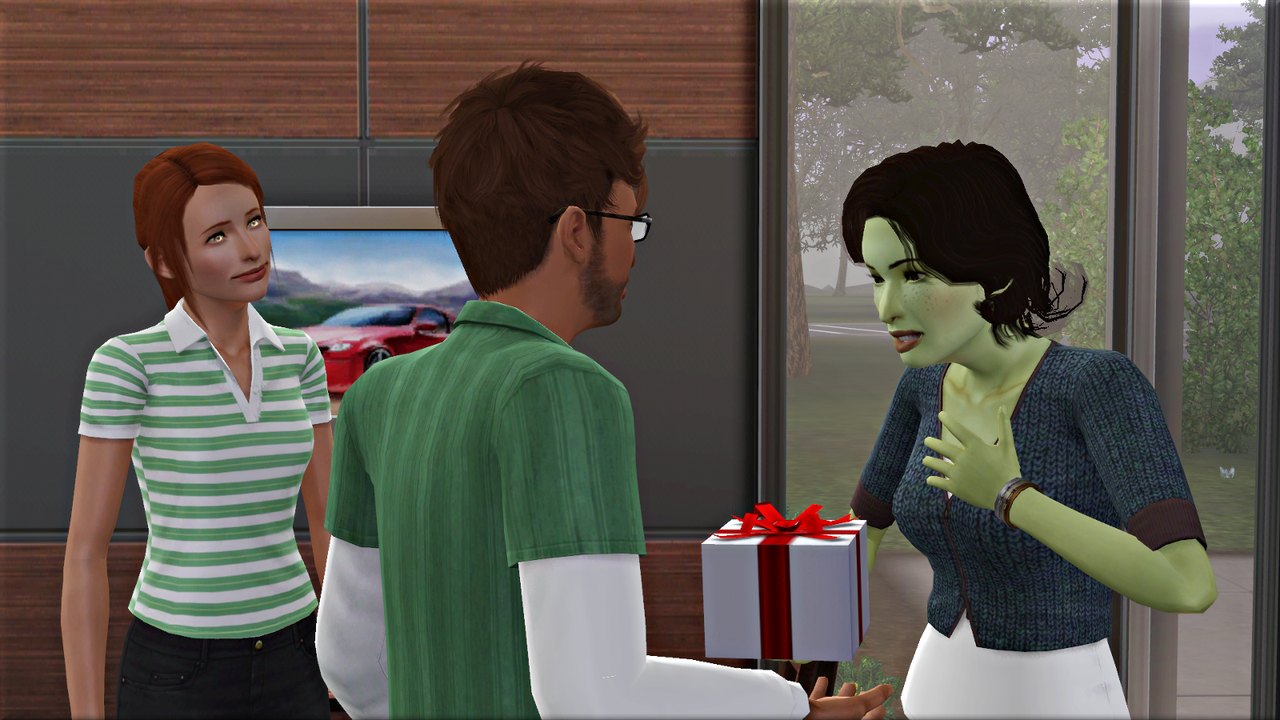 It's a good sign that other families might start moving to the neighbourhood soon. Ben and Rachel both feel ready to commit to a larger home here, but they haven't got quite enough saved up. For now they upgrade their kitchen appliances and build themselves a little greenhouse.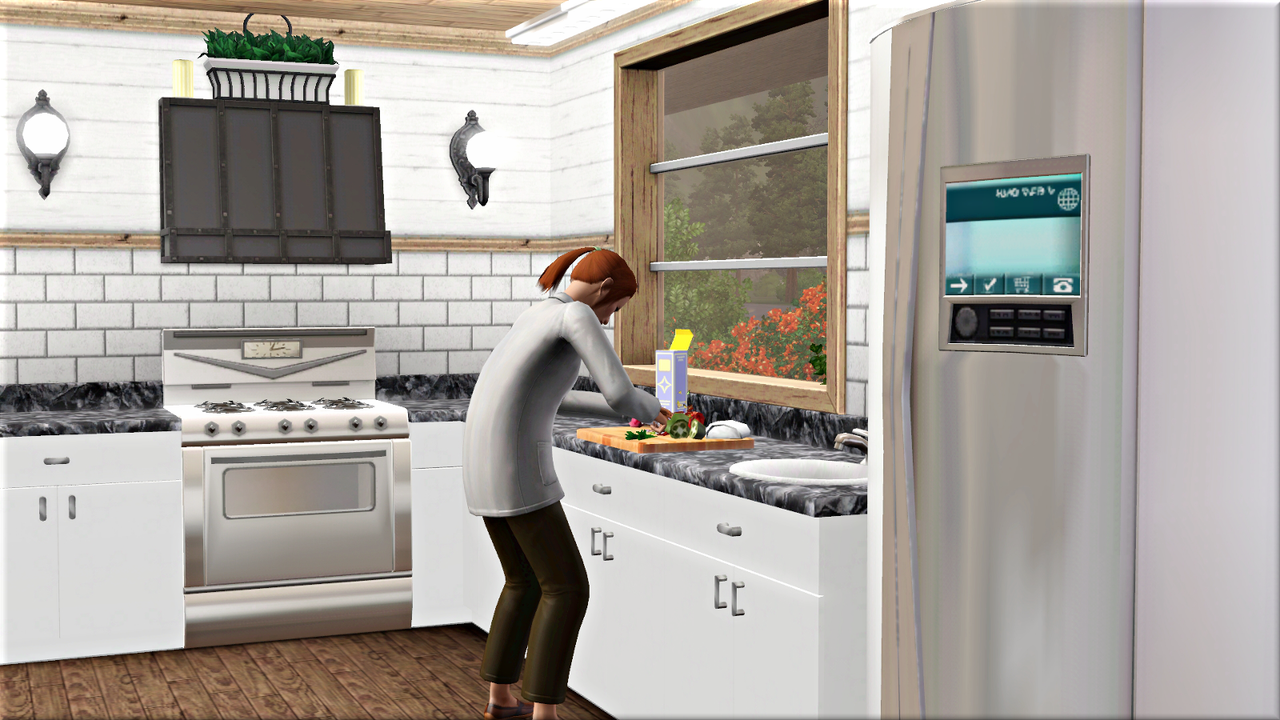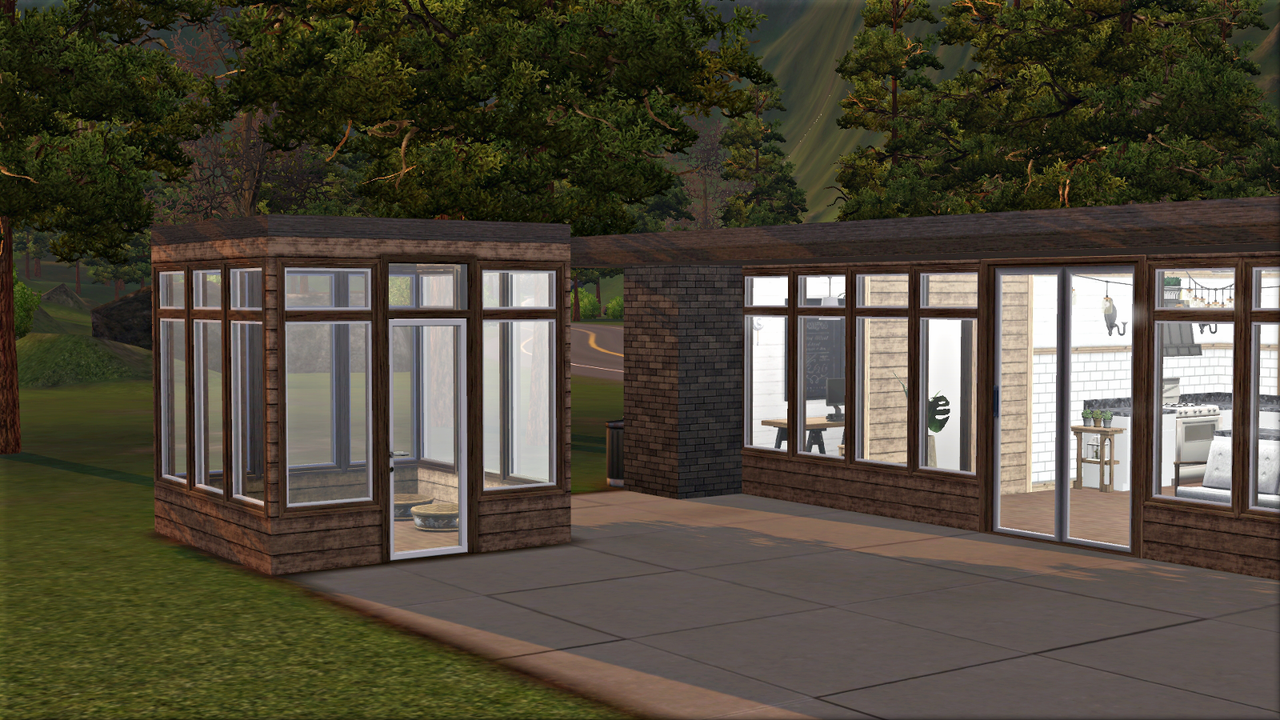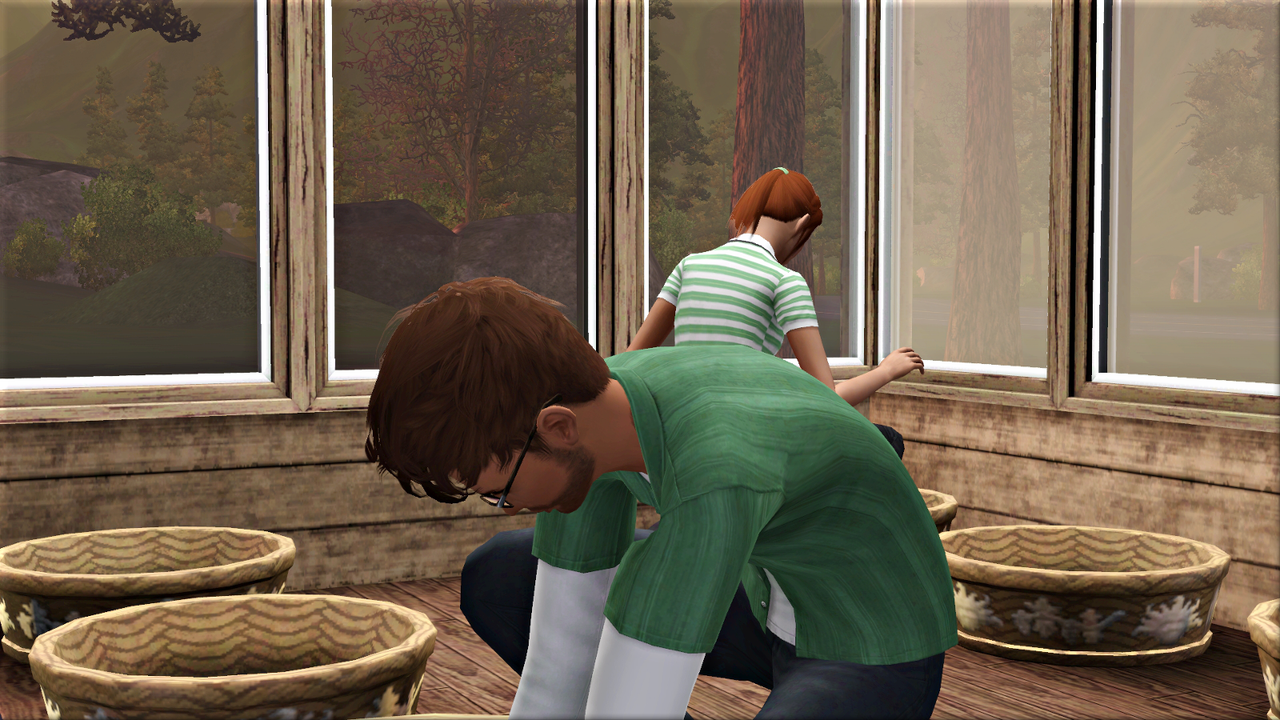 They've worked out they'll need about 150k to build something perfect for them, and that may take a while. Another promotion for Ben helps a little. Now he's just one away from his dream job.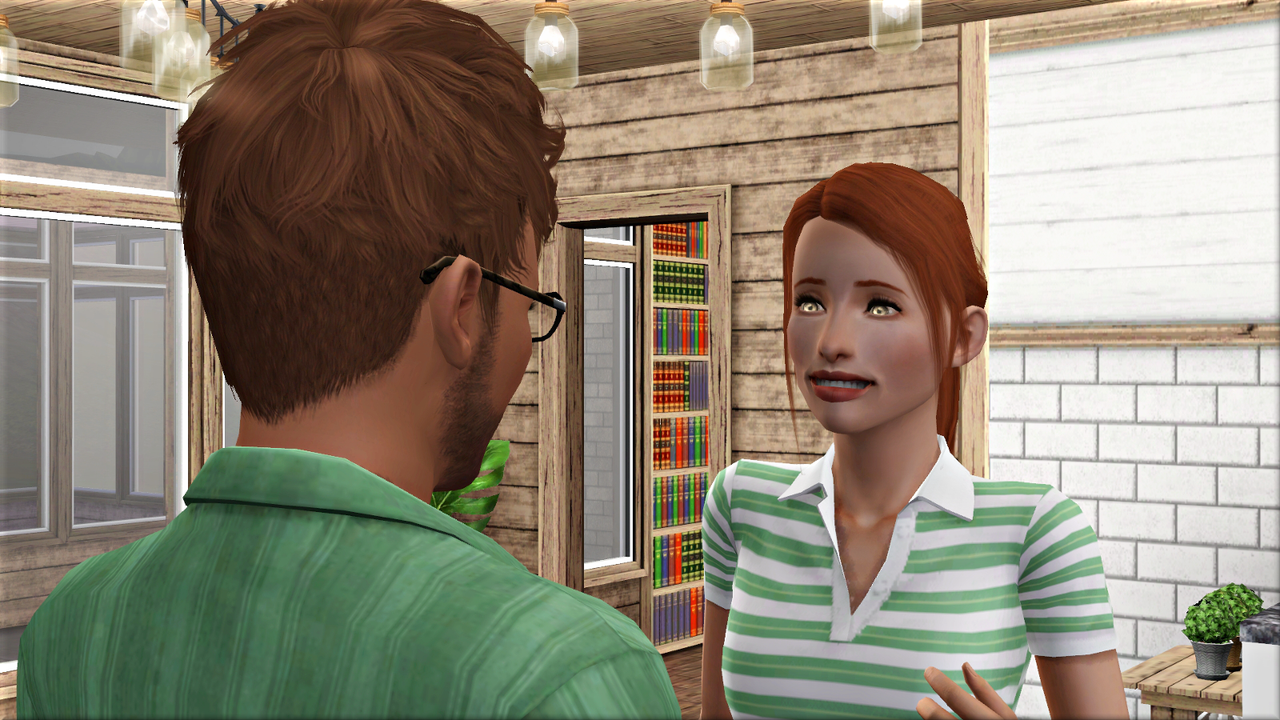 Rachel has some news too.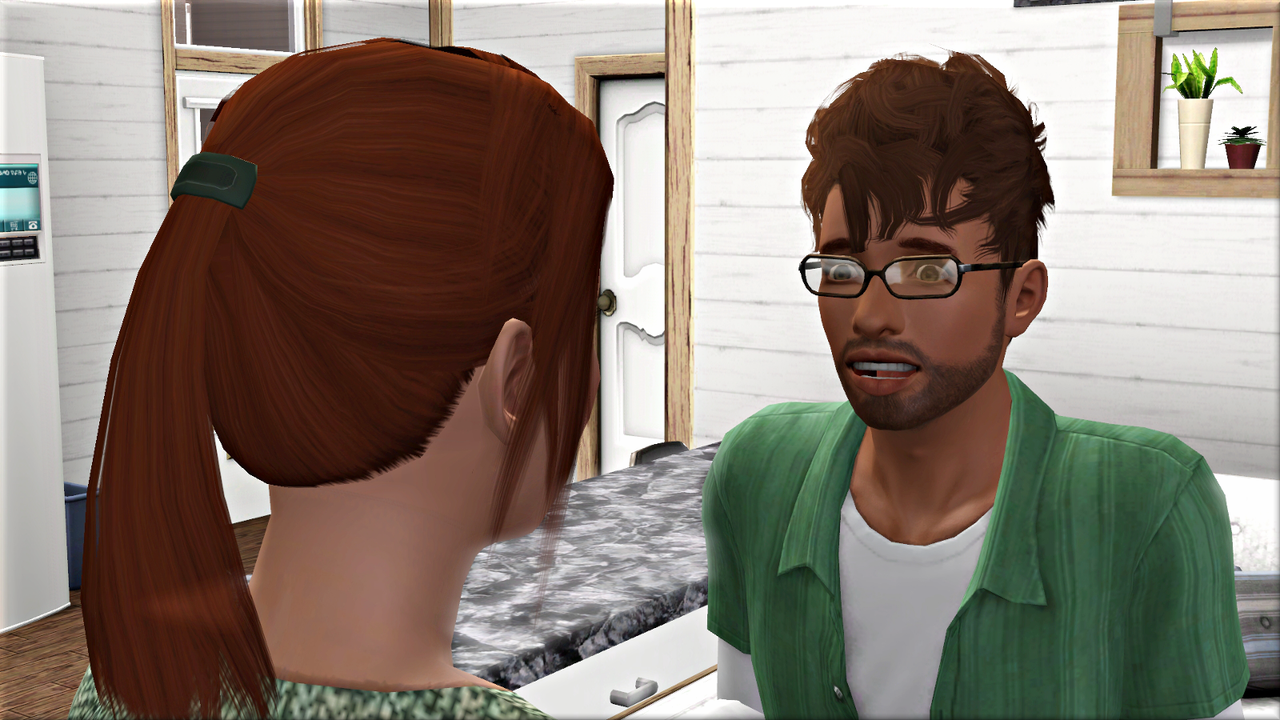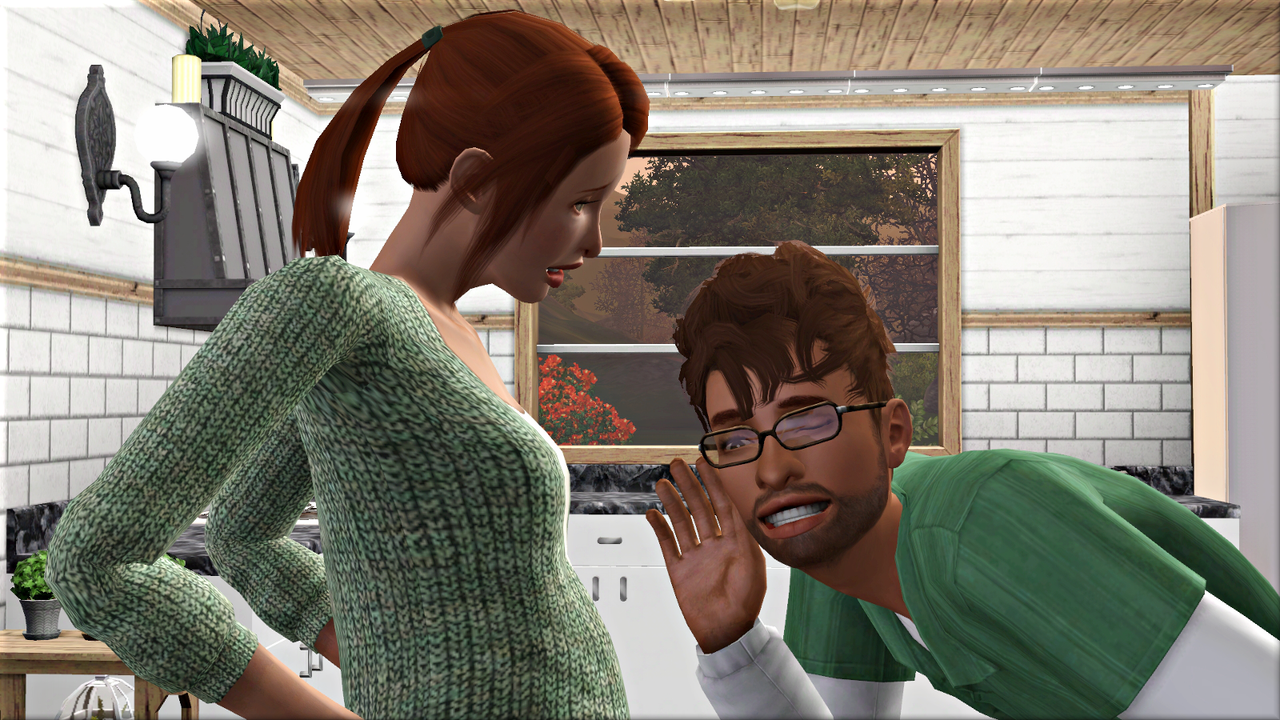 They both wish to get married.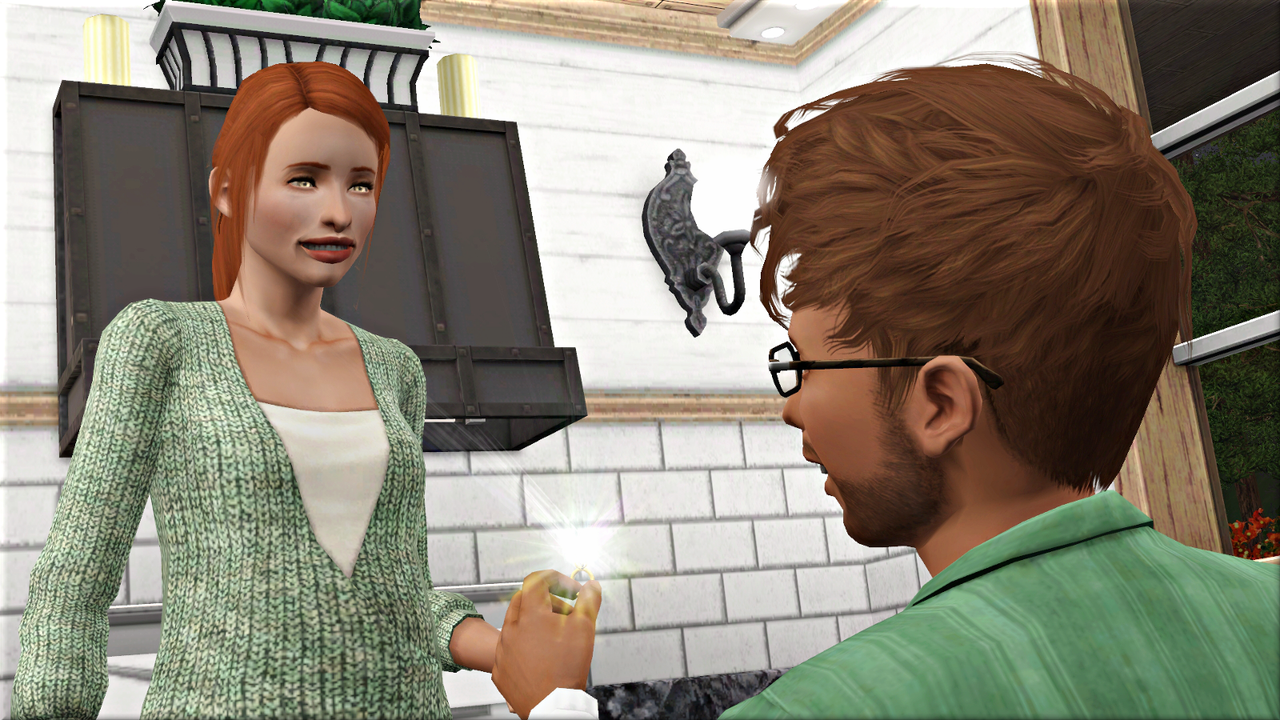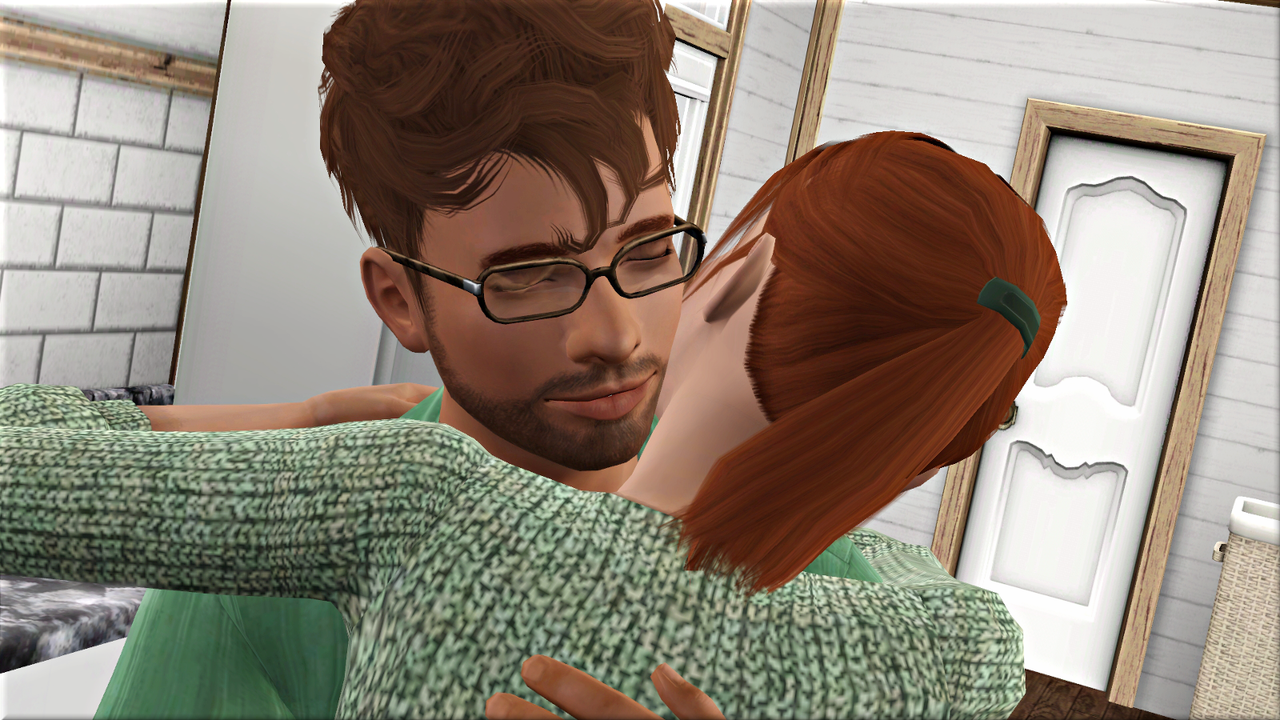 They'll have the ceremony after the baby is born, with just a few of their co-workers to celebrate with them.