Ben always has Wednesdays off, so he is able to stay home with Rachel during the tiring second day of her pregnancy. He spends the morning working at the computer while she takes a nap.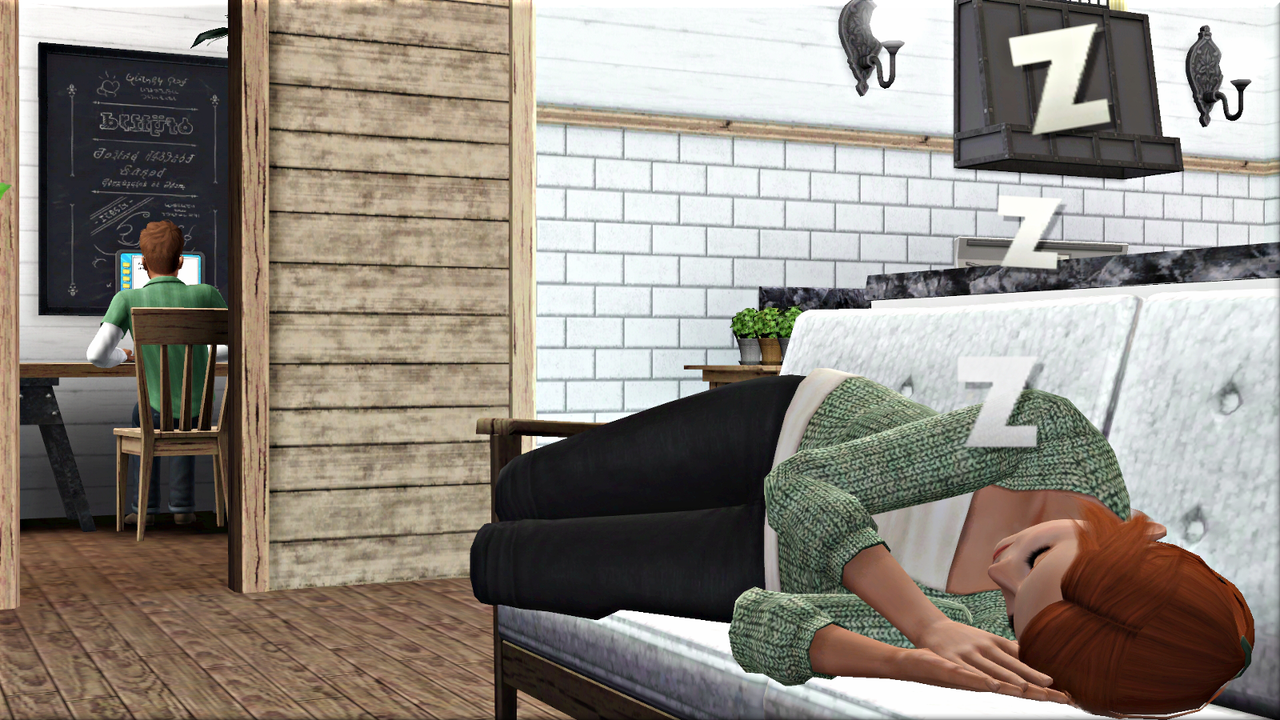 When her back starts to ache, he rubs it for her.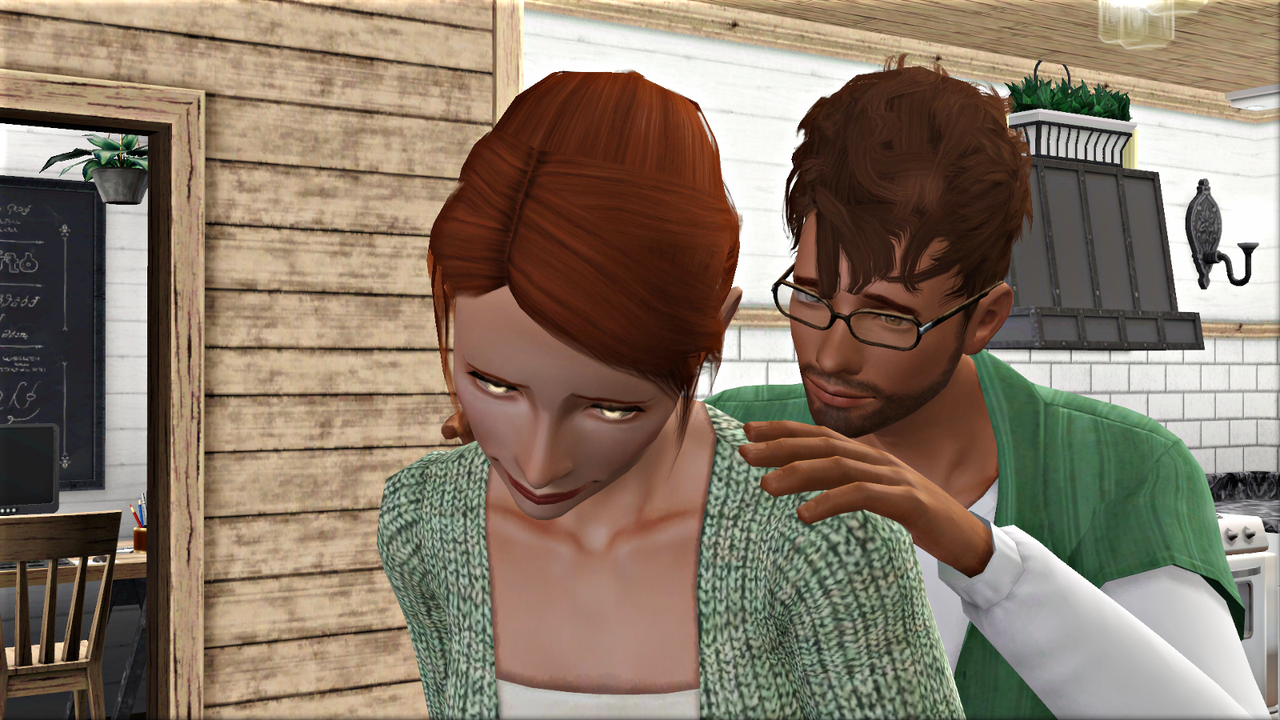 In the afternoon they pop across the street to share the good news with Carmella, only to find that she is expecting too.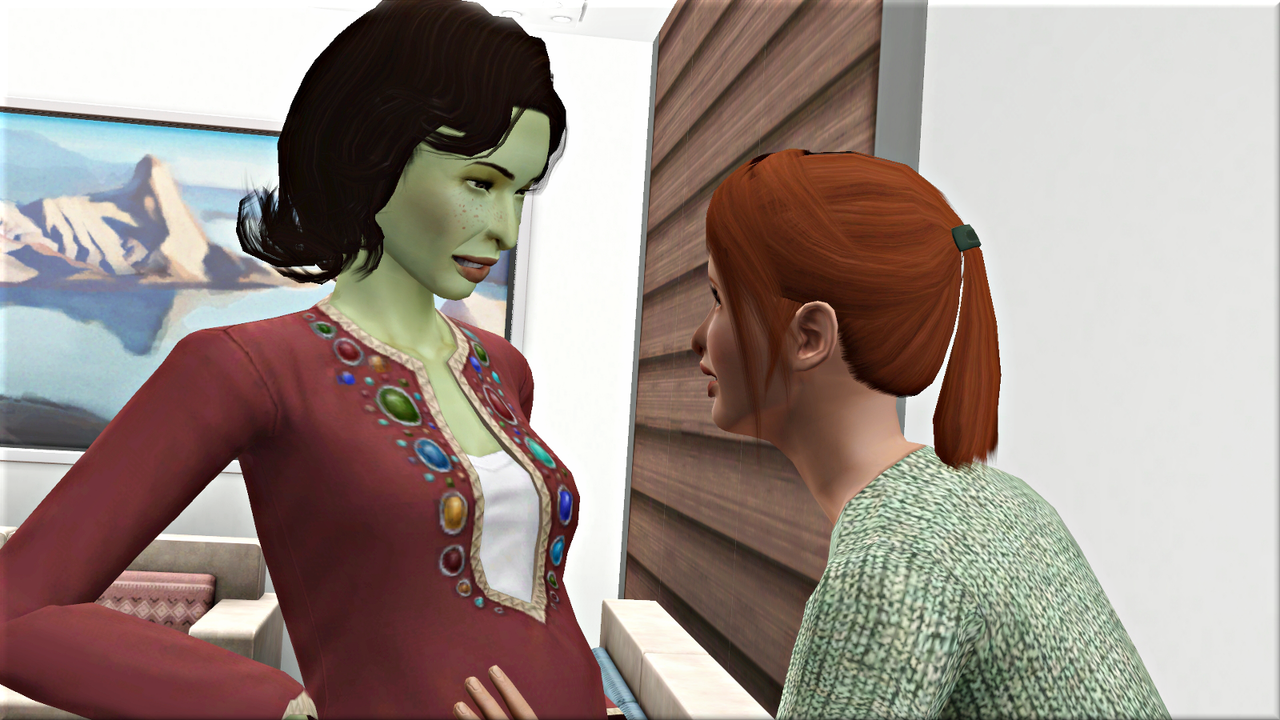 Carmella is eager to get back to work, but otherwise in a good mood.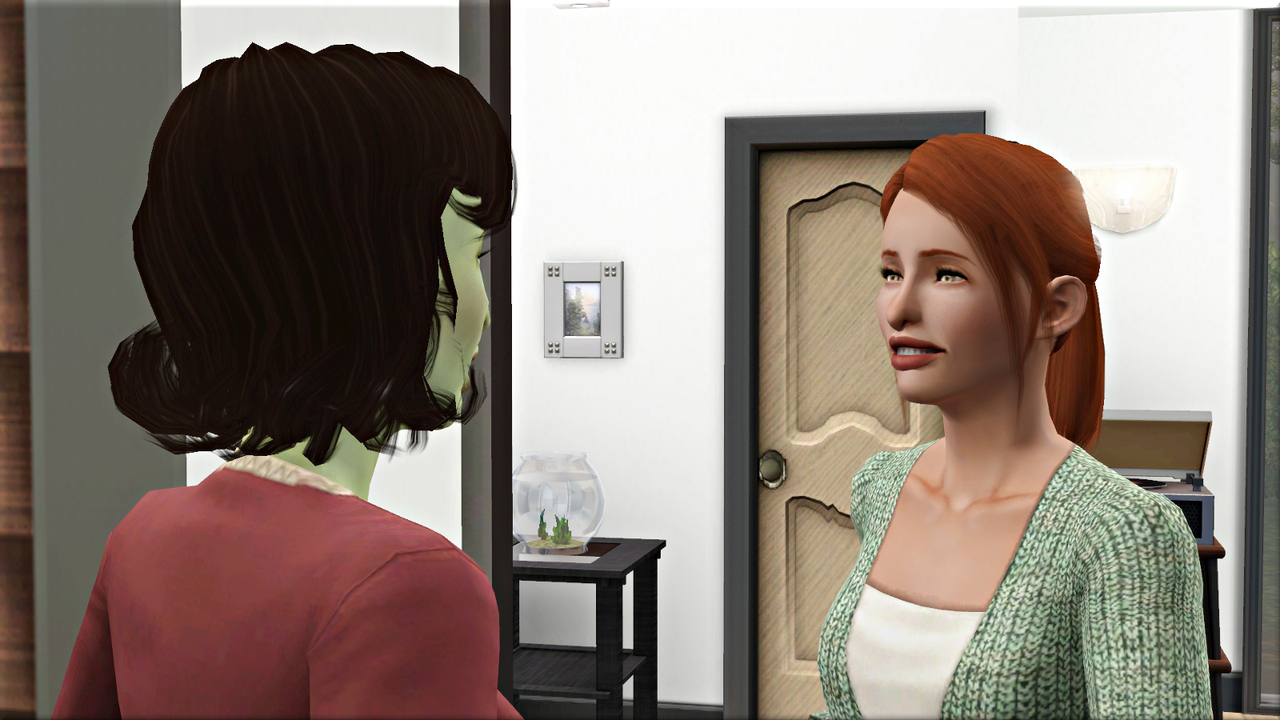 Both couples have been preparing for home births, since there is no hospital nearby. Ben and Rachel's baby arrives right on time, late on Thursday evening.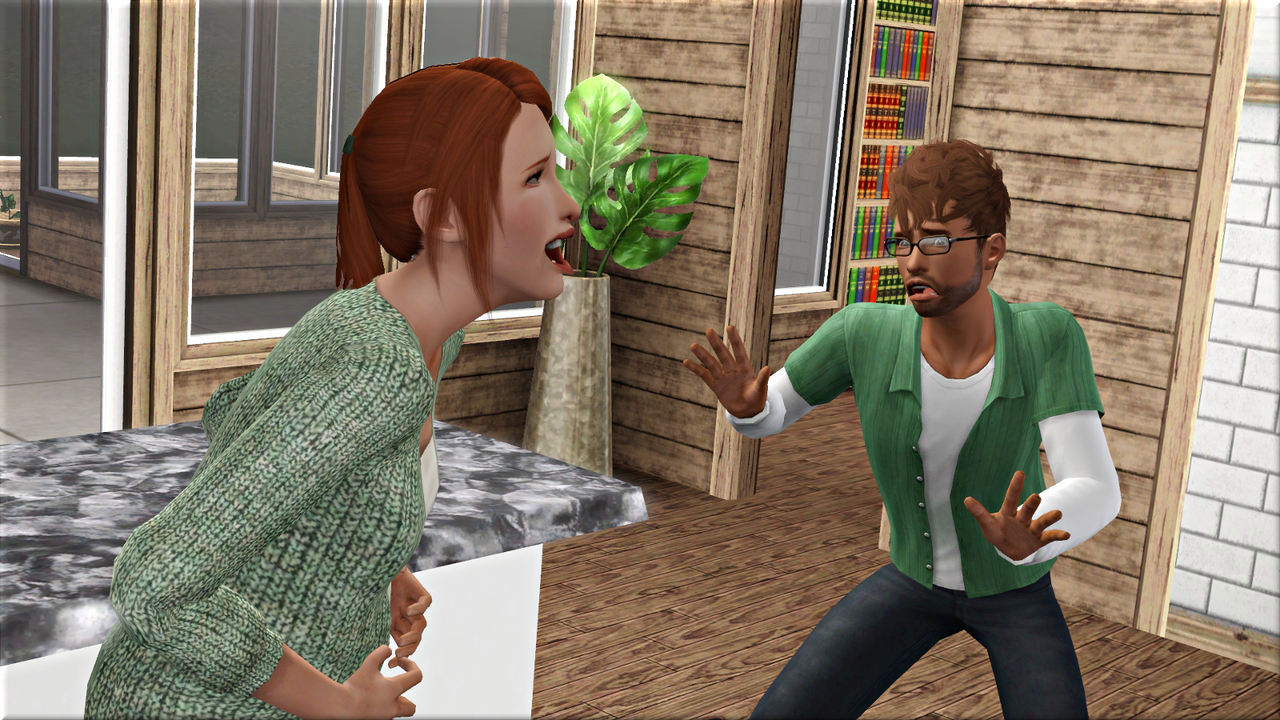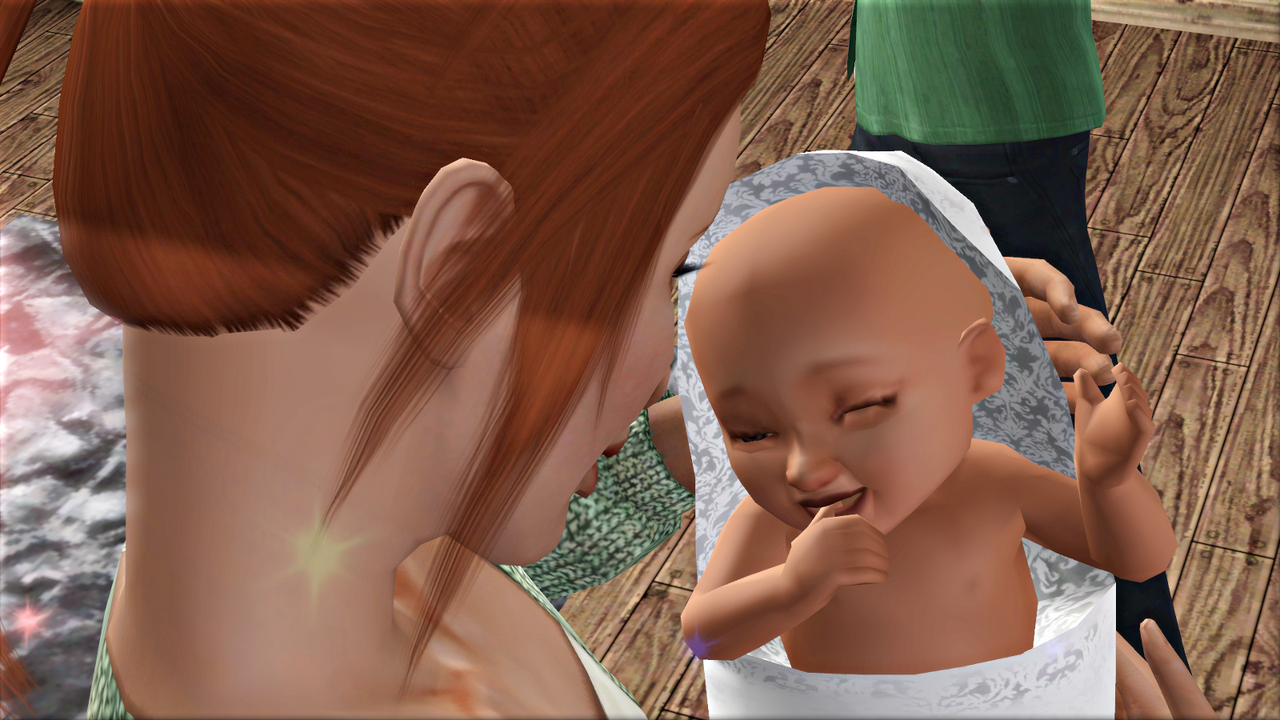 They call him Ronen. He'll be sleeping in the crib they've set up for him in the spare room.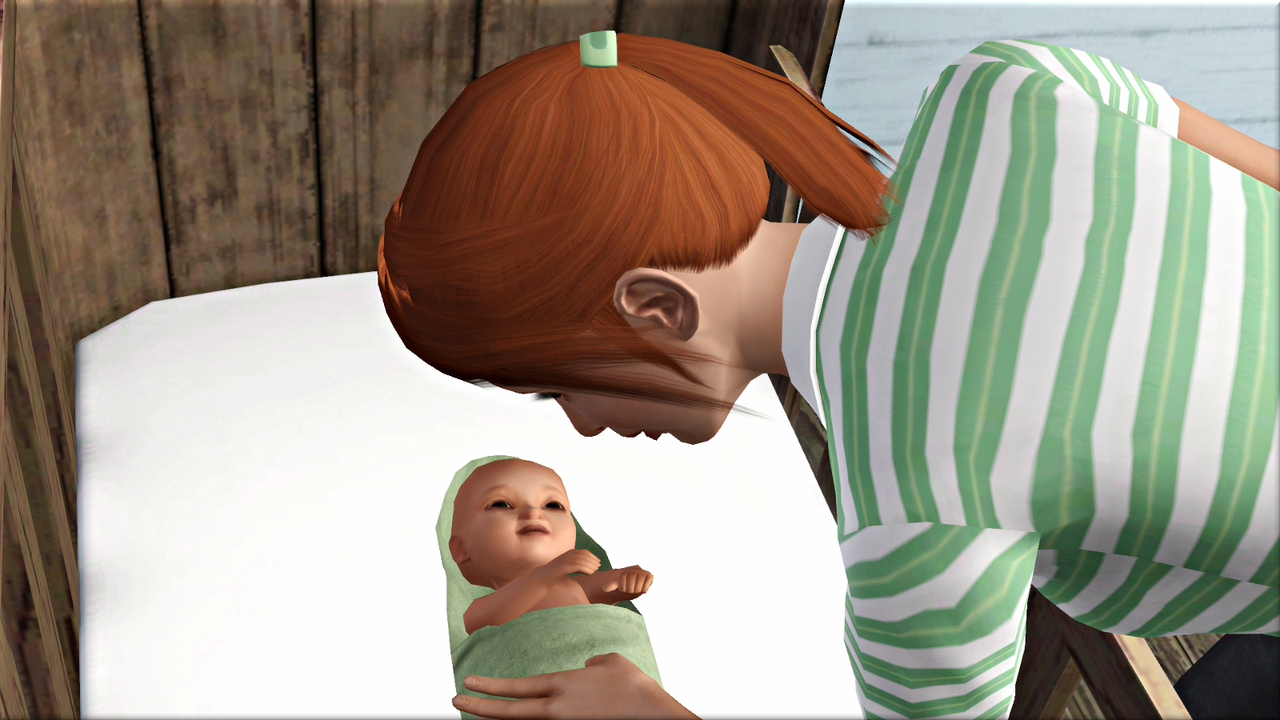 Mum and dad are both given family leave until the end of the week, so they have plenty of time to spend with little Ronen.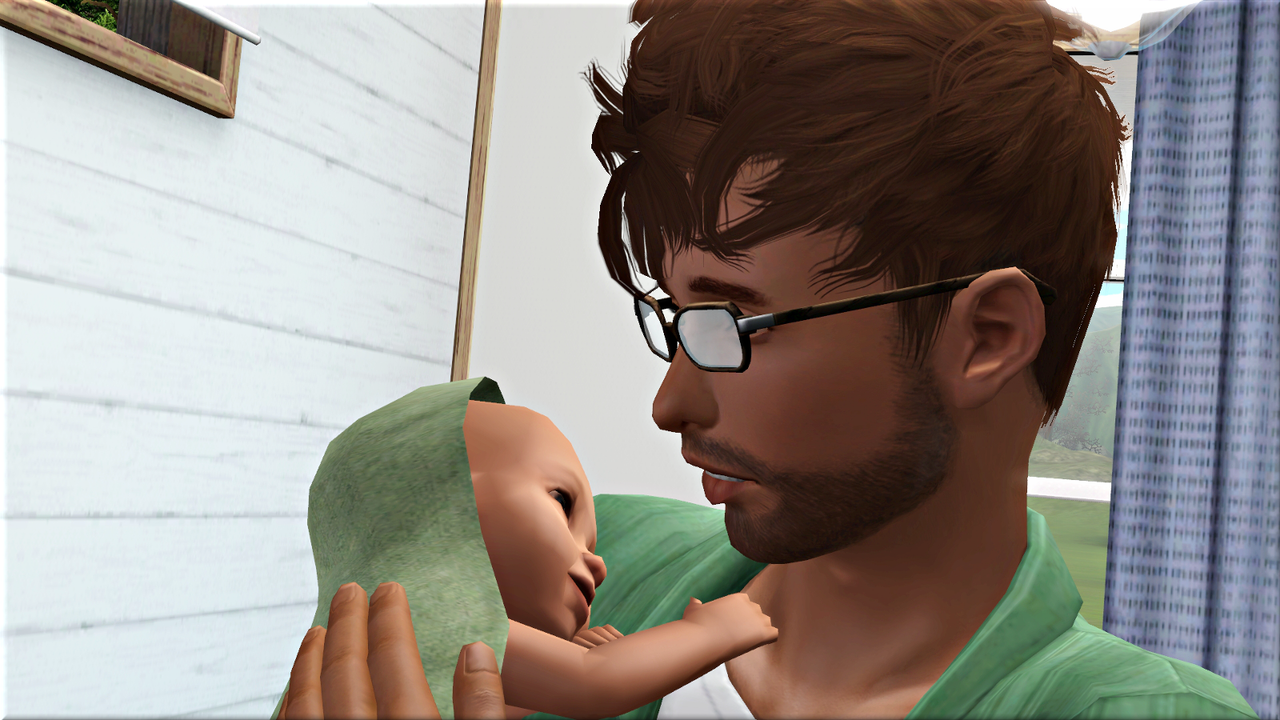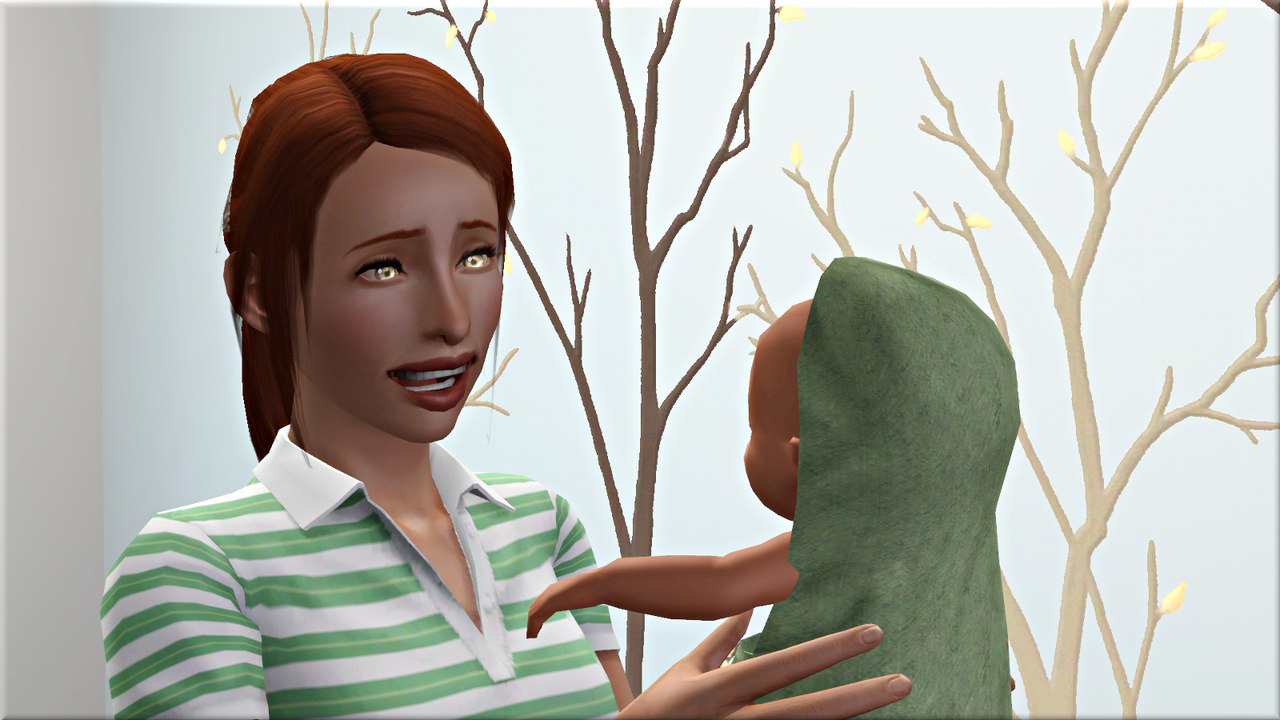 When Carmella and Jack's daughter Dorothy is born, they all go over to visit.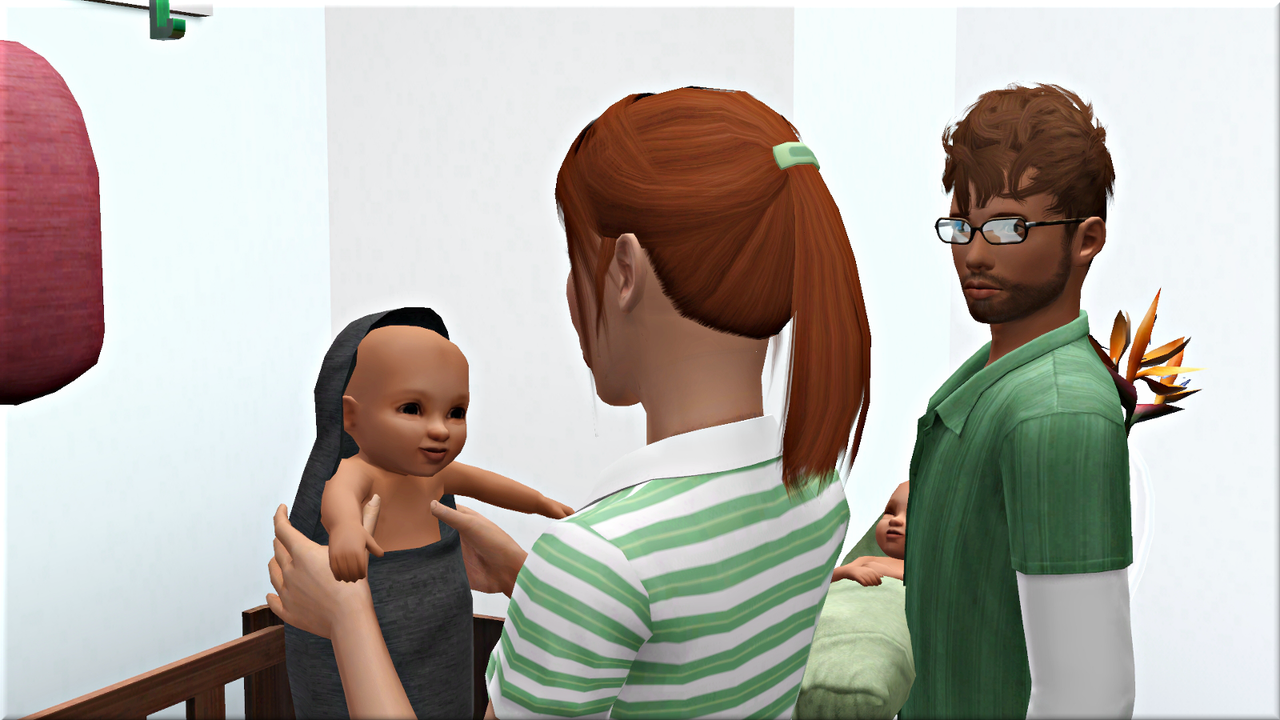 Ronen and Rachel share a birthday.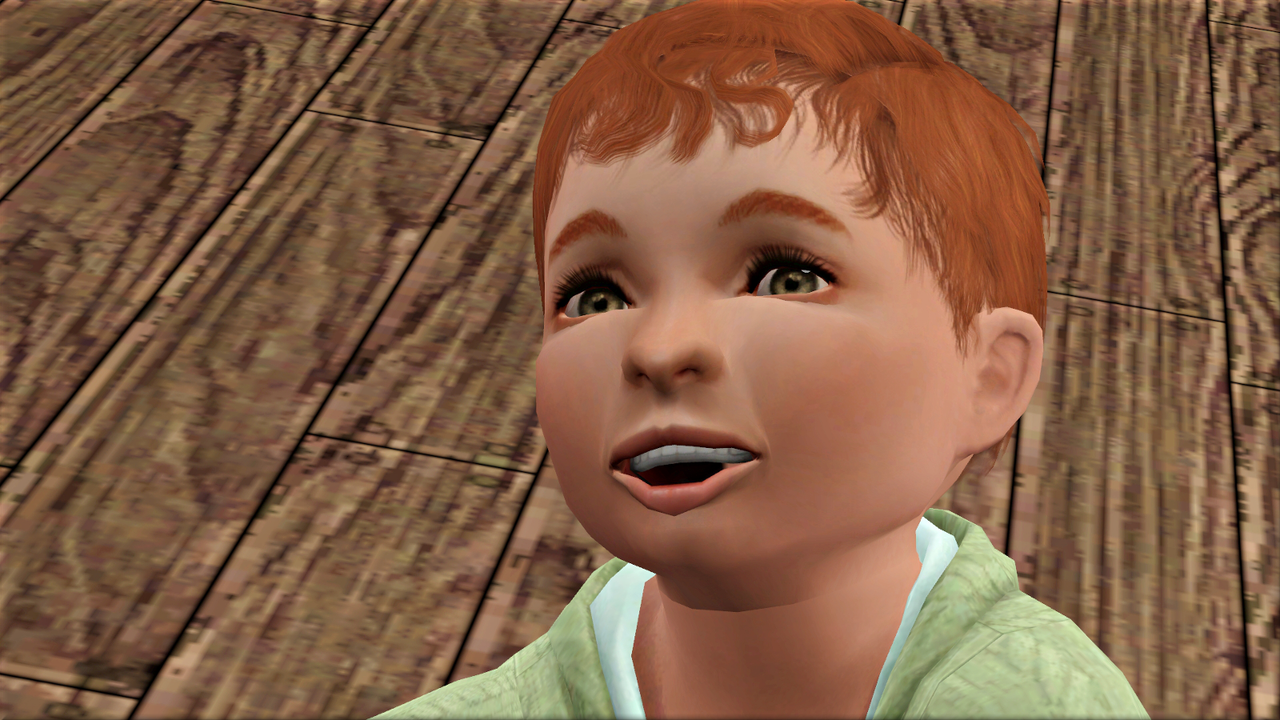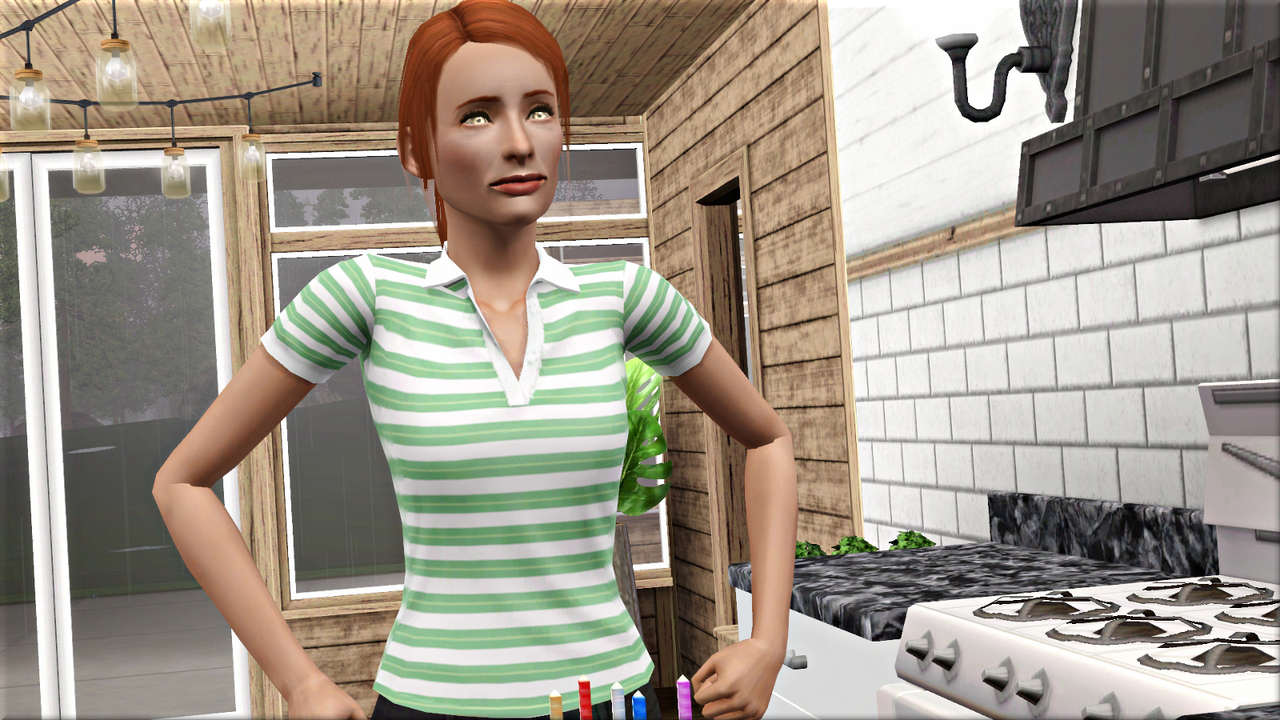 They wait until Nicholas gets out of work on Friday afternoon to throw their wedding party.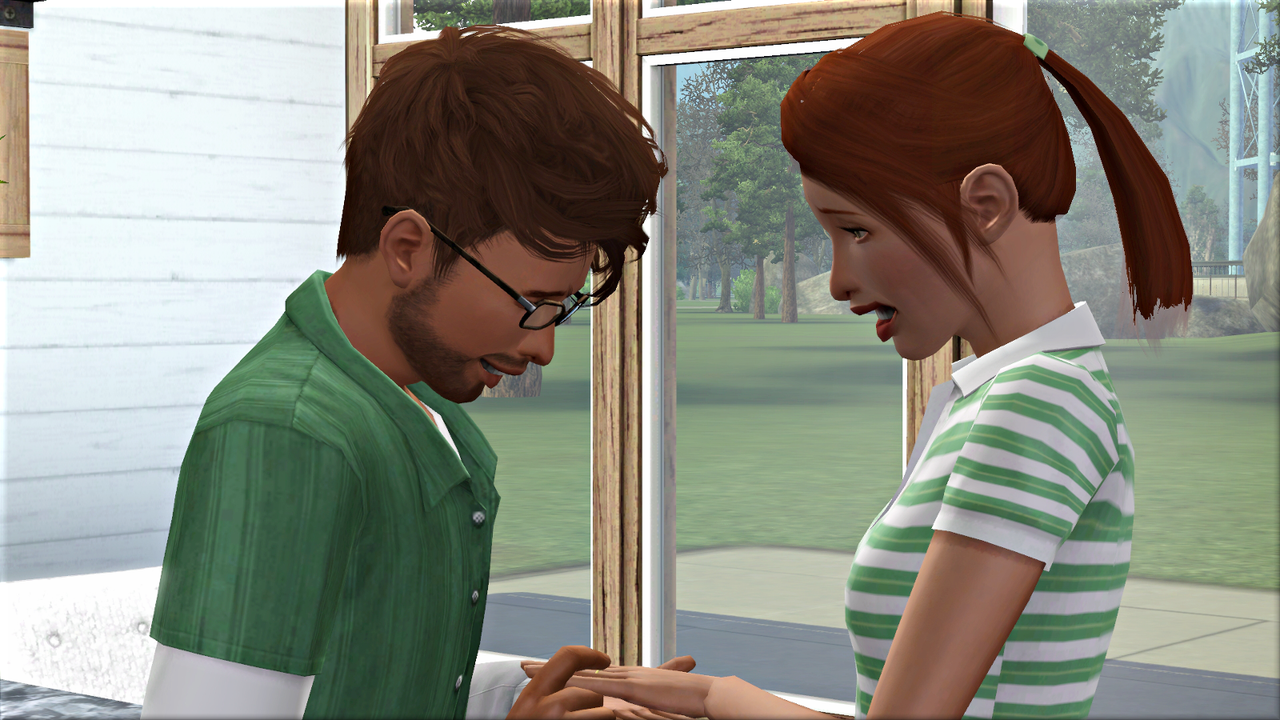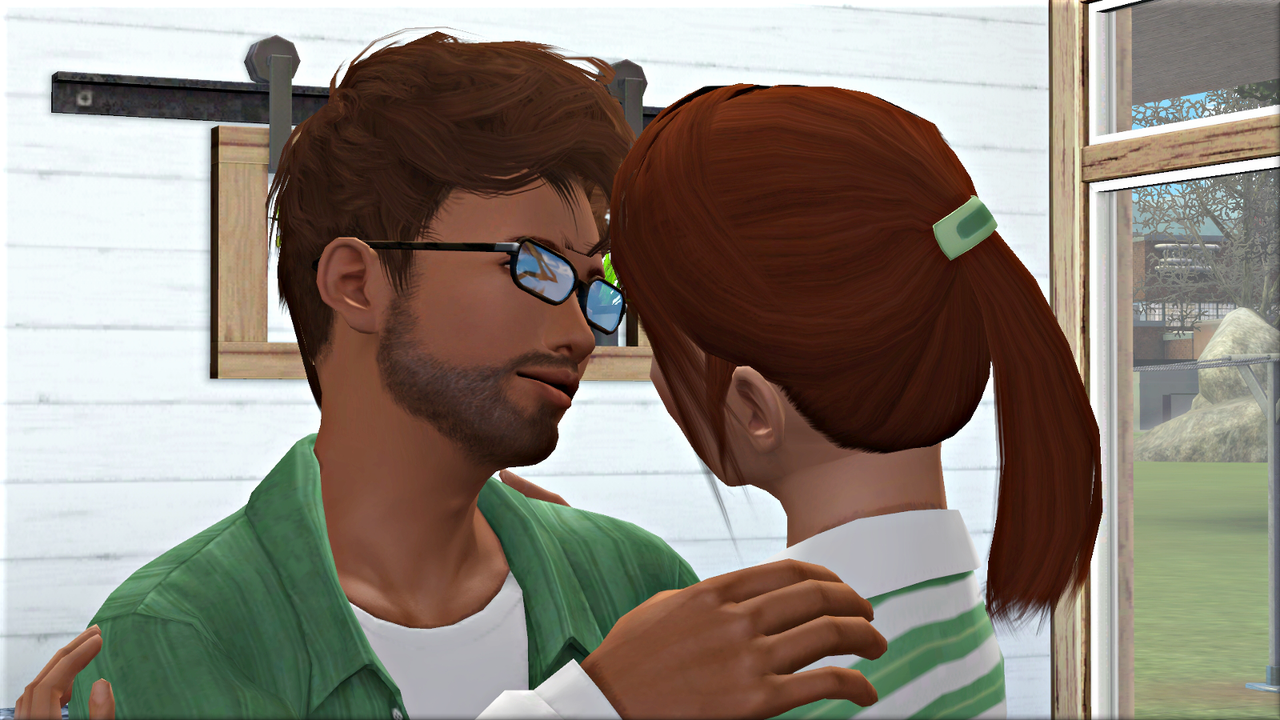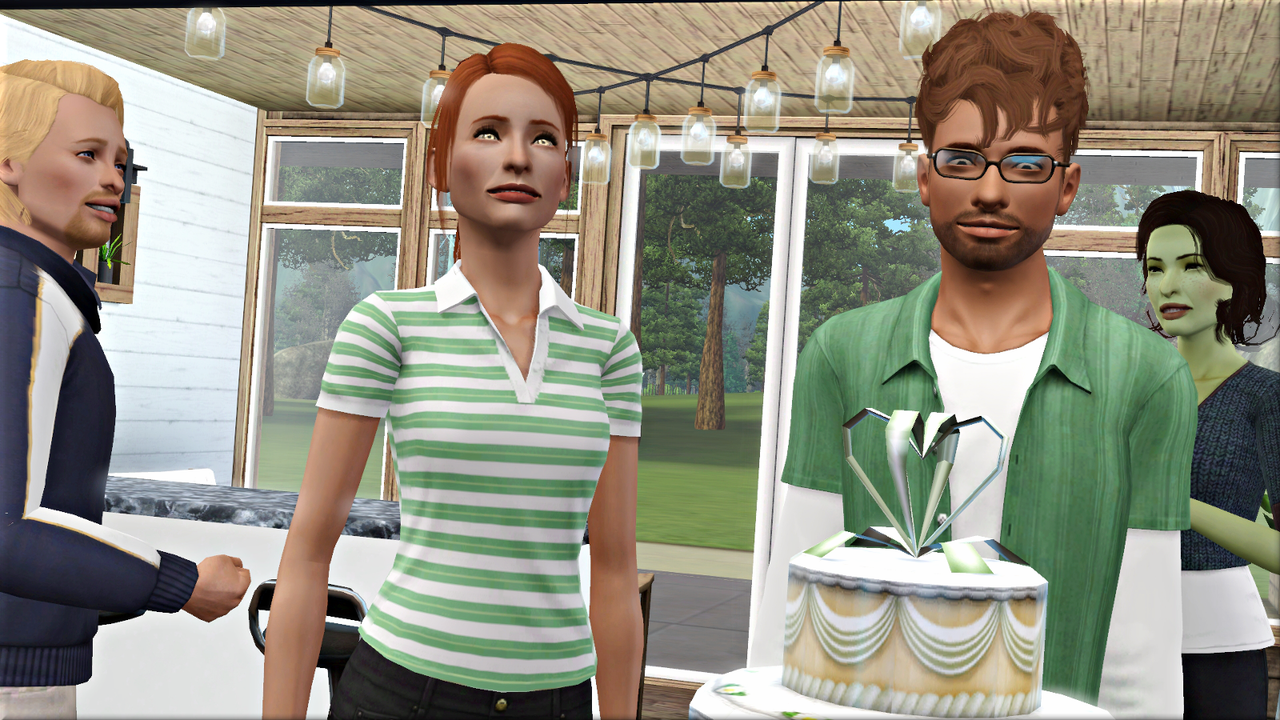 Rachel is surprised to find she can't keep the cake down.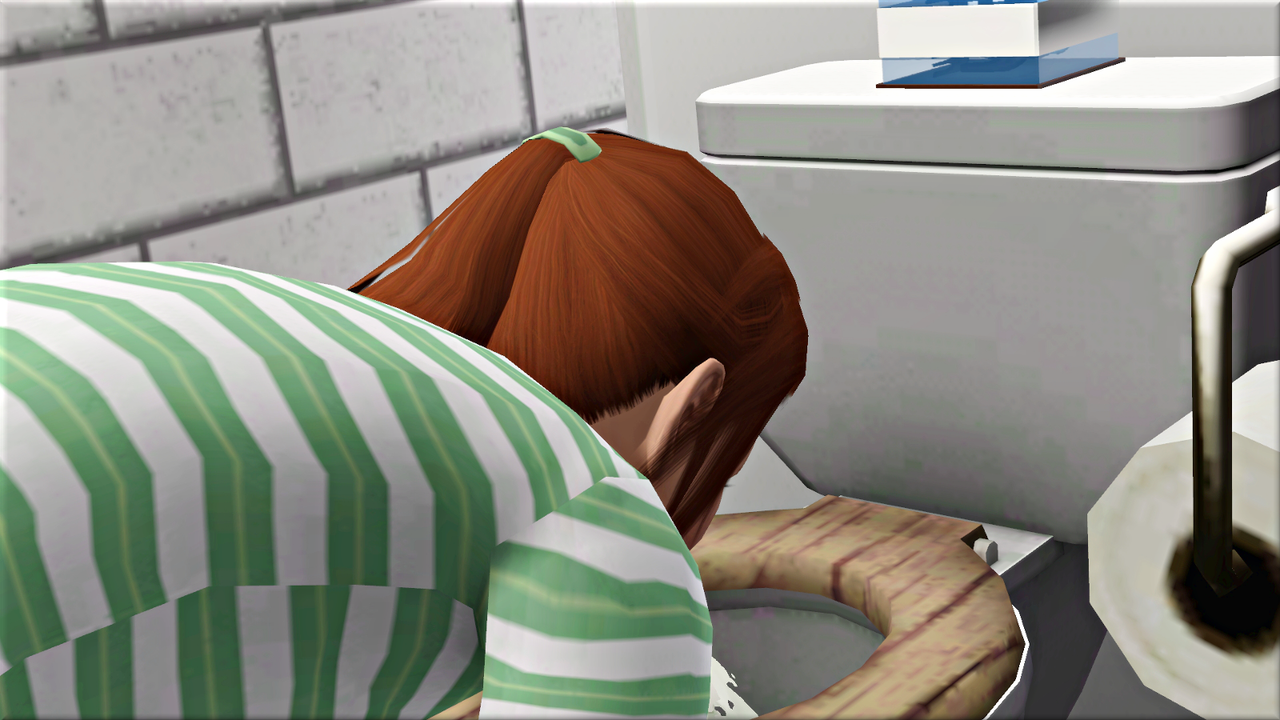 A few hours later, she figures out why.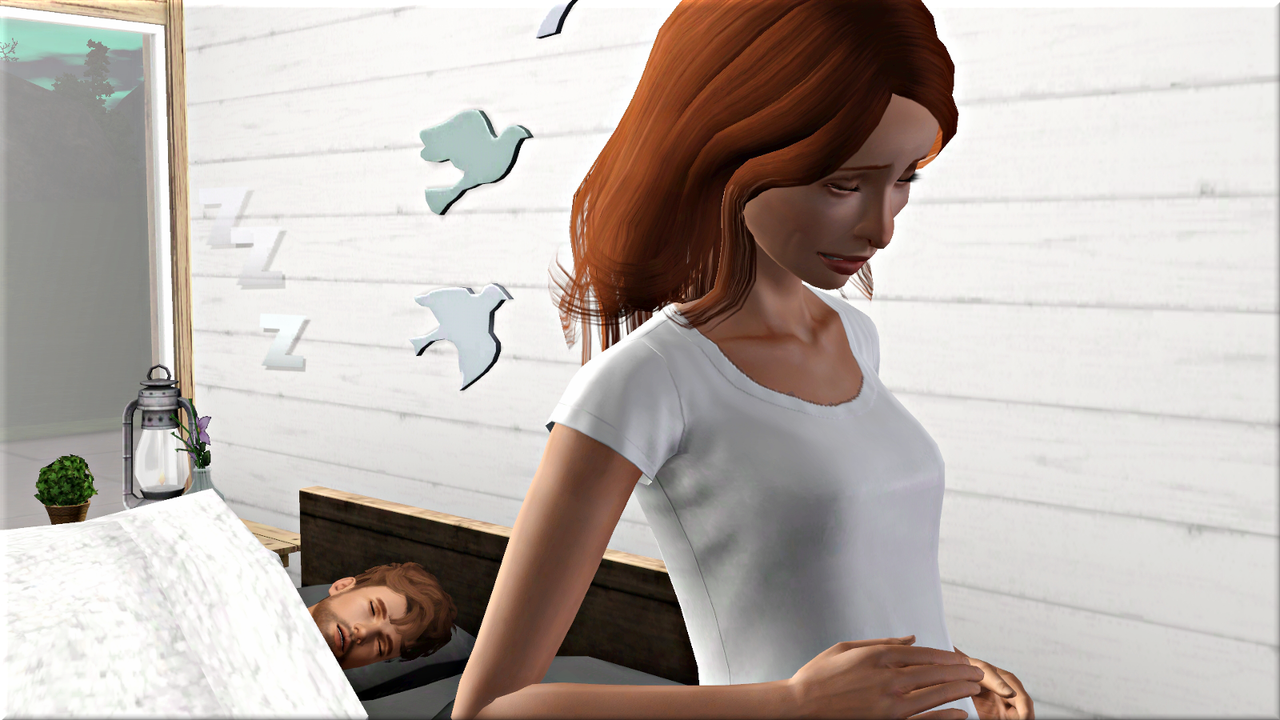 Rachel's second pregnancy goes smoothly. She and Ben stay at home that weekend, teaching Ronen to walk and talk, though Ben can't resist getting a couple of hours of work in too.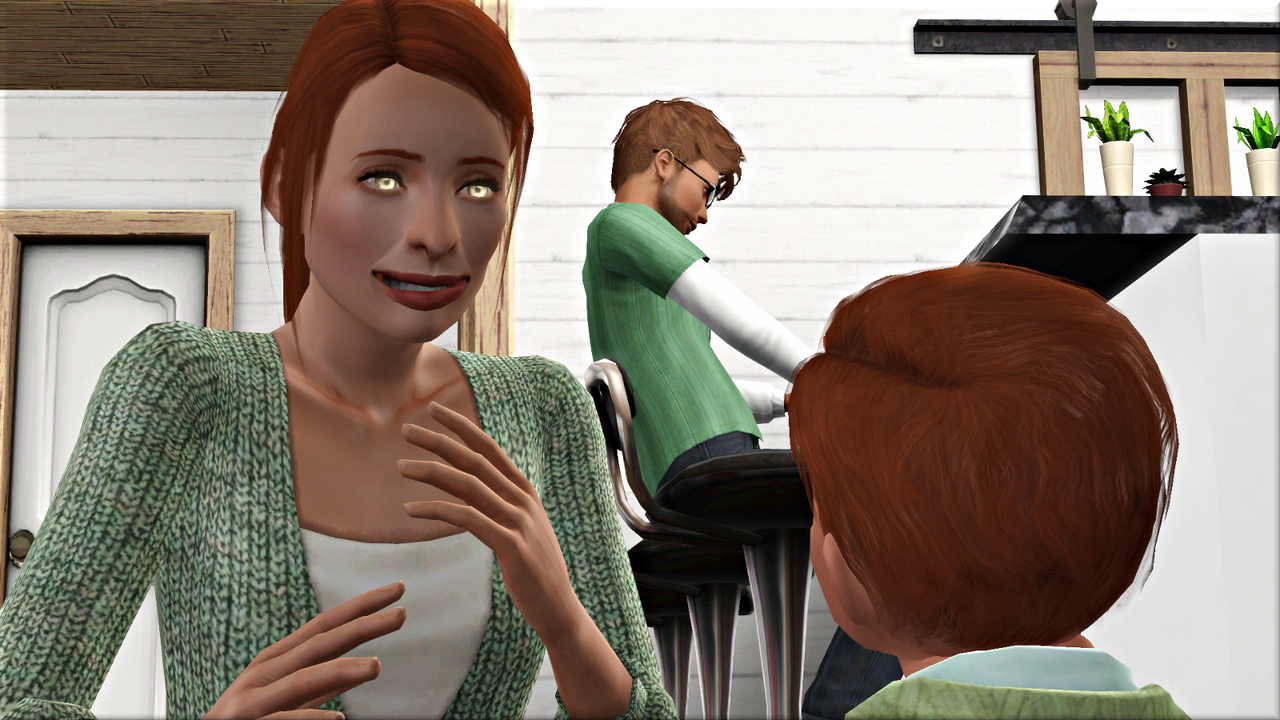 Carmella and Jack's wedding gift to them was a lovely playpen for Ronen, but there's not enough floor space in the house for it. His parents set the pen aside for later and give him some smaller toys instead—a peg box and a xylophone. He really takes to the xylophone.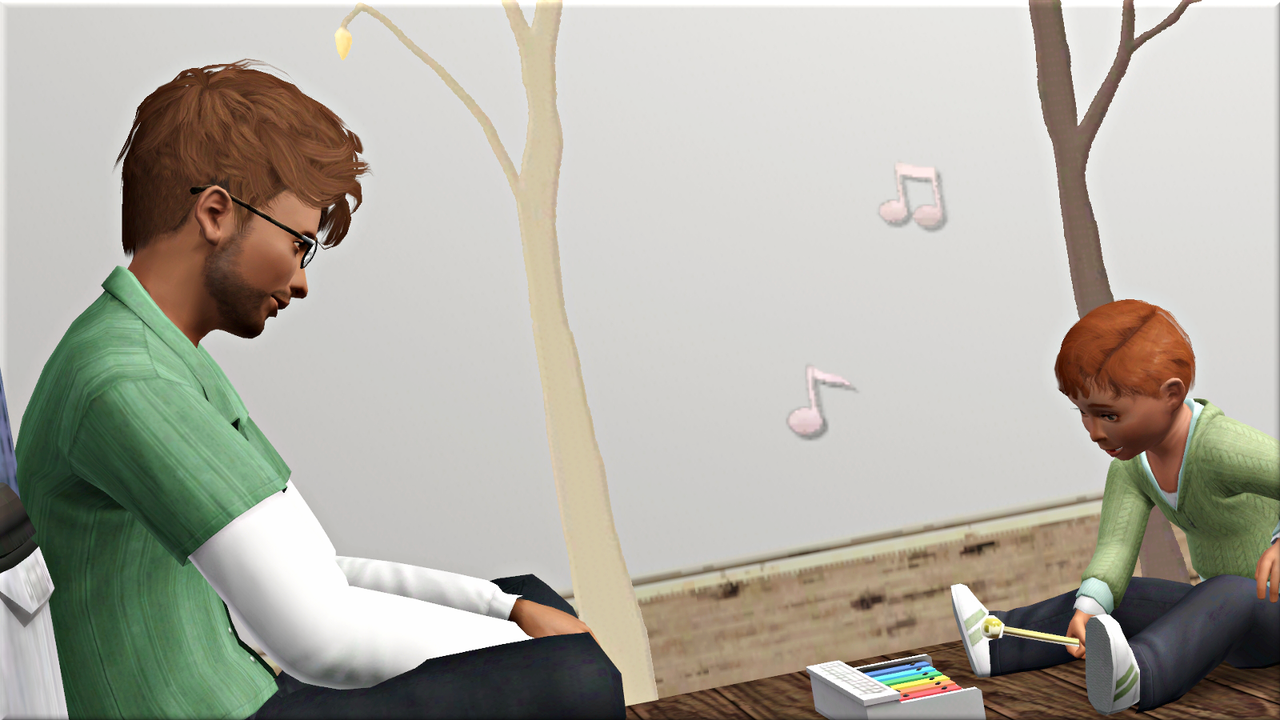 They also buy some baby books online to read with him.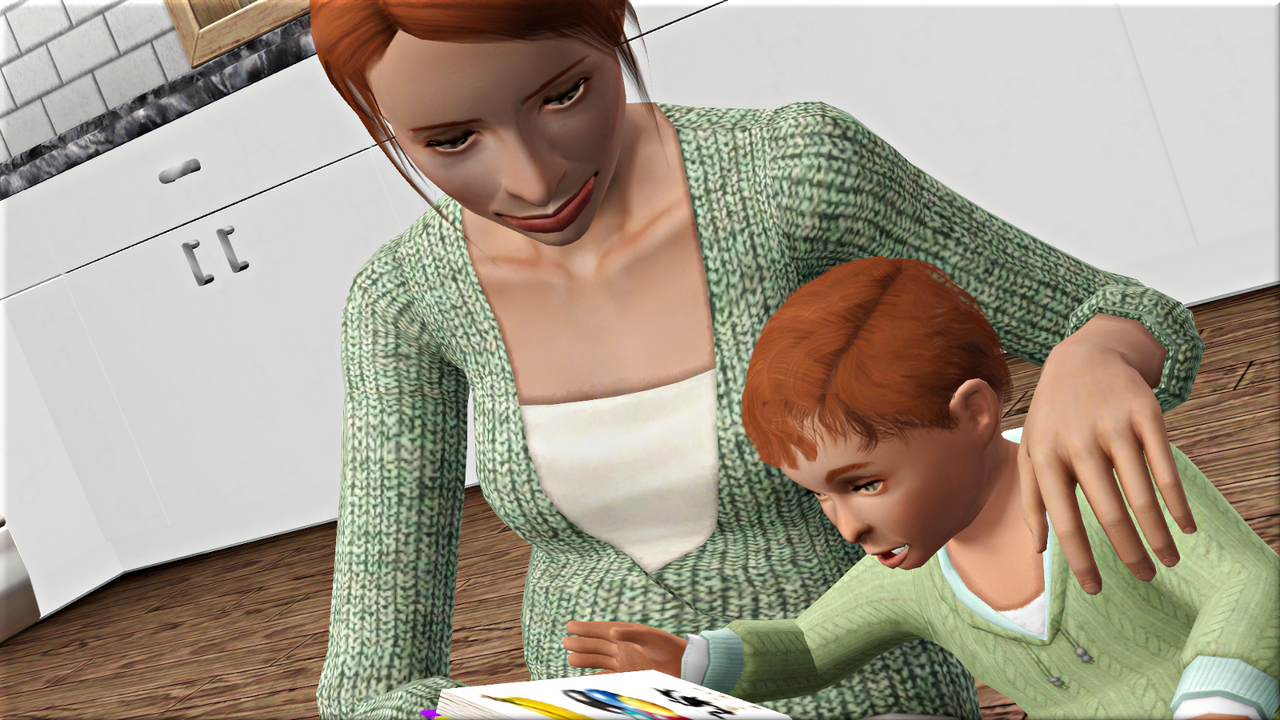 On Sunday evening, baby Joseph joins the family. Let's hope he and Ronen get along.