The lab agrees to extend Ben and Rachel's family leave by a few more days. With two little ones in the house, time flies by.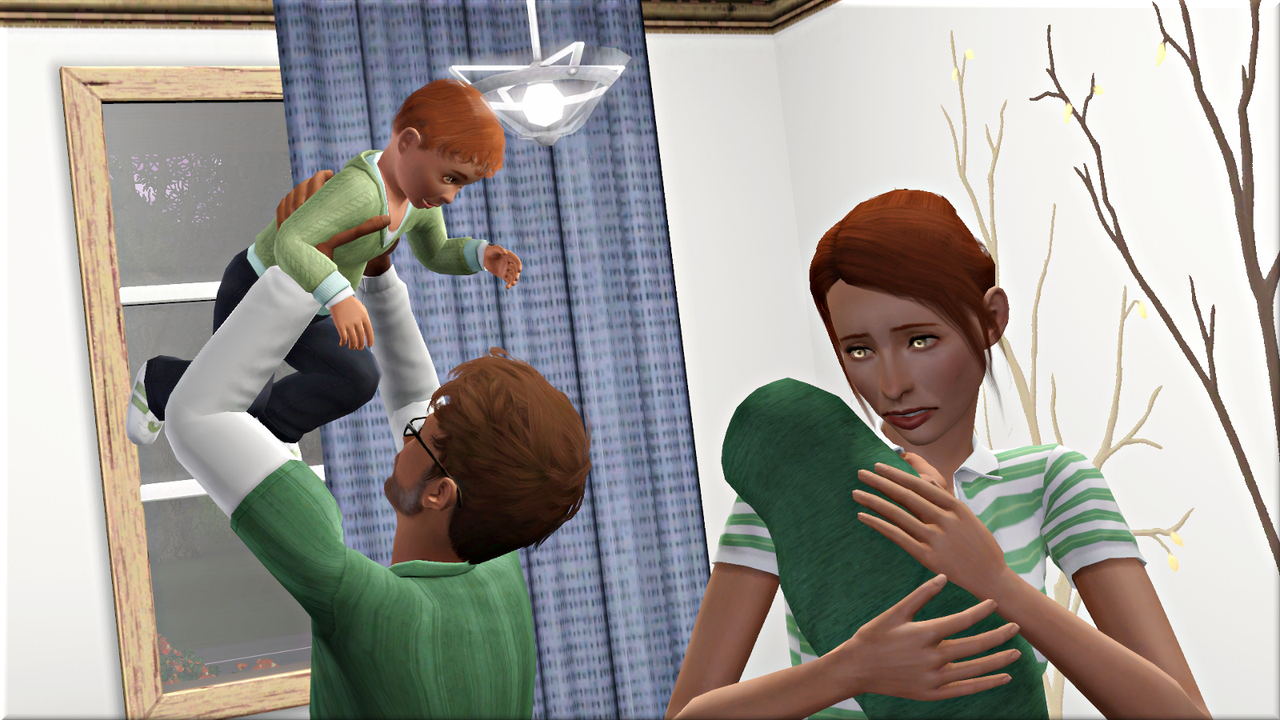 Ben and Ronen both have birthdays.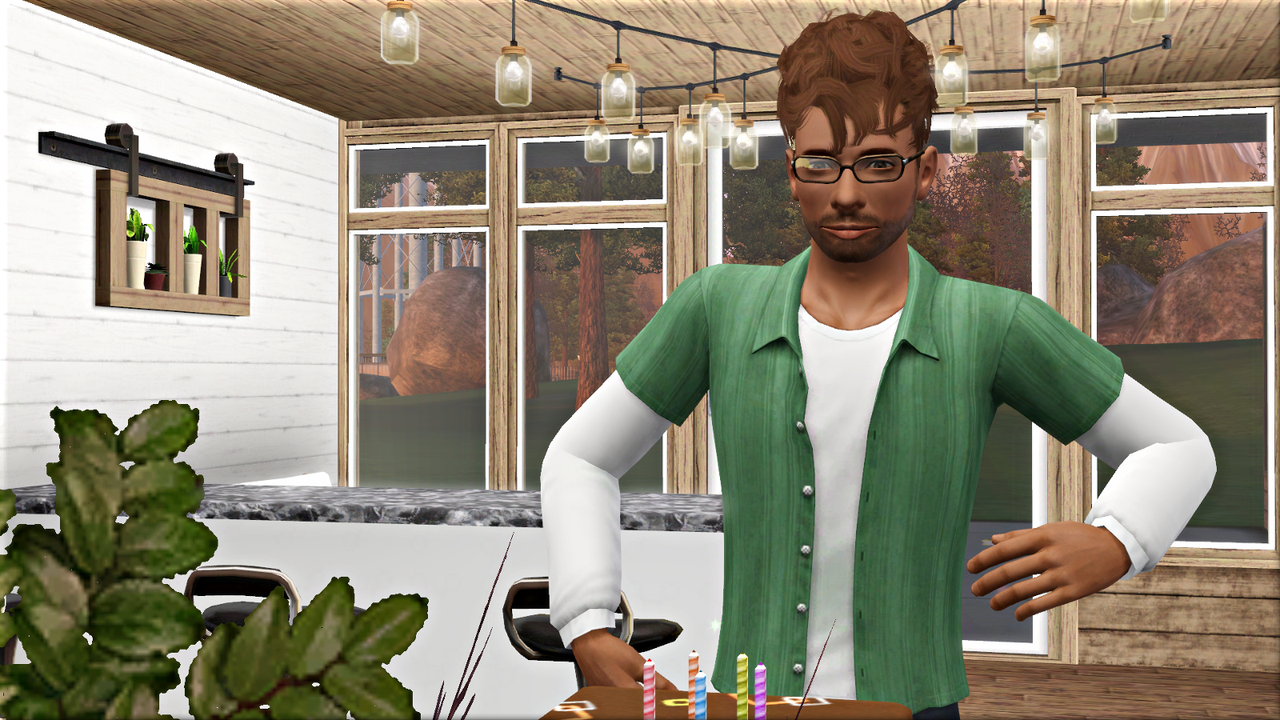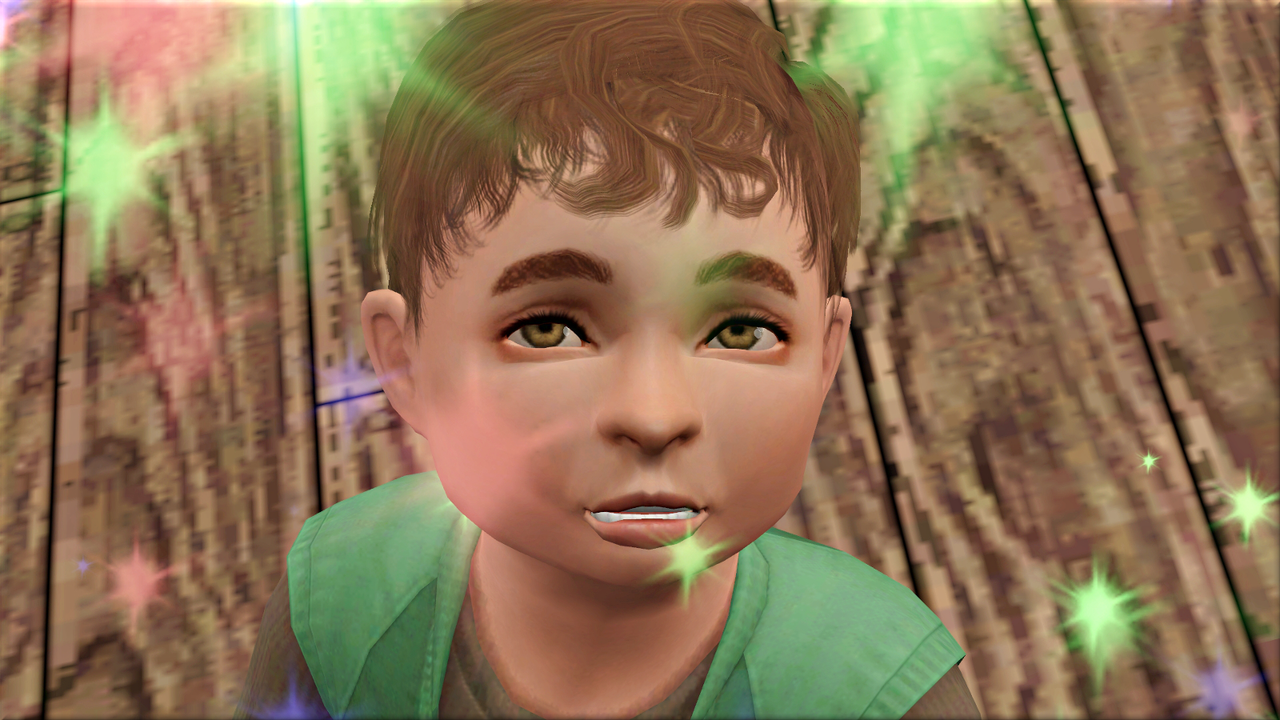 Rachel gives herself a haircut.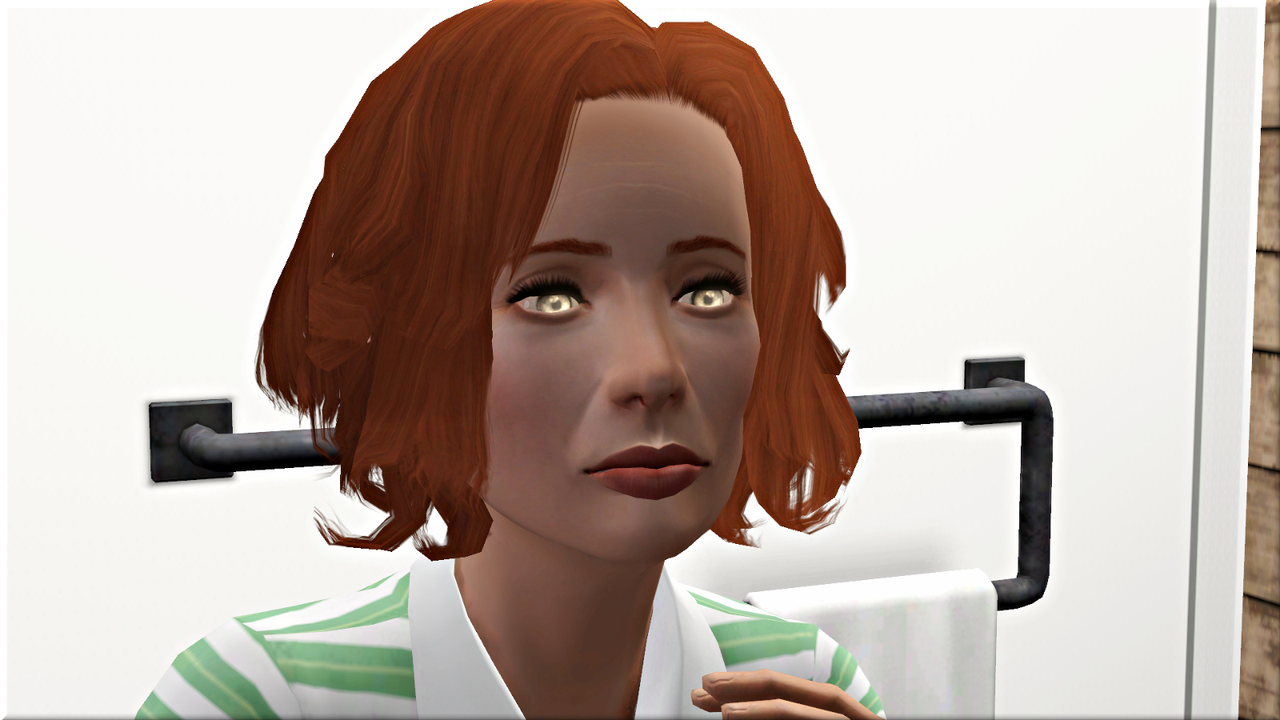 The boys get along well. They like to play together at their activity table.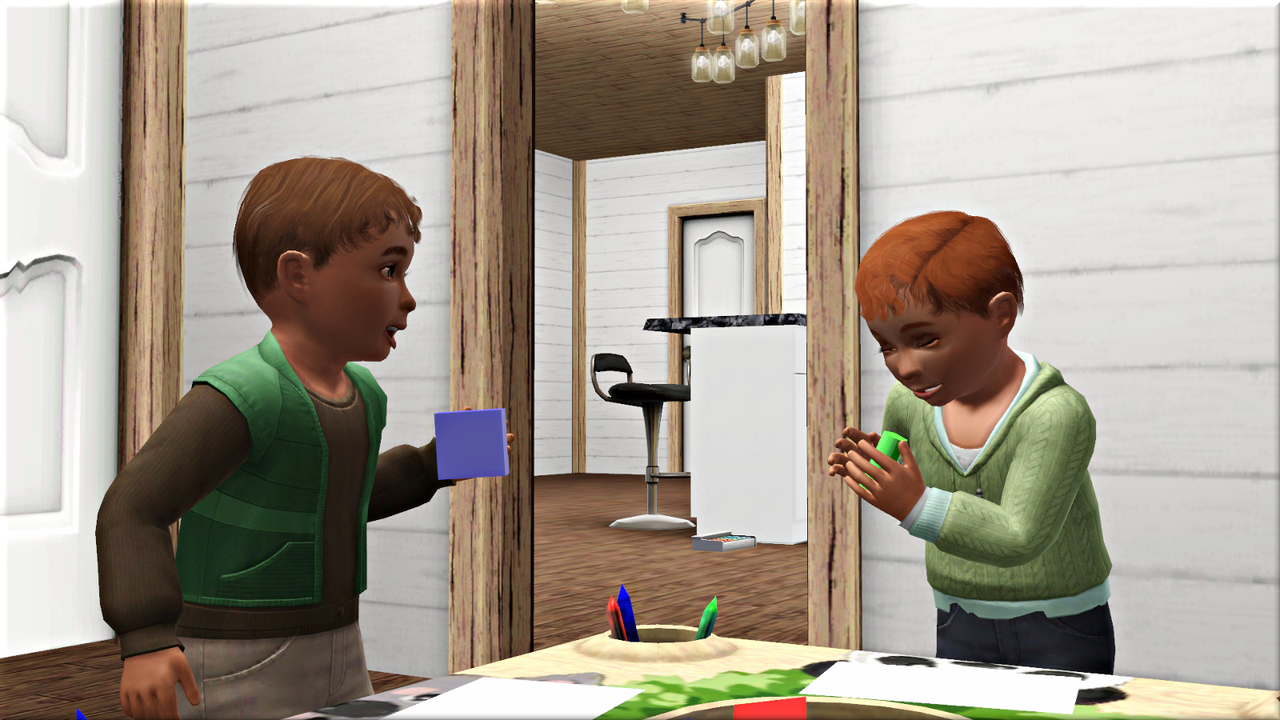 Ronen still loves his xylophone. When Snowflake Day arrives, his parents buy him a little drum kit. Joseph gets a teddy bear.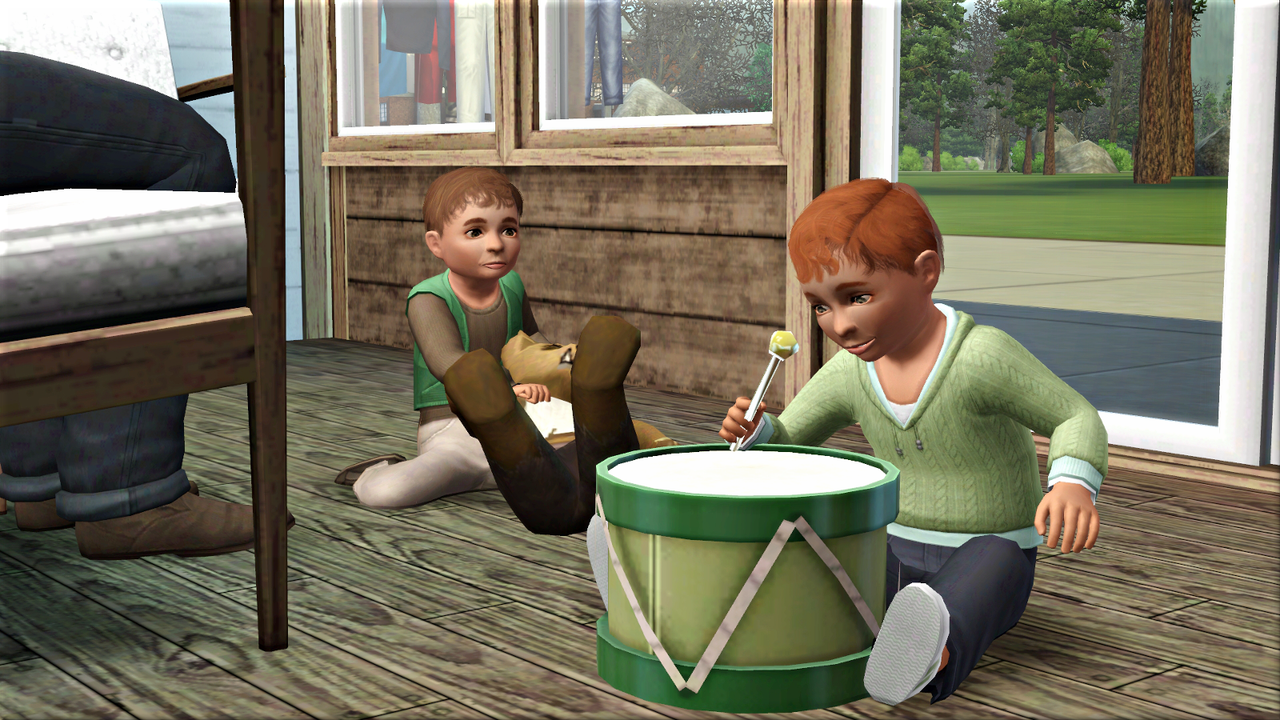 There's no snow this year; in fact, it's quite warm. They all spend the afternoon down by the coast. It's nice for everyone to get out of the house.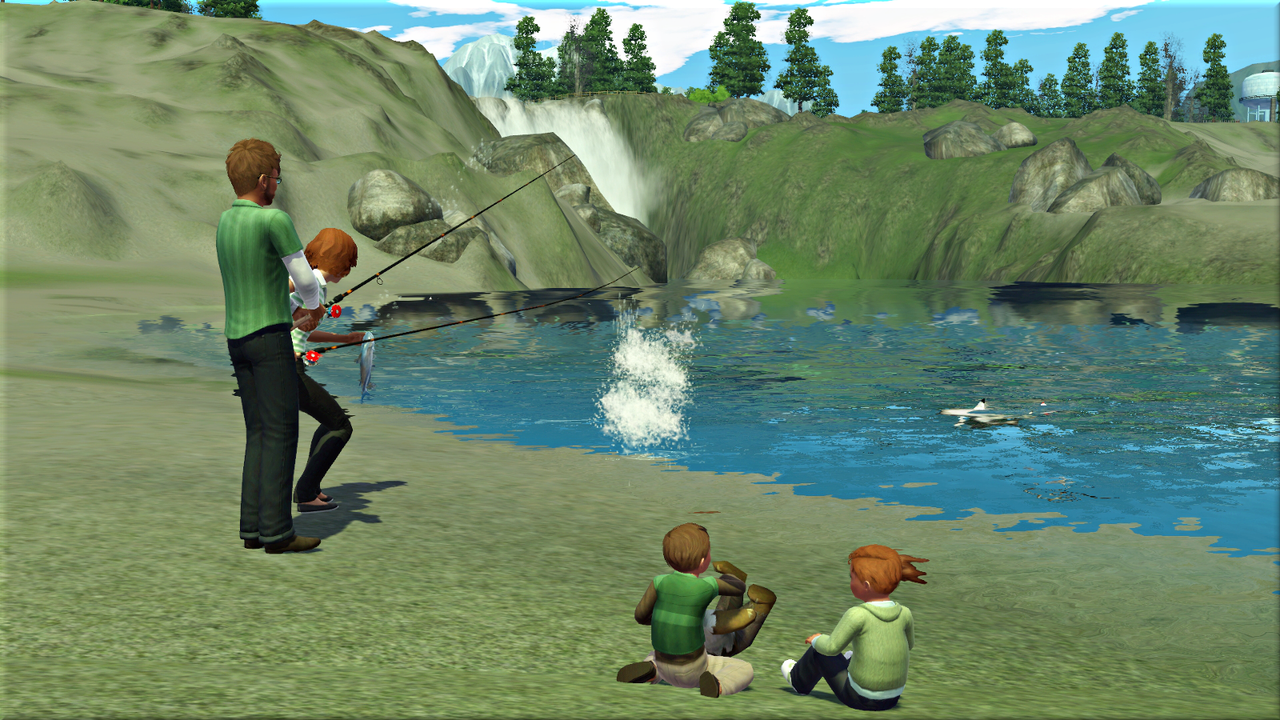 That night in bed, Ben and Rachel talk about their plans for the future. Ben has enjoyed being at home with the family, but he can't deny he misses his research. Rachel feels less conflicted. She's not interested in going back to work right now: the only place she really wants to be is with her boys.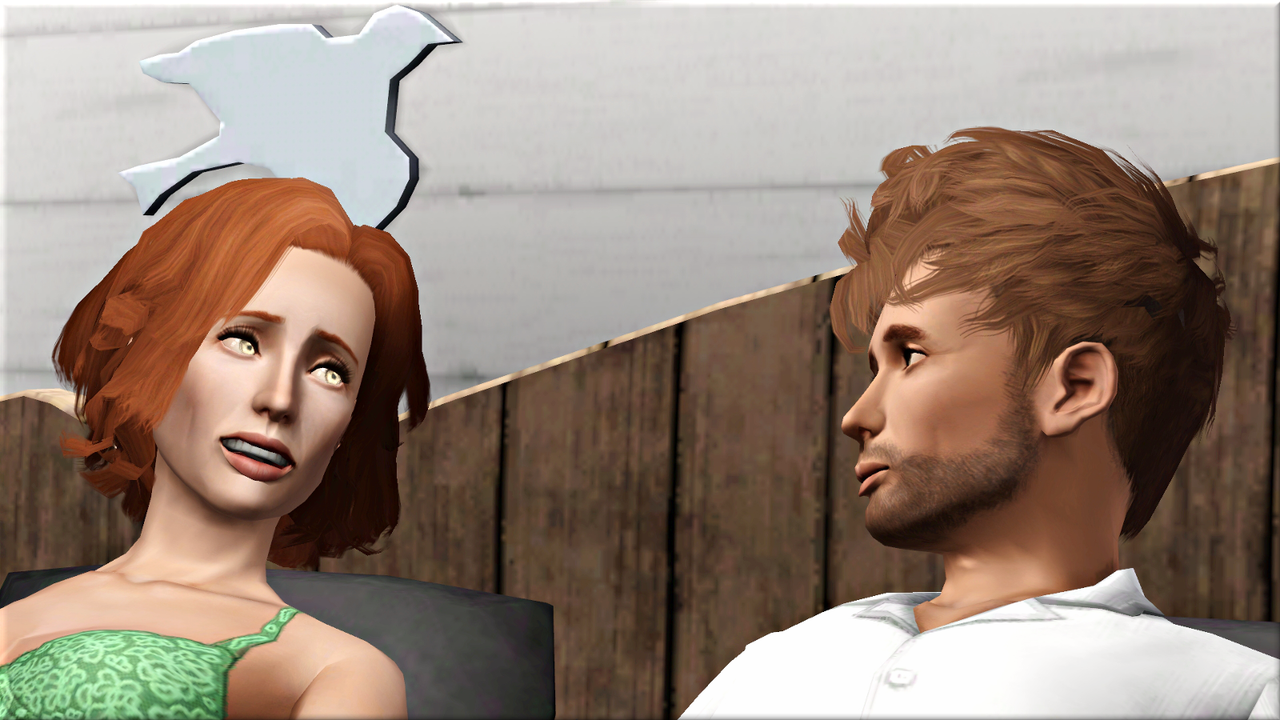 They arrive at a solution that makes them both happy. Ben will return to work at the lab, but won't hang around after his shift so much as he used to. He has Wednesdays and weekends off anyway, so he'll only be out four mornings a week. Rachel will look after the kids while he's away. When Ronen and Joseph are a little older, she'll start home schooling them.
She knows it will be hard work but she feels ready for it. And maybe with the lab job off her schedule she'll also be able to find a bit of time to learn some new recipes and properly search the neighbourhood for seeds and collectables. She's pretty sure the family won't miss her technician's salary, not with Ben getting promotions at the rate he tends to.
She'd like to have another baby, too, while she's still able. She always wanted a big family. Ben likes the sound of that as well.
Their plans for a third child mean moving sooner than they intended. There's simply not enough space in their little bungalow for a family of five. With 25k in the bank and another 25 tied up in their current place, they can't afford to build their dream home from scratch—that will have to wait until the next move. But, as luck would have it, the Science Centre has a disused warehouse they are looking to sell, not far from the main site.
Ben and Rachel snap it up as a bargain price and set about converting it. The family certainly won't feel cramped living here: they can't even afford enough furniture to fill the place.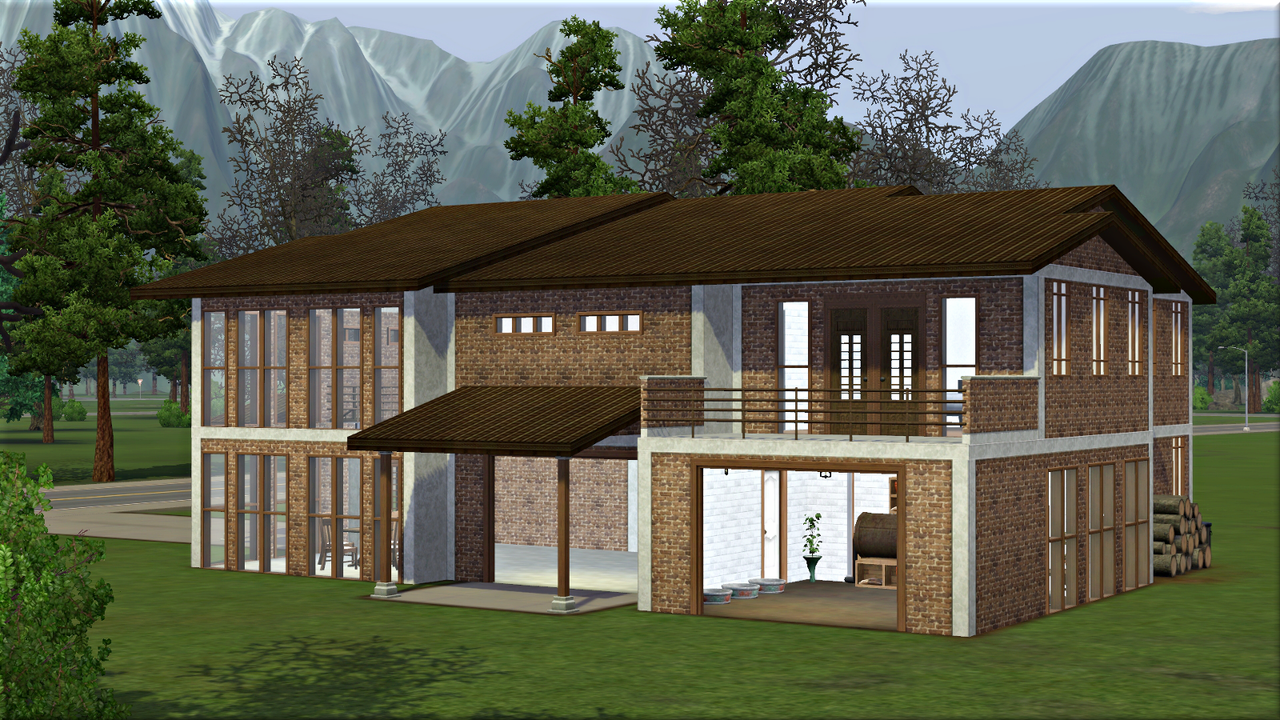 They focus on what matters first: after the essential furnishings, a schoolroom for the kids, and a place for the plants to grow in cold weather.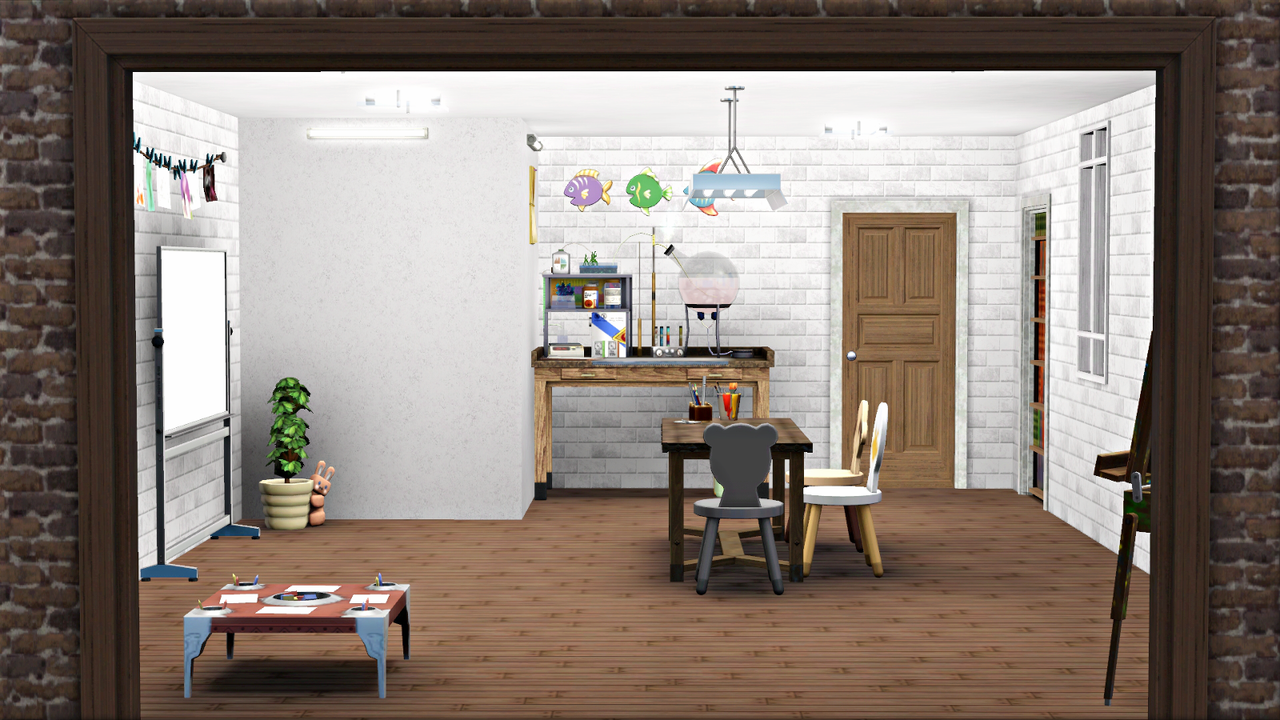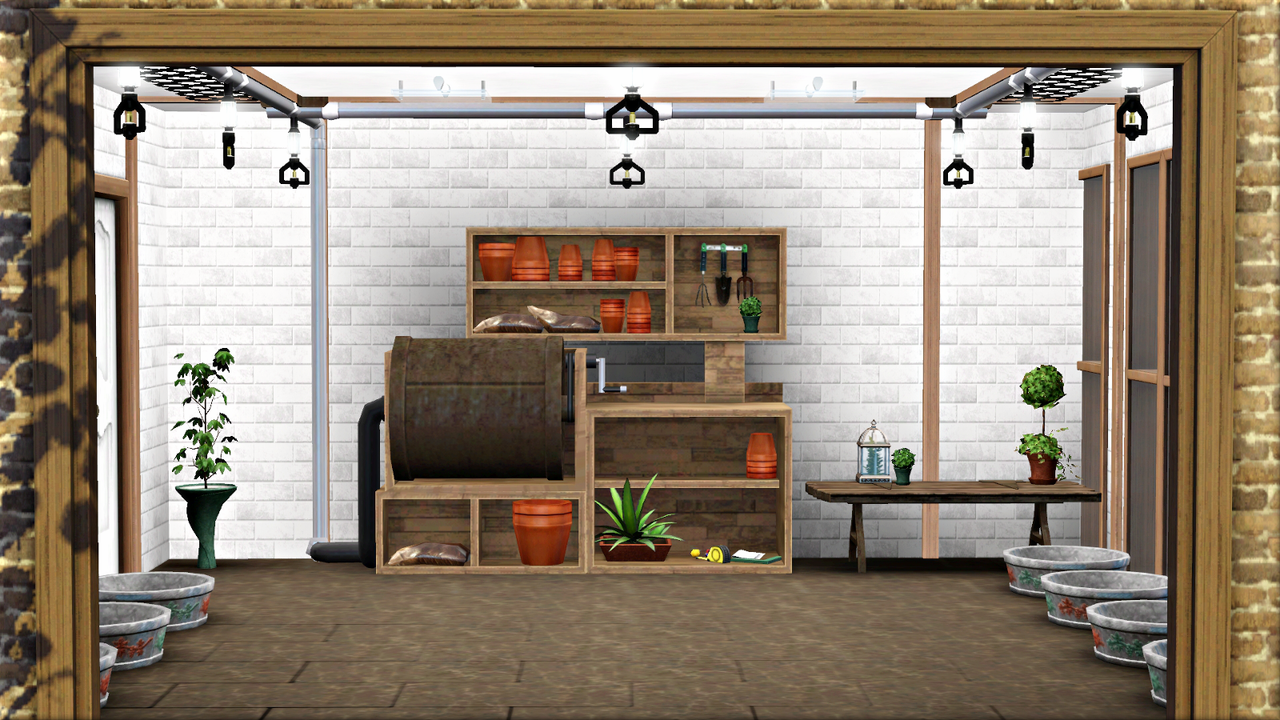 Ronen celebrates his birthday the day they move in.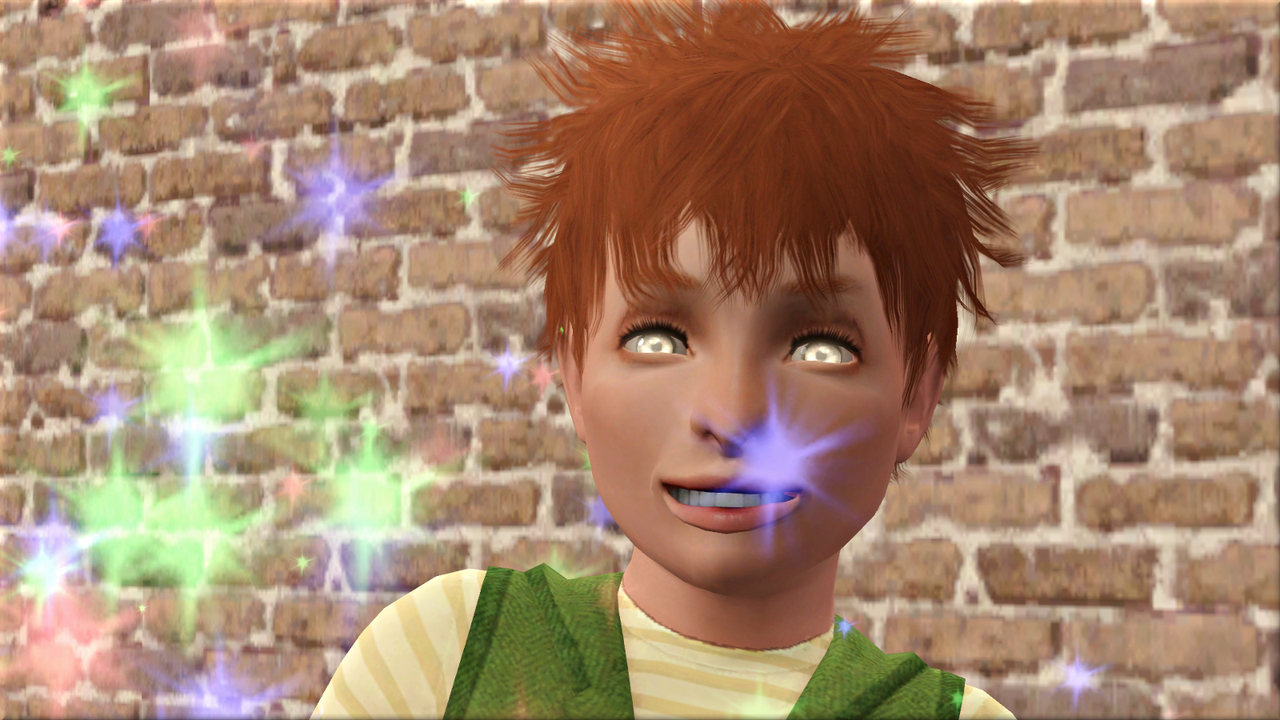 He and Joseph play happily together.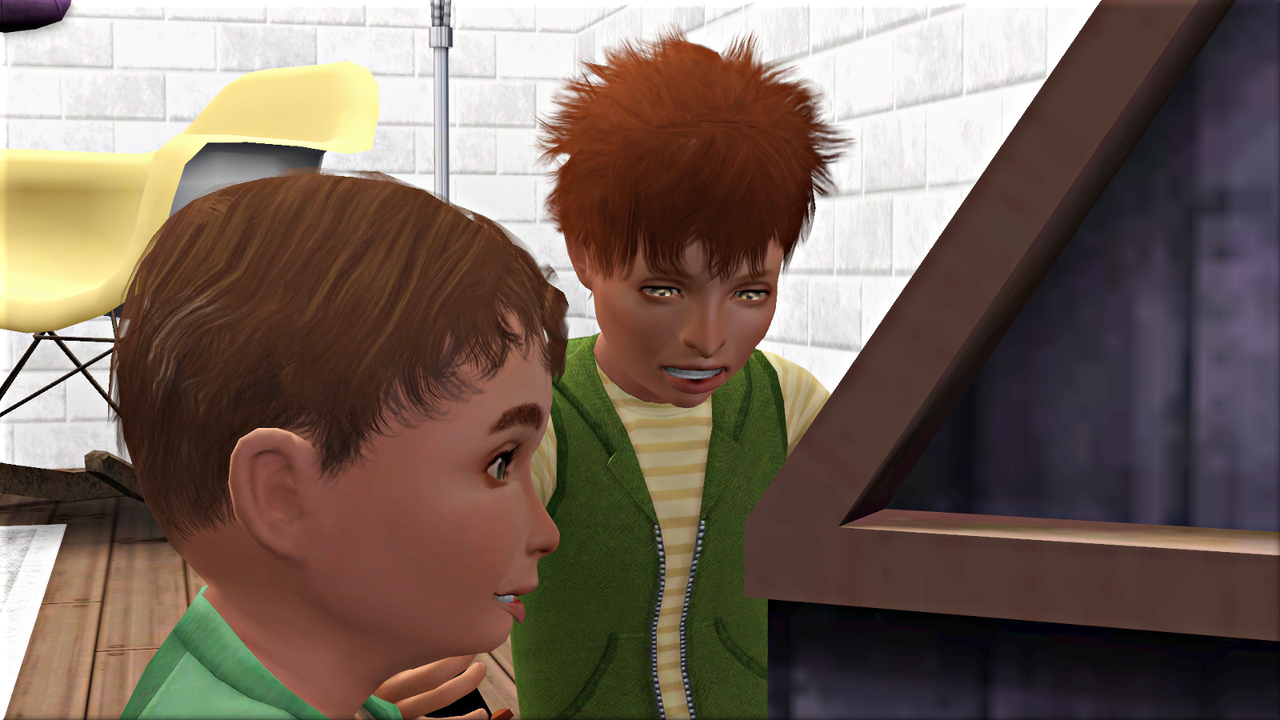 Ben has only been back at the lab for one day when he is promoted again. His bosses must really have missed him. His hours are even shorter now, from 9am to 1.30pm, just three days a week. He still can't quite resist taking some work home, but he knows when it's time to put it away to be with Rachel and the boys.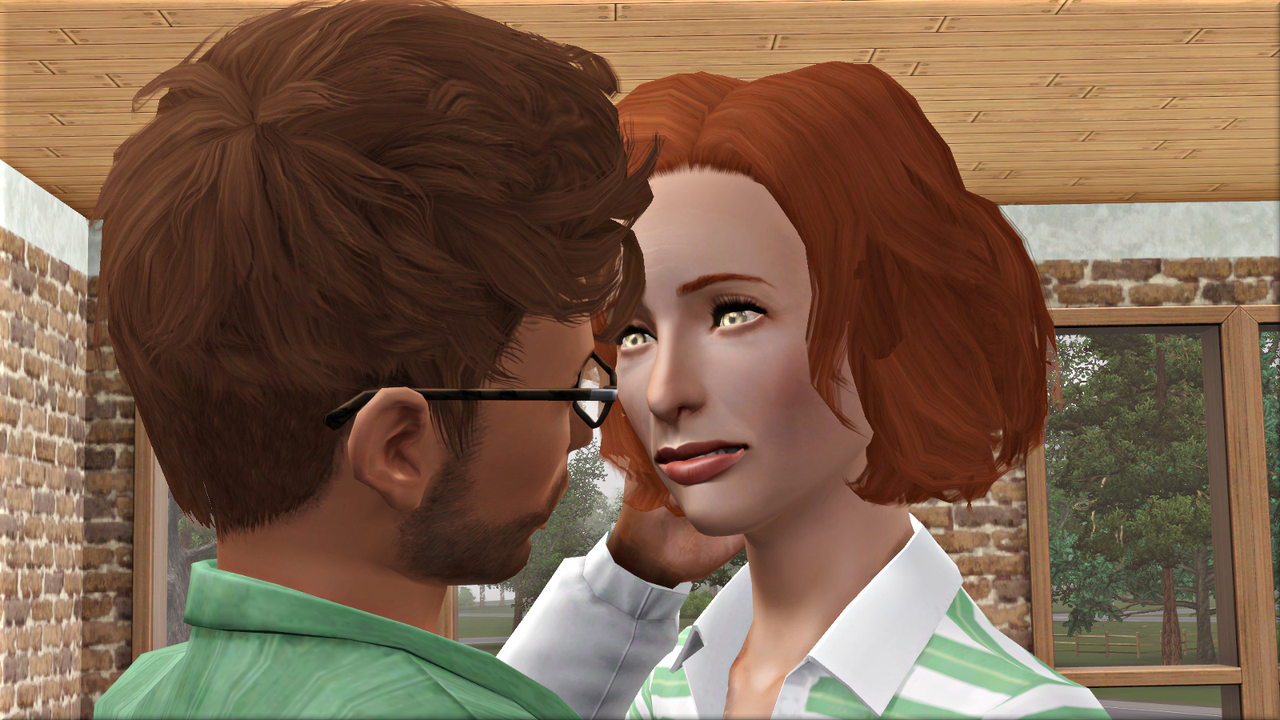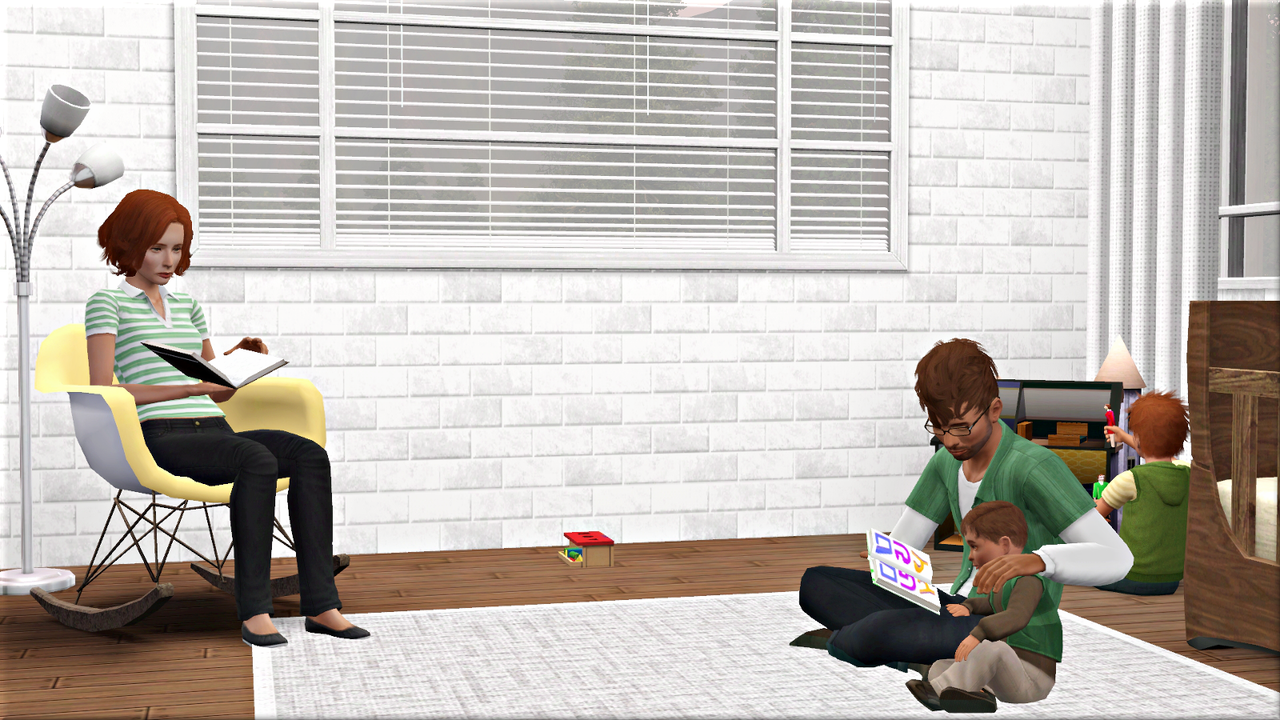 Rachel doesn't lack for things to do. She plays dominoes with Ronen and teaches Joseph to walk and talk.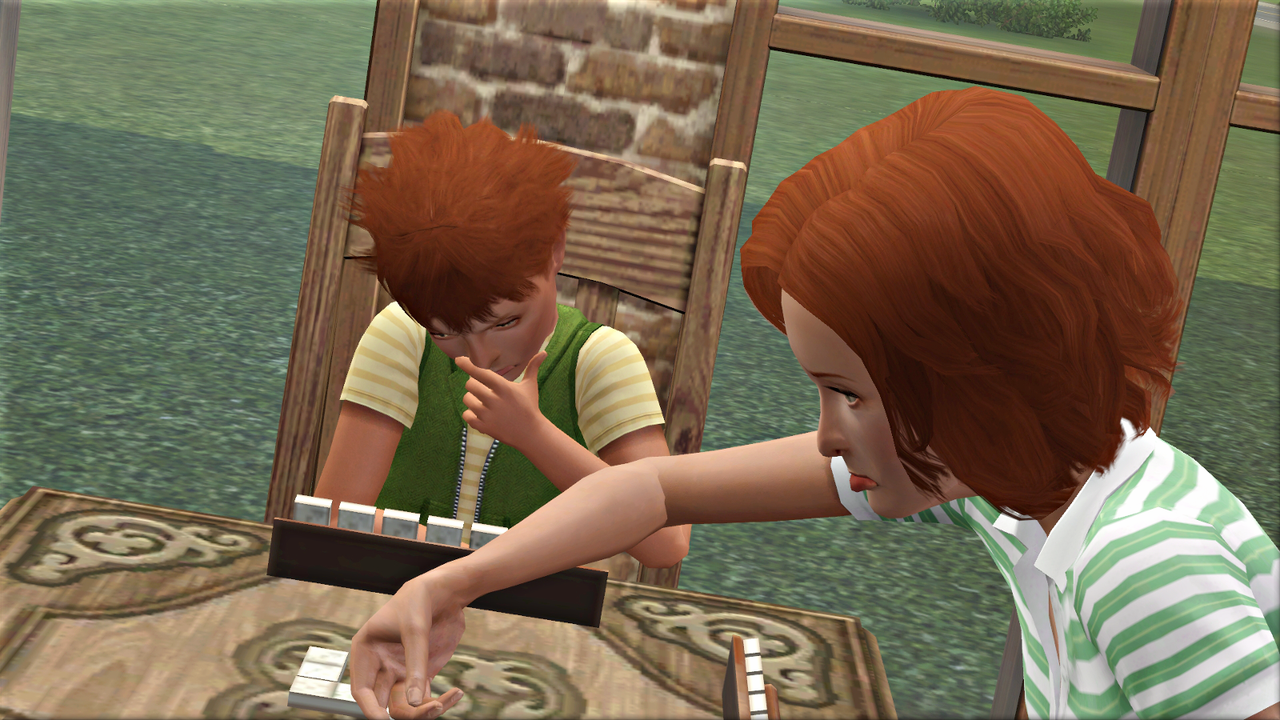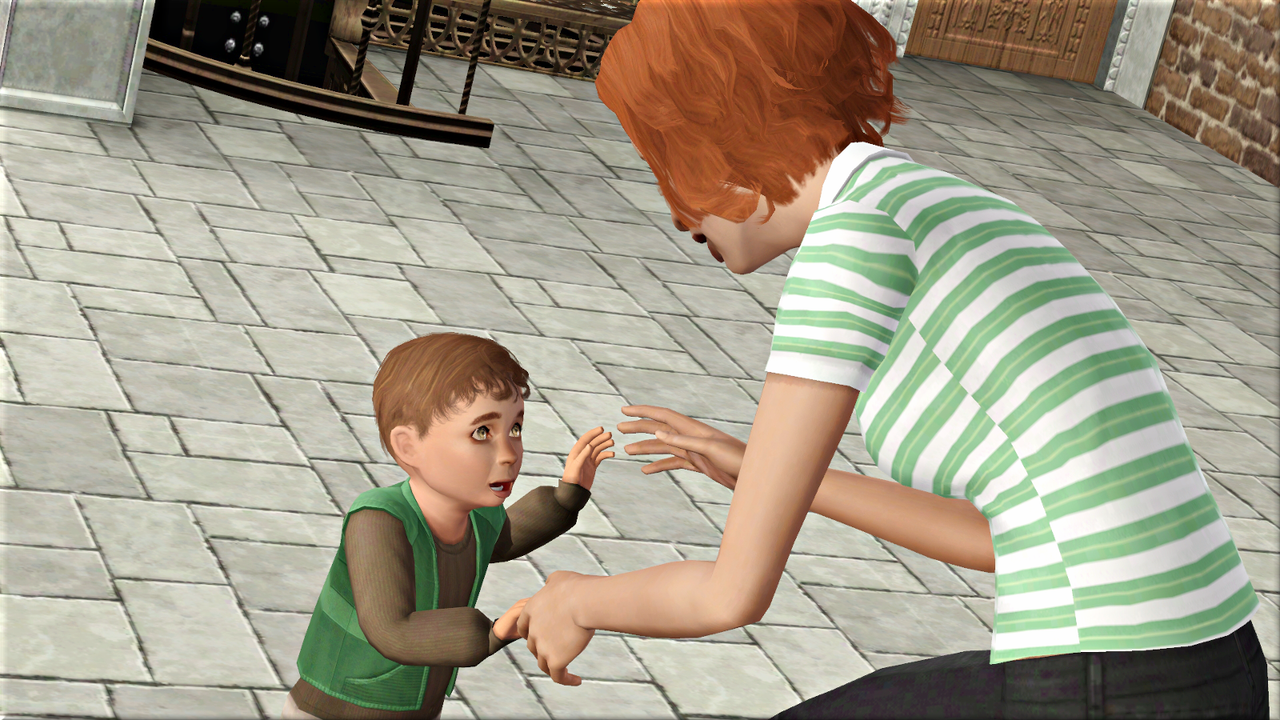 When there's a long enough break in the spring rain showers, she takes them out exploring.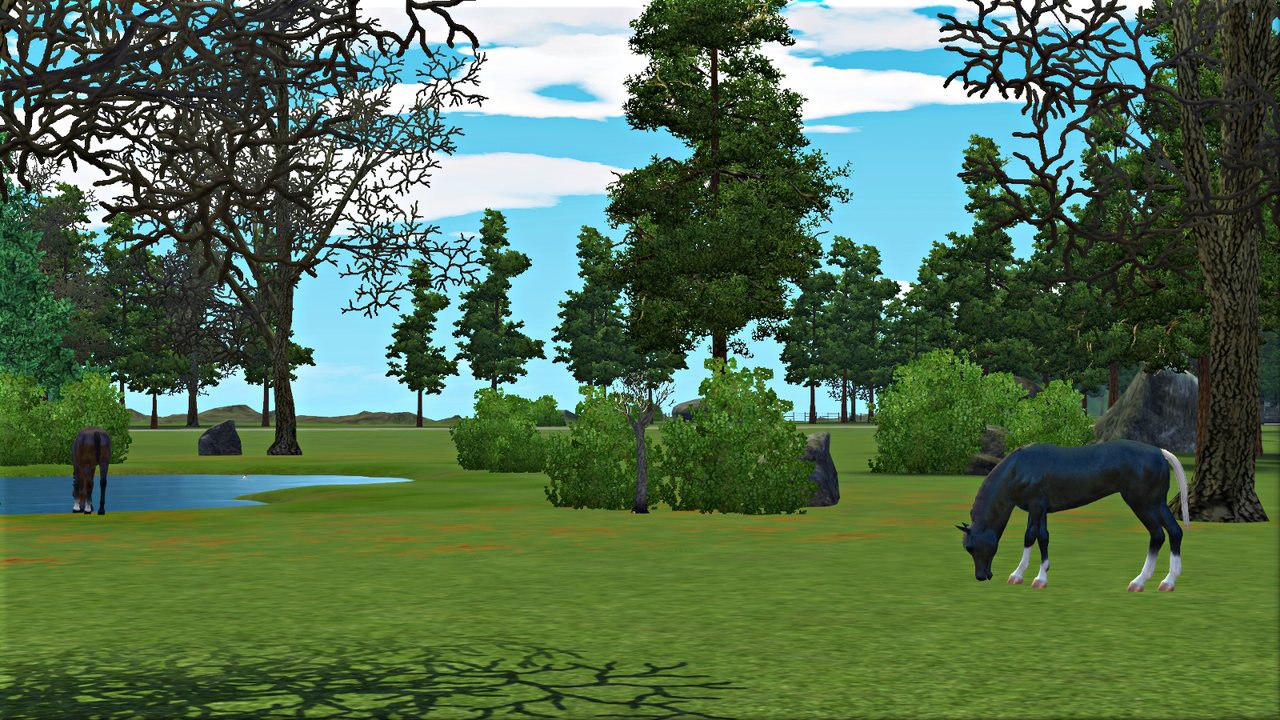 A wild horse lets Ronen feed her a carrot.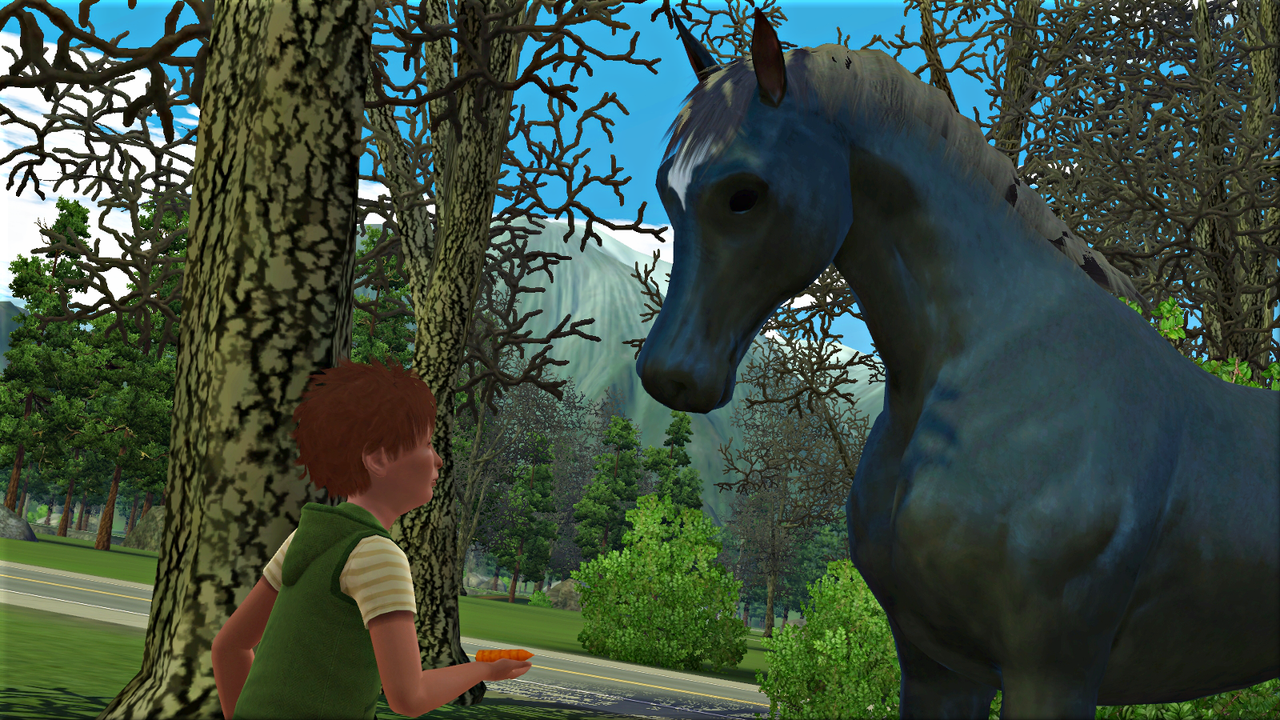 Rachel finds a rare seed, which she later identifies as a life fruit.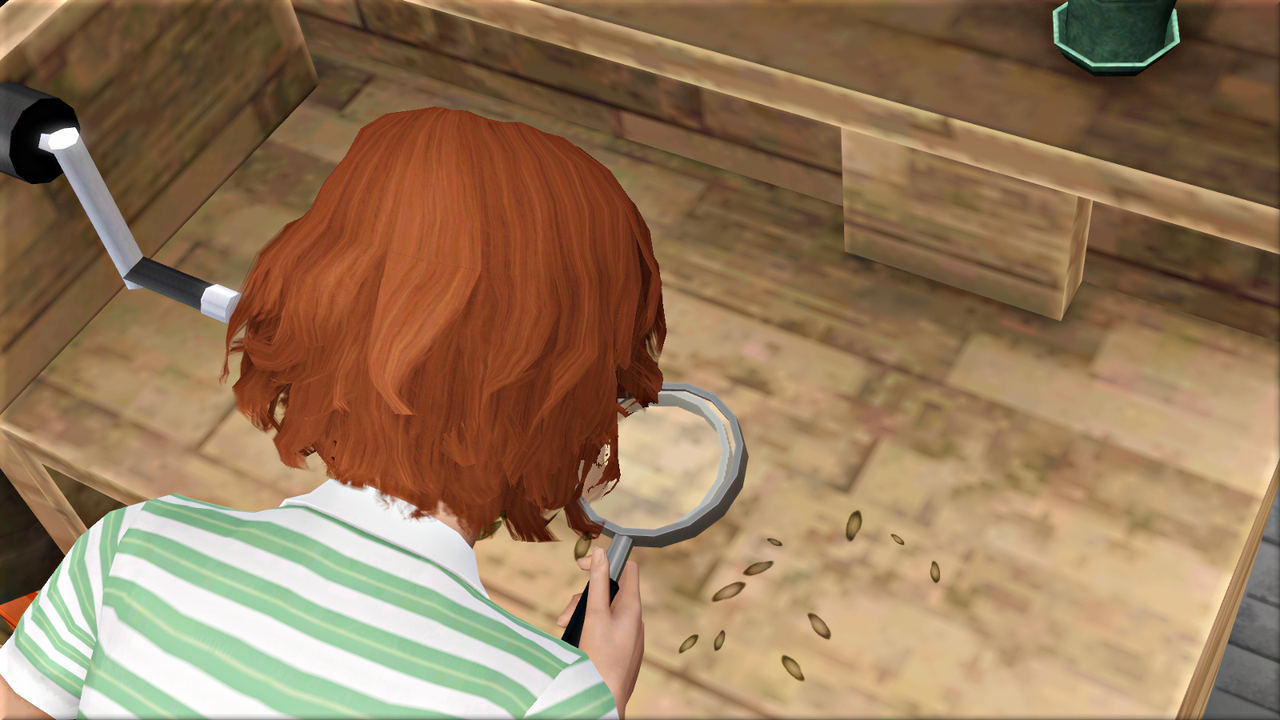 The family is quite happy in their new home. And soon there will be a new member to welcome.