Lessons for Ronen begin on Monday. Rachel has arranged to teach Carmella and Jack's daughter Dorothy too.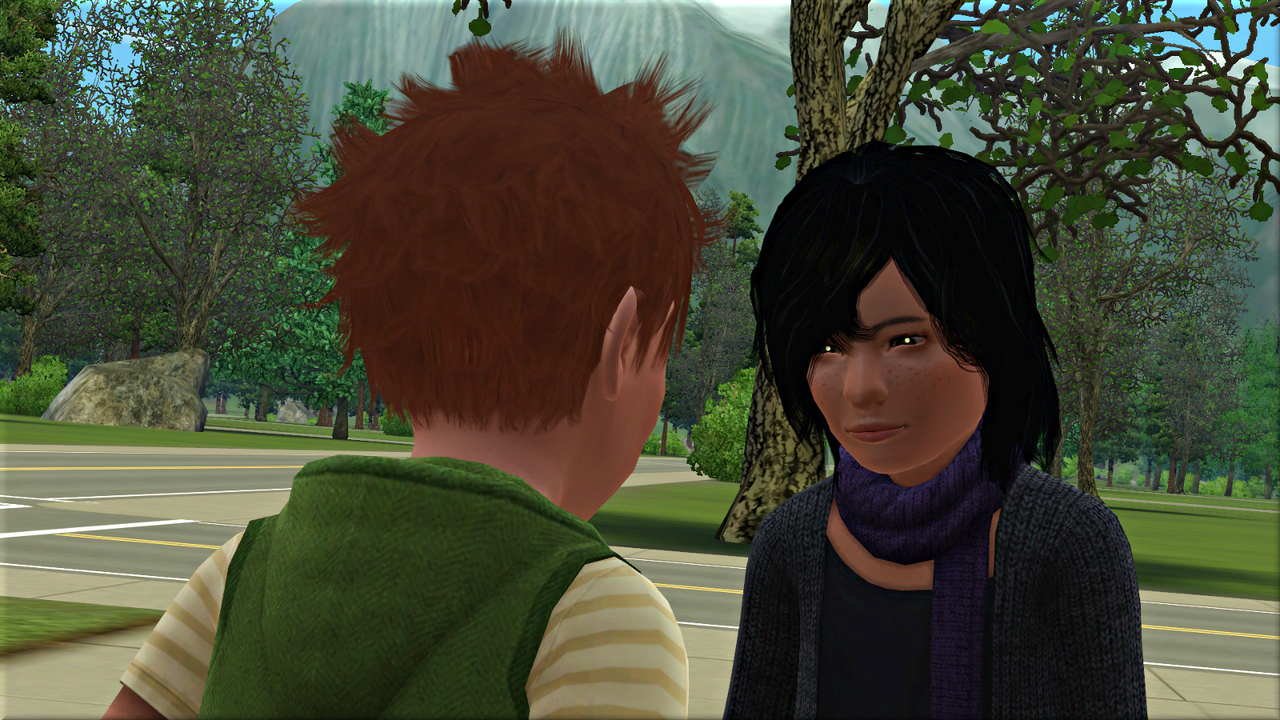 They begin with some writing exercises.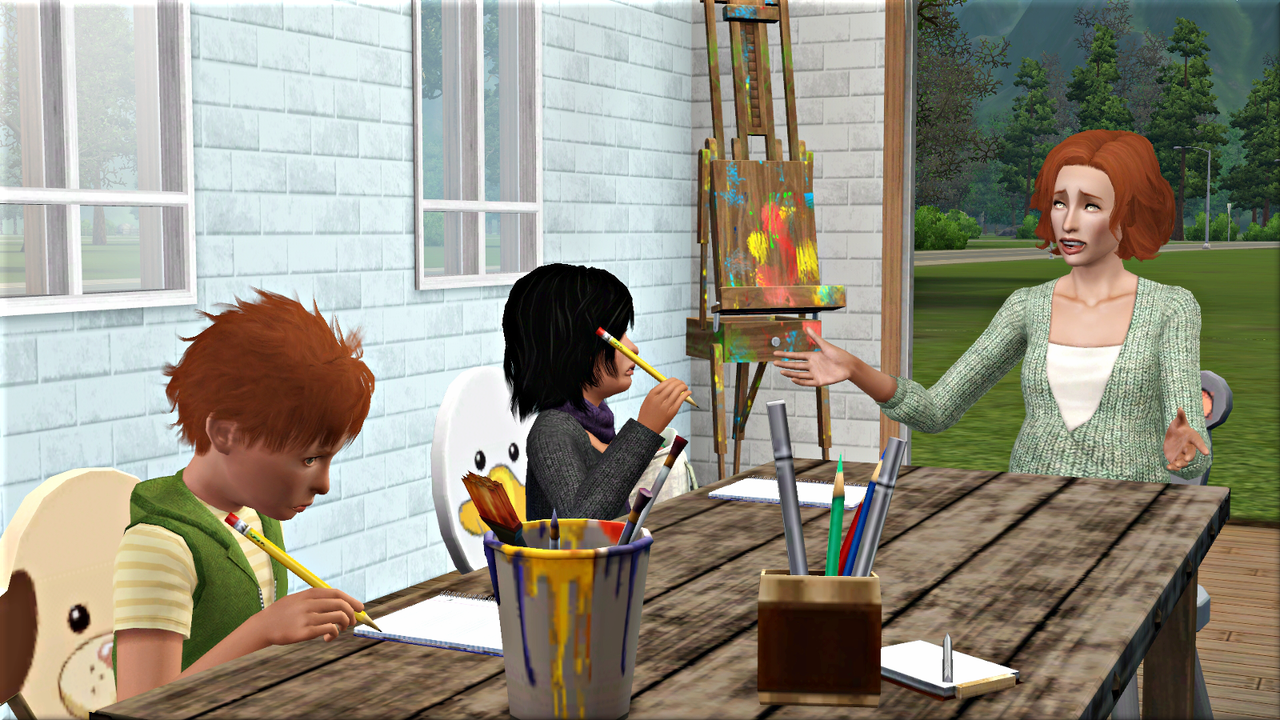 At lunchtime, Ronen and Dorothy play outside together.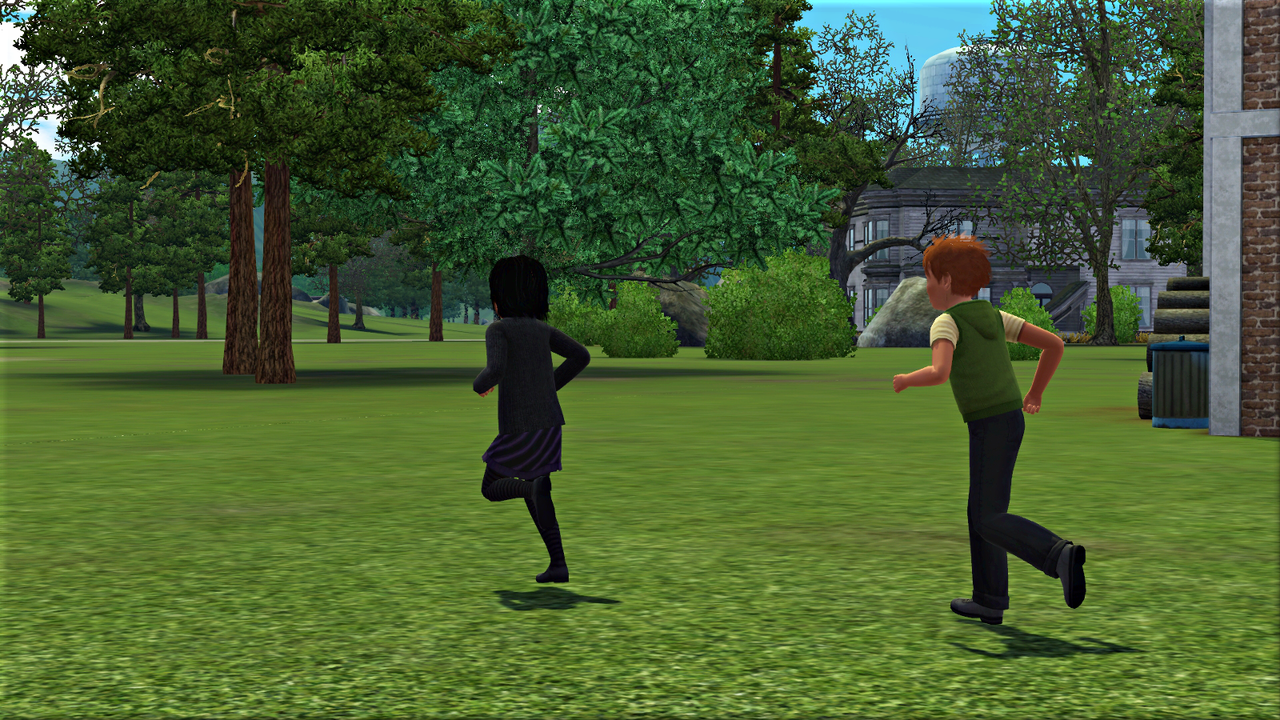 They spend the afternoon constructing models out of bricks. Ronen's little brother Joseph joins in.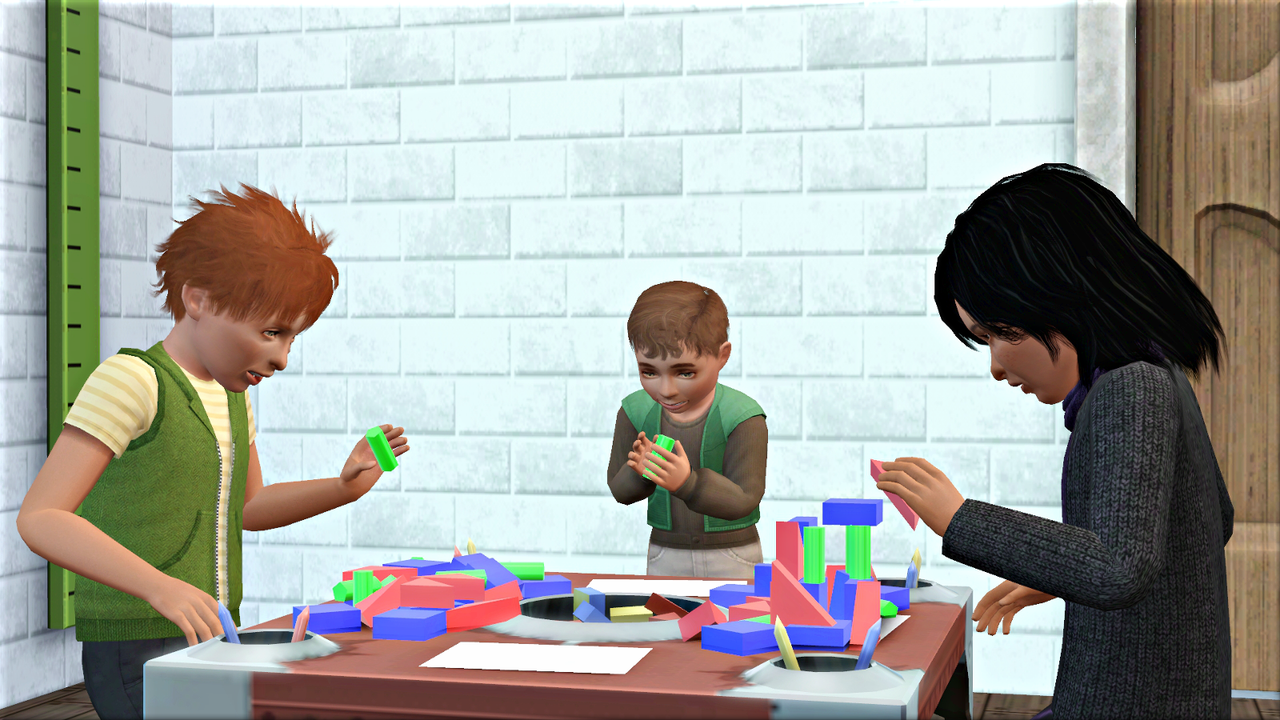 Ronen is proud of the fort he's made.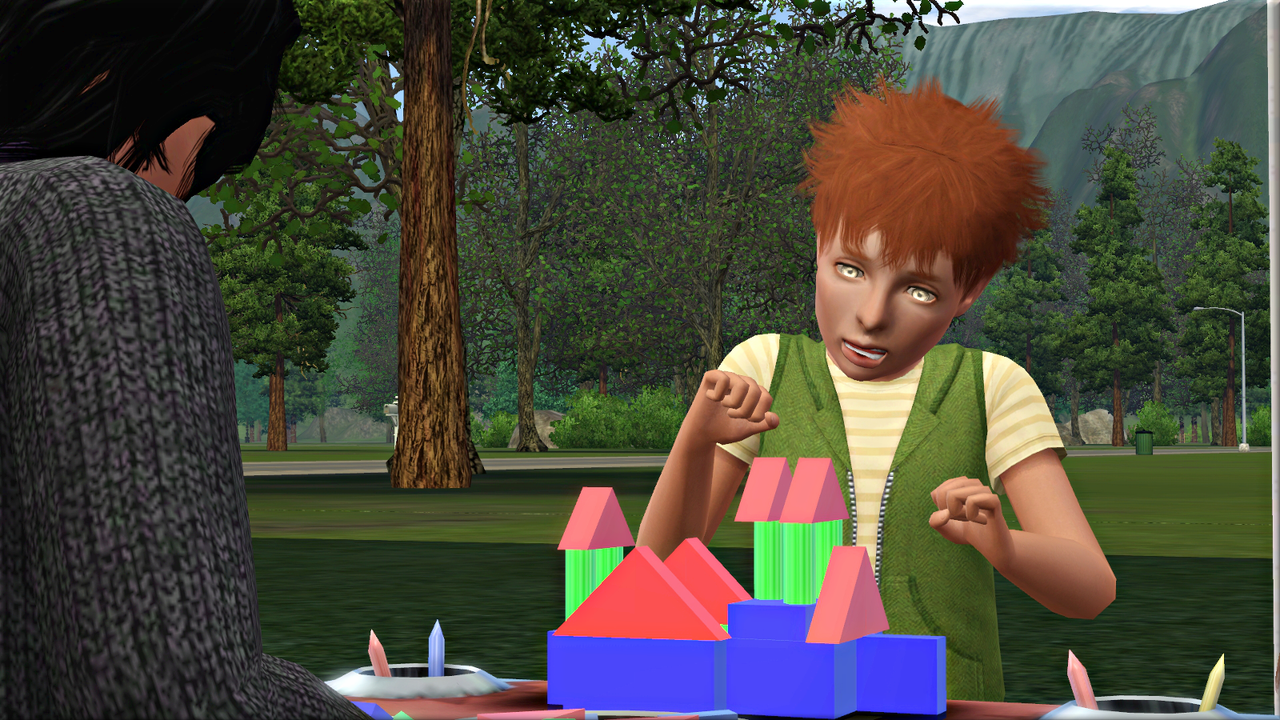 And he's pleased to have found a friend.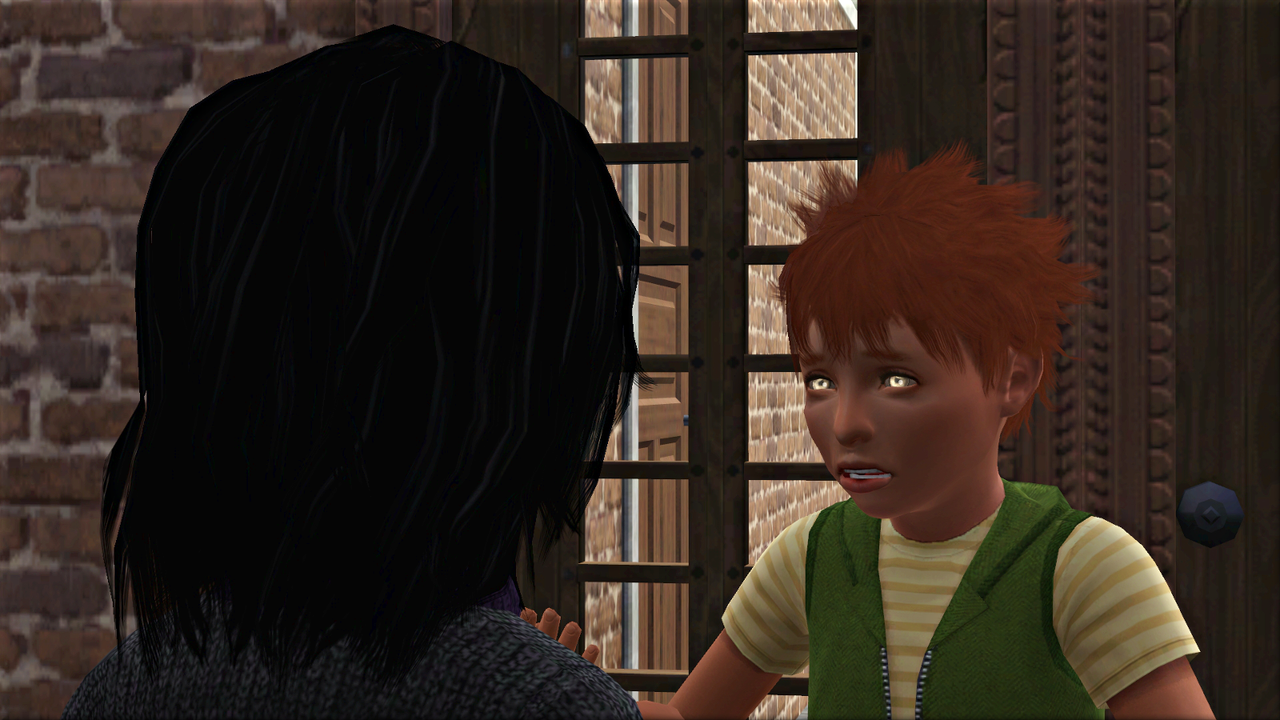 Ben comes home with good news: he's been promoted once more, and been given the Science Centre's largest and most well-funded lab to run. It's his dream job, he says. His hours will be the same as before, from 9am to 1.30pm, with Wednesdays, Thursdays and weekends off.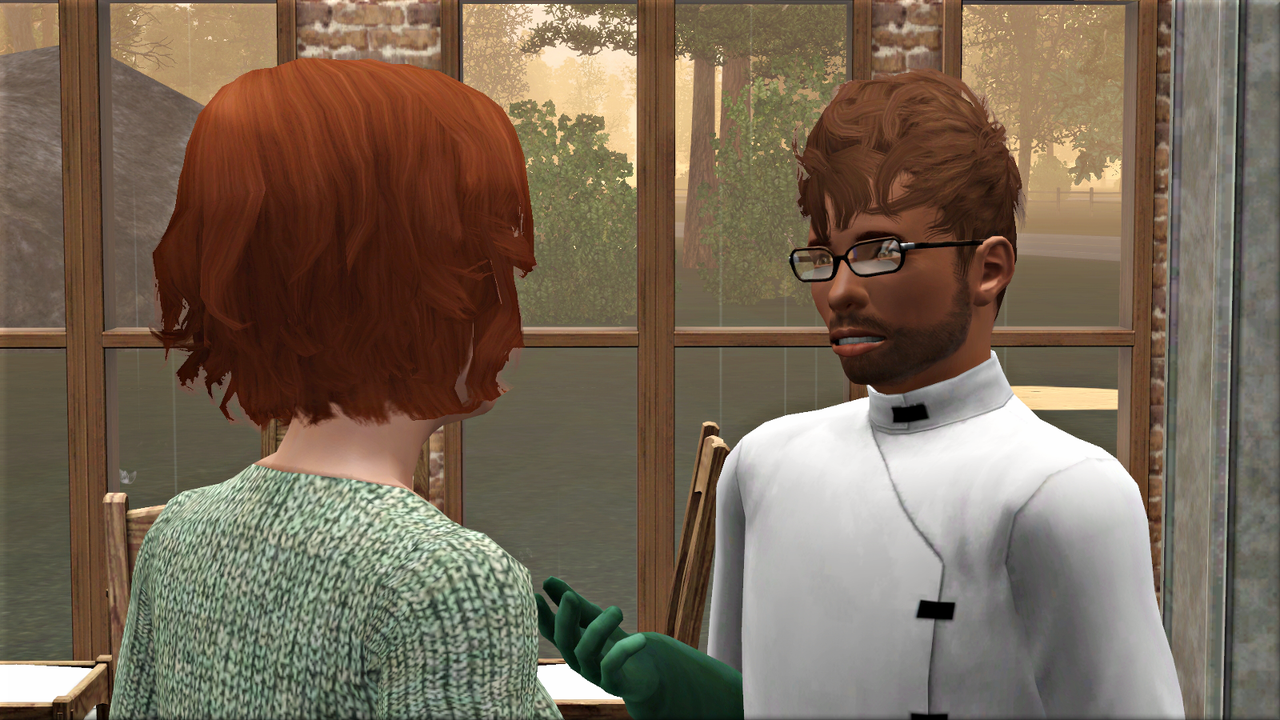 He and Rachel use the cash bonus from the promotion to buy Ronen a laptop. It will be good for his schoolwork, Rachel says, though they let him play some games on it too.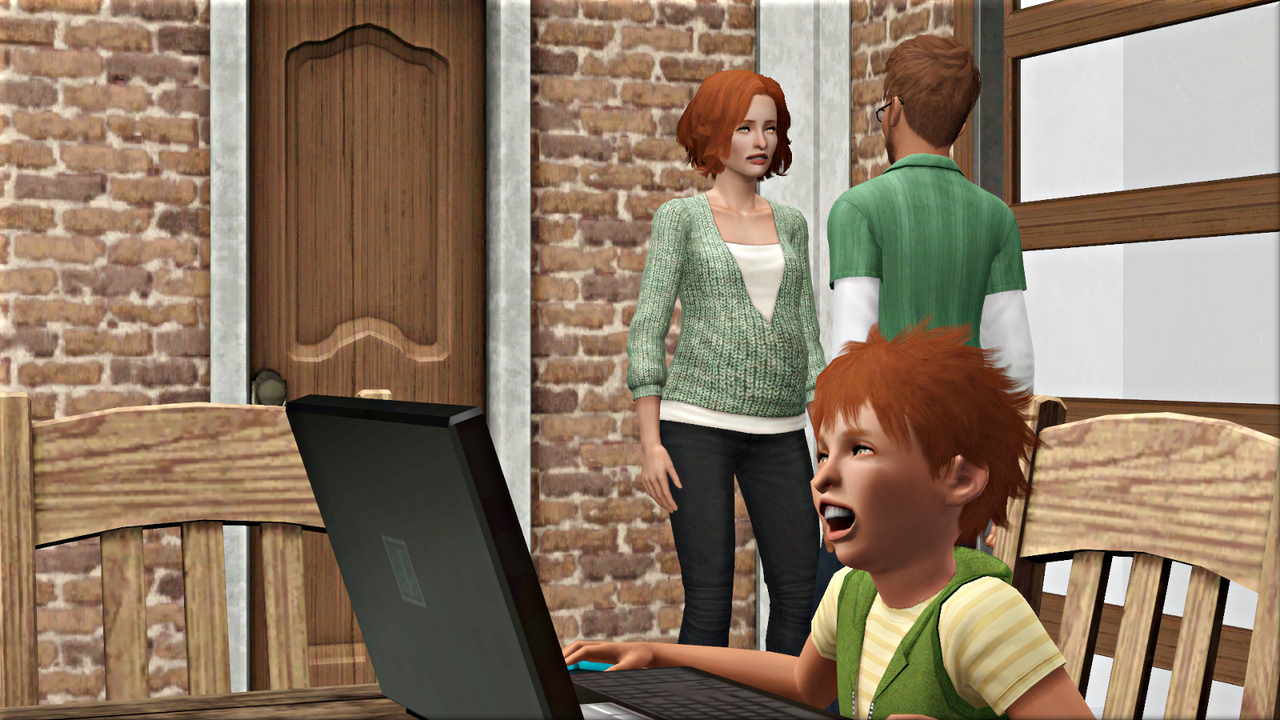 That night, Rachel gives birth to a third baby boy. She and Ben choose the name Ira for him.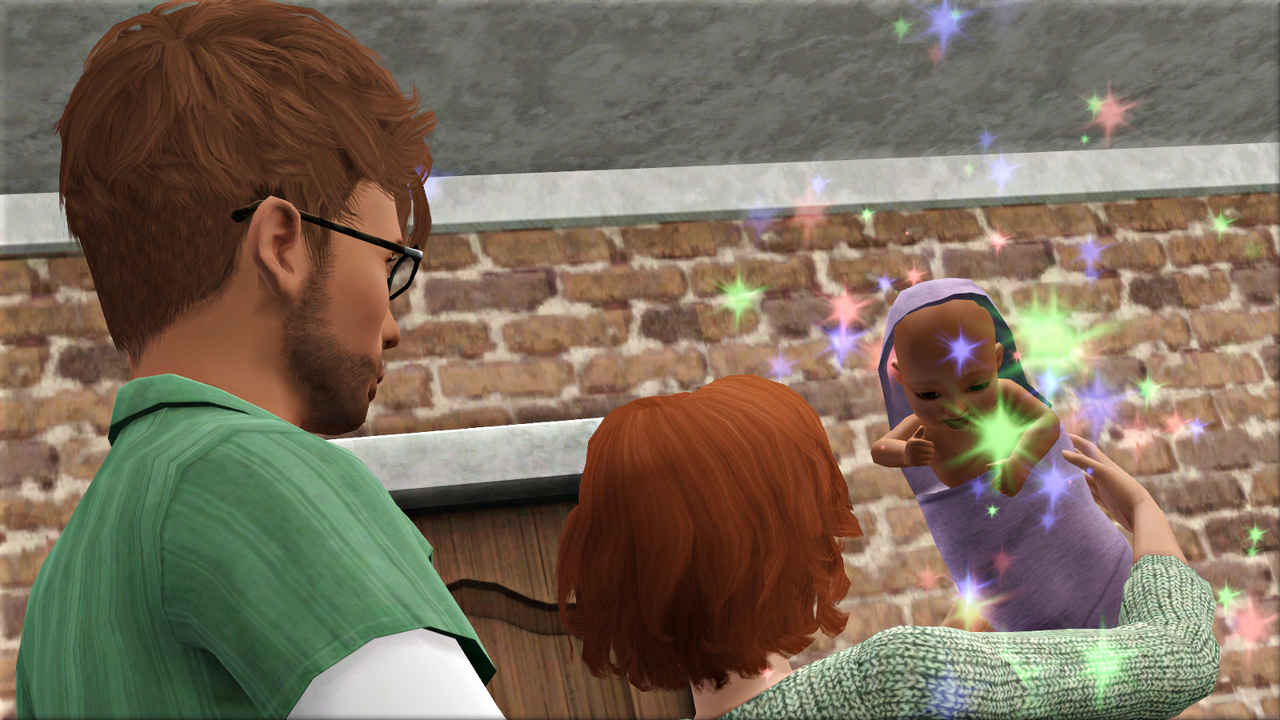 Ben has again taken paternity leave, which will last for the rest of the week.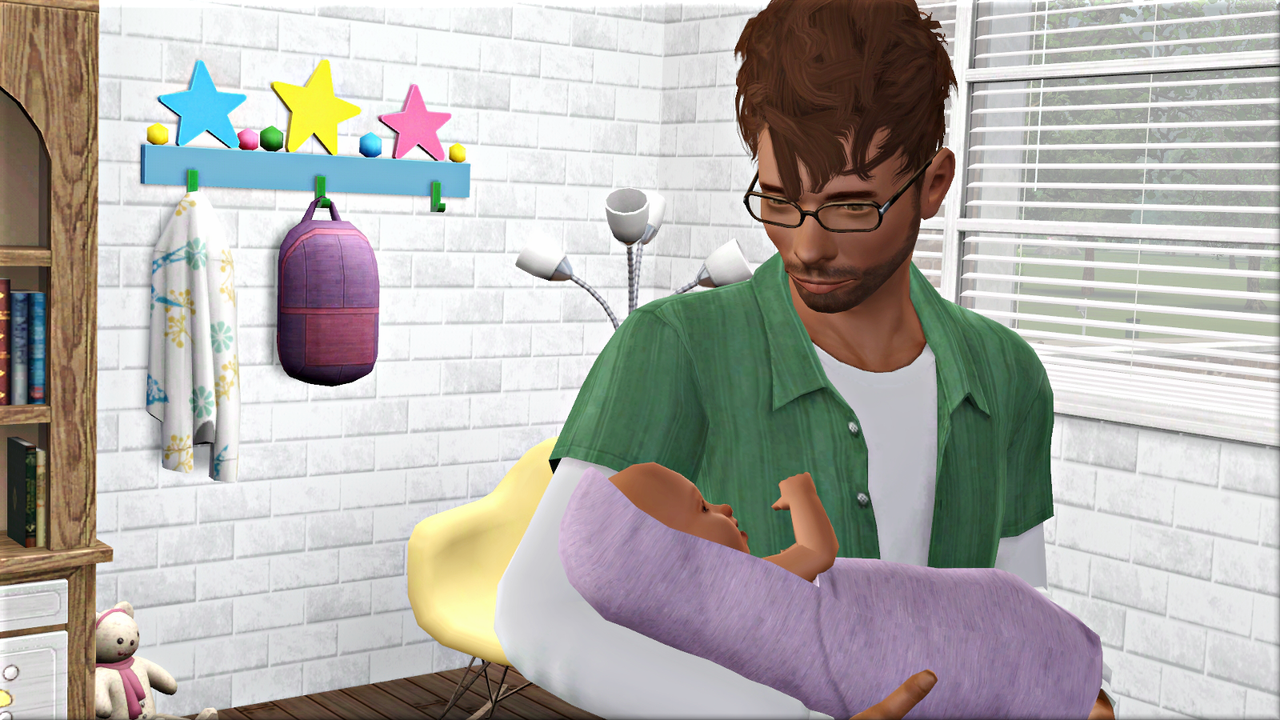 When Ira is nursing or sleeping—and he isn't taking a nap himself—he performs experiments on objects around the house.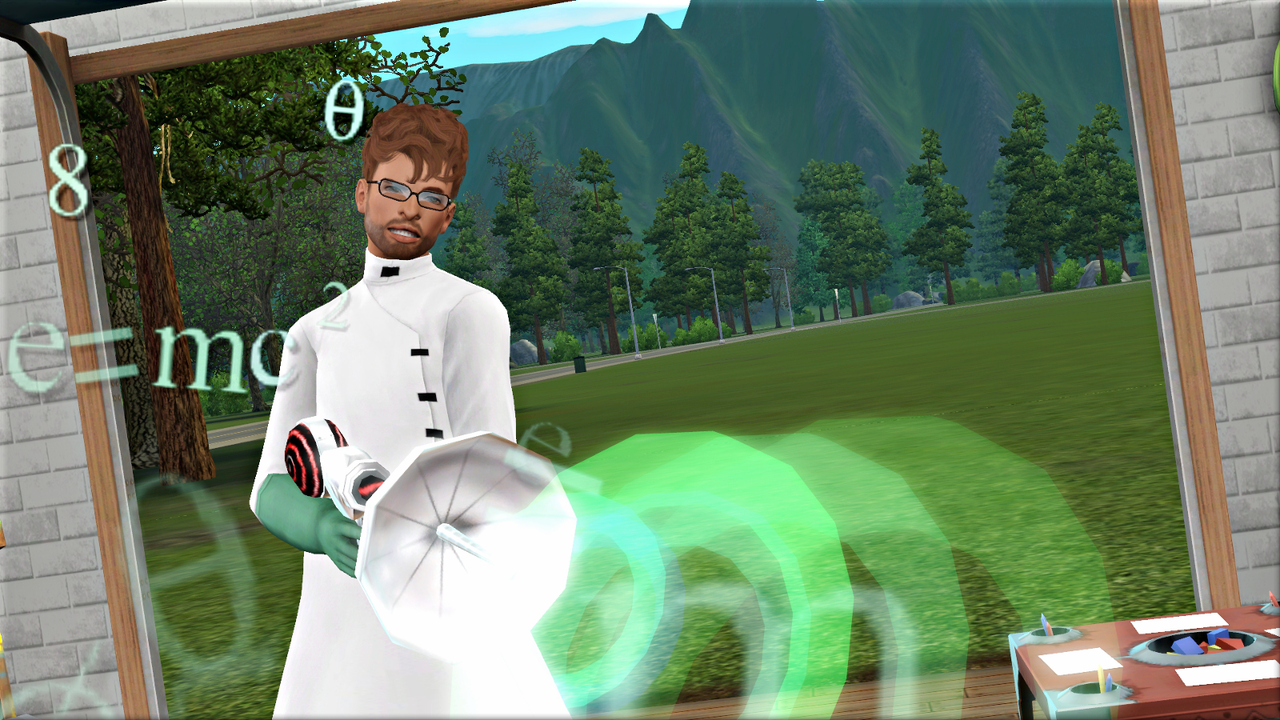 Ronen and Dorothy's lessons continue pretty much undisrupted. On Tuesday, they practice painting.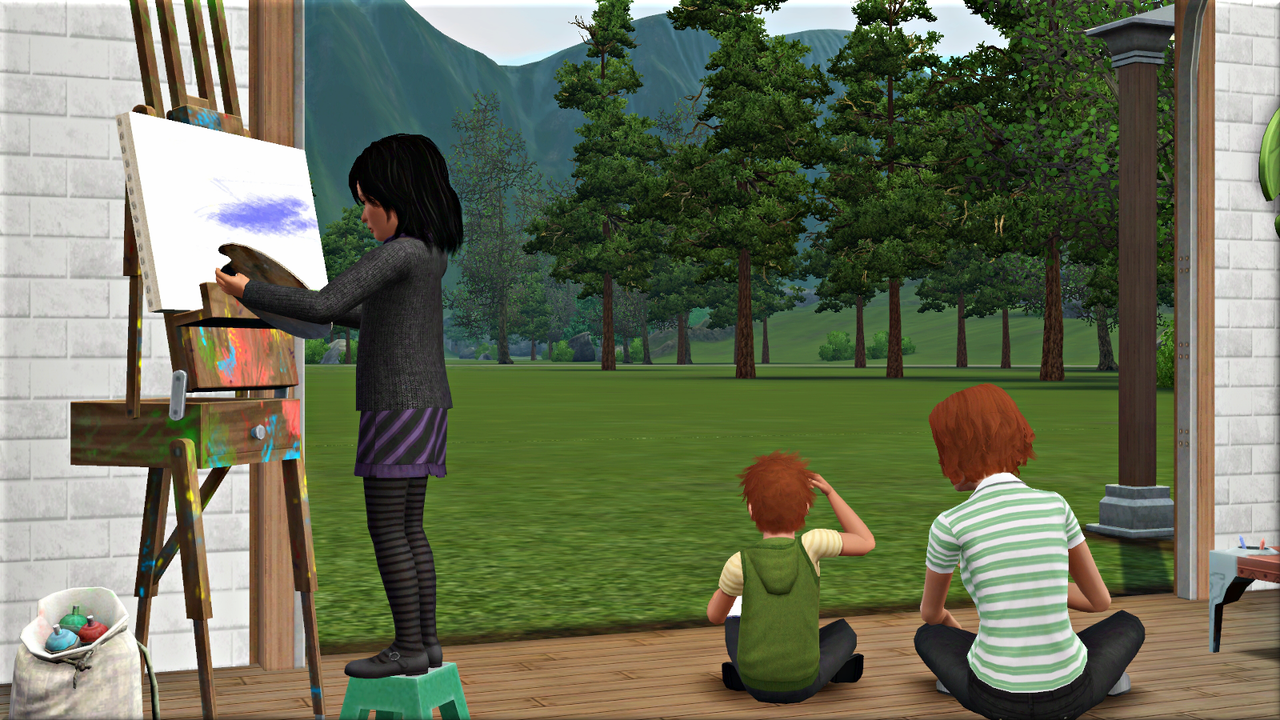 Ronen's painting has a pixelated effect, like something out of one of his computer games.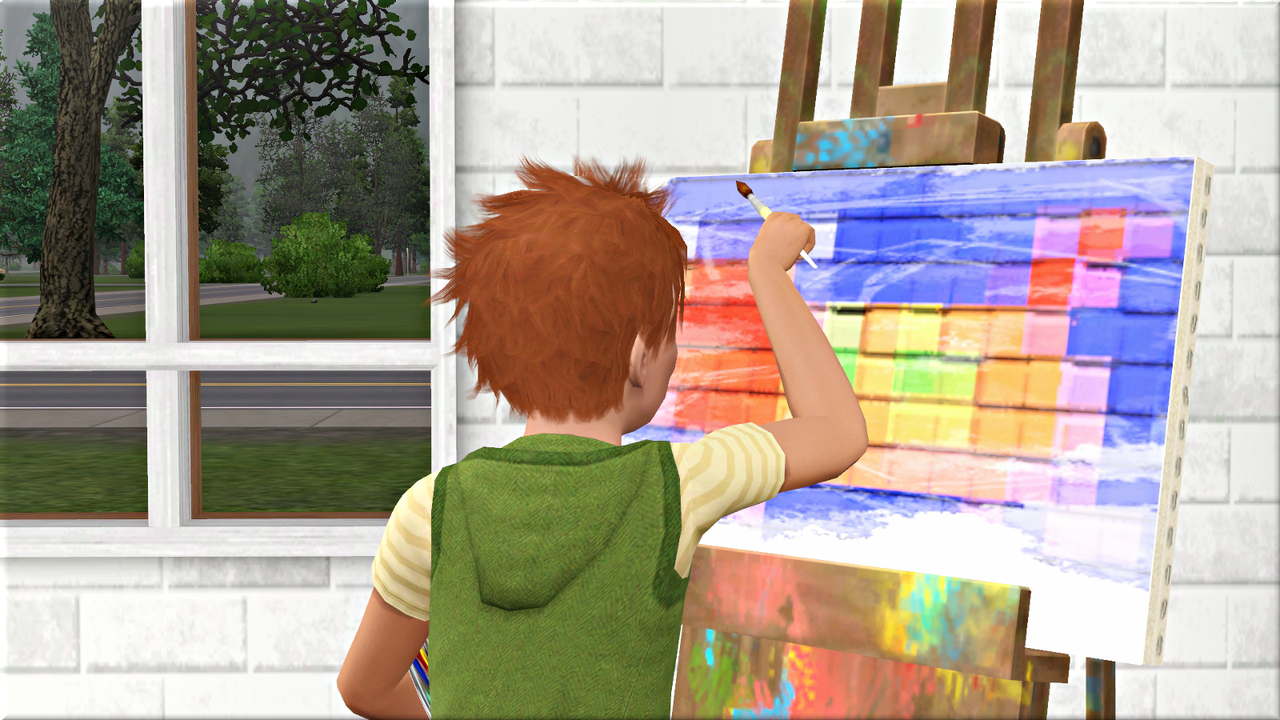 Rachel hangs the kids' first canvases up on the wall.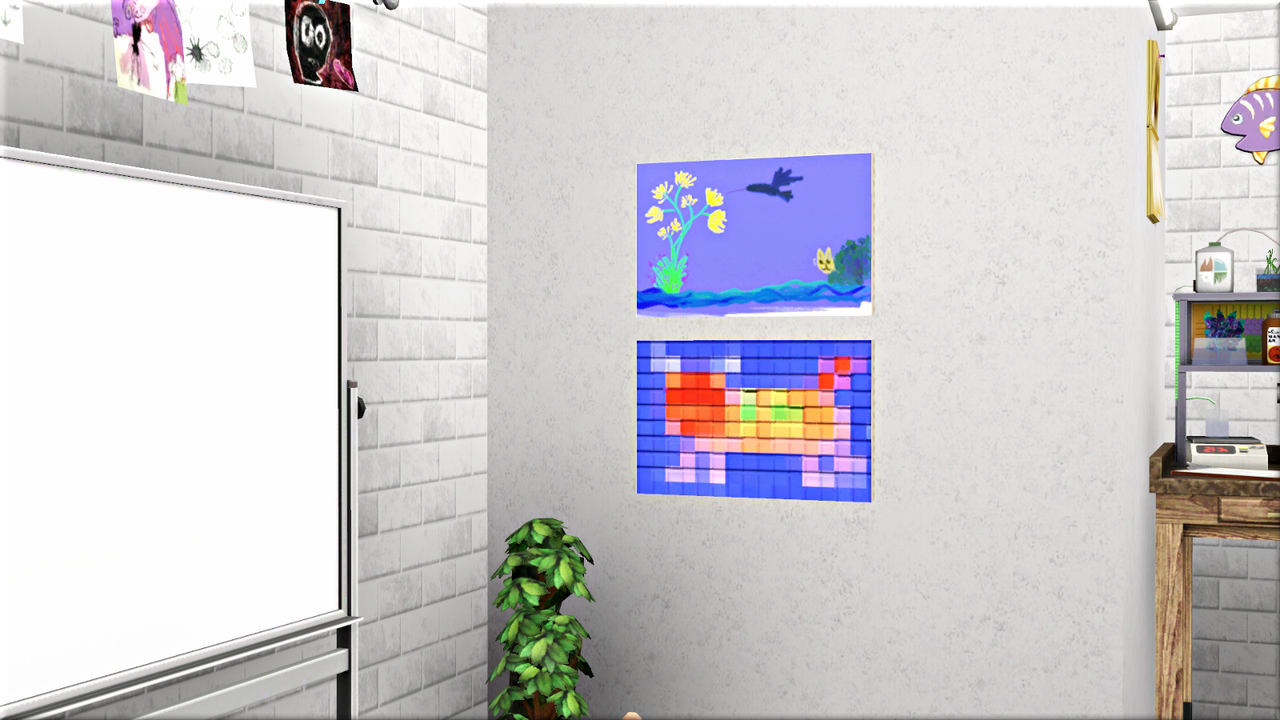 On Wednesday and Thursday, they make a start on gardening and chemistry.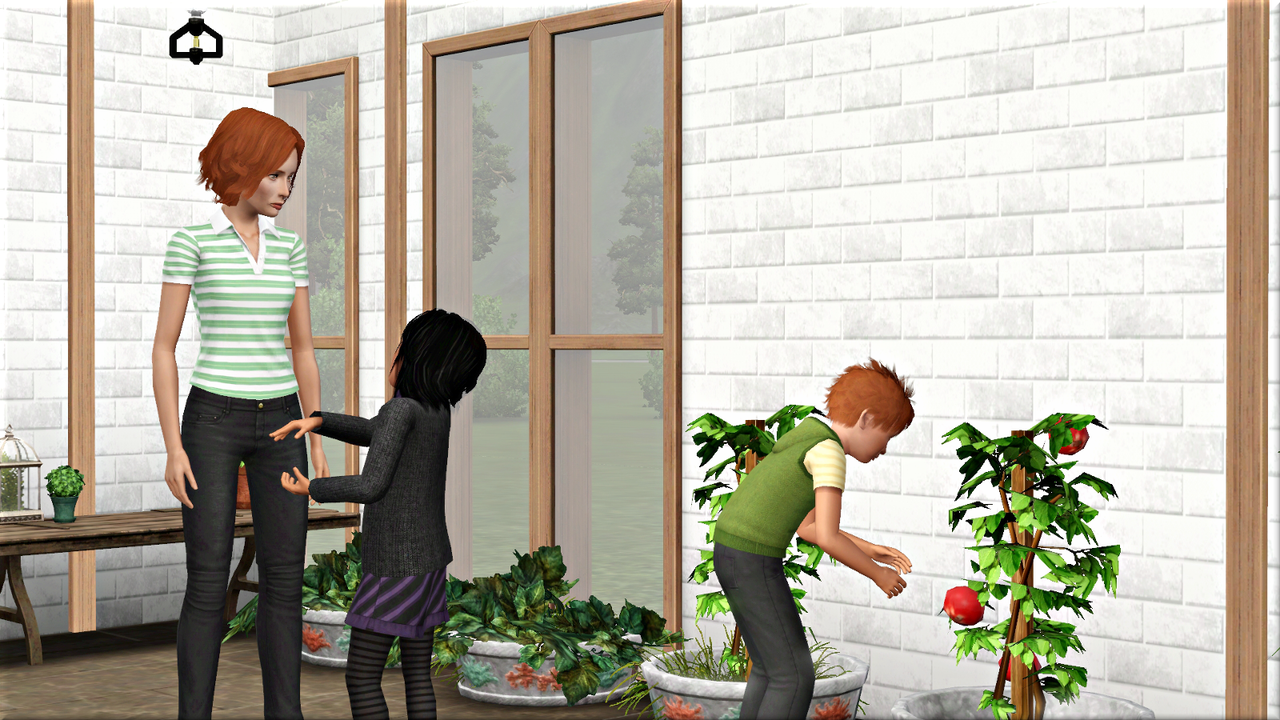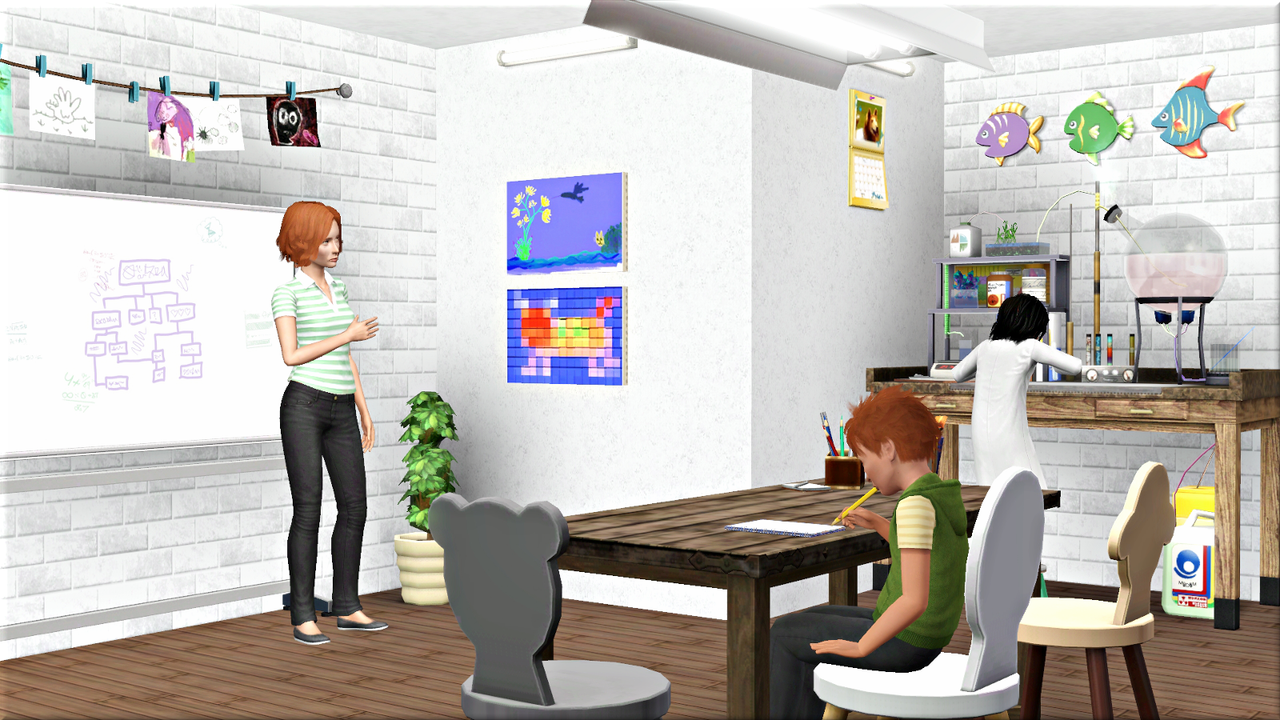 Ronen uses his laptop to write a story about a scary computer.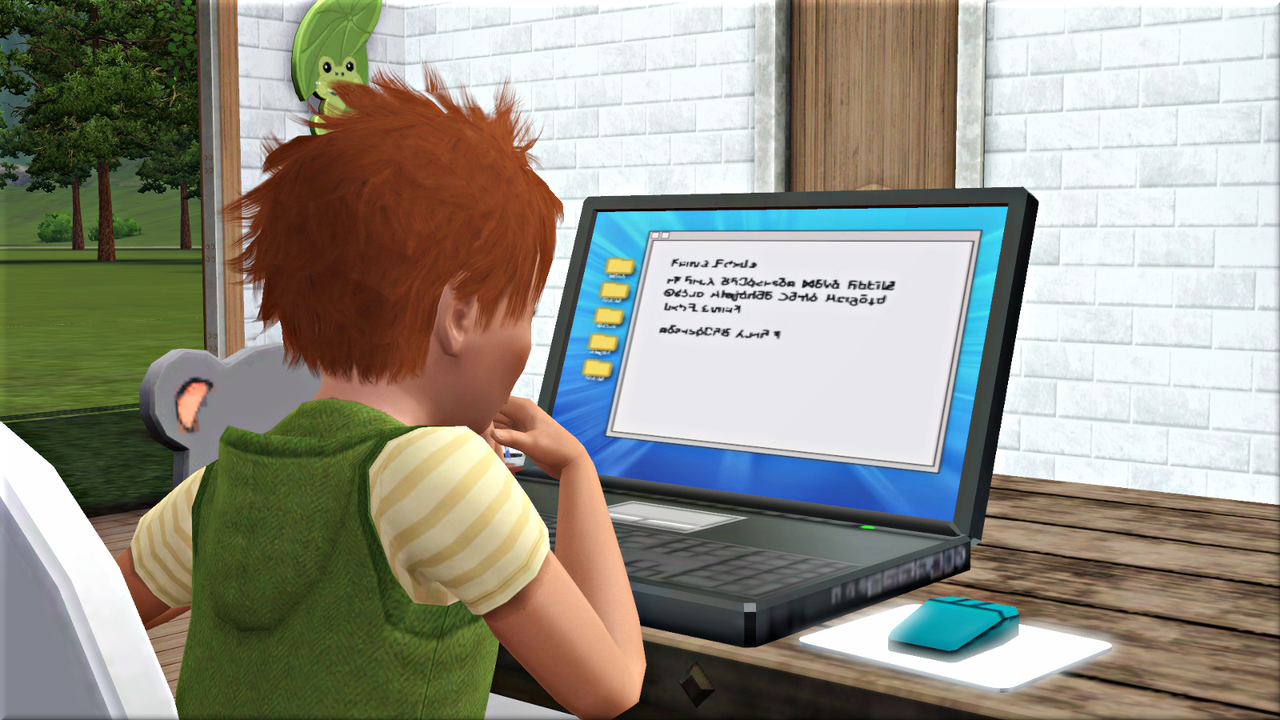 By now, he and Dorothy have become best friends.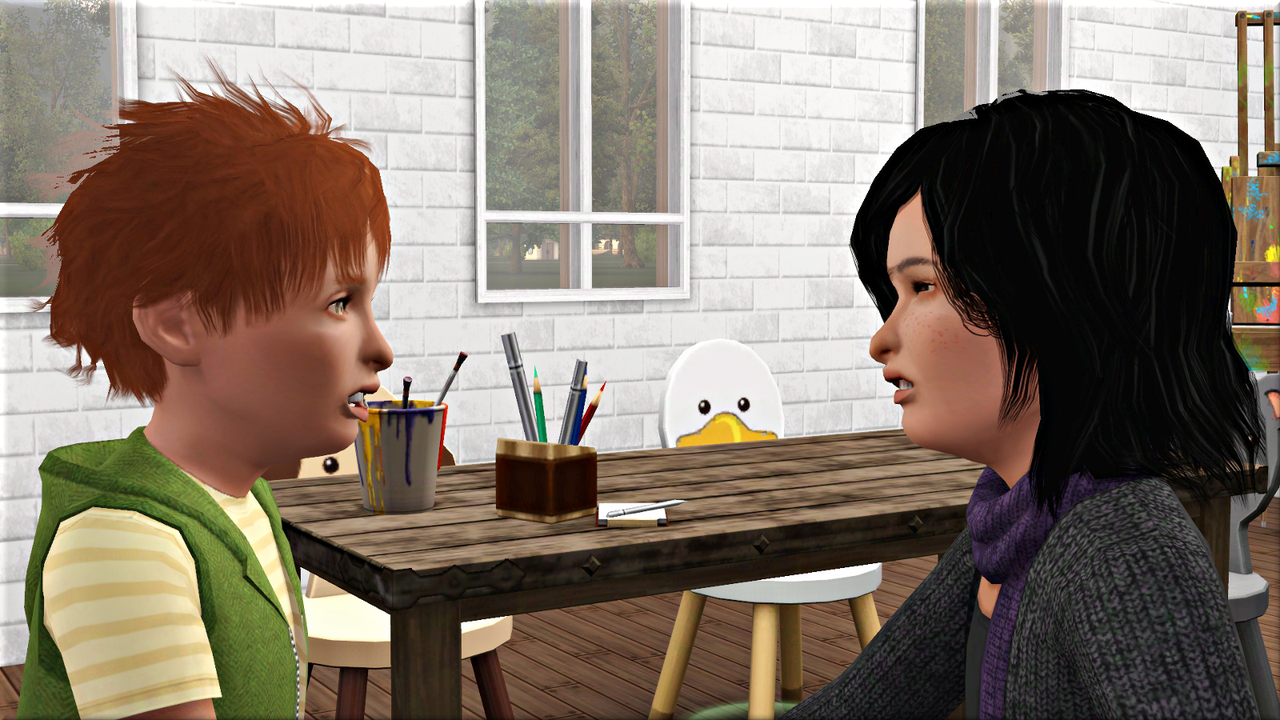 On Thursday evening, Ira and Joseph each celebrate a birthday.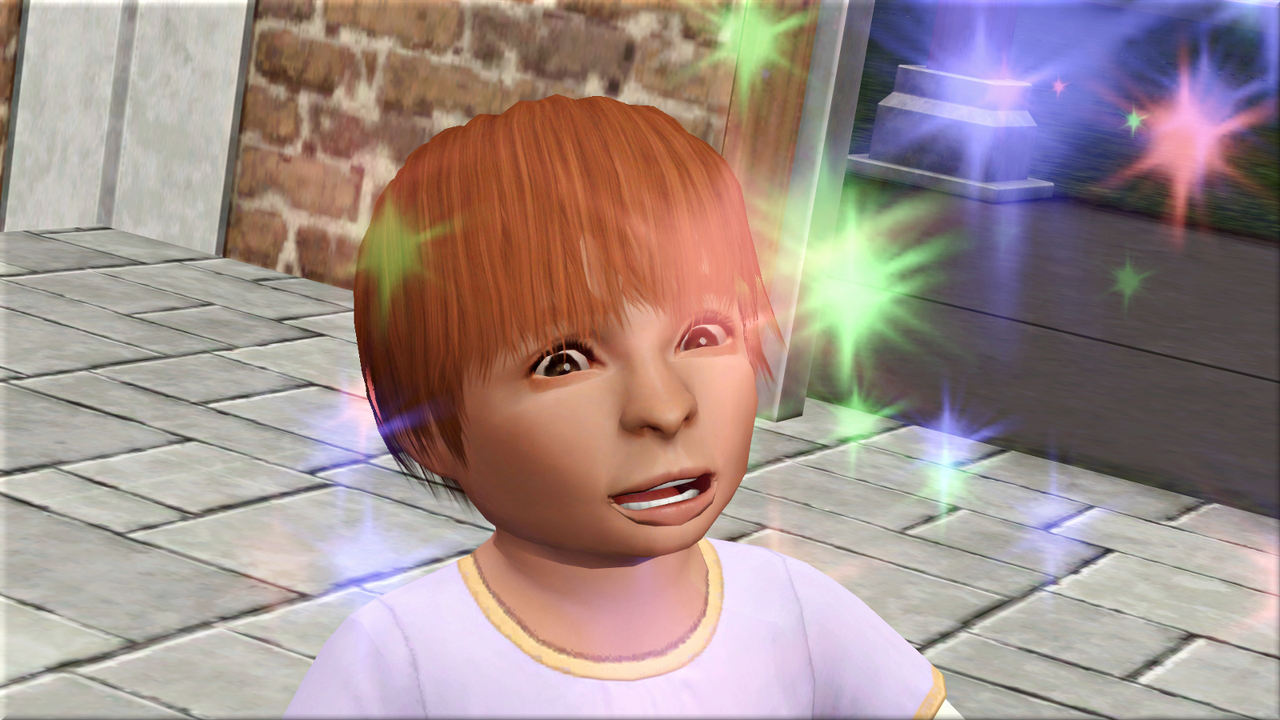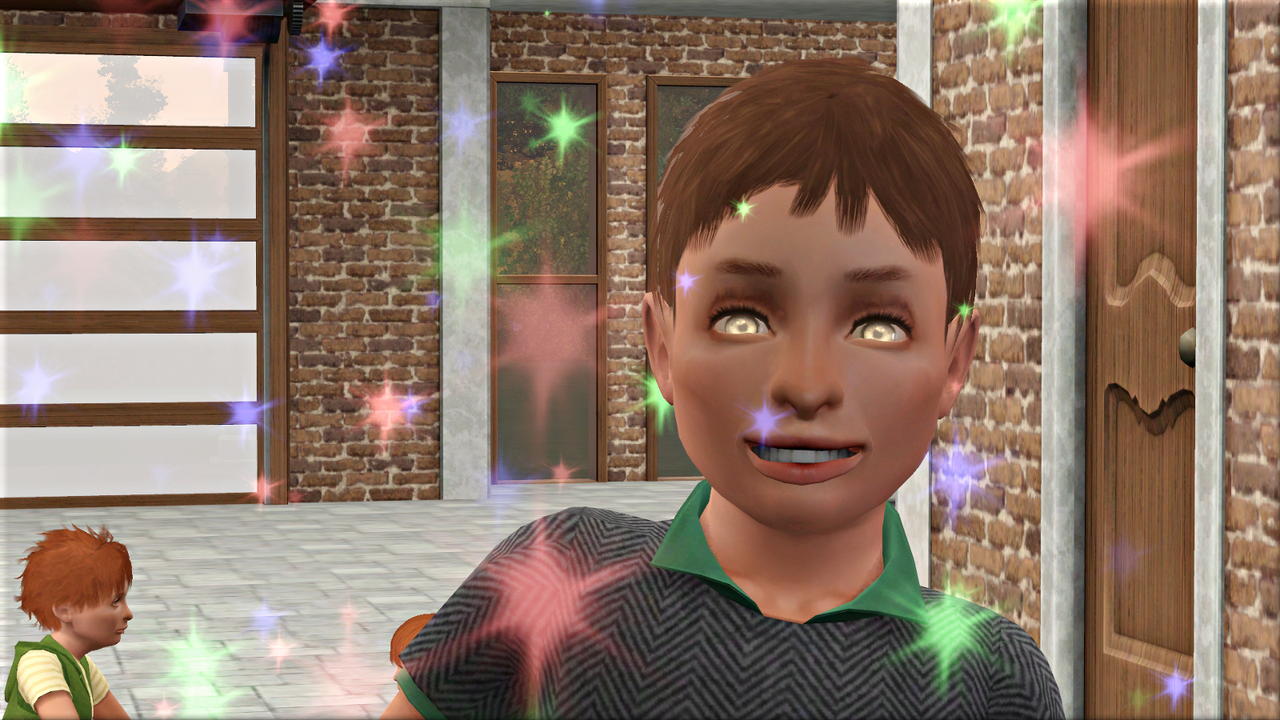 The boys play happily together at the activity table until it's time for bed.