Now that Ben understands why his body changed so suddenly, he feels much happier about the whole situation. He cares for the baby with interest and affection.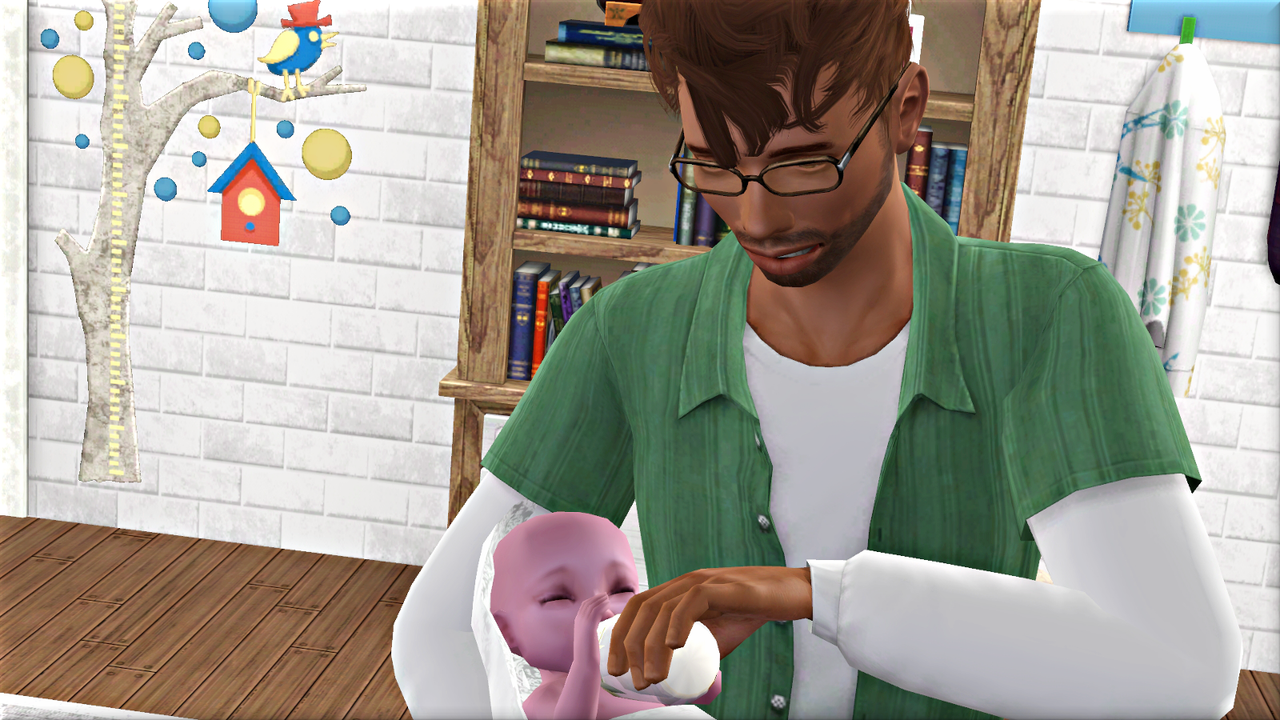 Rachel falls immediately in love with the little pink bundle, whom she and Ben have named Elior.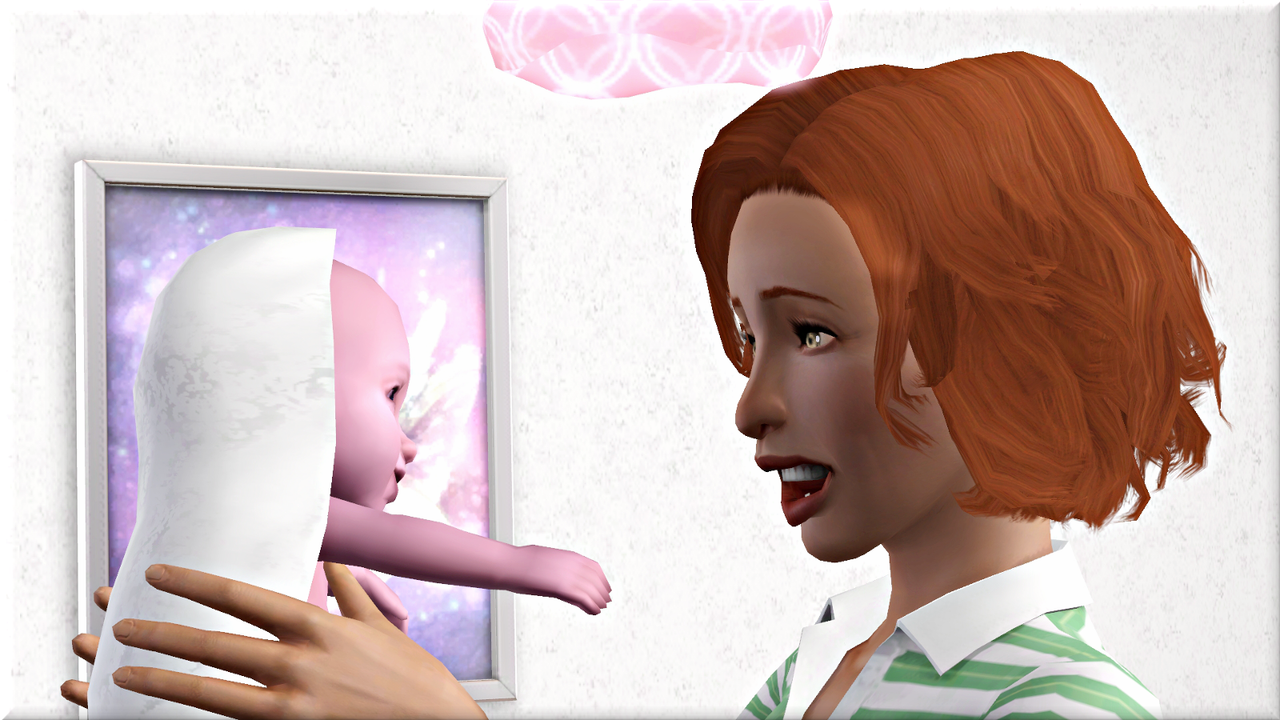 She is kept busy with the other children too. Jo quickly catches up with Ronen and Dorothy in reading and writing.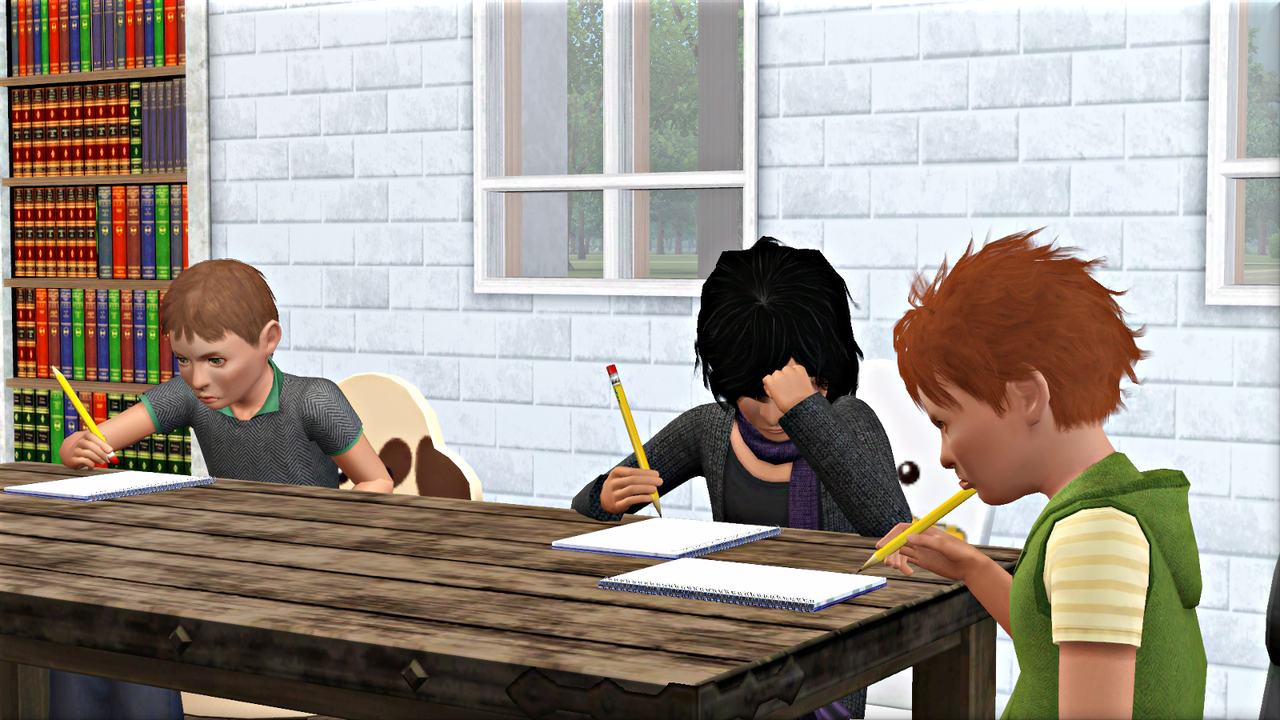 He learns to paint, and build models out of brick.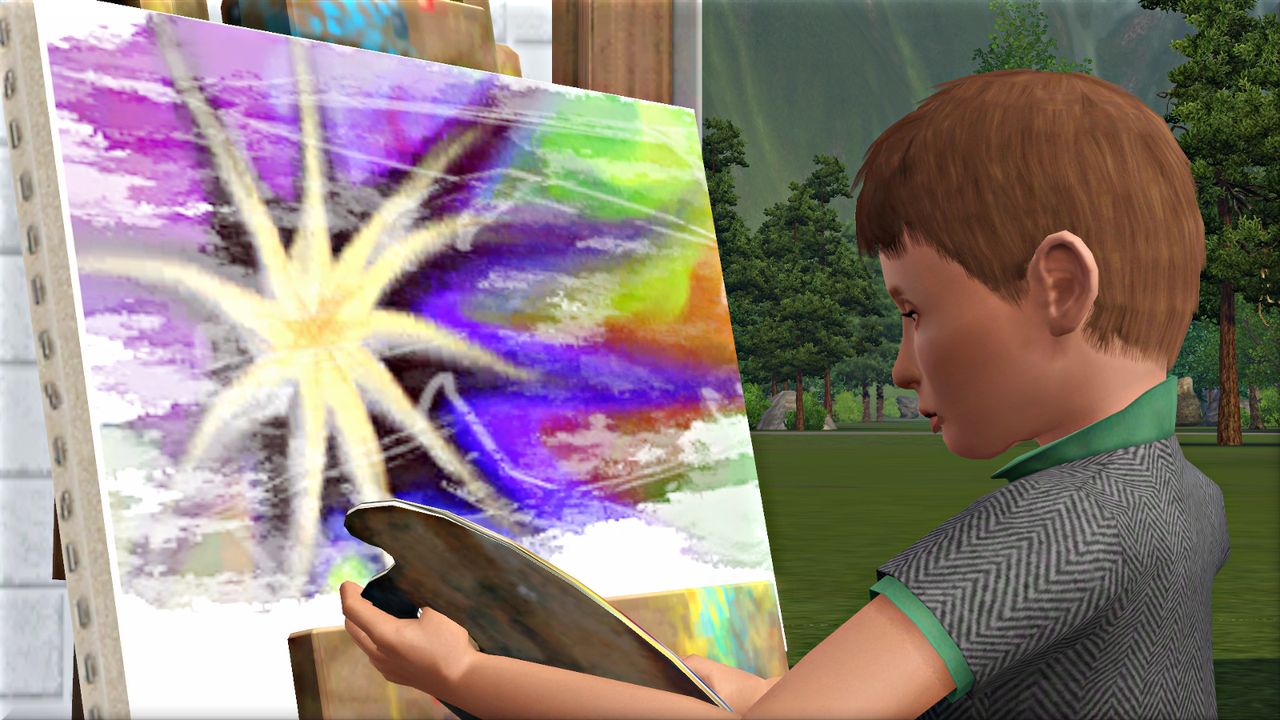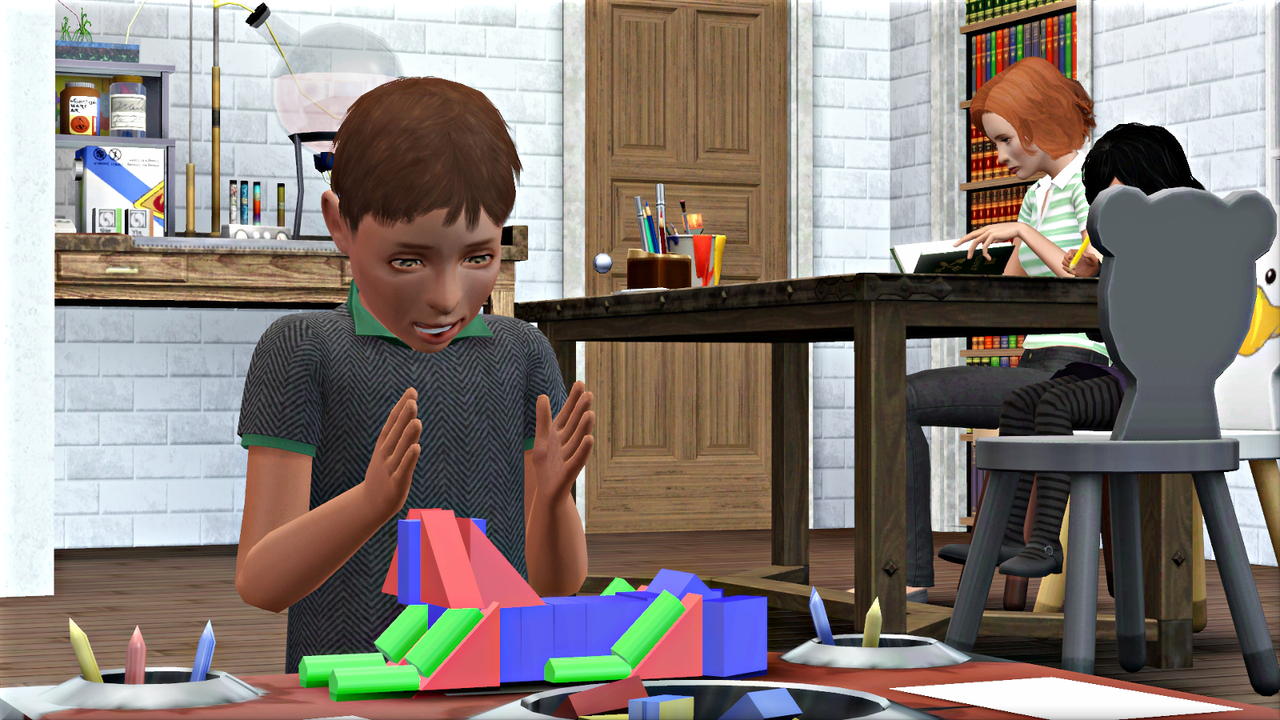 He is always asking his mum for extra work.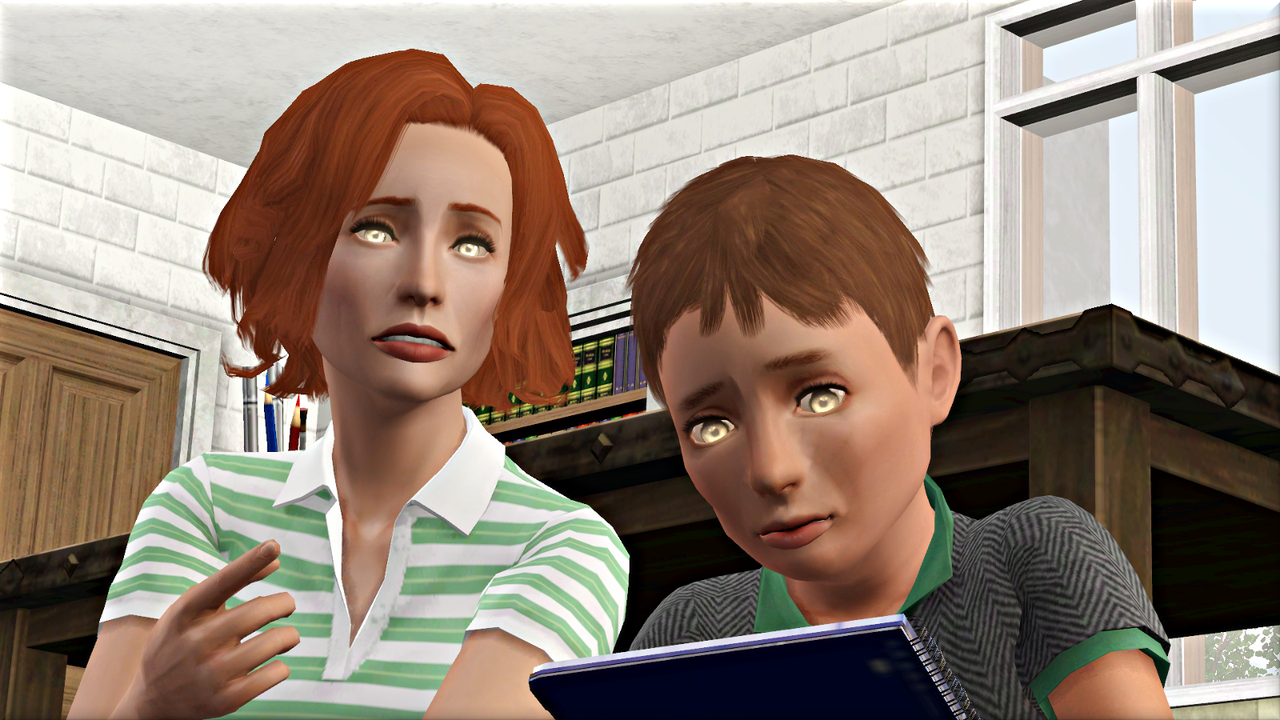 Rachel sets up a trampoline and a ballet barre for the kids to get some exercise.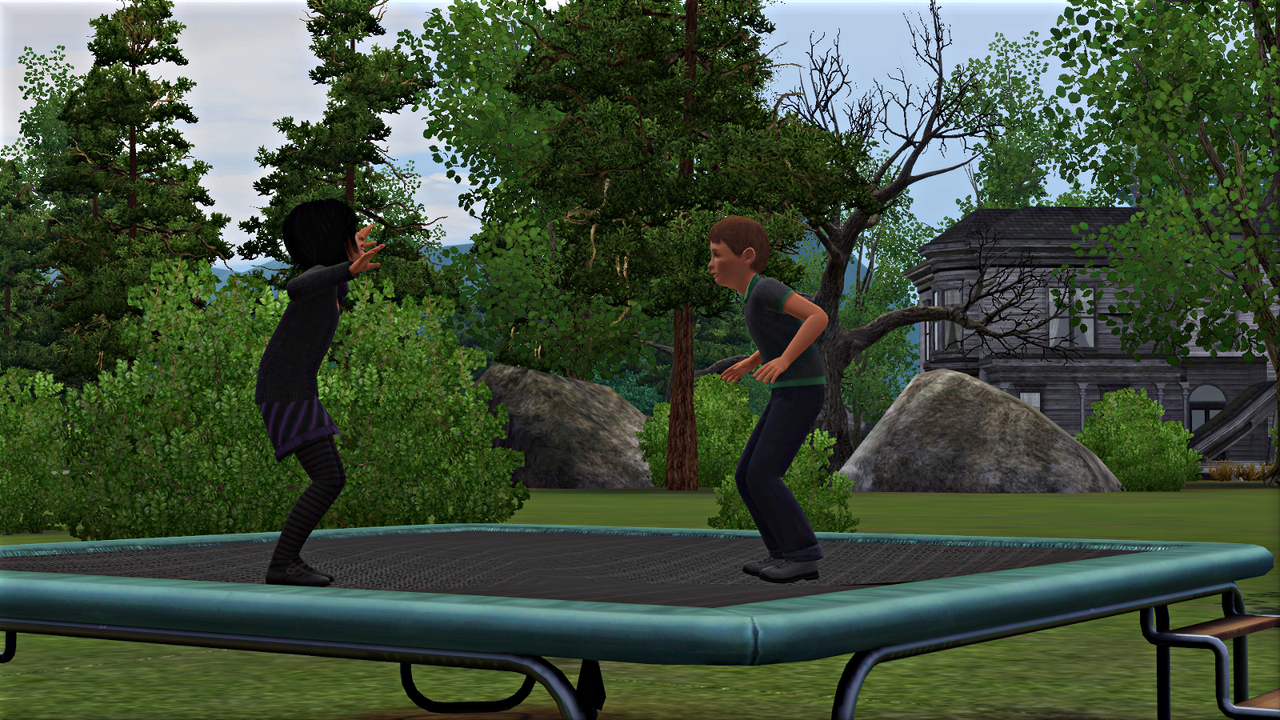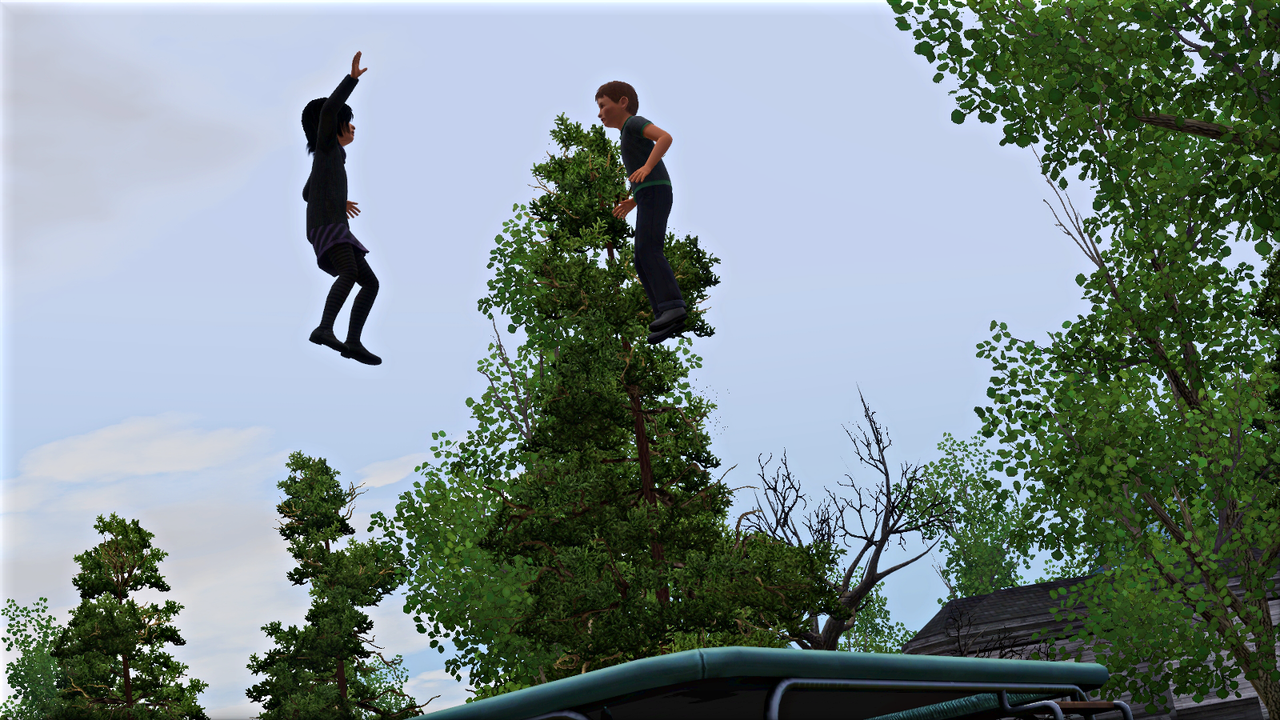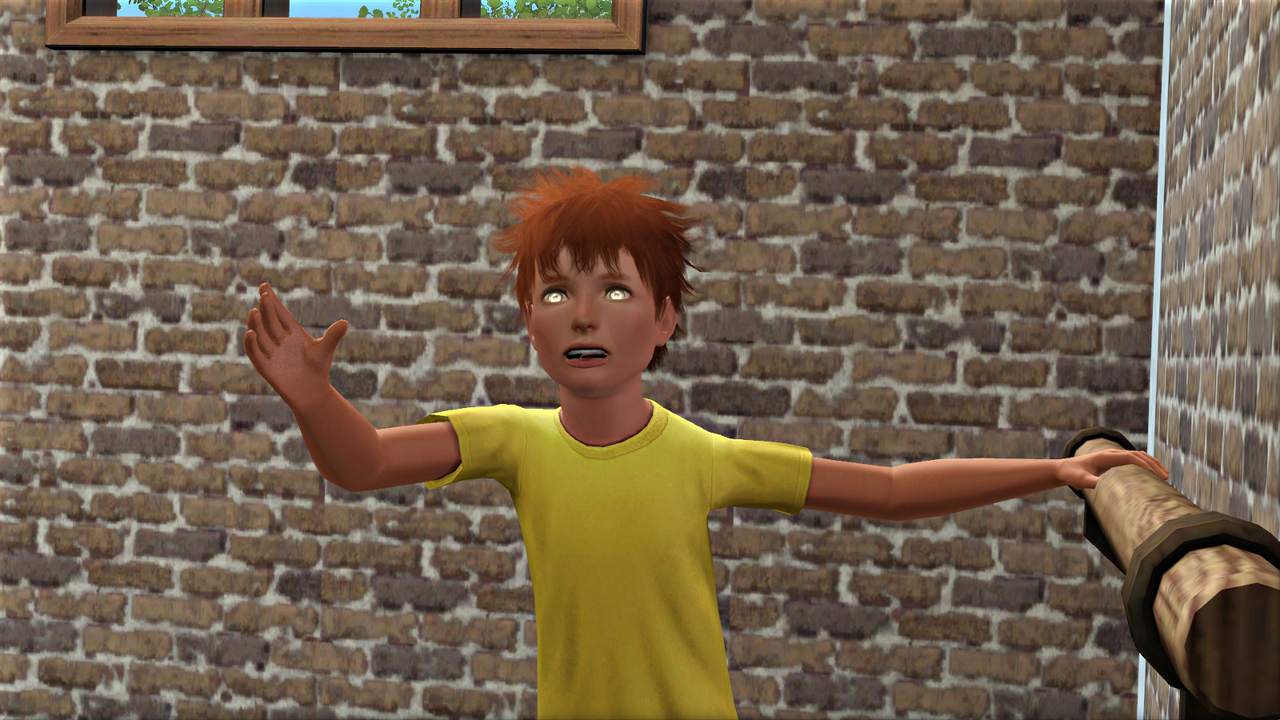 She teaches them to bake cookies and muffins.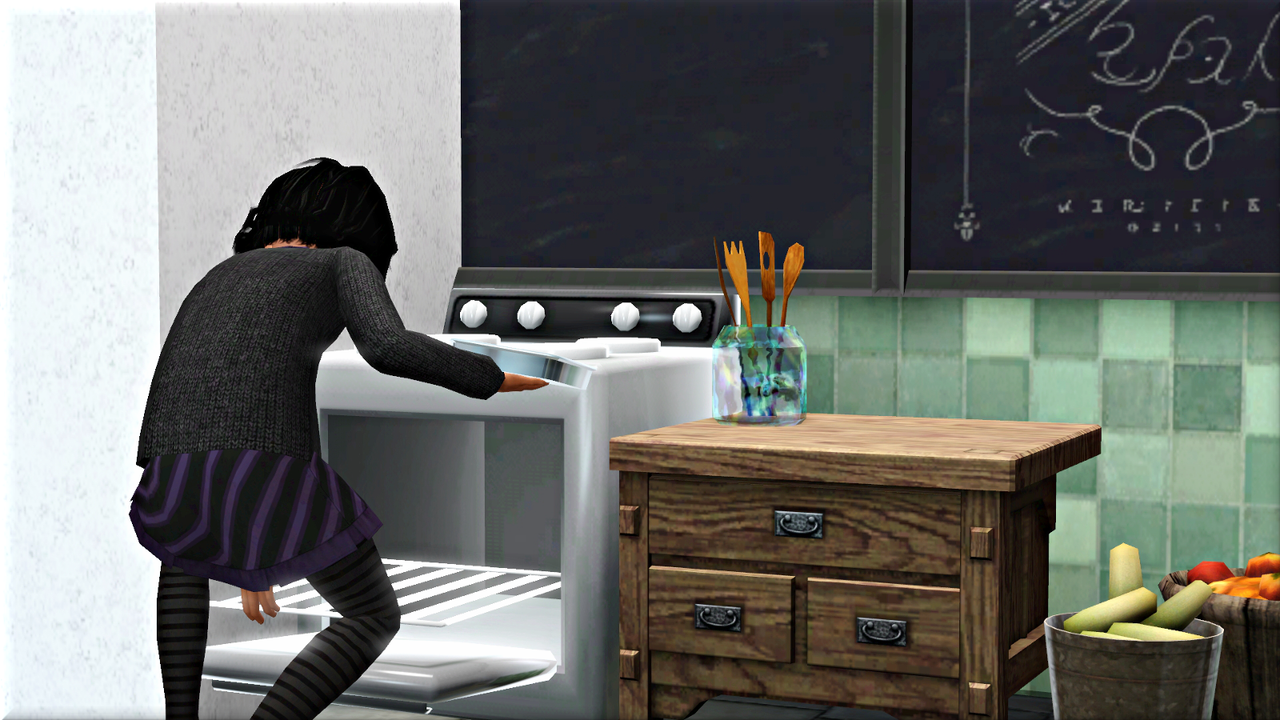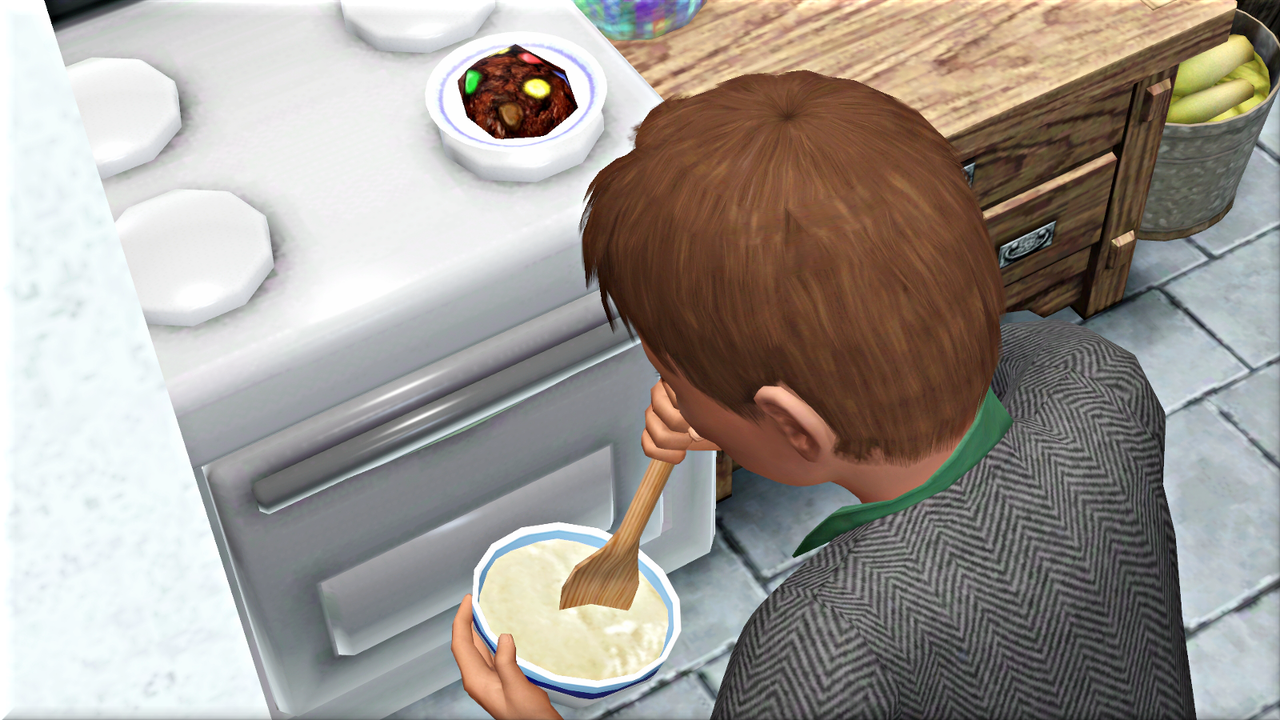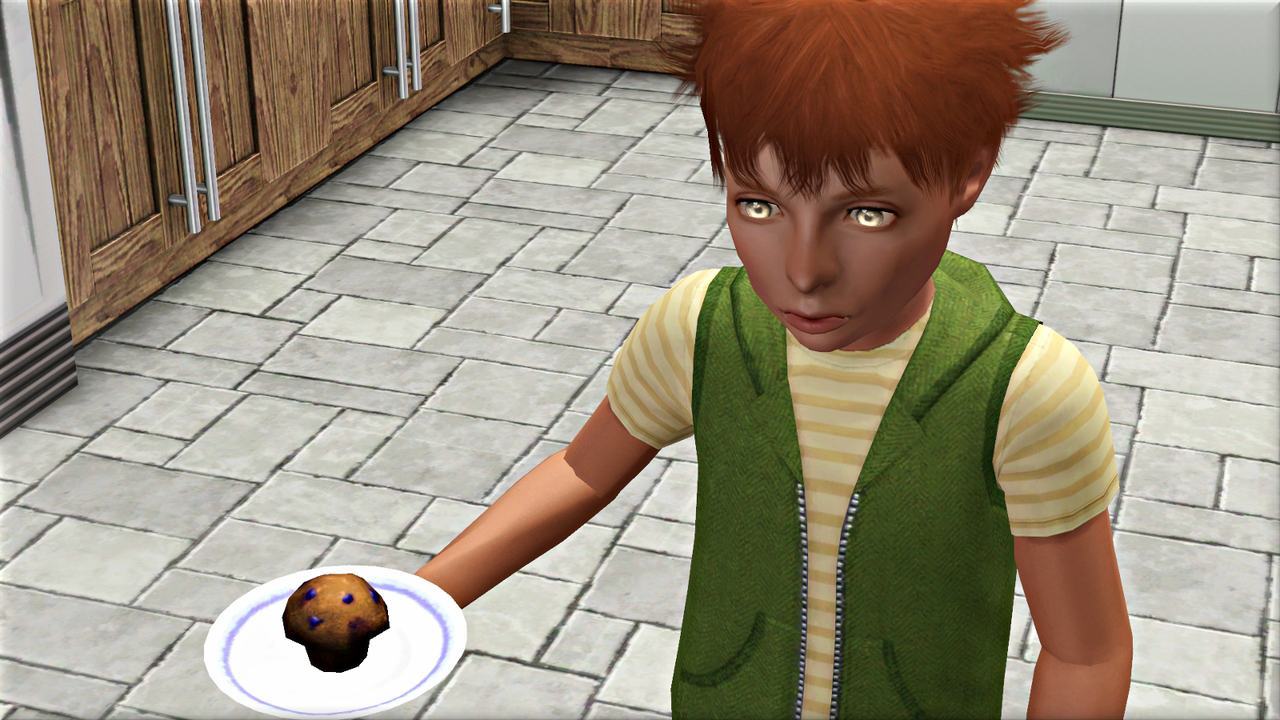 She buys them a camera too, and takes them out to photograph the local area.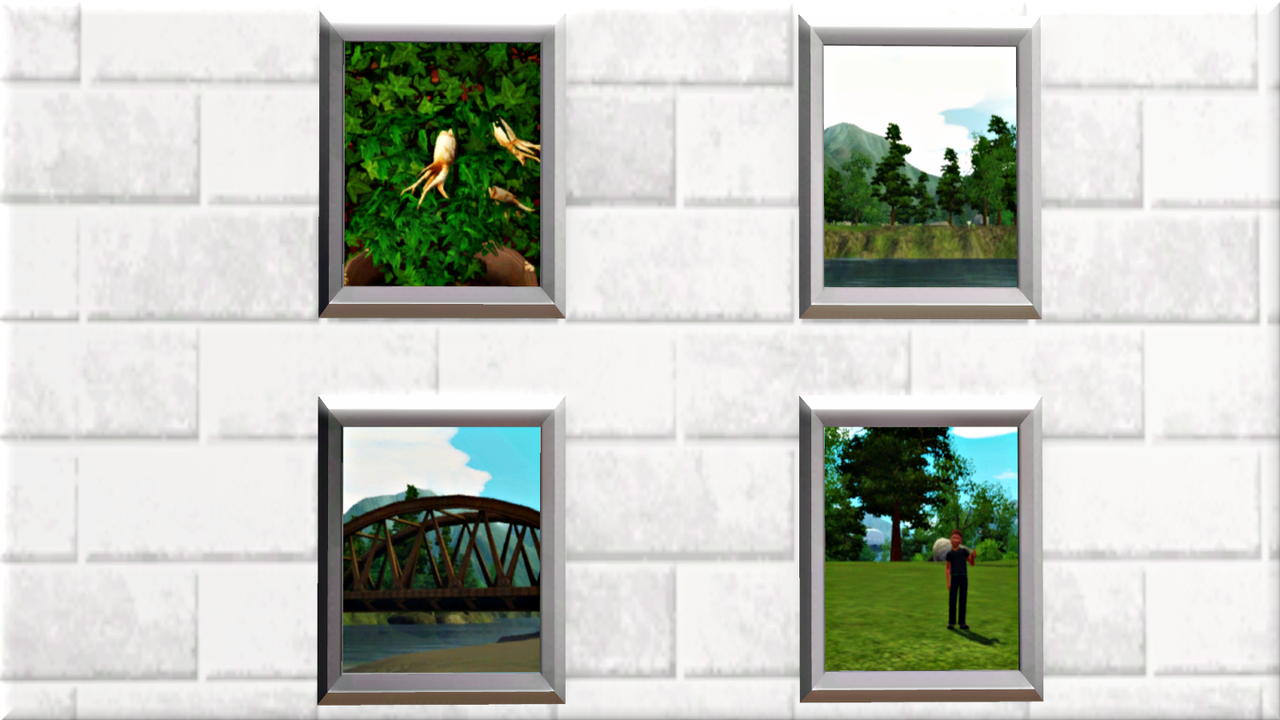 Birthdays soon roll around for Elior and Ronen.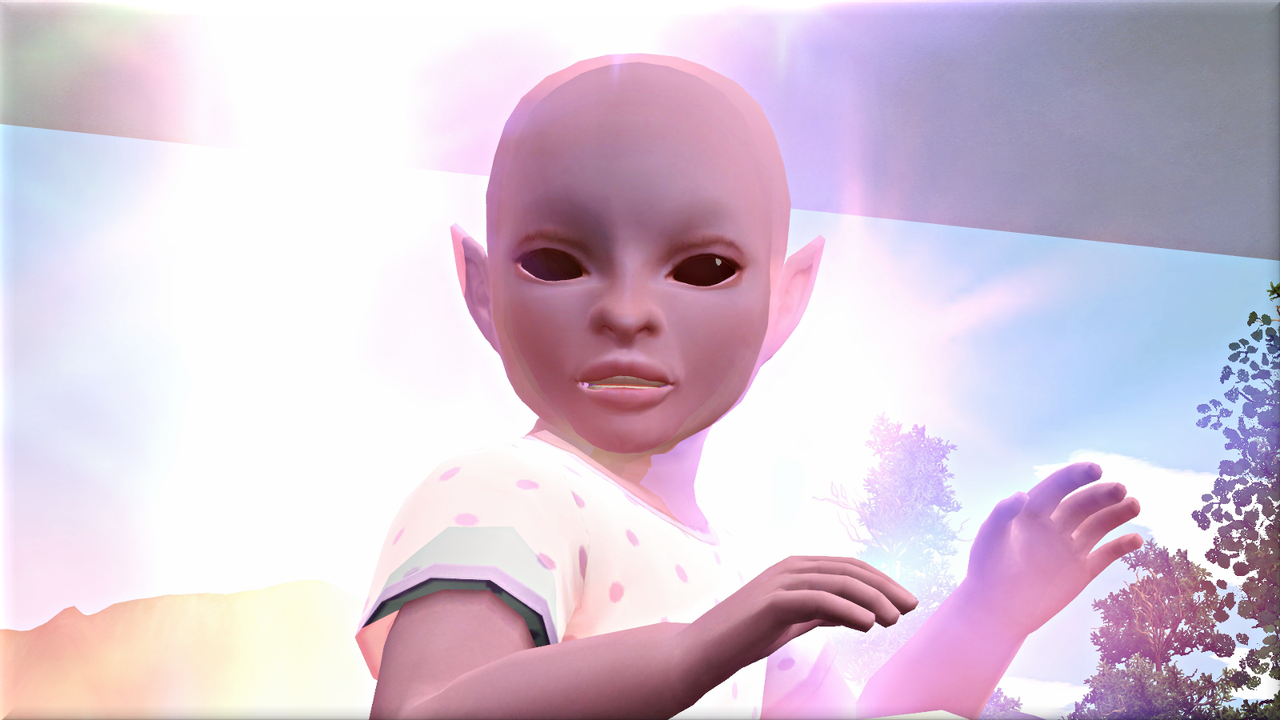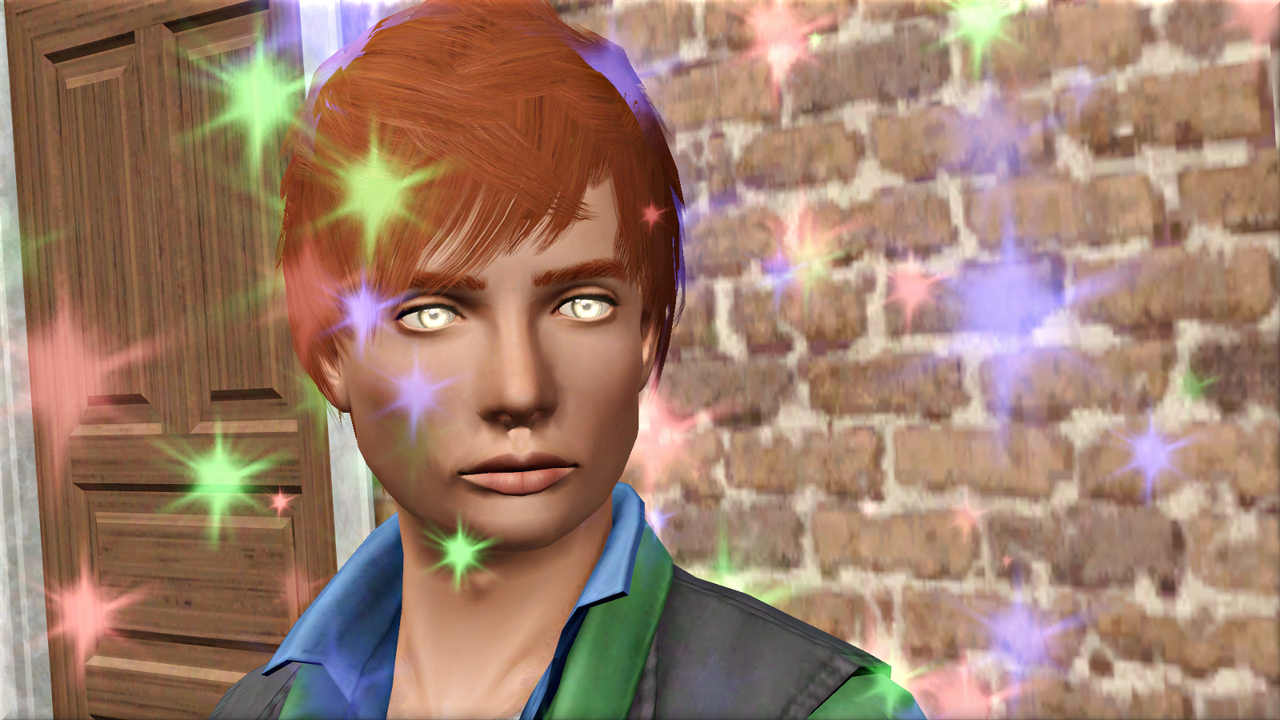 Looking at the high school curriculum, Rachel feels out of her depth. She's comfortable with science and maths, and could read ahead for history and geography, but she'd have no idea how to teach music, which happens to be Ronen's main interest. There aren't even any clubs around for him to pick up skills and make new friends.
She and Ben broach the idea of boarding school to him, laying out the different prospectuses for him to see what's available. Ronen likes the looks of Le Fromage Art School the most. Apparently they have an excellent music faculty.
With the weekend nearly upon them, Ronen's parents decide to wait until Monday to send him off. In the mean time, Rachel sets him some basic algebra.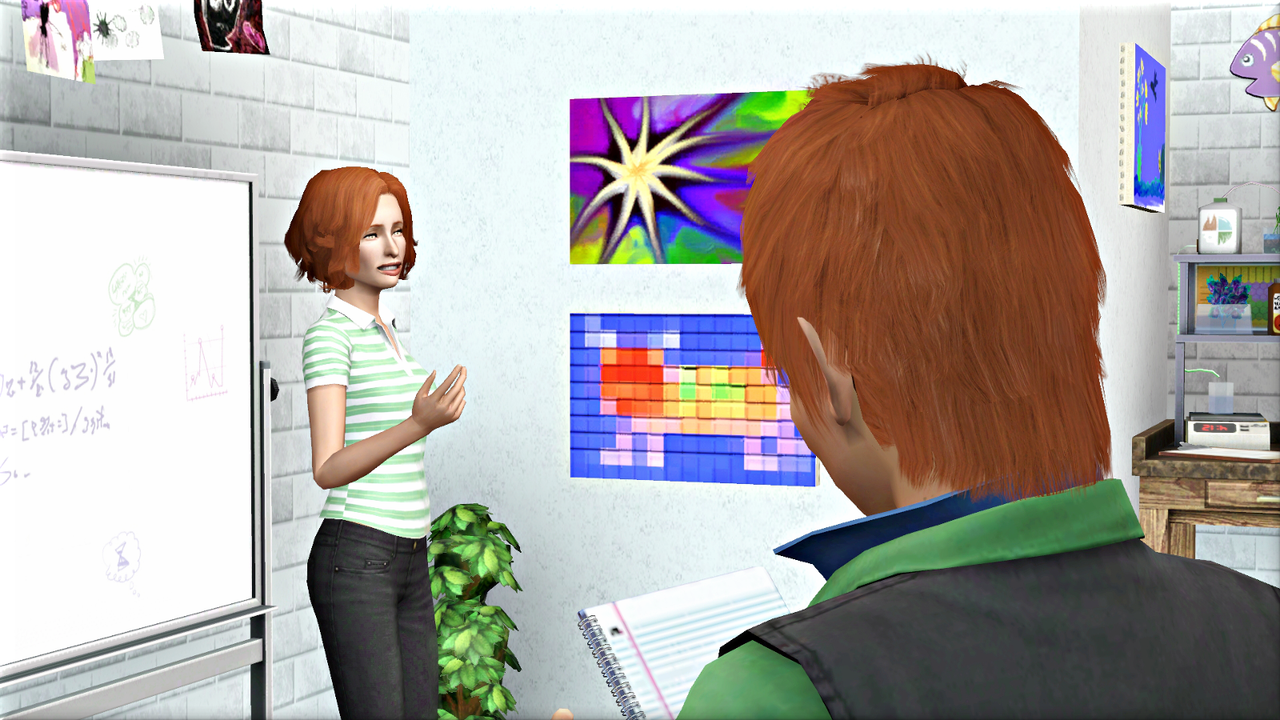 In his spare time, he works on his latest story, about a teenage rocket inspector.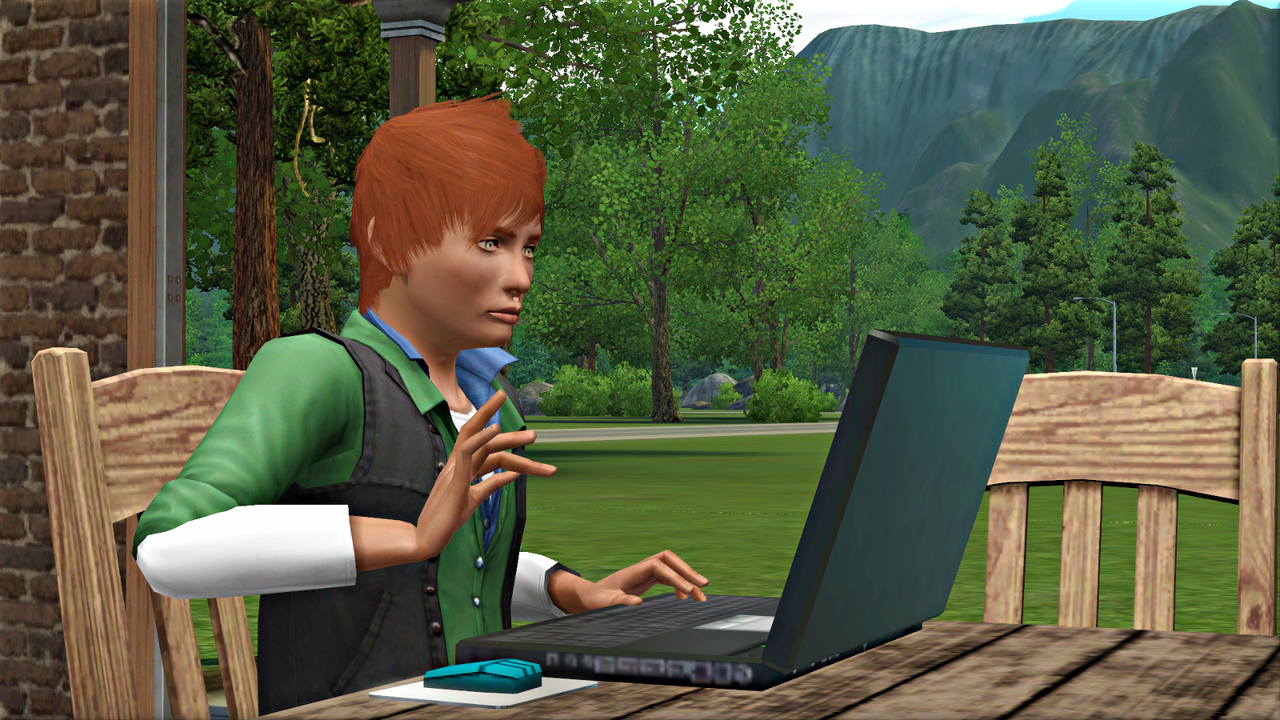 Ira and Elior like to play together in the pen Carmella gave their parents as a wedding gift.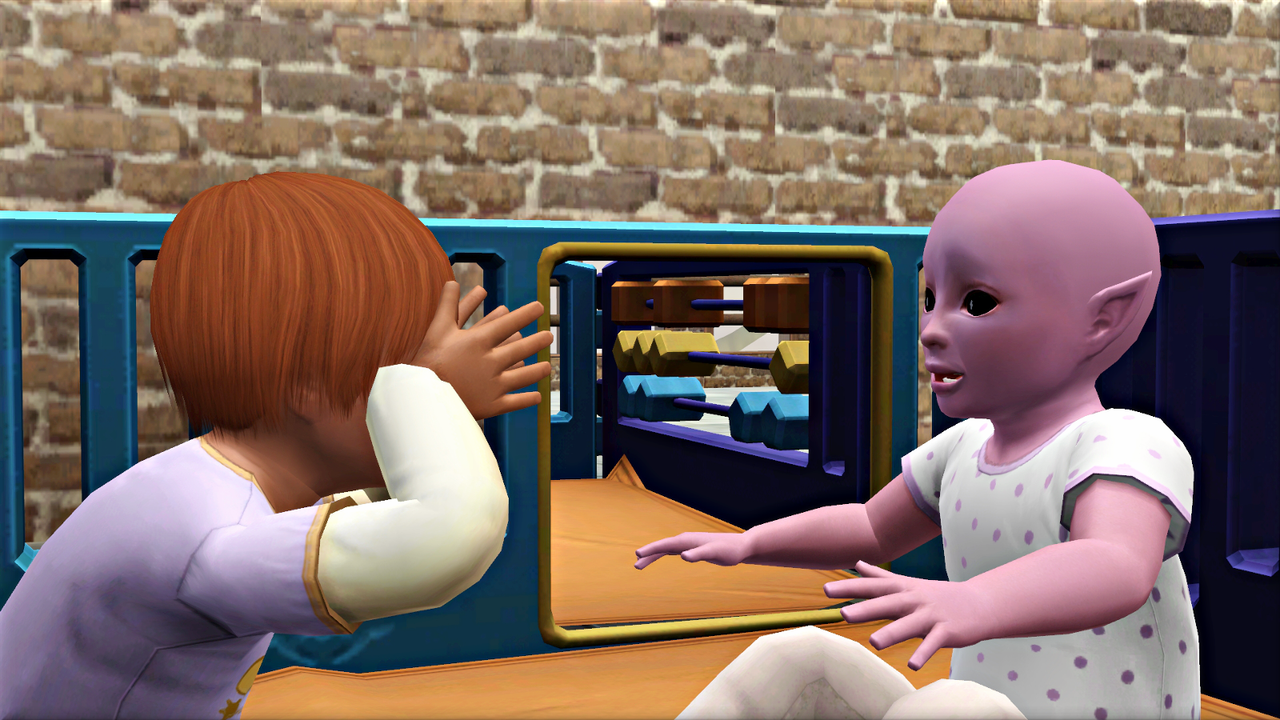 Elior loves the xylophone and Ronen's old toy drum.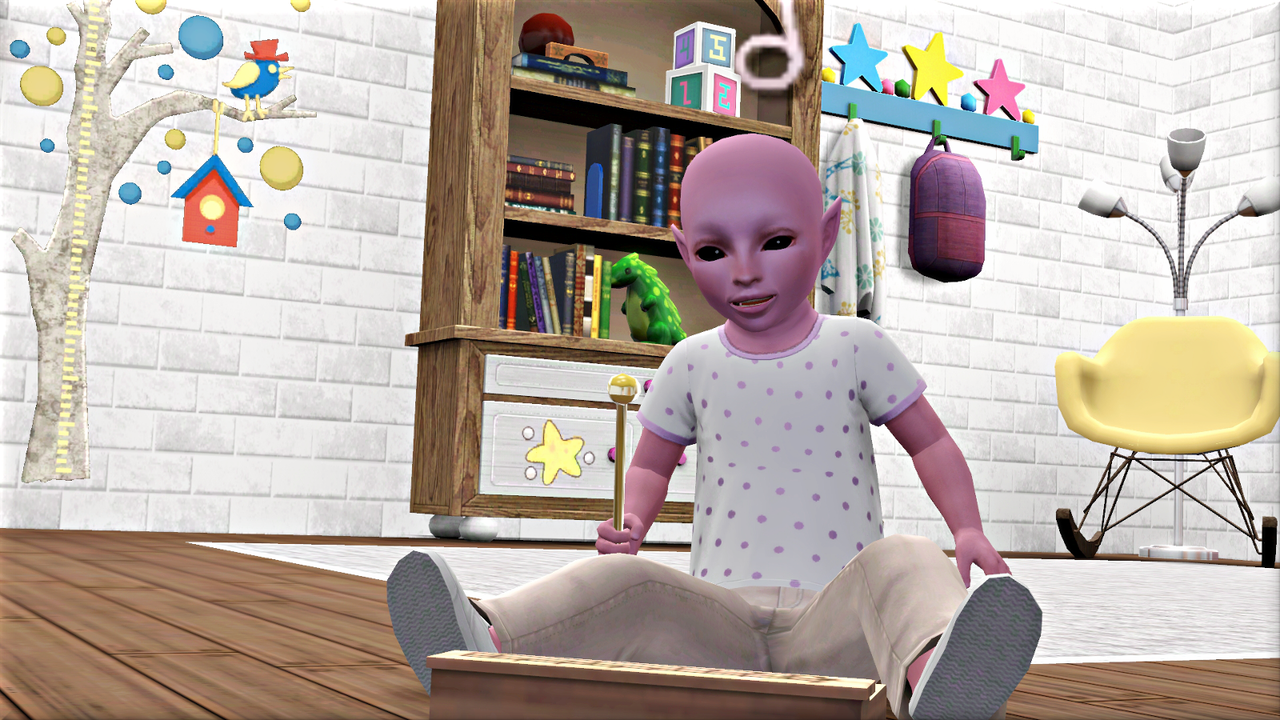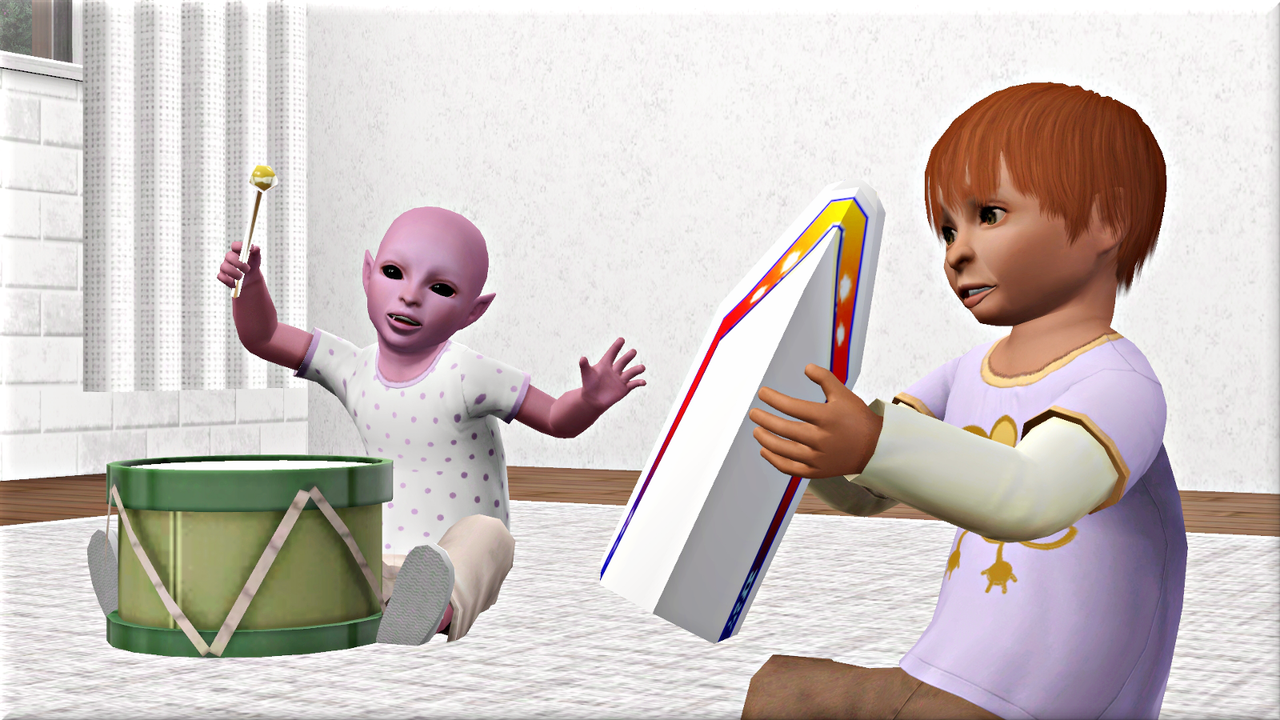 At last, Ben catches the perfect lobster.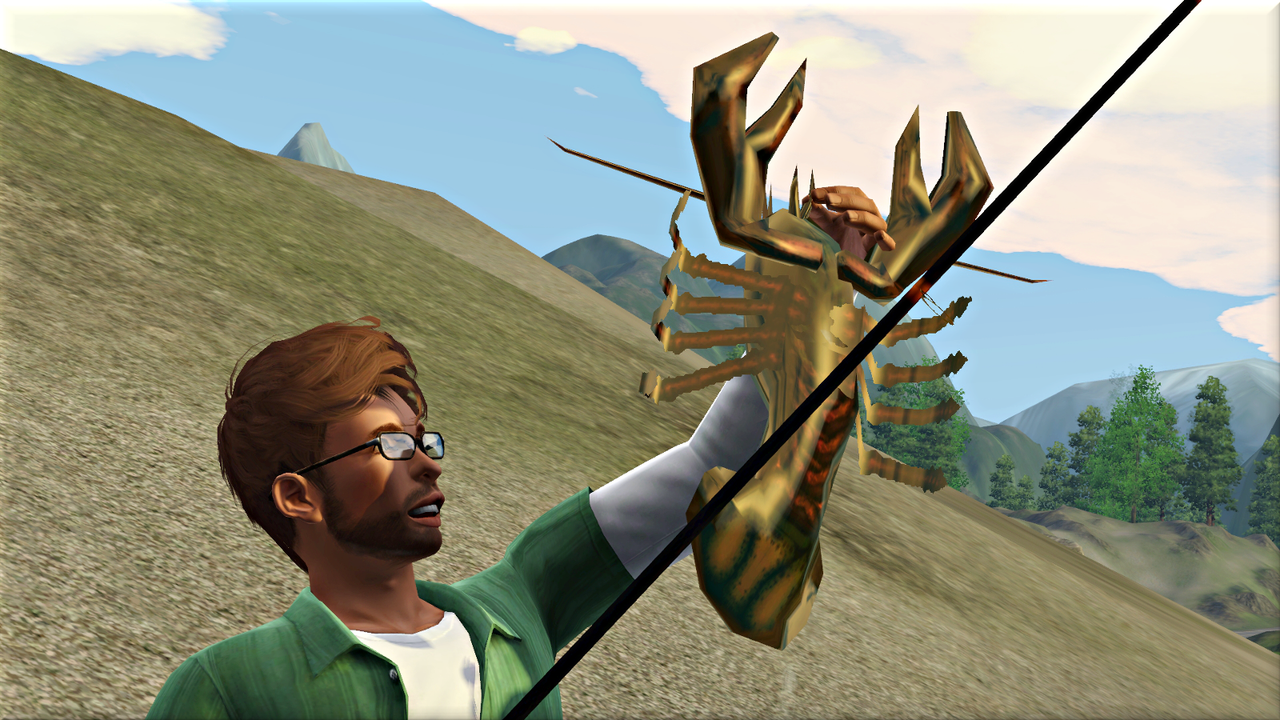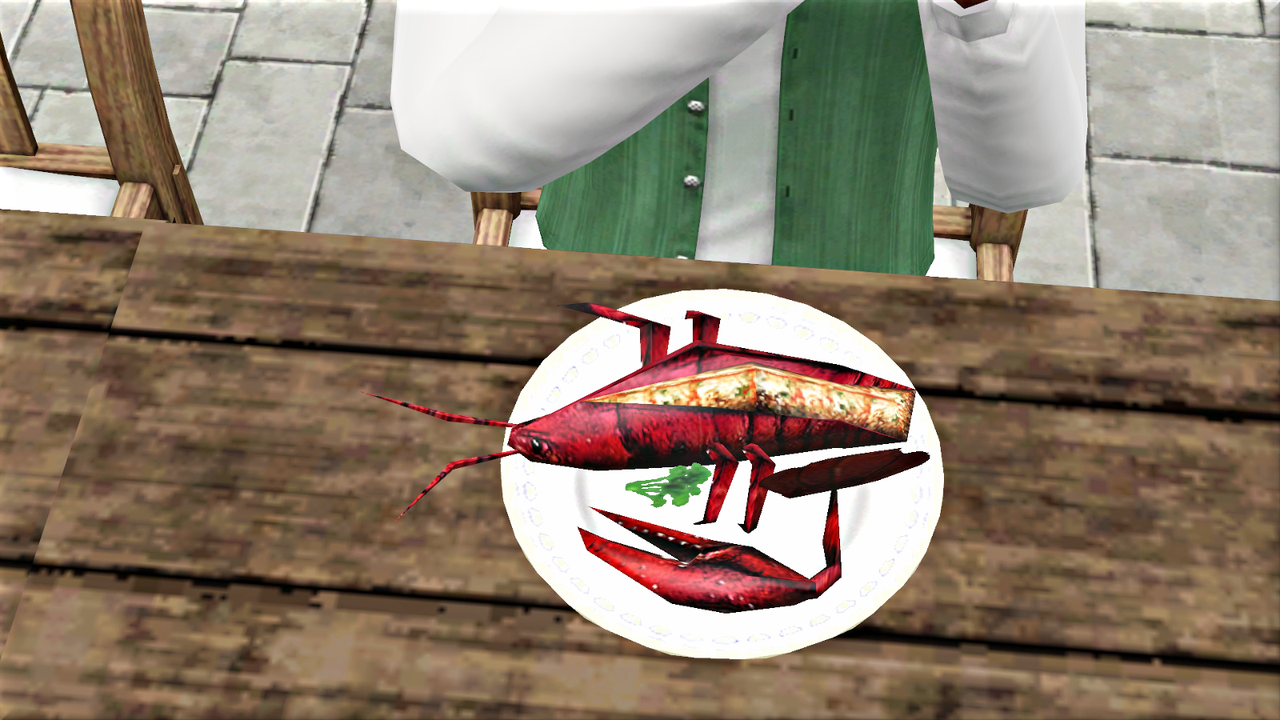 He thanks Rachel for cooking it so splendidly.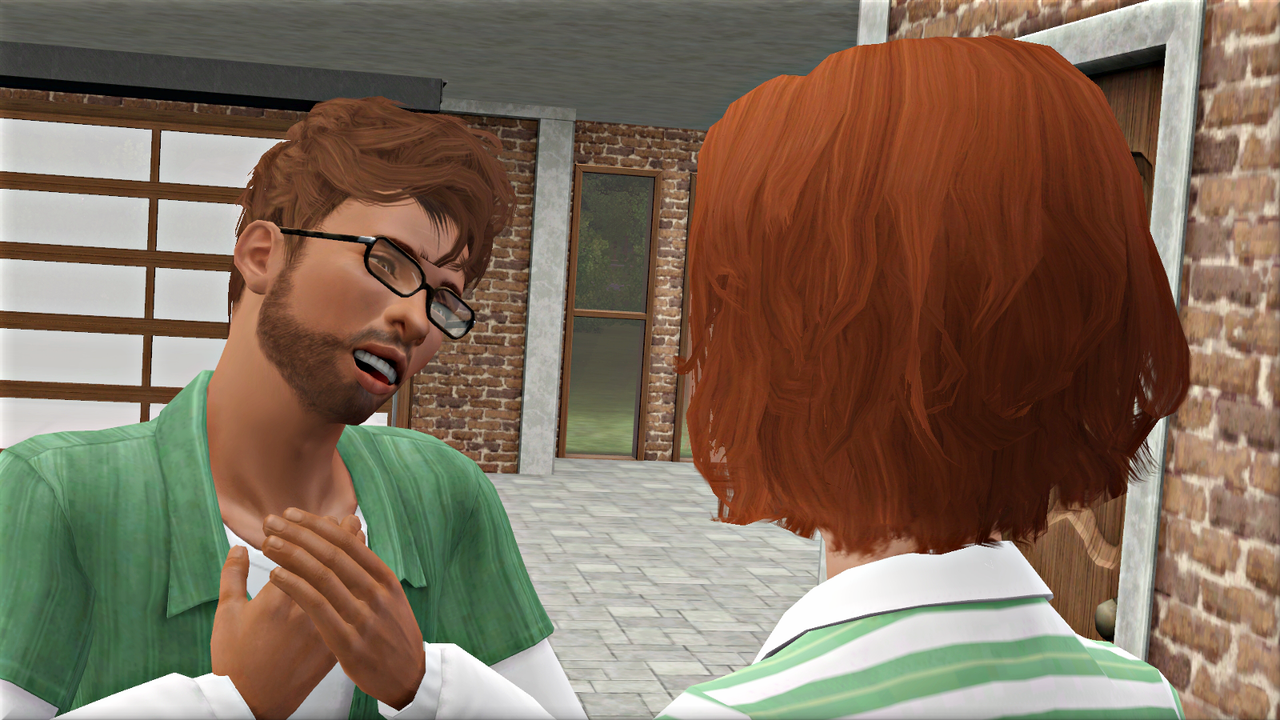 They spend a little time alone together. They really do live in a beautiful place.