The weekend brings more birthdays—Ira's and Dorothy's.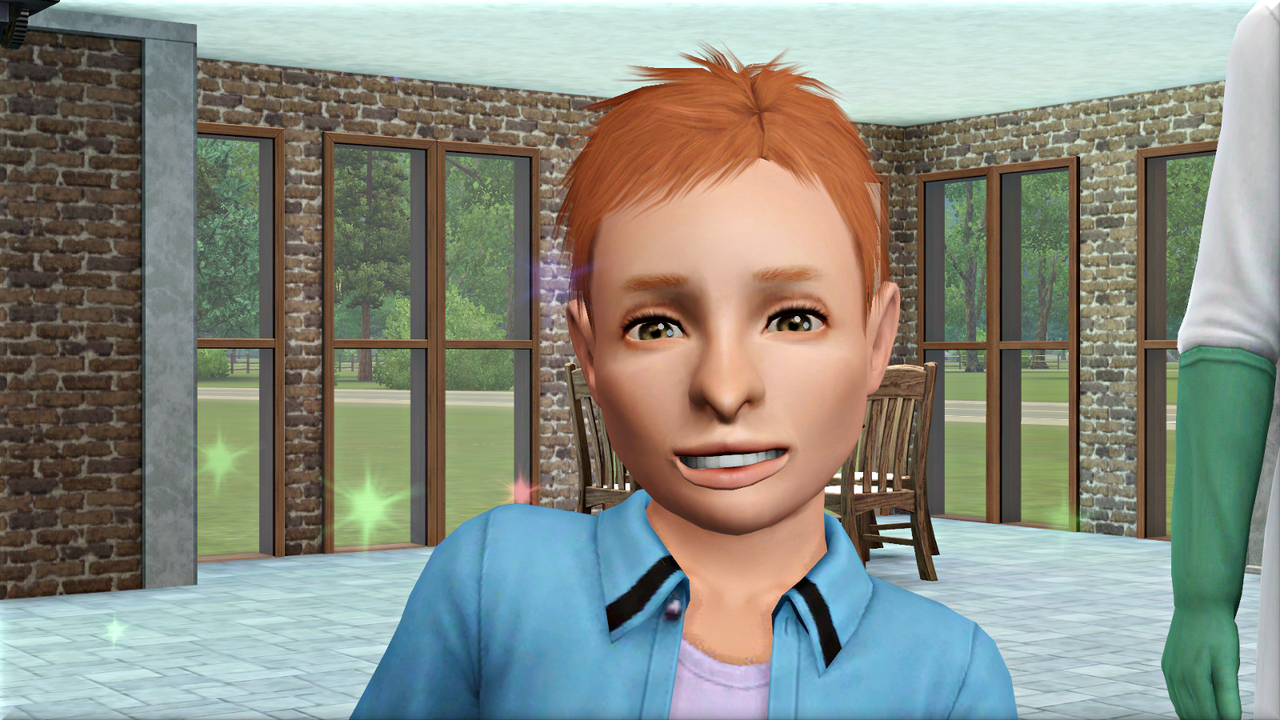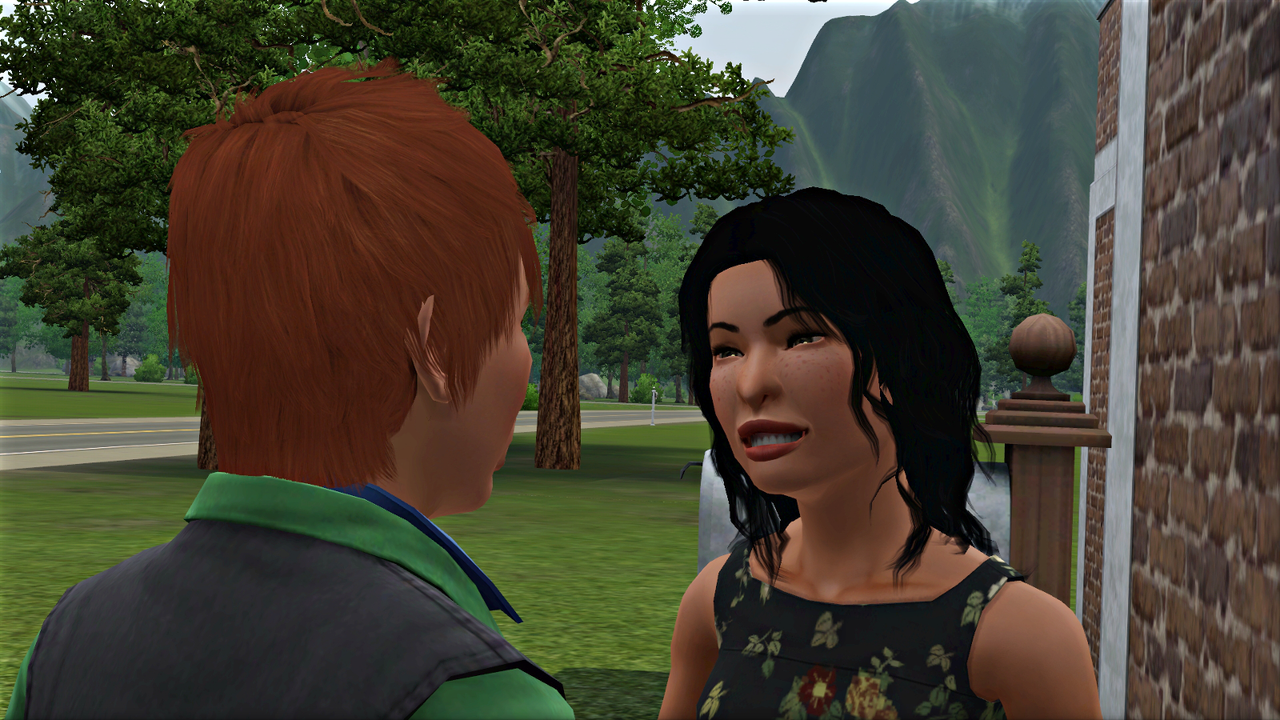 Carmella explains that she and Jack have decided to send Dorothy to boarding school too.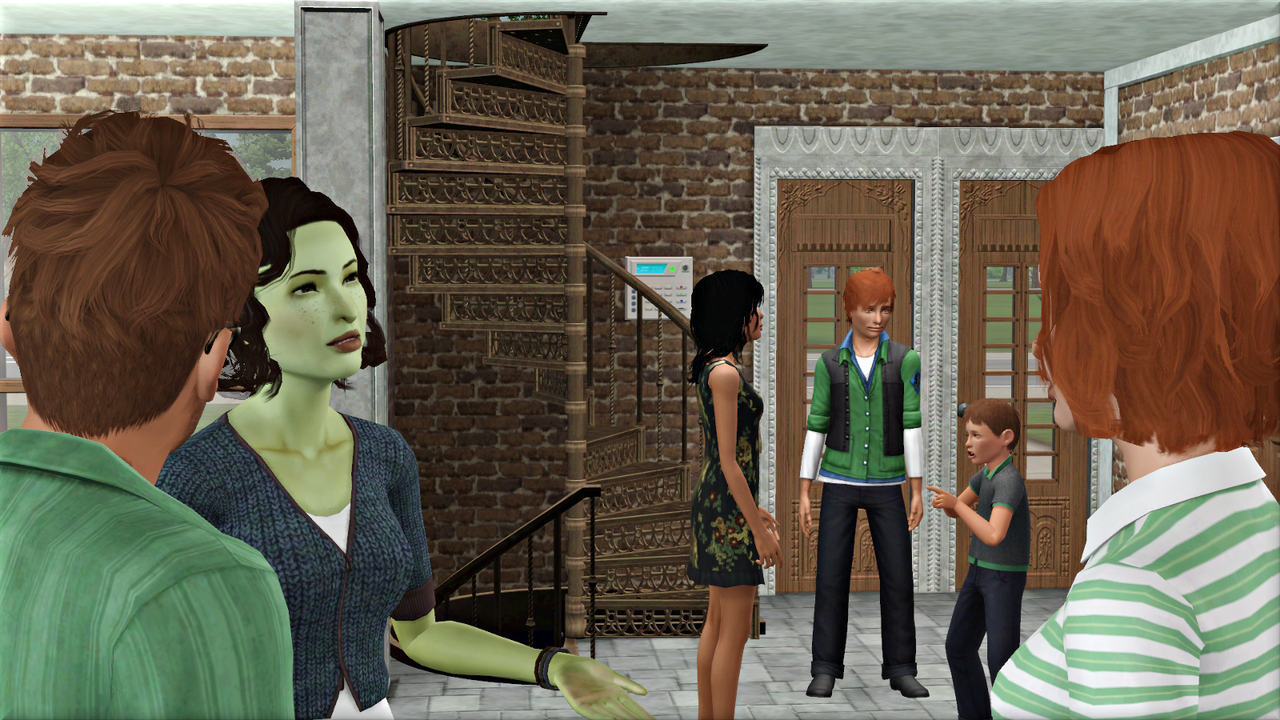 Dorothy herself wanted to attend the School of Peace and Love, or maybe Le Fromage with Ronen, but her parents were both set on Smuggsworth Prep.
On Monday morning, Dorothy and Ronen head off to their schools in separate cars.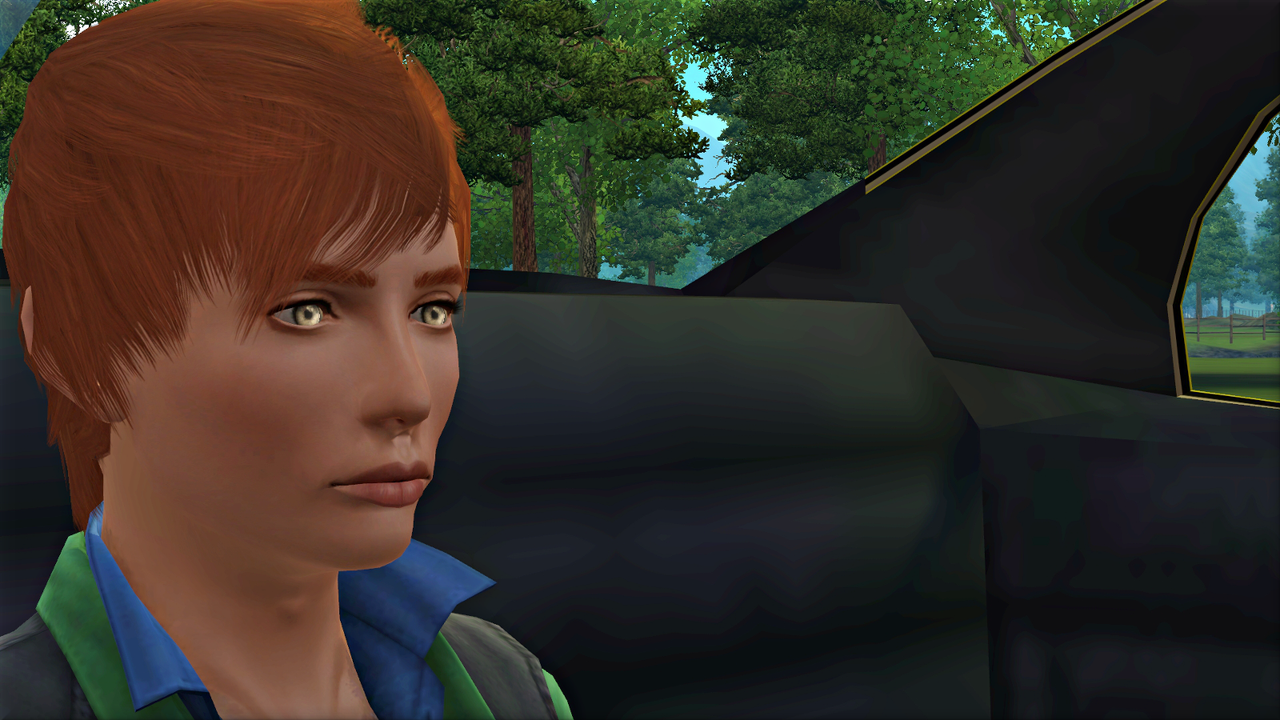 Ira joins Joseph in his lessons.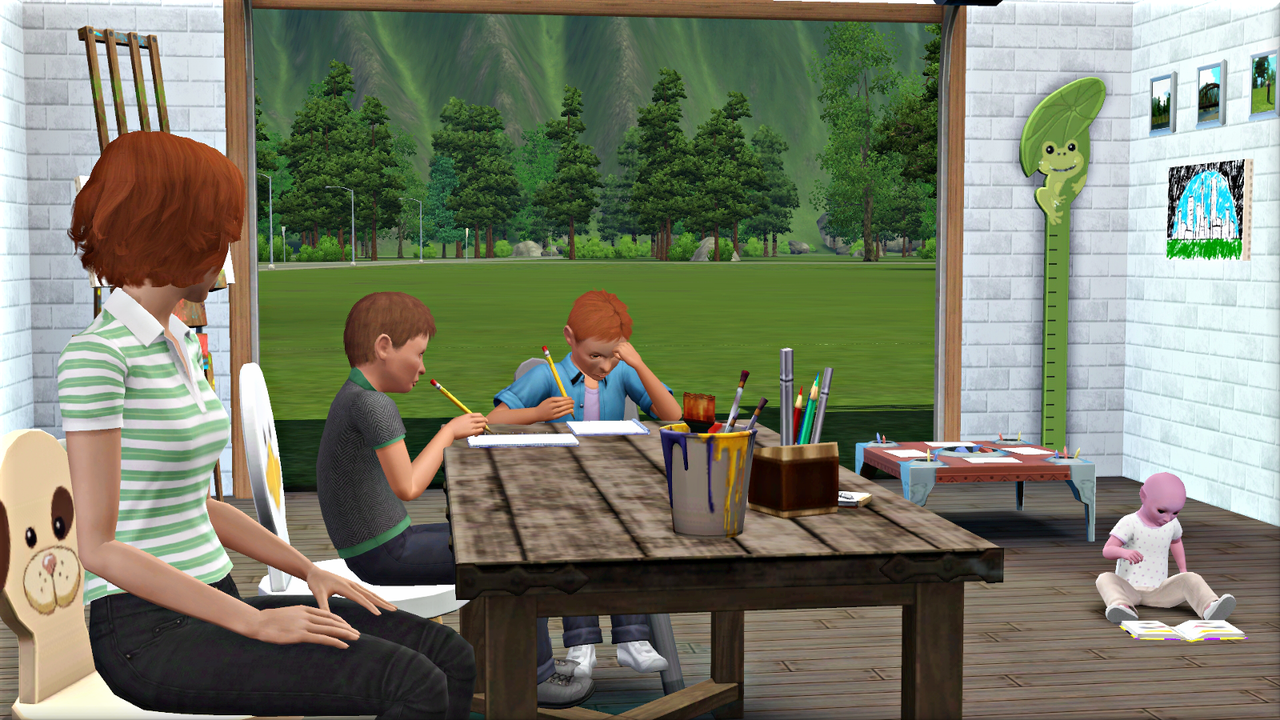 While the boys play together at break time, Rachel plants some life fruits outdoors. These will flourish in the summer sun, and sell for a tidy sum.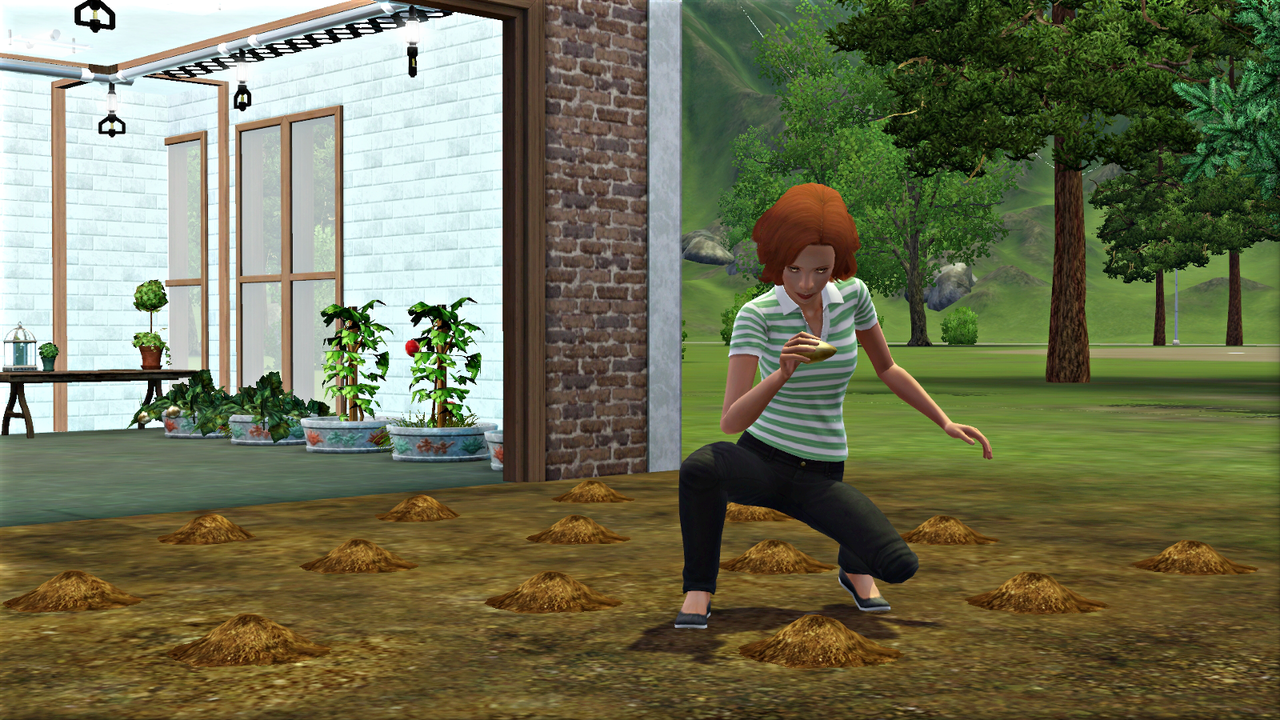 Ben brings their old boss Nicholas home to join the family for lunch.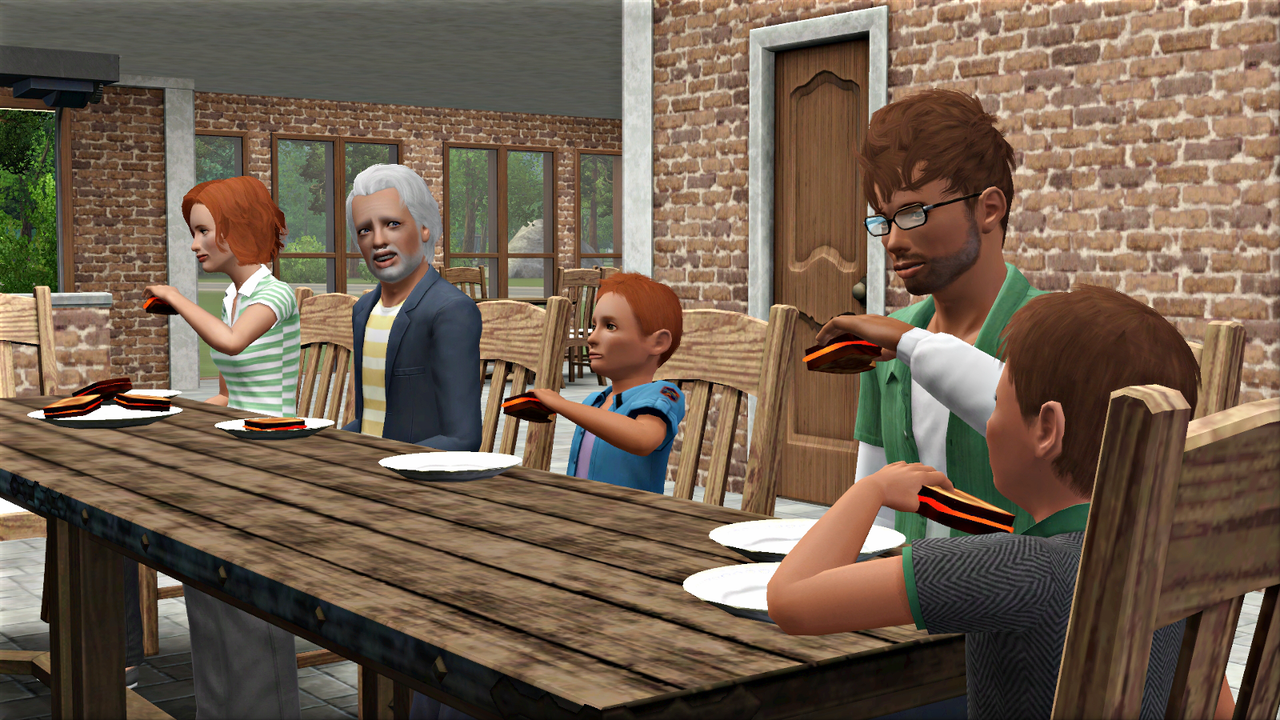 After the plates are cleared, Nicholas has an announcement to make: at the end of the week he'll be retiring, and moving in with Raj. The couple already have their sights set on a plot of land for their home, a beautiful spot by the river, not far by car from Ben and Rachel's. Nicholas tells them he passes it every day on his way to work, and always thought how nice it would be to live there.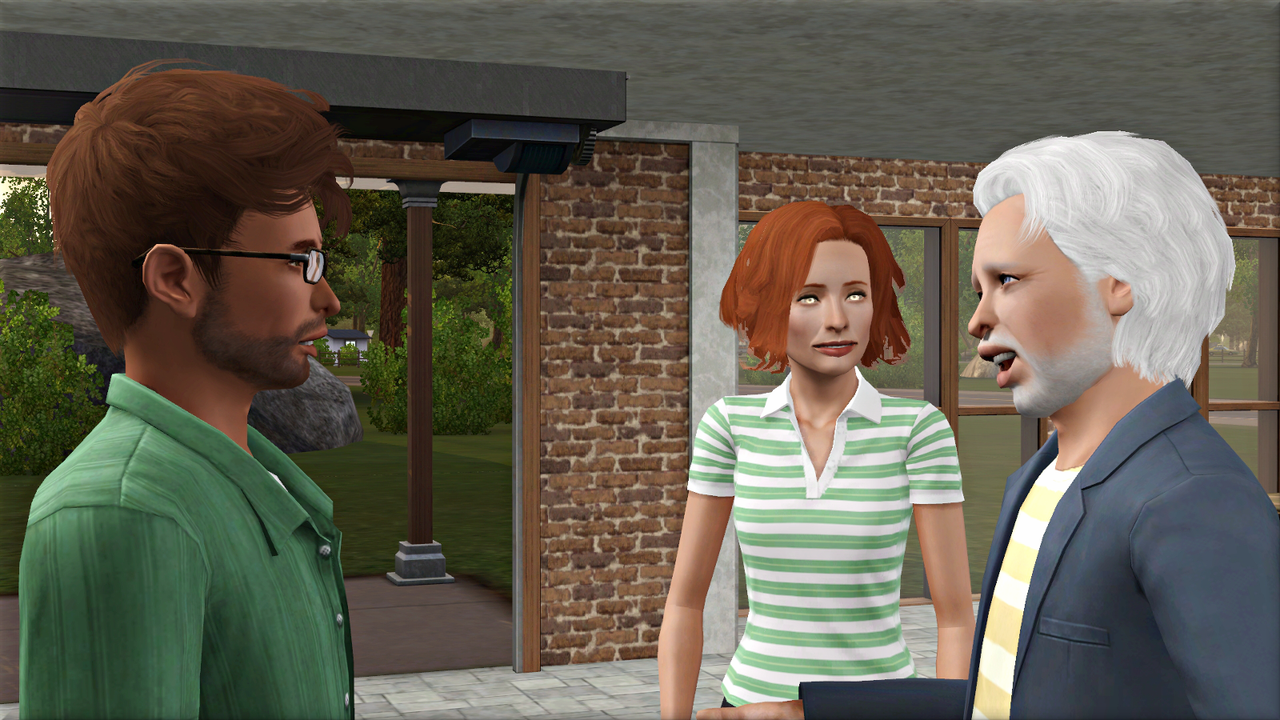 The next day at work, Ben meets Nicholas' replacement, Peijing Su. She's heard from Nicholas about Ben's old bungalow, and is interested in buying it from him, furniture and all. She thinks the house would be just the right size for her and for her daughter Meilin, who will soon be home from Smuggsworth Prep.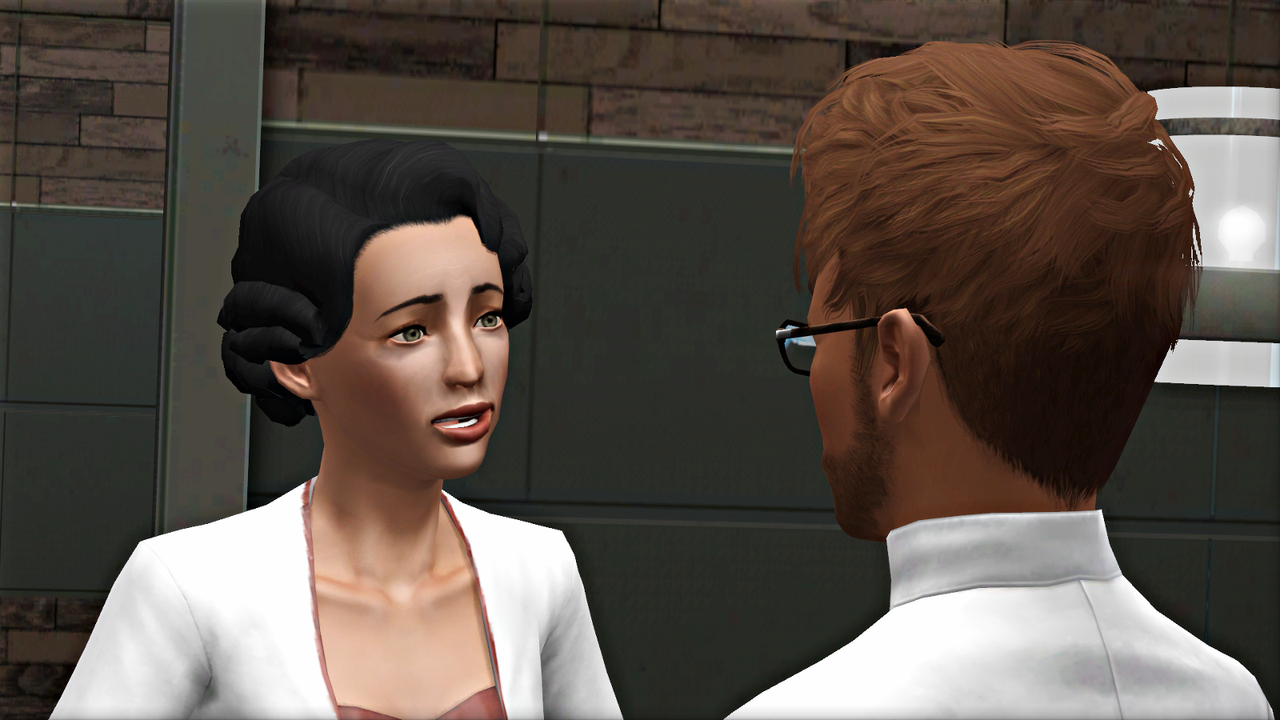 Ben gives her his real estate agent's number, saying he'll be glad to help in any way he can. It will be nice to have another family living in the area. He's also happy at the prospect of having the bungalow taken off his hands; that will free up some money to make improvements to his own home.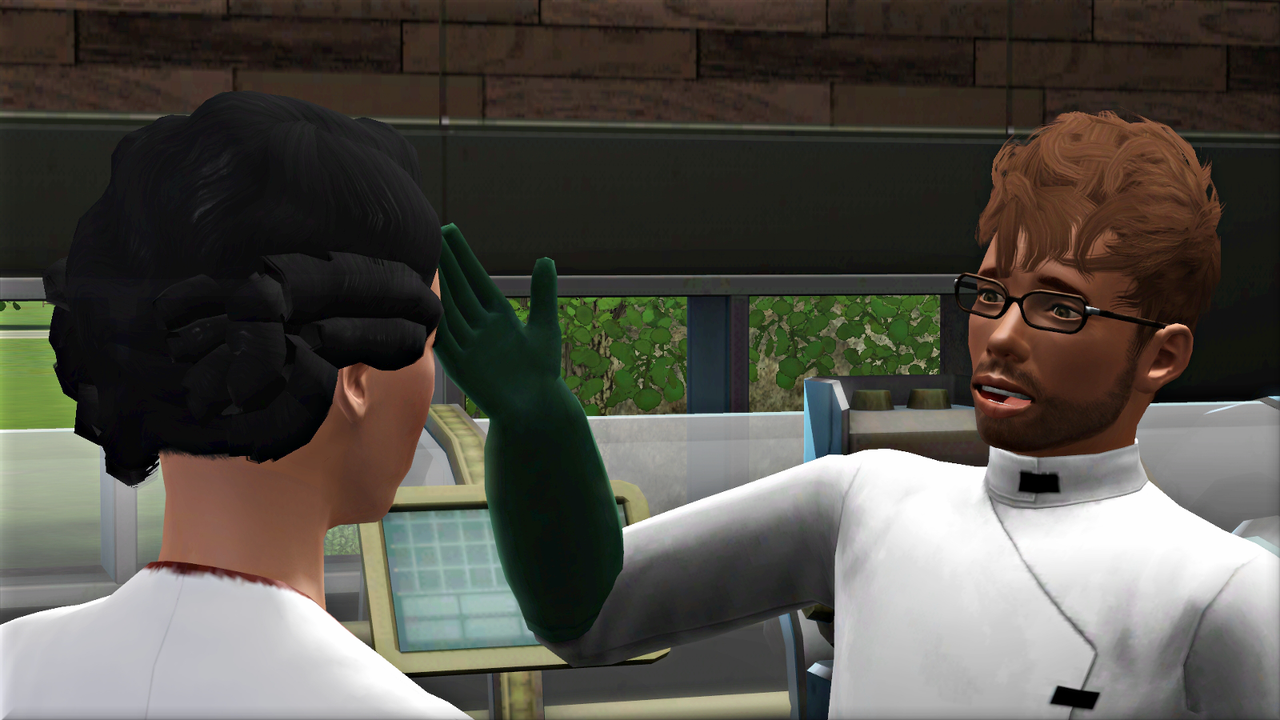 That evening, Jo has his birthday, followed the next day by Elior.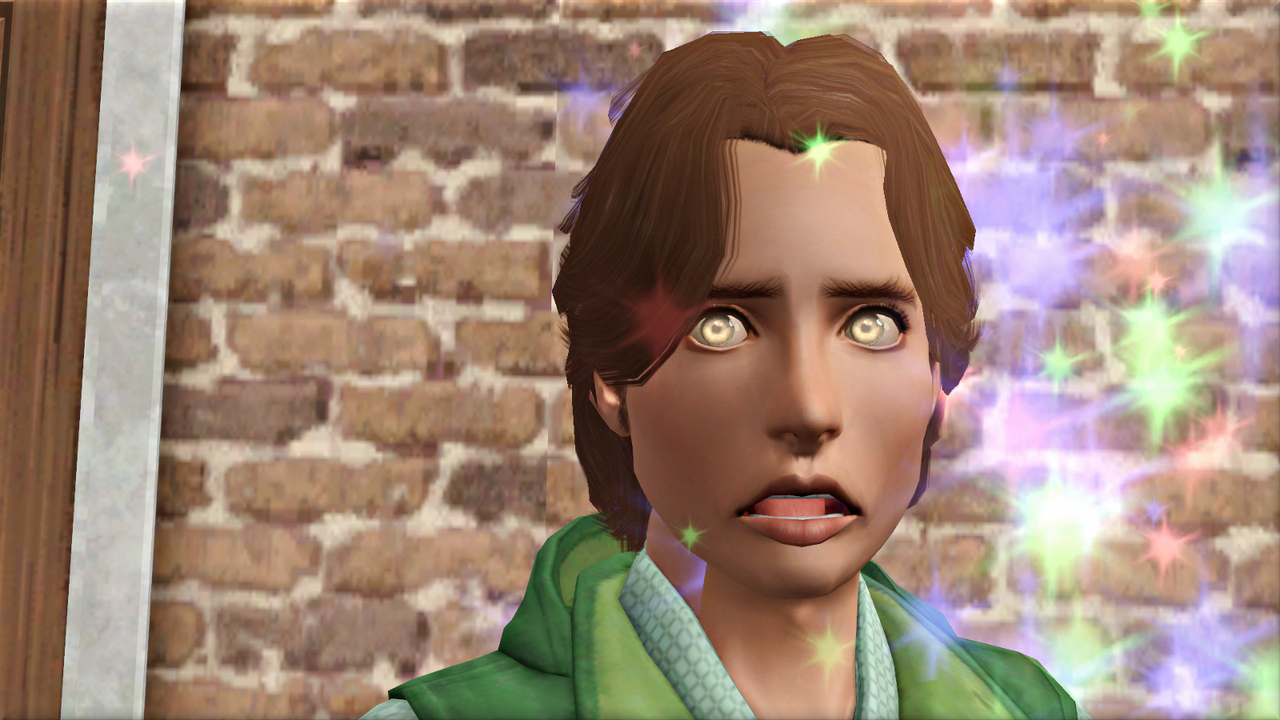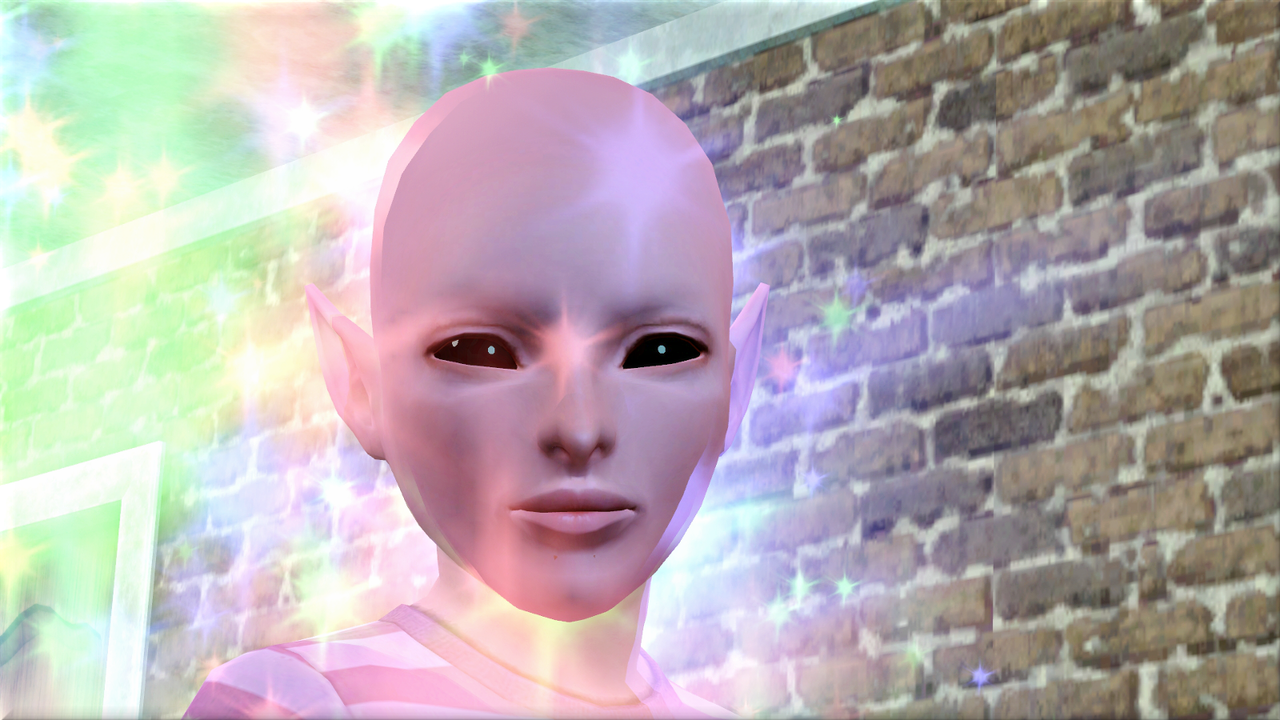 Looking over the boarding school prospectuses, Jo is tempted by the idea of joining Ronen at LeFromage or Dorothy at Smuggsworth, but in the end decides that the School of Peace of Love is the right place for him.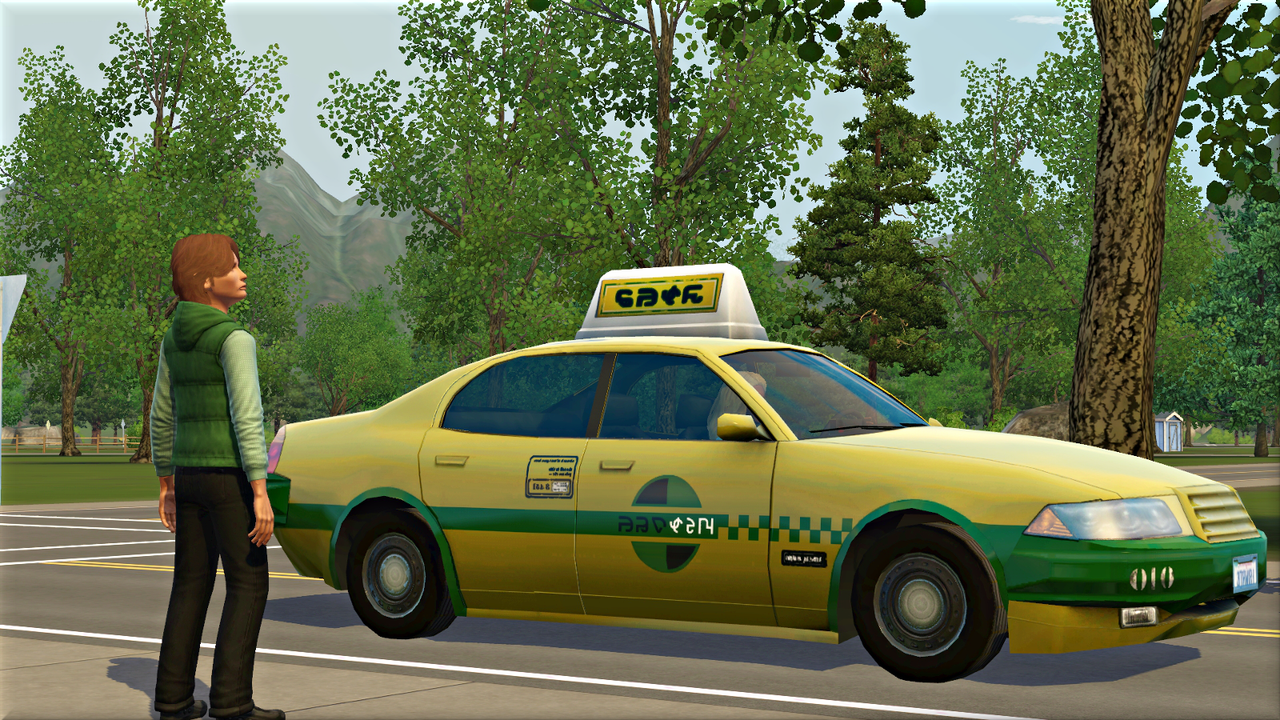 Ben and Rachel call both boys often.
Ira and Elior like to say hello too.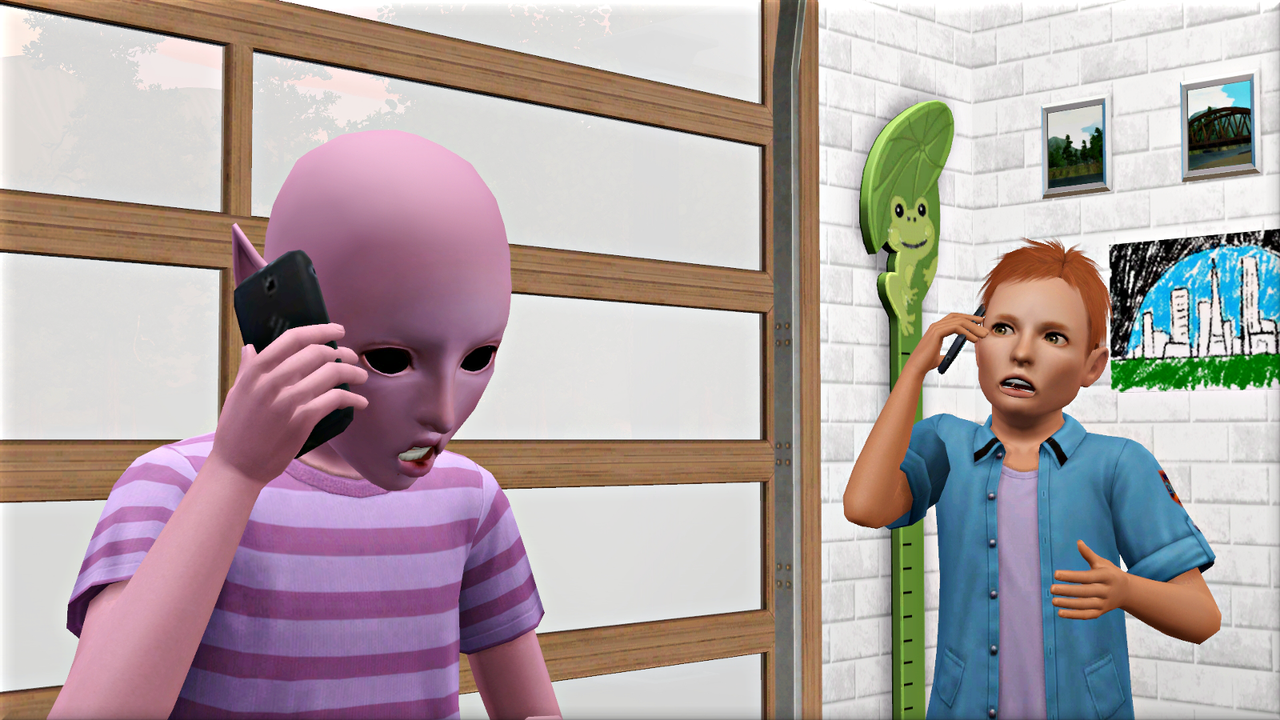 Ronen tells them all about his guitar and bass lessons, which he is enjoying immensely. When Rachel asks about the food, he says there are great vegetarian options on offer each day. His favourites are the crepes served at breakfast time.
Jo reports that he is working hard, attaining straight As, and getting to spend as much time outdoors as he likes.
On Sunday, Ben, Rachel, Ira and Elior attend Nicholas' retirement party at his and Raj's new home.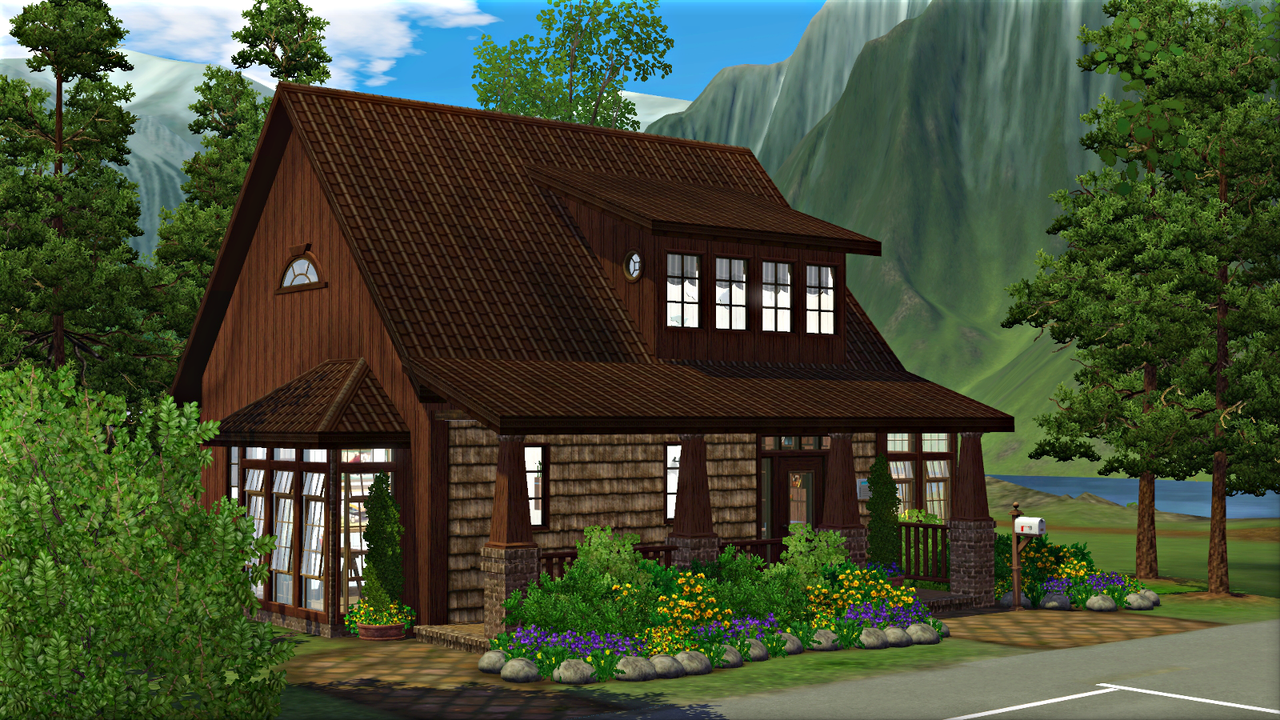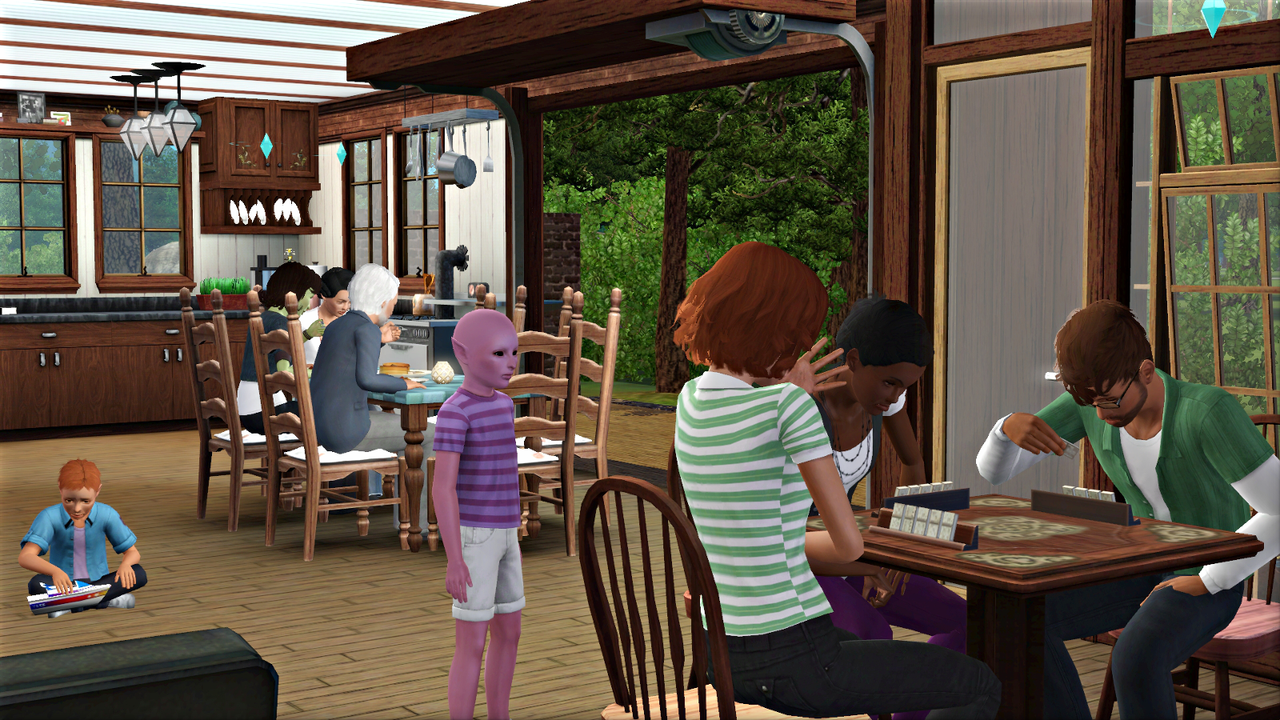 Now he has more time on his hands, Nicholas wants to get into painting. Carmella doesn't think much of his efforts.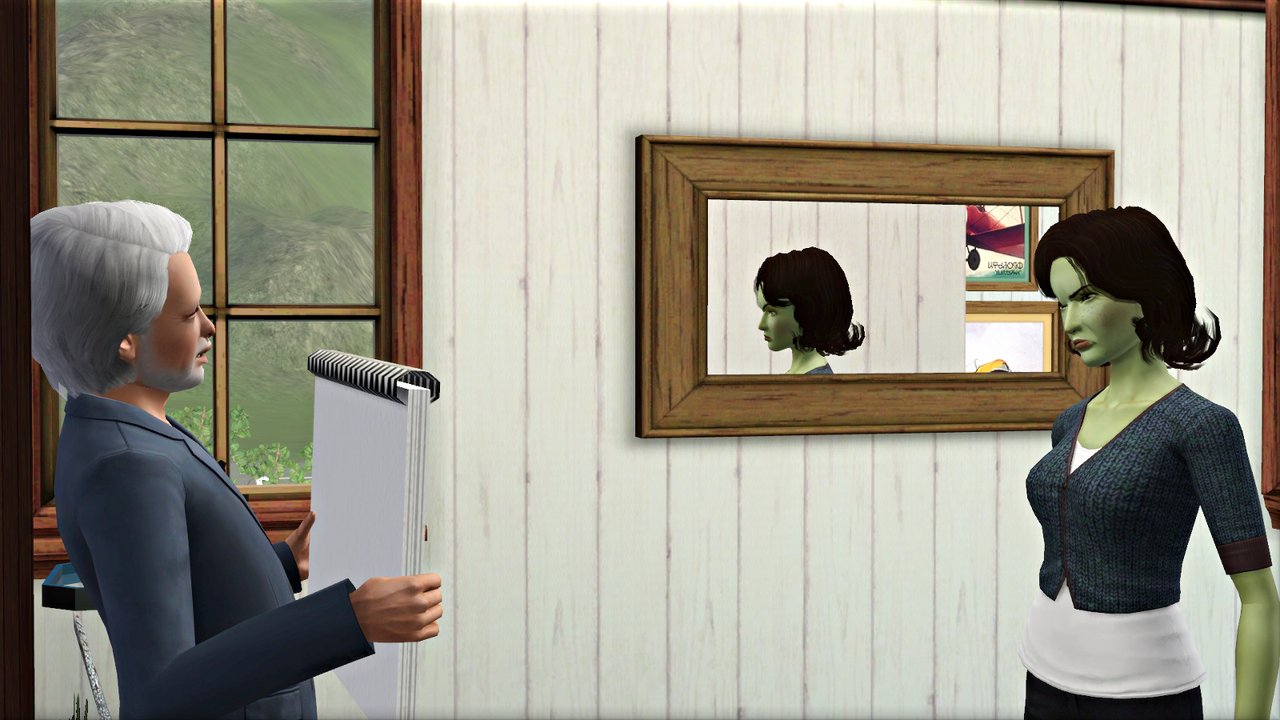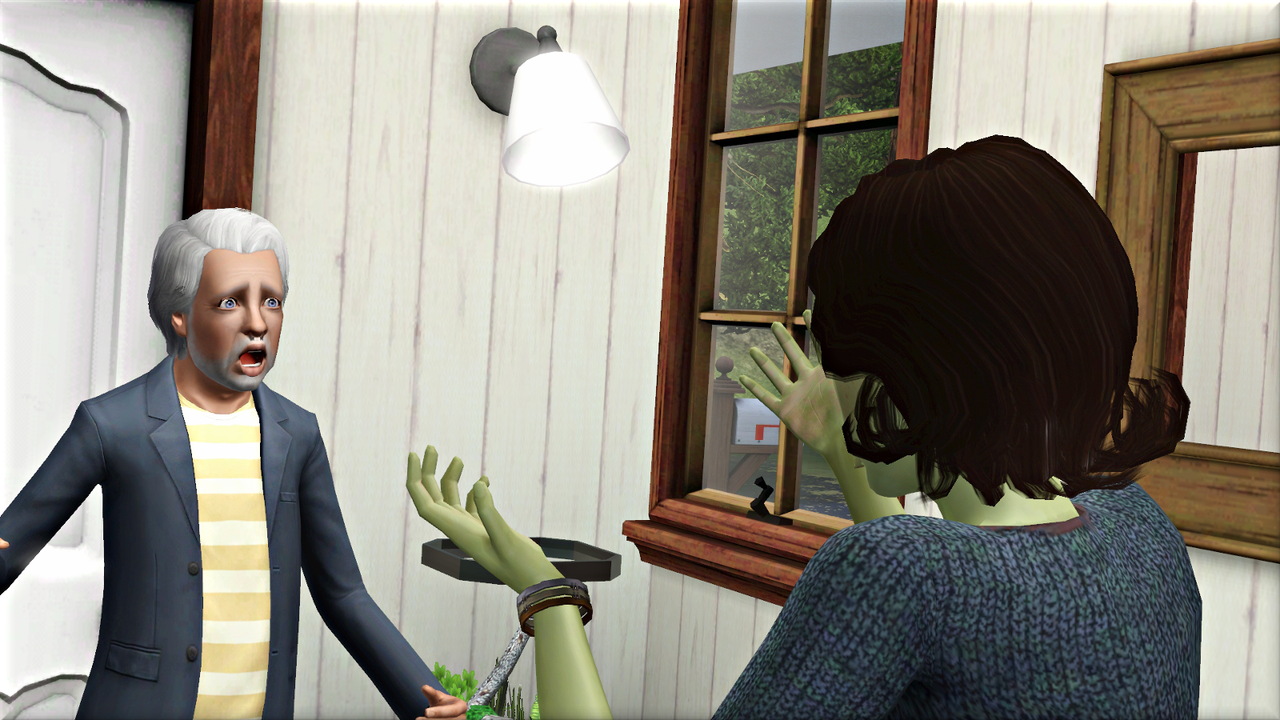 In the days that follow, Ira and Elior's lessons continue.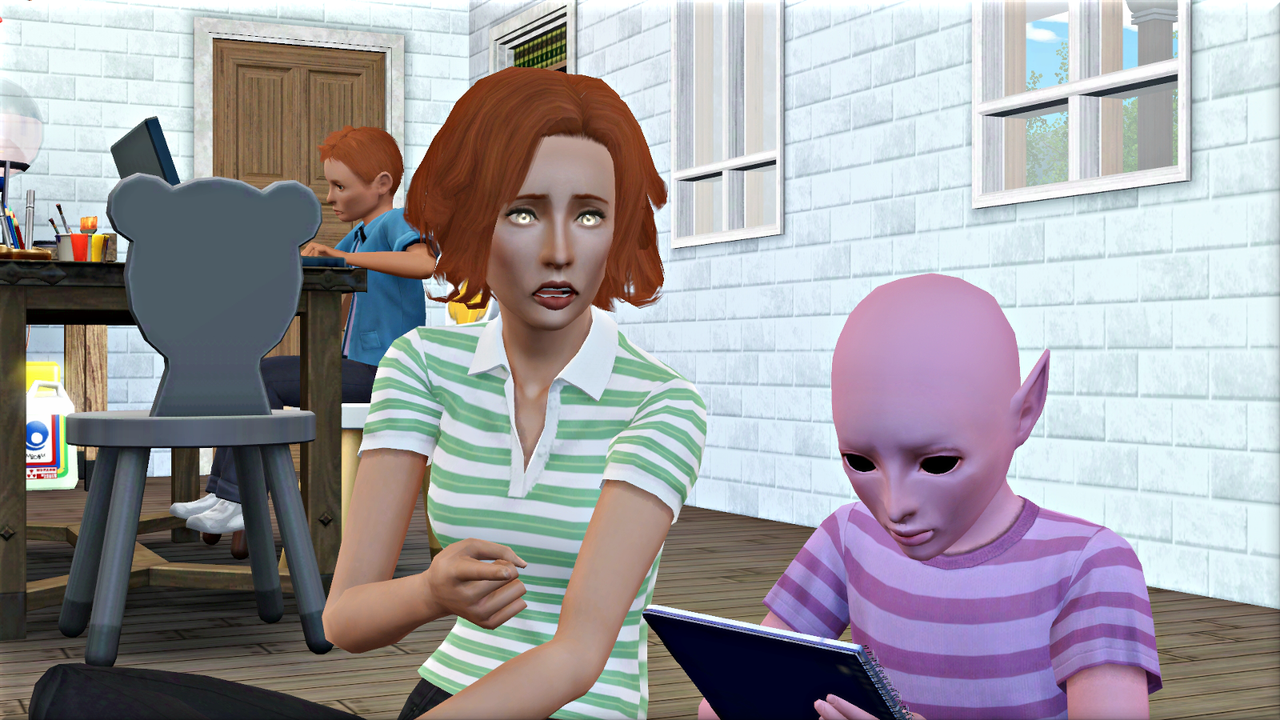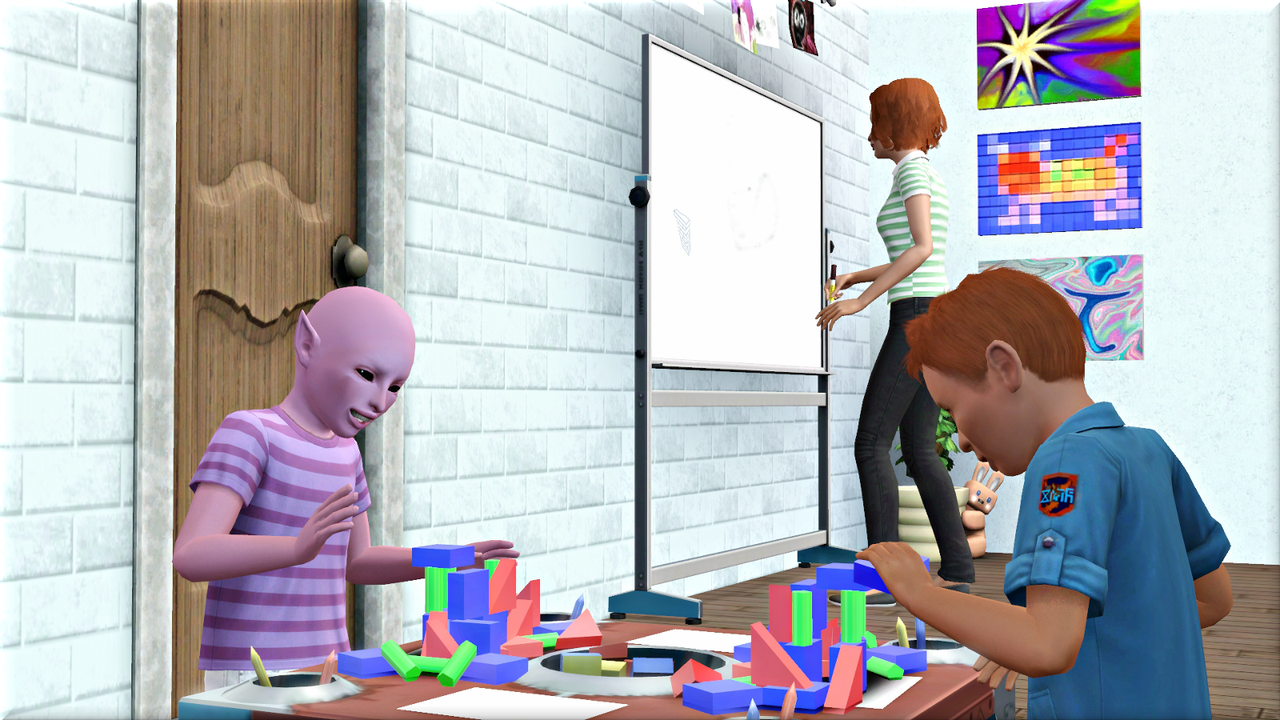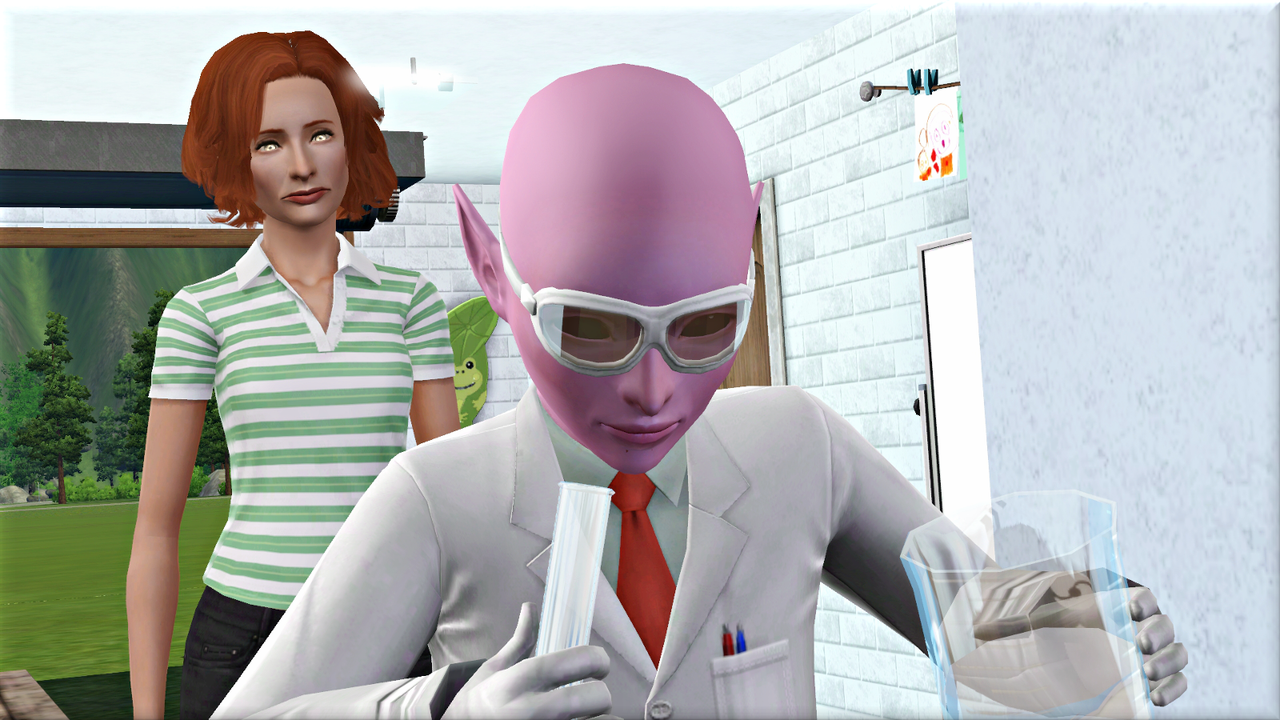 Elior is a perceptive student. He is especially good at identifying different types of space rock.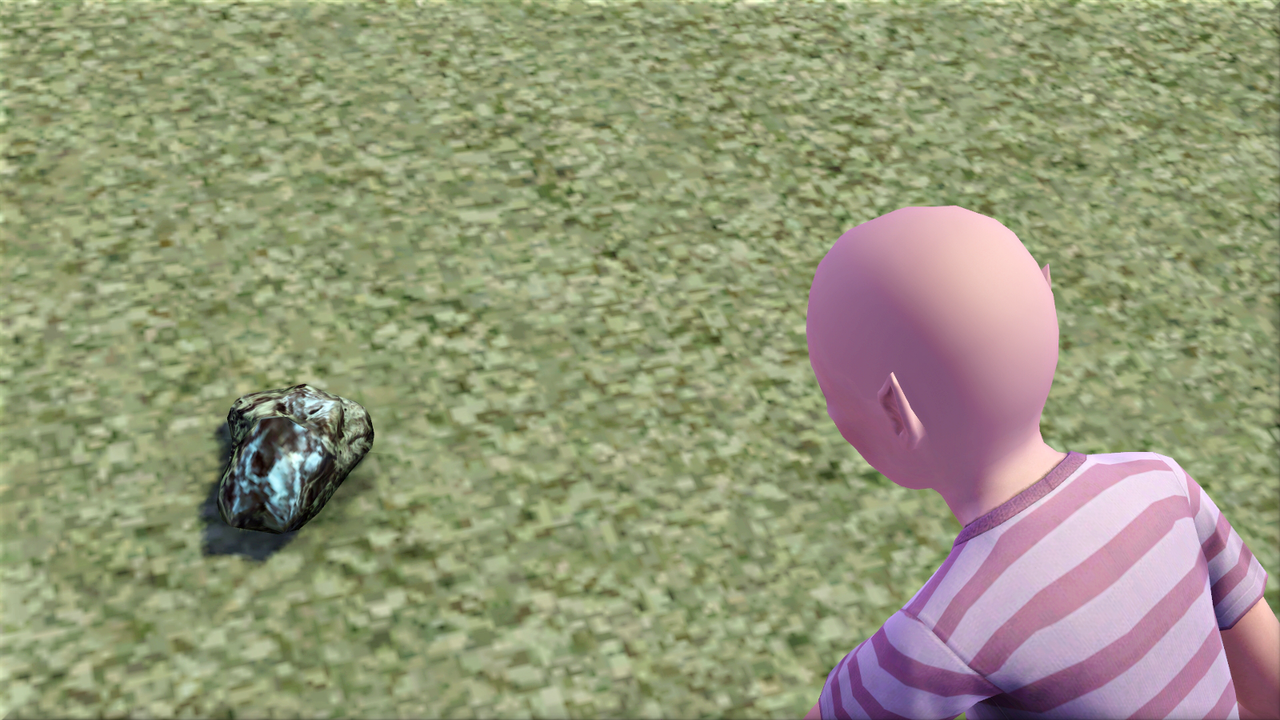 He always knows just the right move to make when the family plays dominoes together.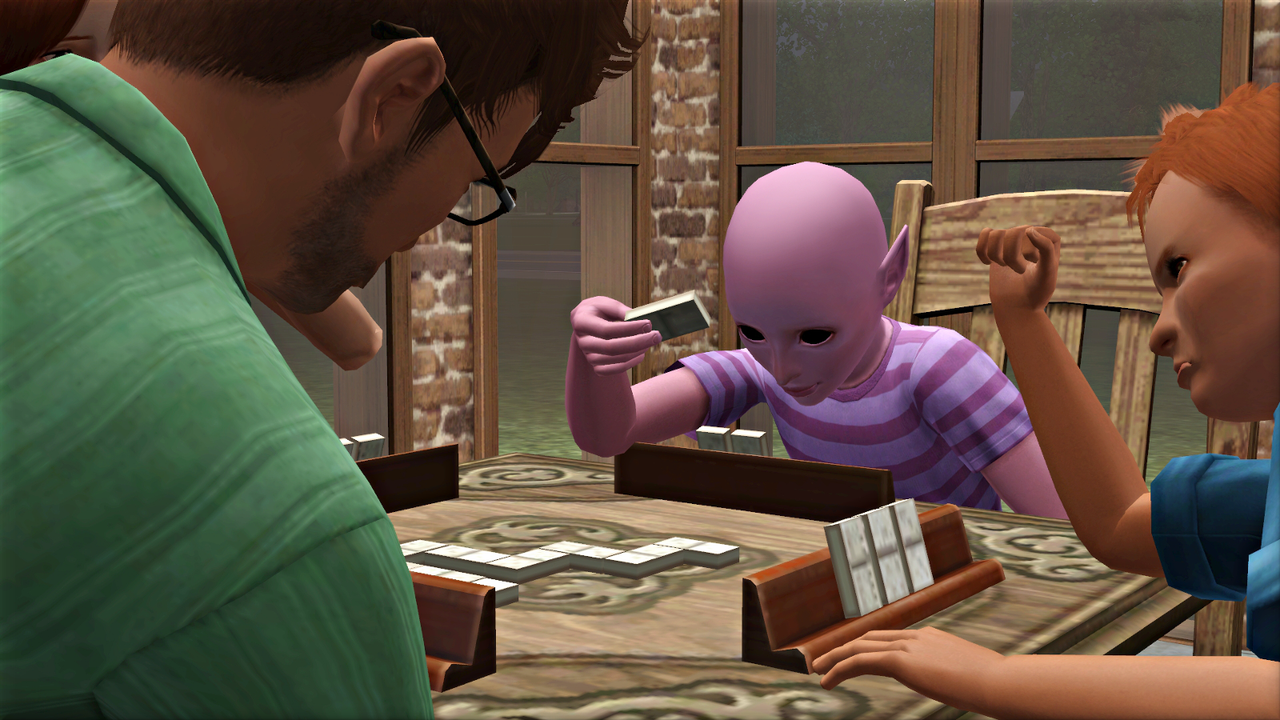 He enjoys the ballet barre too.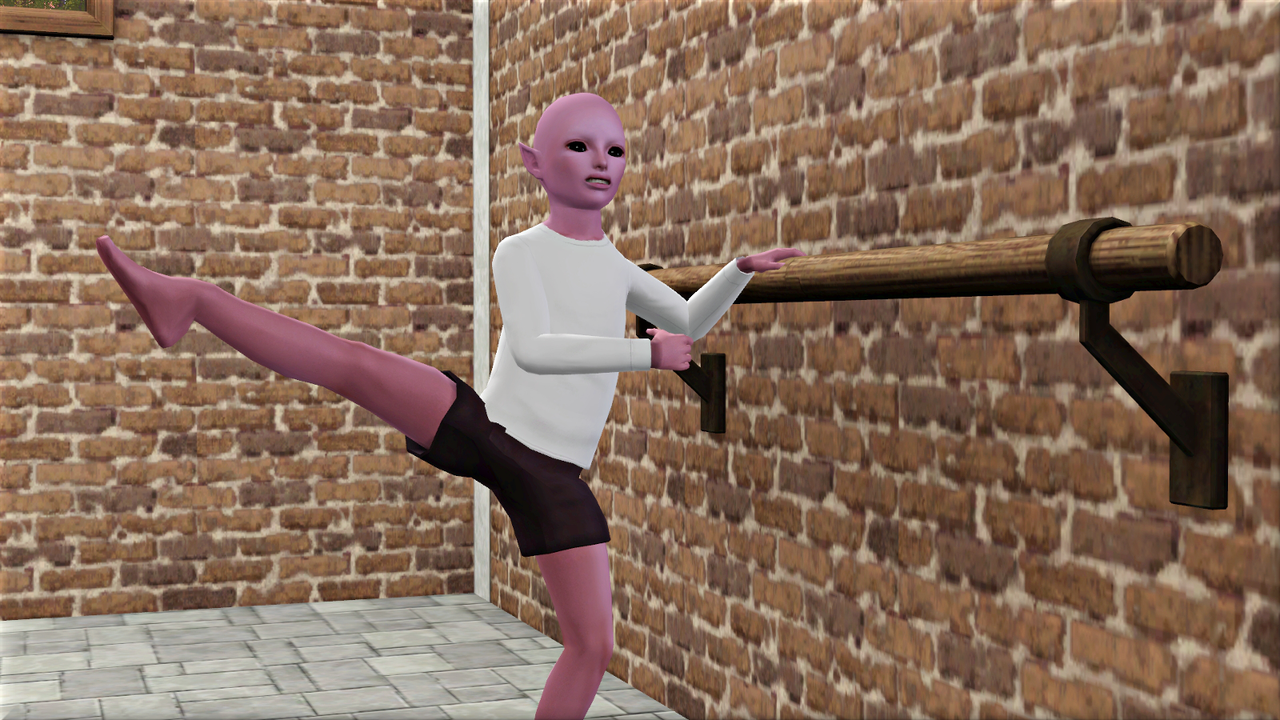 Ira prefers to perform daring jumps on the trampoline.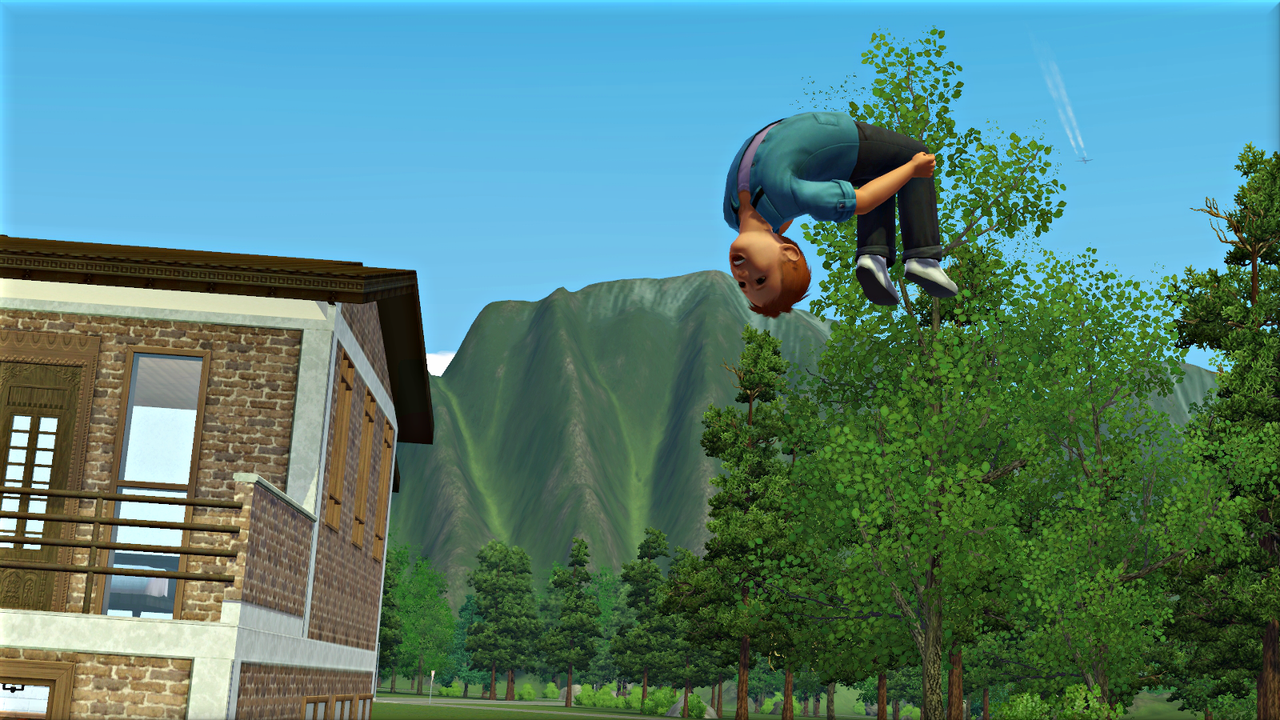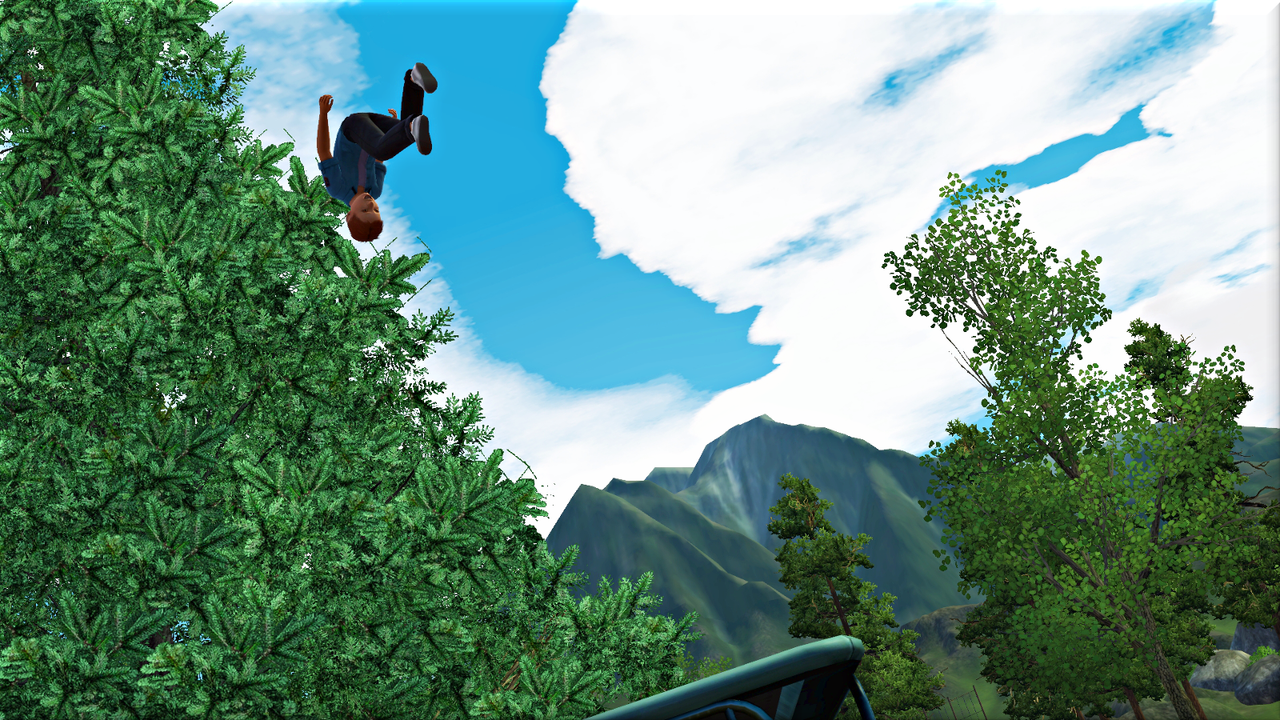 But what he really wants is to learn to sail.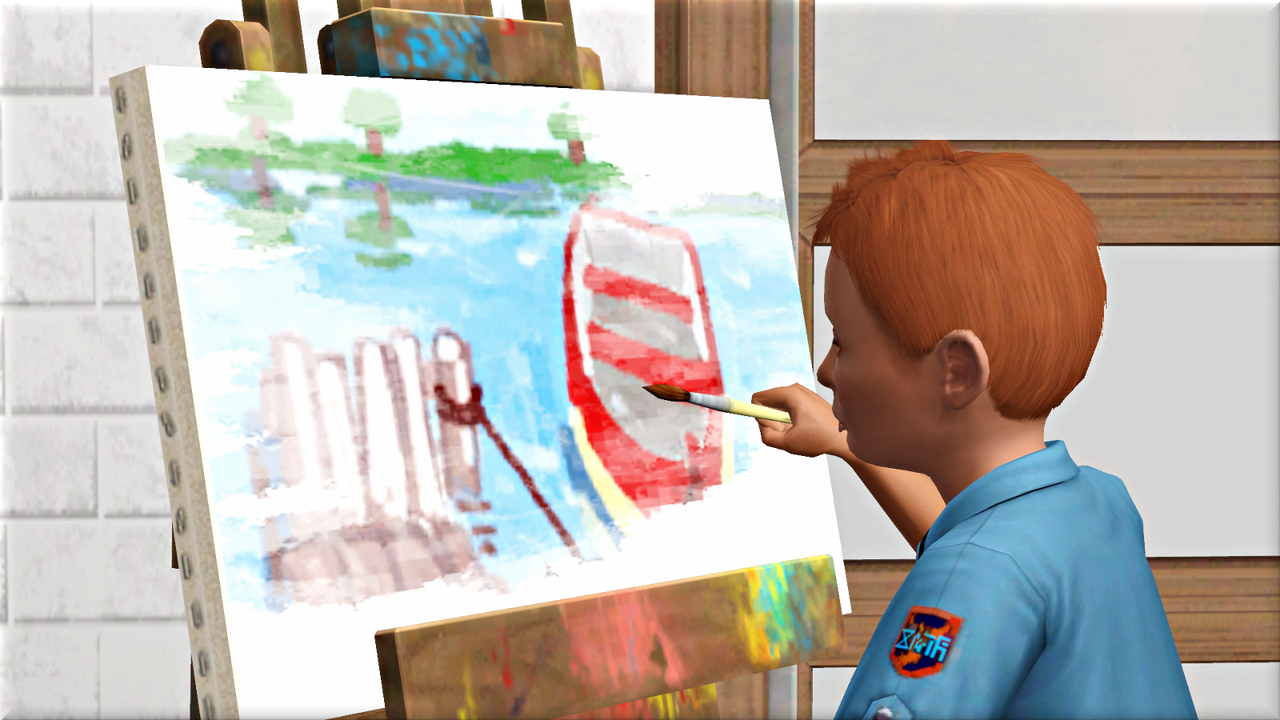 When he asks his mum about it, she says they can go together that weekend. Ronen will be back from boarding school by then. It will be a nice little outing for them all.