At work, Peijing settles into Nicholas' old role.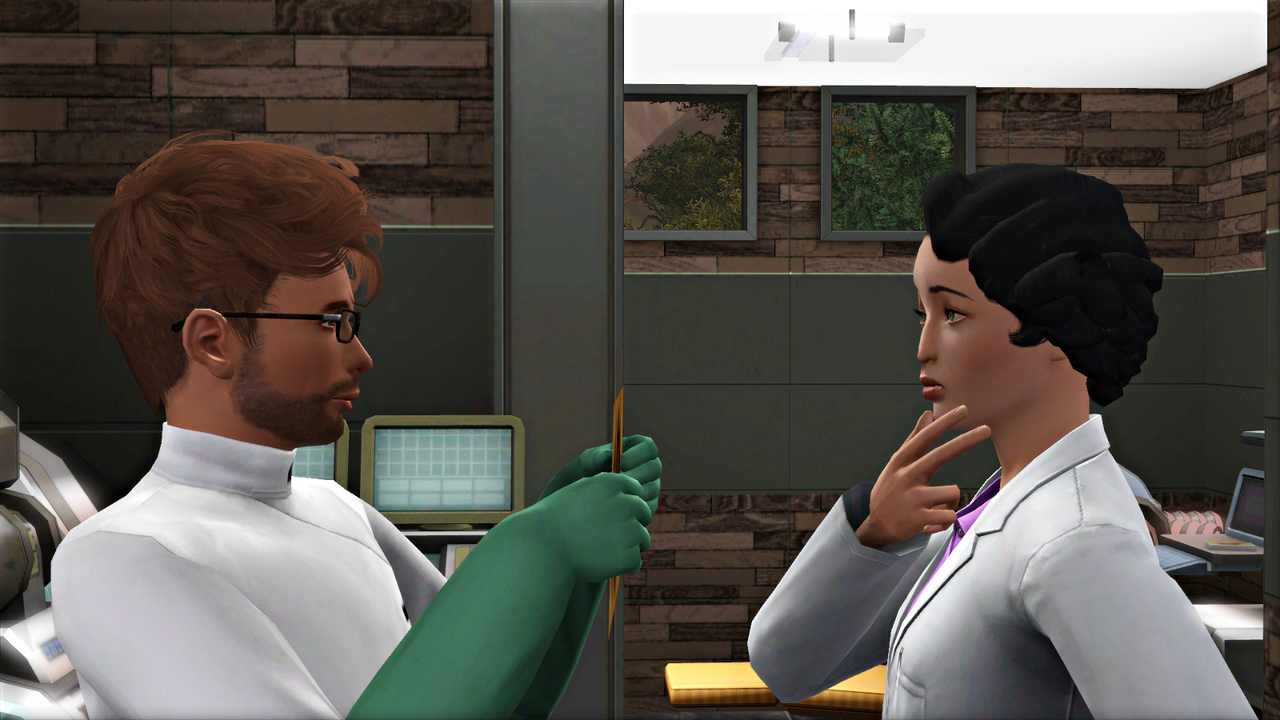 To support a growing workforce increasingly choosing to live nearby, the Science Centre board of directors decides to finance a proper grocery store and diner.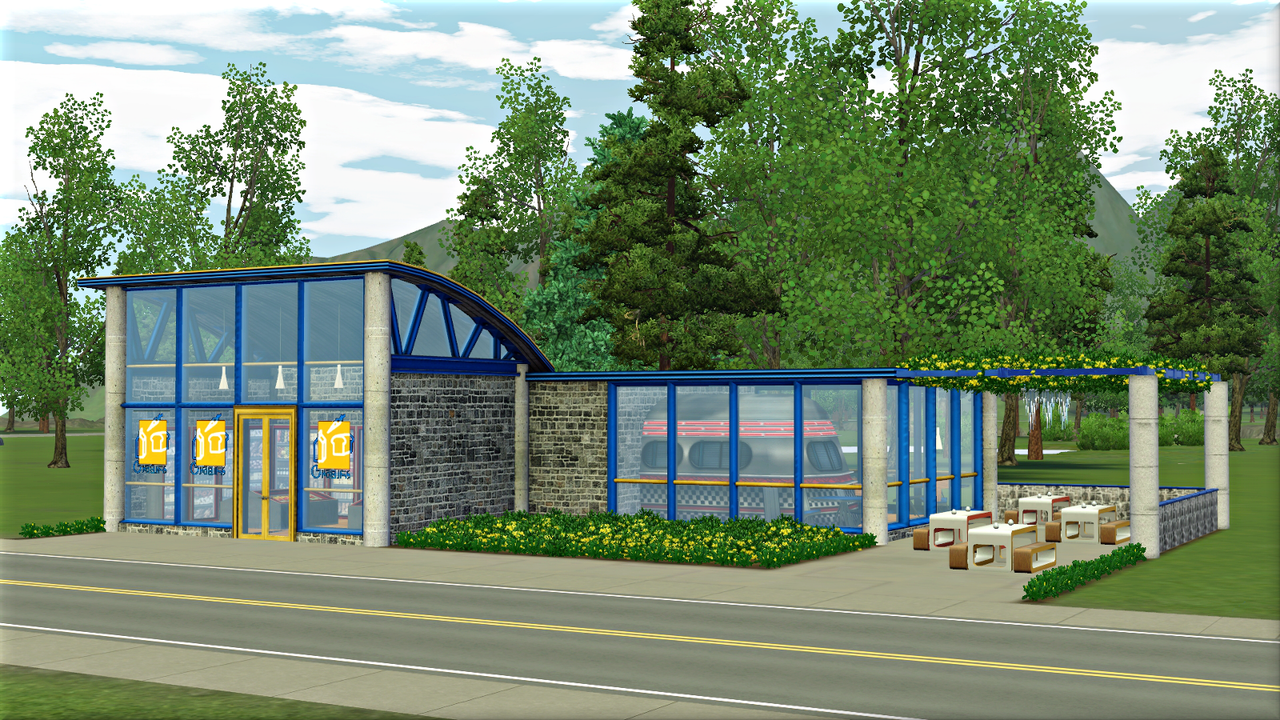 Rachel starts to sell her life fruits there.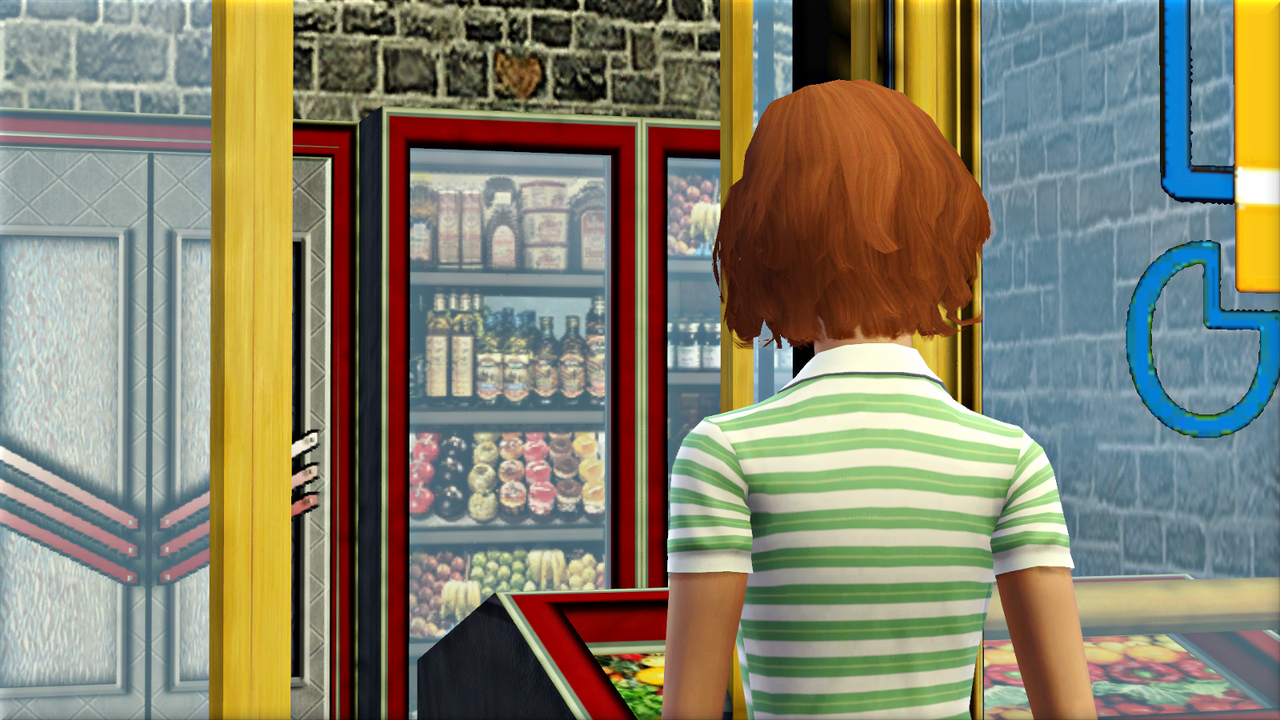 There are changes in the family too. Ira has a birthday; Ronen graduates from Le Fromage.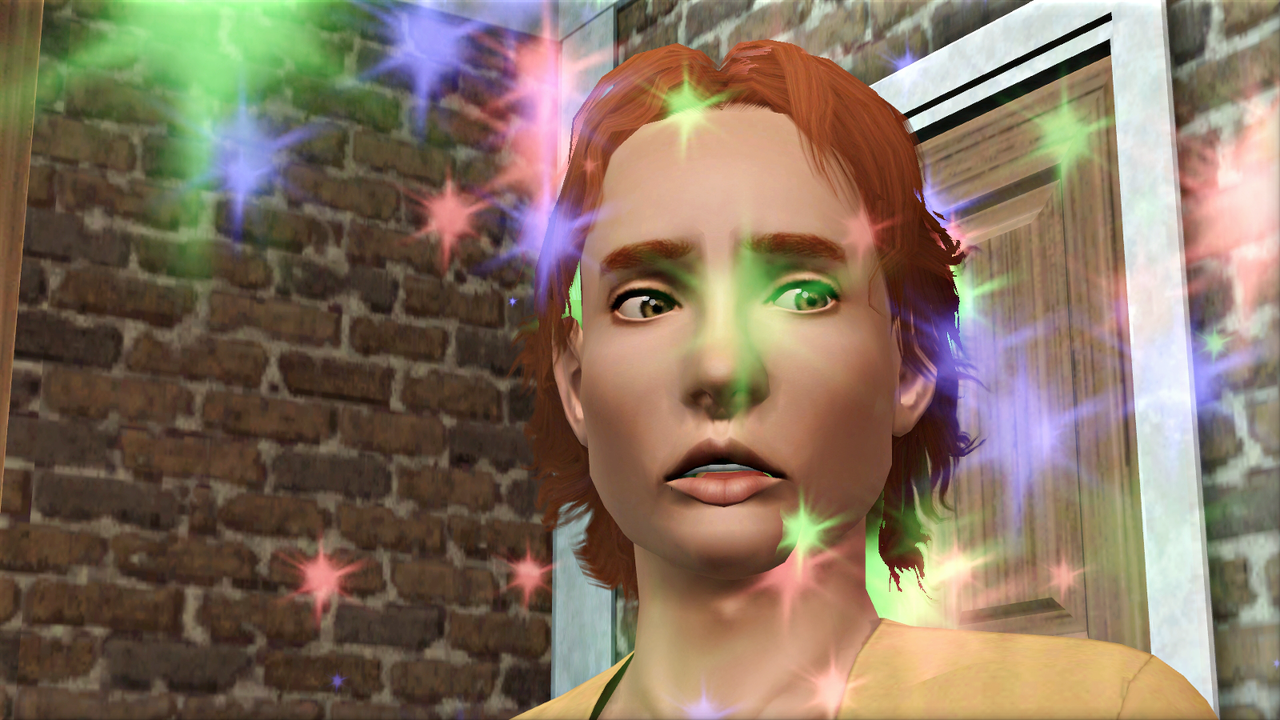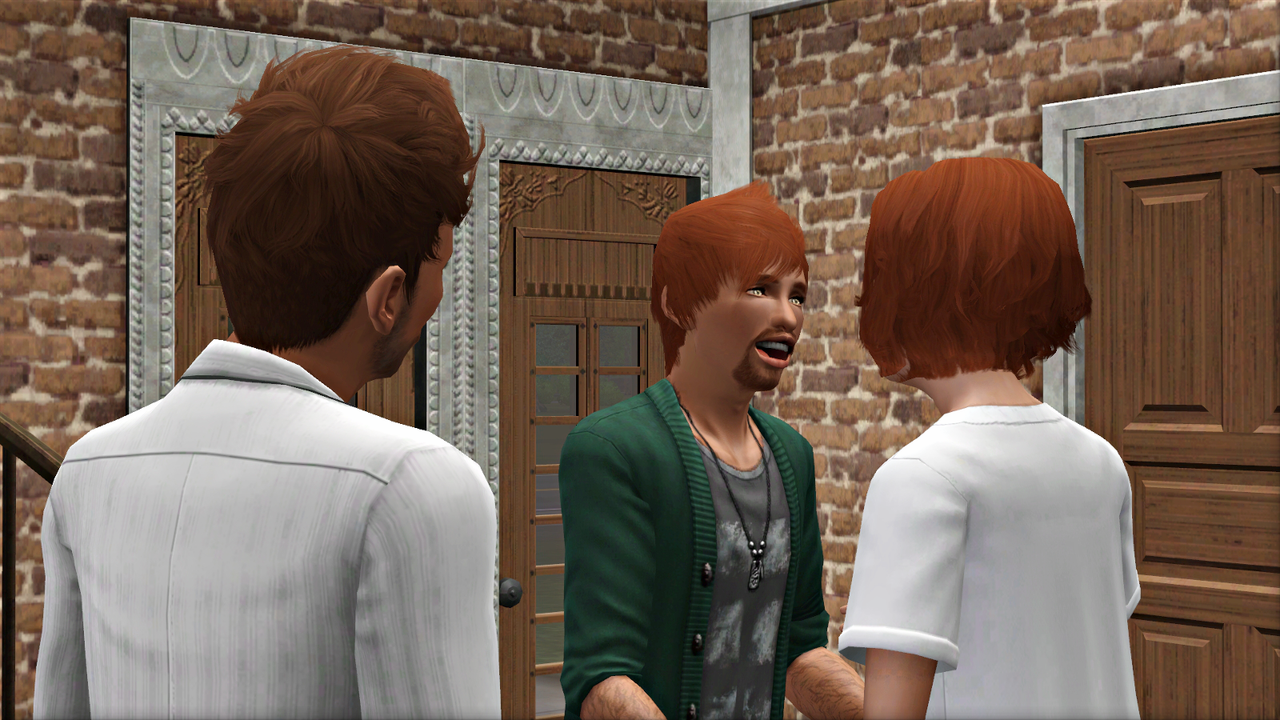 Ira and Elior are asleep when Ronen arrives, but in the morning they are delighted to welcome him home.
Their parents throw a party to celebrate his return.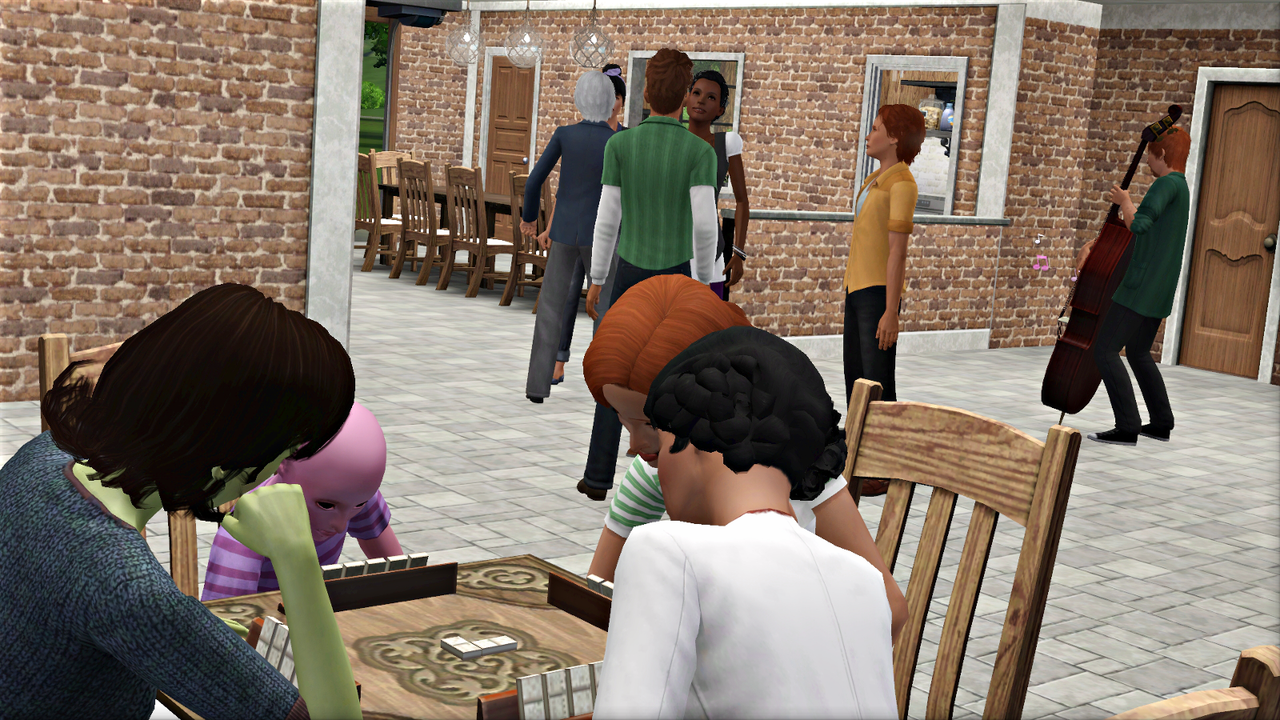 Among the guests is Peijing's daughter Meilin, recently returned from boarding school herself. She is an ambitious young woman, with plans to open a bar nearby. She would fill it with all the latest gadgets, she says, to appeal to the Science Centre workers. Ben thinks this is a great idea.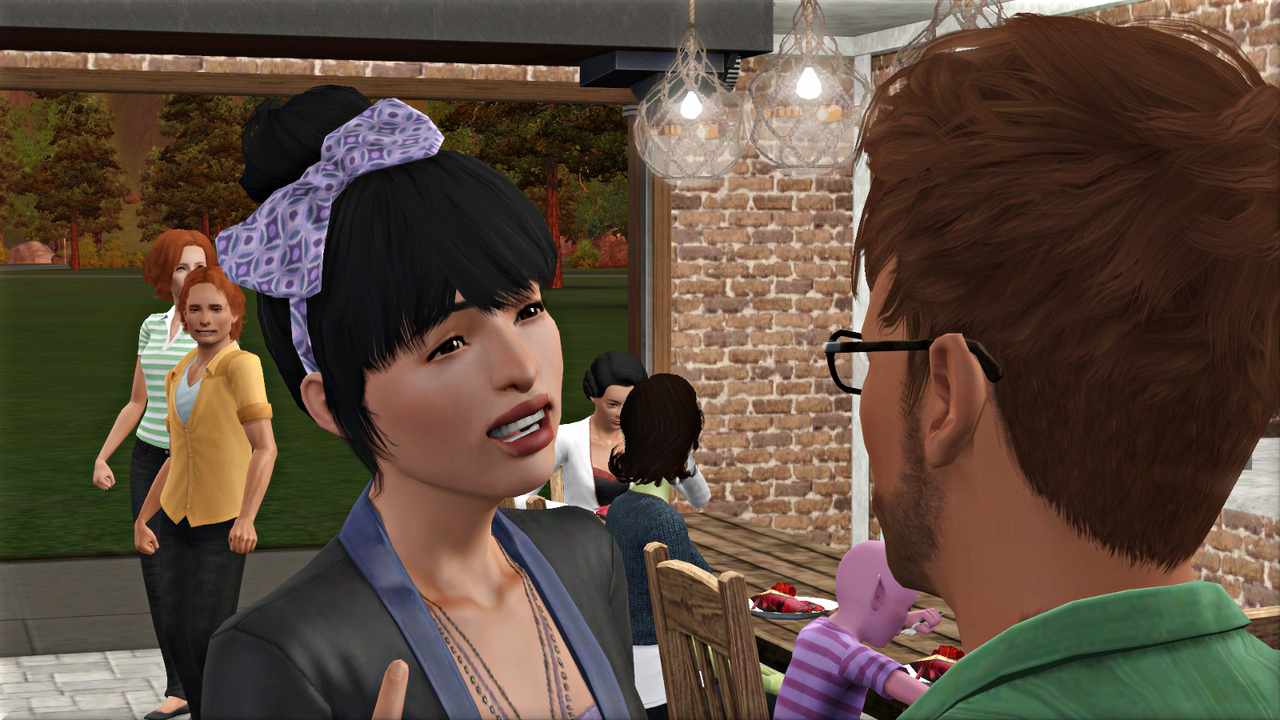 Ronen has been thinking about the future too. He'd like to keep working on his guitar and bass, while his Sci-Fi novels provide him with a steady income.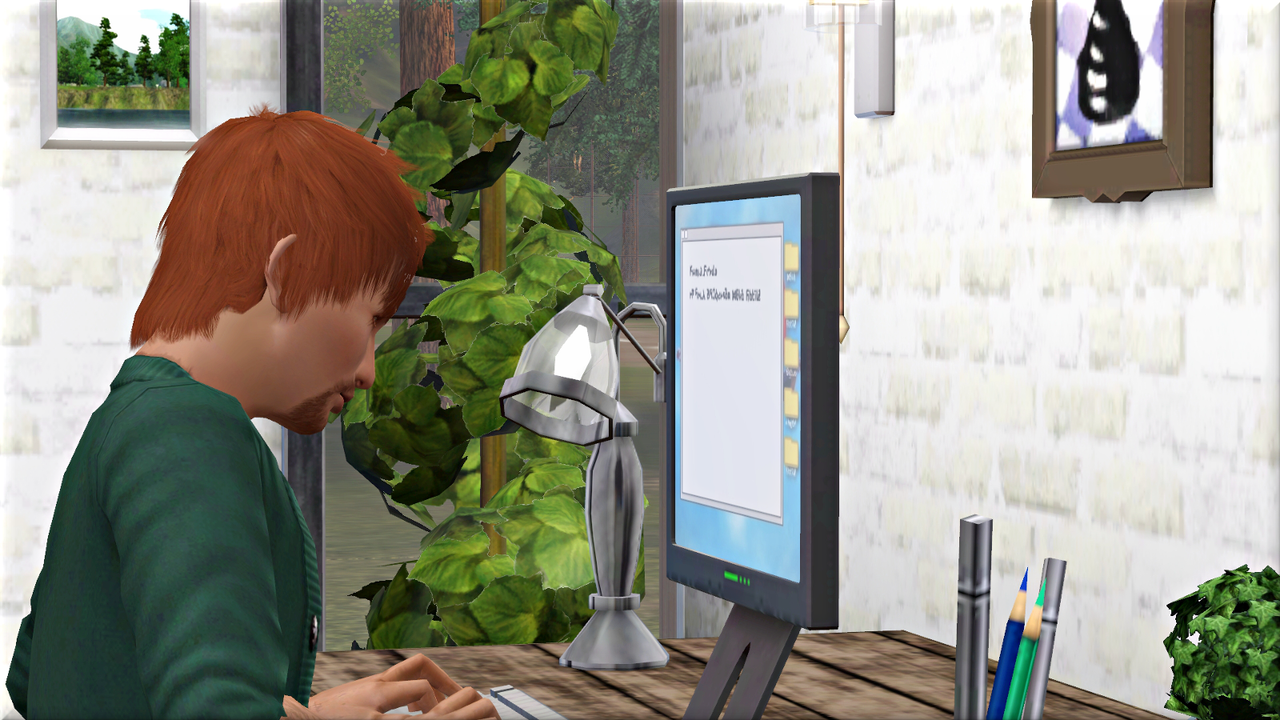 When Dorothy returns from Smuggsworth, Ronen goes to see her.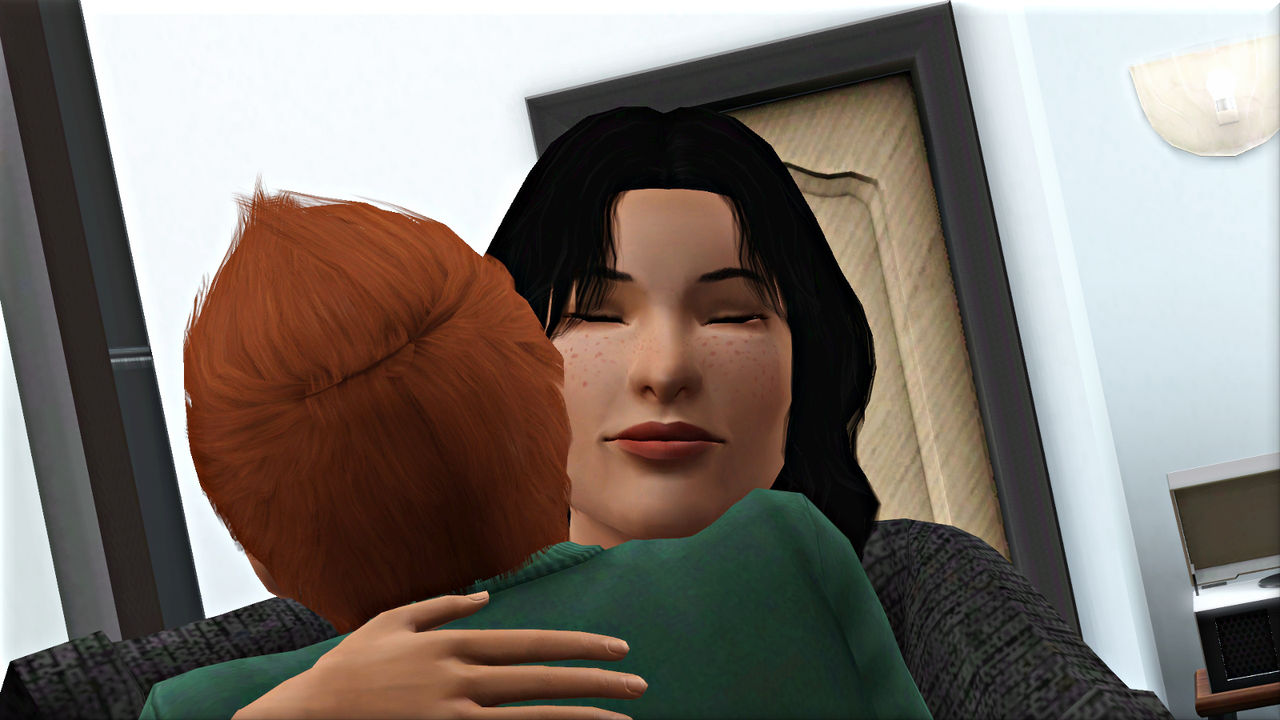 They get drinks at the new diner then sit outside to chat. Dorothy plans to take a job at the Science Centre with her mum. The pay is generous, the hours are short, and she hopes that maybe she'll be able to do some good while she's there.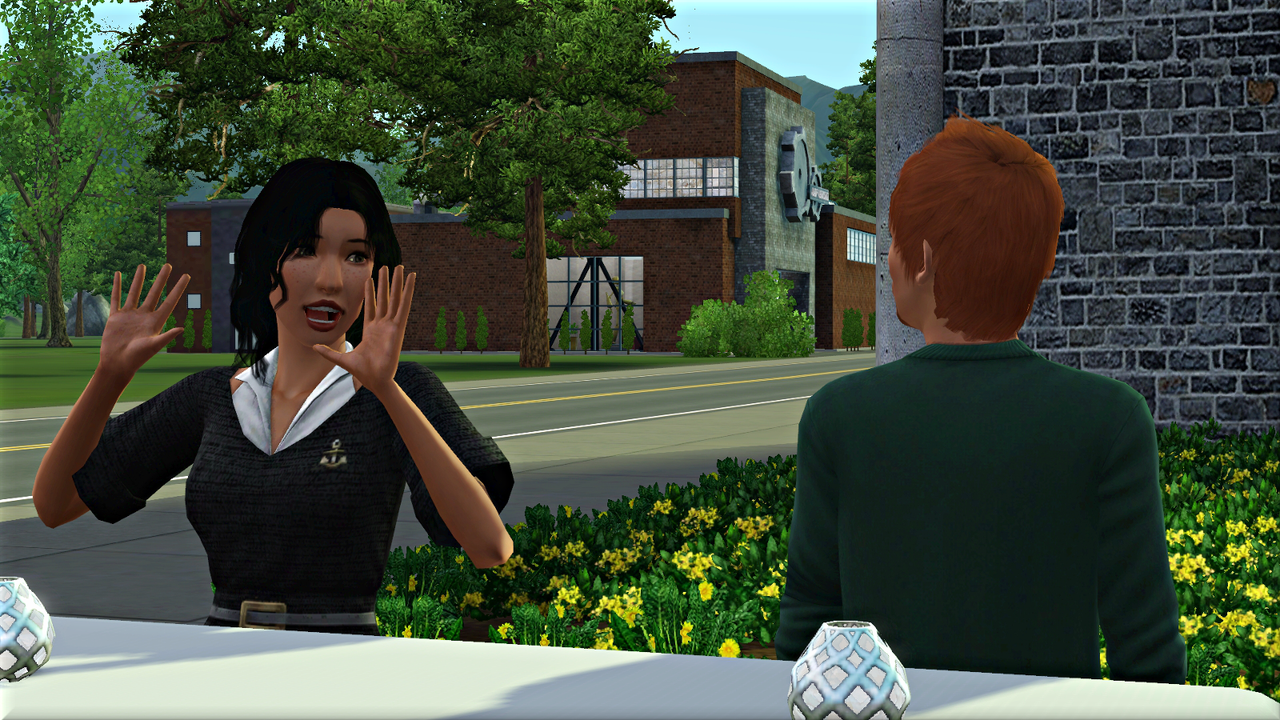 At the weekend, Ben, Rachel, Ronen, Ira and Elior take rowing boats out into the ocean shallows.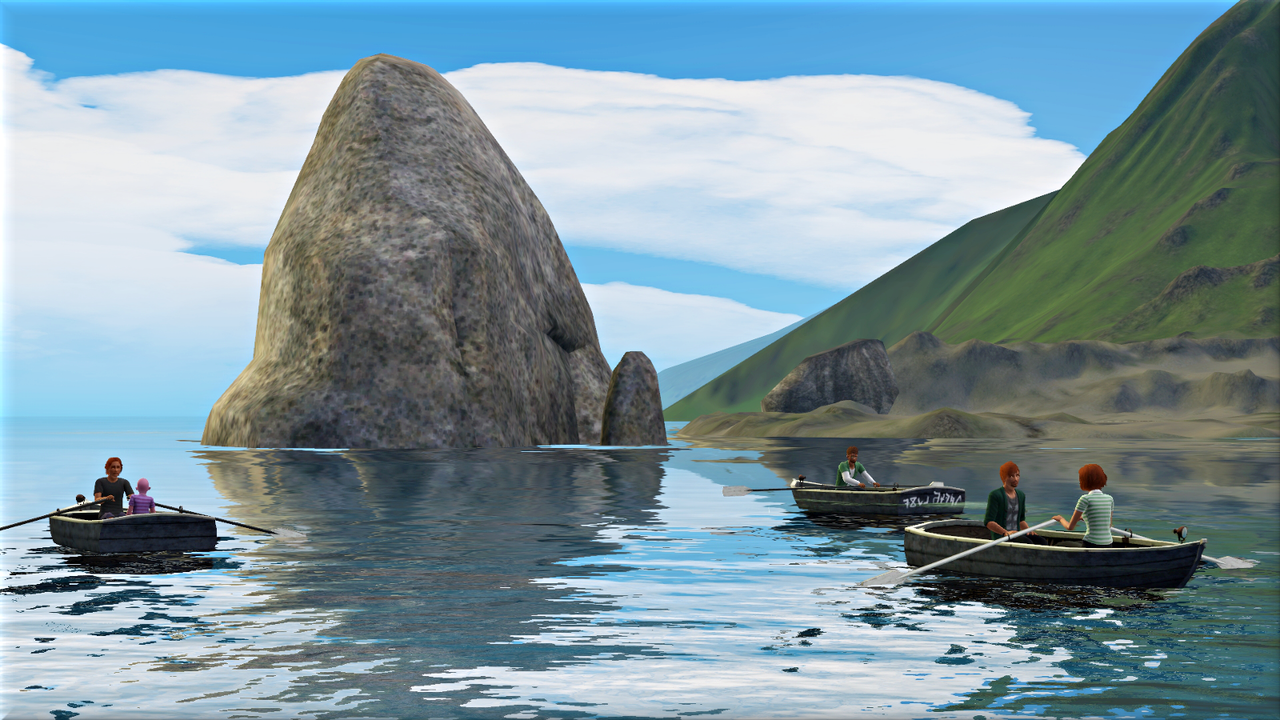 Ira is happy to spend some time on the water.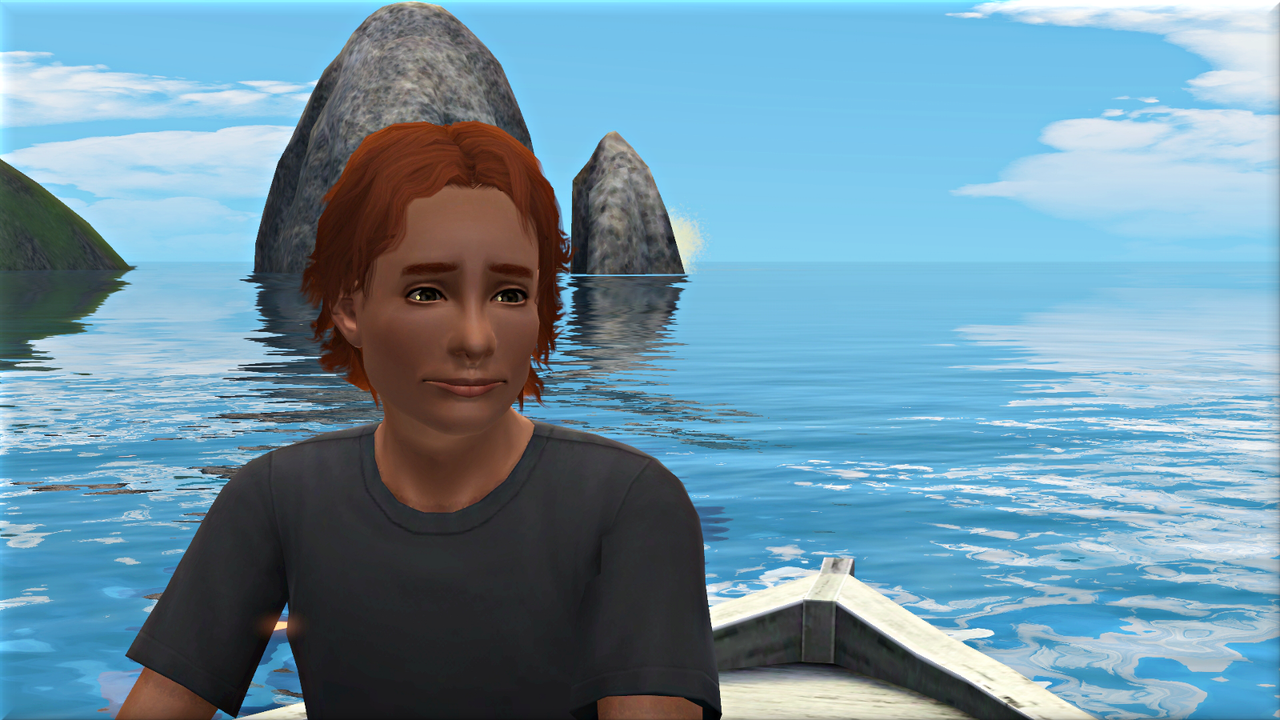 Ben and Rachel do a spot of fishing.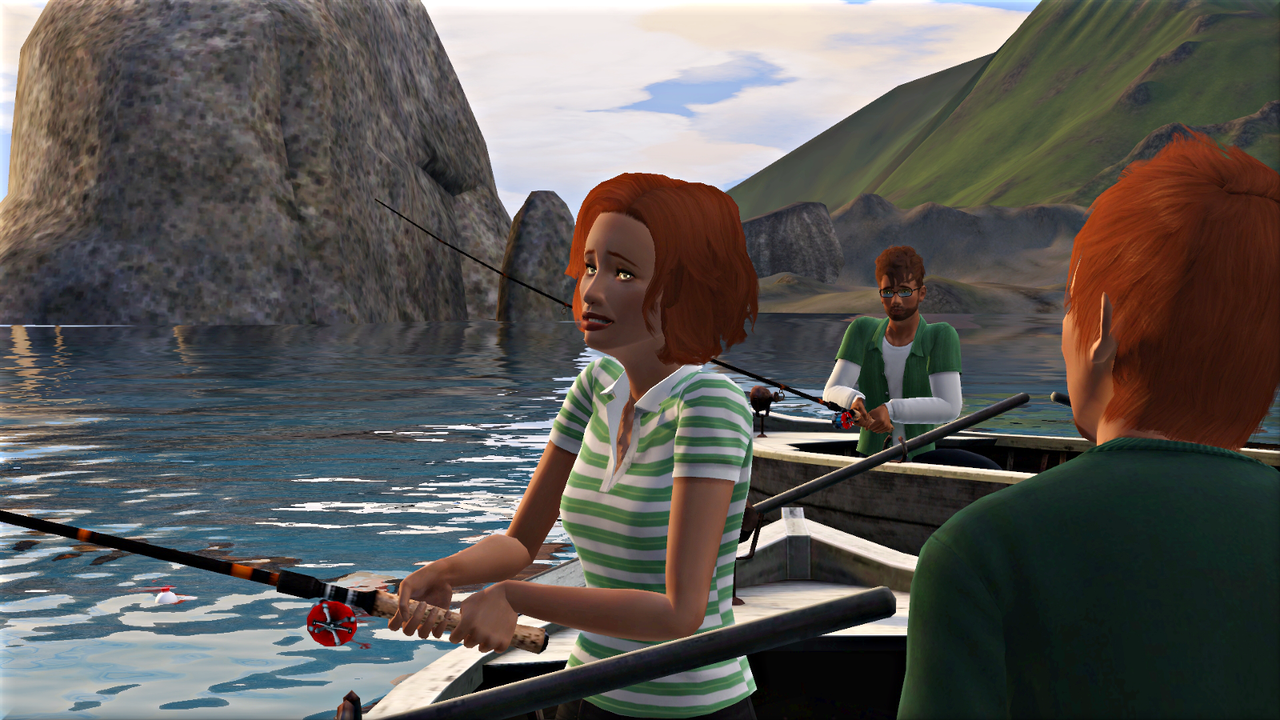 On Monday morning, Ira leaves for his preferred boarding school, Dribbledine Sports Academy.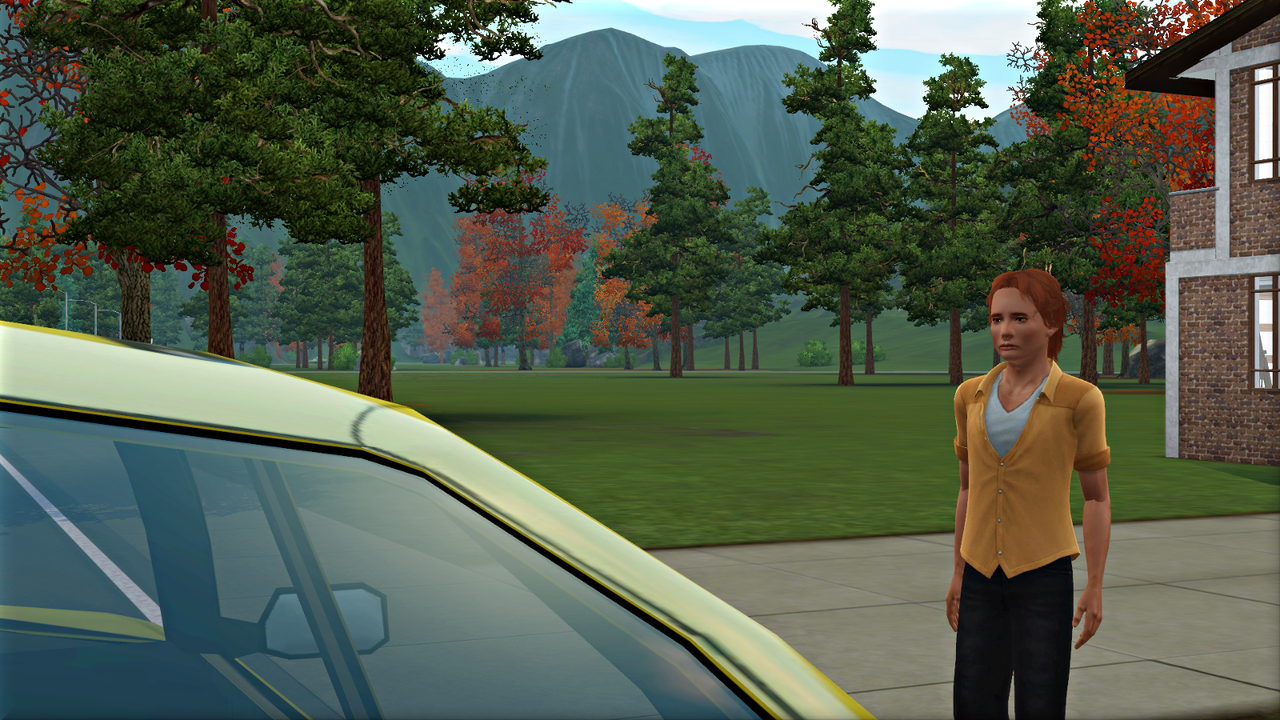 Soon it is Elior's turn to age up and head off. His choice is Le Fromage Art School.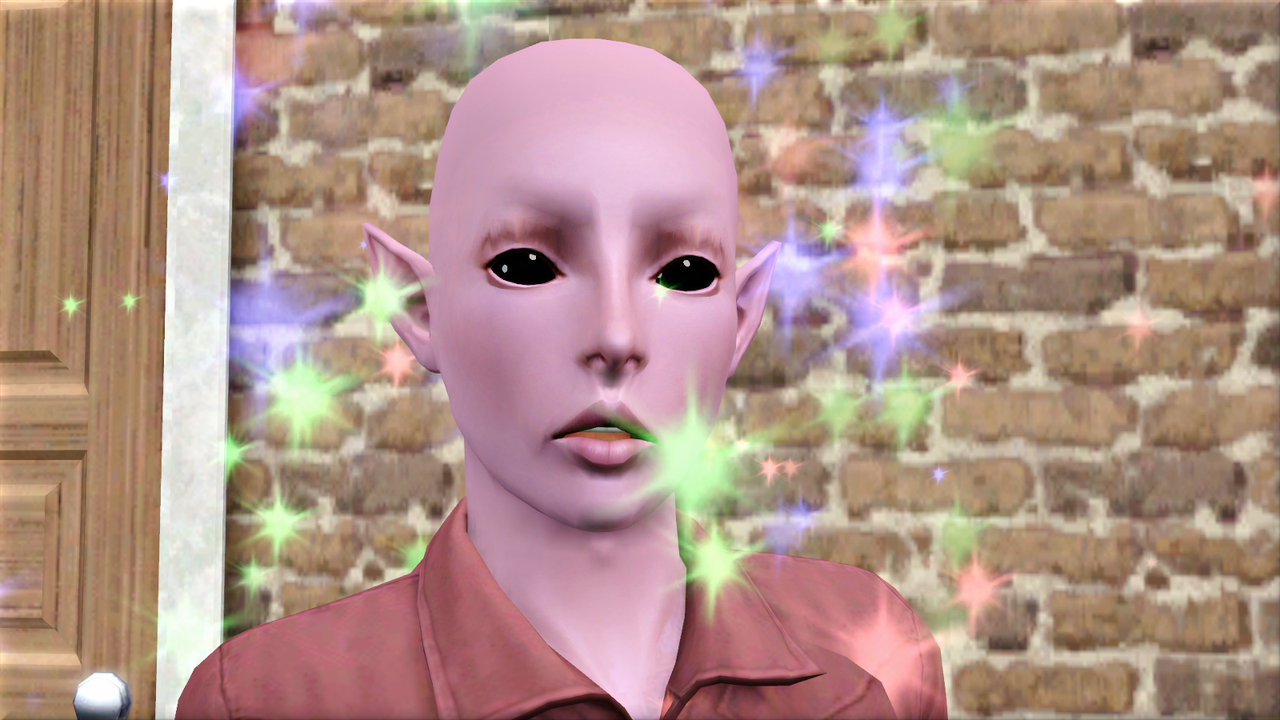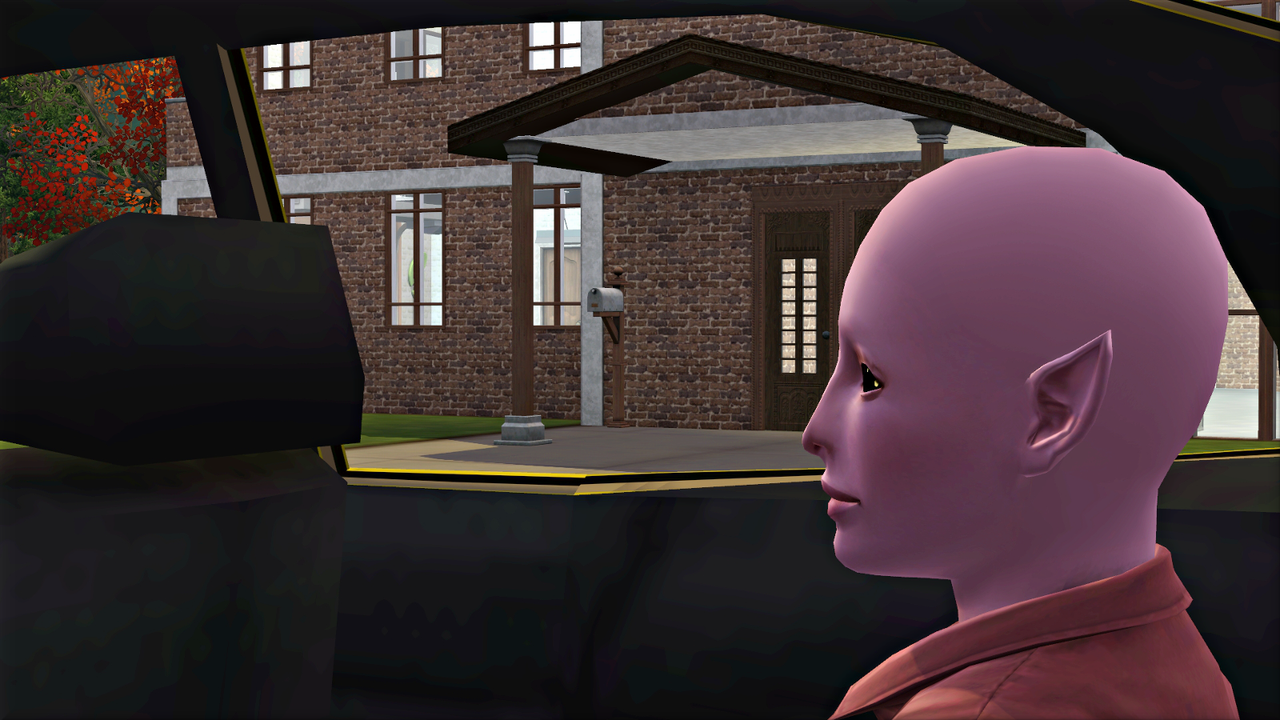 Not long after they have left, Jo comes back home.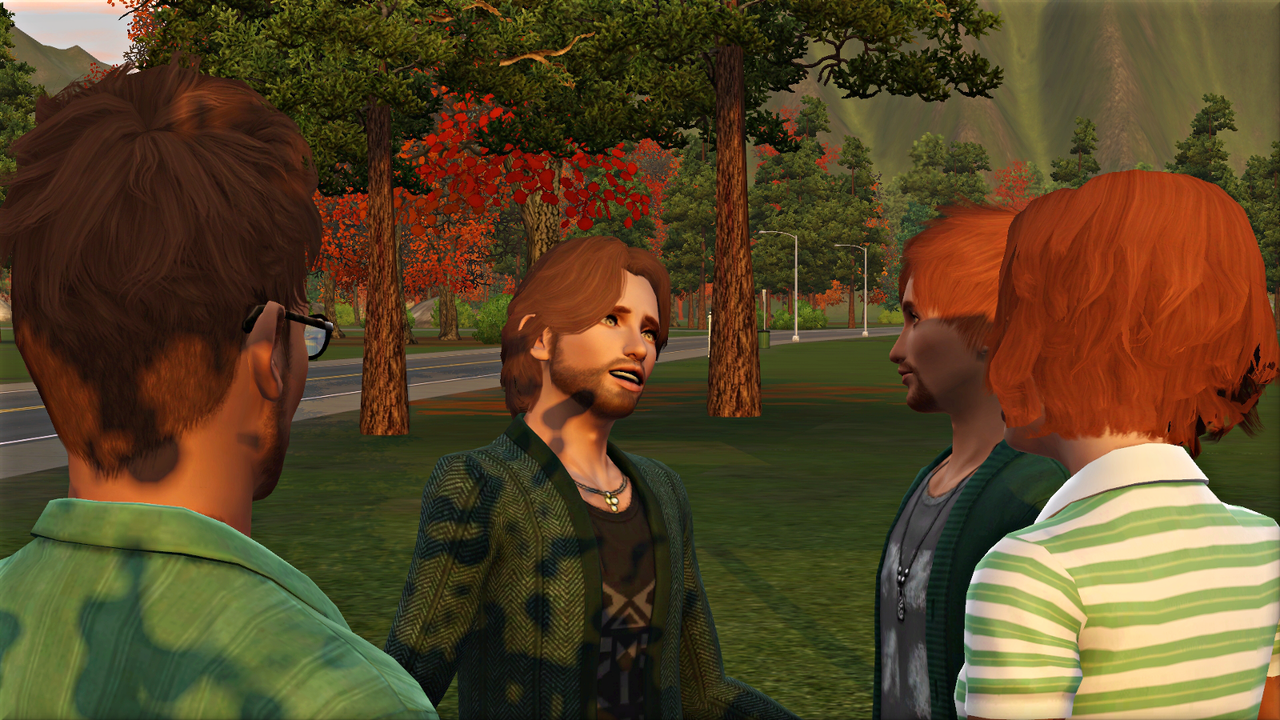 He happens to return on the opening night of Meilin's Future Lounge.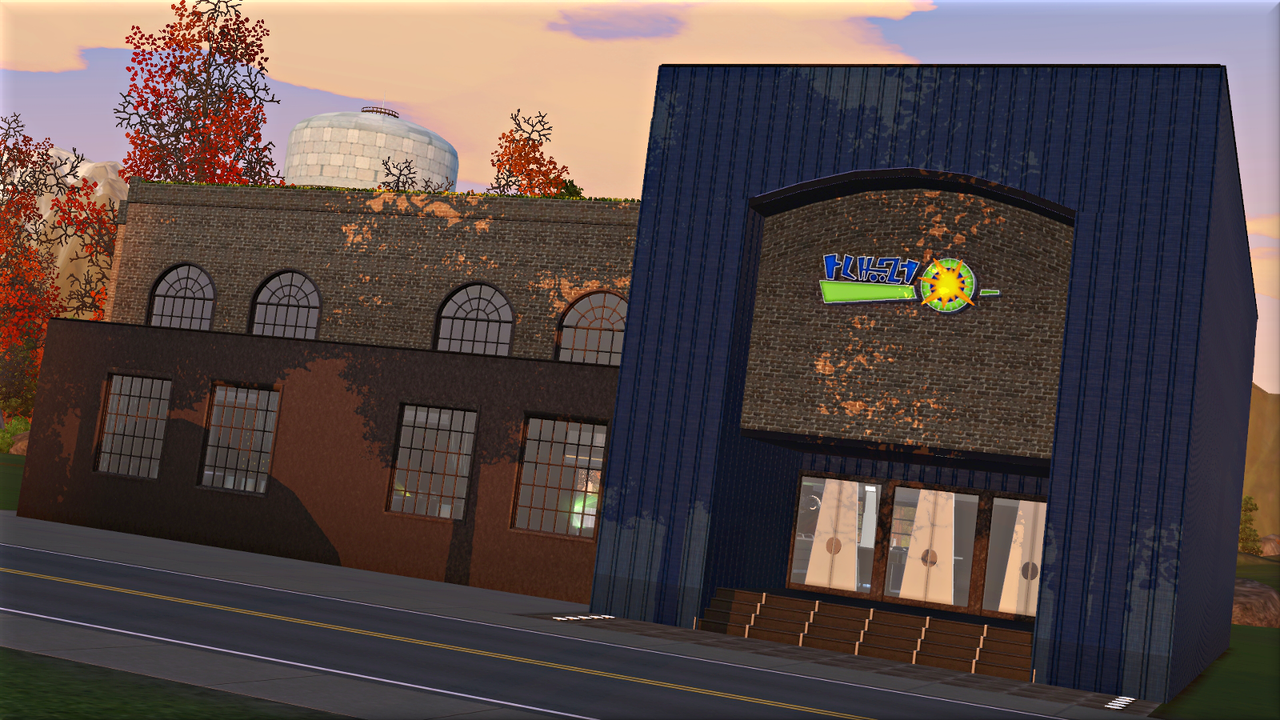 Ben, Rachel, Ronen, Jo and Dorothy all go along to check the place out. Peijing teaches Rachel how play one of the games.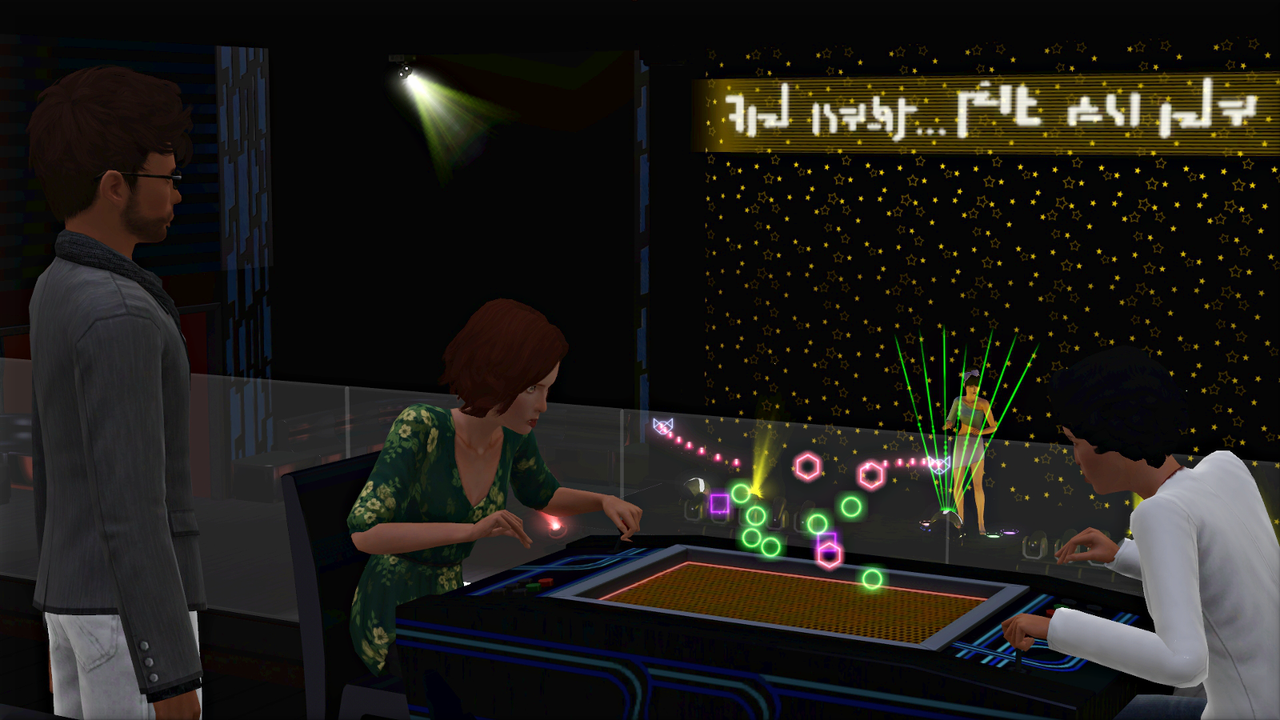 She's proud of everything her daughter has achieved in such a short time—winning over investors, finding a suitable building, drawing up the plans, perfecting the technology. Peijing gave her what help she could with the science side of things, but most of what they see has been Meilin's doing.
The proprietor herself is onstage, playing one of the Laser Rhythm-a-cons like a pro.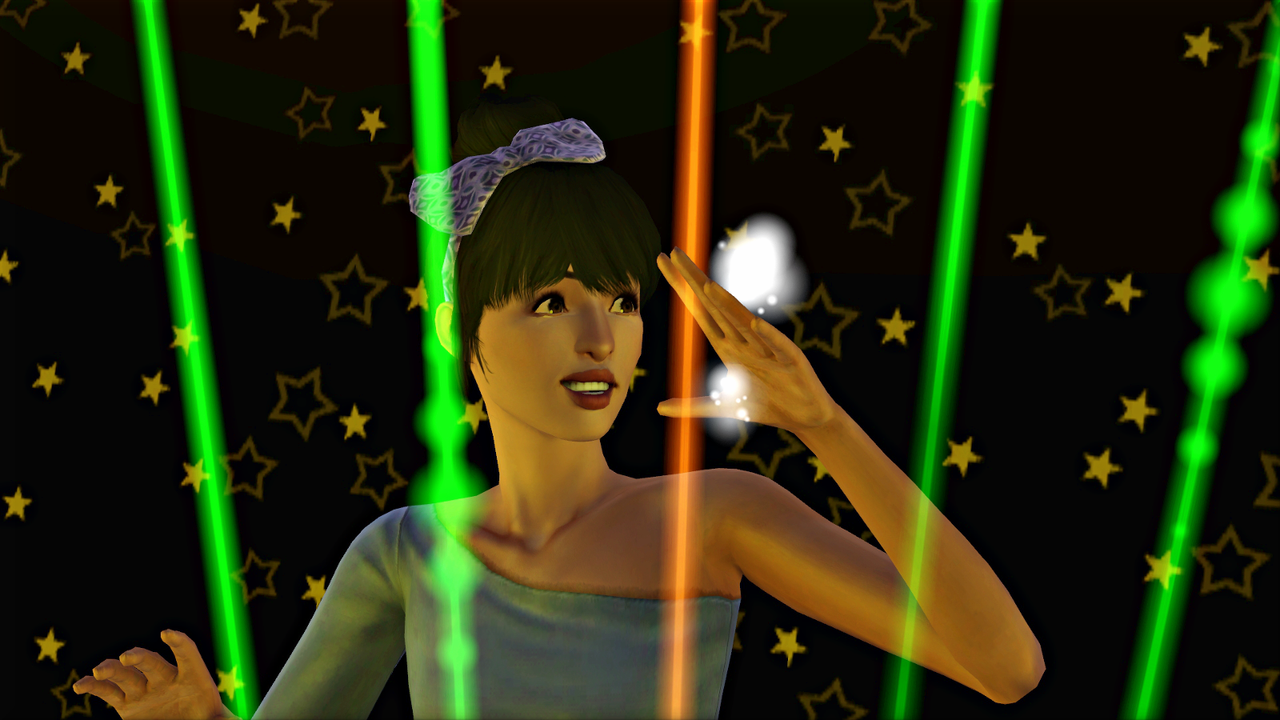 Ronen, Jo and Dorothy take a seat to watch.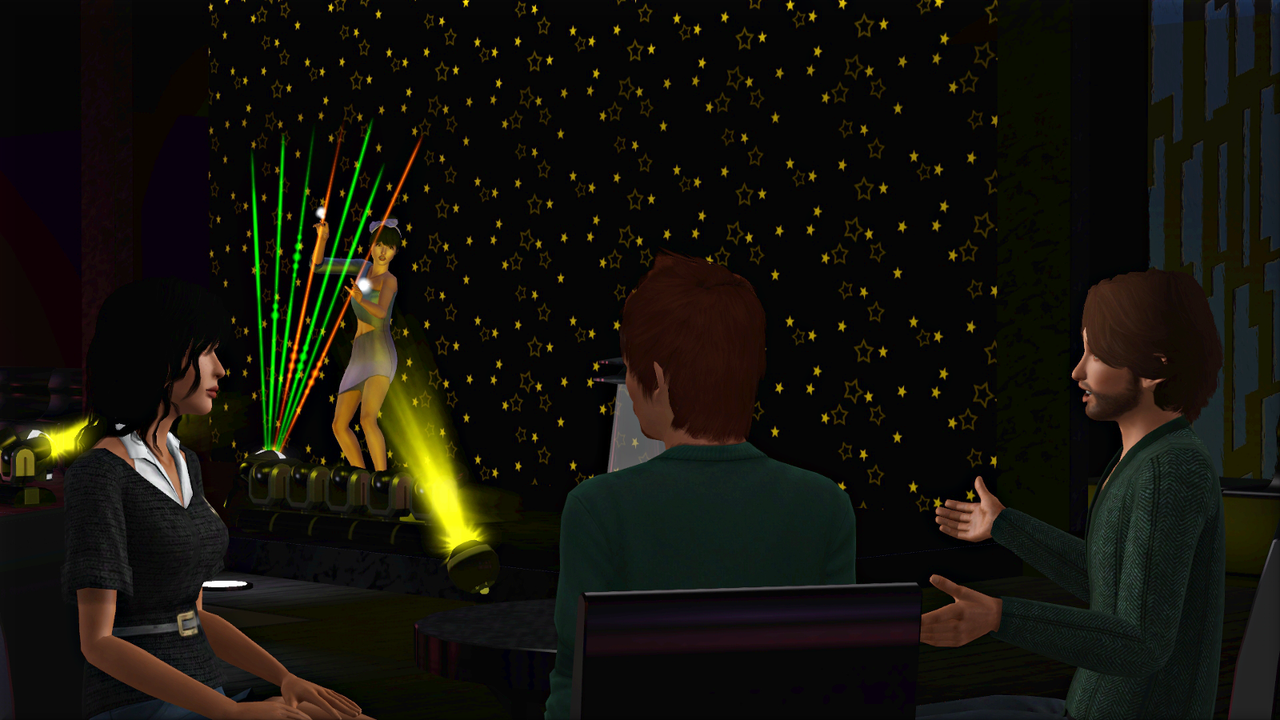 Ronen is mesmerized.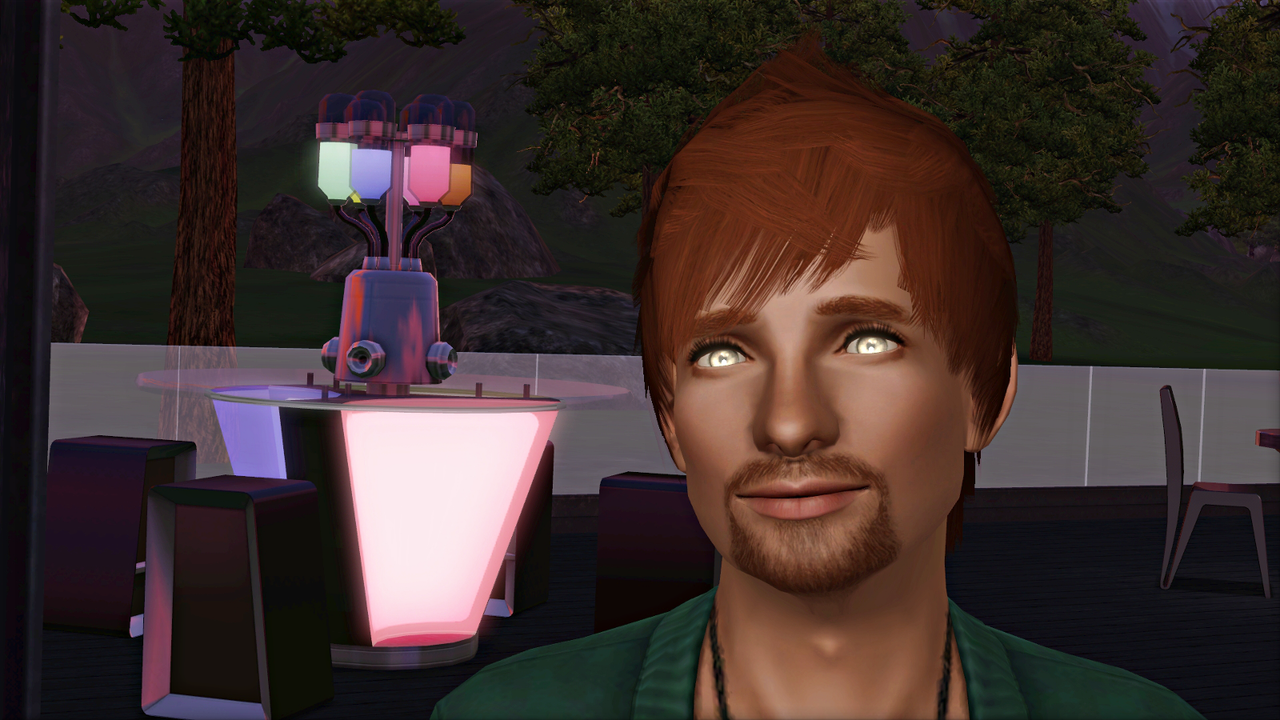 After her first set, Meilin takes a break to show them how the drinks machines work.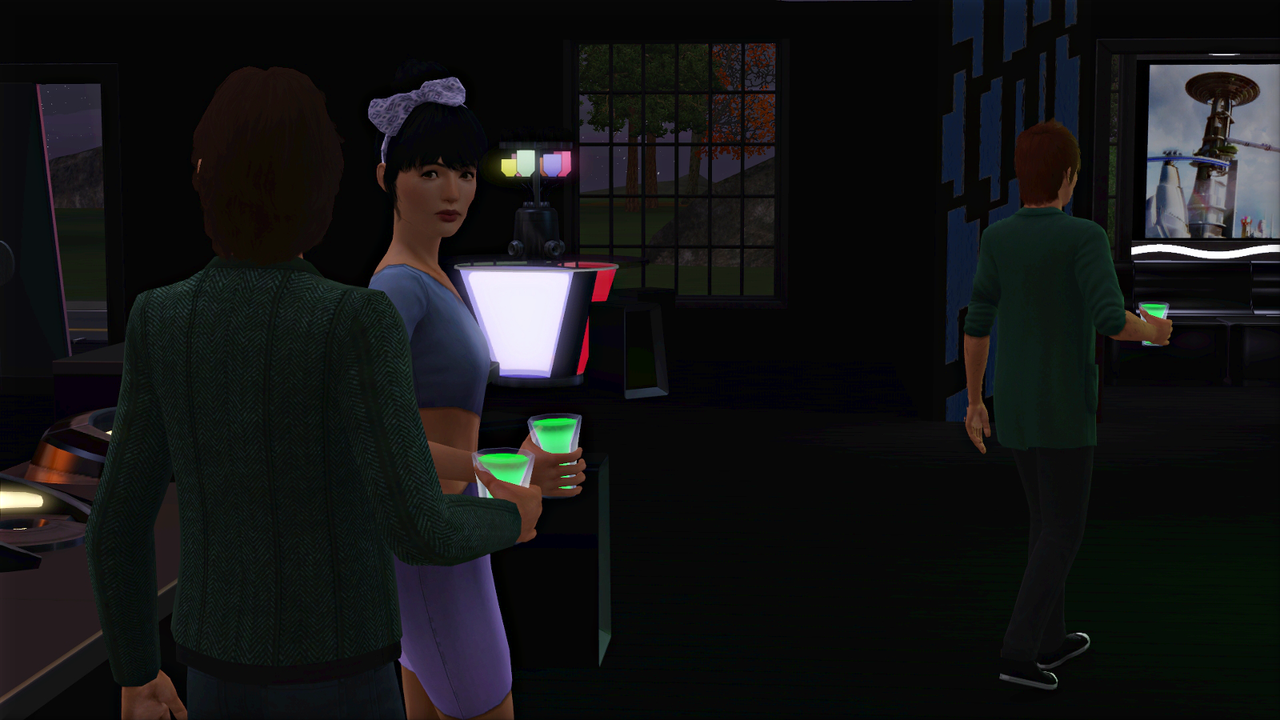 Ronen tells her how much he enjoyed her playing.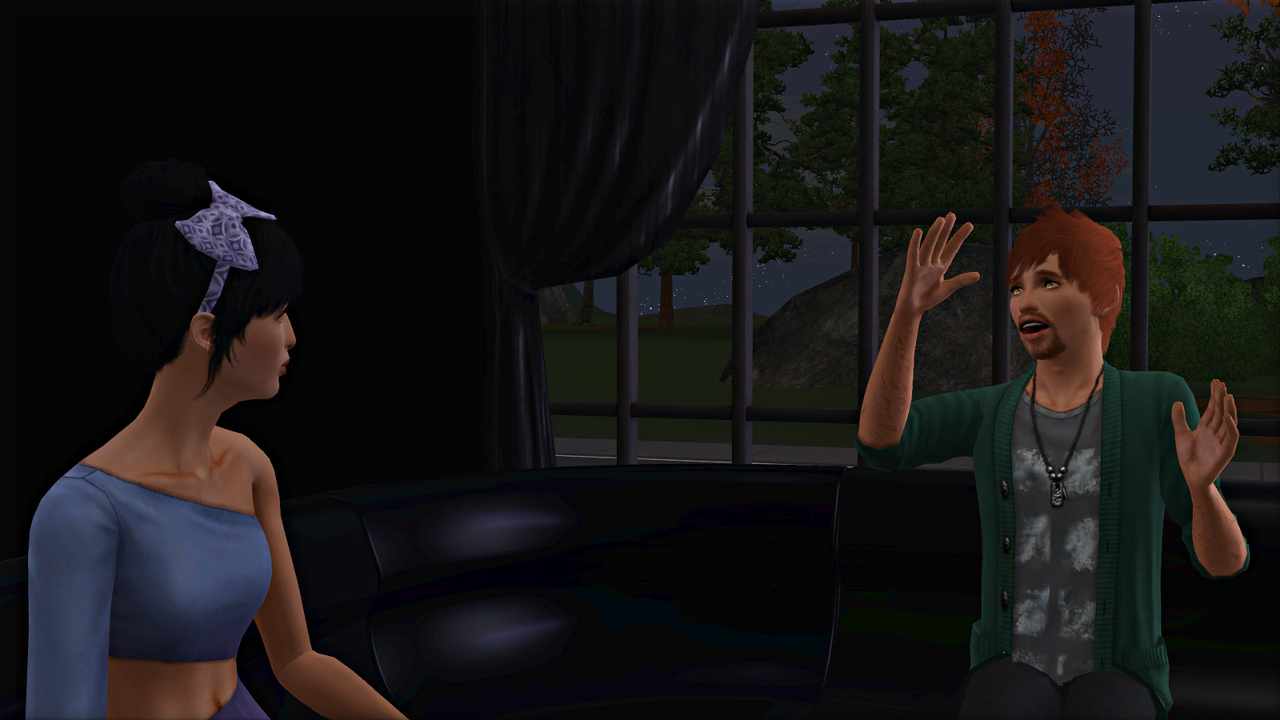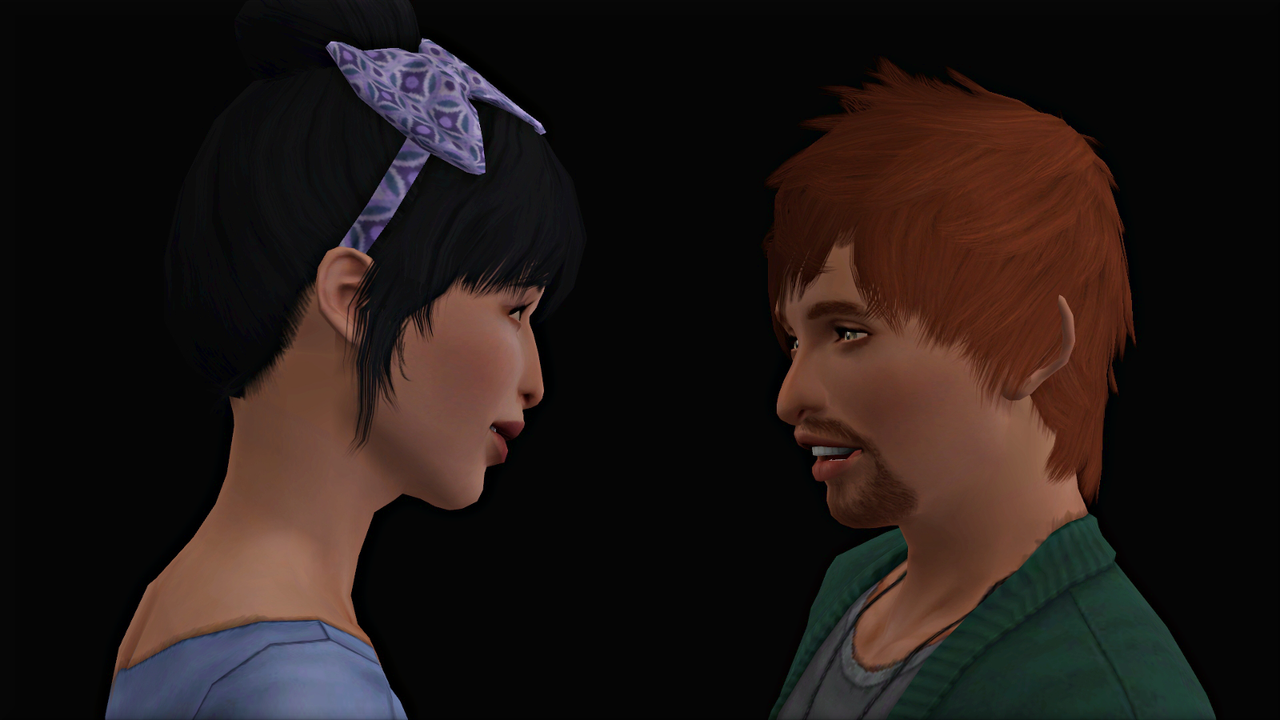 He asks whether she'd like to come round to jam with him some time. Meilin says she'd love to.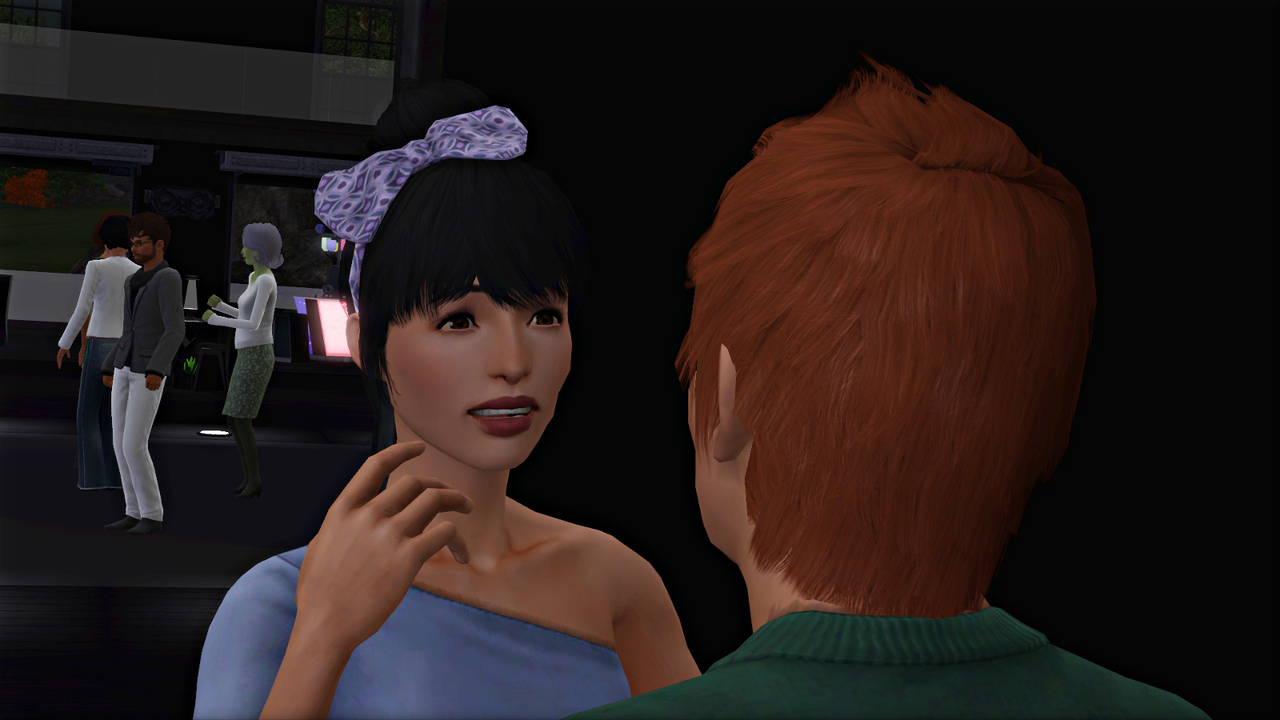 While his brother is getting to know Meilin, Jo catches up with Dorothy.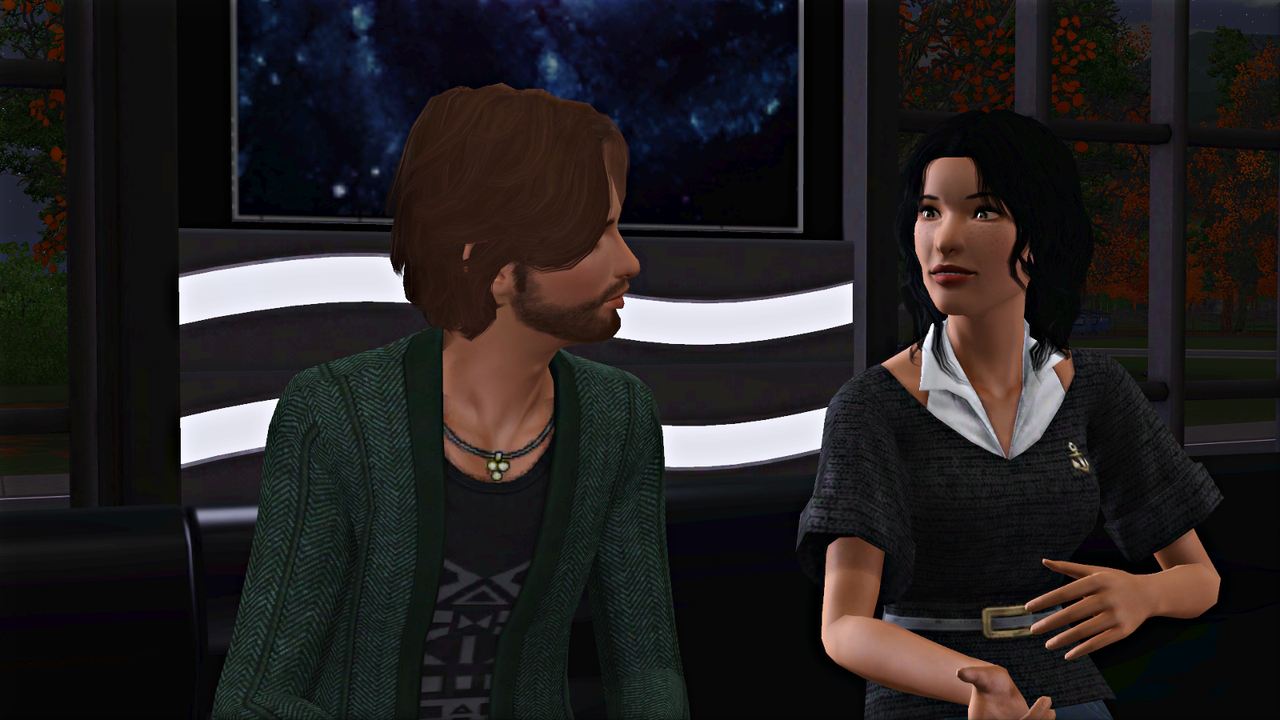 Dorothy asks about the School of Peace and Love; that would have been her first choice, if she'd been allowed one. Though Smuggsworth turned out to be okay in the end, she's pleased that the three of them are now back home together.