Ronen and Meilin have fun jamming together.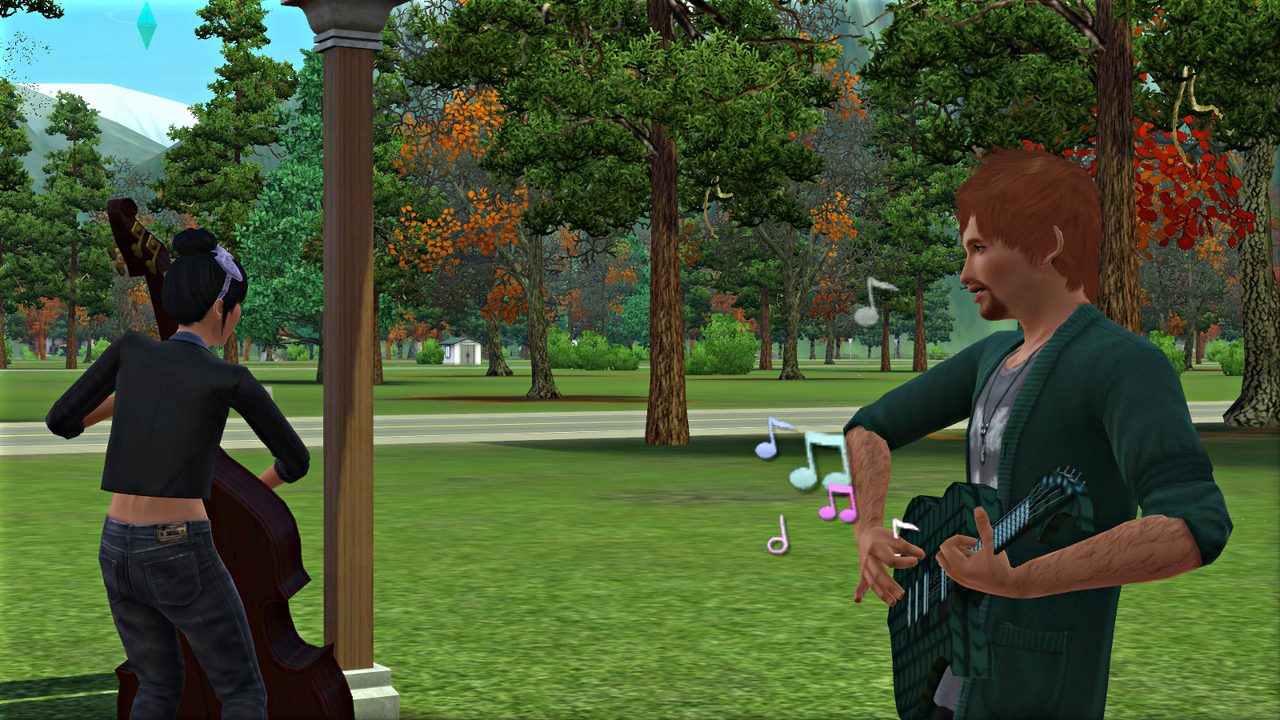 He asks to have a go on her laser rhythm-a-con. He'd like to be able to perform at the lounge.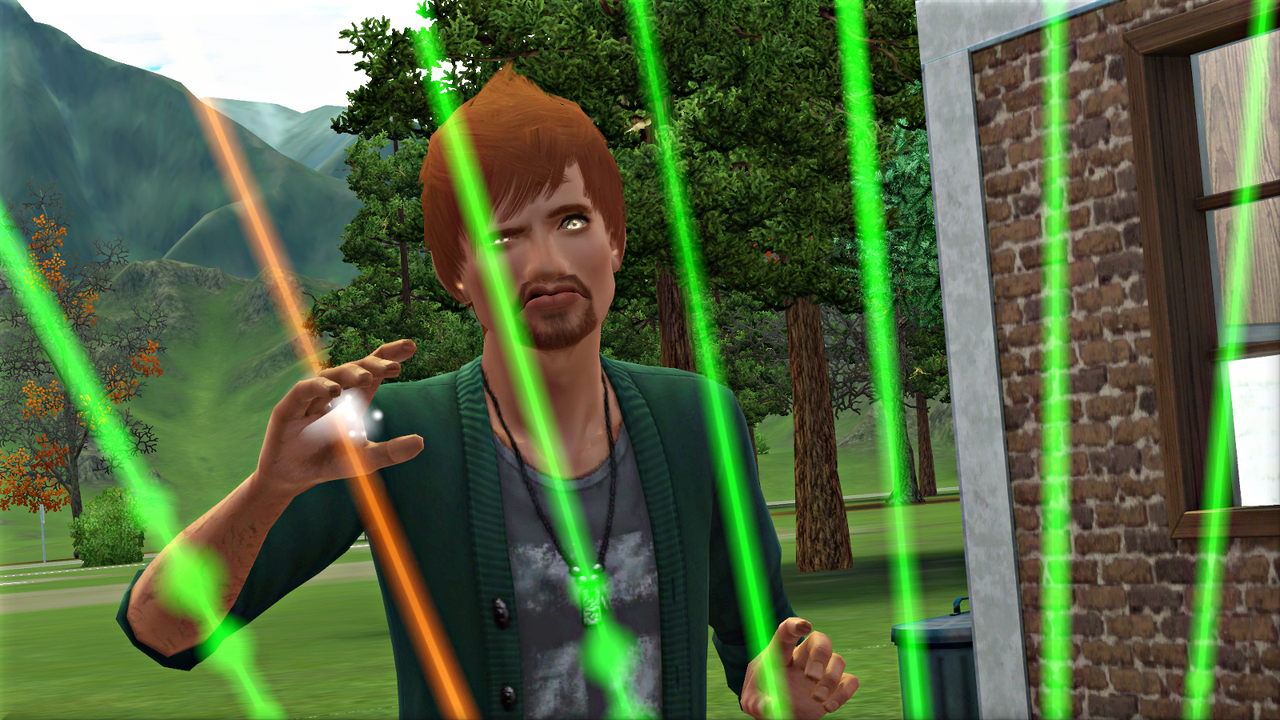 They get along well.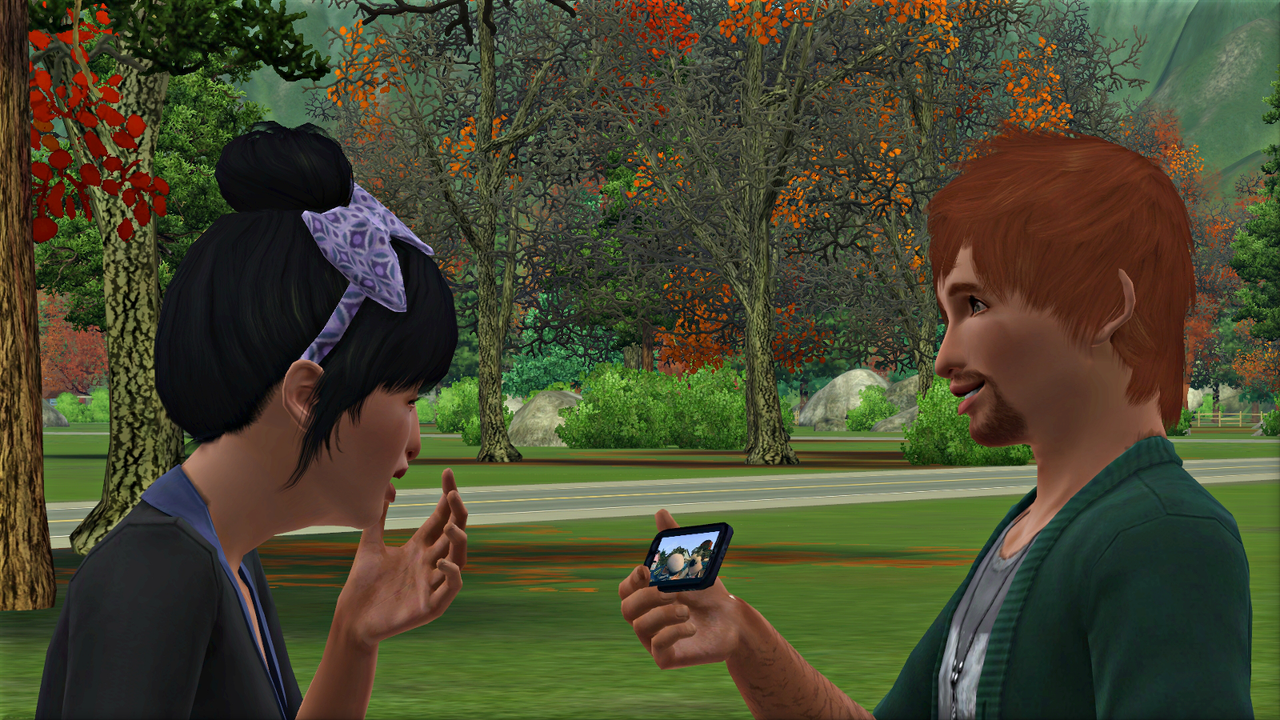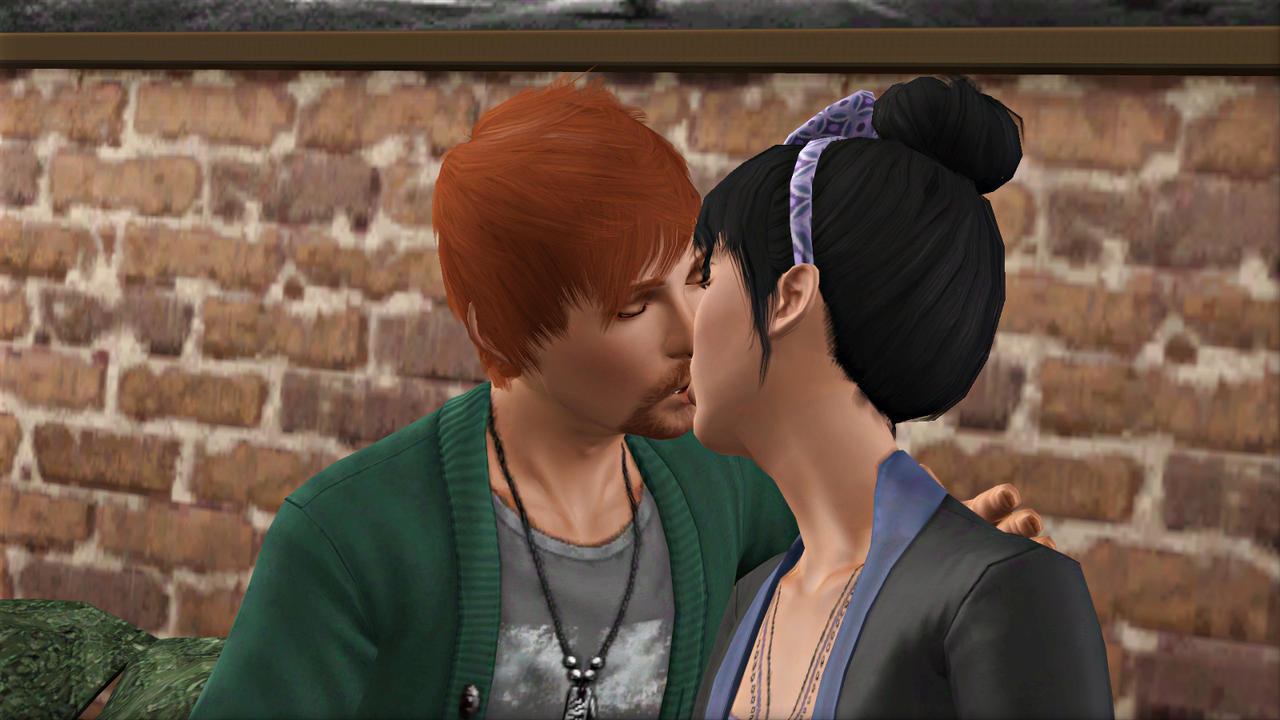 Ronen's parents are impressed by Meilin's creativity and ambition. They invite her to stay for dinner.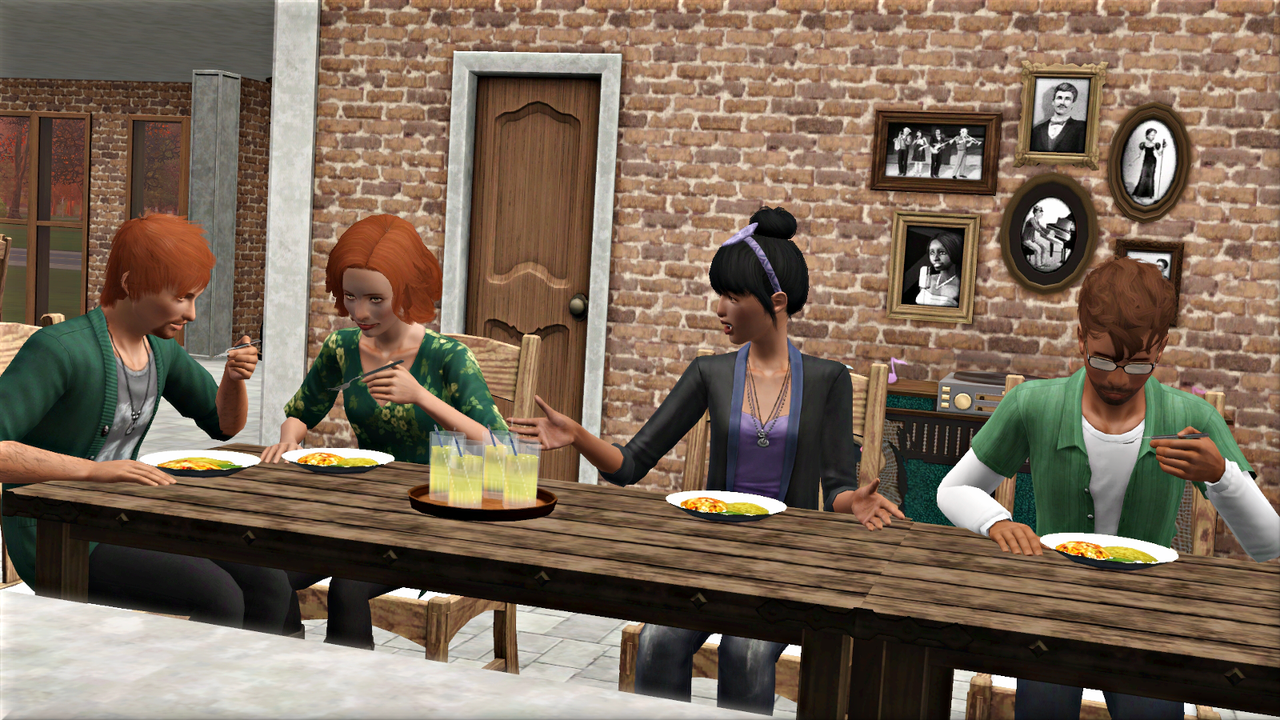 With the boys off to boarding school, or busy with their own pursuits, Rachel once more has space in her life for her career. She takes up her old position at the Science Centre, who are happy to have her back. Jo applies for a job there too, and soon they both find themselves assisting Ben with his experiments.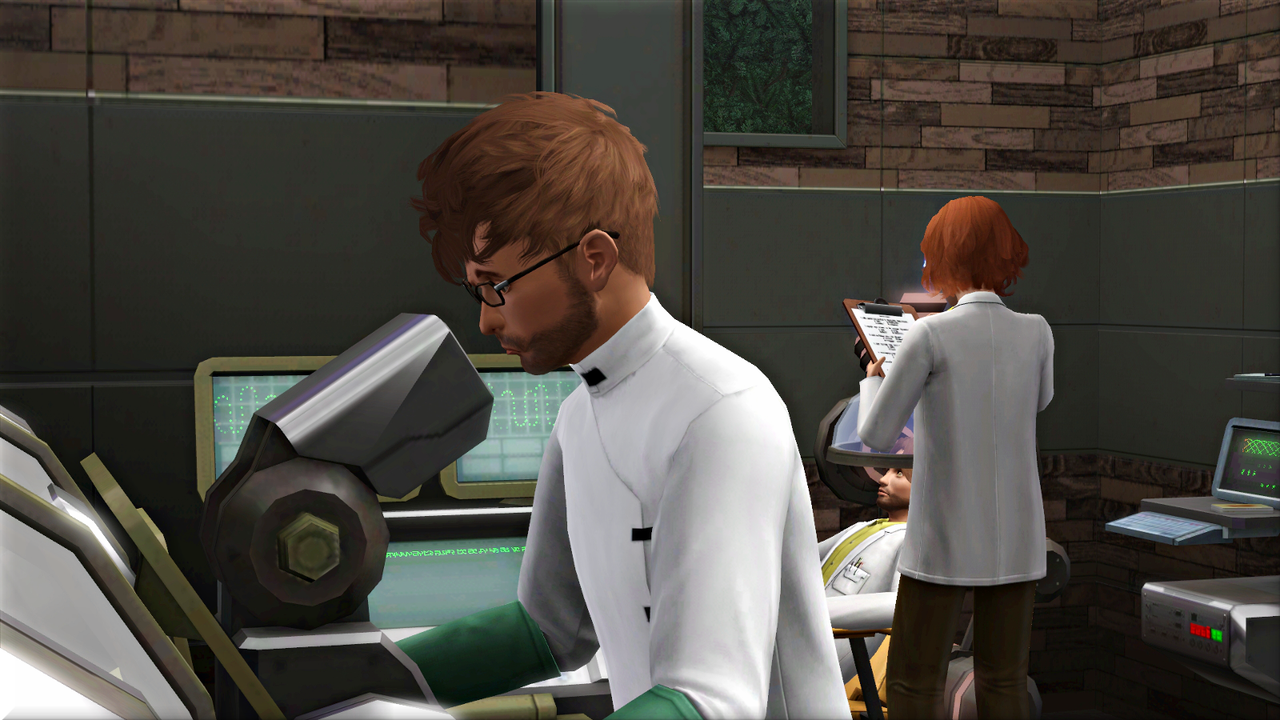 Jo helps his parents out at home too, with the garden.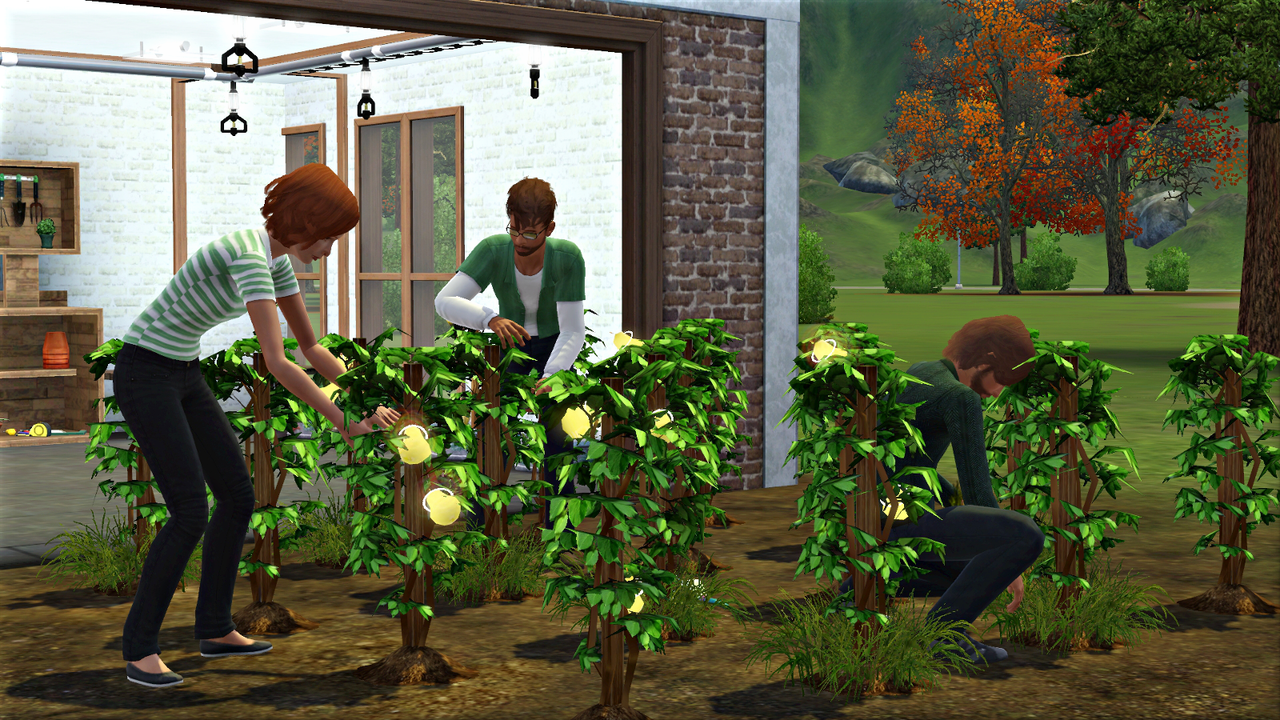 At work, he tends to share his break times with Dorothy, grabbing a coffee from the canteen or catching frogs from the pond.
He hangs out with her on most of his afternoons off as well. They both like to spend time outdoors.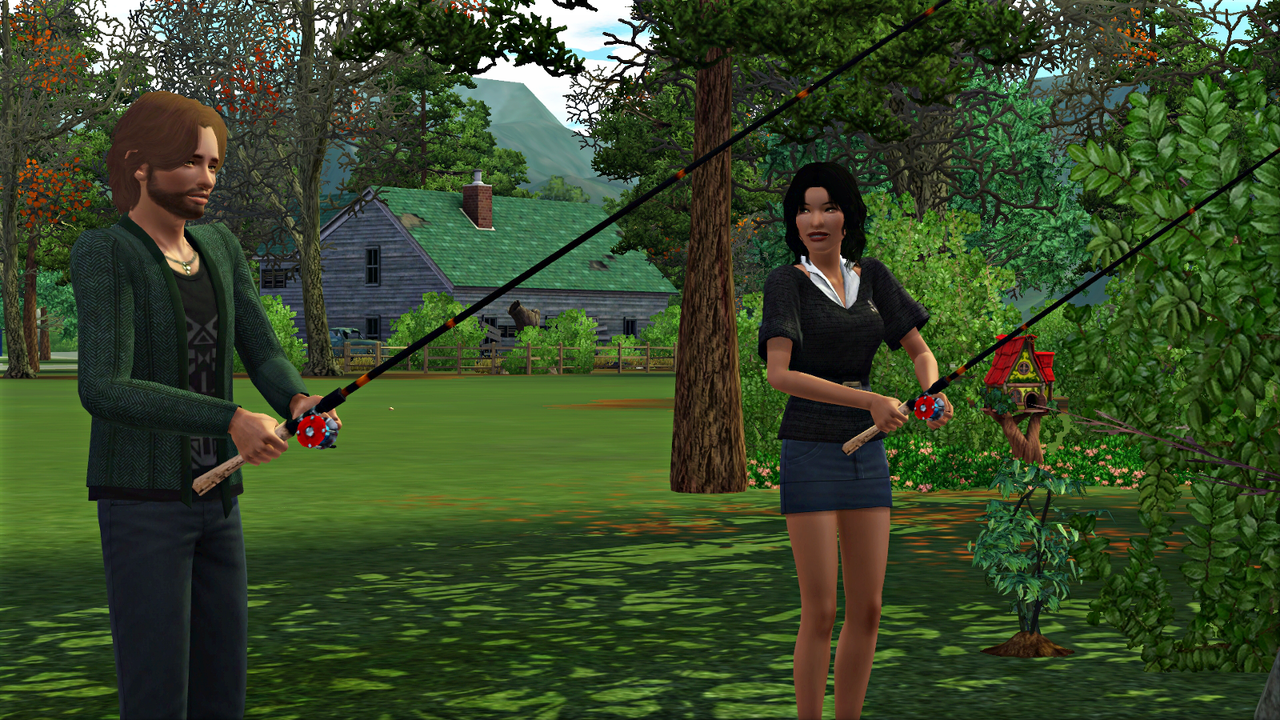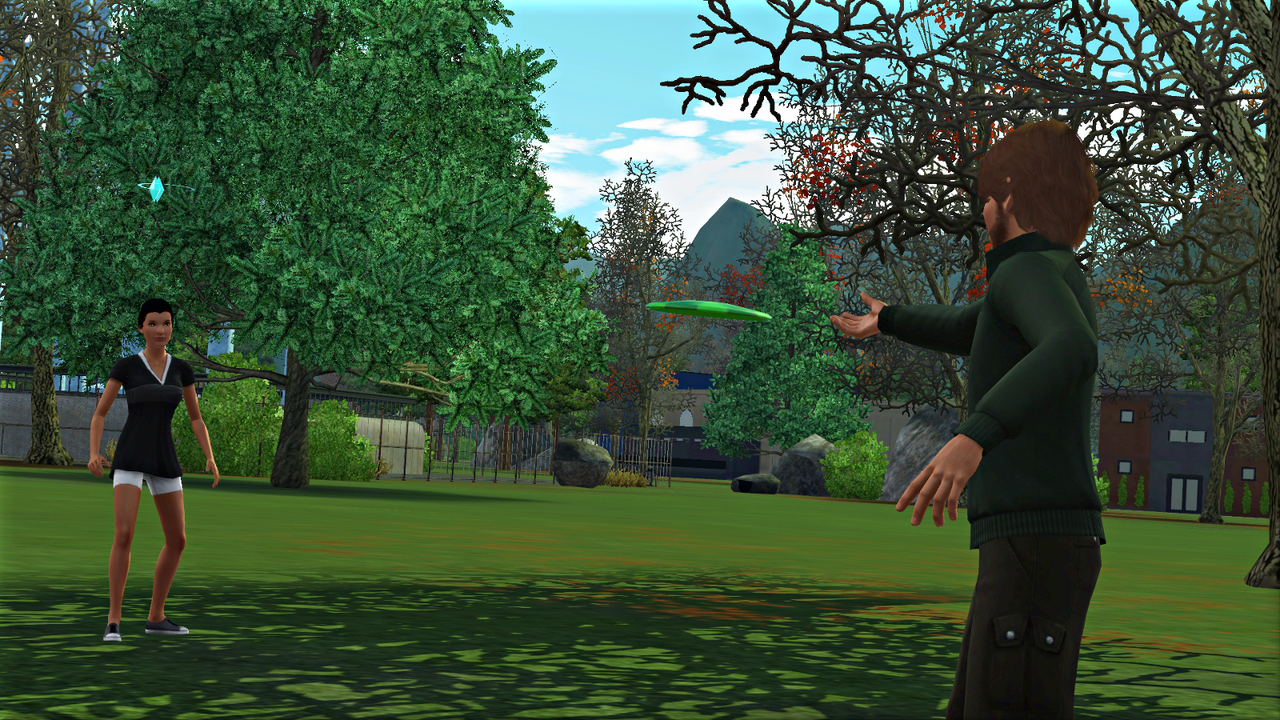 Sometimes they join Ronen and Meilin at the Future Lounge.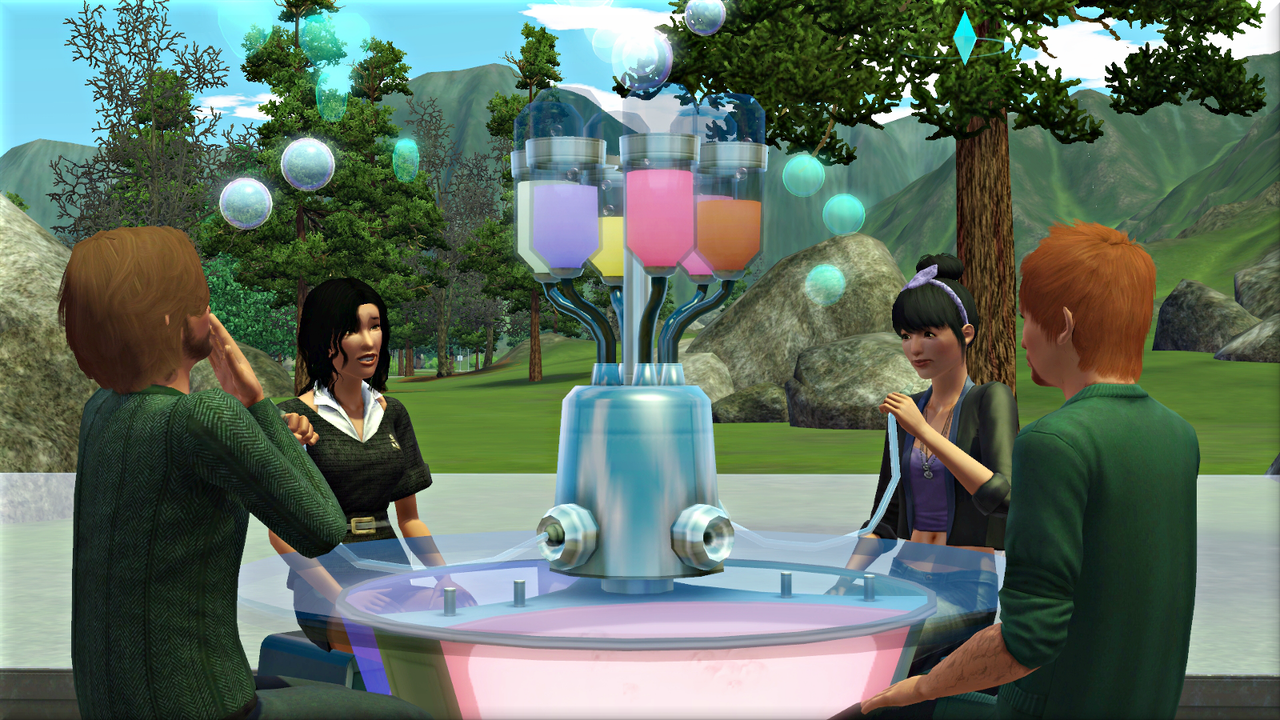 They all like to dance to Meilin's laser rhythm-a-con.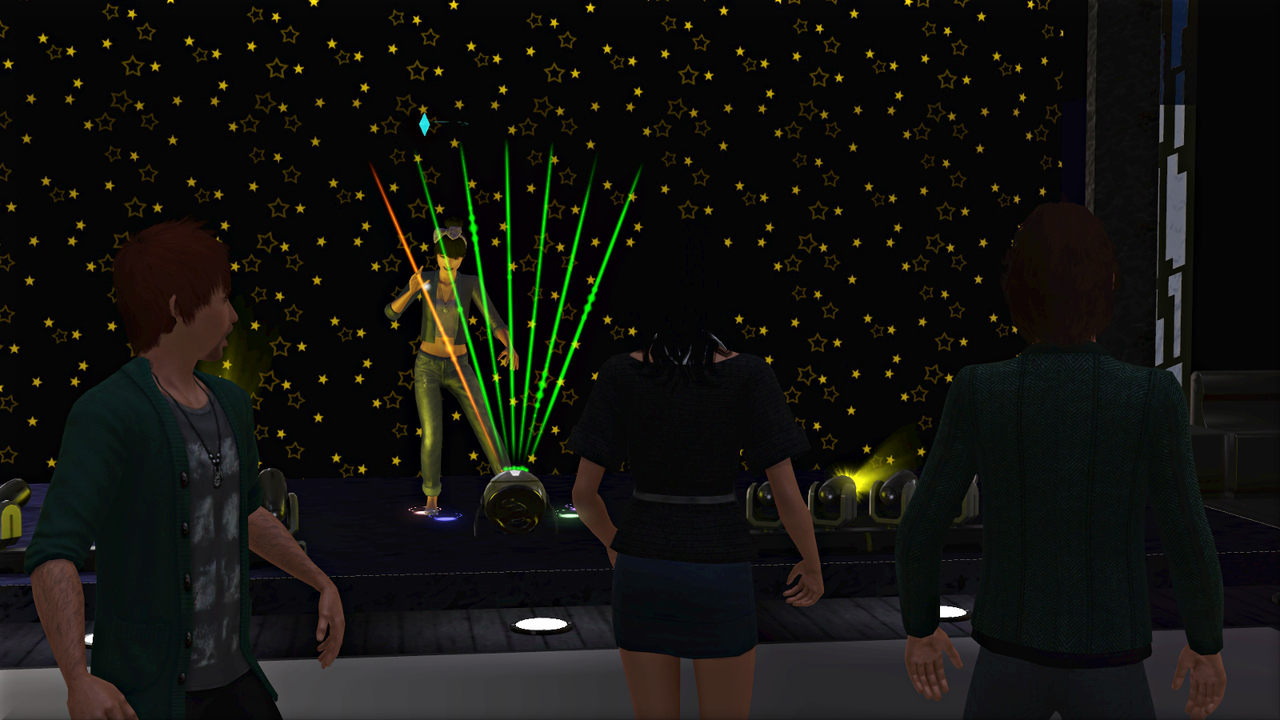 From Wednesday, they have their younger brother Ira to hang out with too.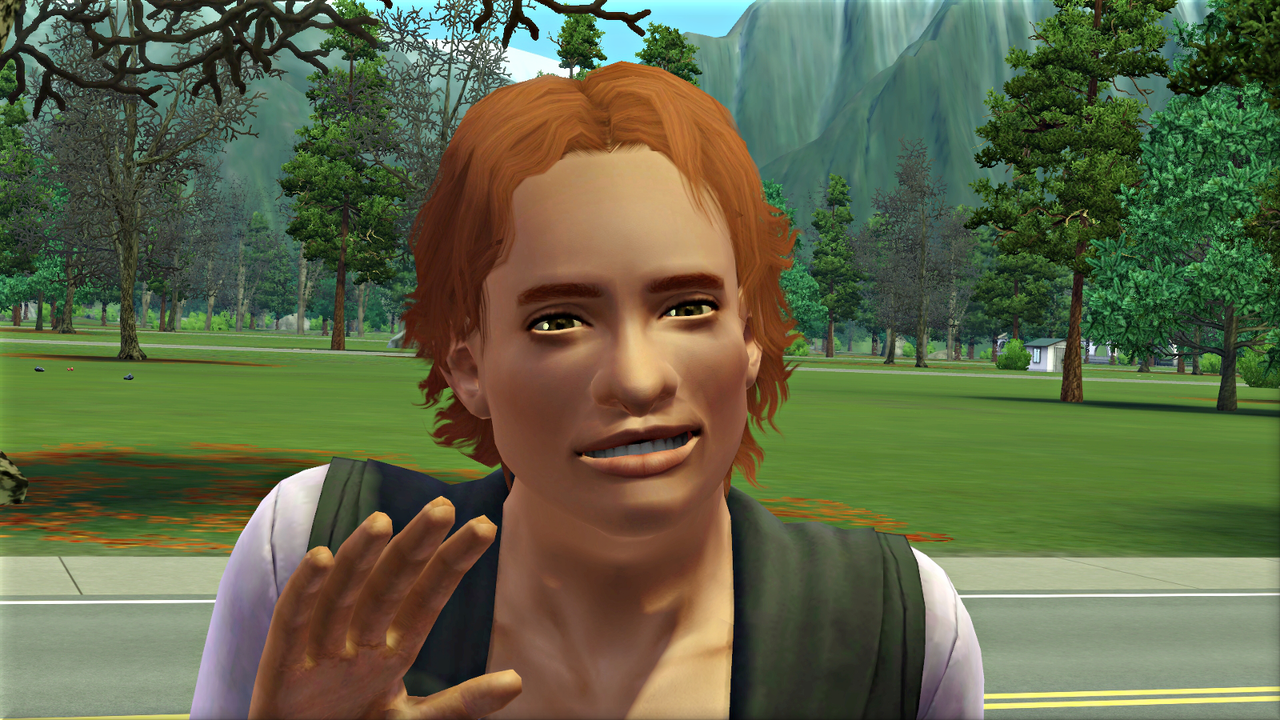 Rachel cooks Ira's favourite, veggie burgers, to welcome him home from boarding school.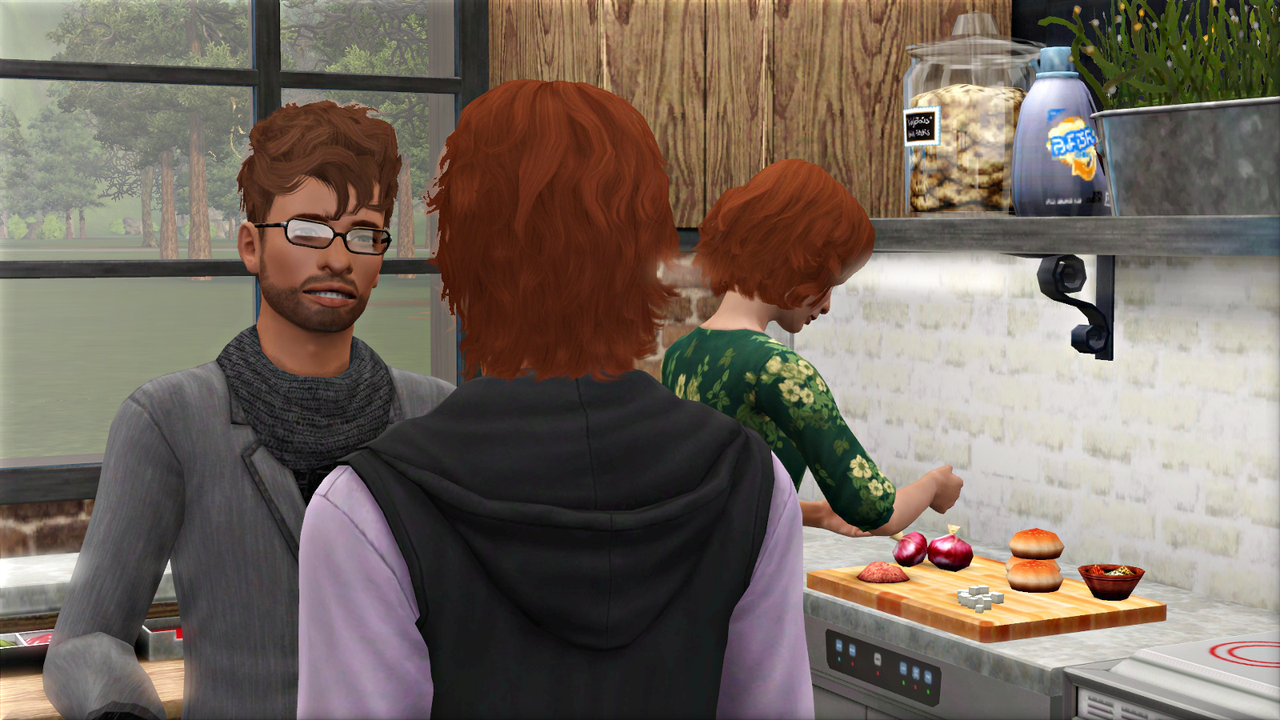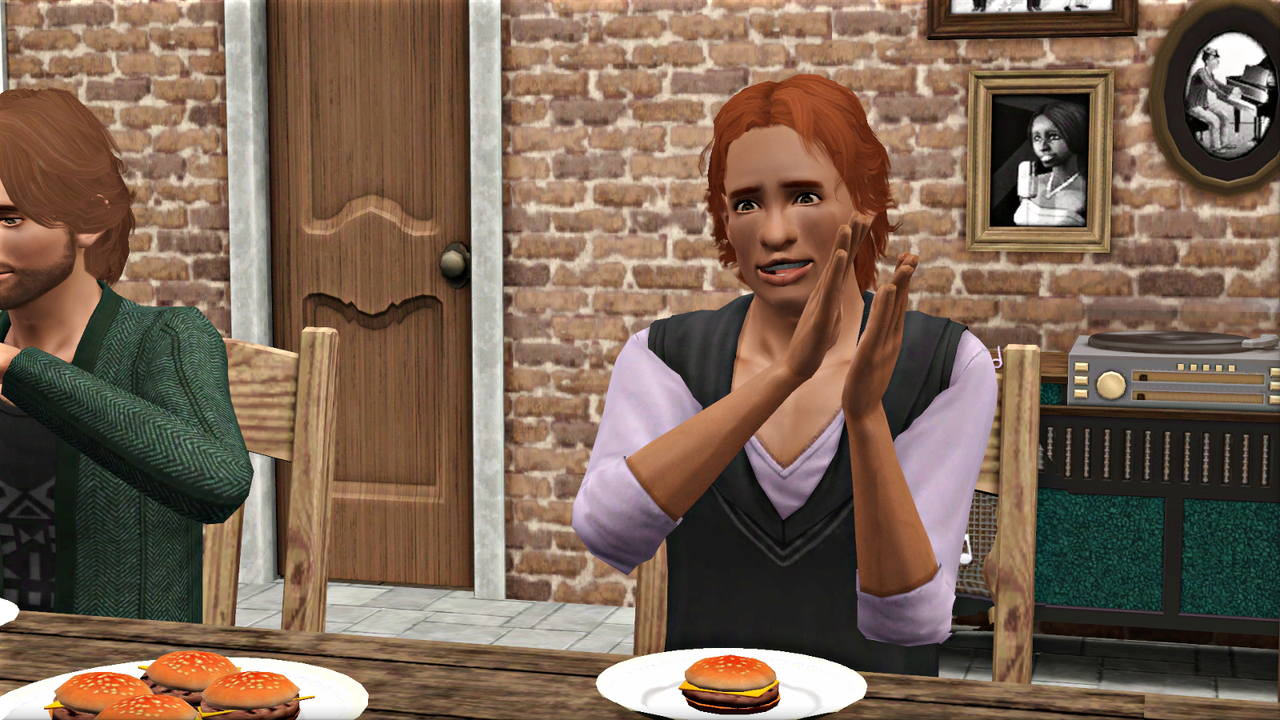 That evening, the whole family is invited to a party at Meilin and her mum's.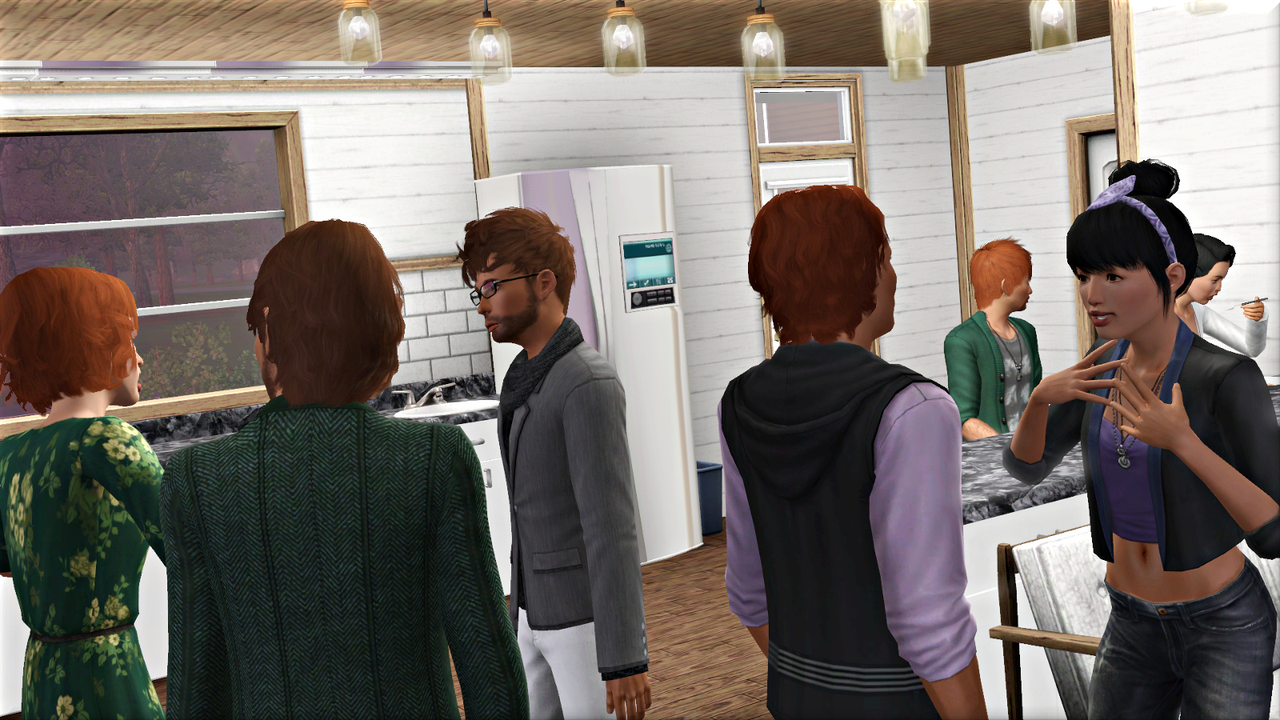 Now Ira's home, his parents wonder what career path he'll pursue. There are jobs available at the Science Centre, but he doesn't like the idea of the early mornings. For the present, he's happy enough snorkeling and fishing from his boat.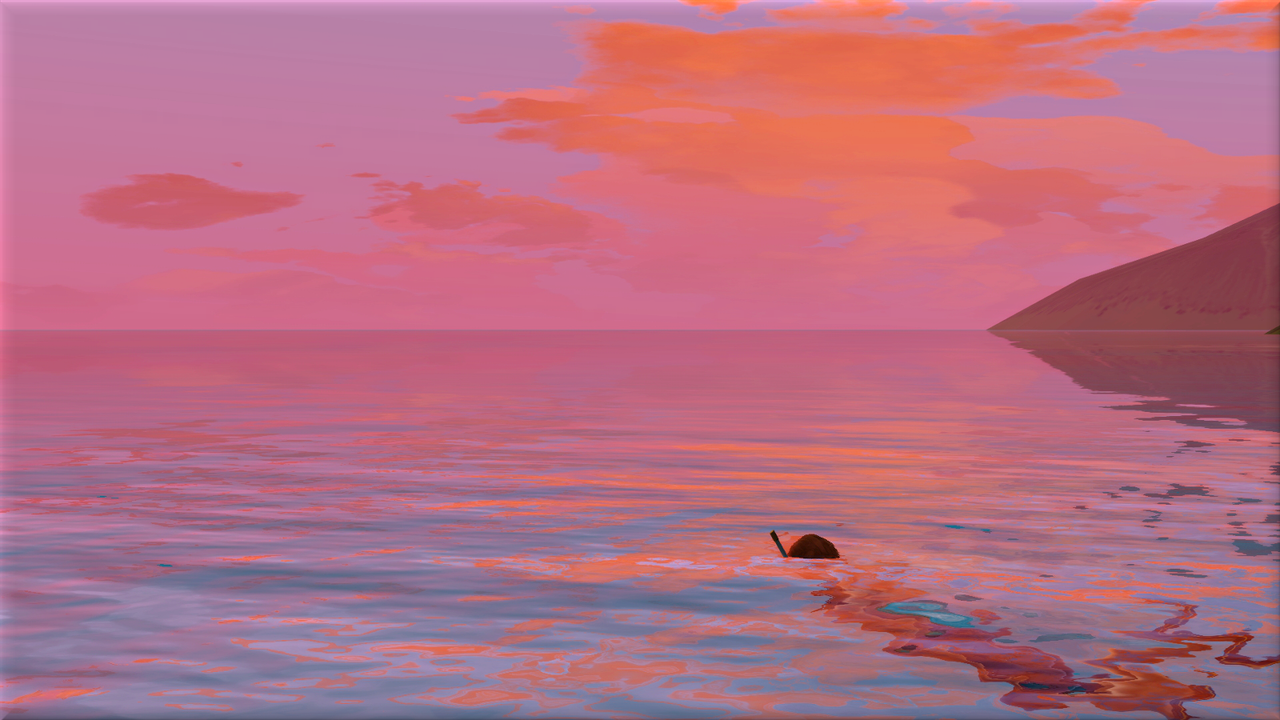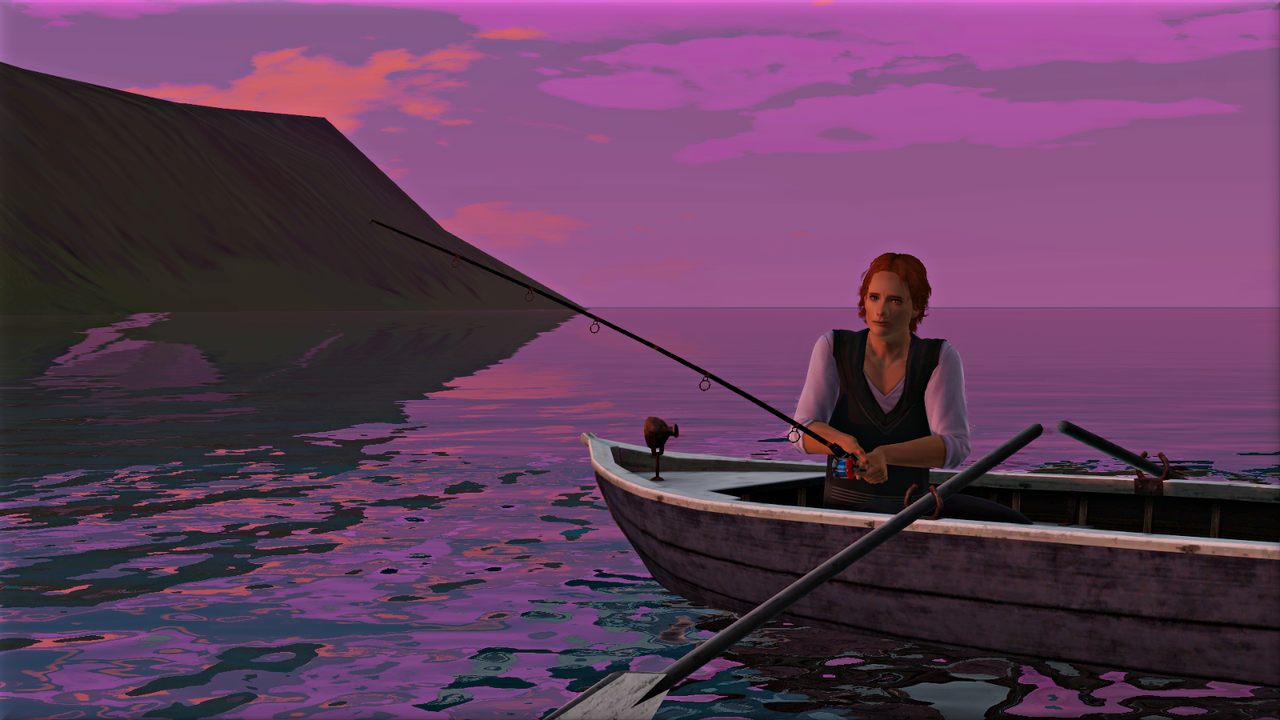 Saturday is the first of winter and a special day for Rachel.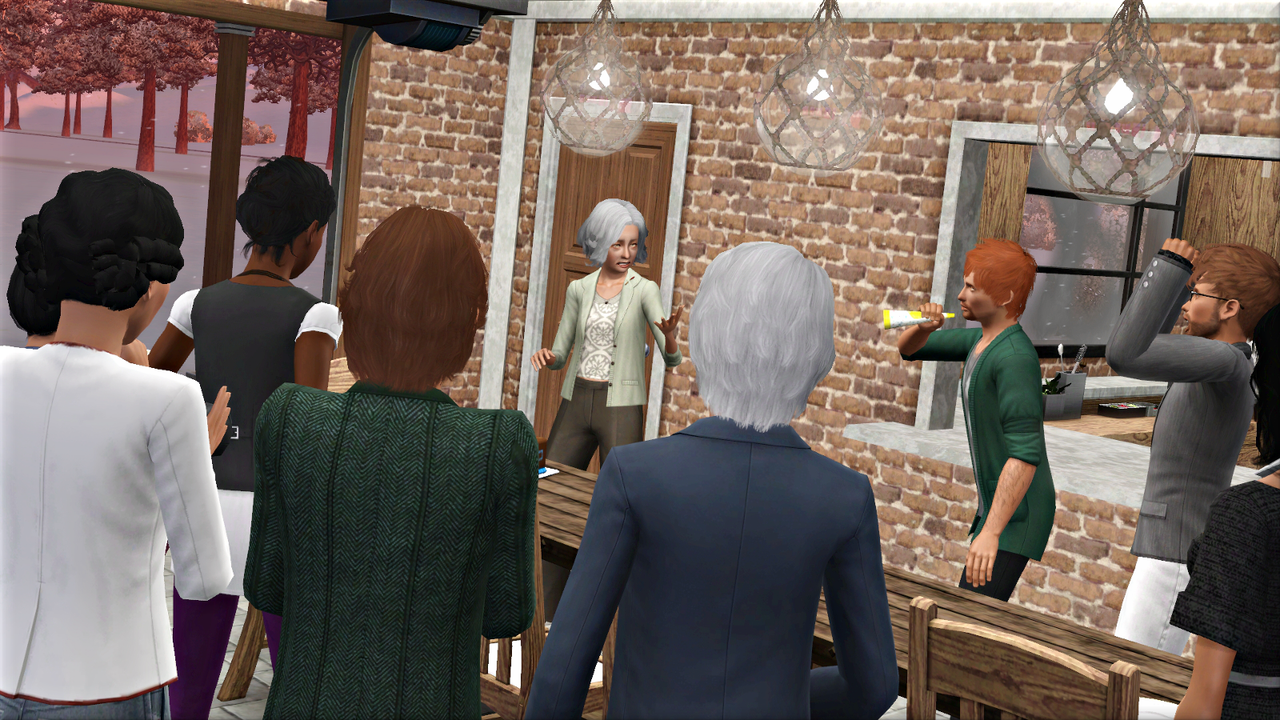 Nicholas and Raj have brought their daughter Sonya to her birthday party. Nicholas has been home schooling her and is eager to hear any tips Rachel might have.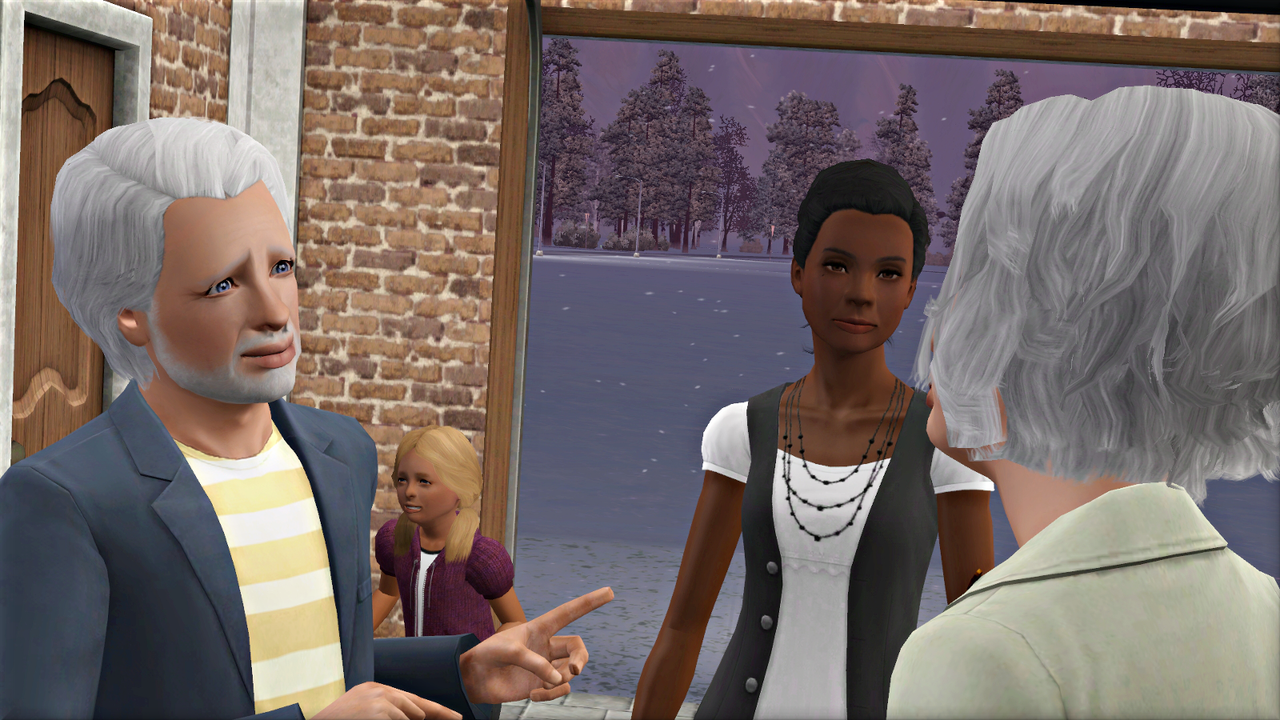 That night there is a blizzard, but all the snow has melted by the time that Elior returns from boarding school on Sunday afternoon.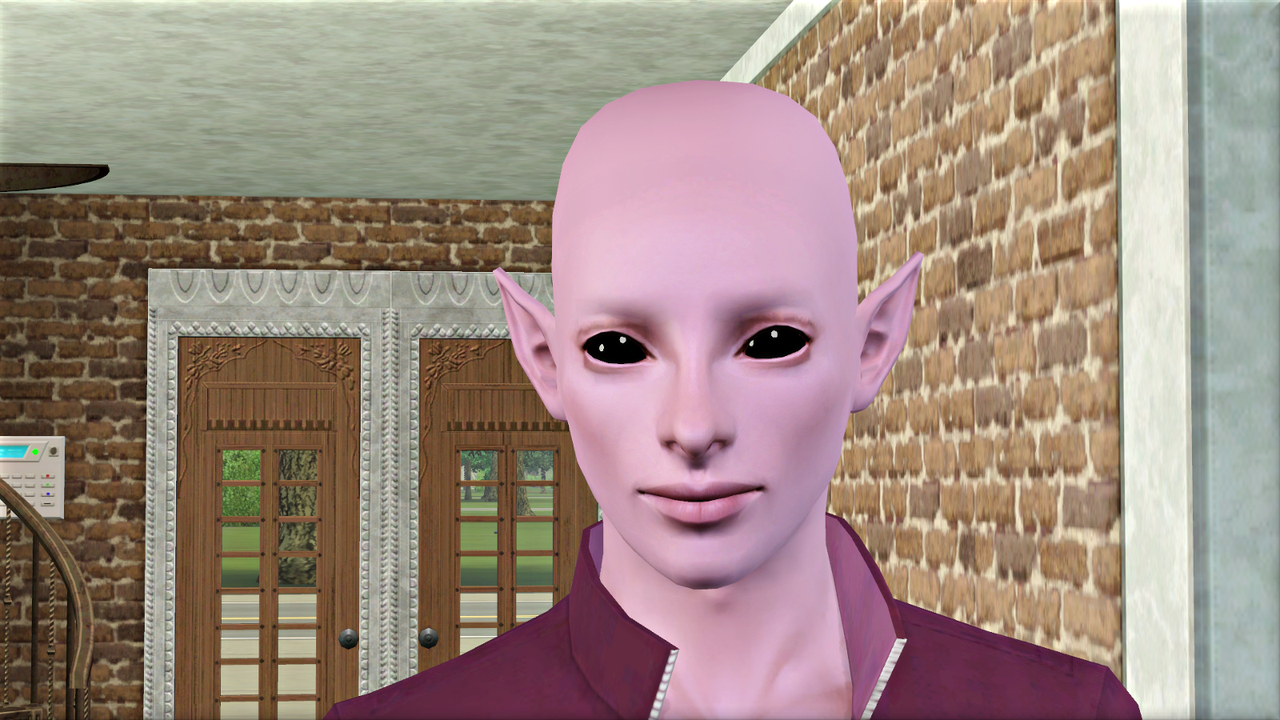 The family is back together again, all living under the same roof for now.