Jo takes Dorothy out on few dates to the Future Lounge.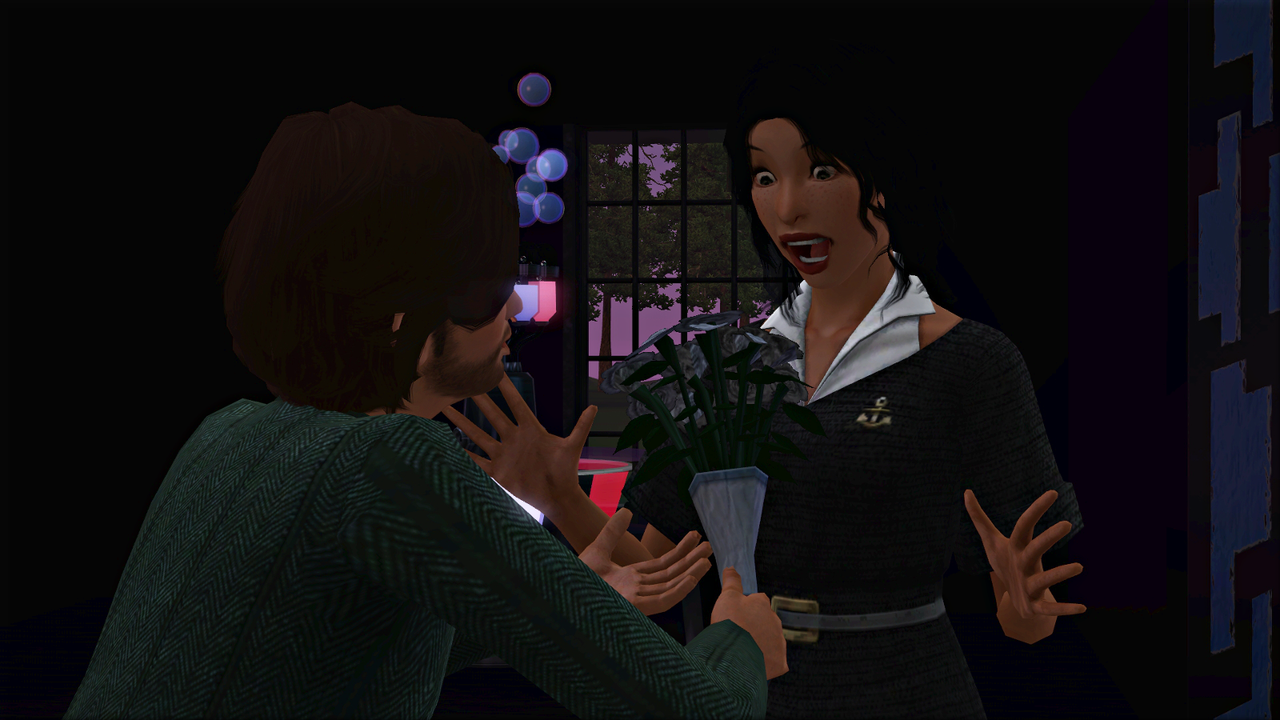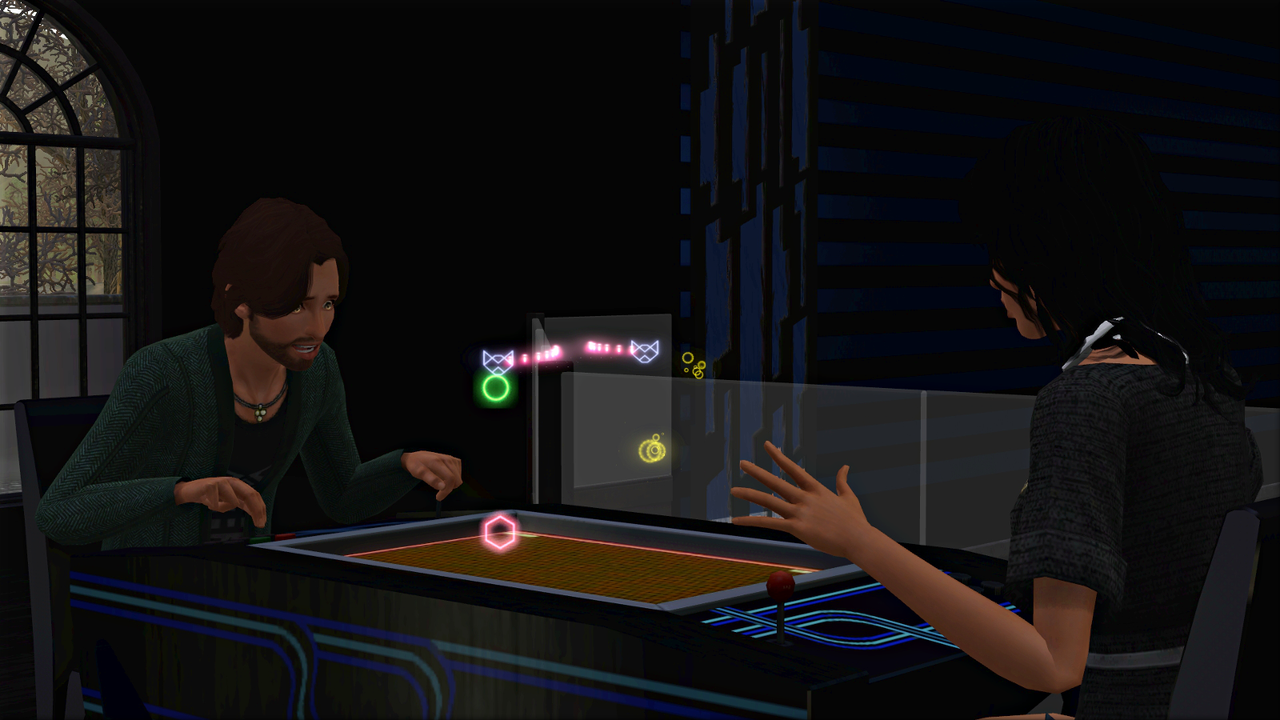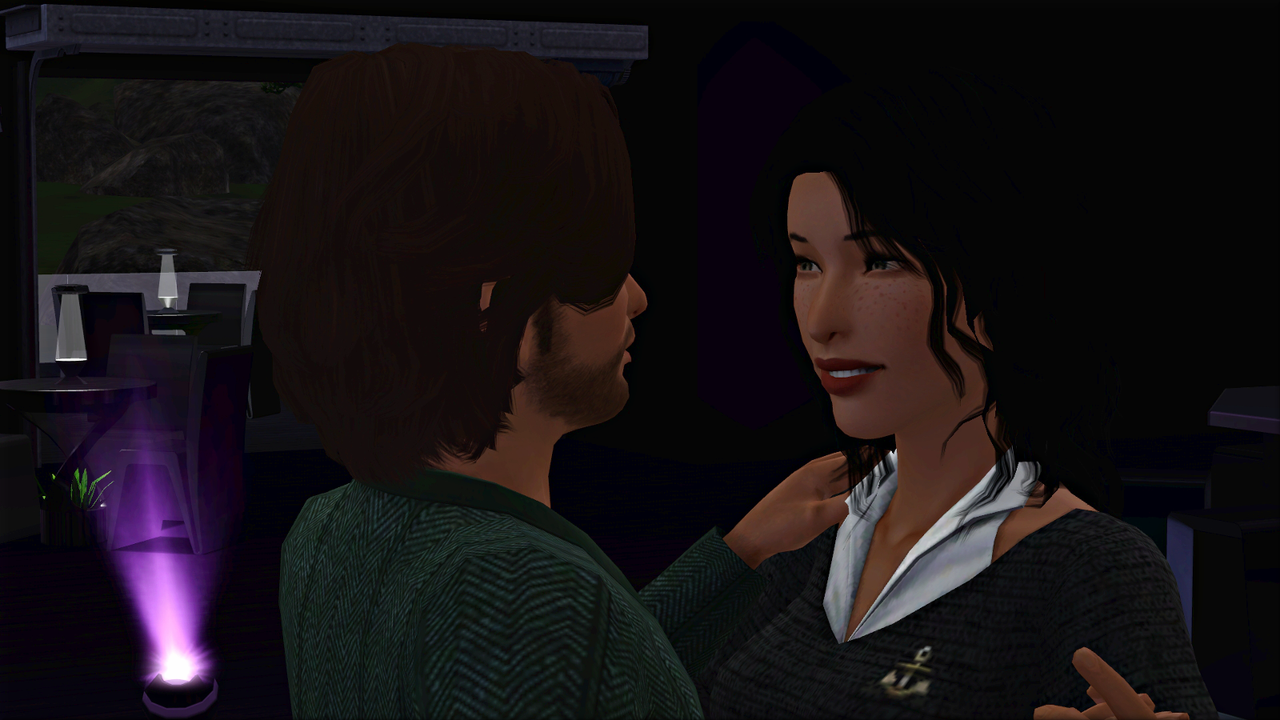 He still sees his brothers often, even though they have moved out. He likes to go fishing with Ira, whose day usually begins around the time that Jo gets out of work.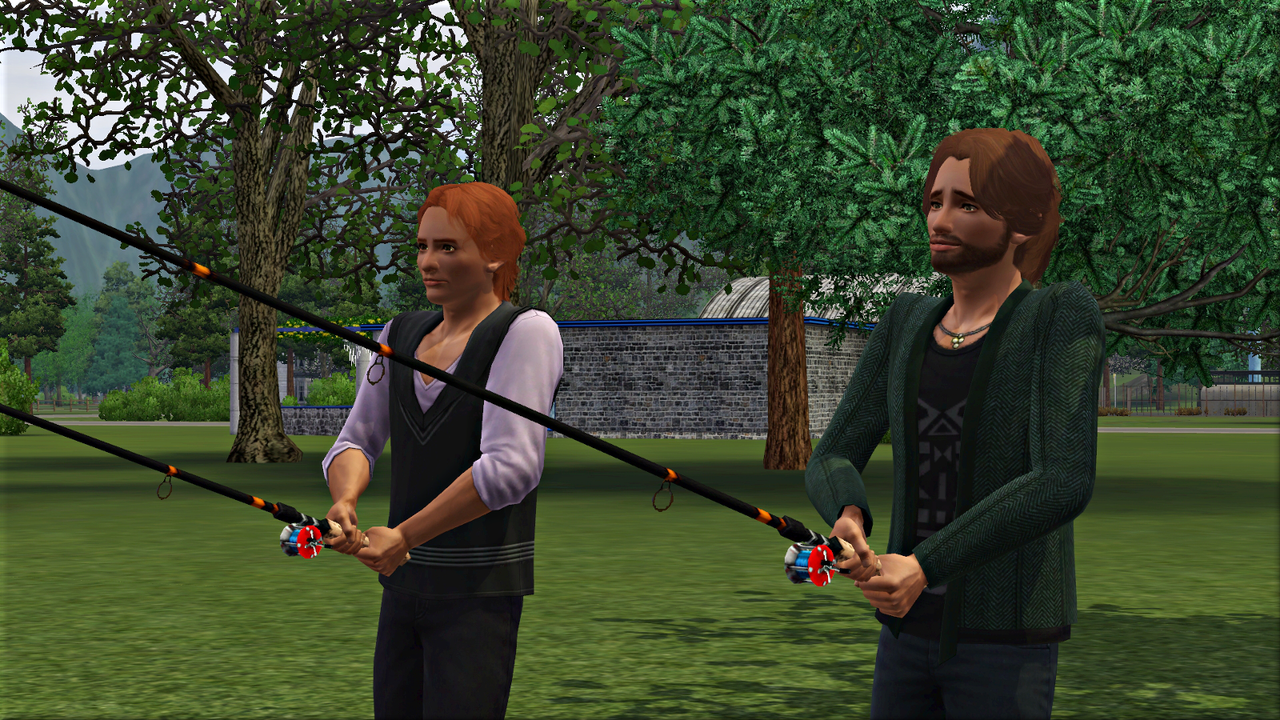 Ronen and Elior can be found at the Future Lounge most evenings.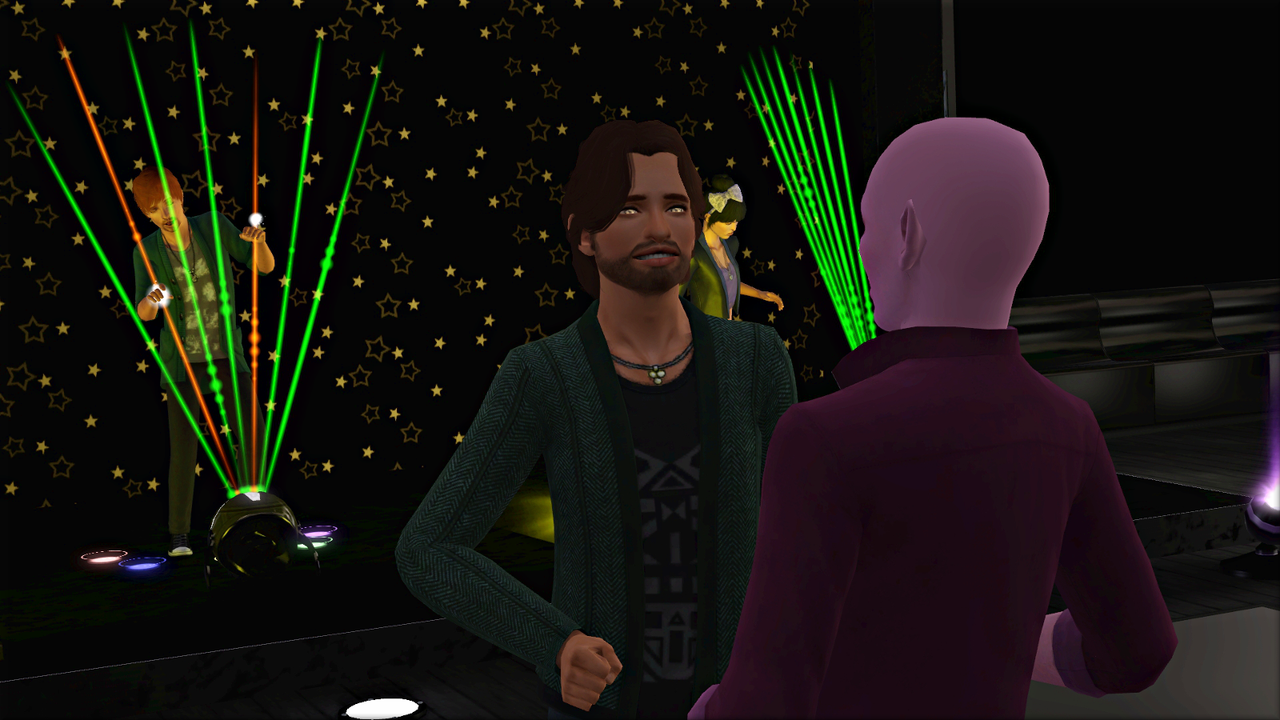 For Ronen, though, that is about to change, at least for a little while. Ben gets a call from him, inviting the whole family to lunch at the diner.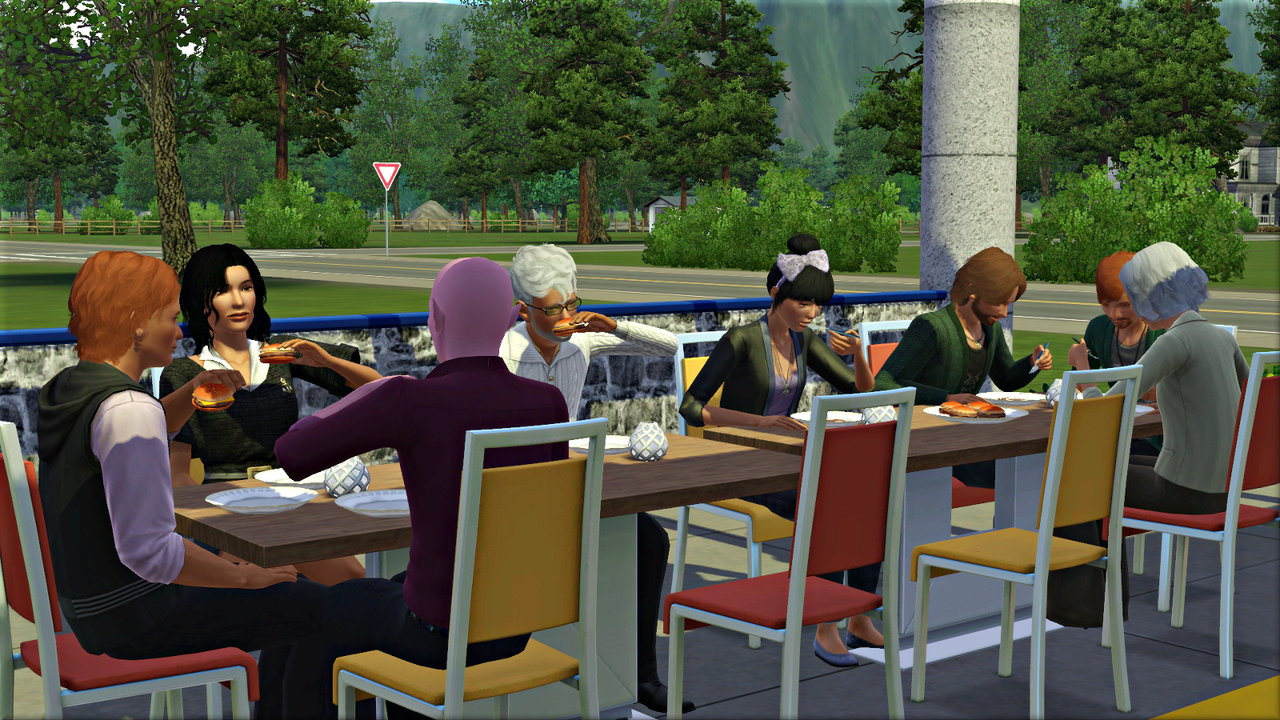 After they've eaten, Meilin shares the good news: she and Ronen are expecting a baby!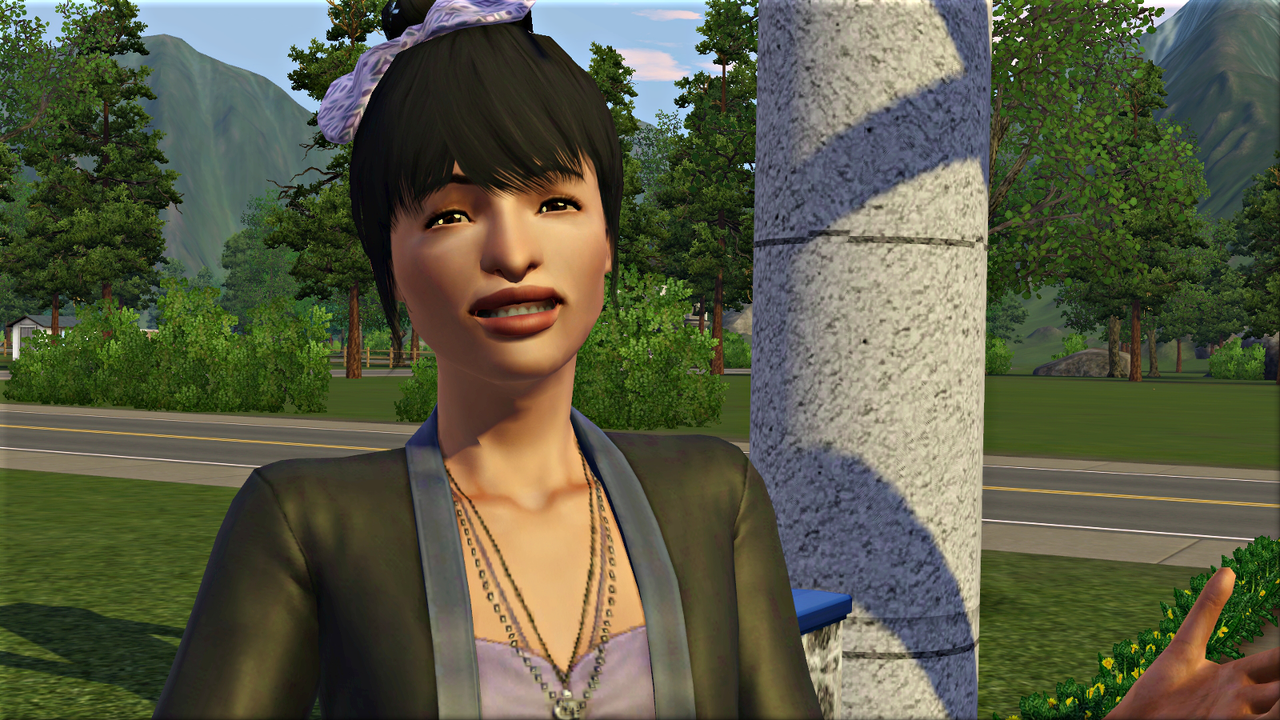 Everyone congratulates them.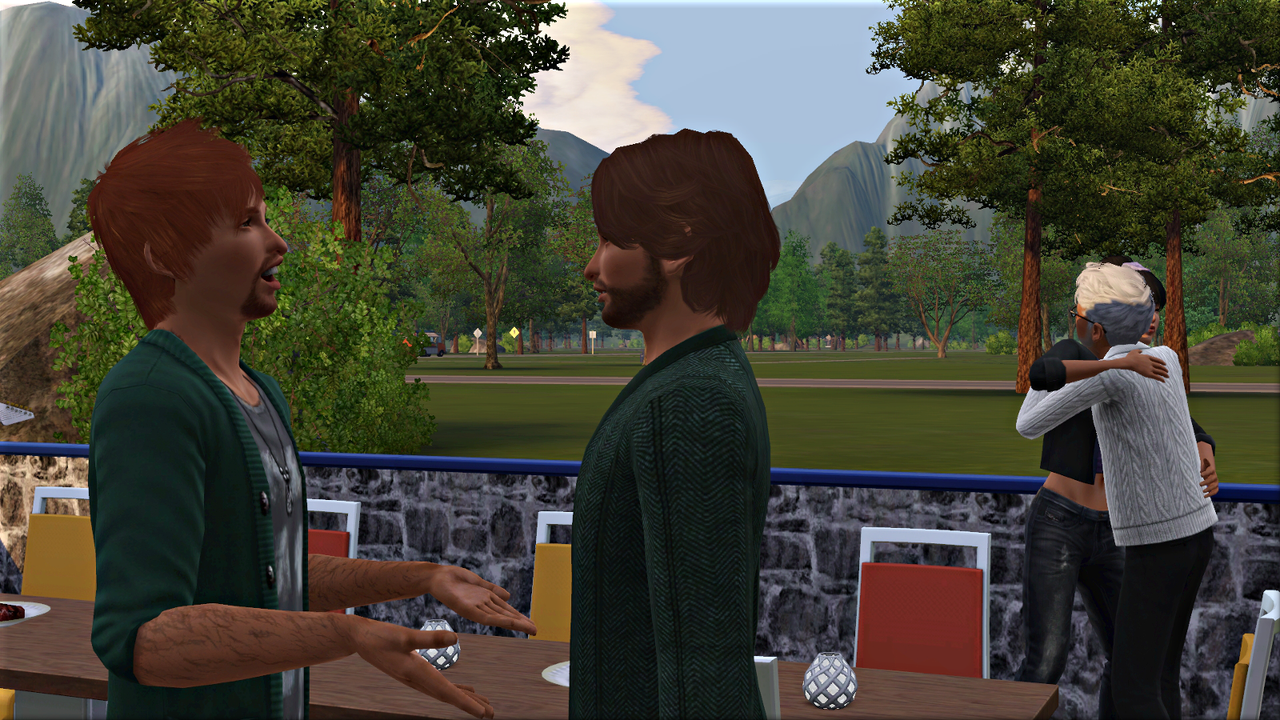 With her first grandchild on the way, Rachel once again wishes to spend more time with her family. She makes the decision to retire.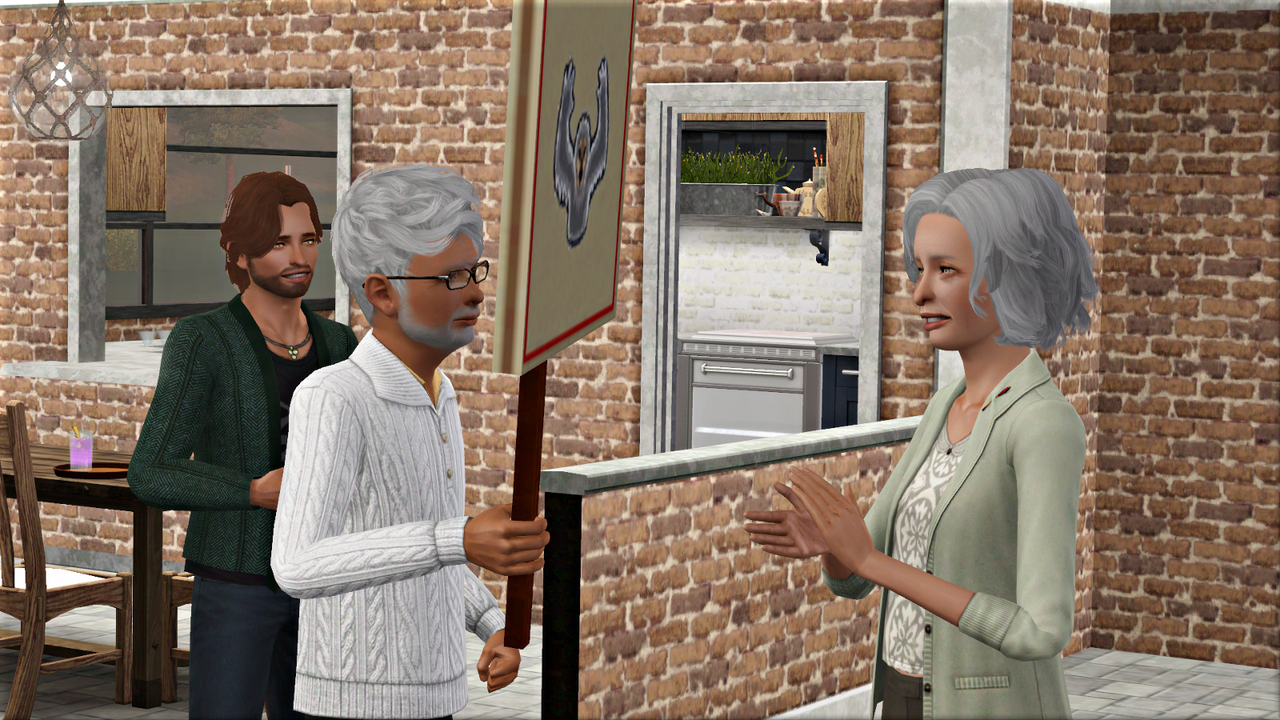 Old family friend Nicholas passes away. Ben, Rachel, and Jo visit his wife and daughter to offer their condolences.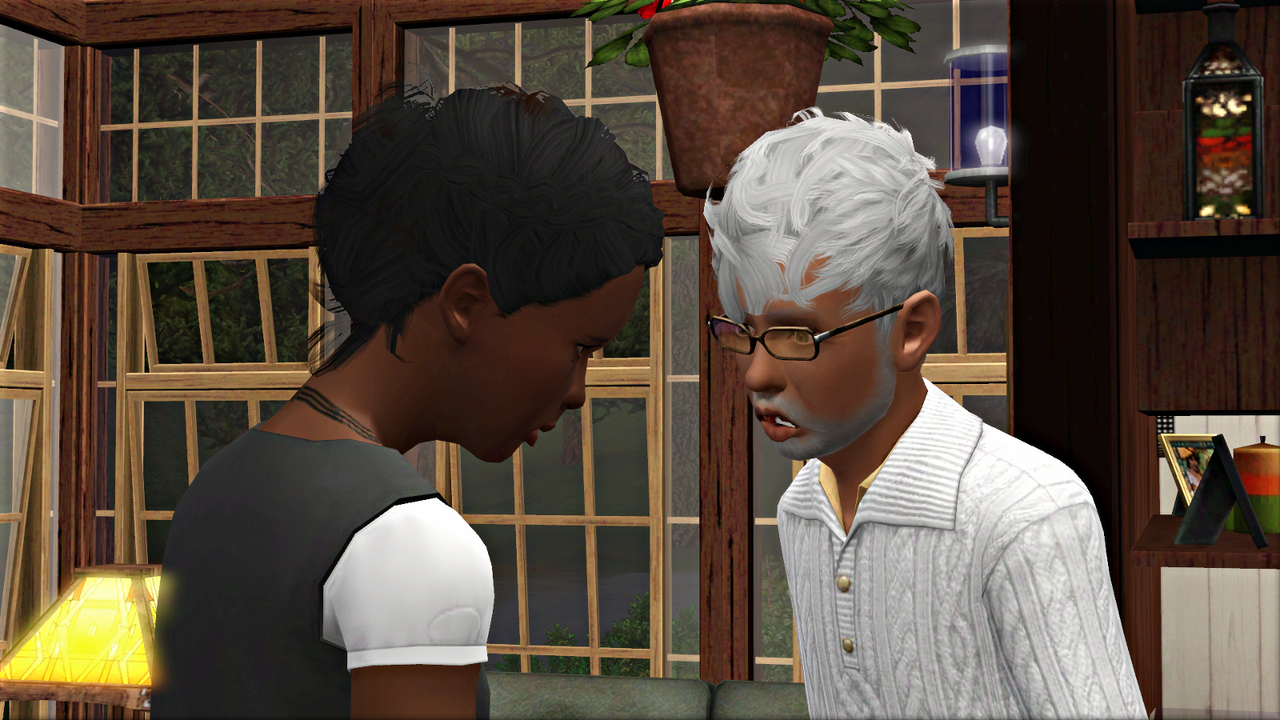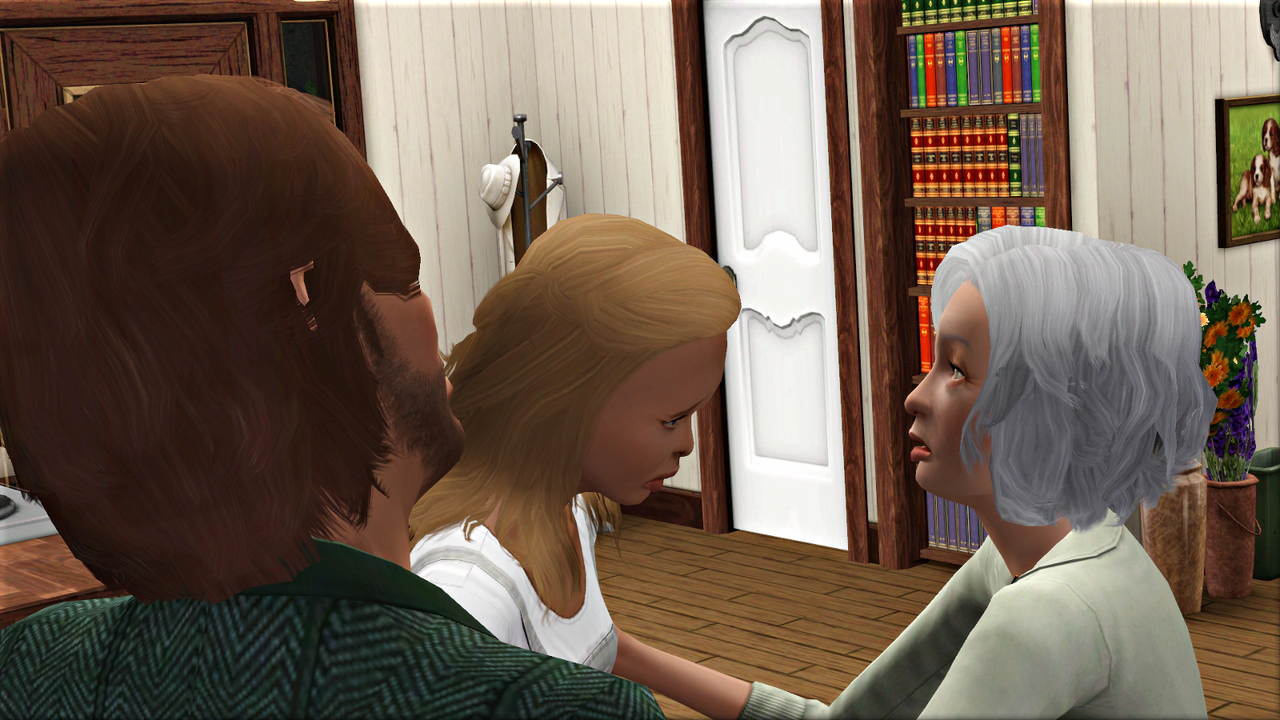 Rachel is kept busy in her retirement, looking after the garden, fishing with Ben, collecting bugs, and pampering Meilin.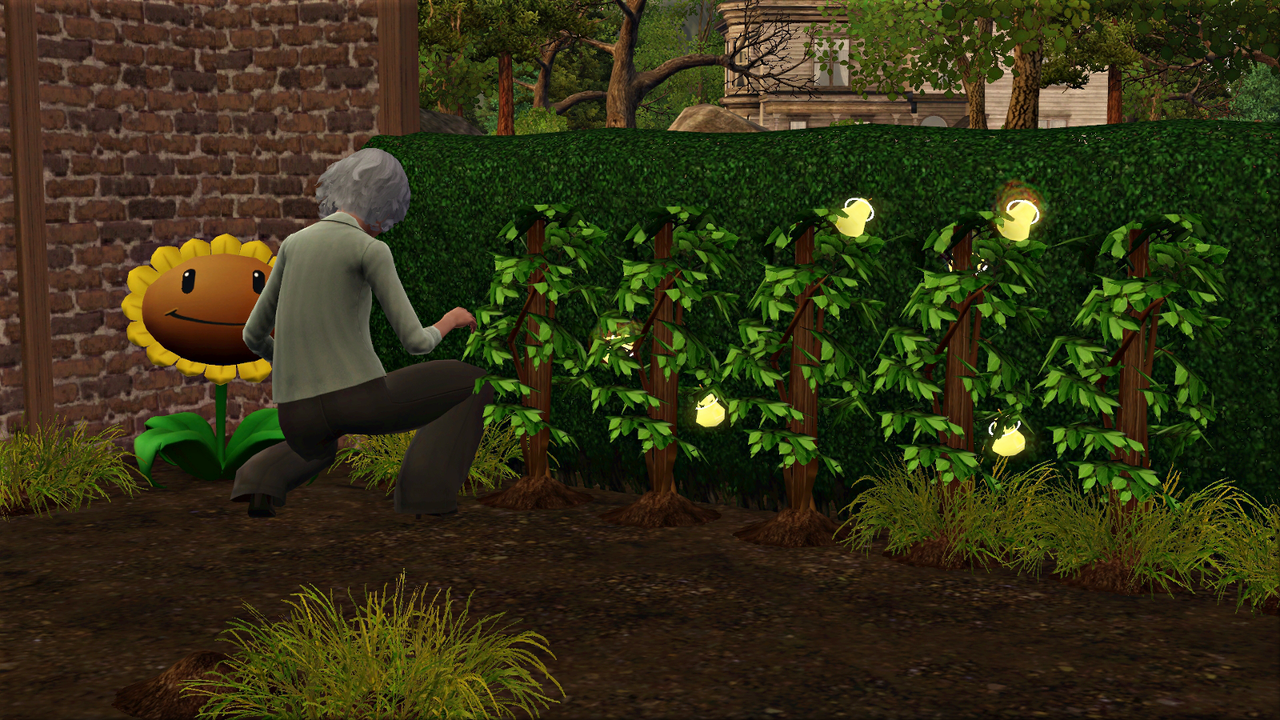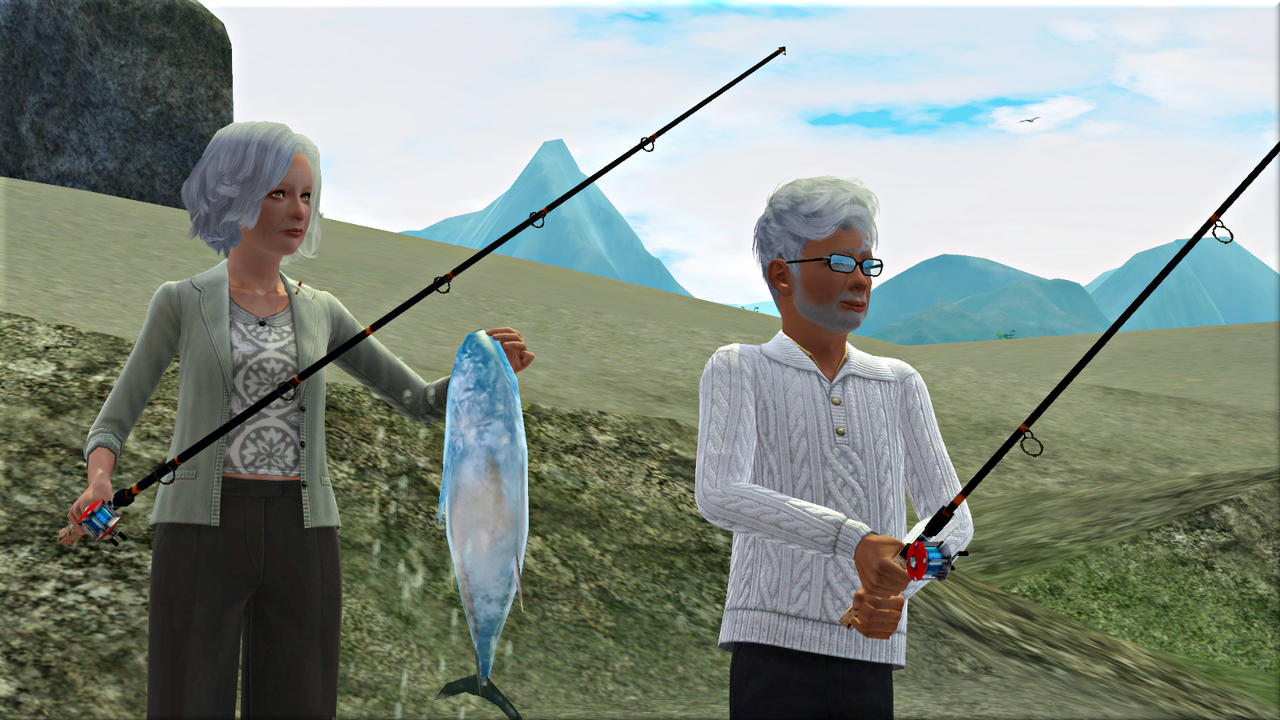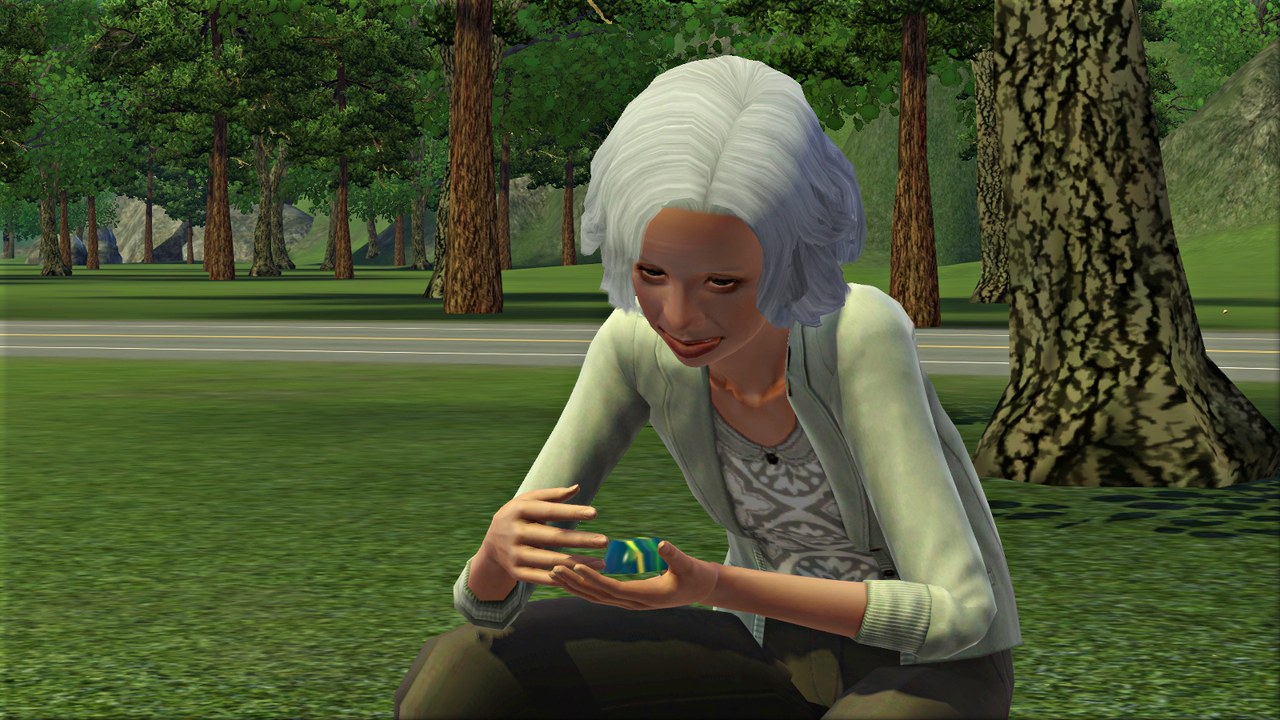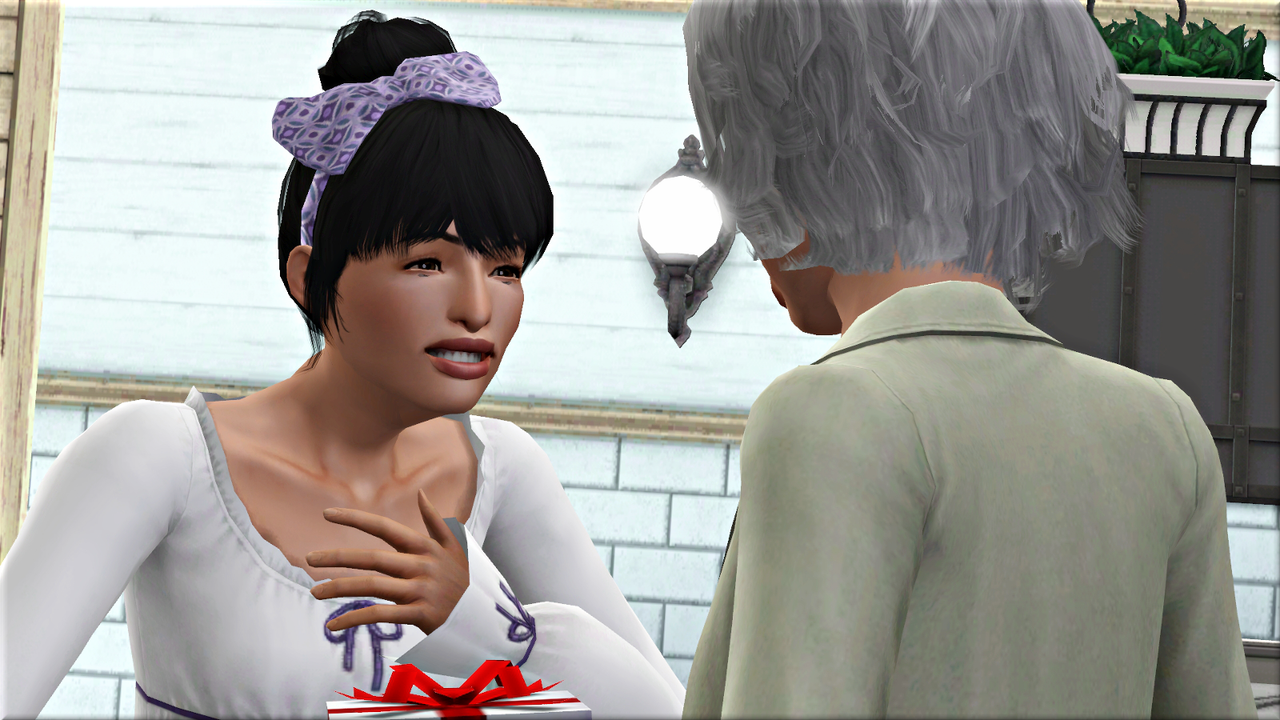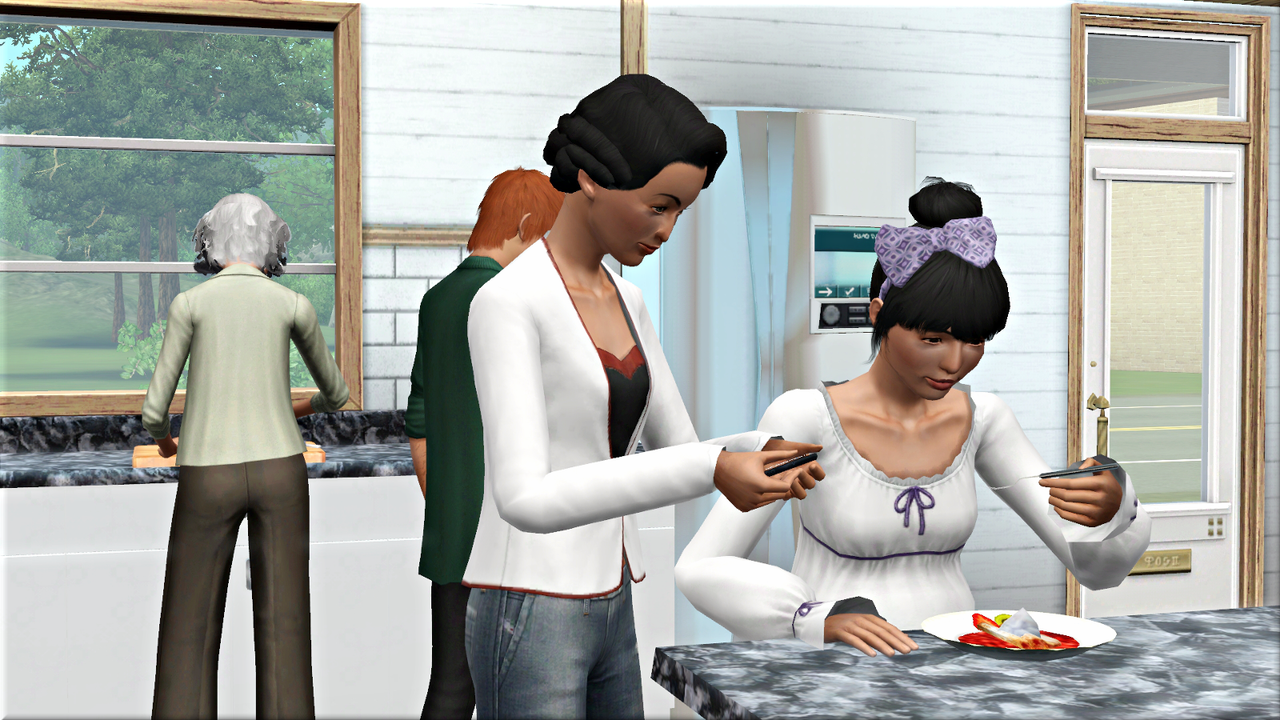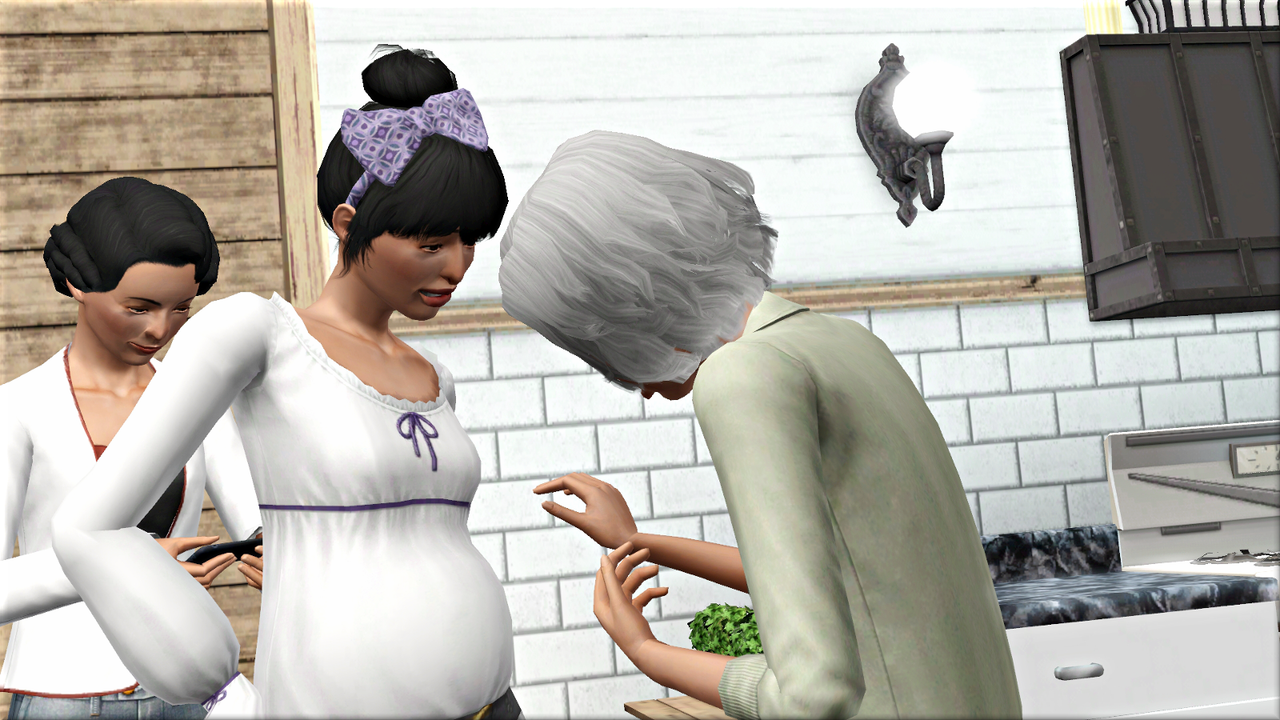 Meilin's mum and Ronen are both always on their phones. Even the birth itself can't break Ronen's obsession. In fact, he seems to want to film it.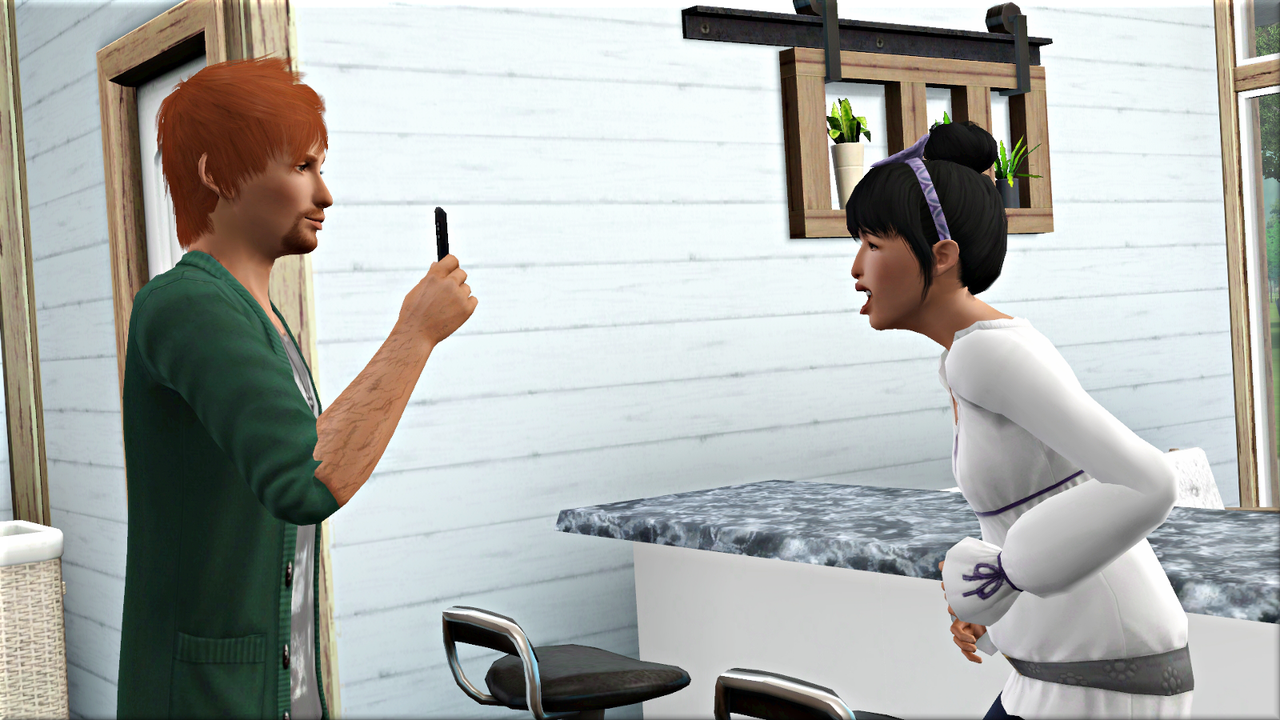 The baby is a boy. Meilin and Ronen will name him Sam.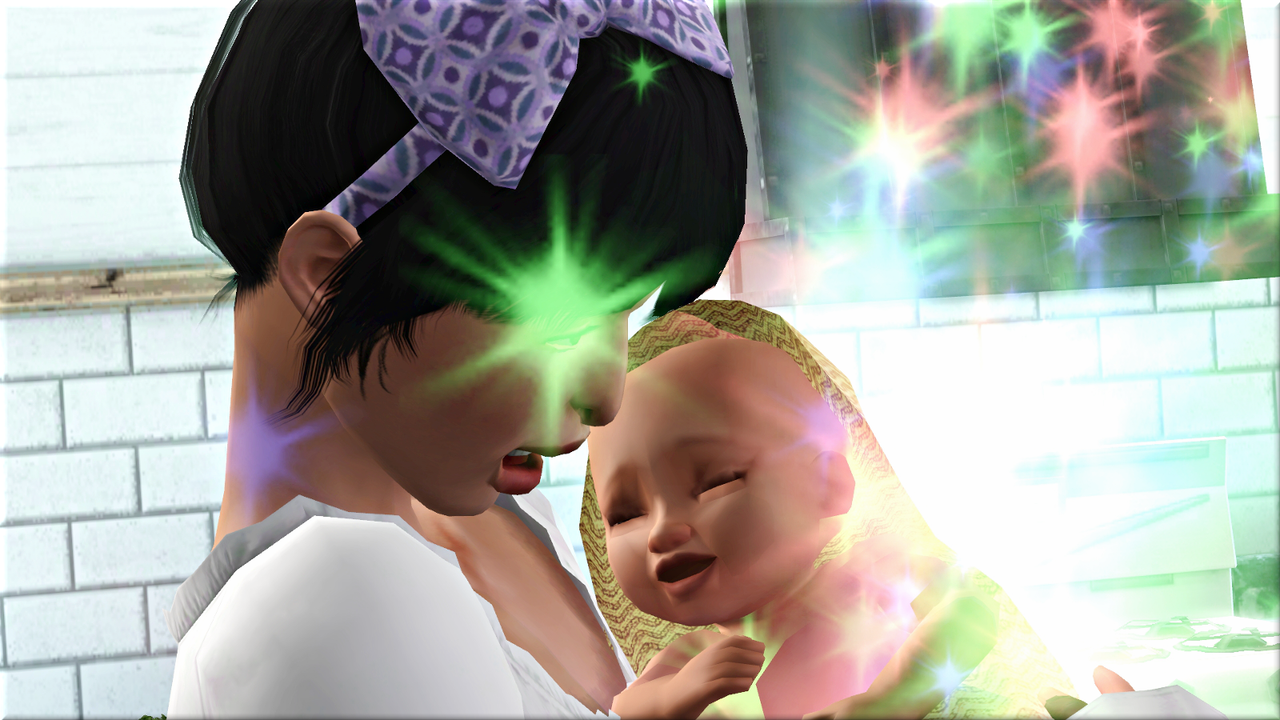 Rachel happens to be there when he is born.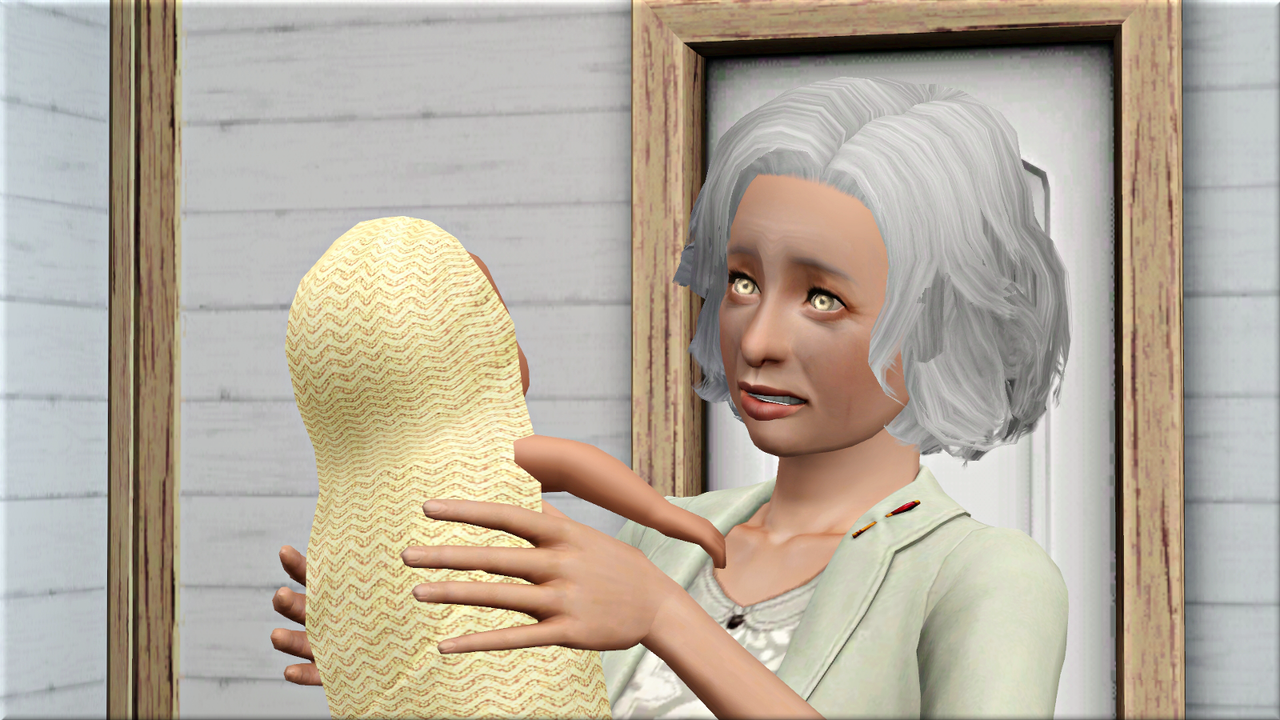 She calls the others over, to come and meet the latest addition to the family.