Jo doesn't quite feel ready for children of his own. At the moment he's focused on his job, working alongside his dad right at the top of the career track.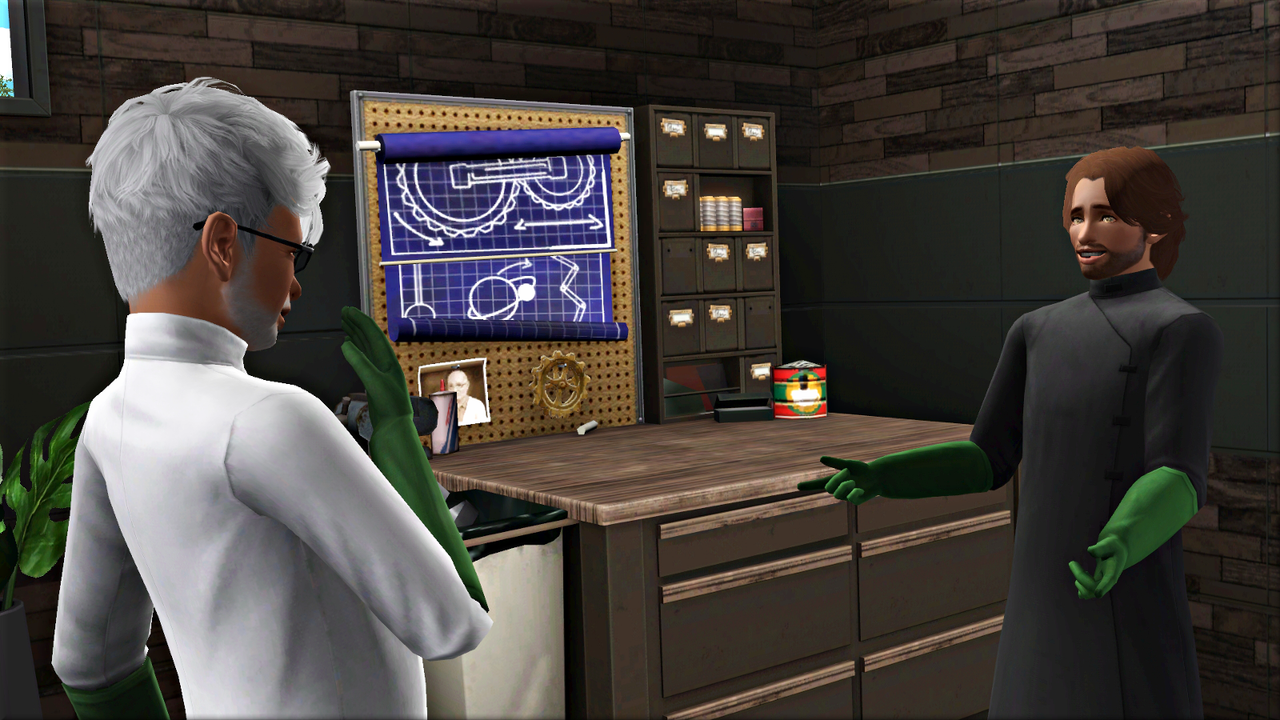 Their salaries are so high that they've actually been able to buy out the majority shareholders, and now own the company.
But for all his preoccupation with work, Jo still loves spending time with Dorothy. When his dad tasks him with hunting down some French relics for analysis, Jo invites her to go with him to Champs Les Sims.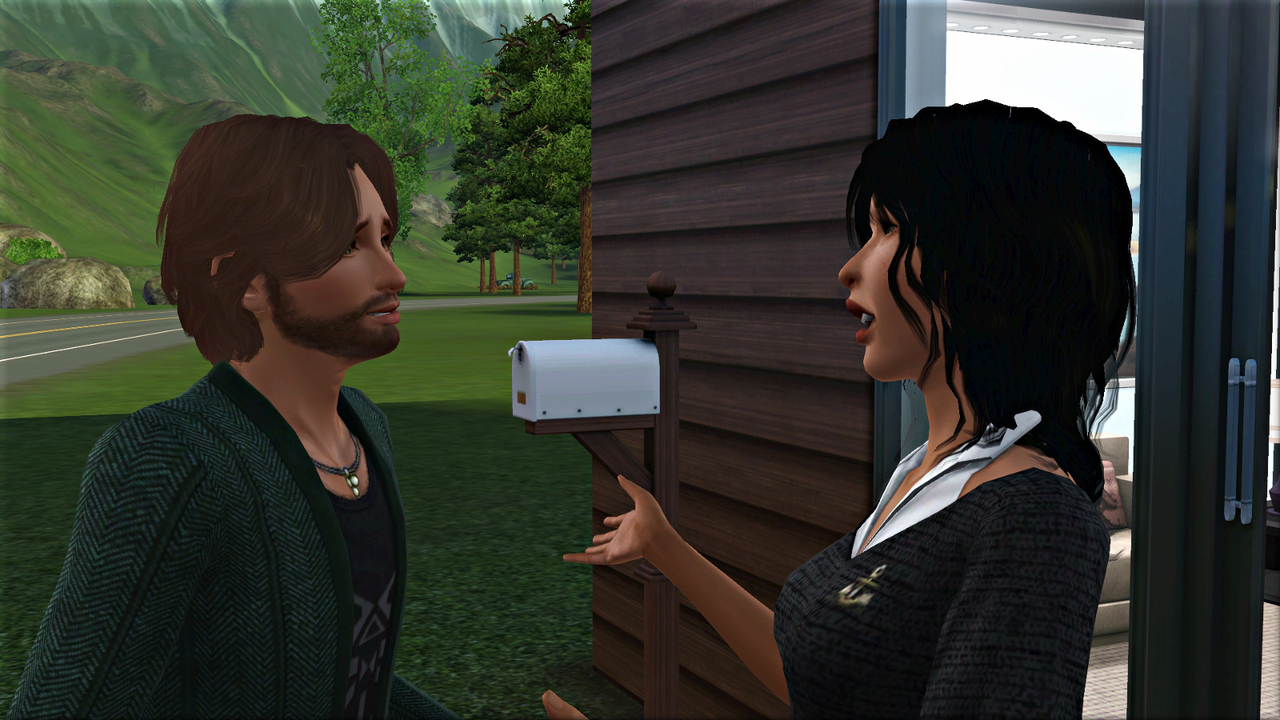 By digging through rubble piles and investigating old tombs, he is able to find what he needs.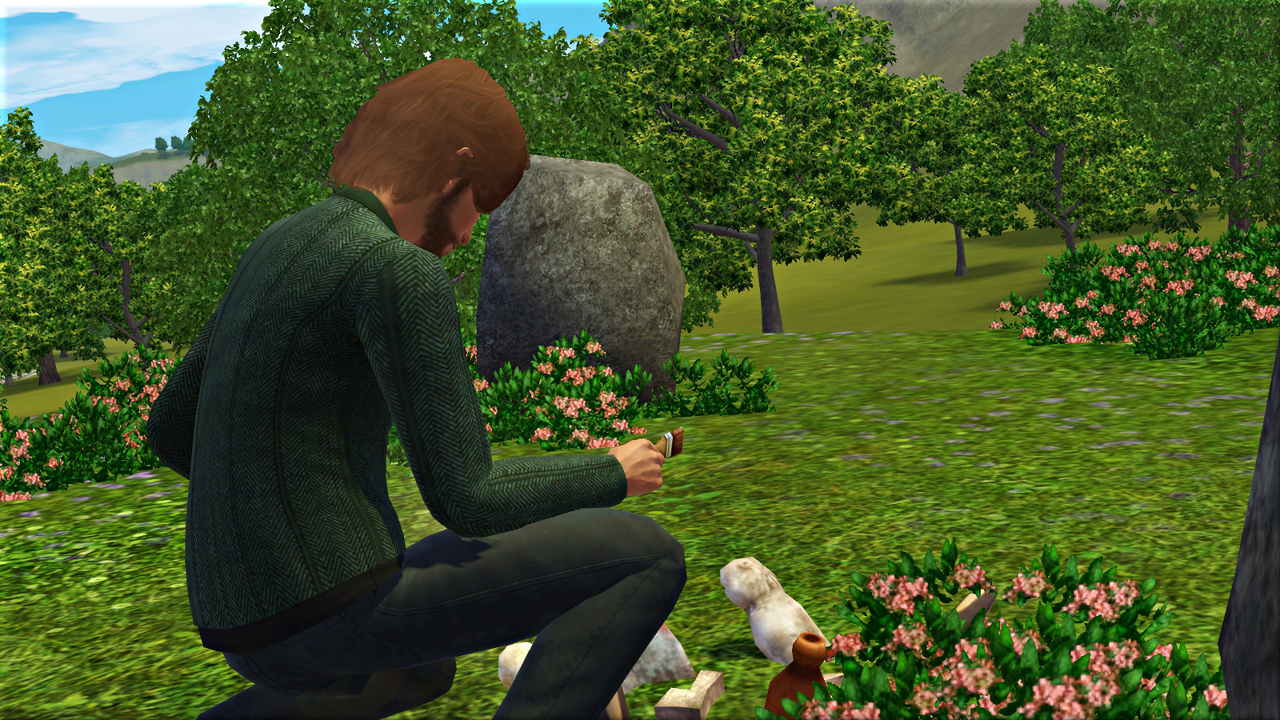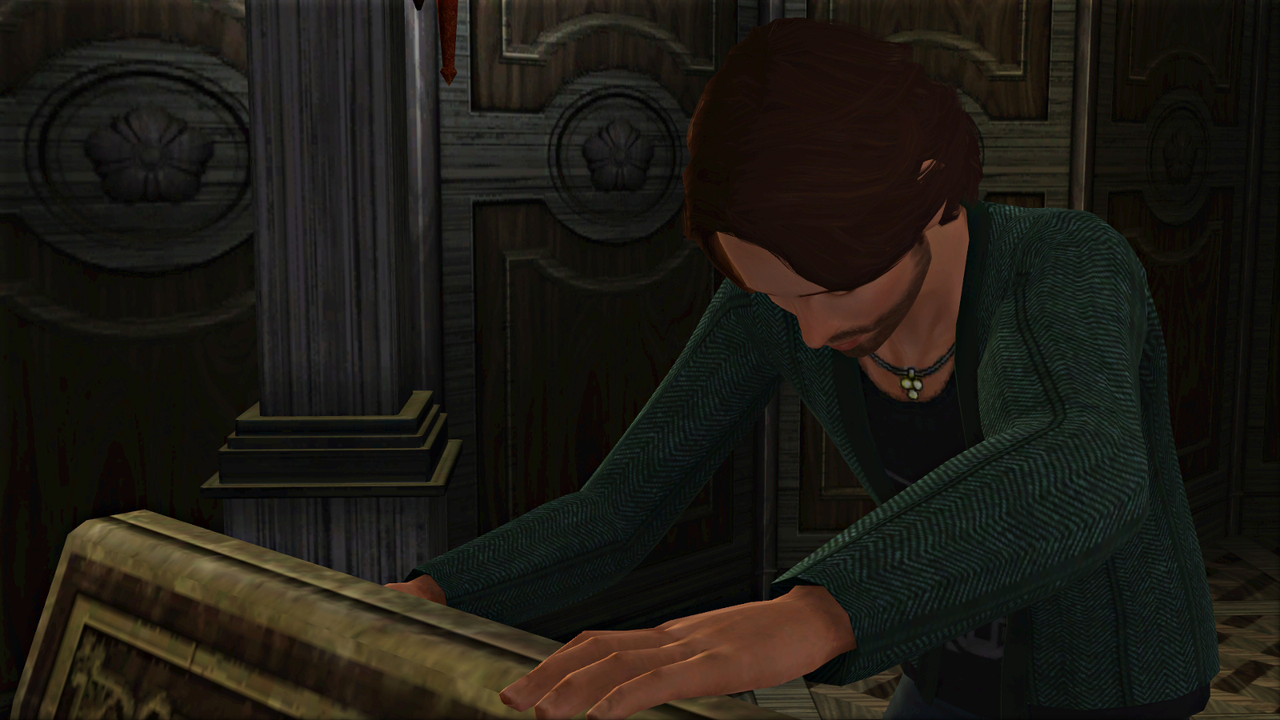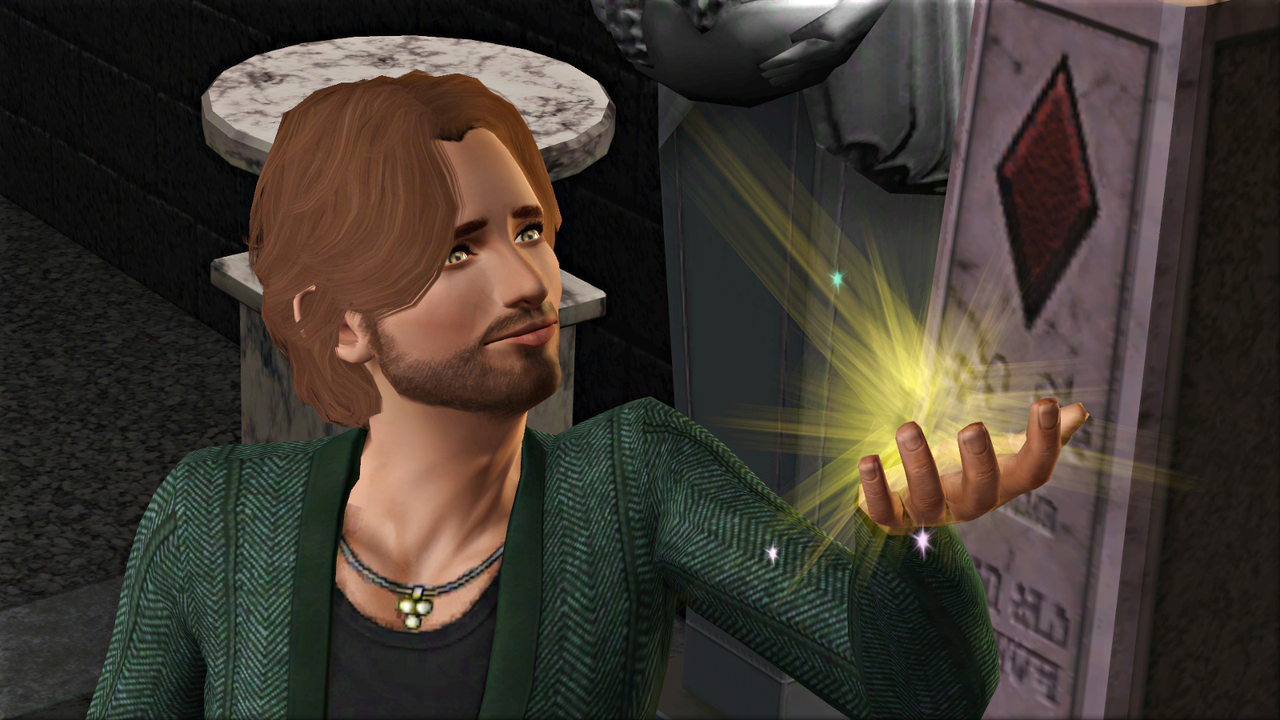 While Jo is busy with his search, Dorothy wanders over to the nectary, where she buys a bottle of the region's finest red nectar.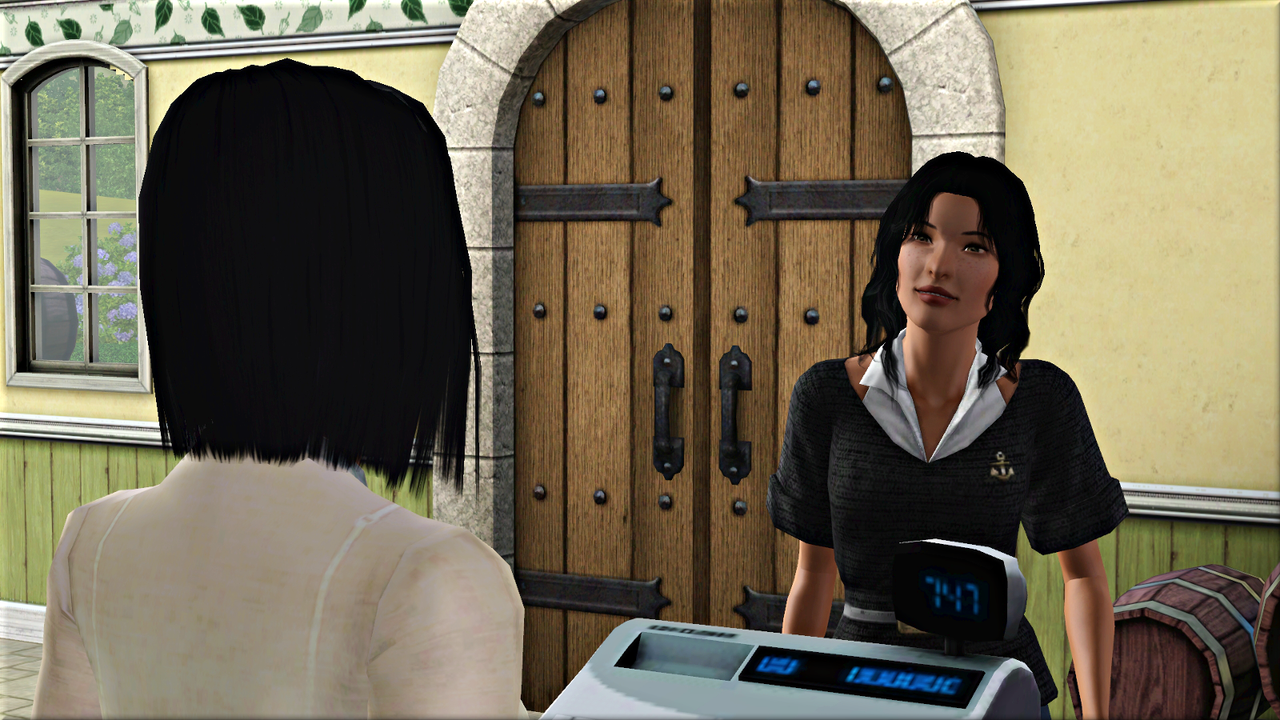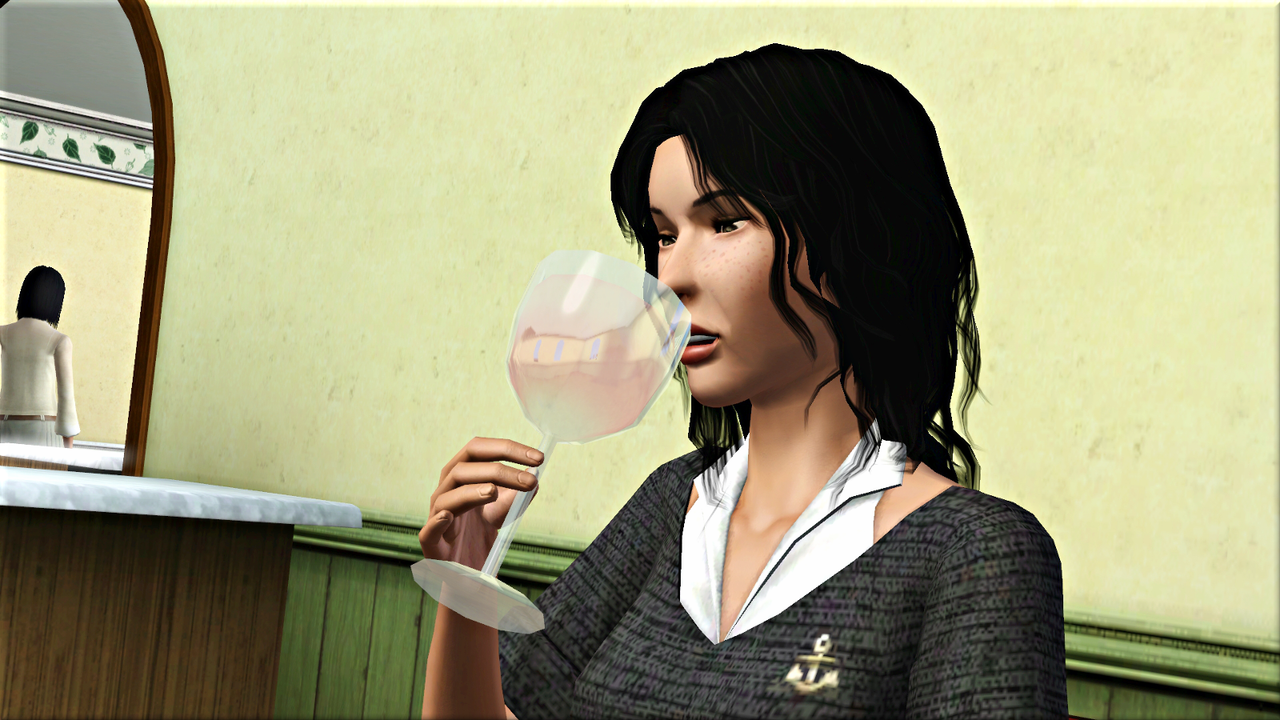 She enjoys the taste so much that she decides she would like to learn to make something similar herself.
The nectary has a large orchard and vineyard for the use of aspiring nectar-makers. Dorothy spends the rest of the day harvesting their fruits.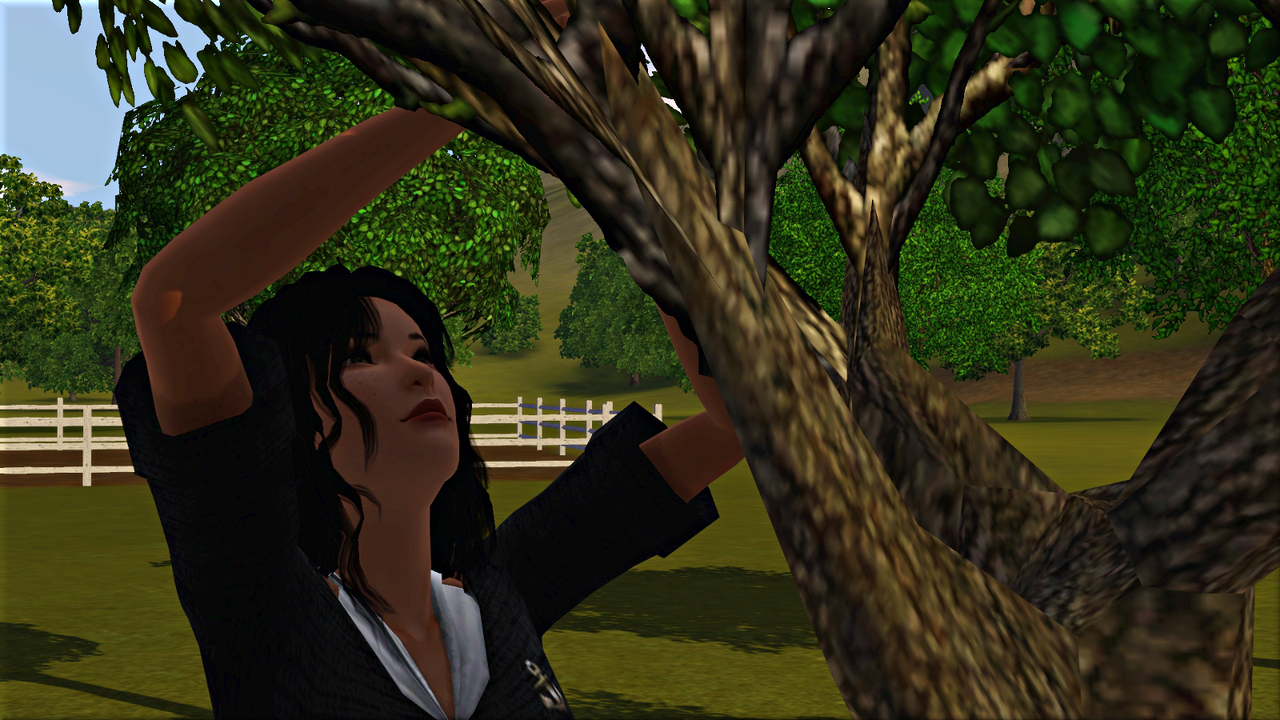 In the evening, Jo cooks dinner for them both.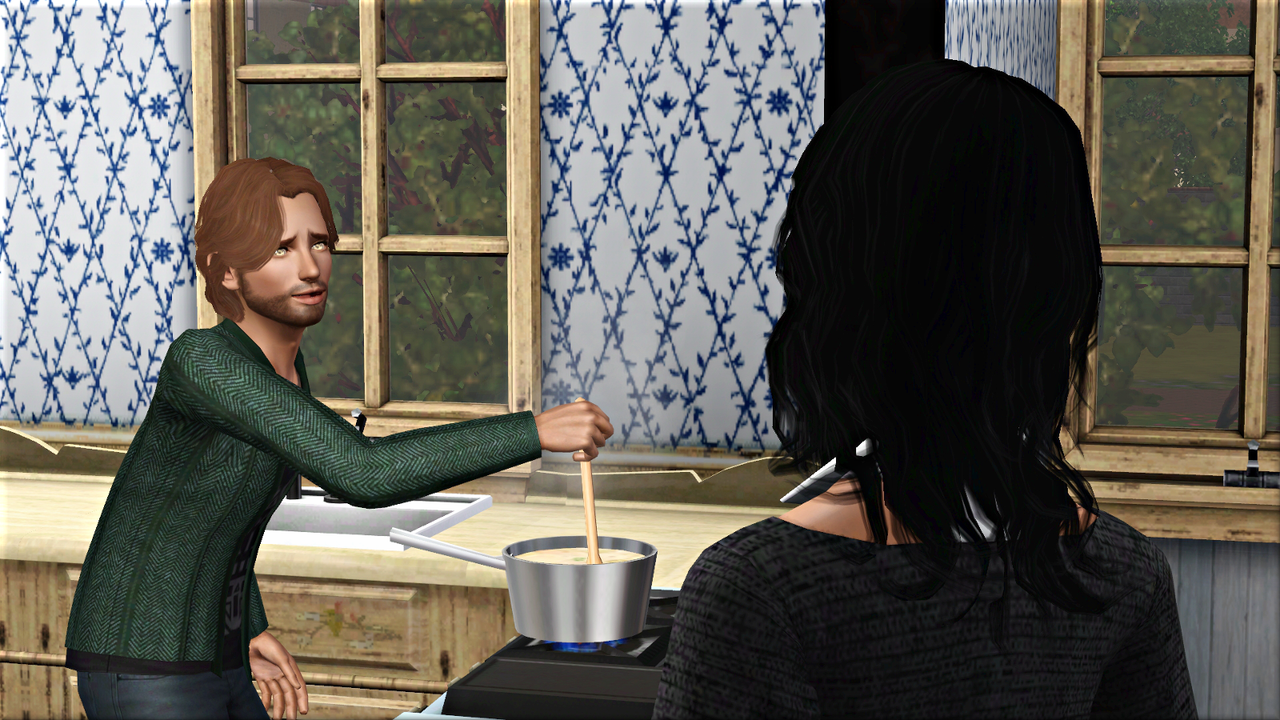 They settle into their room.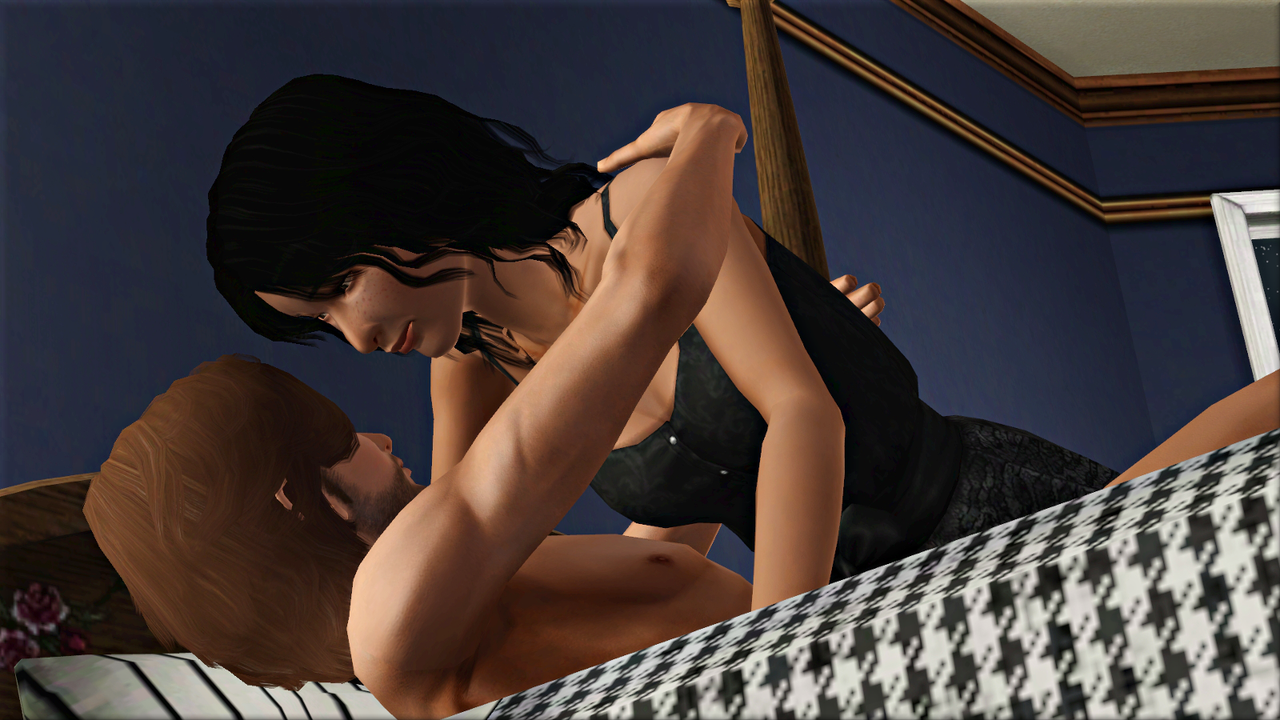 With his relics already collected, the next day Jo is free to help the locals out with various jobs. One of them wants him to catch some frogs.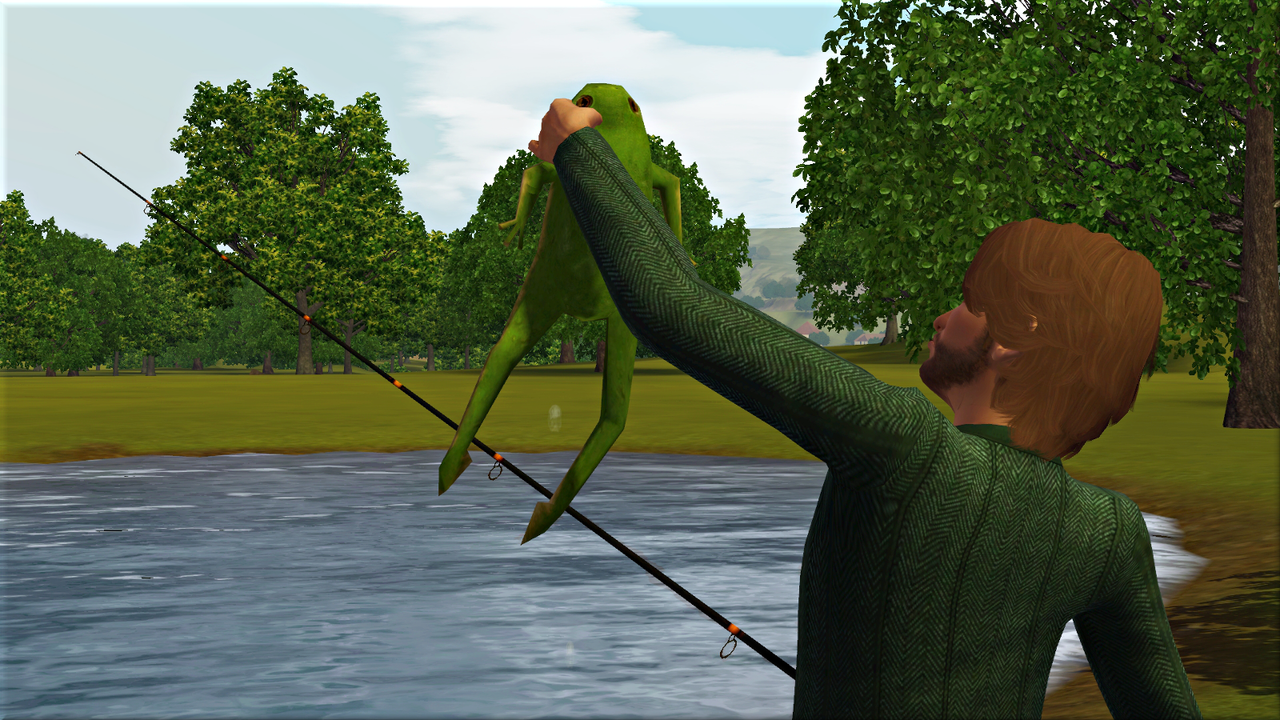 Another asks for pomegranates, but, since these don't grow in Champs Les Sims, Jo says he will have to return with them another time.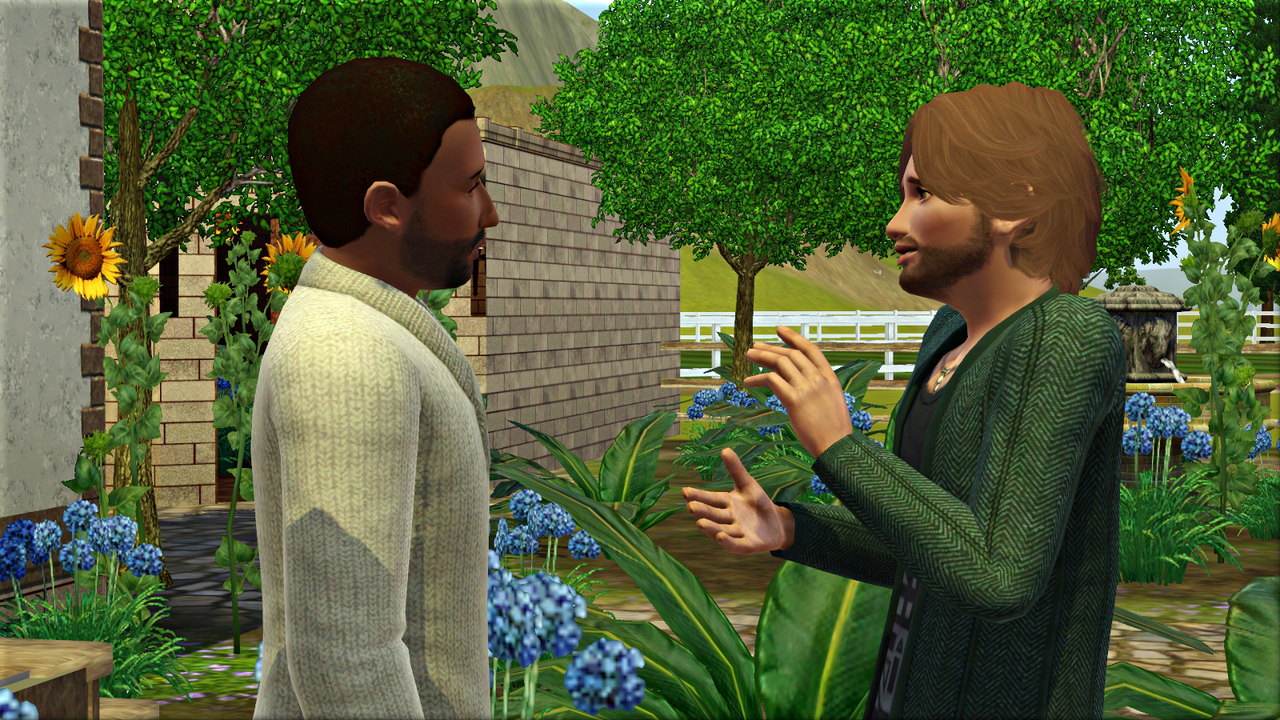 Dorothy makes her first attempt with the nectar presses. It takes her a little while to get the knack.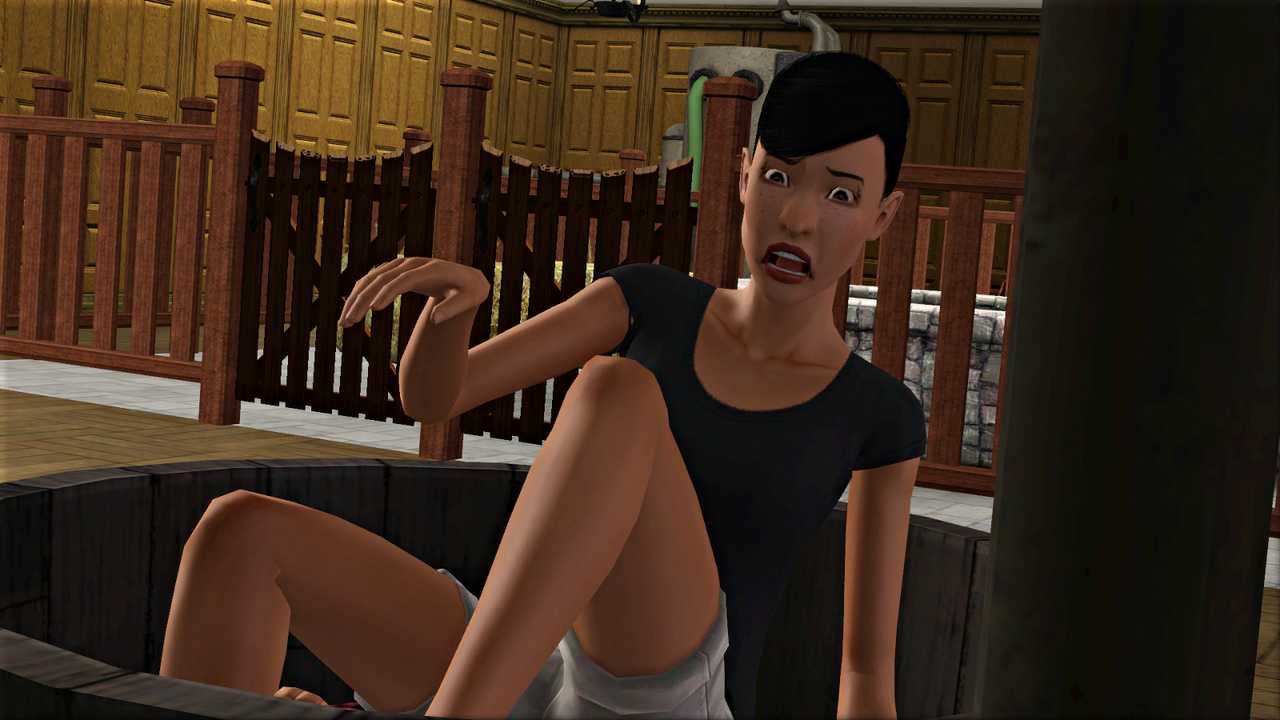 The first several bottles are undrinkable, at least by Dorothy's standards, but eventually she gets something she is not too embarrassed to share with Jo.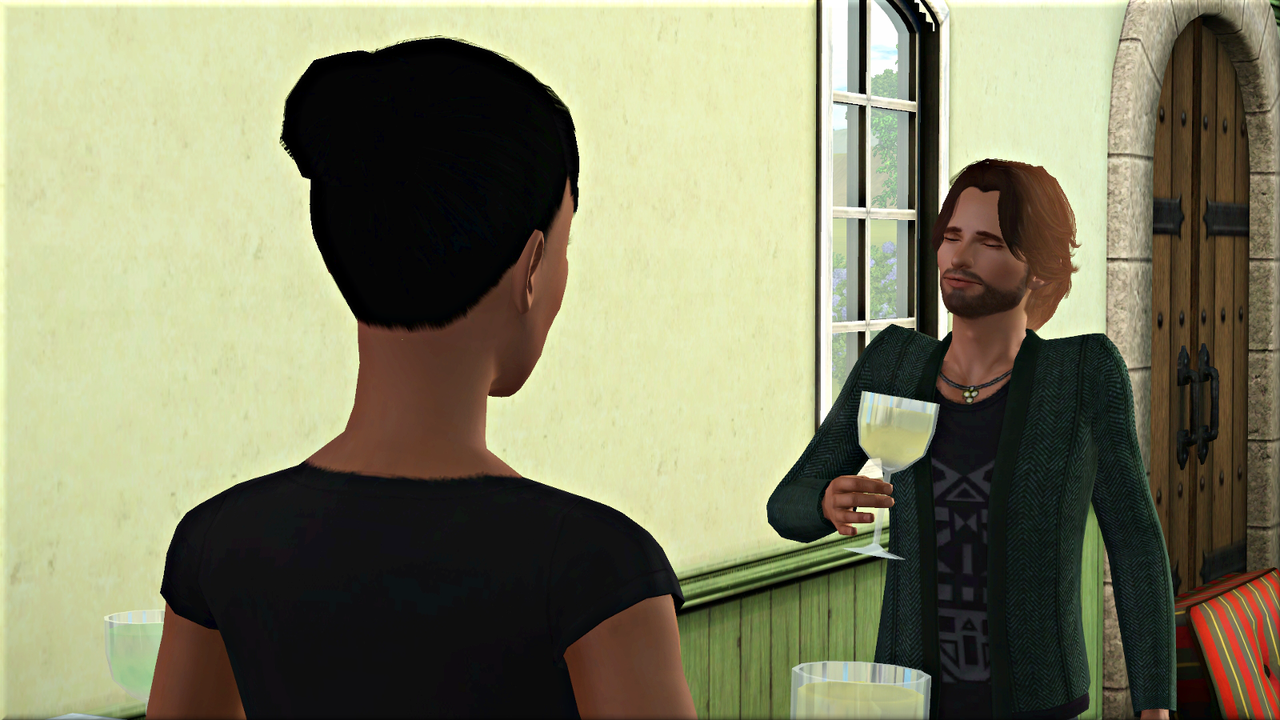 They keep up this routine for the rest of their stay, often cooking for themselves but other nights eating out at the local cafe.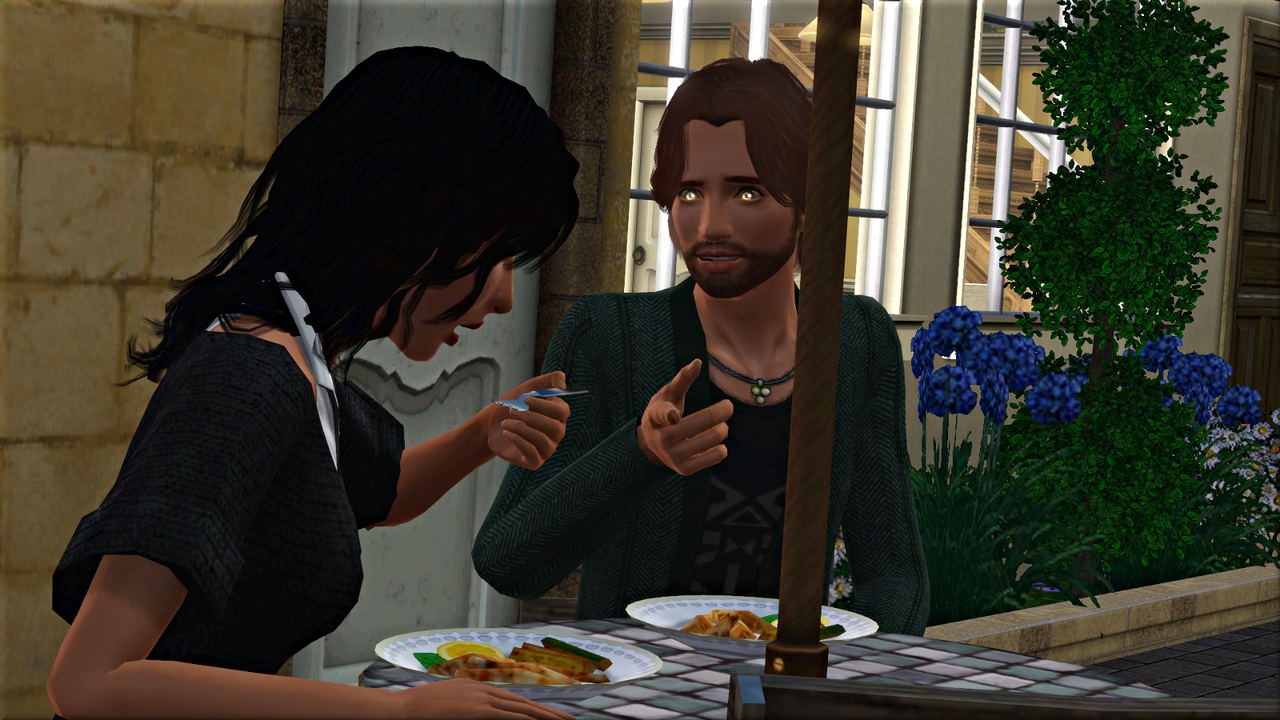 They return home with a good supply of nectar, some made by Dorothy and some purchased from the nectary. They crack open a bottle for Jo's mum and dad to taste.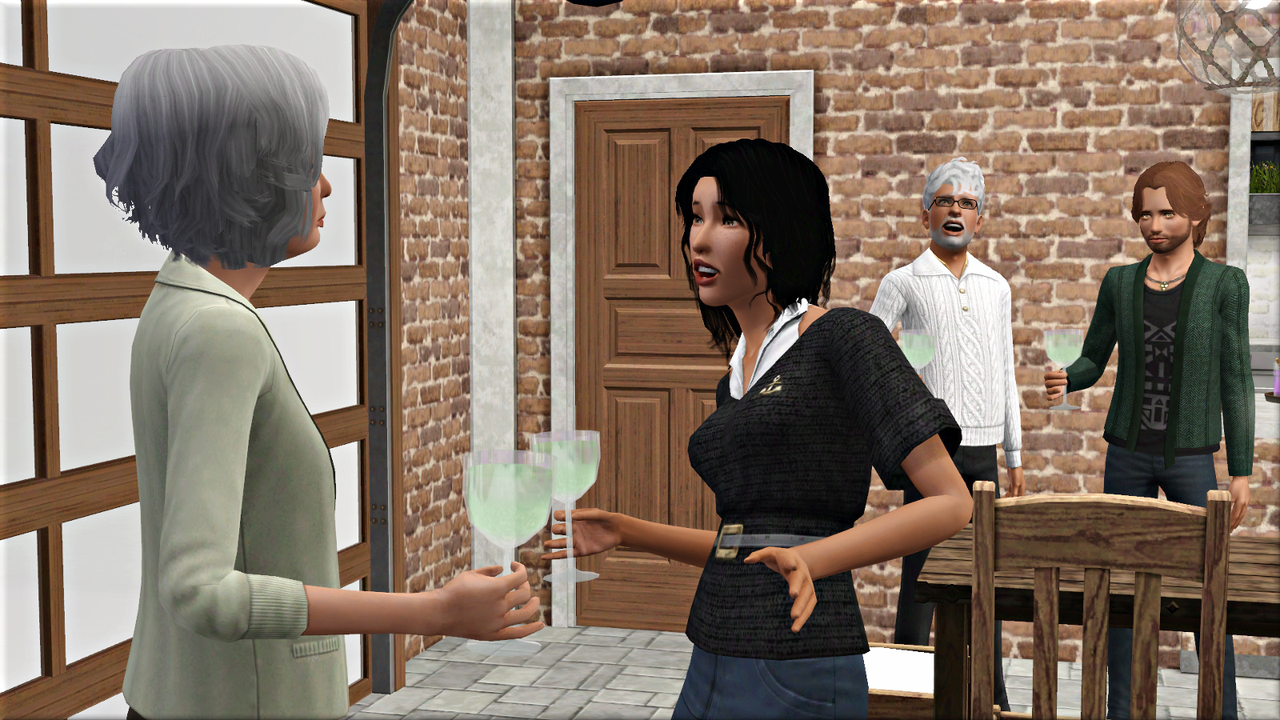 After a week sharing a bed with Dorothy and eating dinner with her every night, Jo finds he does not want to go back to living under separate roofs. He asks her to move in with him, and she agrees.