Aelfgiva's child is born on New Year's morning. It is a girl, Aphra rushes out to tell them.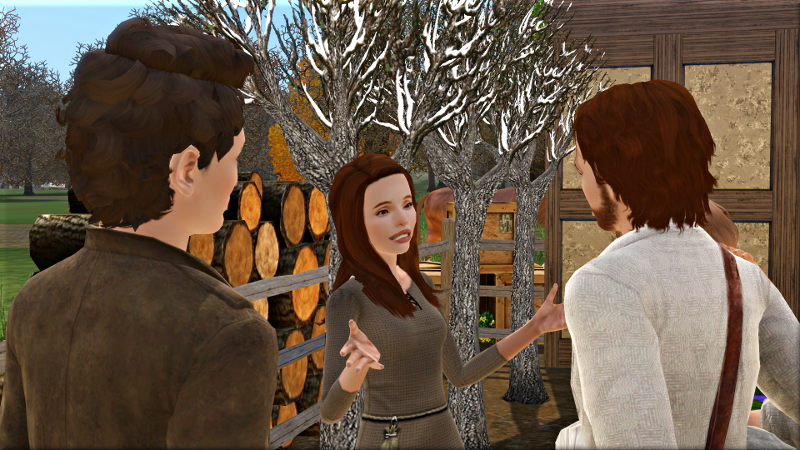 Richard and Aelfgiva have decided to call her Francis, in memory of his late mother.
Richard is besotted with the baby. Scooping her up in his arms, he declares her the loveliest little thing he ever saw.