It is Thursday morning when John Cecil sees his guests off. It has been a joy to spend time with old friends, and to see his and Sir Thomas' households united in marriage.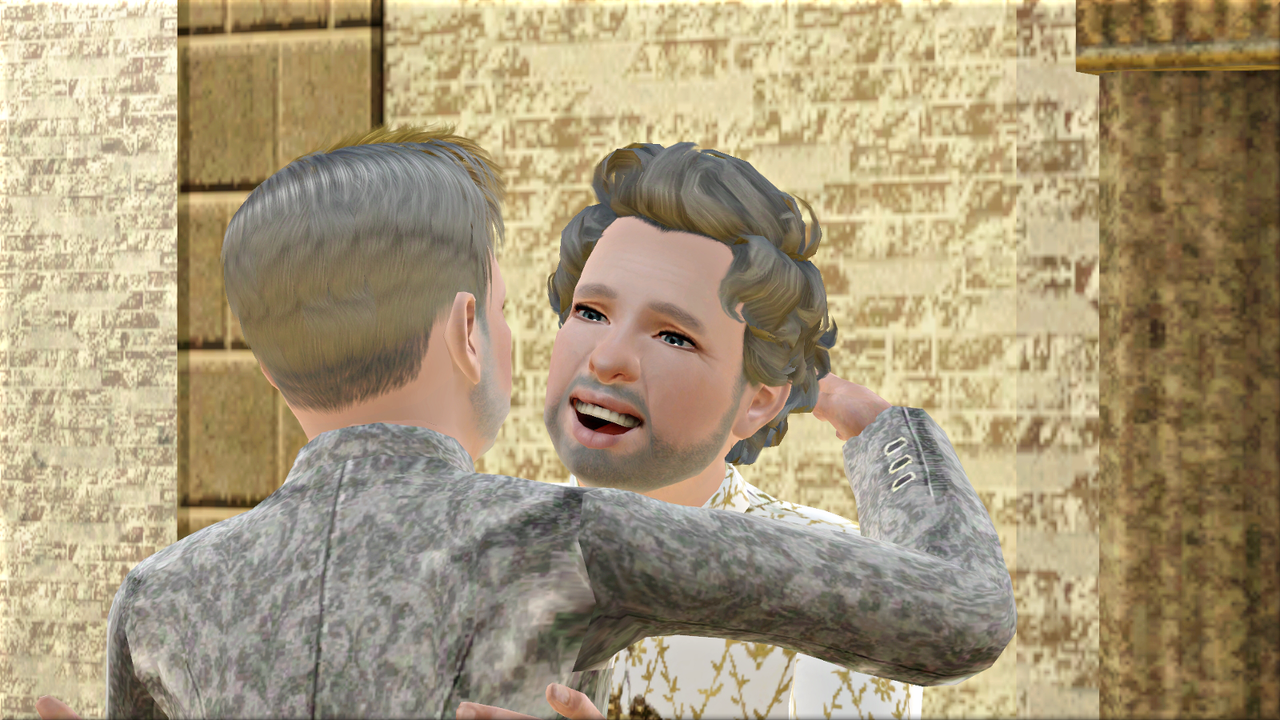 He is 620 days old now. His own father passed away peacefully of old age at 640. But he refuses to walk with a stick, or to drink less on feast days, or to give up his weekly hunts. He does not want to think about what the family name might suffer when he is gone and Snordwich is left to his son Roger, still as awkward and ungovernable as ever.
But Roger and Matilda's son Edmund gives Lord Snordwich some hope for his legacy. The boy excels at languages and letters, and especially at music. Whatever his tutors throw at him, he practices until he has it perfect.