After half a week of fasting, the great winter Feast of the Nativity has arrived. Richard walks back from the midnight sermon with little Sabina asleep in his arms.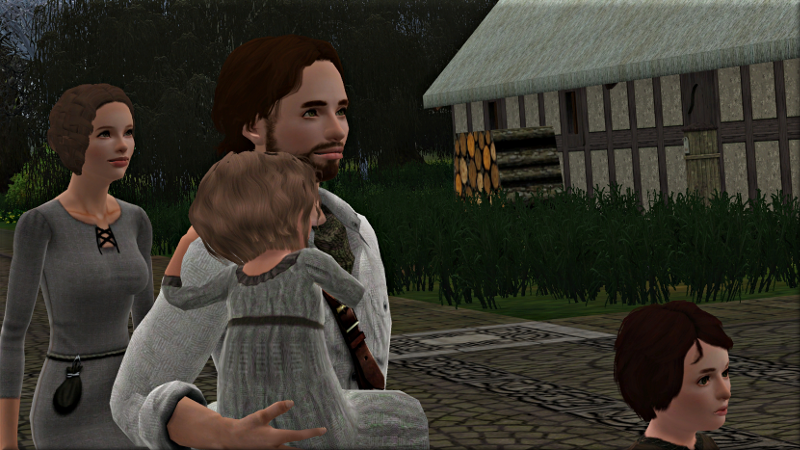 It has been a special evening—first a hearty meal to break the winter fast, then a beautiful Nativity's Eve service, with candles everywhere and all the best hymns sung. It was daughter's first, and probably the first that her older brother James will remember.
His wife sat by his side, looking as radiant as ever. All of their neighbours had put on their best clothes, but whenever he glanced over at Aelfgiva he thought no other woman more beautiful than her.
As soon as the children are tucked up, he tumbles her into bed. She smiles and pulls him close. Everything feels right with the world.